I have been noticing these tangled cable wires even before I started my online journal Oh My Buhay. It beats the living daylights out of me as to why government officials tolerate this to happen in our surroundings.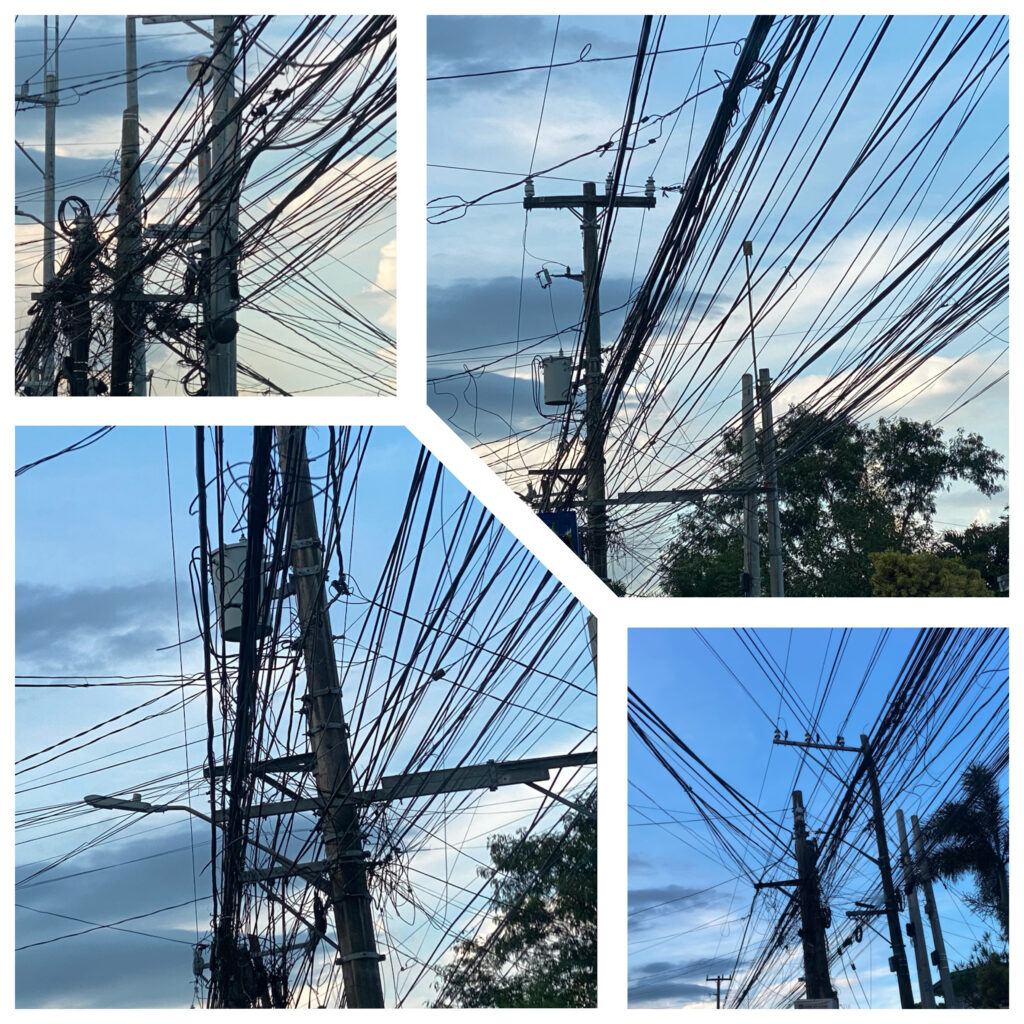 Kayong mga opisyal na pag election eh public servants pero pagnaka-upo na ay biglang mga boss na ng bayan, hindi naman kayo nagmamaneho. You have drivers and bodyguards. Instead of sitting in your car and text kayo ng text habang nasa byahe, pwede ba tumingala nga kayo at tingnan yung mga kable na parang spaghetti. Look out the window, observe your surroundings, look up. Ano ba, magmasid naman kayo!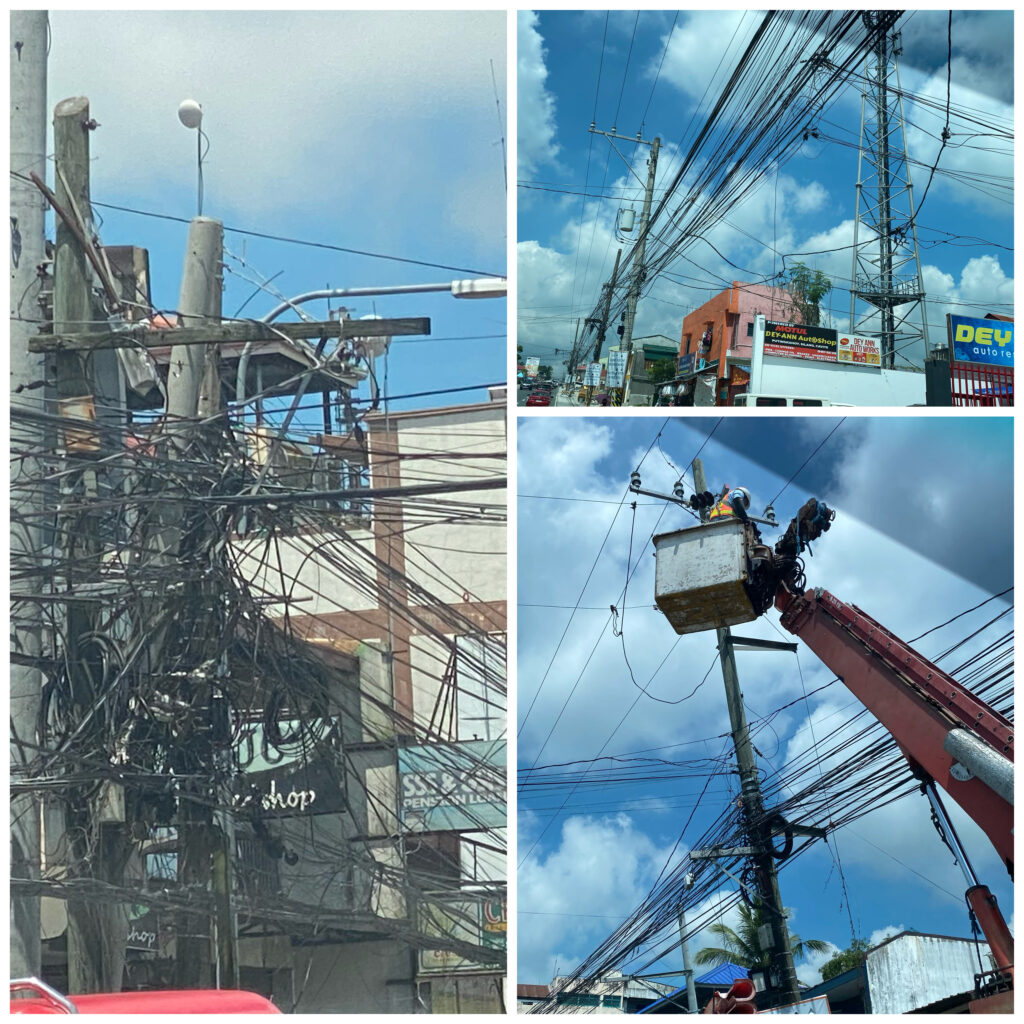 We are very good in passing on the blame. Sige let's ask who to blame is. Meralco? National Power Corporation? Globe? Smart? PLDT? Sino pa? All of the above?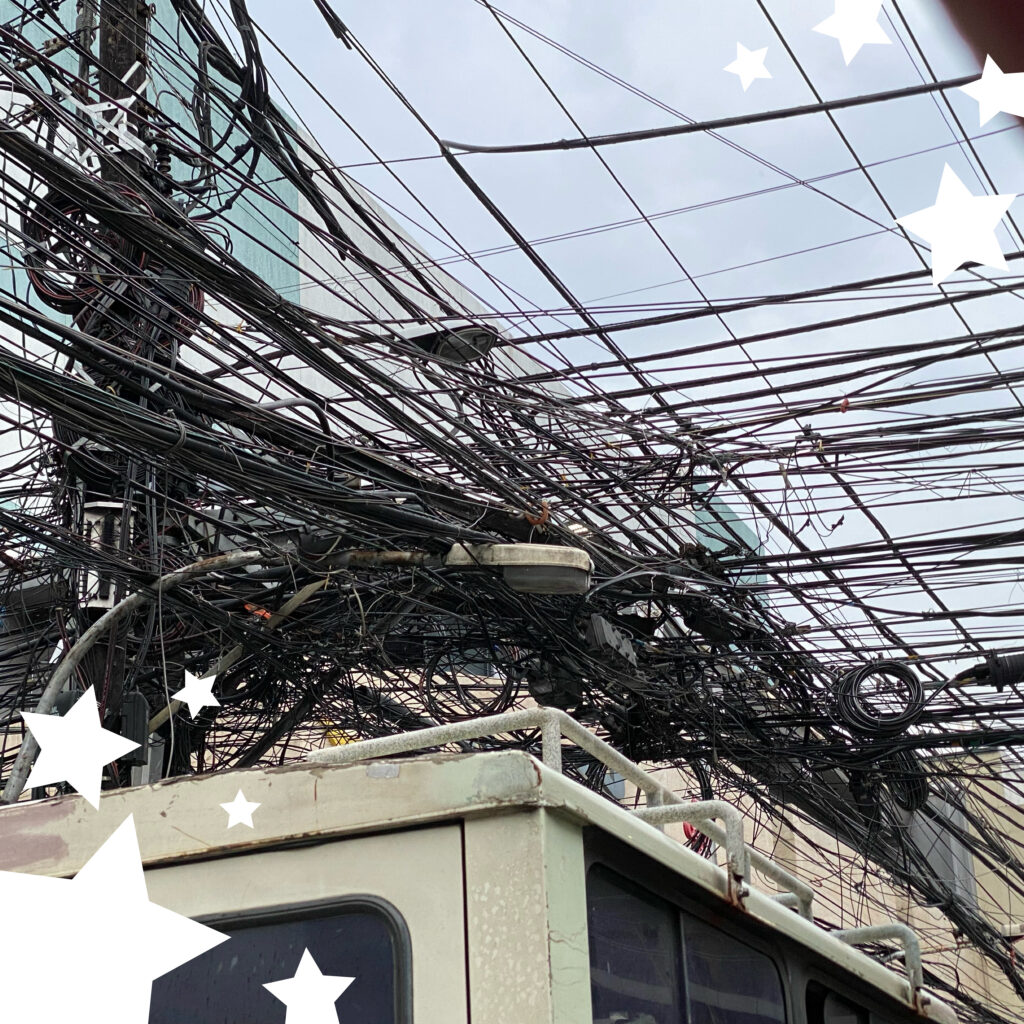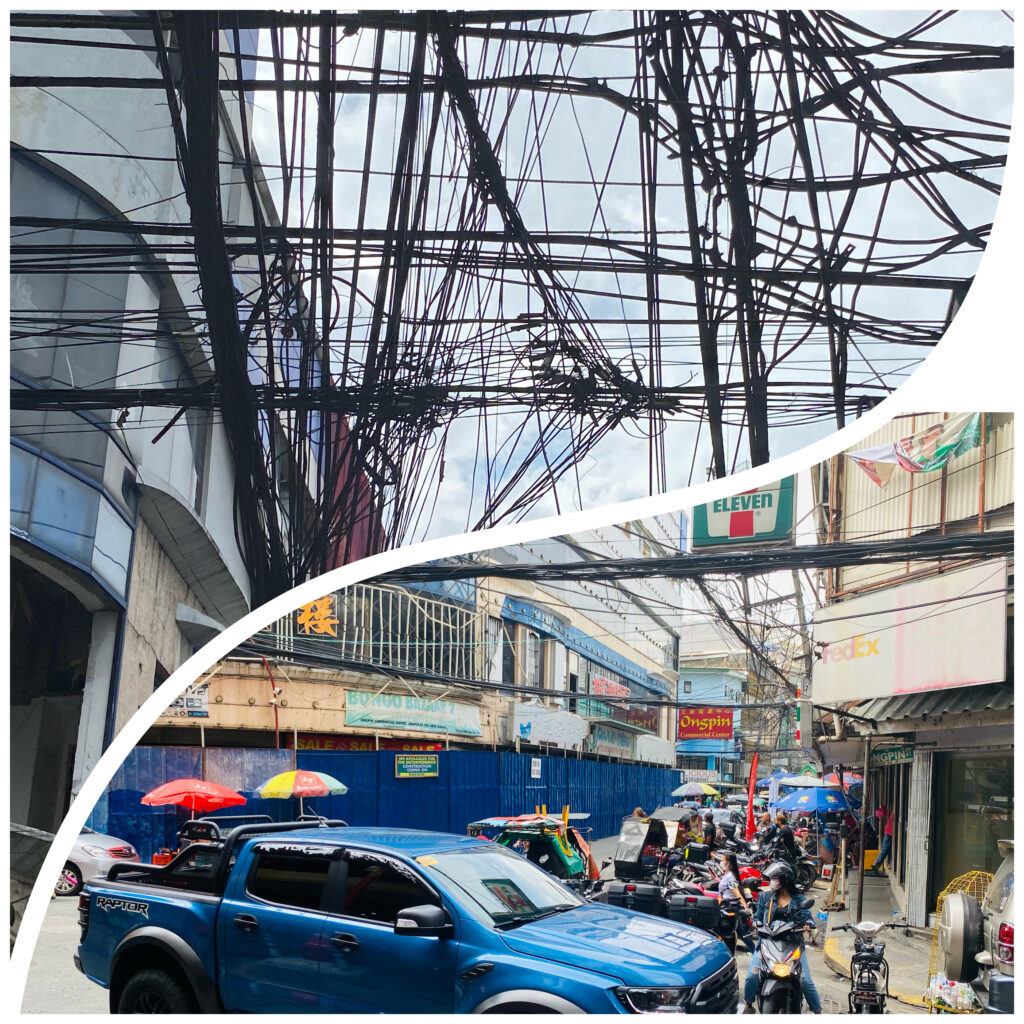 Something must be done to make this horrendous hanging cables disappear from our sights. So are we just going to wait till they cover our skies? Who do we ask help from?  BBM, VP Sarah Duterte?  Senate President Migz Zubiri? Loren Legarda, Senator Bong Go, Robin Padilla? Senator  Mon Tulfo or Sec. Erwin Tulfo?  Or si Mayor Isko Moreno ba sa mga kawad na parang bubong sa Chinatown?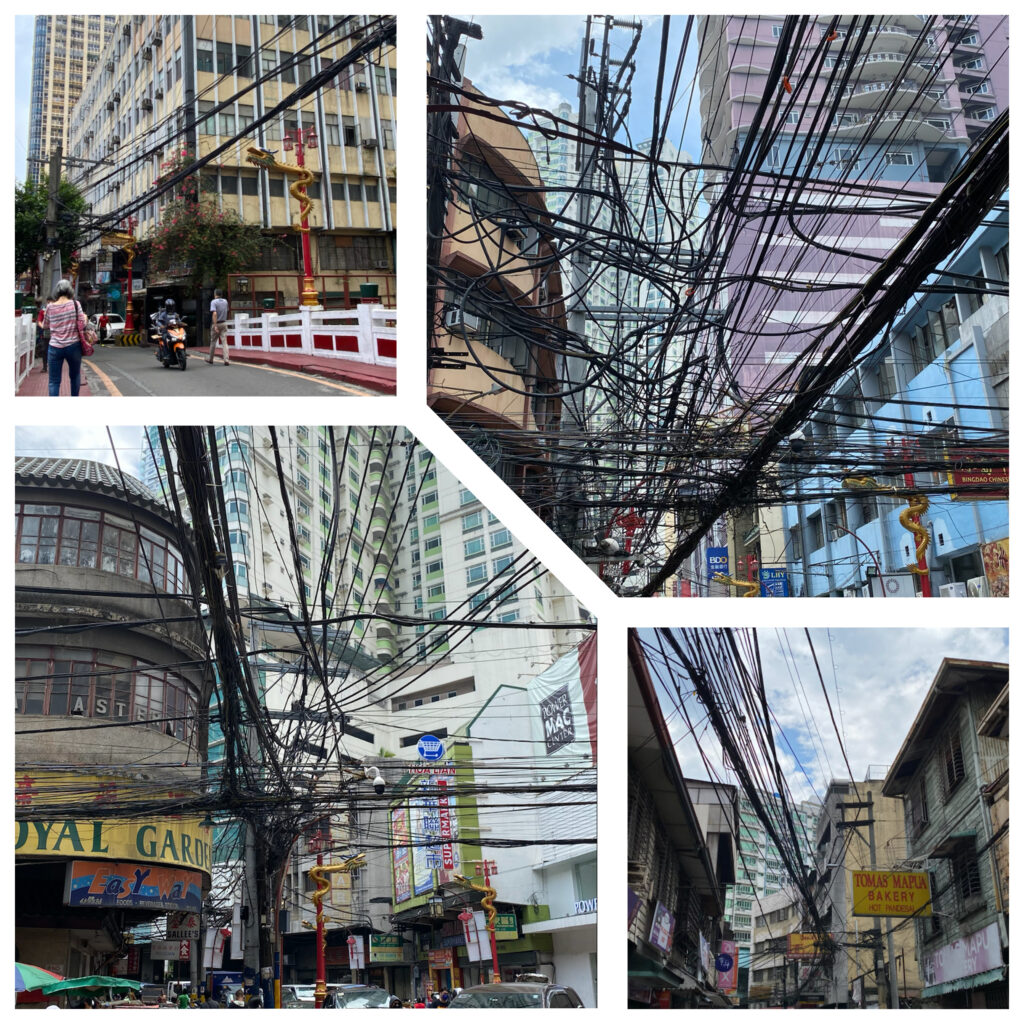 I hope our brand-new president-elect BBM, who I strongly believe is serious about putting an order in our society, can do something about these tangled cable wires. President Bongbong Marcos, please order these utility companies to clean their act, do their jobs professionally and clean their messes. What they have been doing is an utter disservice to our country and disrespect to us citizens.