May 24, 2022
Edmund is hiring a group of very young and talented landscape architects to help us turn our small farm into something more cohesive and beautiful. We want to have a masterplan we could follow and execute phase by phase. Depending on what we want, and how our lives will evolve, it could take two years but at least we have a cohesive design that will serve as our guide.
We drove to Tagaytay to meet with them in person.  We've had a short introductory meeting on Zoom a few weeks ago.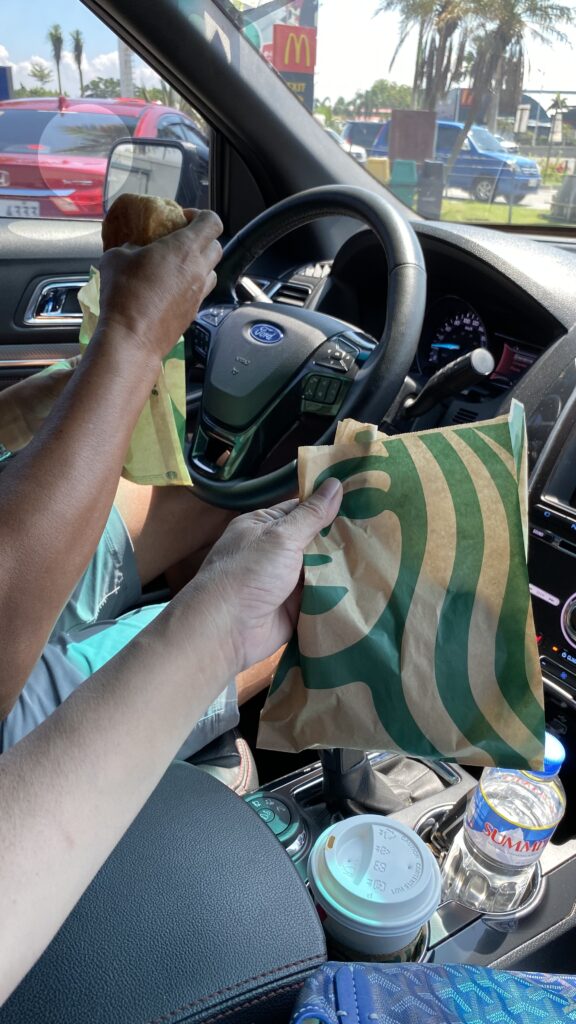 There was some traffic slow down along the Santa Rosa – Tagaytay Road because men were installing cables.
Nakaka-kunsumi talaga yang  mga nagsalisaw na kable.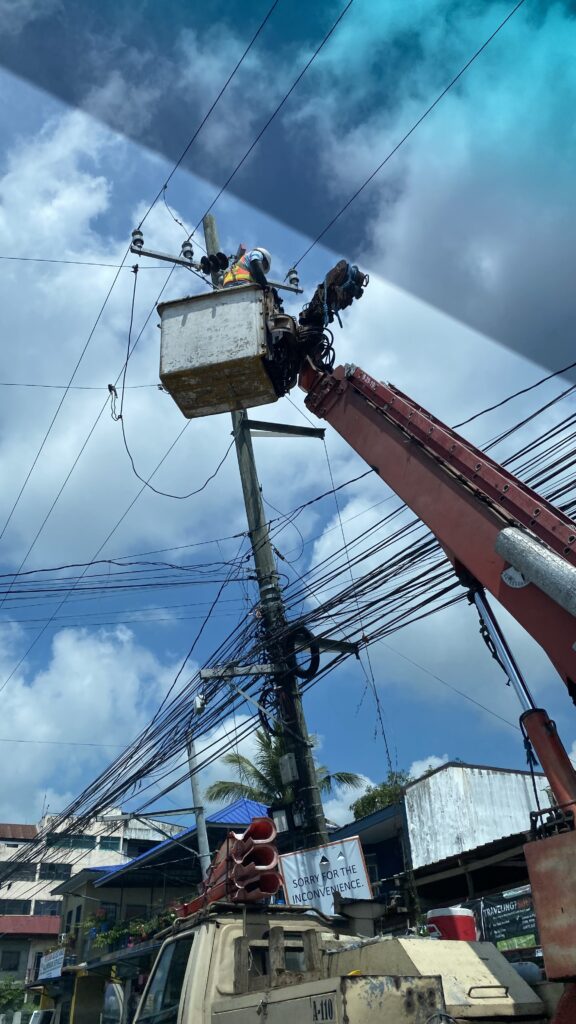 I can't stand the sight of these cables and wires.  They make our surroundings look chaotic, messy, cheap.


Here are the young professionals.   They got inspired after seeing and feeling the ambiance here.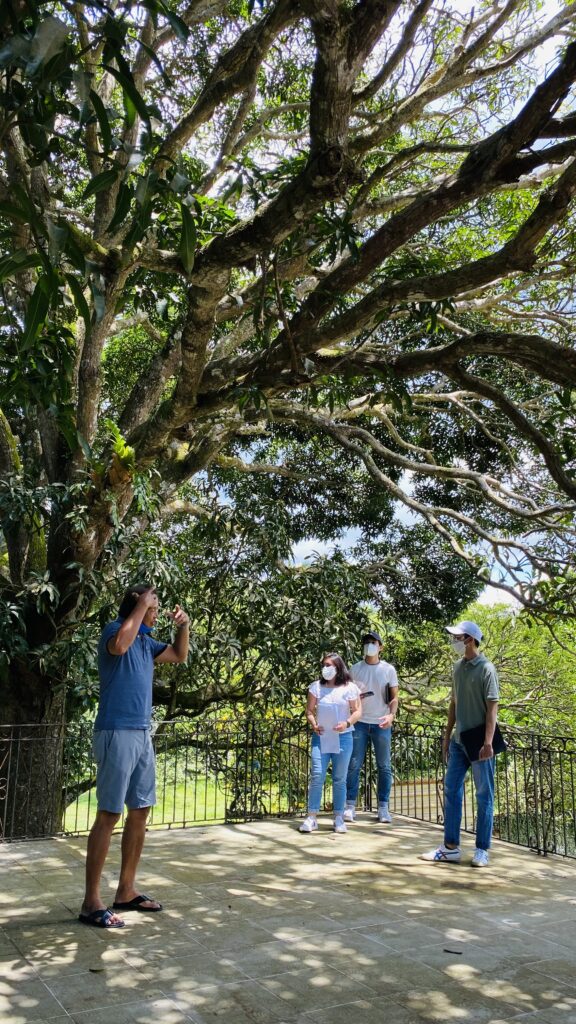 Edmund and I have very clear ideas in our minds on how we want things to be that's why it's also hard to work with us. And we clash. An alpha male doesn't work well with an alpha female.
This parcel of land was kalbo when I found it.  I spent a great deal of time, money, effort to plant these trees.  Edmund is fond of keeping seeds from fruits he had eaten.  Pag matamis itinatago nya para itanim. Meron din sya mga itinanim dito. Namatay yung mga papaya na ipinatanim nya. Siguro nature was telling him hindi nya kailangan kumain ng papaya kasi bad sa kanya yun.  Baka sya manguluntoy.
Dati ang init, kokonti lang ang puno sa gilid-lang.  ngayon, sobra na sa puno.    I was the one who had his road cemented.  Walang kalye dati.   Every thing here was placed with a purpose in mind, with a definite placement.  Why a particular tree stands on that spot has a purpose. Except that tipid lang. I didn't want to spend too much money building a fancy road. Kaya ganyan yang kalye, very basic. Saka ko na lang pagandahin.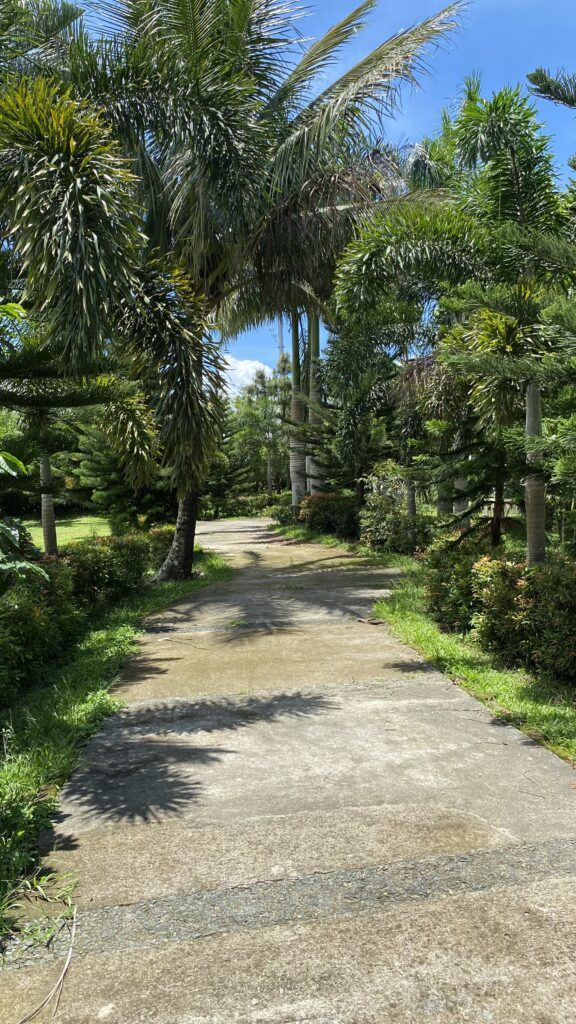 We had all the gumamela trees removed kasi madumi.  Merong kumakain na hayop.   The ducks pa naman like to make istambay under the gumamela trees.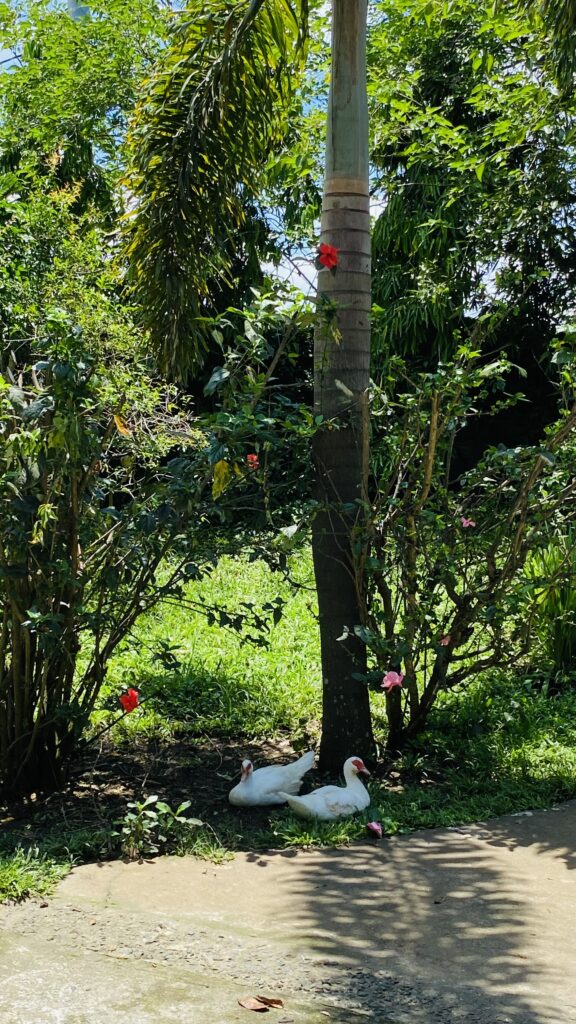 A city boy takes photos of these two provincial ducks.   Baka sumikat na itong mga bibe namin.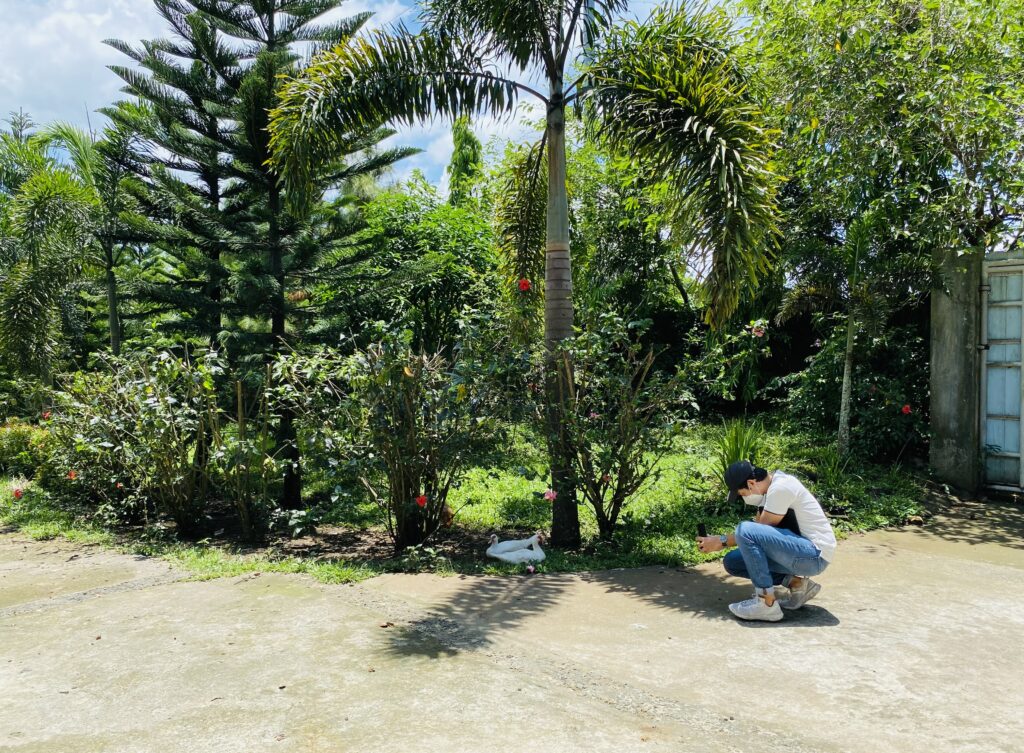 It gives me simple joy to see these roosters and chickens running around me.