Not much to do in Las Vegas except to stay in an airconditioned room because of the 110 degrees heat. ECY could not play golf and we couldn't pasyal either. No visits to friends, no shopping, no exploring, no eating out except inside the hotel. We didn't want to watch comedy shows, magic, or anything at this time of the year especially with covid still not done with us.
We drove back to California on July 3 with the thought that Las Vegas is not fun during summertime. A good time to visit is from March to November when all the bigtime entertainers are here and the weather is milder.
Las Vegas no longer seemed too far a drive because we've done this a dozen times in the past 4 years. Edmund no longer finds the drive boring and roads endless. We already have our traditional stop-over areas to break the road trip. We have late lunch at Popeyes, Starbucks, and gas in Barstow. Next stop would be near or in Bakersfield. That would be for pee, coffee, and gas. Our SUV gulps gasoline so to be safe we don't ran out of gas on the freeway, we make another stop. A good excuse to have a cup of mango dragon fruit lemonade again from Starbucks.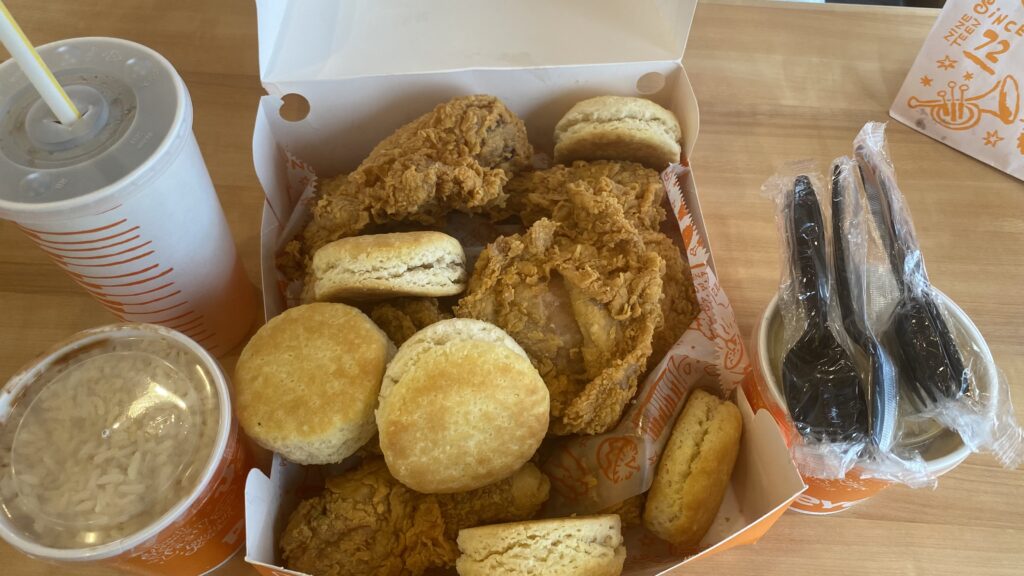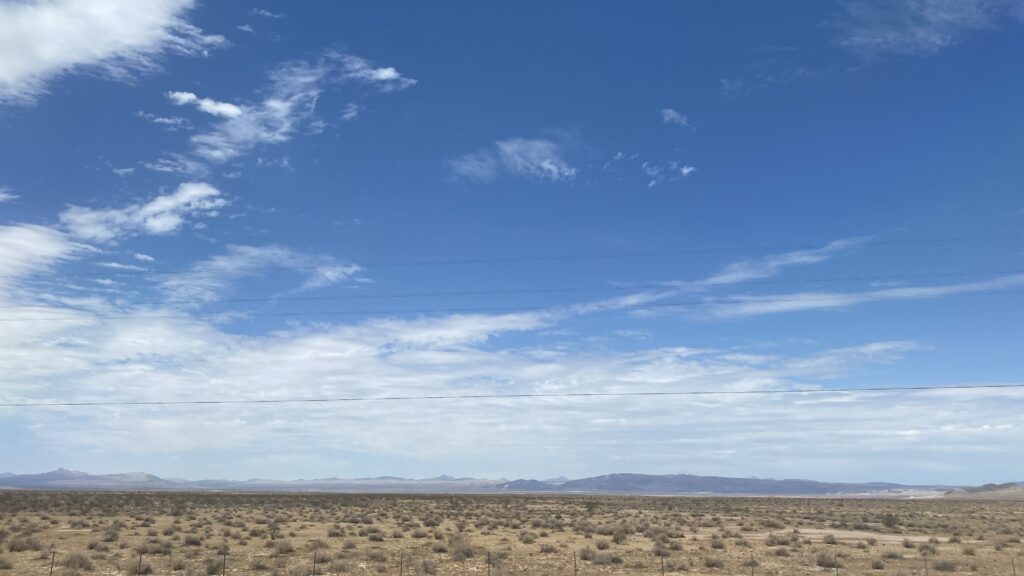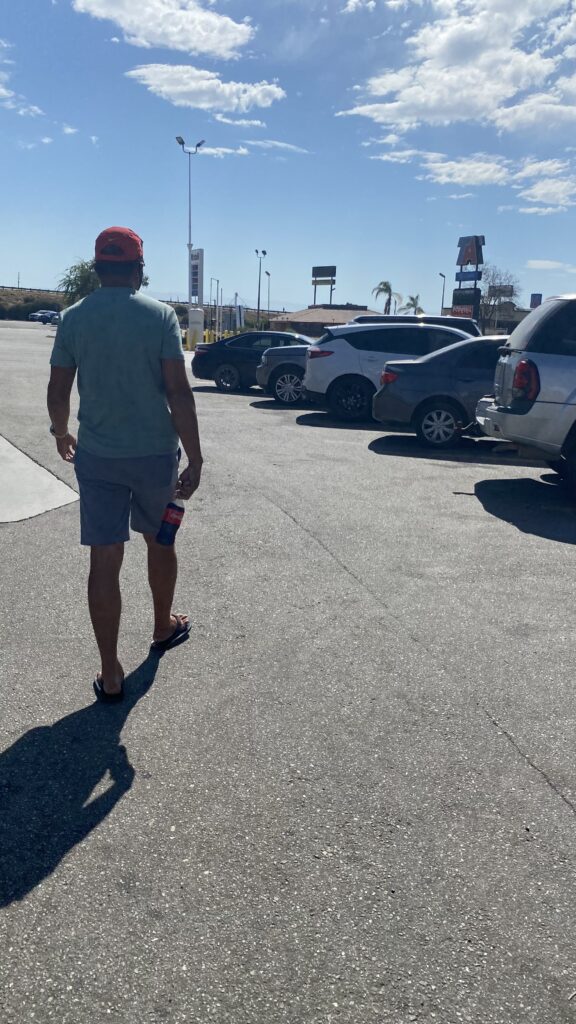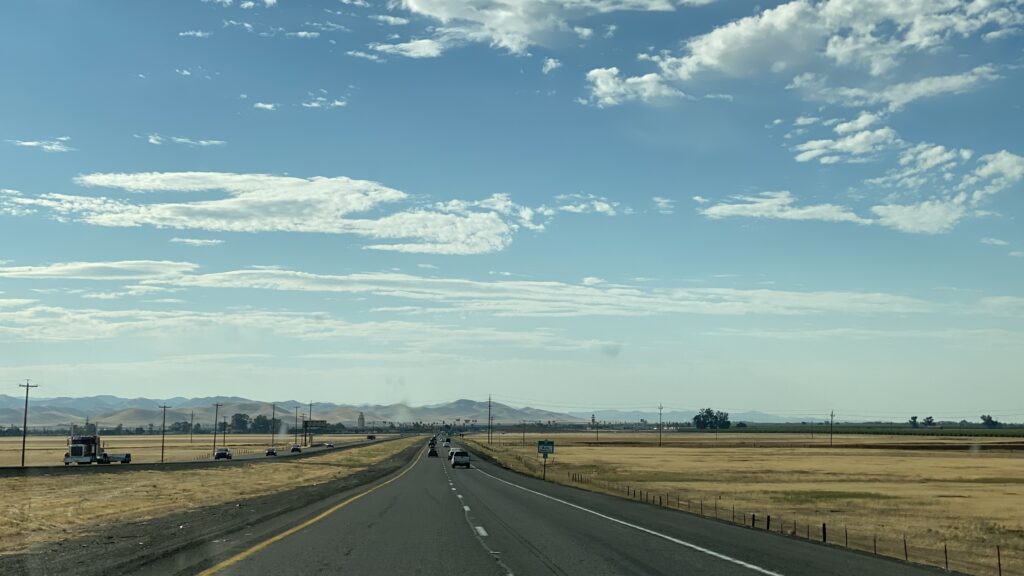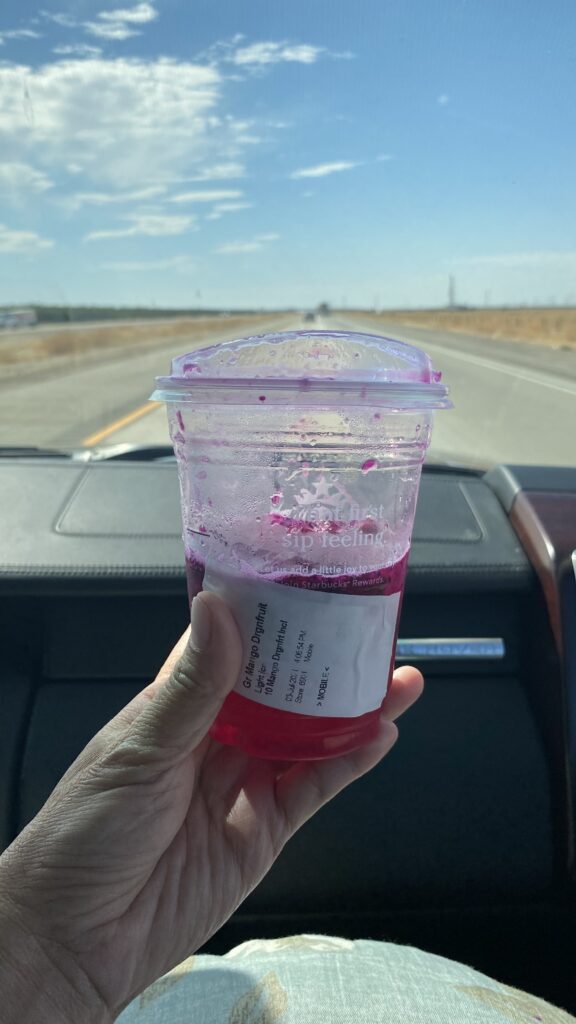 #Starbucks #coffeedrinker #mangodragonfruitlemonadeaddict #cruisincalifornia #familyholiday #roadtrip