Our dinner appointment was at 5 pm. We had no energy and the motivation to see places in San Diego. We just spent quiet moments in our room and just got ready an hour before our scheduled visit at Letty's residence.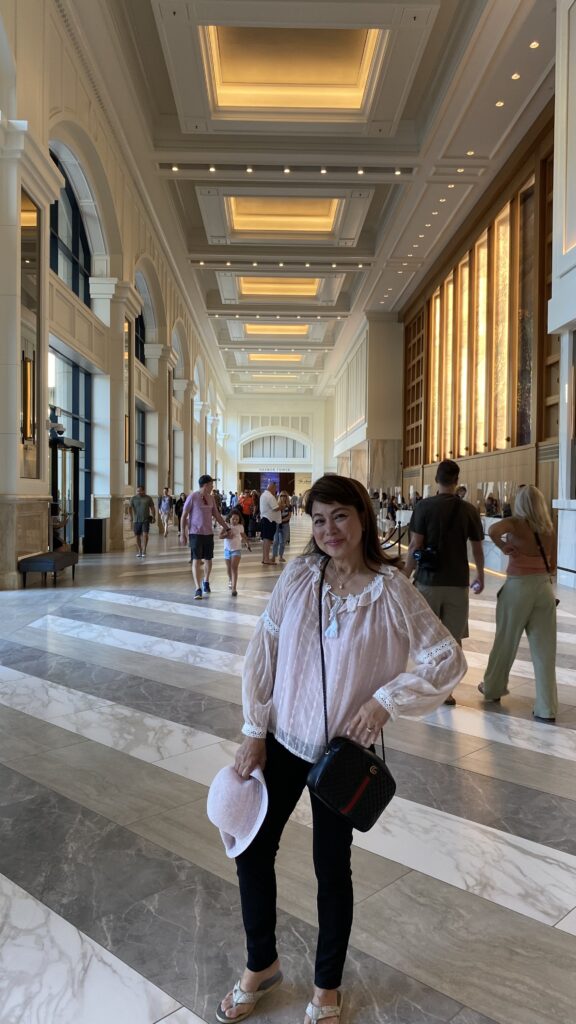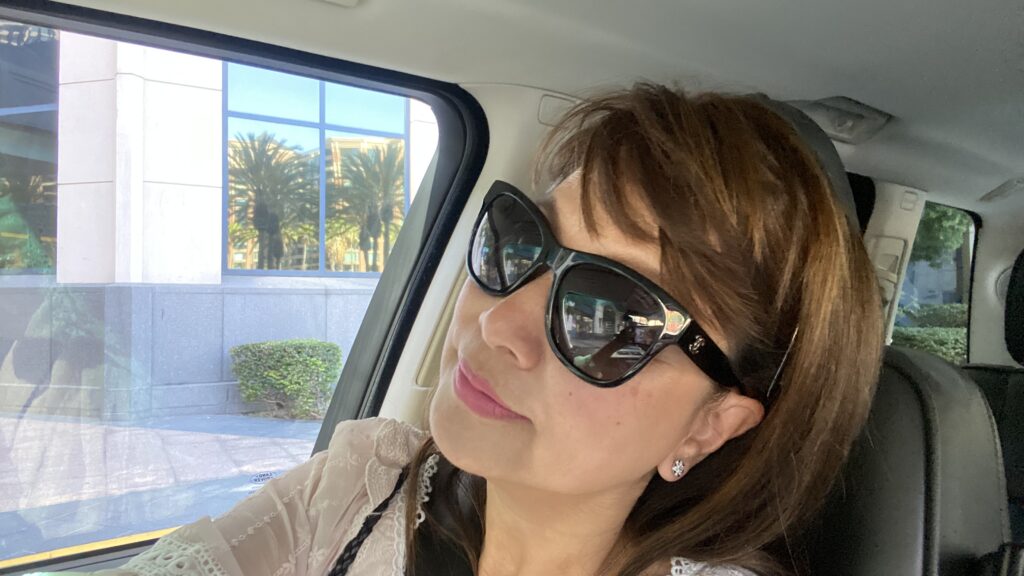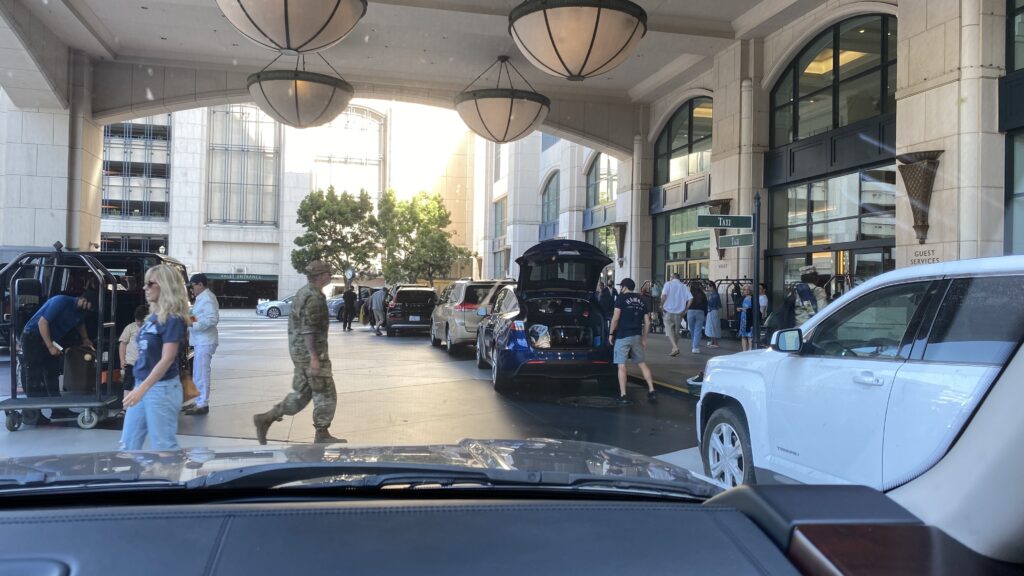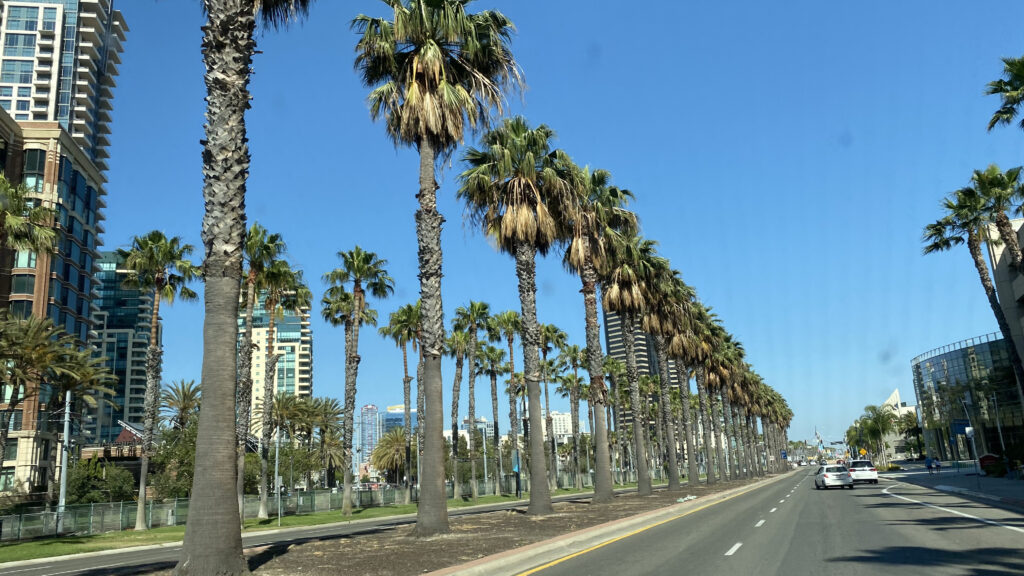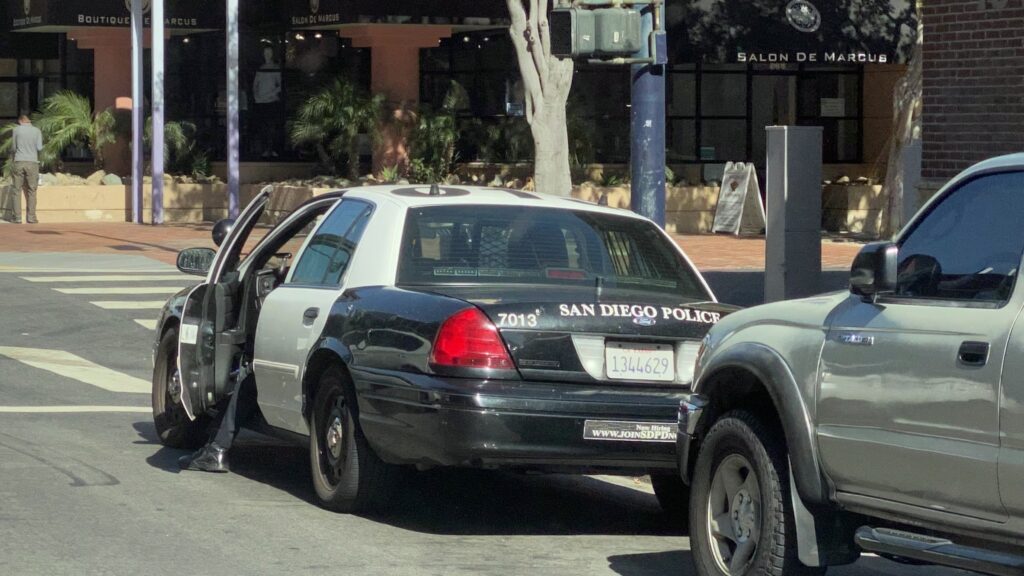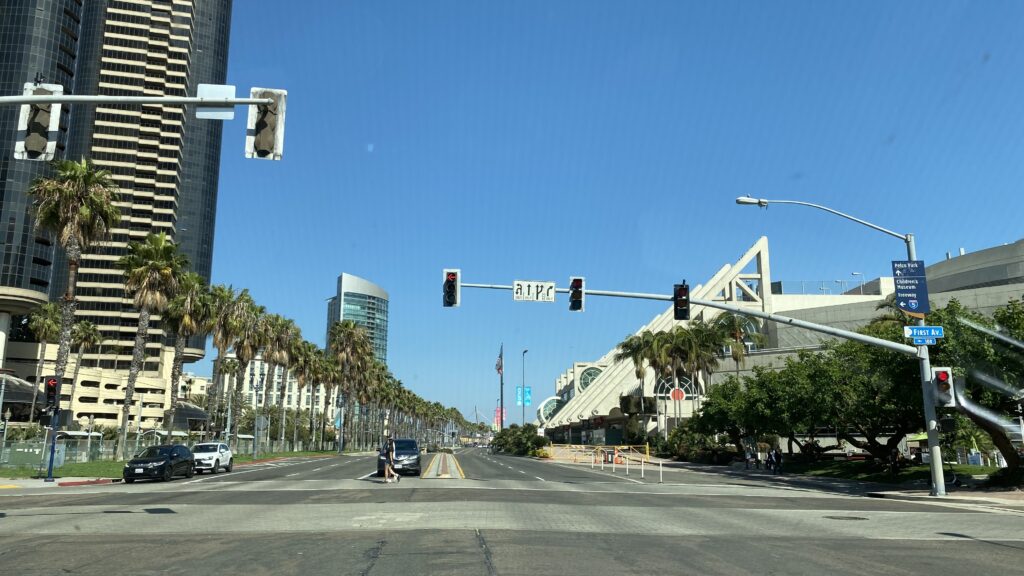 Letty's house was a 30-minute drive from downtown San Diego and it's in an affluent neighborhood.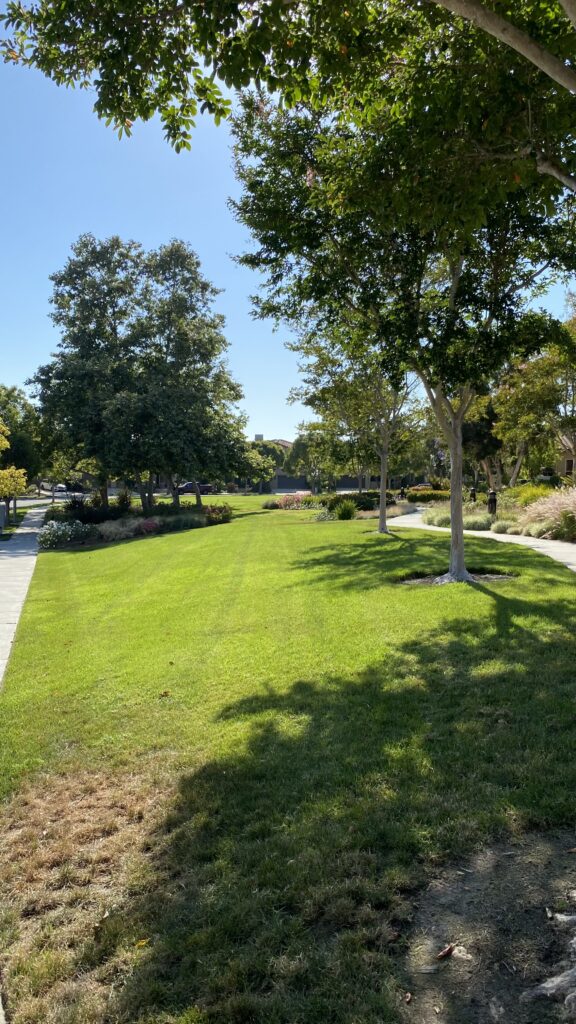 After almost ten years of wishing, Edmund and I were finally able to drive to San Diego to visit my long-time friend Letty Mercado-Lugtu and her ultra-loving husband Butch Lugtu.
We also got to meet their two daughters and their husbands.
One their daughters, Kim,  is my inaanak sa binyag. Magboyfriend palang yata kami ni Edmund nun. The baptism was held in Butch's hometown in Tarlac.
Ang payat ko pa nun. I remembered trying to give Letty the pakimkim eh ayaw tanggapin, alam kasi na wala pa akong trabaho nun, wala pa akong pera. Naku up to now wala pa akong regalo sa inaanak ko. Nay ko, ang dami na nun, naipon!
The two daughters including their respective husbands are all highly successful. Dental surgeon yata yung isa, and dentist naman yung inaanak ko.
They prepared a whole buffet for us.  Parang merong fiesta.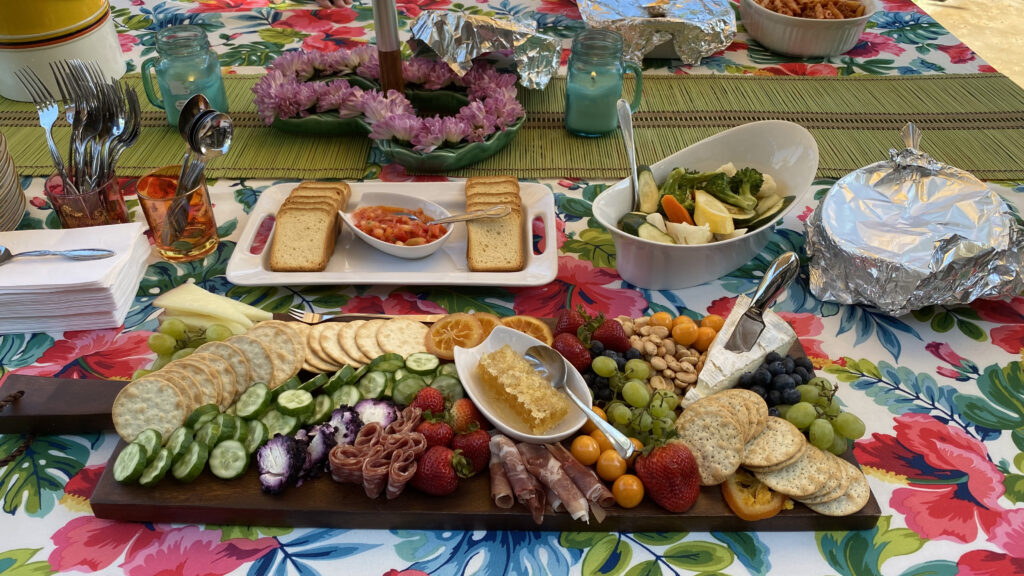 Nyke got to meet Letty's family.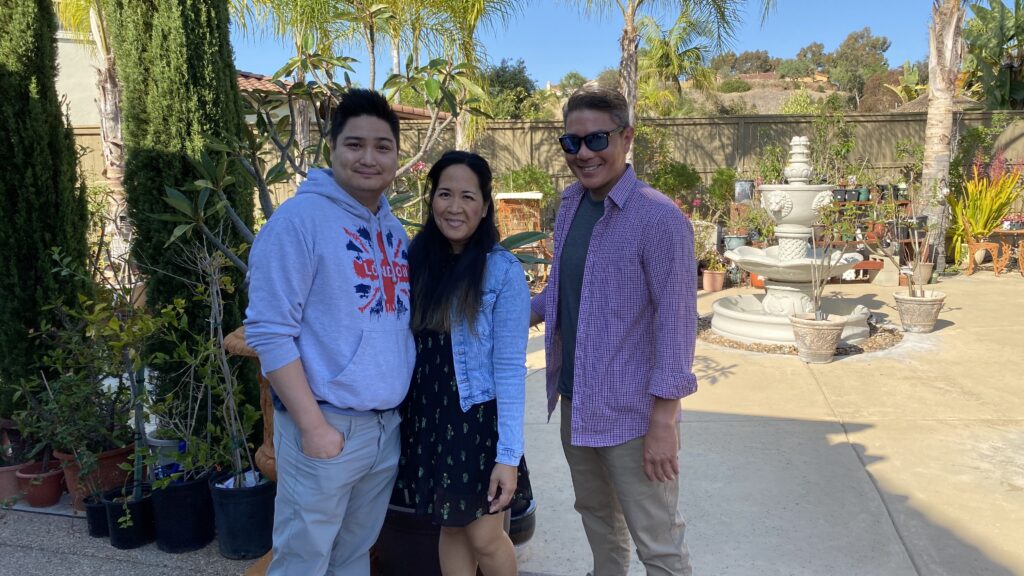 Letty has a big backyard full of her plumeria collection.   This is her obsession, growing the most beautiful and rarest plumerias.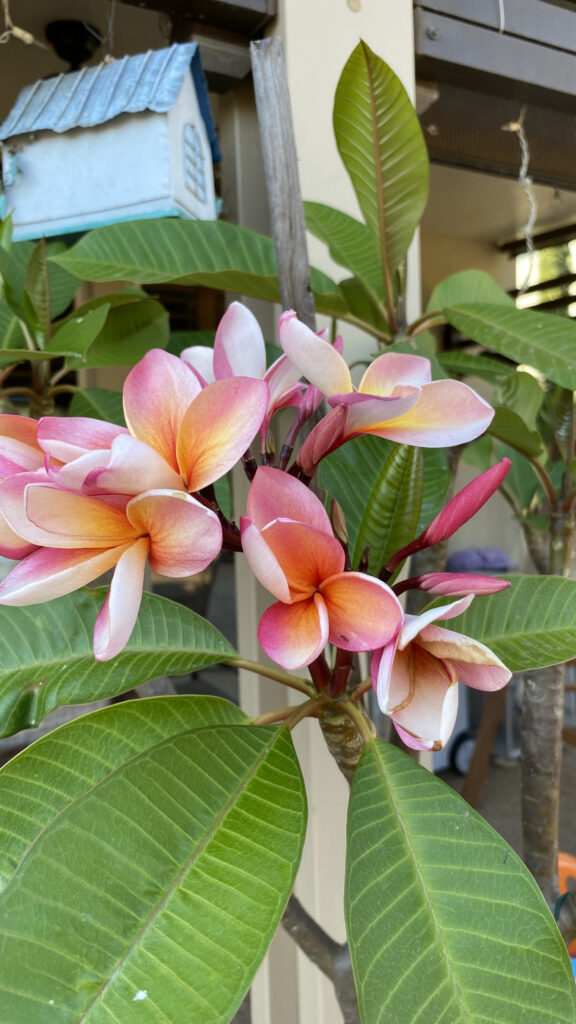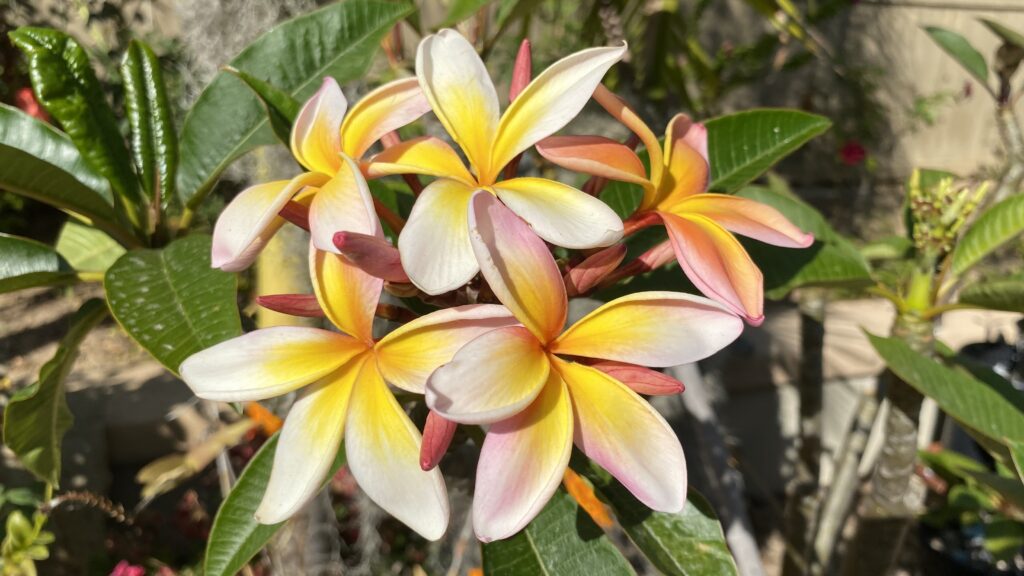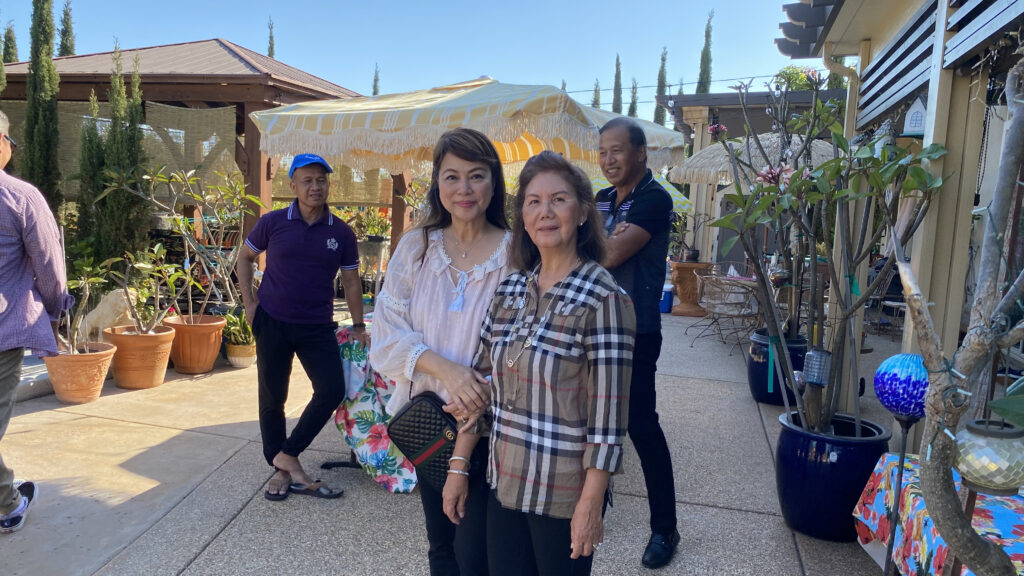 Butch occupies a very high position in the US Navy.   He plays tennis and is also an avid chess player.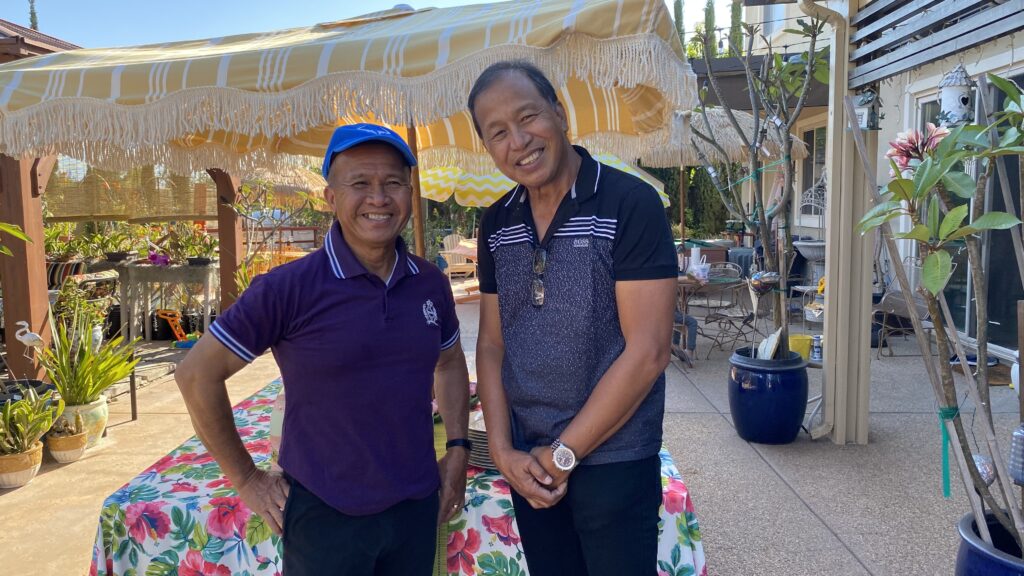 We've known Letty for more than 40 years, that's how old we are.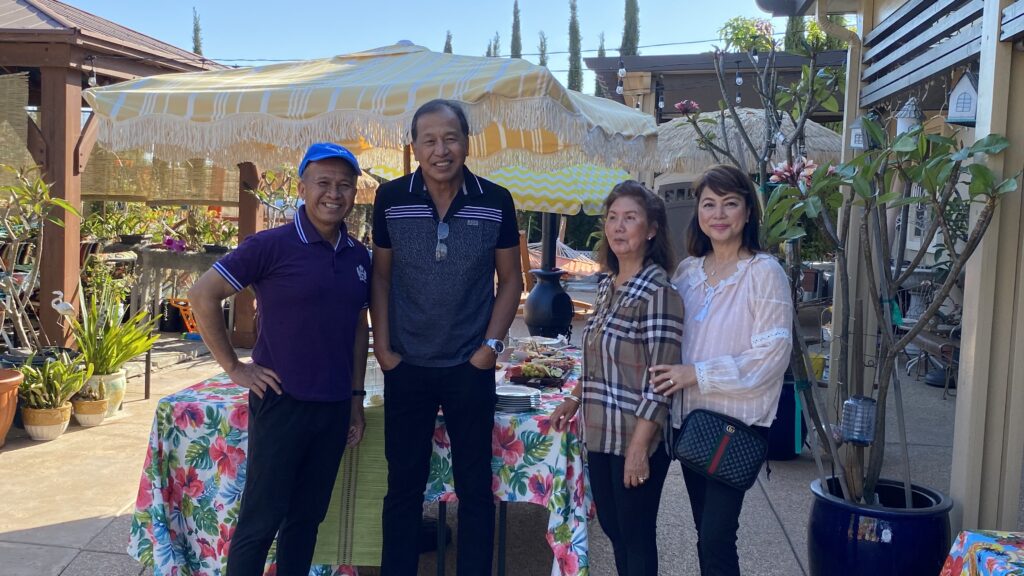 We were only three but the table and food were set up for 25 people.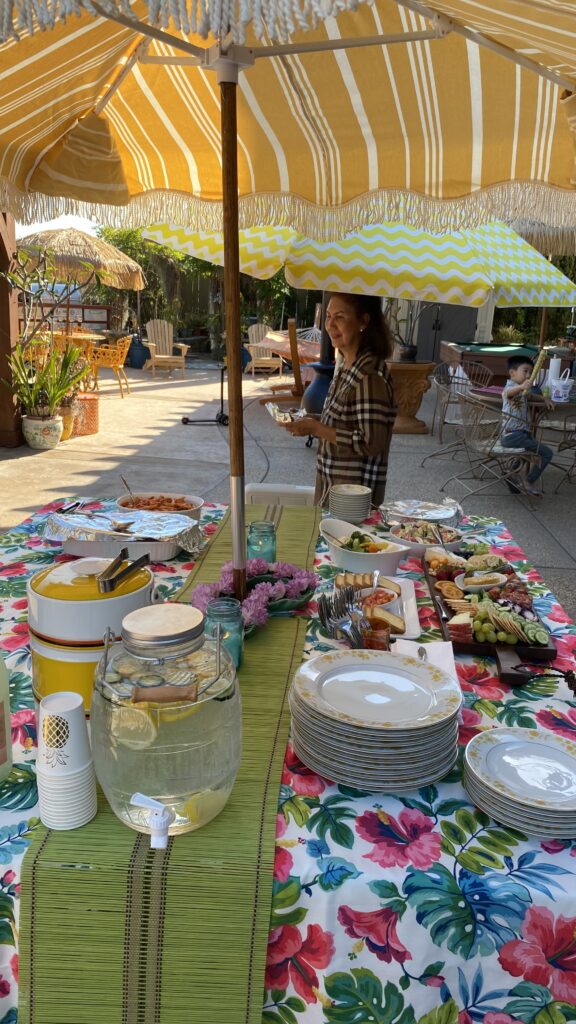 Before we ate the appetizer, we were served the Hawaiian traditional flavored crushed ice.  It was delicious and perfect for the tropical weather.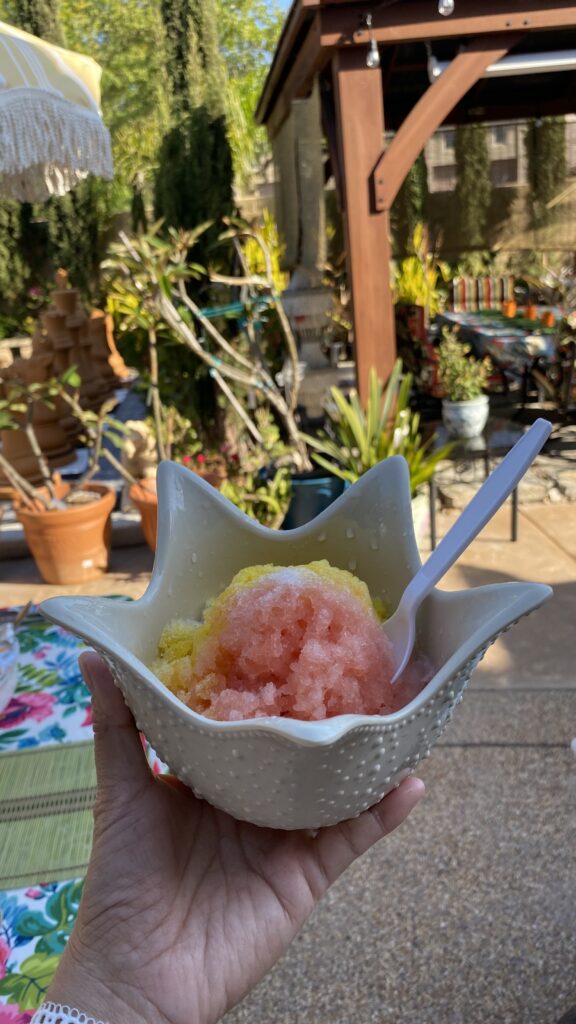 But h is more than the average chess player.  His skill and love for chess is obvious.   Aside from two chess sets on the tables in the living and family rooms, they have this giant chess set custom-made from Indonesia and shipped to America.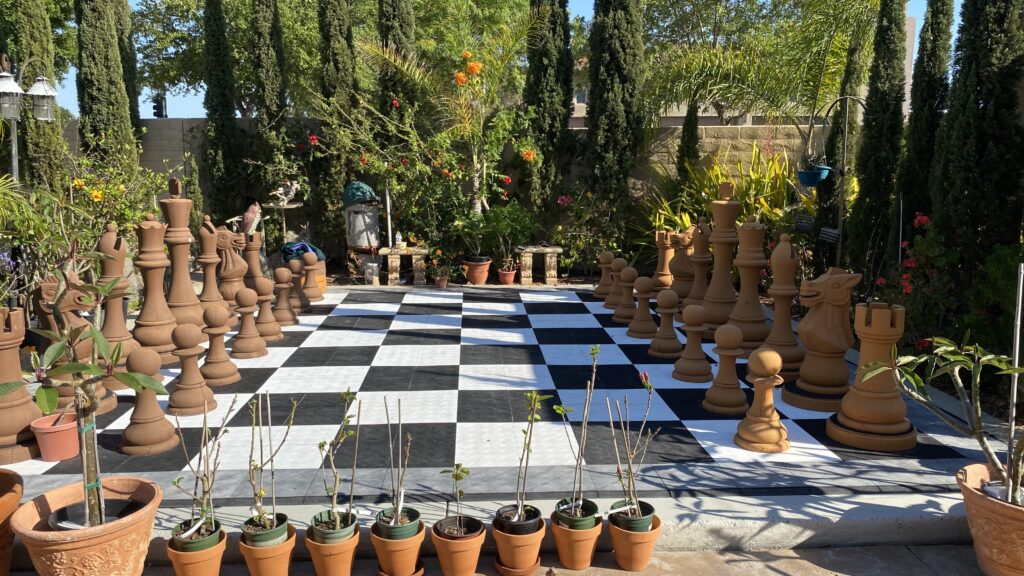 Happy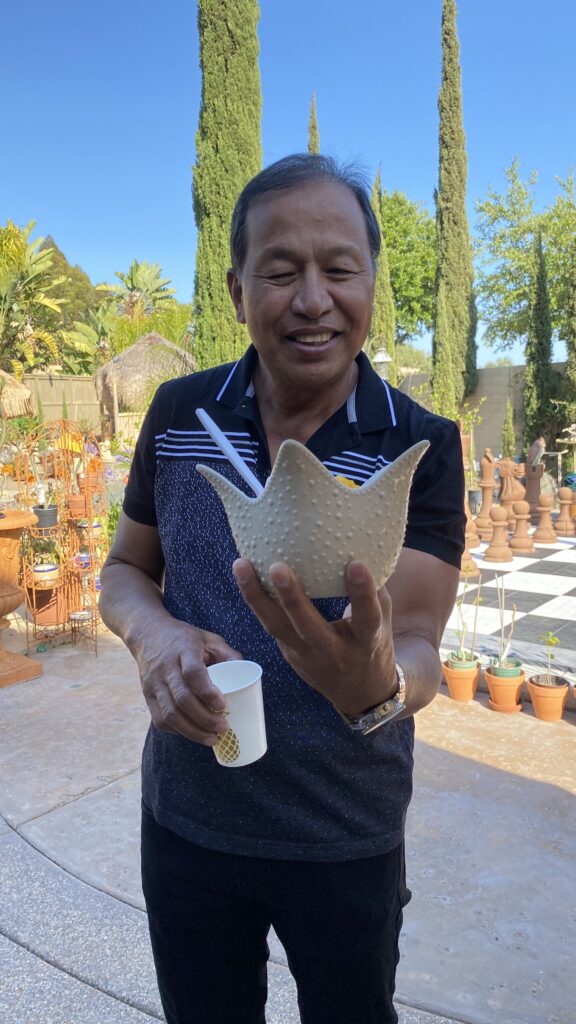 Me too.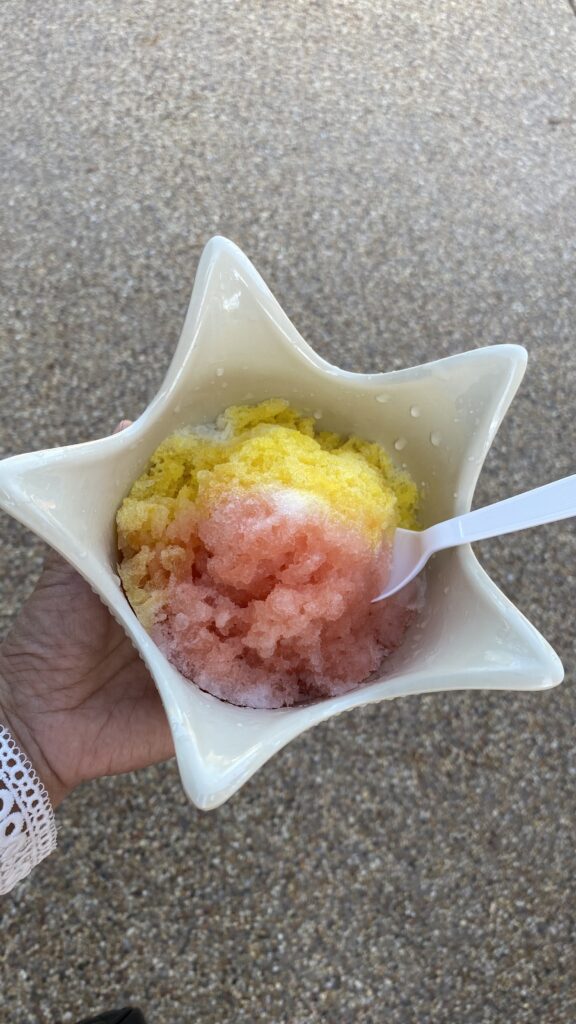 l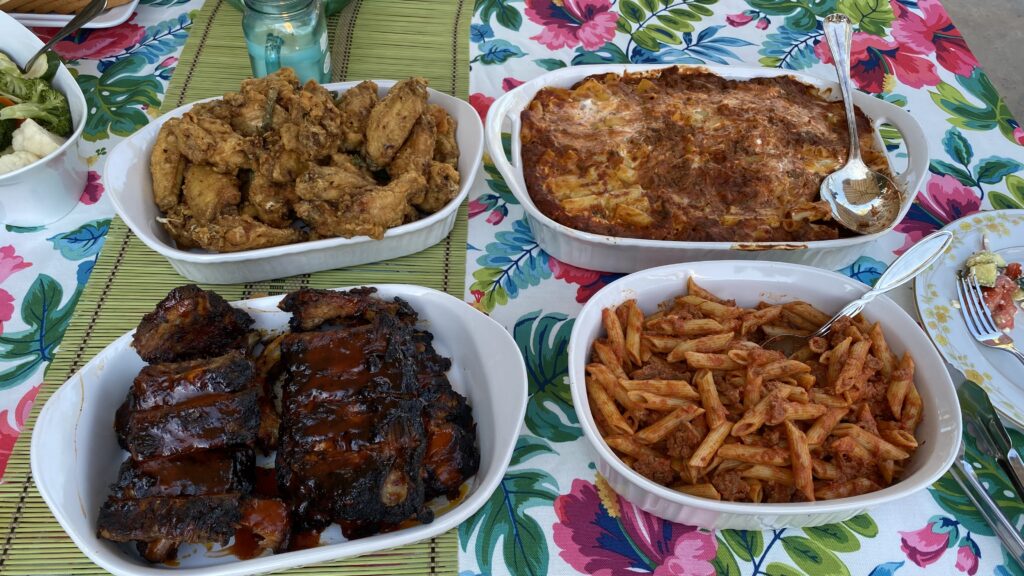 Freshly-baked rolls by Kim.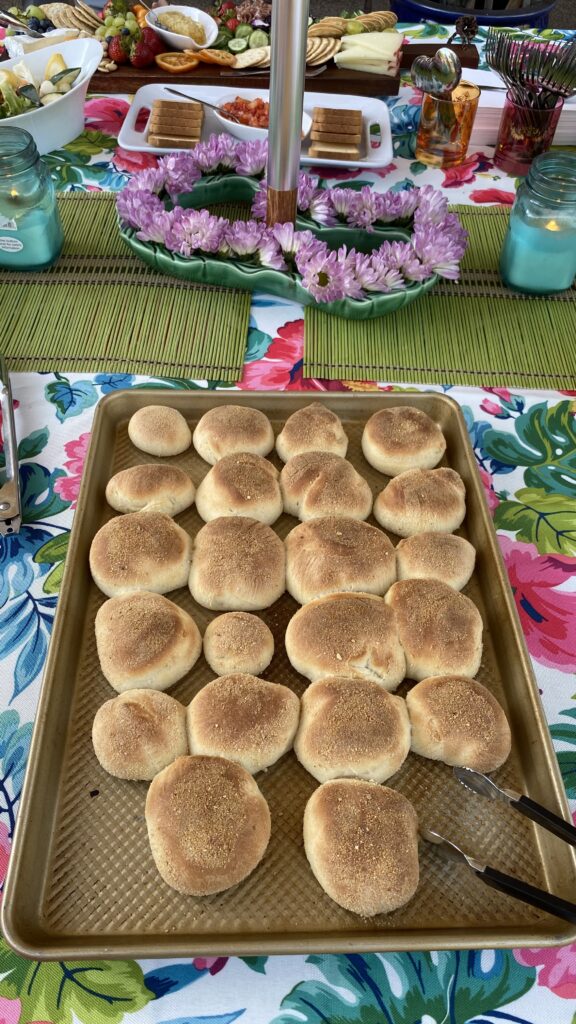 n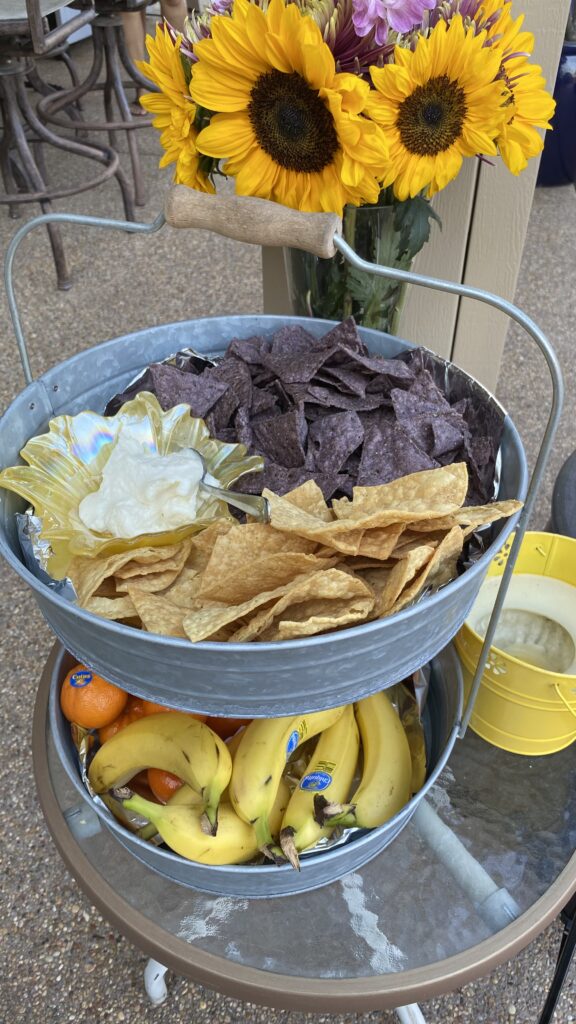 Lobster roll flown-in that morning from Maine .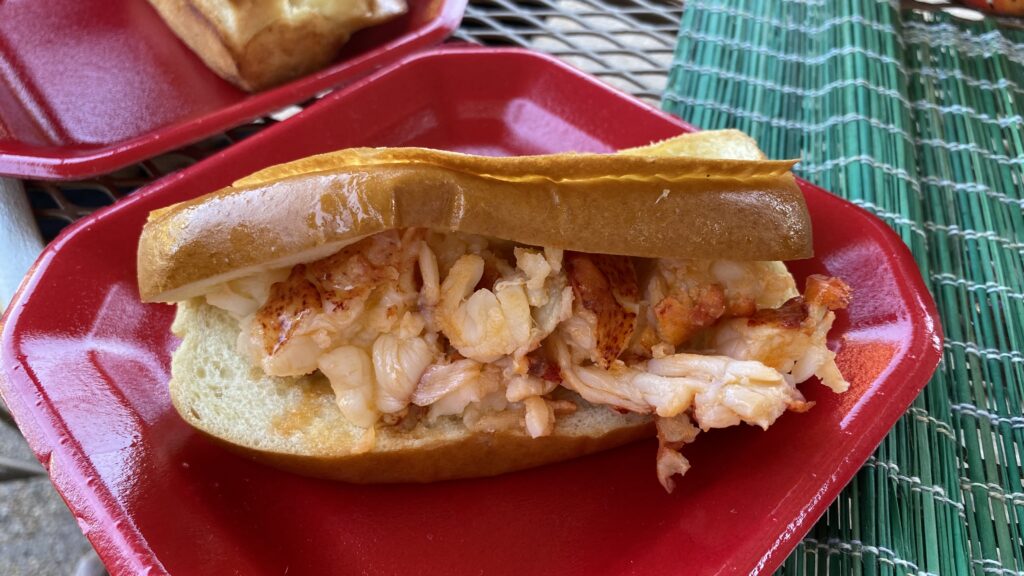 Our table and food were very colorful and festive.   The Hawaiian-influence was evident in the decor.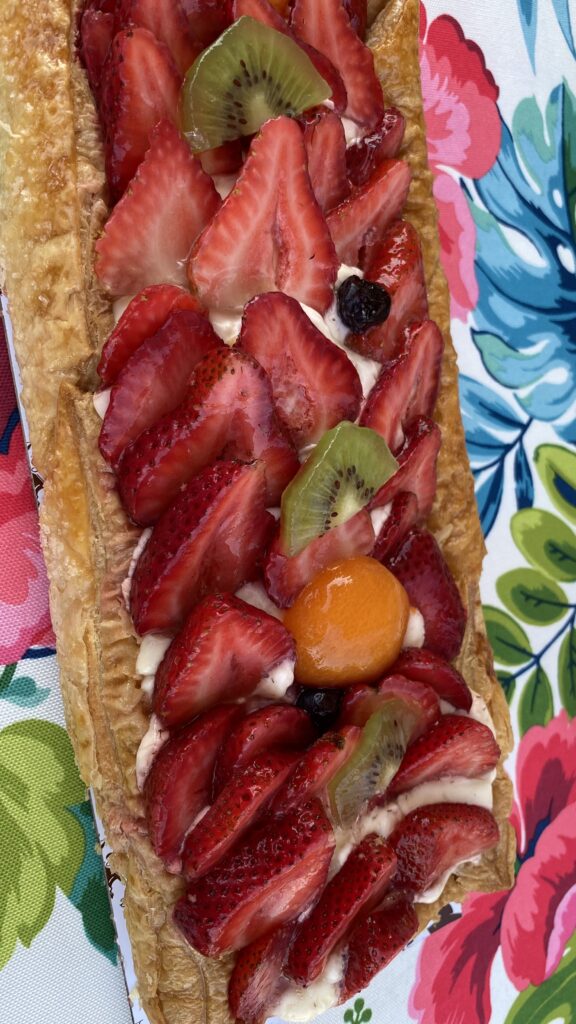 Hot air balloons fly over the neighborhood.  How beautiful to watch.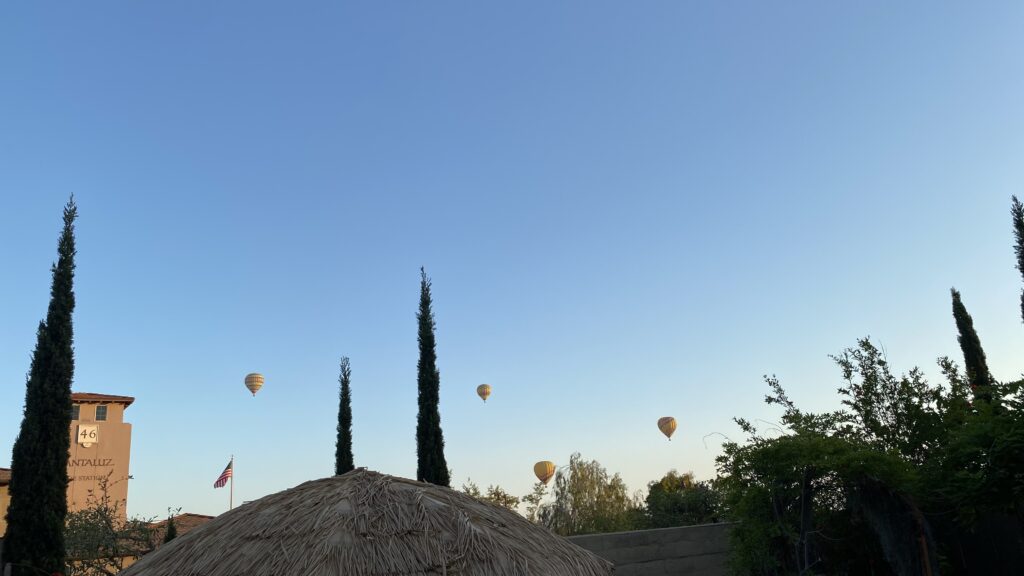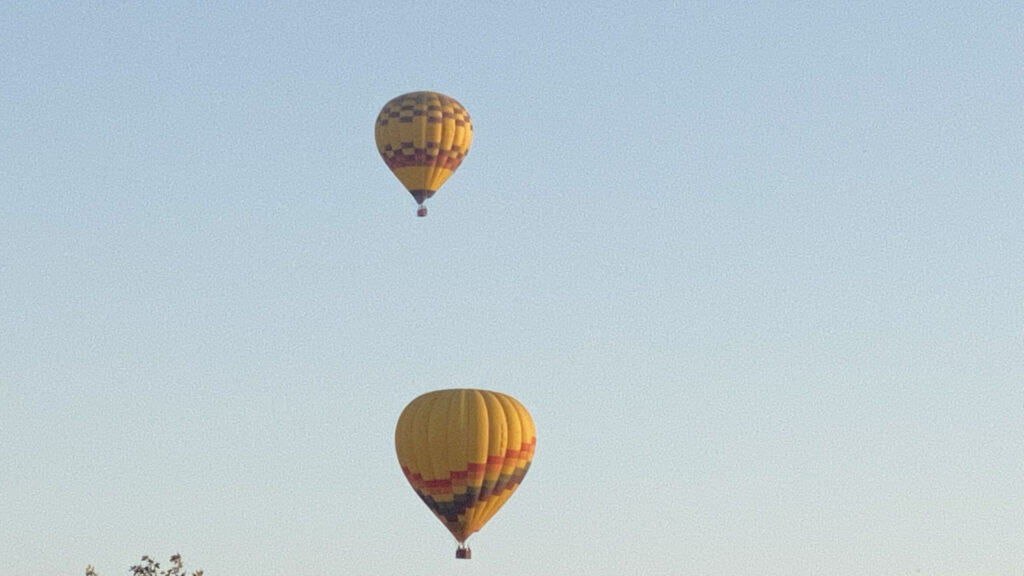 I wish I could ride too but I am so takot.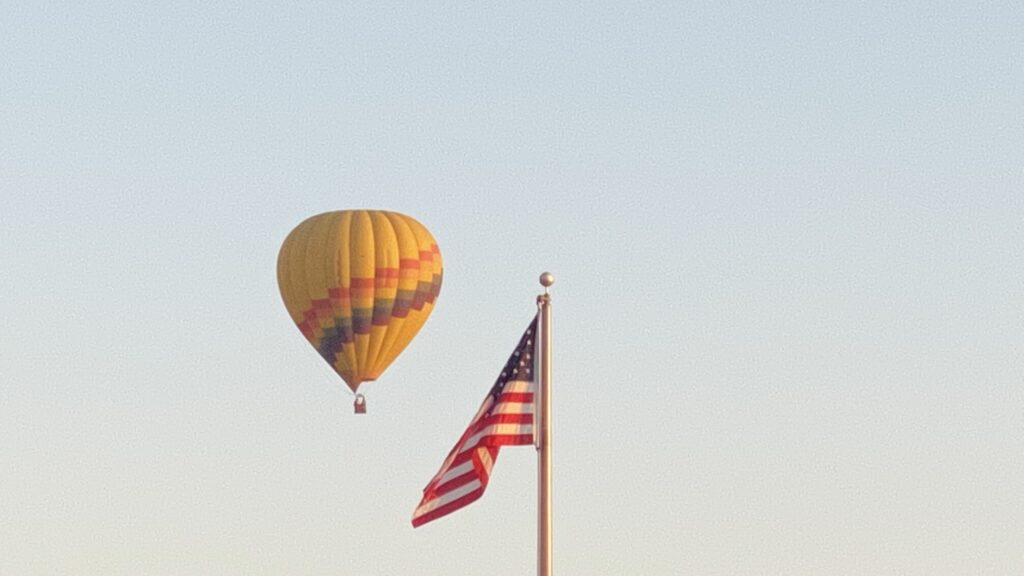 Tremendous joy and appreciation for this wonderful moment. Letty, Butch, and family received us with the warmest welcome.
I was truly grateful that at last we had this opportunity to visit them. Letty had been to our residence in Quezon City a few years ago.
They attended Oyen's wedding in Sonoma on March 15, 2021. Despite the panic and lockdown due to the pandemic, Letty and family drove 525 miles to celebrate with us.
Thank you to the Mercado-Lugtu family. See you again next year, either in Manila, or in California, maybe in San Diego again!