Dec 9
We are so grateful that under the most challenging times of our lives, we are able to keep our businesses open even on a limited capacity.
Today is my first day to visit the office at Makati Ford since I arrived in the country on December 2. It's only been a week and I couldn't wait to see the world.
Aba walang trapipik.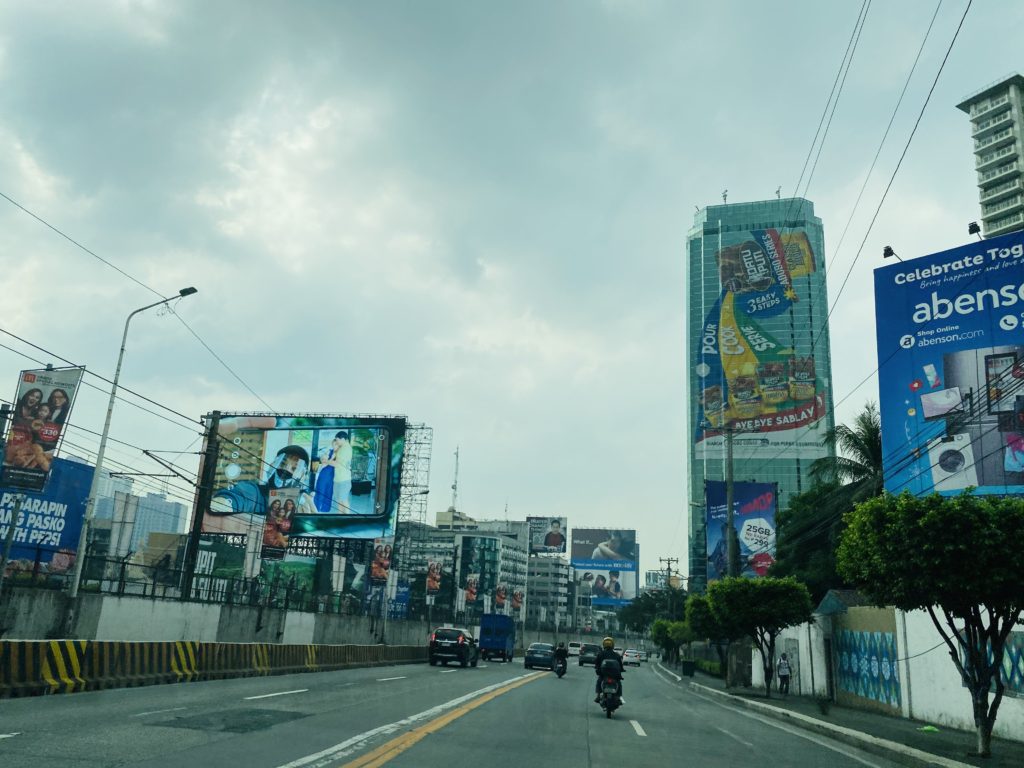 We breezed through EDSA in just 20 minutes.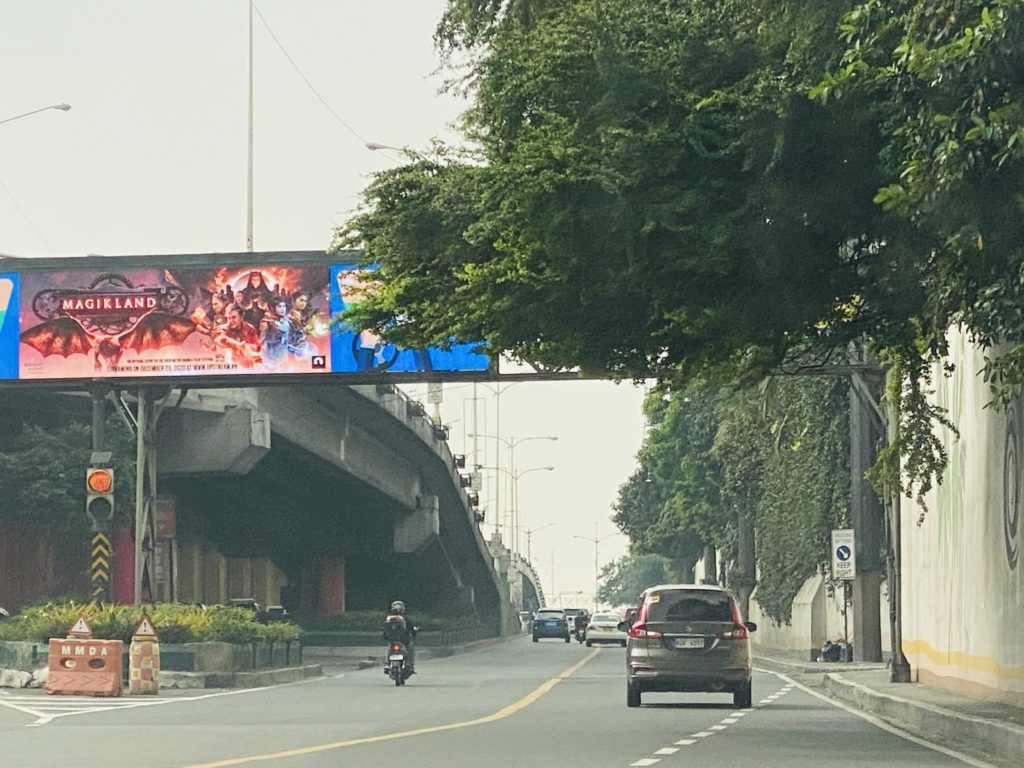 The security guards didn't recognize me at first.  When he was about to take my temperature, the other guard realized who I was kaya medyo na rattle sila.   With a face mask and shield covering my face, he couldn't decide where to point the thermometer. He pointed it on my forehead.
A—-"ilan?"
Guard —- "32.2 mam"
A—–"hah? Buhay pa ba 'ko?"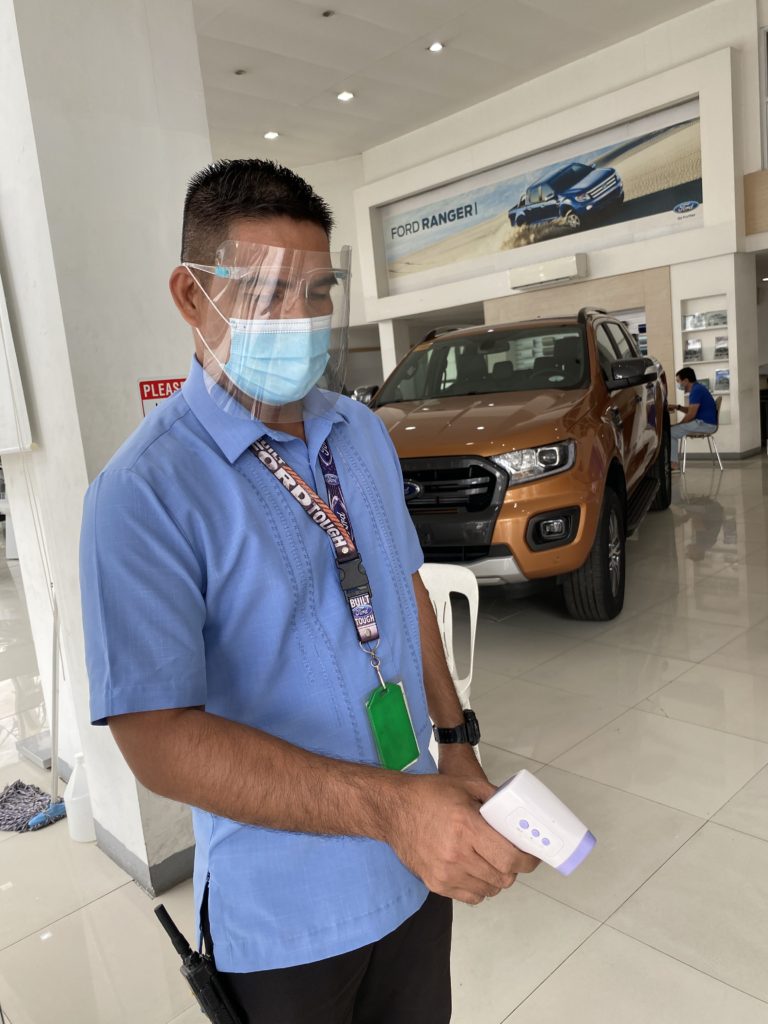 The guys manning the sales reception walked to the door to greet me.  The excitement was induced by the thought that I could be a prospective buyer.  After they realized hindi naman pala ako bibili ng kotse,  hayun, iniwan na ako.  Hahahah.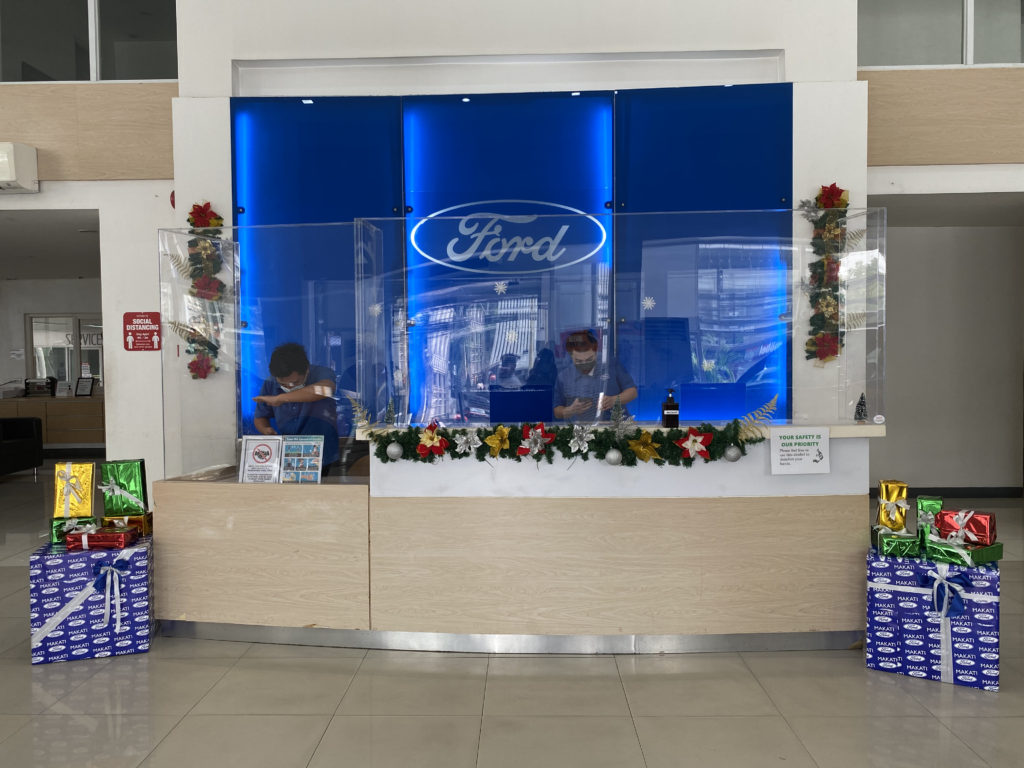 The Ford Territory was launched when we were in the US so this is my first time seeing this cross over vehicle in person. It looks like a smaller version of Ford Explorer.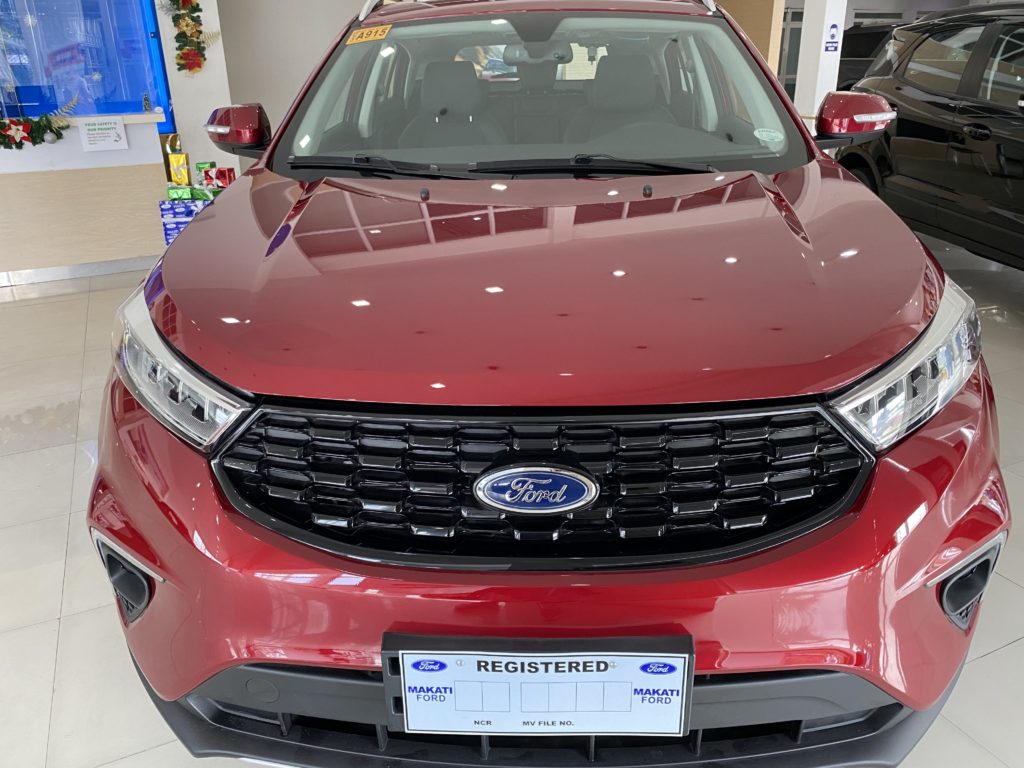 Maganda yung porma, I am saying this not because we are a Ford dealer.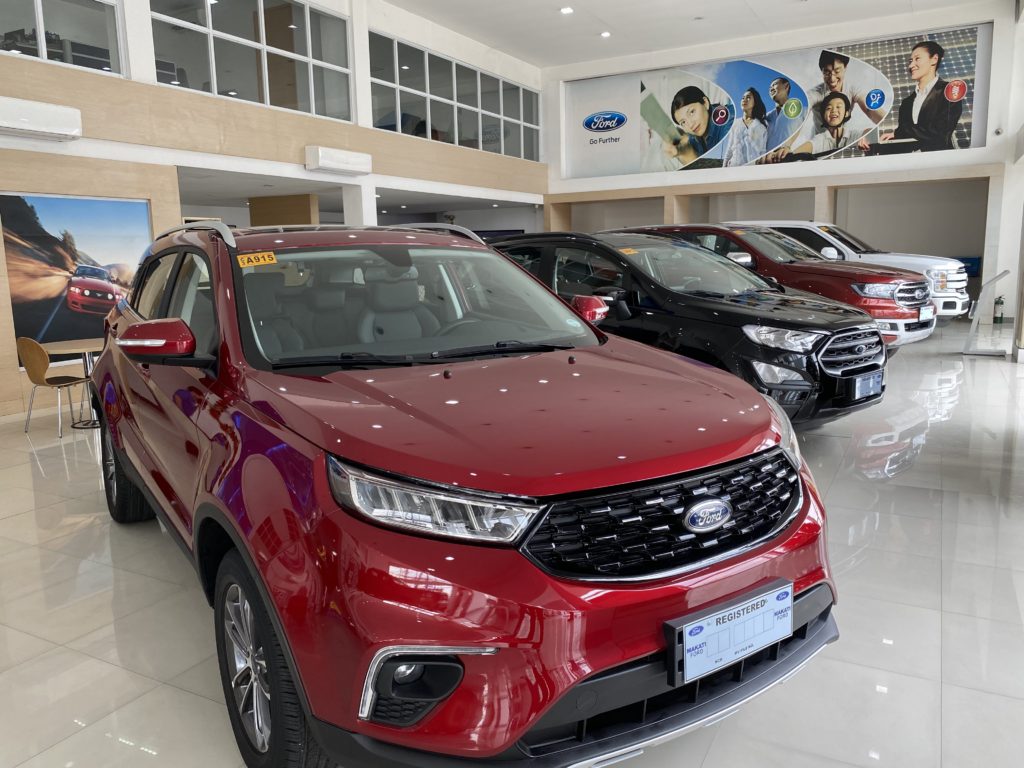 Ford Ranger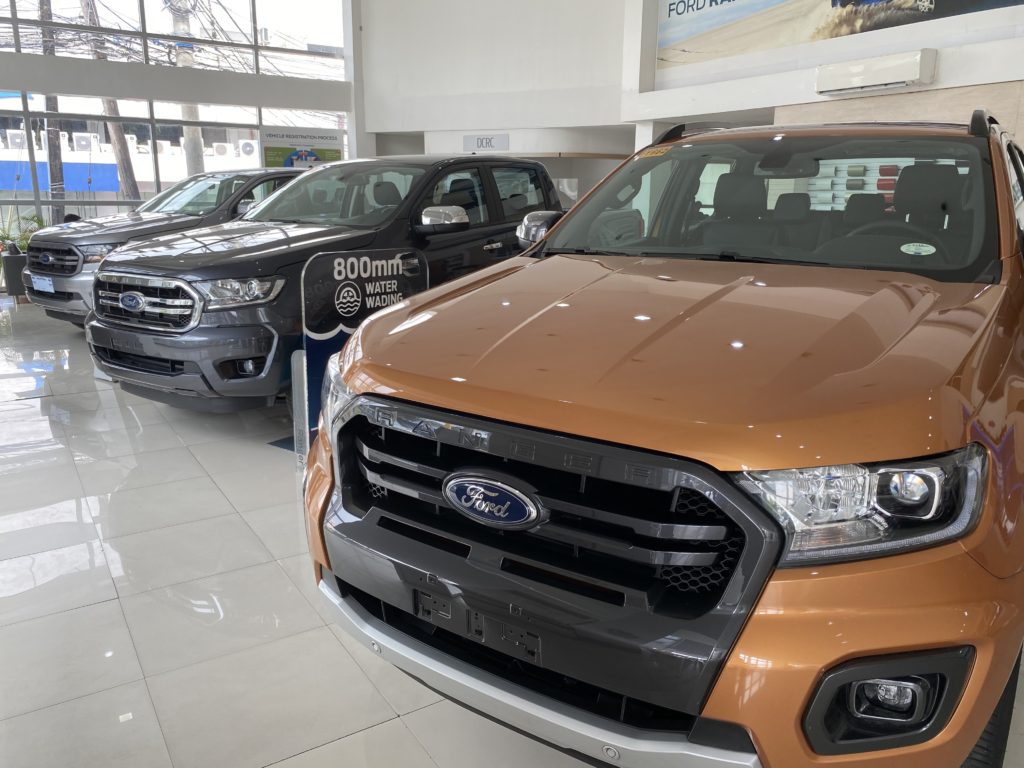 Our technicians work on shifts.  Ooops, nalaglag na face mask mo.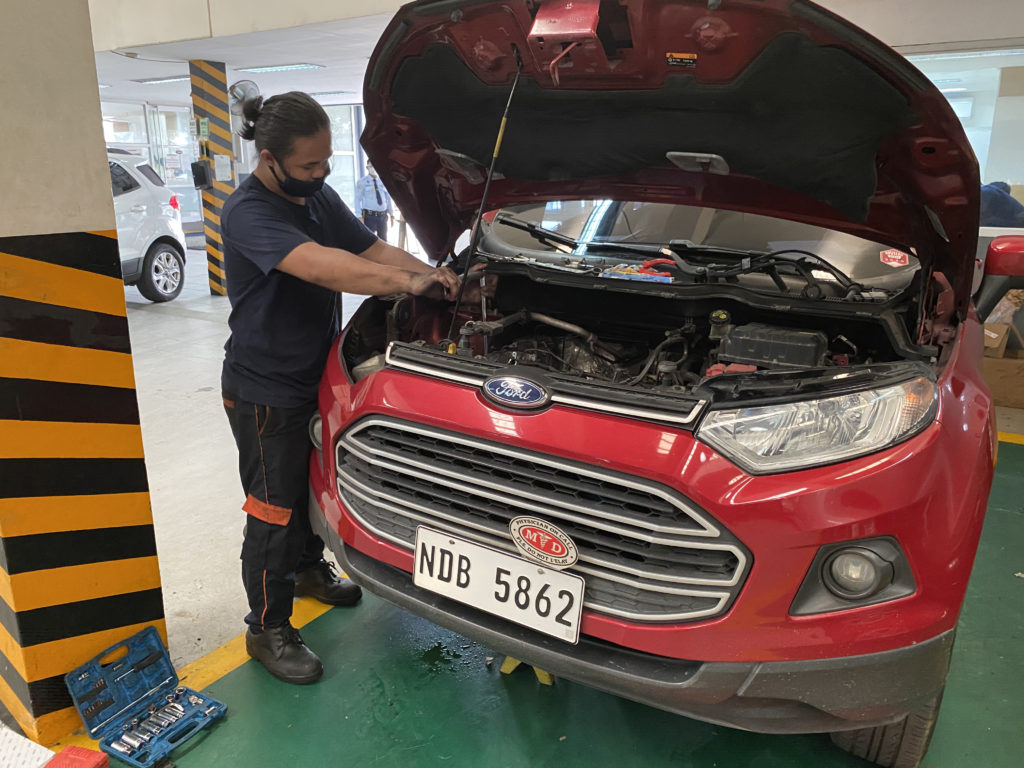 Oyen bought a lot of signages from the US.   I am not sure if this is one of them.


When she bought this, hindi pa uso face shield.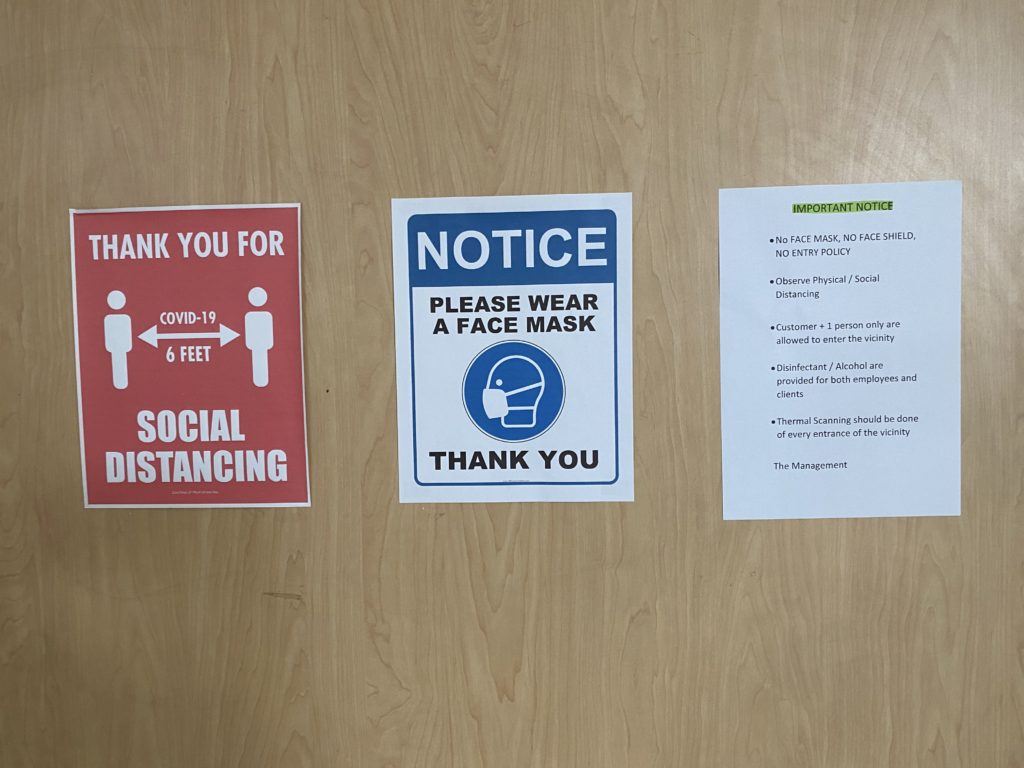 Thank you dear customers for your trust.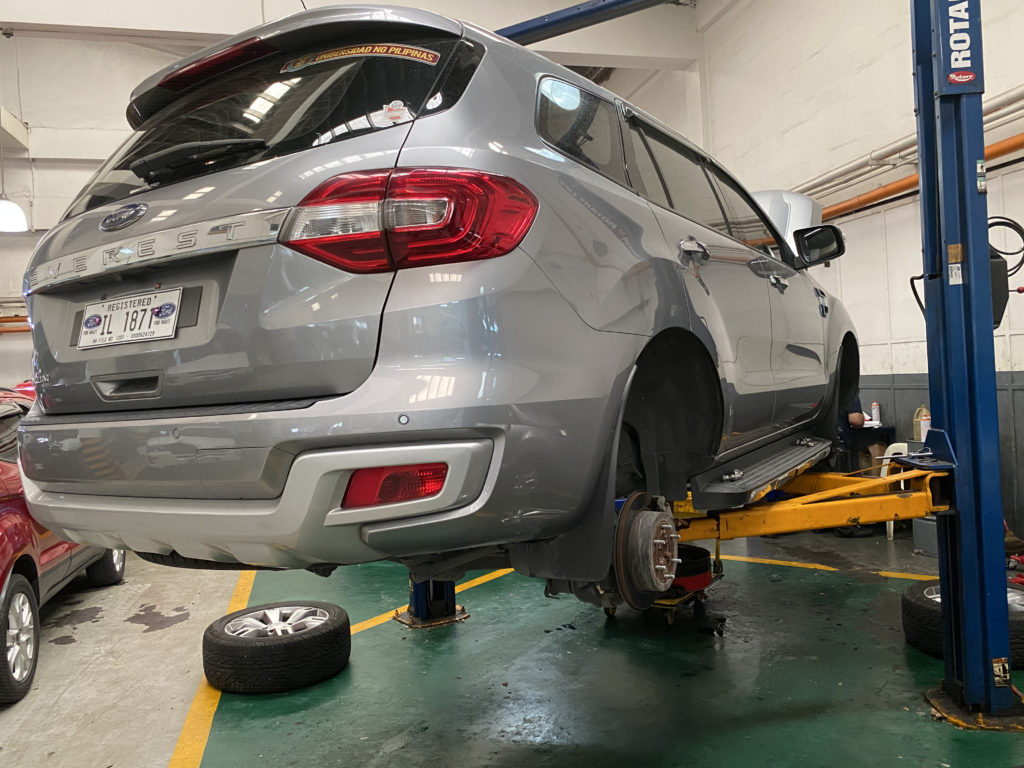 The Ford Expedition needs a bigger garage because it's massive.  The extra space it requires for parking, the extra money you shell-out,  are worth all the comfort you will get while riding on it.  You will only appreciate what I am talking about when you've actually experienced it.  Important thing–  you also need a competent and dedicated driver to handle this SUV par excellance.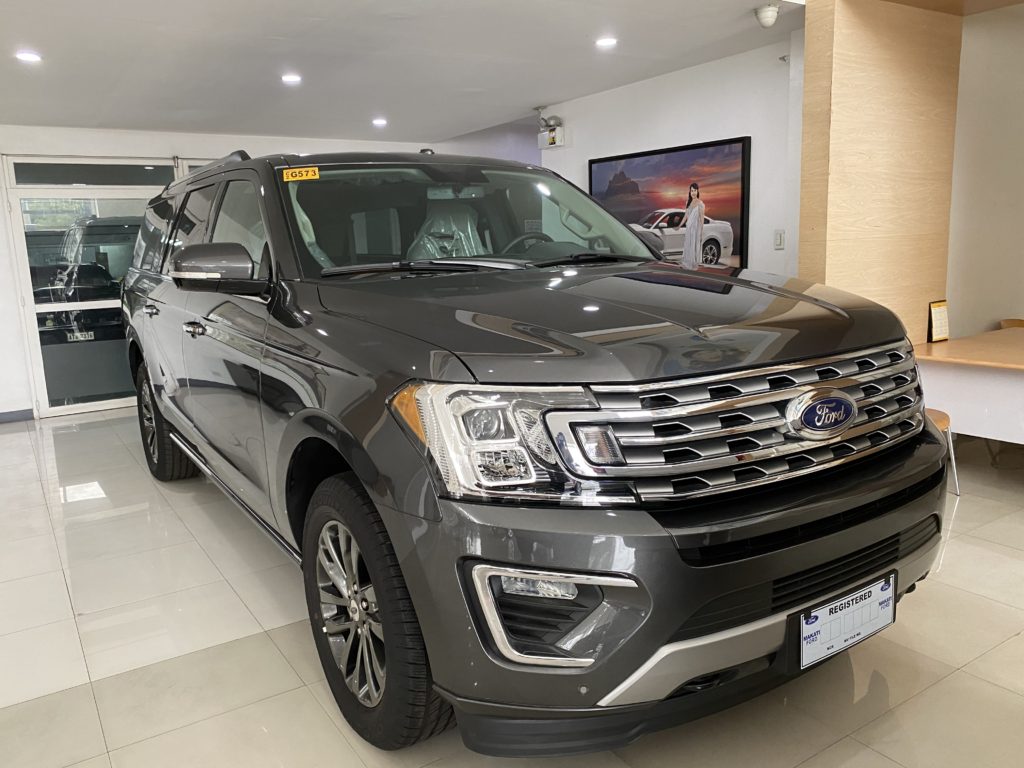 We now have one way stairs and hallways.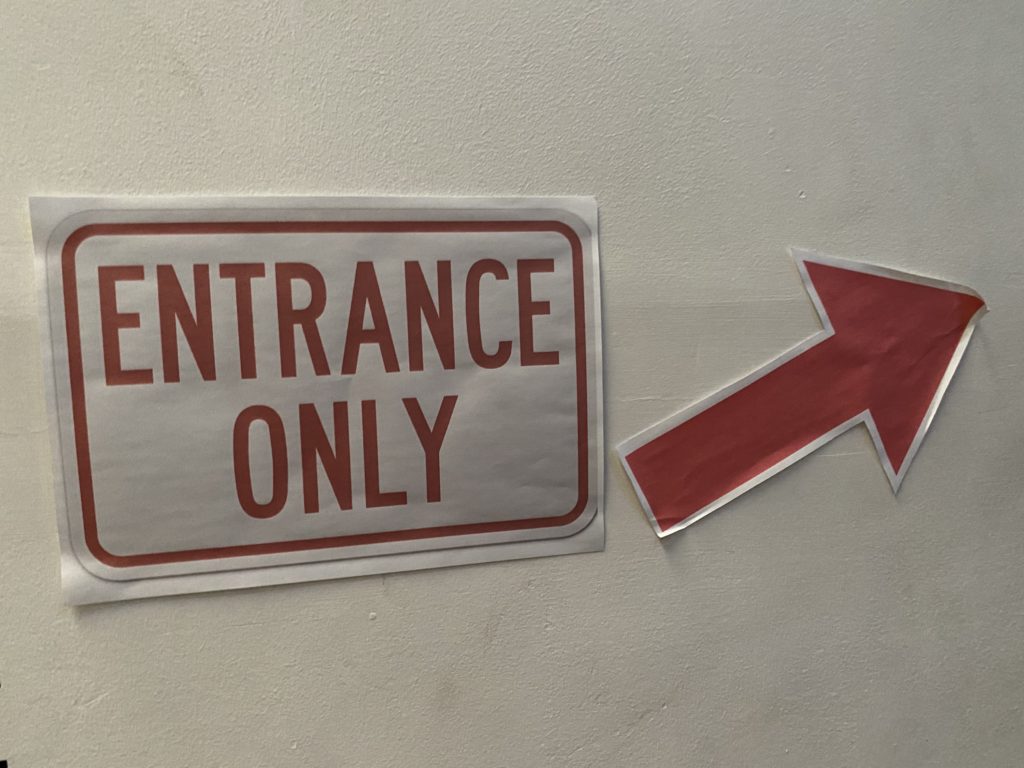 #forddealer #bestsuv #fordraptor #fordedsa #makatiford #fordcainta #carsforsale #bestdealer