Nov 11, 2021
Ford EDSA celebrates today its 25th anniversary without fanfare (just prayers of gratefulness in our hearts).
Actually it's much older than that (30++) but since we changed the name we are counting from the year Ford EDSA was incorporated.
Starting a business like this is no easy task. The journey is full of challenges. Sometimes we feel discouraged but our faith in God keep us going. When we don't know what to do to move forward, we hold on and hang on.
The year 2020 was very challenging and stressful. It was to a lot of businesses. Some didn't survive the pandemic. Some are struggling and hoping things would get better soon.
There are also millions of reasons to be happy about. One, every single day that our dealerships are open is a blessing. Every time a customer shows up with a smile is a good day.
Nothing else to say but thank you to all.
To our kind and loyal customers.
To our honest and competent employees.
To our vendors, suppliers, affiliates, bankers, and friends.
To Ford Motor Company for valuing our long partnership based on mutual trust and respect.
And to You Lord God in heaven who guides and watches over us, maraming maraming salamat po.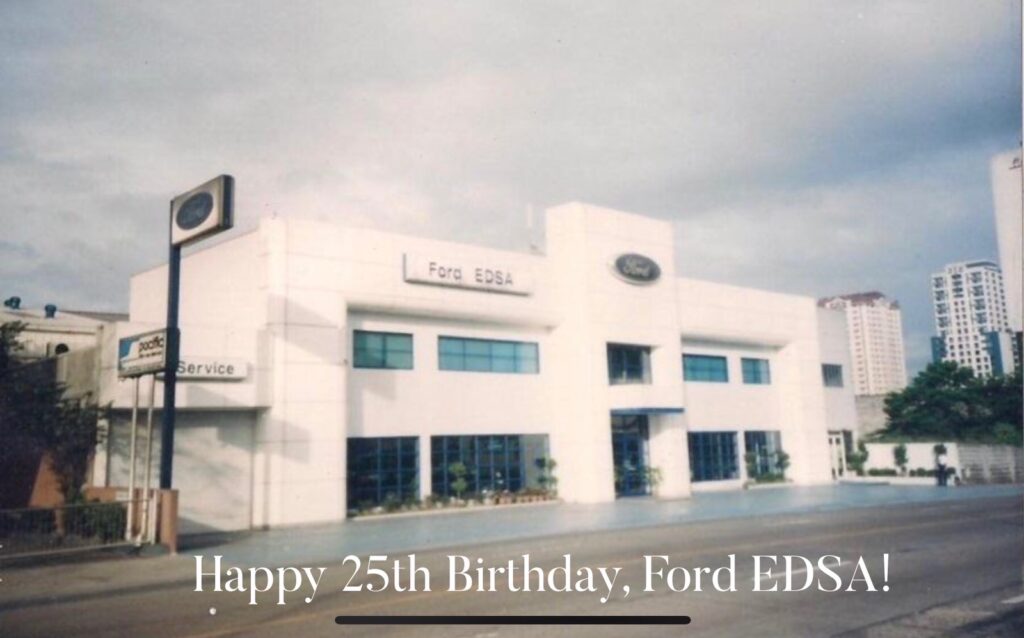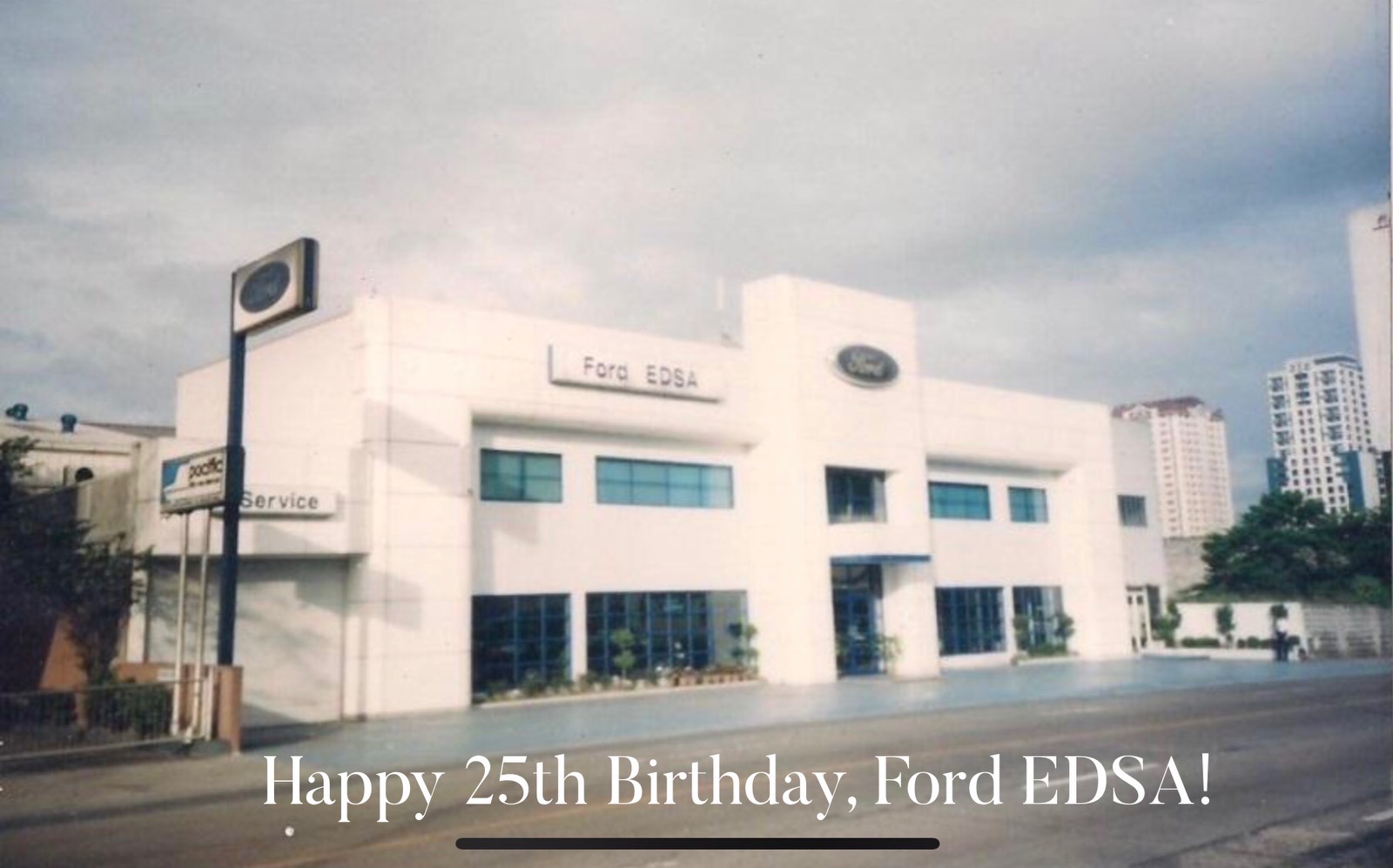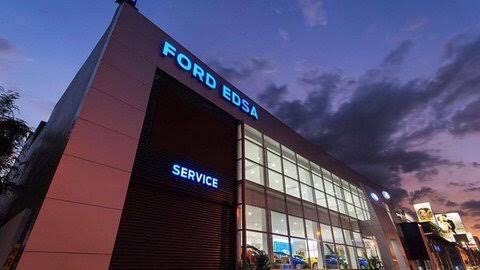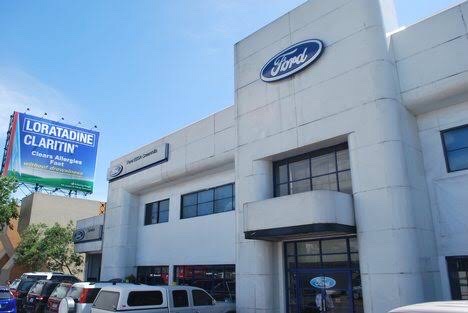 Happy 25th birthday Ford EDSA. Let's go further.