I keep seeing on television the advertisement of Ford's F-150 first all-electric pick-up truck LIGHTNING. What a name!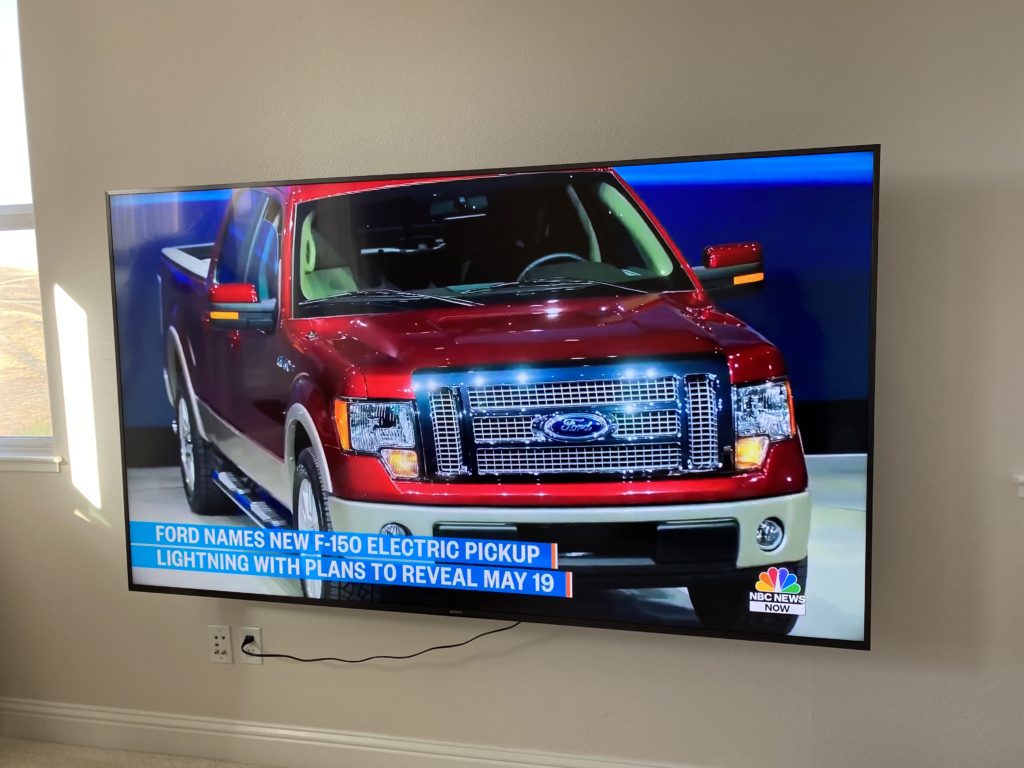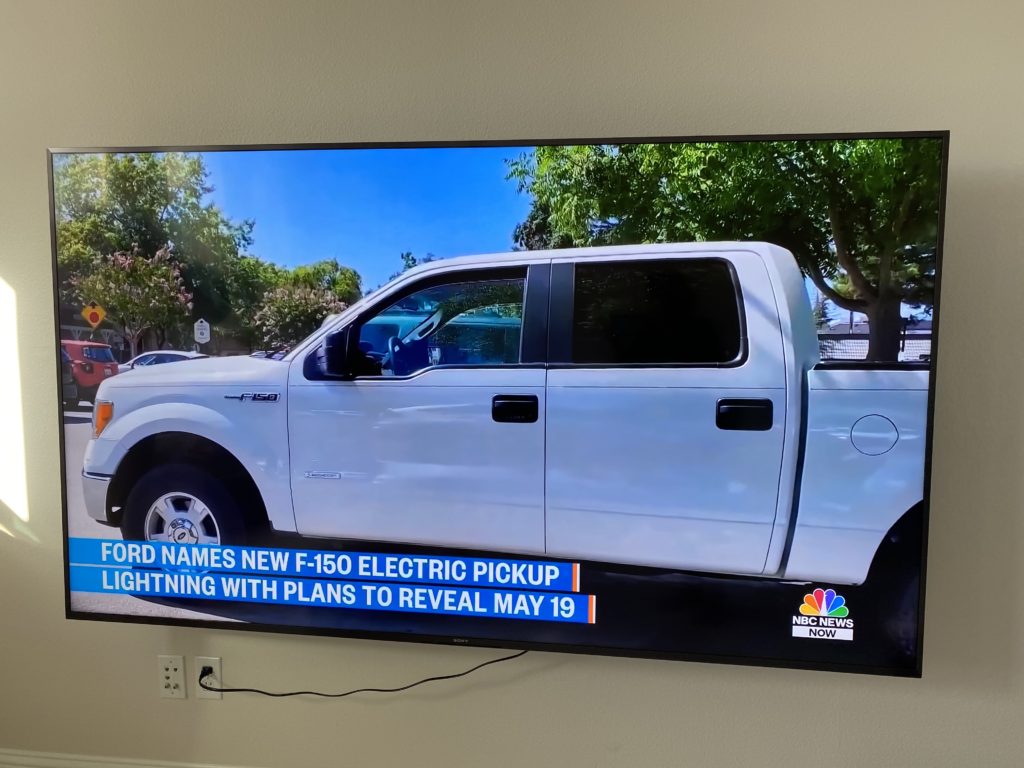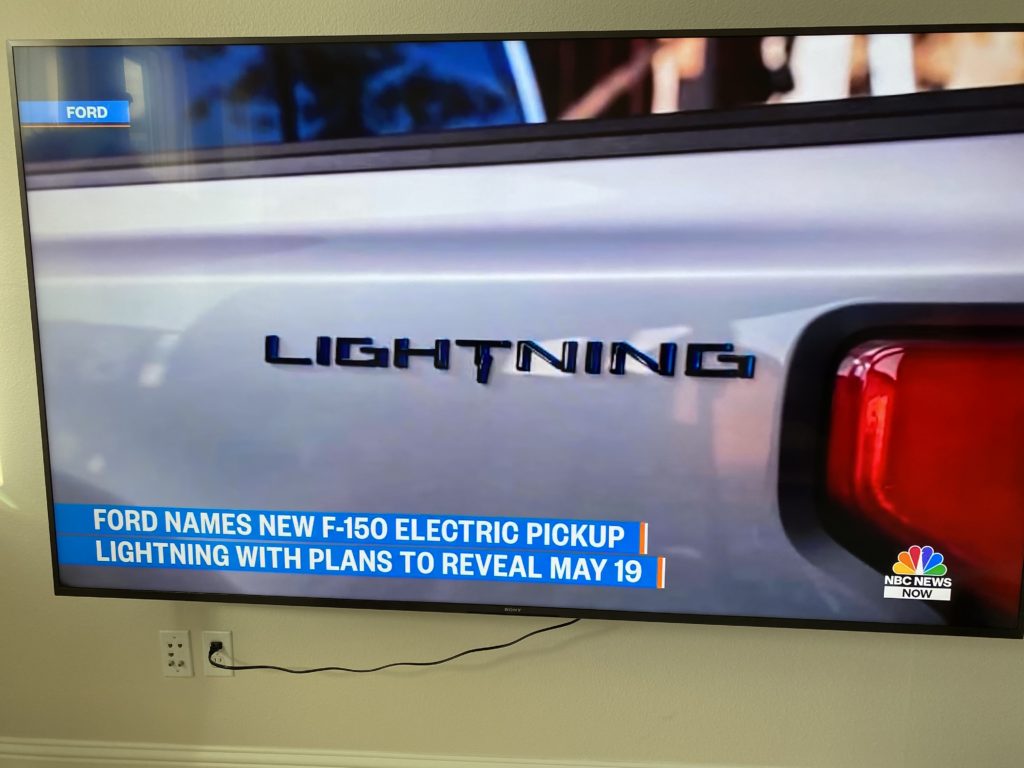 Growing up in Binangonan Rizal, it was common to hear people validate the information by asking "peksman?" It's a local way of asking if you are indeed telling the truth. And if you don't "tatamaan ka ng kidlat". (A lightning would hit you if you are telling a lie.)
What's the point of my back story? Men, when you ride this F-150 truck, you have to be truthful. Always. Or else, you could be hit by lightning. Ka-boom!!! Sounds corny.
Did you know that the F-150 was Edmund's very first "want to have" Ford vehicle when we became a dealer? He wanted to have the Lariat but I just stopped him. The F-150 is the number one vehicle in the United States for more than 4 decades. Men like big muscle cars, and my husband is no exception.
Within 12 hours of launching in May here in the US, Ford received 20,000 orders of Lightning. The price is unbeatable too starting at $40,000.
We don't know when the Ford Lightning is going to reach the Philippines. And when it does, get yours from either Ford EDSA in Greenhills, Ford Cainta in Ortigas Avenue, or from Makati Ford in Pasong Tamo Avenue.
#FordEDSA #FordCainta #MakatiFord #Ford #BuiltFordTough #FordLightning #F150 #BestSellingTruck