May 15, 2021
Edmund and I visited my brother who briefly stayed at the rehab center in San Mateo while recovering from a fall. He missed a step while going down a 3-step stairs.
I noticed that majority of the nurses and staff at the clinic are Filipinas.
Filipino nurses take care of sick people around the world.   Humanity must be incredibly grateful to our caring and competent nurses.
My niece-in-law also works at that center and she helped arranged for our visit.  Only two visitors were allowed each day and I would already be the 3rd so a special request was made and thankfully granted.
Edmund decided to wait outside so as not to cause any trouble with regards to the maximum number of daily visitors.  I was just the one who went in.  I stayed for an hour and a half while dear husband explored the surrounding areas and ended up in a shopping mall in Daly City called Serramonte Center.
It was chilly and super windy on that day.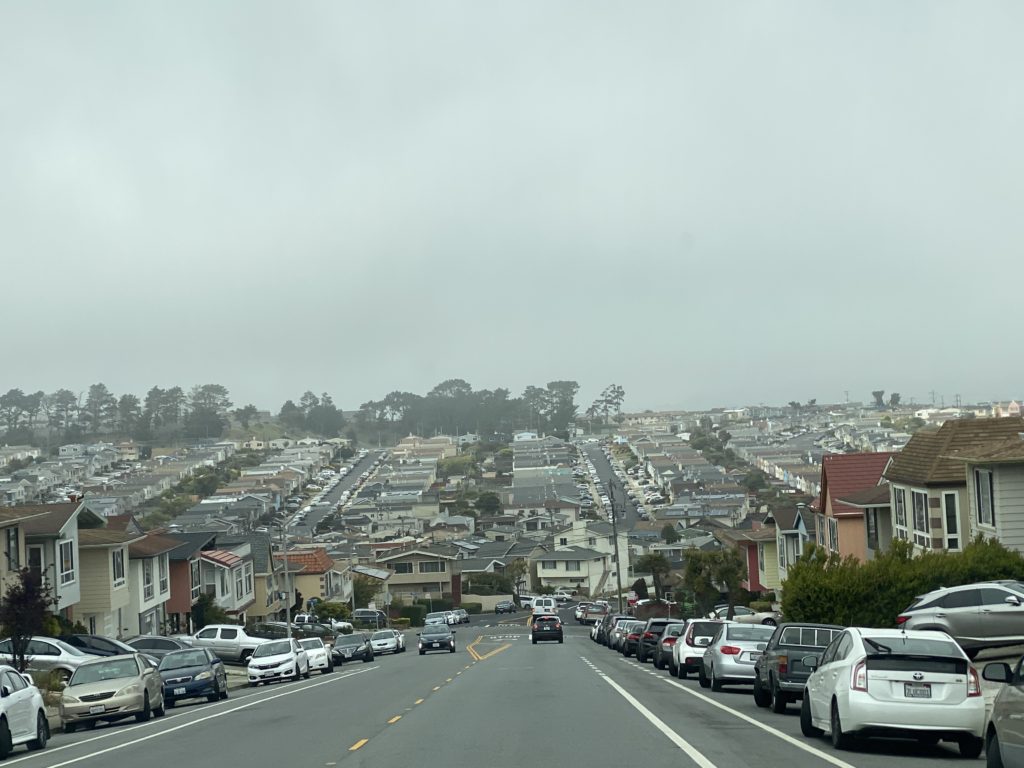 I felt incredibly thirsty when we left the rehab center. We looked for a cafe or beverage store. We found a cluster of stores some three blocks away obviously catering to Filipinos.  I entered Valerio's Tropical Bakeshop and bought pan de coco and a can of guava juice.   I am not fond of guava juice but it was the only available cold drink left.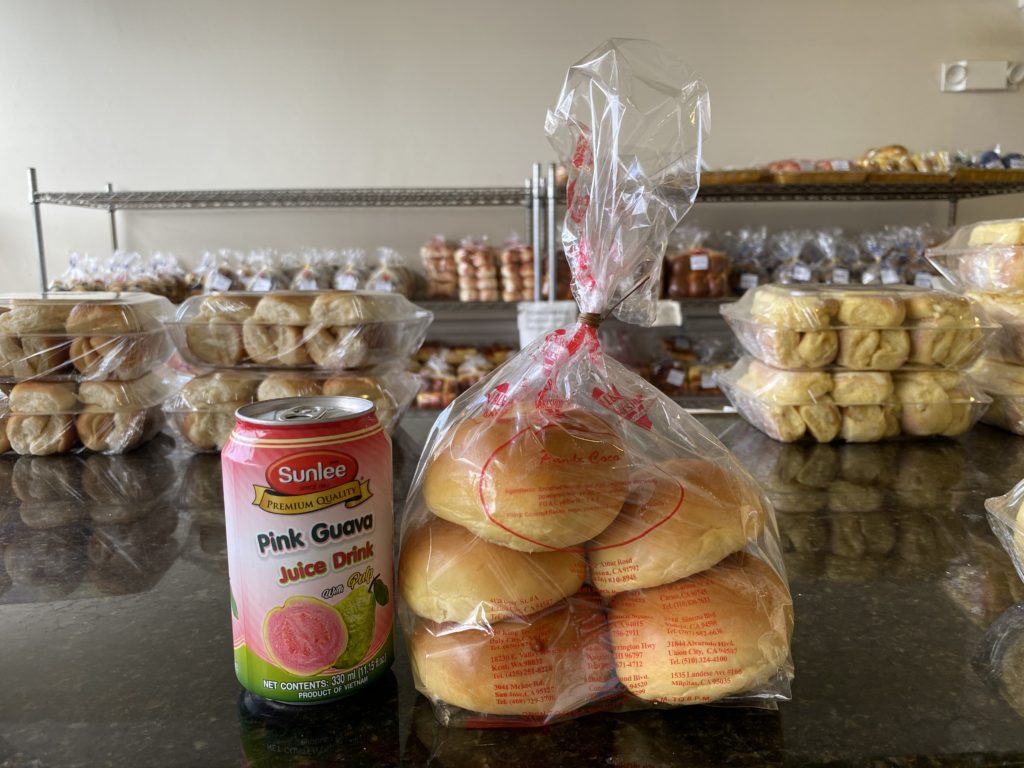 The cluster of commercial establishment looks like it's been there for decades. It reminded me of that old friendly neighborhood.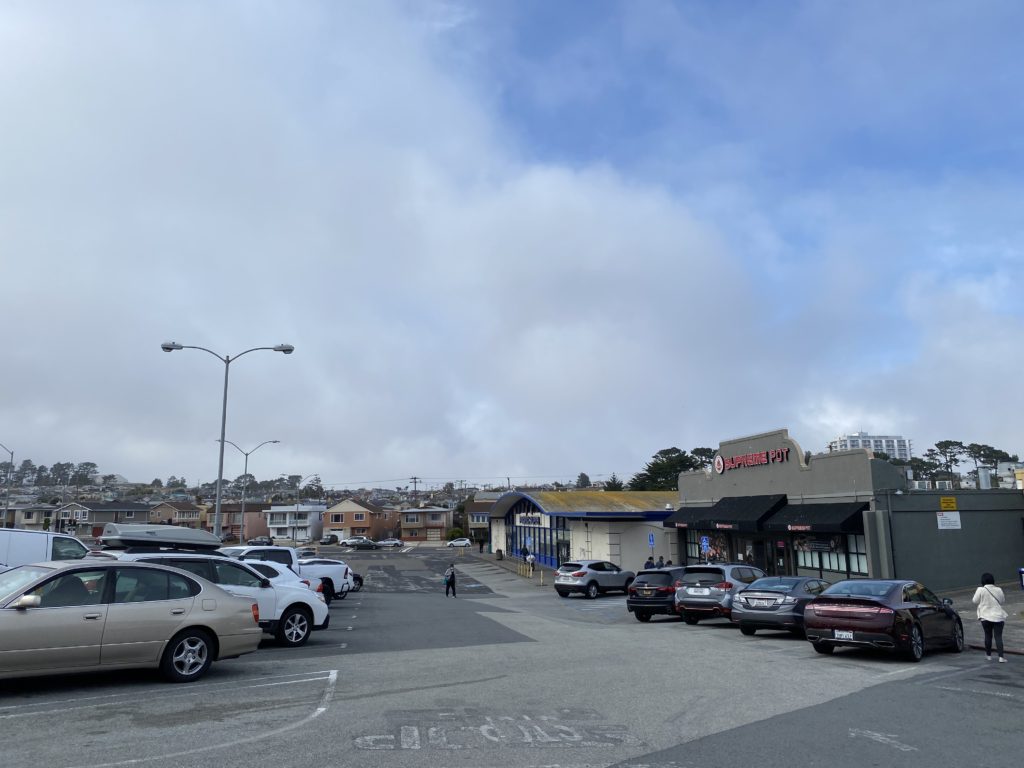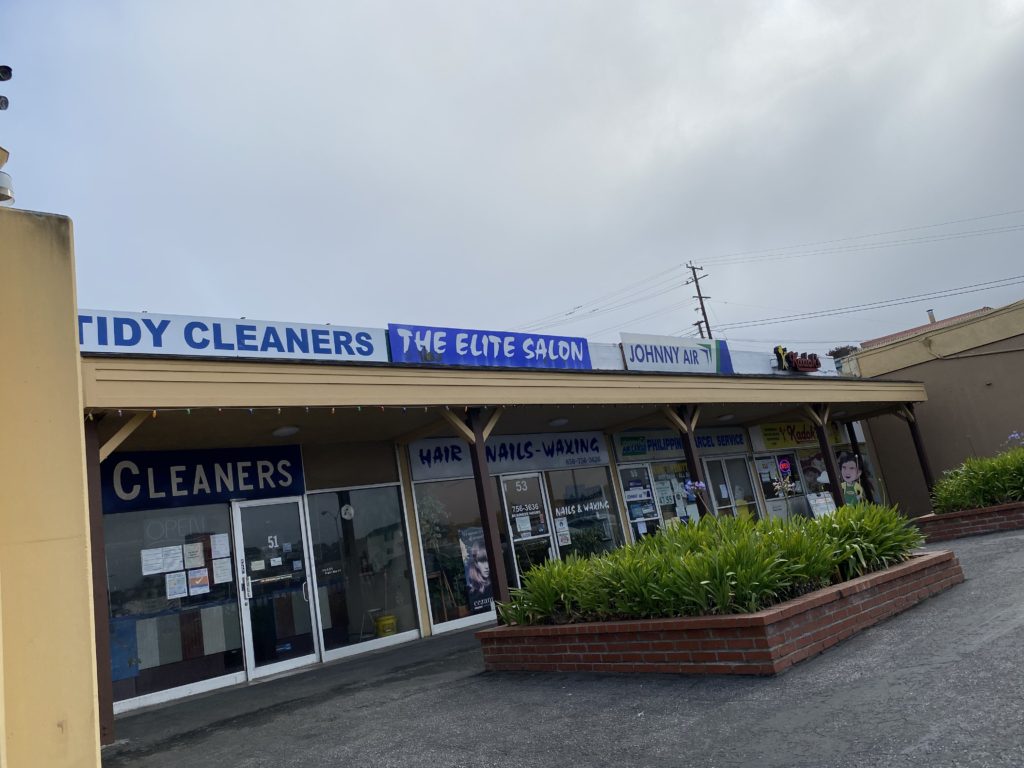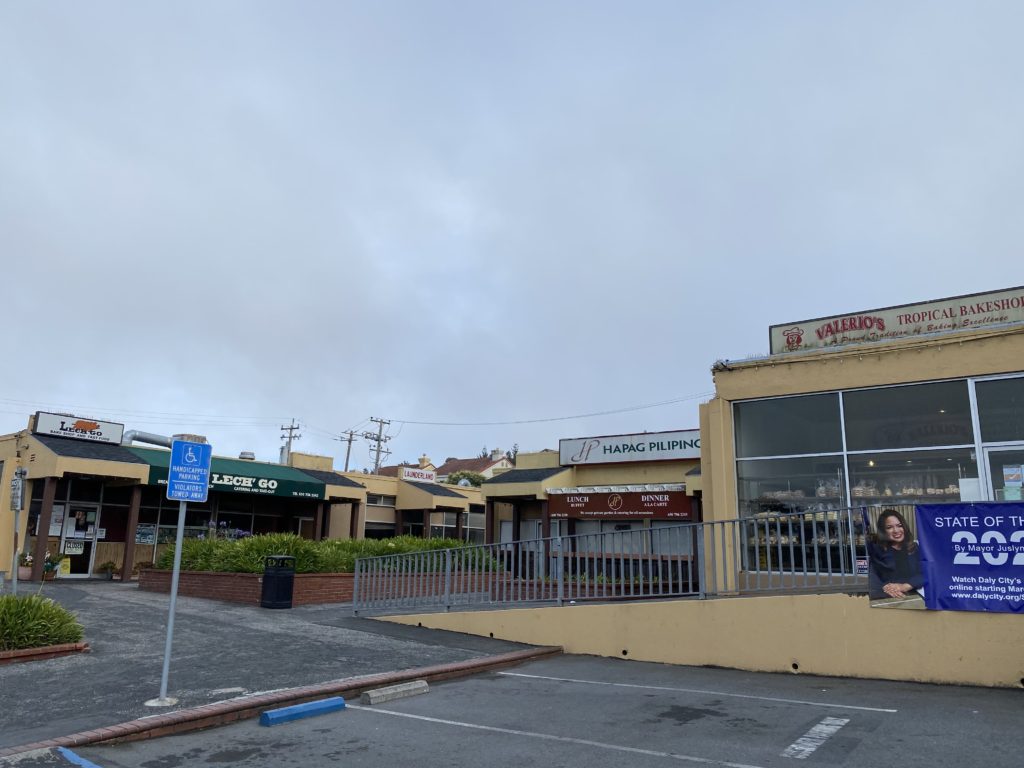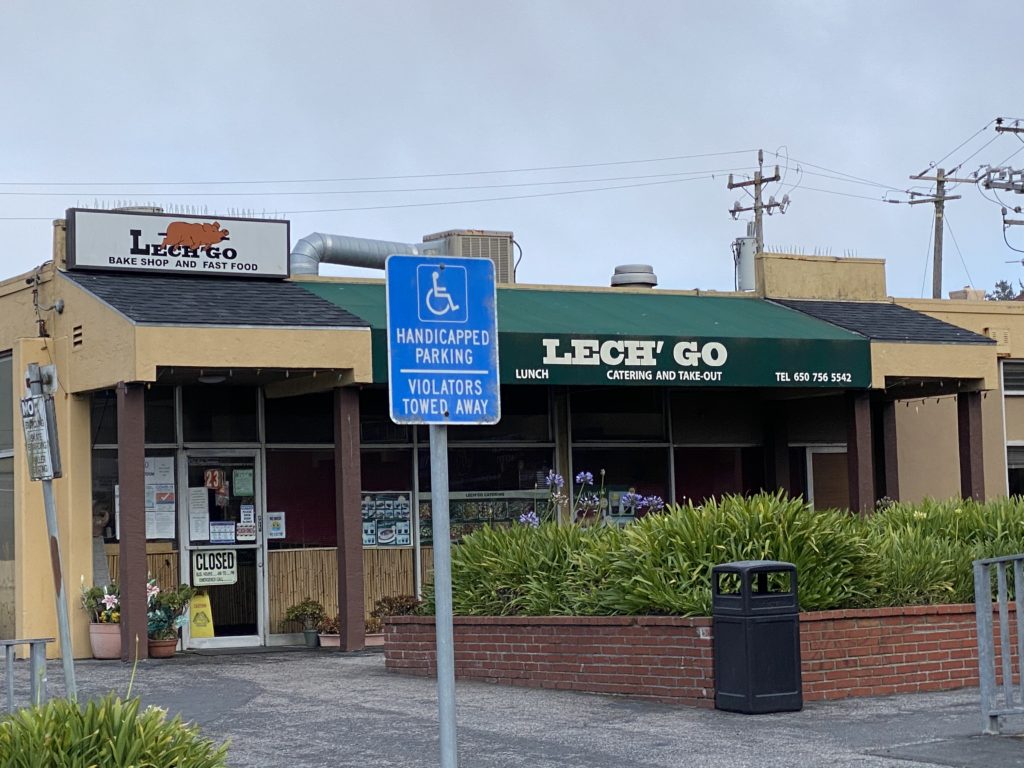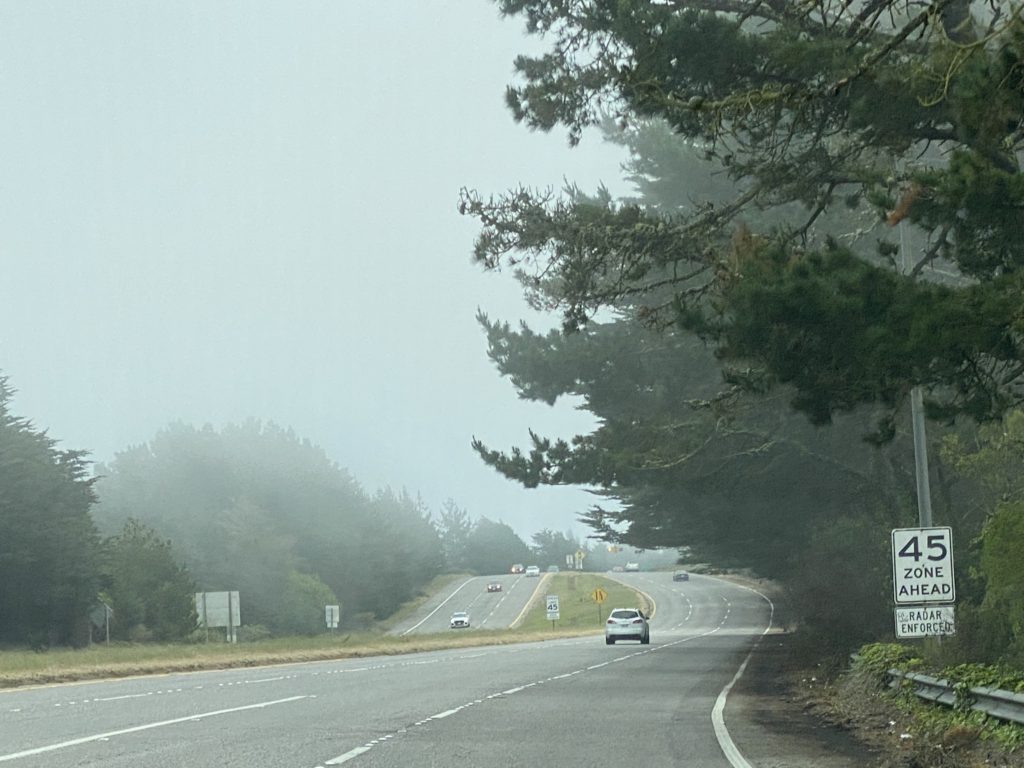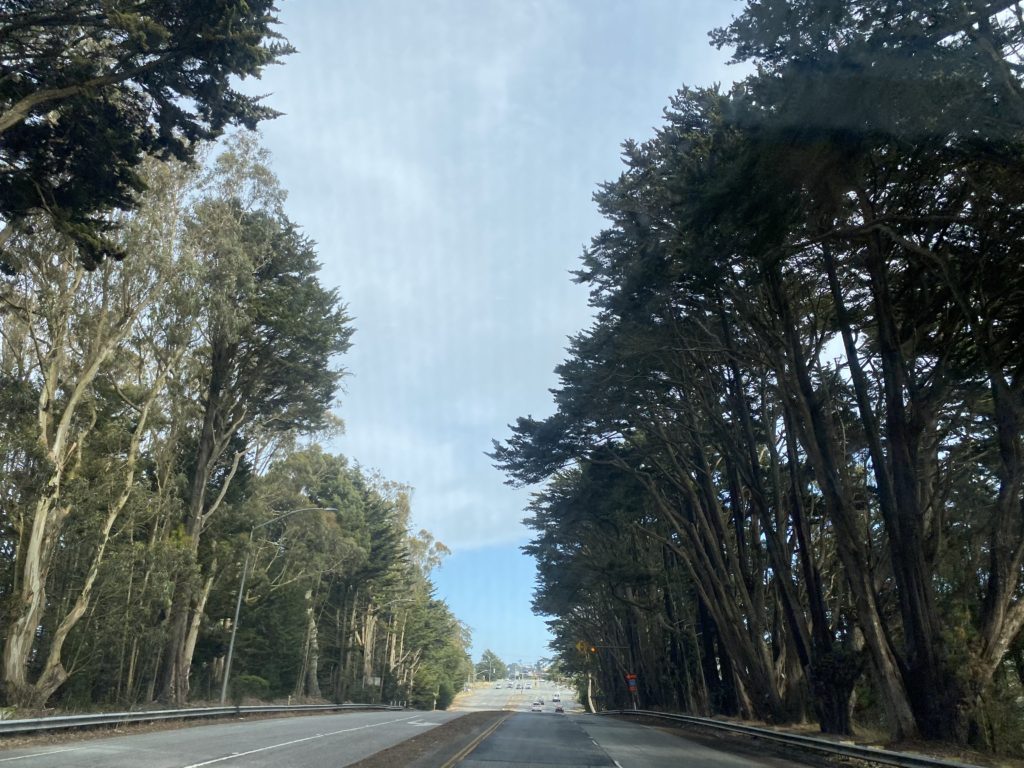 Edmund told me we're very near our friend's vacation house so we decided to drive by just to see if it's finished already. The whole development was almost done and many home owners have moved in. There were cars parked on the streets. The area is really nice and perfect for a second home.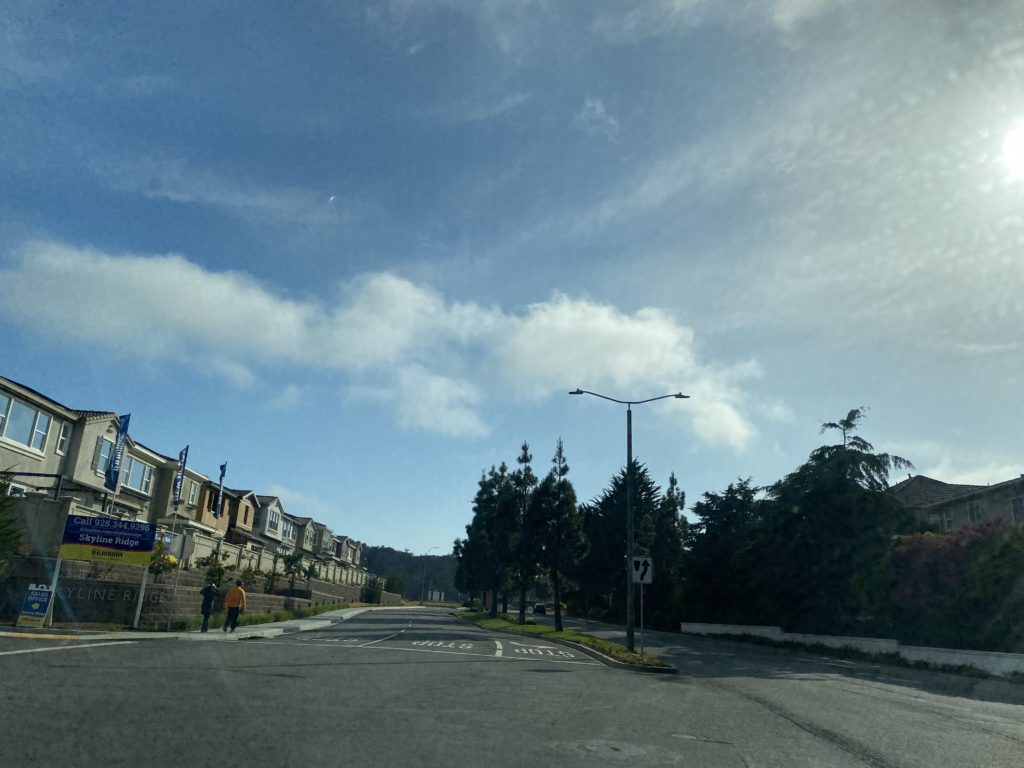 We drove around Burlingame and made usyoso some of the houses in Hillsborough.  The last time I had been here was when my parents were still alive and Oyen was only two years old.  We visited a house with a commanding view.  I remembered it was sunny but very windy. I vaguely remember who we visited. I think my mom's distant relative.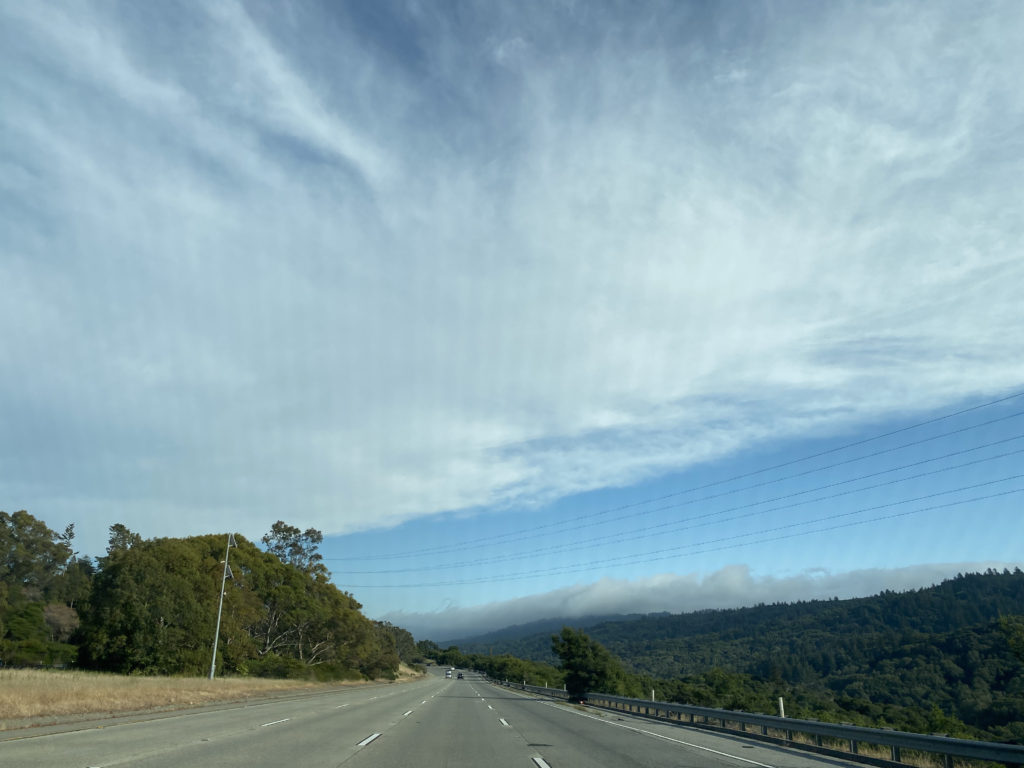 My husband has been complaining lately of blurry eyes so it's not a good idea to be driving far and most especially at night. Better to be back while the sun is still up.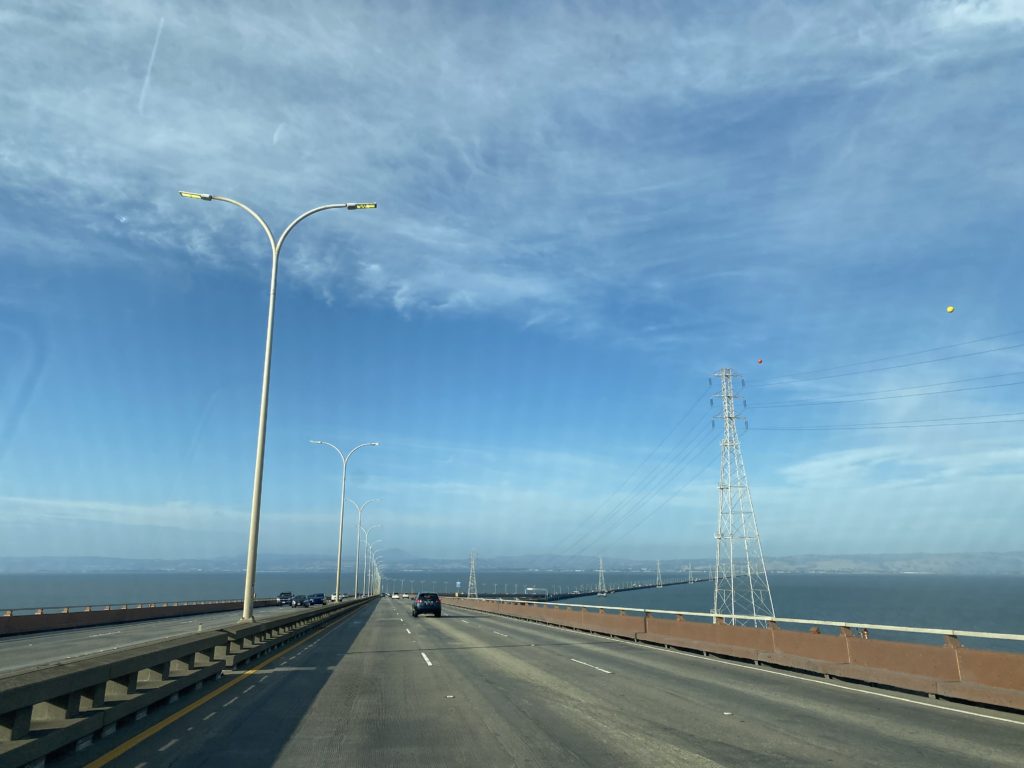 #Filipinonurses #icare #filipinocommunity #lechgo #valeriosbakeshop #filipinofood