We reached Four Seasons Hotel at 9:30 pm.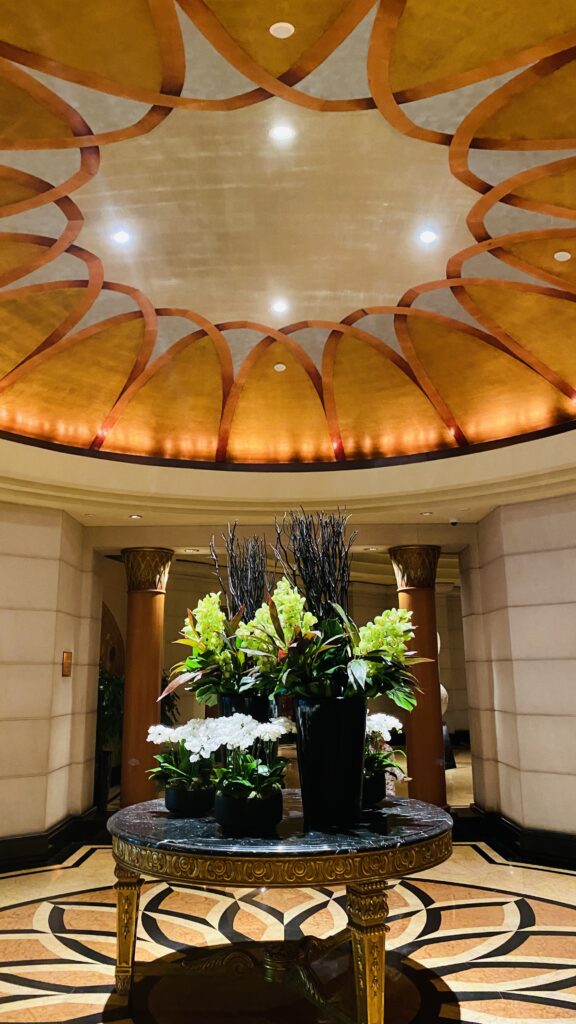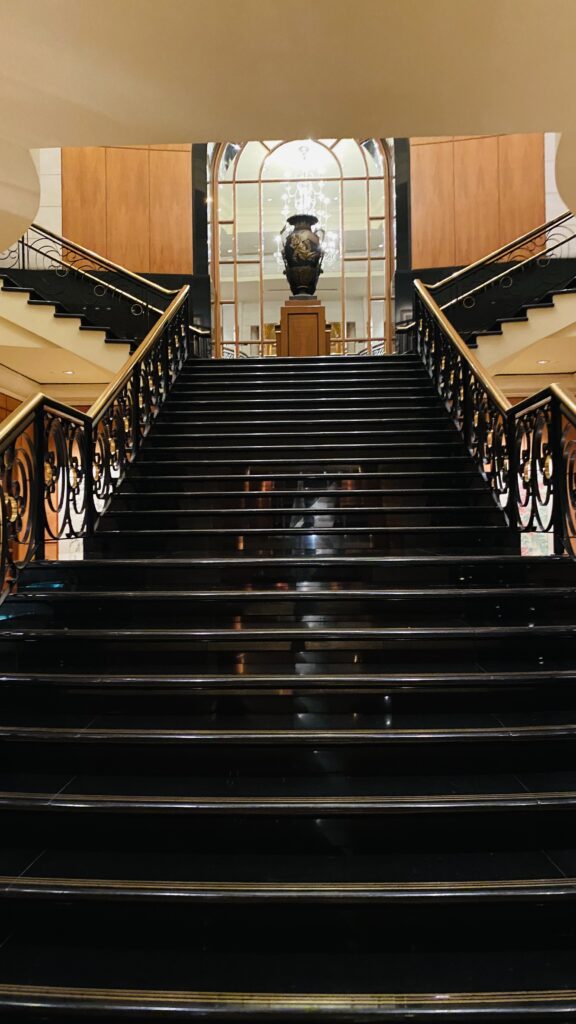 No more time and energy to have dinner. We were busog pa from the in flight food. We agreed to rtire for the night,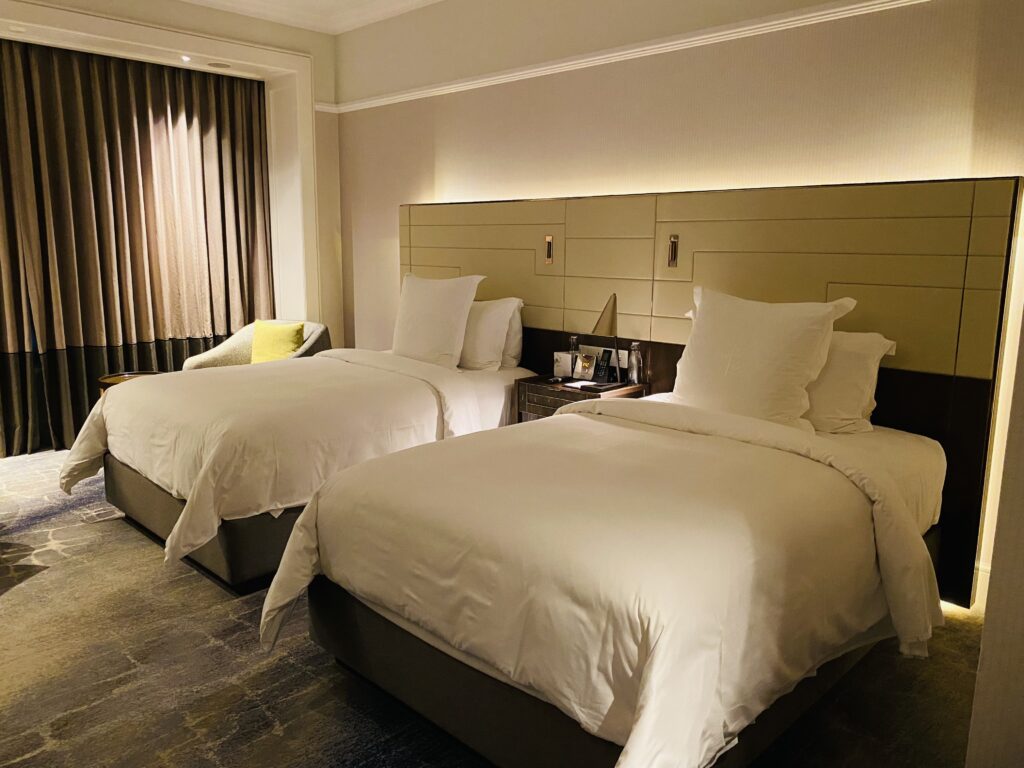 View from our window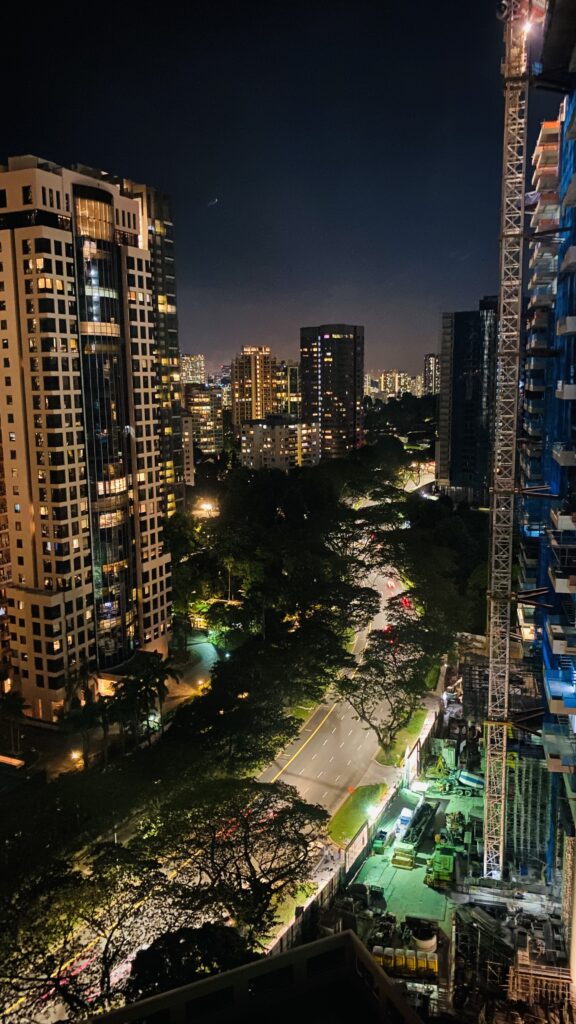 I was actually disappointed when I saw our room.  I expected much more for US$750++ a night.   But the hotel is not bad.  I just expected a bigger and more elegant room especially from Four Seasons.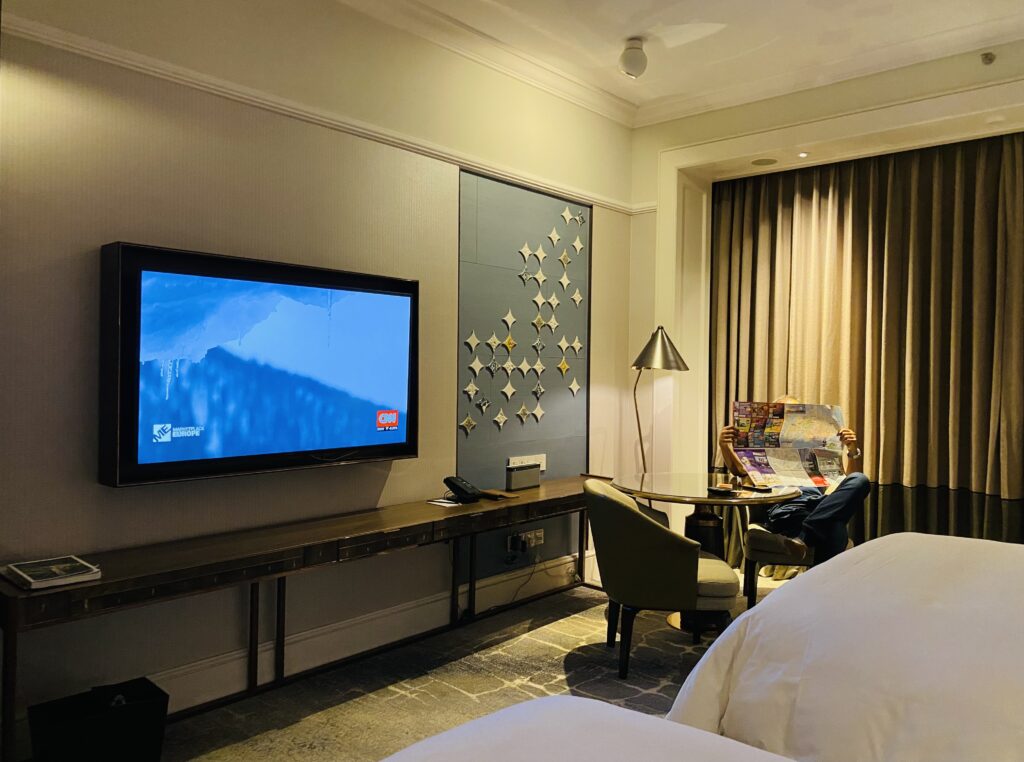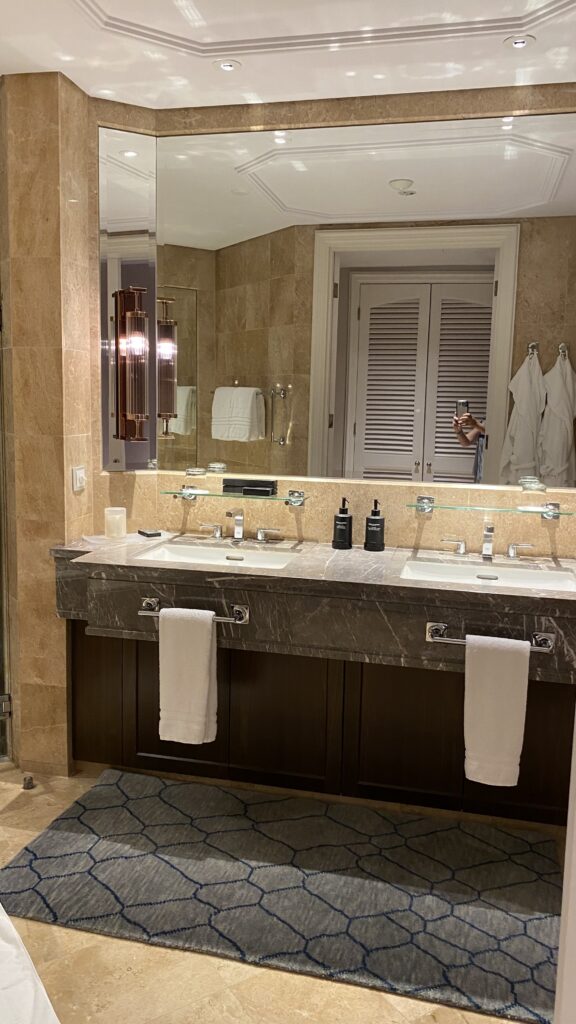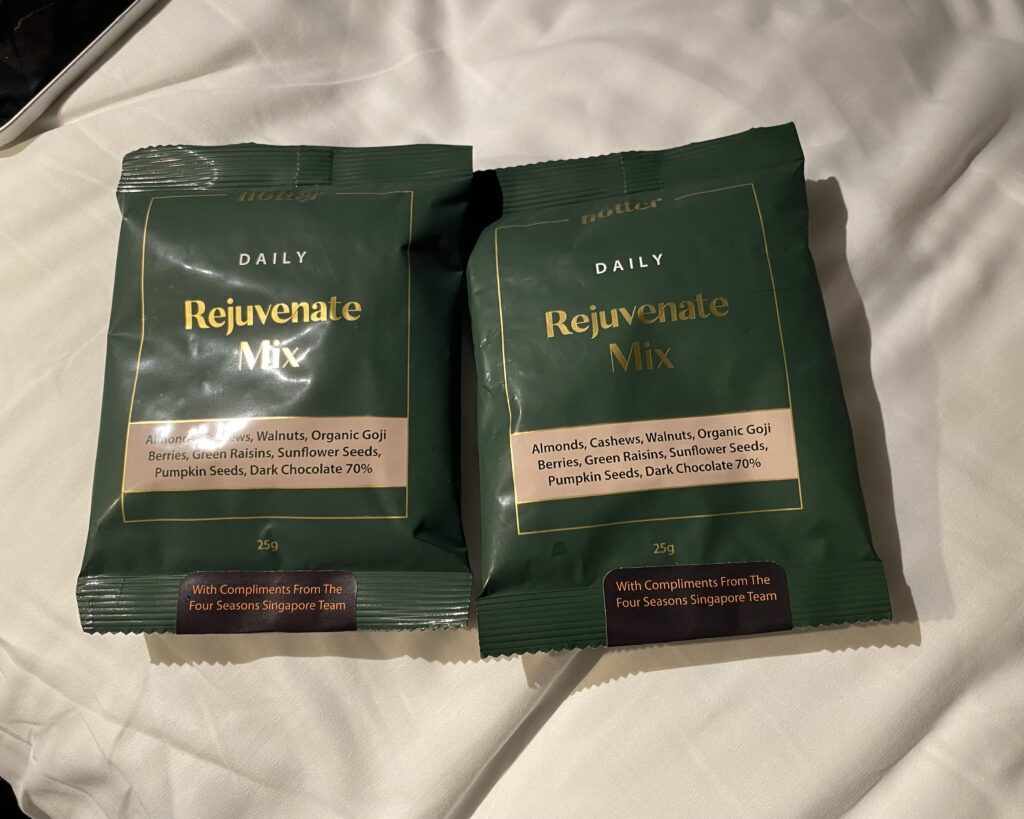 Four Seasons Hotel
190 Orchard Boulevard,
Orchard, Singapore