Dec 17, 2021
I didn't want to dine somewhere too far out because of heavy traffic so we ended up in Podium. Also, Edmund wanted to patronize Terry's restaurant in Podium because his good friend Aboy is one of the co-owners.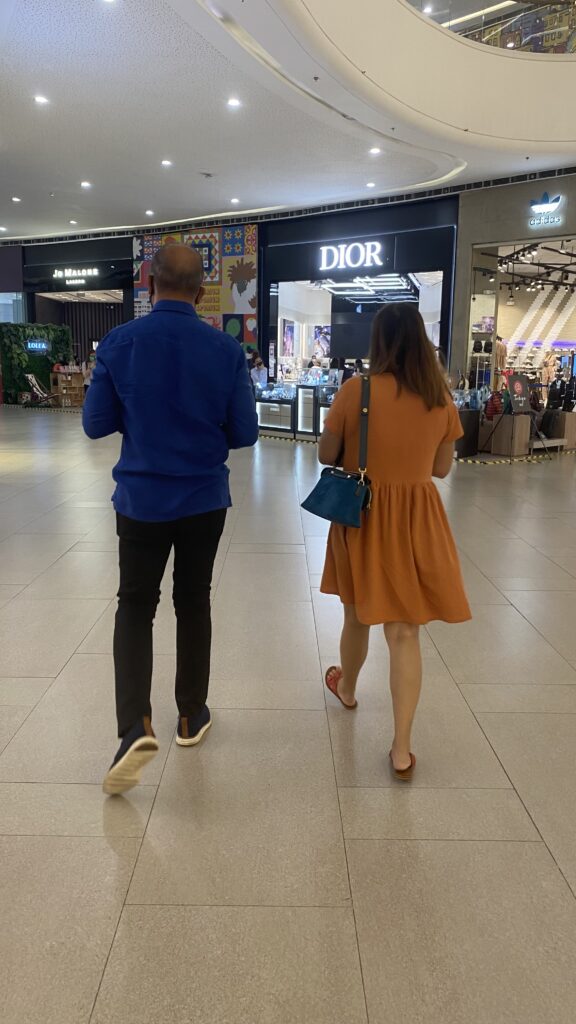 We were actually conscious about the risks covid still posed but at the same time we also wanted to go out and celebrate.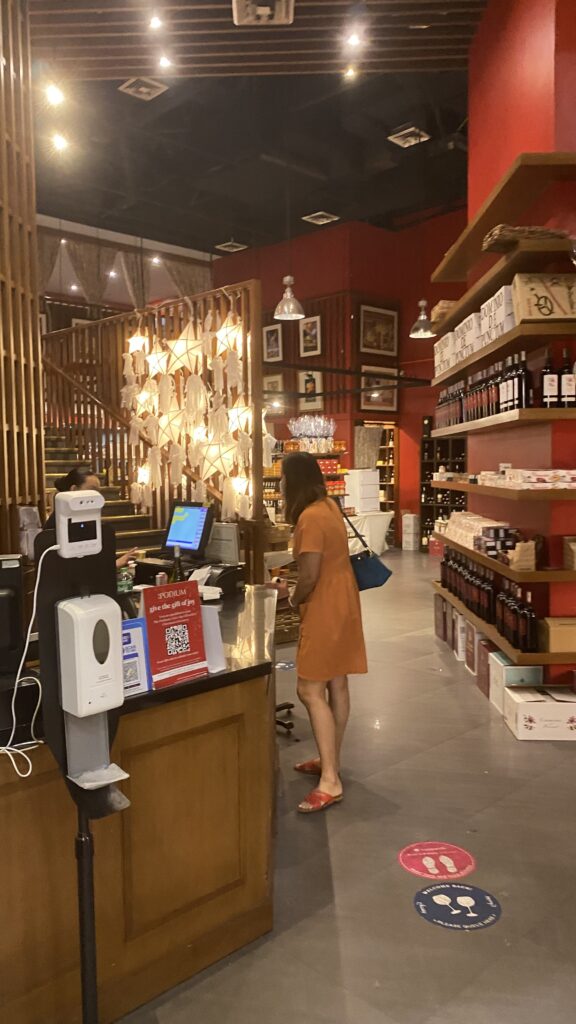 I was not pleased with how big and heavy their menu book was. Para bang kailangan ko pang mag body building bago ko mabuhat. Grabe naman sa laki at bigat.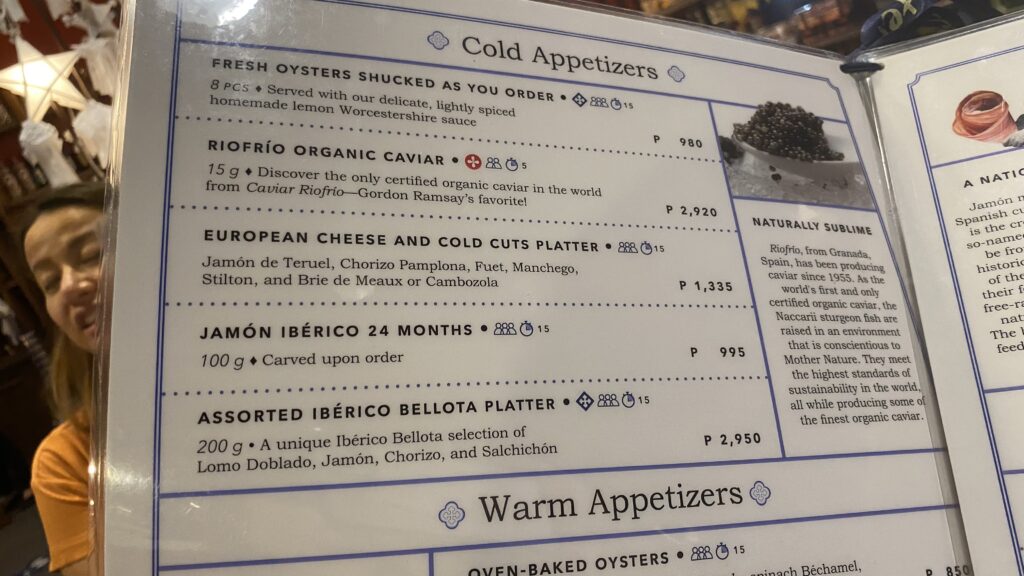 Without the piggy on fire, this sausage dish has lost its novelty. It still tasted good but the entertainment factor was gone.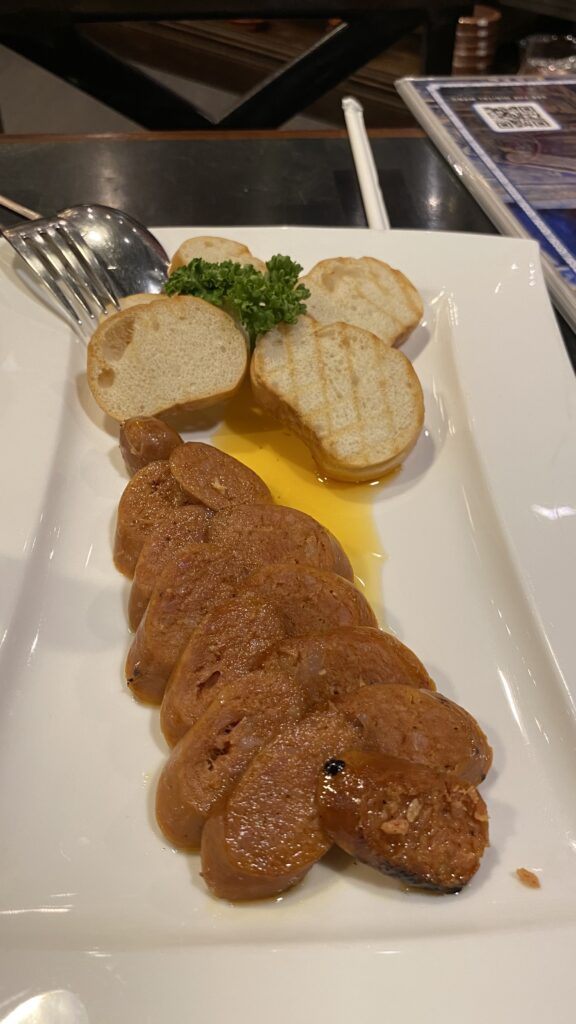 The food attendant looked a bit confused kasi we ordered more food. Are there more people coming? Tatlo lang kami pero tatlong matakaw.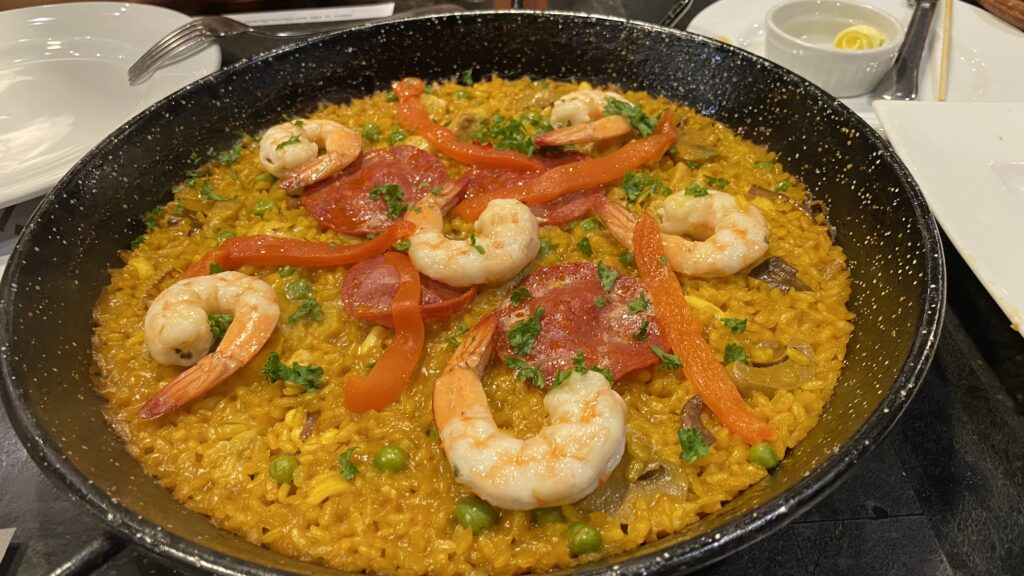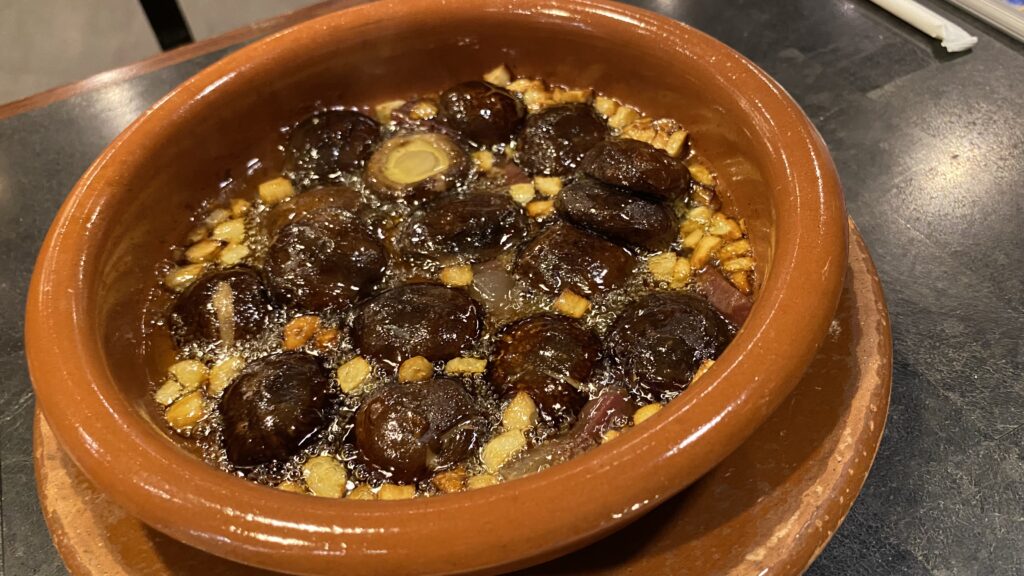 I am beginning to sense that we will dine more often here at Terry's because my husband wants to support his friend's new endeavor. Okay lang naman kasi the food, service, ambiance at Terry's most especially the one in Pasong Tamo is consistently good. Pero we will no longer inform Aboy beforehand everytime we will eat here. Basta kakain na lang kami.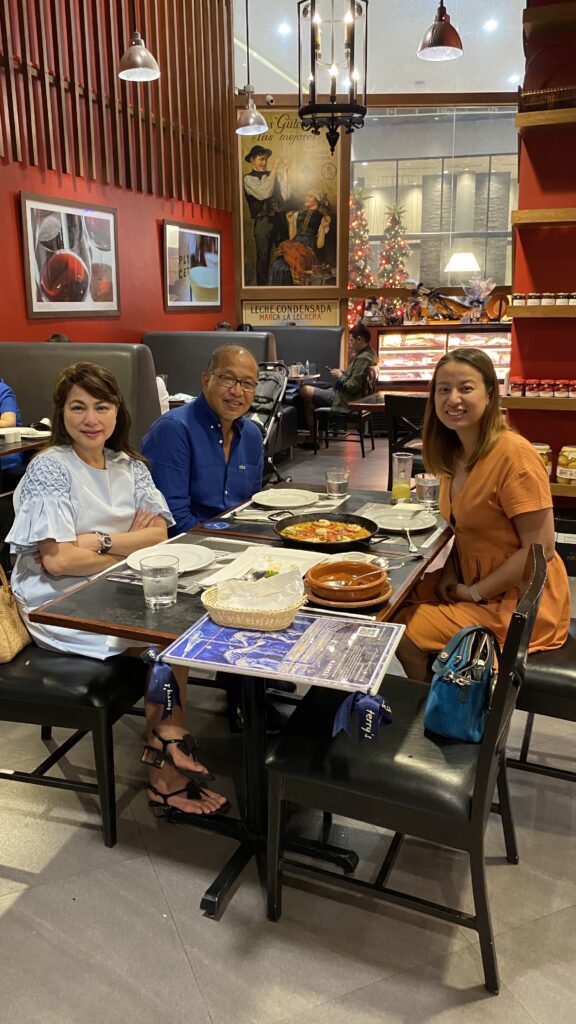 Parents – daughter night out.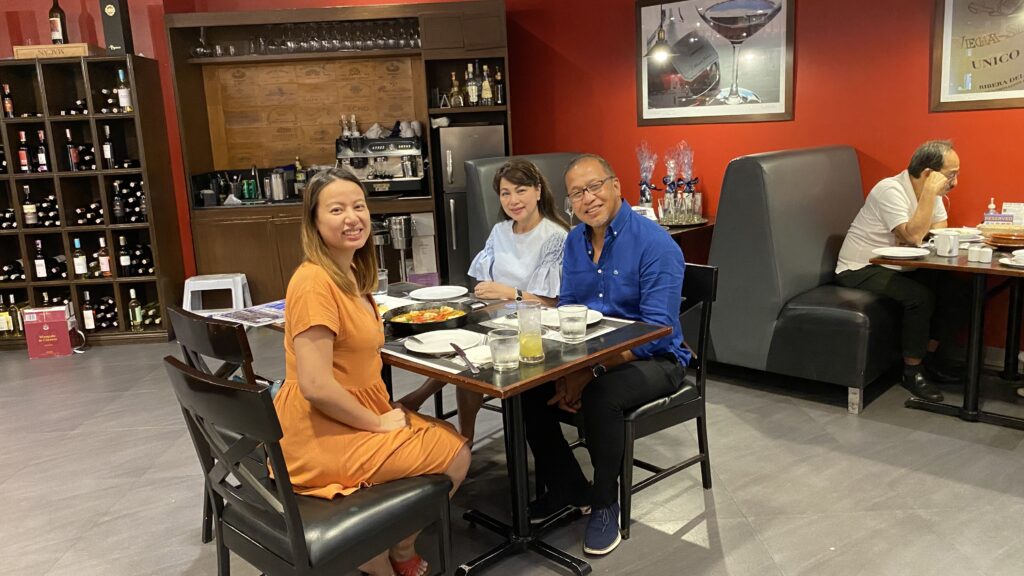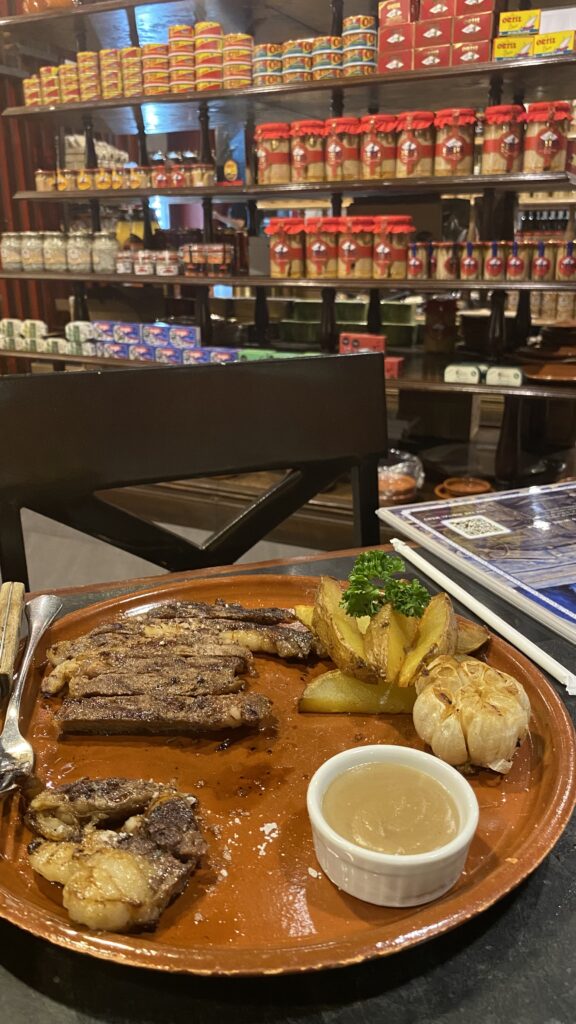 Edmund never failed to tease me everytime we dined in a Spanish restaurant or at any restaurant that serves paella. He still vividly remembers when the two of us went on holiday in Barcelona when Nyke was only 1 year old. I bought a heavy paella pan which he handcarried. Until now daw I haven't even used it. Ginamit ko naman, siguro 2 times. Asa'n na kaya yun? Kinalawang na siguro baka itinapon na.