December 20, 2021
Edmund and I were scheduled to fly on December 15 but moved it to Dec 20. There were many things that needed attention.
Oyen and Derrick were booked on December 22 to San Francisco but had to cancel their trip. We were all hoping to spend the holidays together but it's okay. Our lives are evolving and so are our schedules.
I went to Cardinal Santos at 9 am for my antigen test.
I had a full breakfast of egg and longanisa, and rice.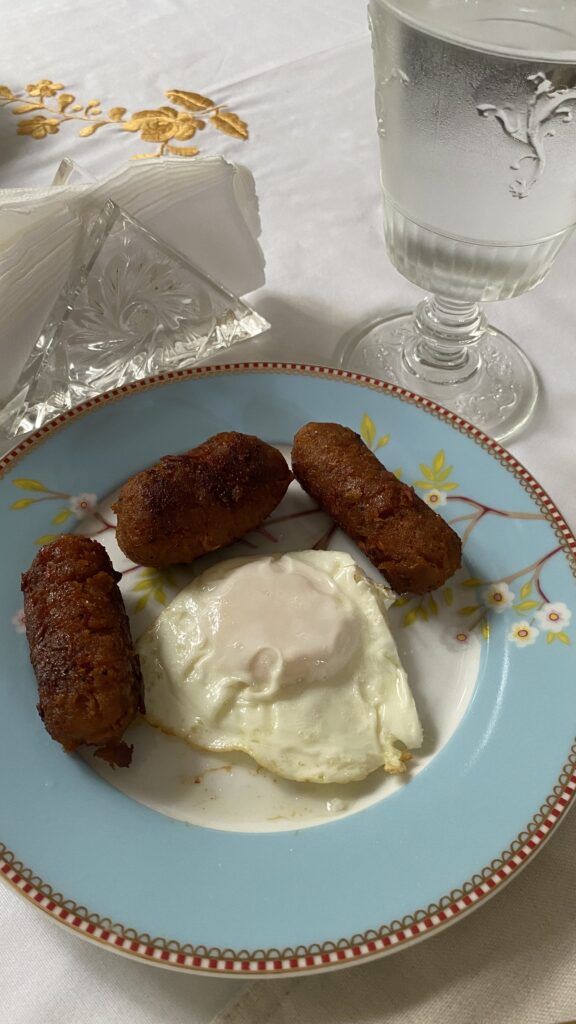 Edmund went to Cardinal Santos earlier because he had a 9 am Zoom meeting.
A negative covid test taken within 24 hours was required by PAL upon check-in.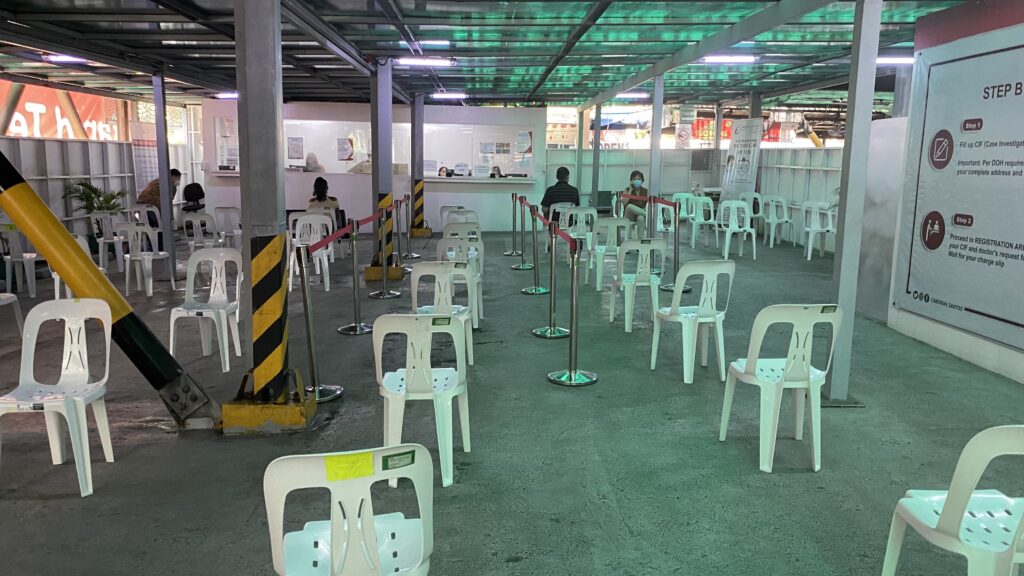 The antigen test result would be available in 4 hours. Just in time for our flight requirement. Hopefully negative.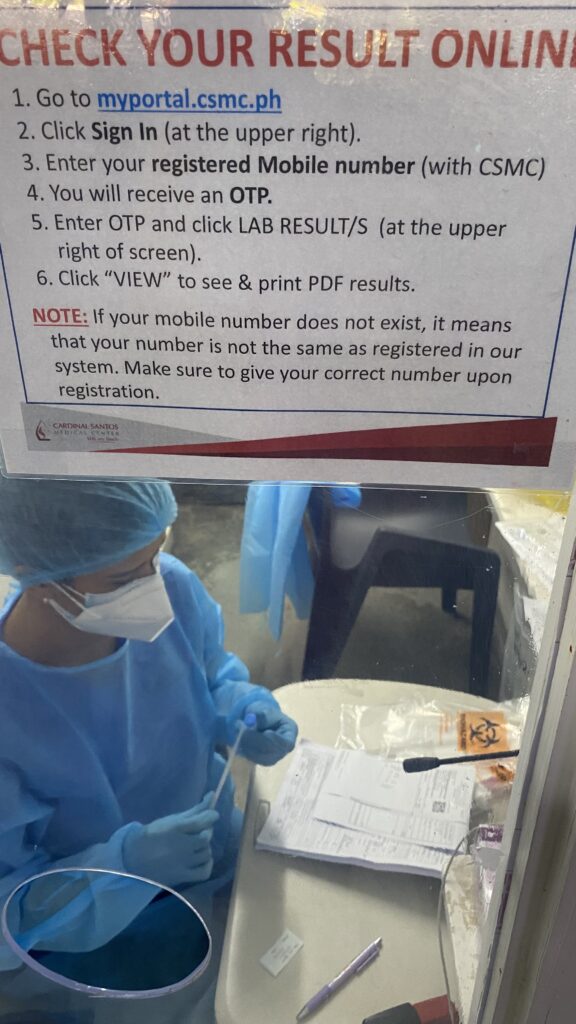 Edmund let go of driver F. Medyo tamad and mareklamo. Mahina daw internet sa garahe namin, etc.
We're left with one driver na pasang awa. Tamad rin sya ang mareklamo din. I went to Cubao yesterday.
Me—-"Ikanan mo sa 8th Avenue."
Driver —–" Sa EDSA?"
Me—– "Sa 8th Avenue."
From Cubao..
Me—– "Pupunta tayo sa Annapolis, Greenhills."
Driver— "Uuwi na ho tayo?"
Me—– " Hindi pa, pupunta tayo sa Annapolis."
Driver—-"Uuwi na tayo?"
Me—–"Sa Greenhills ba tayo nakatira? Di ba hindi? Sa Annapolis tayo pupunta, paglampas ng Camp Crame, EDSA, kanan ka ng Annapolis."
Driver Mor drove for me to Cardinal Santos Hospital and twice nasubsob ako and my handbag, notebook, iPad flew under the driver seat from sudden brakes. Ang mahirap, when I told him
hwag syang tumutok (no tailgating), he had so many alibis. I raised my voice to stop him (hwag ka kasing tumutok!).
We stopped at a gas station in Ortigas Avenue kasi daw 1/4 gas na lang. I told him to get the official receipt and to tell the cashier to put Makati Ford on the O.R.
Driver to the gasoline boy — "Yung resibo Makati Port. Makati Pord"
Gasoline boy —- "POR? Pod?
Driver More —- "Makati Pord"
Gasoline Boy—–"PoD? POR?
Driver—–"Pord"
Gasoline Boy—-"Ahhh yung Pod Plor"
(Fourth Floor)
Gasoline Boy to the cashier —- "Yung resibo sa Makati pod plor".