January 12, 2021, Tuesday
We drove to Makati Ford from our residence but from there I have another meeting in Jupiter. Parking would be a big problem so I had no choice but to let one of the PDI drivers to accompany me.
The more I got frightened when I learned that this driver takes the public transportation everyday. High risk of catching the virus!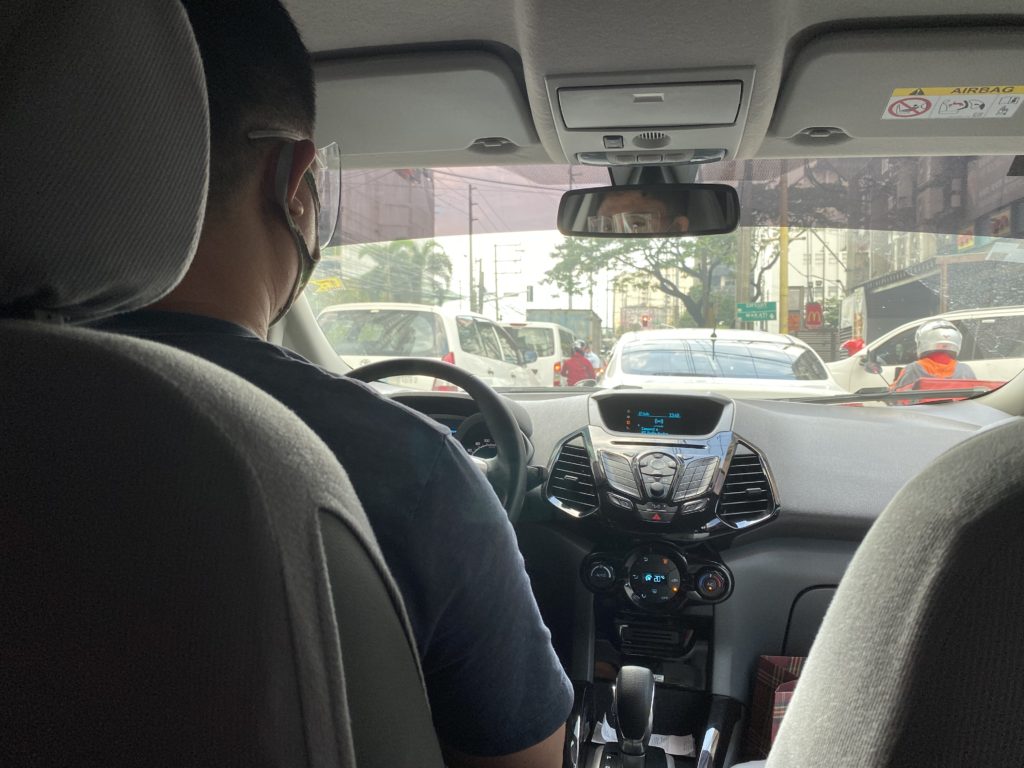 I wore a mask and face shield through out the ride. Meron halong dasal na Lord, huwag sana kaming magka virus.
When I reached my destination, oh my, there were hundreds of people swarming around.
Common observation– many are not as conscious of social distancing as what is necessary or sometimes there are just too many people in one area so we don't have much choice. I've experienced that several times. Much as I wanted to stay several feet away, there were just too many of us in one area.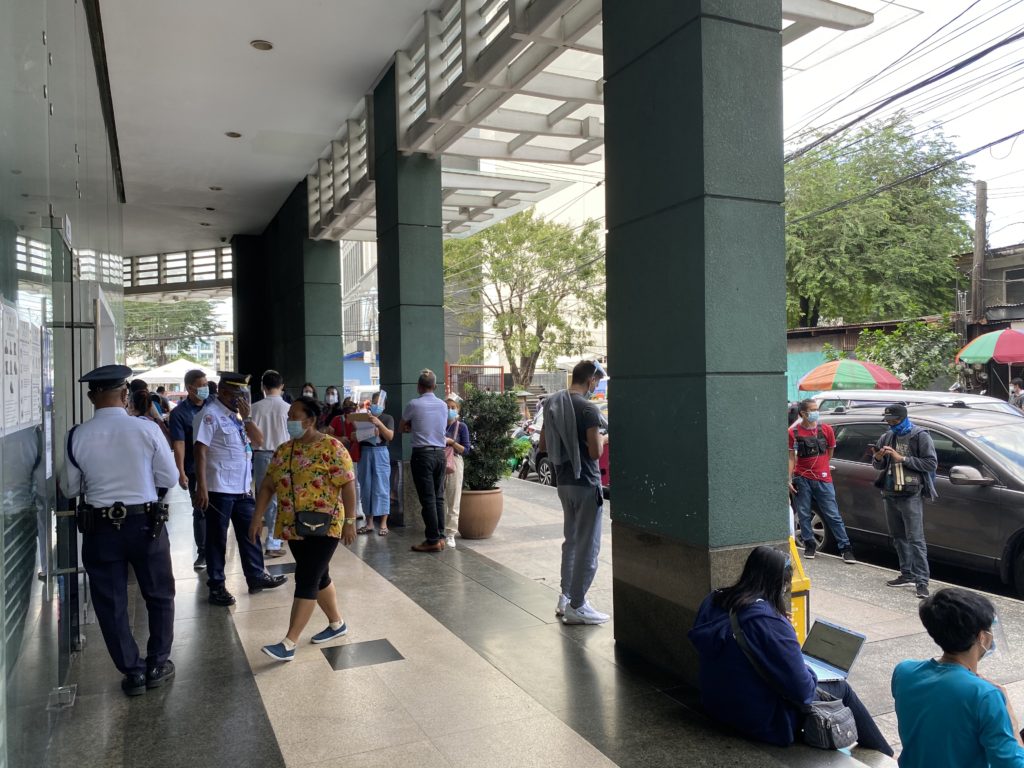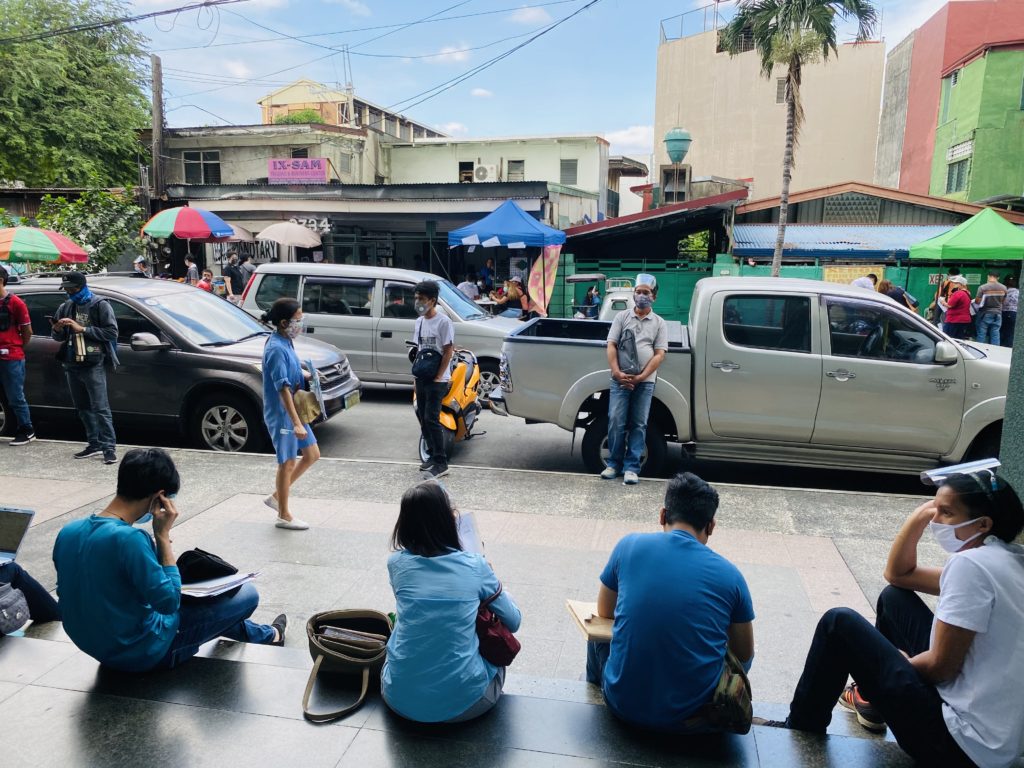 We've learned how to go on with our lives despite the presence of a killer virus. Kailangan nating maghanap buhay. We have no choice but to continue what we do, but not forgetting to exercise extreme caution so we don't catch the virus.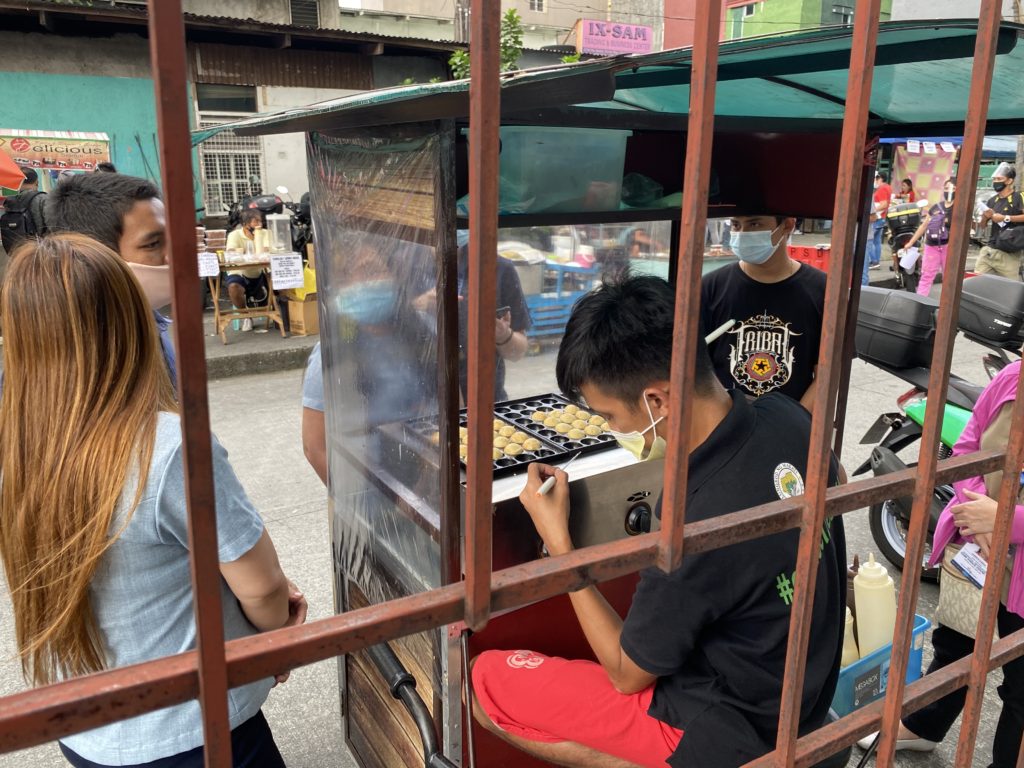 Work continues.