June 25, 2021
Instead of our original plan of spending a night in LA to visit friends such as Jocelyn Distrito who's been inviting us since three years ago, we just decided to drive straight to San Diego, the main purpose of this road trip.
From Santa Barbara, our route to San Diego also brought us to the Los Angeles area. Traffic was really bad. Los Angeles is becoming synonymous to heavy traffic. Our drive doubled.
We decided to stop over at a Starbucks store to drink and stretch our legs. I was very thirsty and my chauffer (dear husband) was already feeling some backpains.
We exited the freeway and went to Wilshire Blvd looking for Starbucks.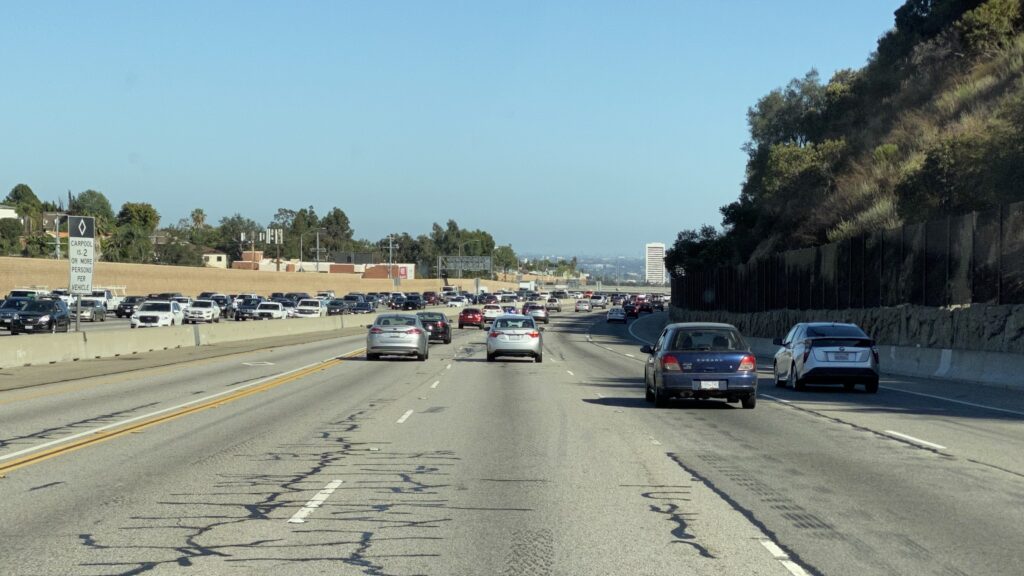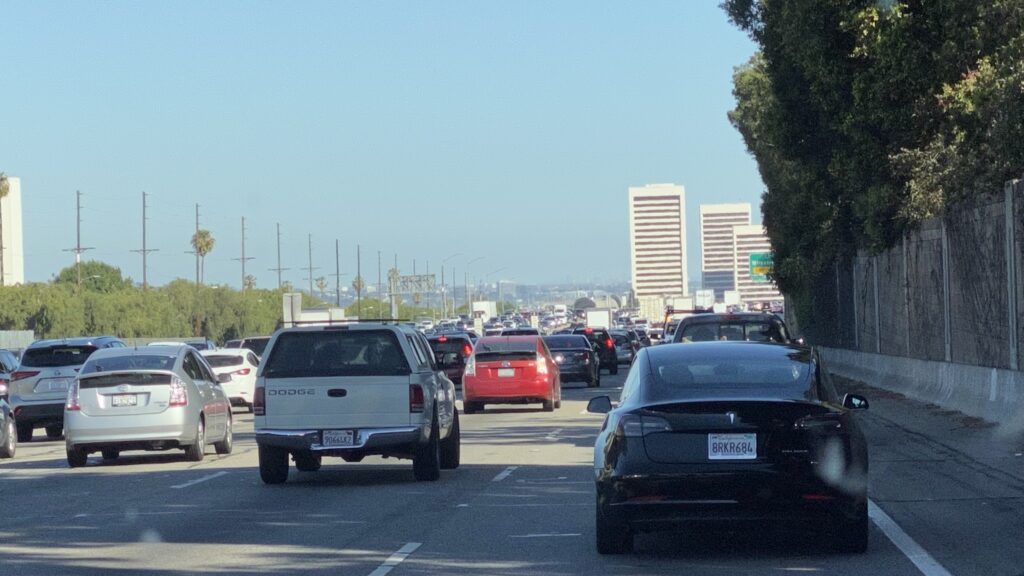 There was a homeless guy sleeping soundly on a wheelchair.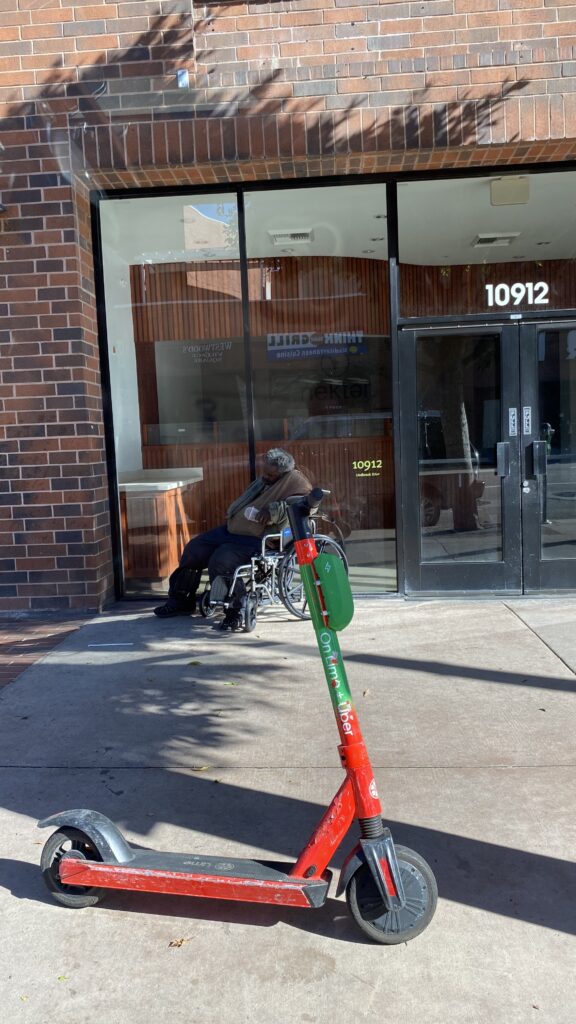 We easily found Starbucks thanks to Google plus our familiarity of the area.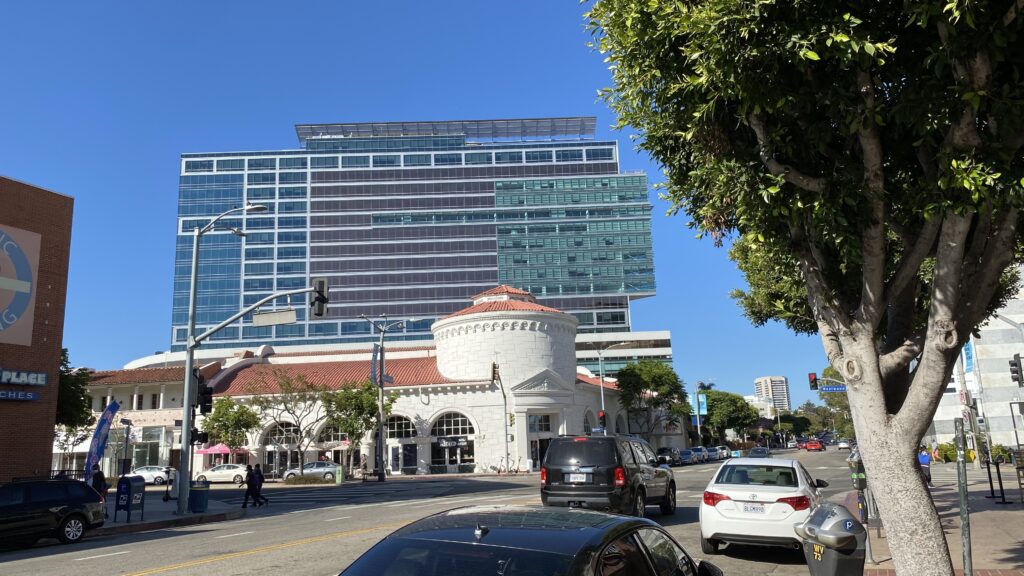 We saved a few bucks because there was still a few minutes left on the paid street parking.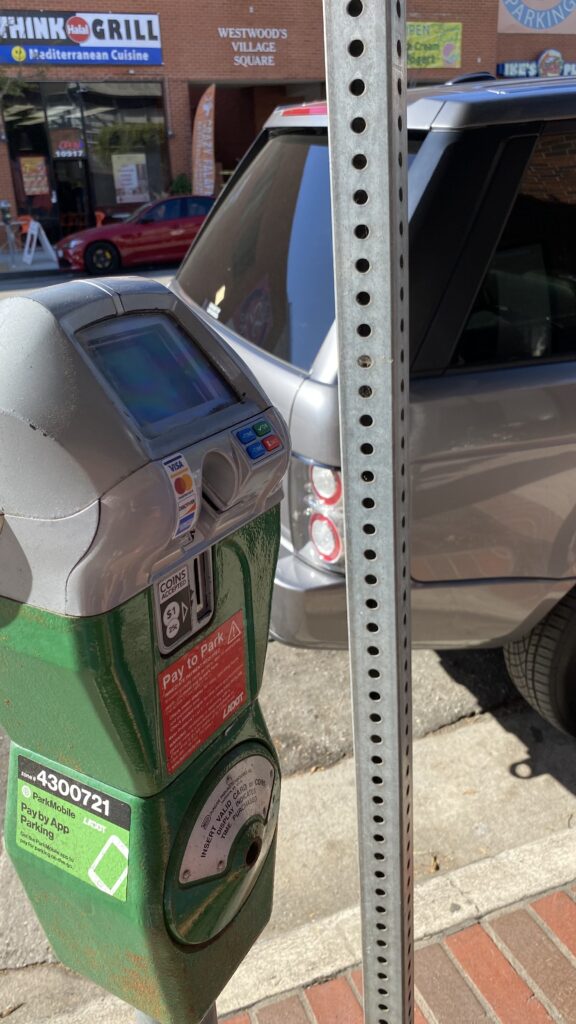 Coffee for ECY and mango dragonfruit leminade for me with extra berries.  The young girl willingly gave me a cup with one-fourth berries in it.   Oh boy I was so thrilled.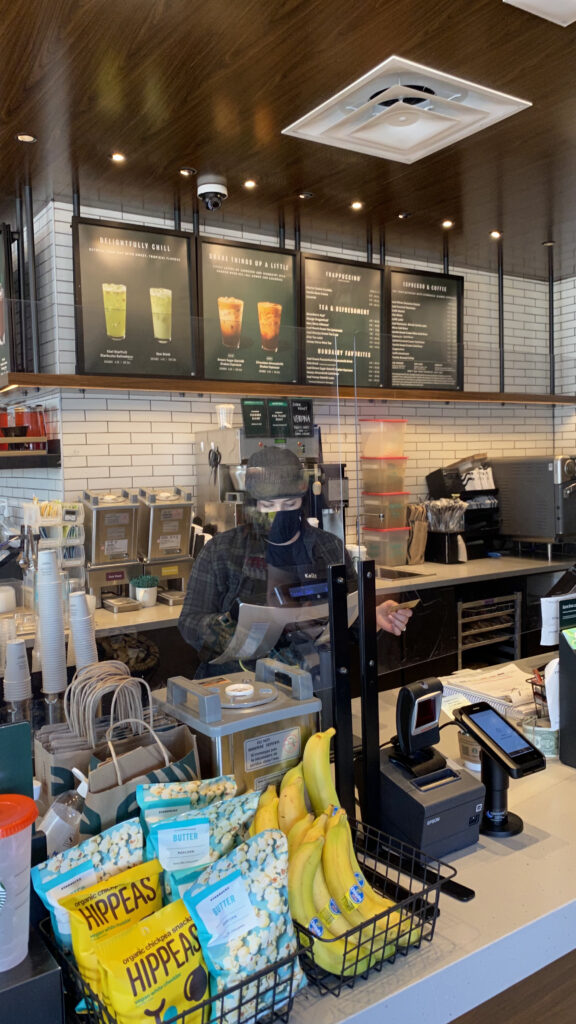 g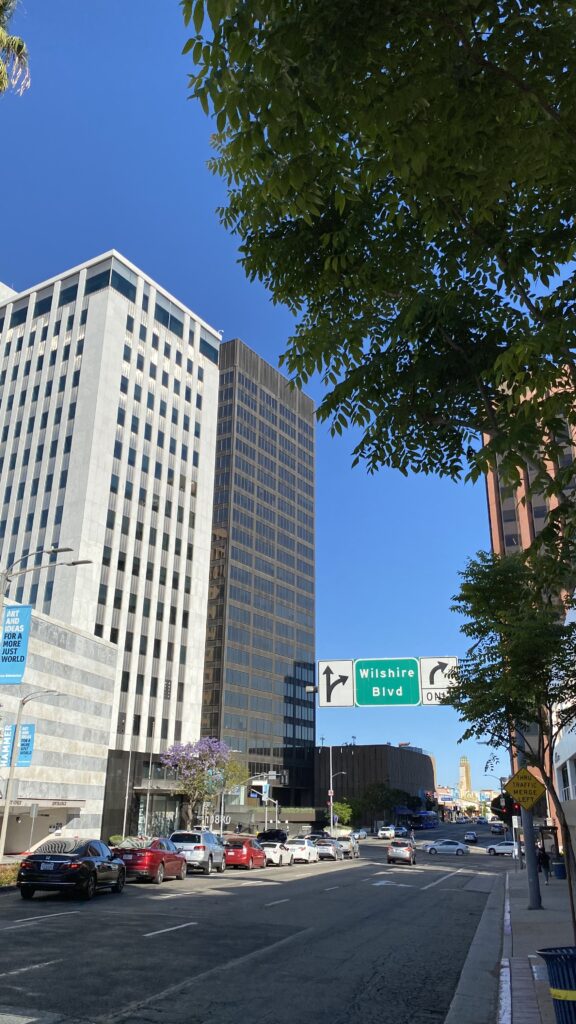 h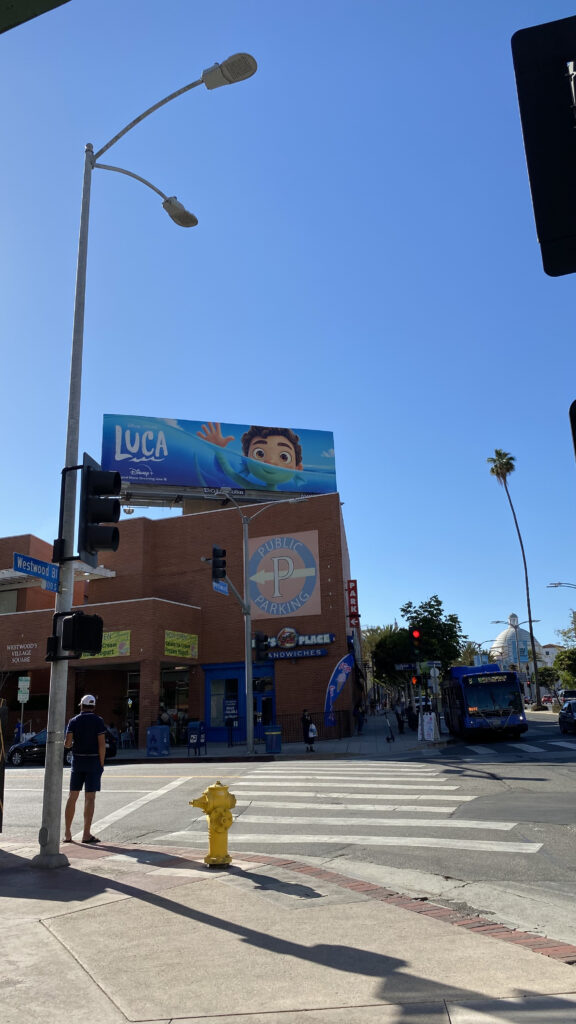 To show my appreciation to the young girl who gladly gave me a small cup with dried dragon fruit berries, I gave her a $5 tip.   $5 I know it's a bit much for a drink but the happiness I got was worth more than five bucks.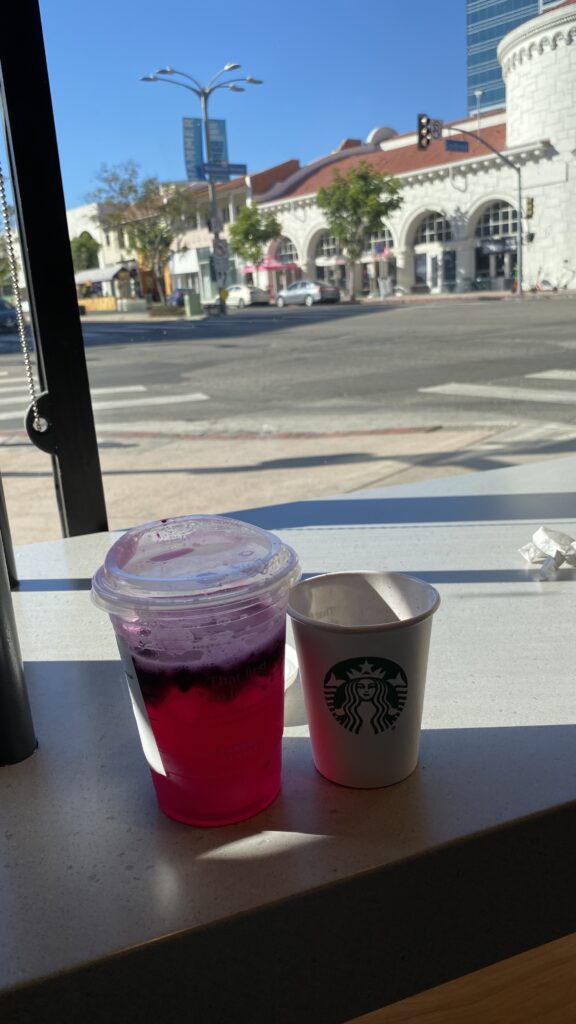 A white guy waited a while to park his top down vehicle on the street because there was a black crow standing on that spot.  He was careful not to run over the bird.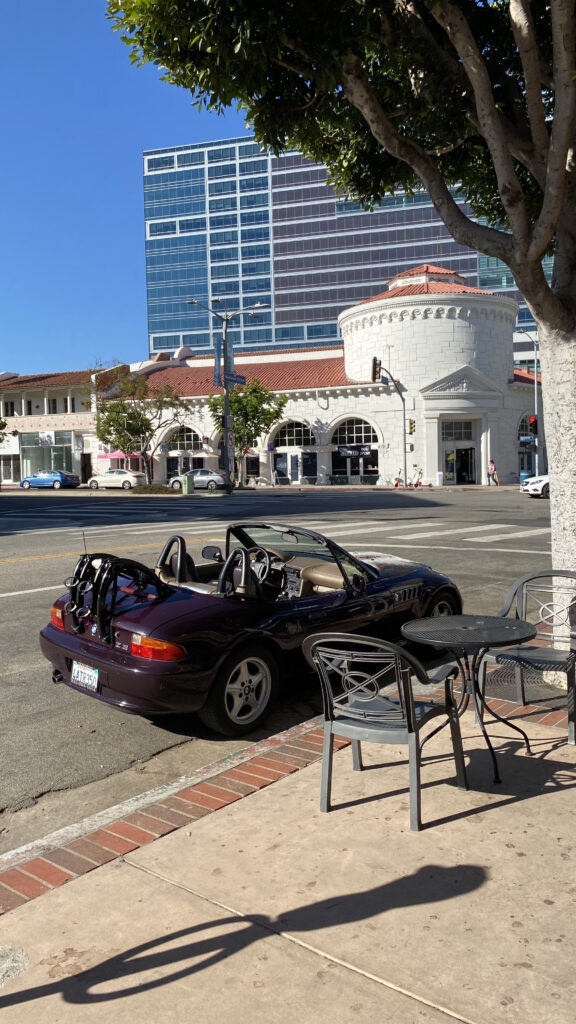 Just as we were leaving, I noticed another homeless guy with his worldly belongings parked in front of an office.

I gave the sleepong guy a few dollar billas by inserting them in between his fingers.  He didn't wake up while I was doing that.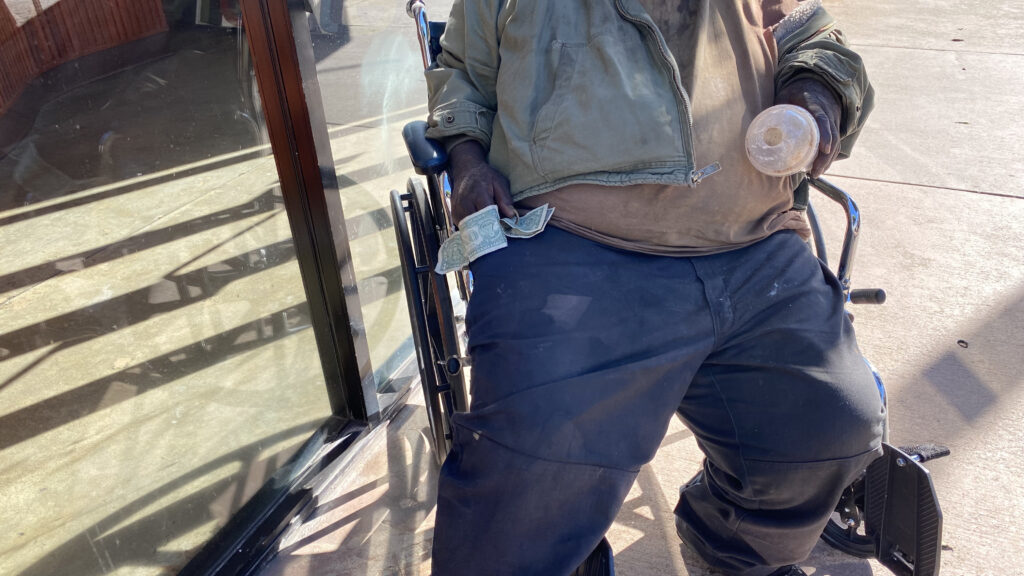 I still have a few dollars left in my bag so I walked over to the other guy.  I didn't want him to accuse me of favoritism  hahaha.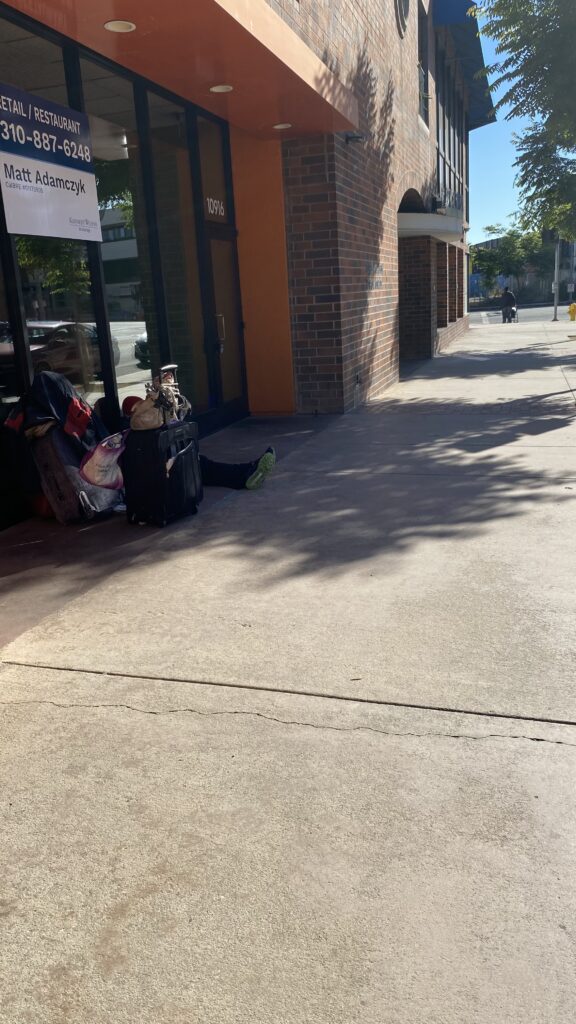 Sobrang traffic pa rin.  Never travel on a friday to LA.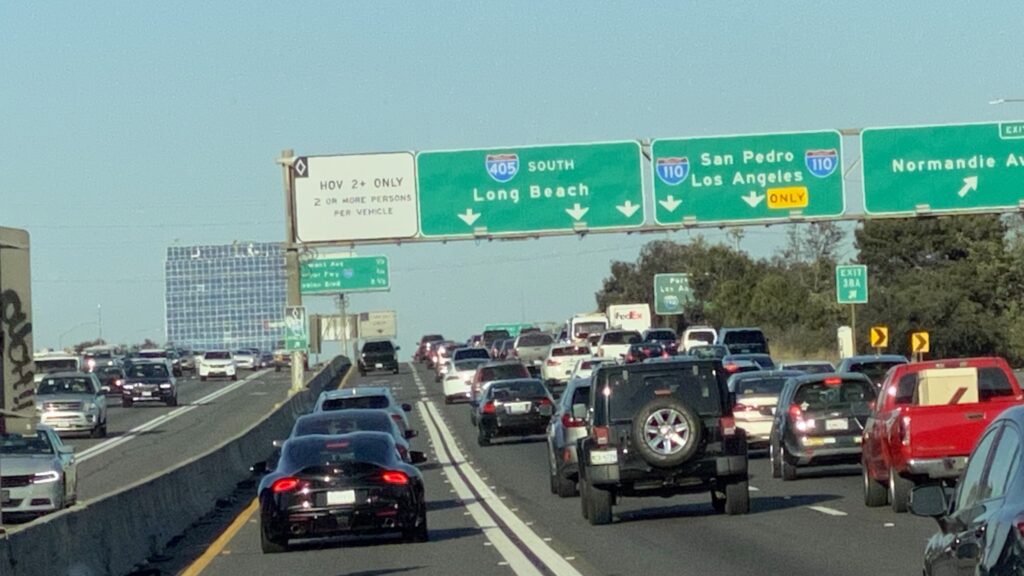 We noticed more homeless people around and in parked cars, vans, tents.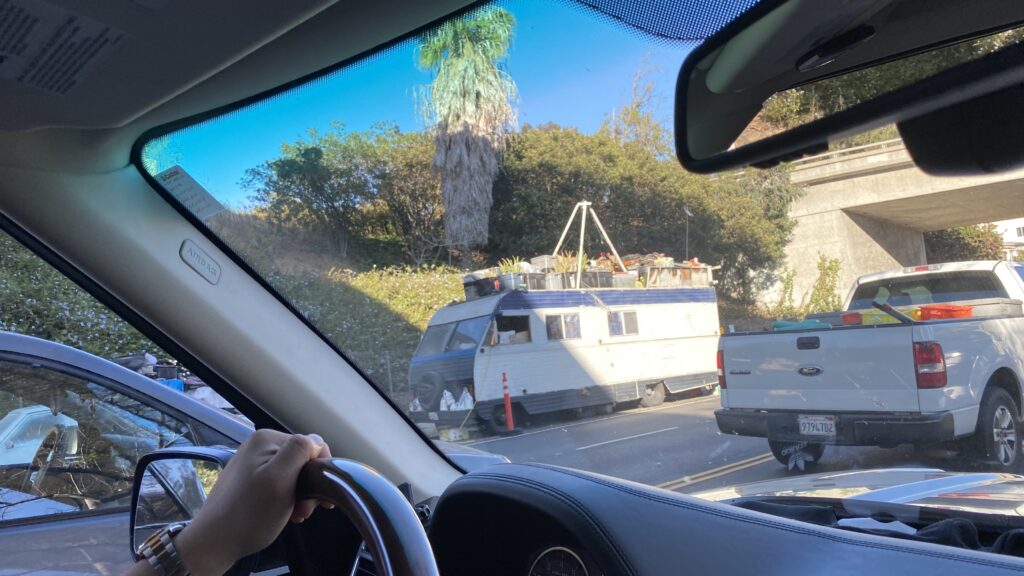 The road to San Diego seemed endless.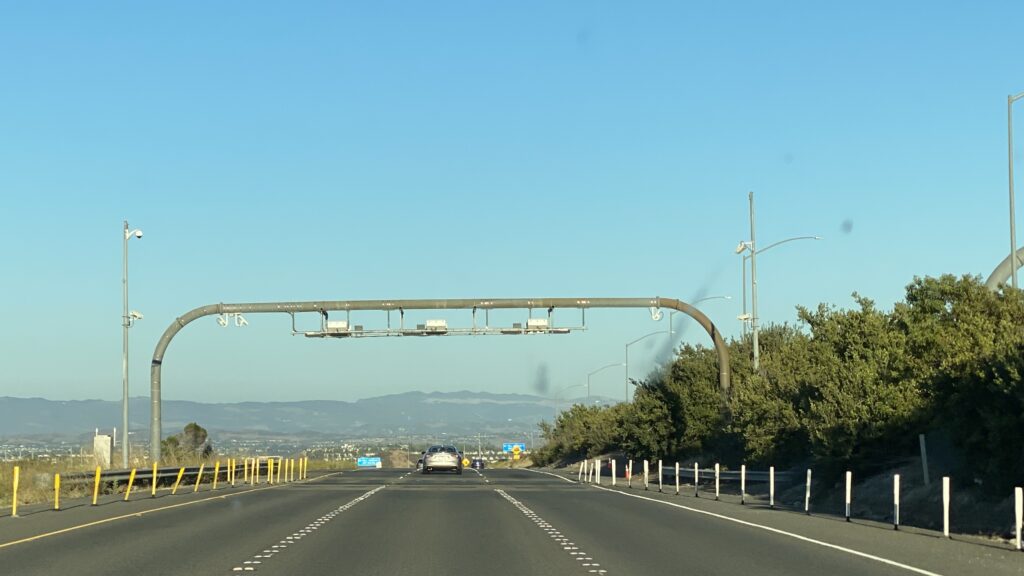 Malapit na, malayo pa pala.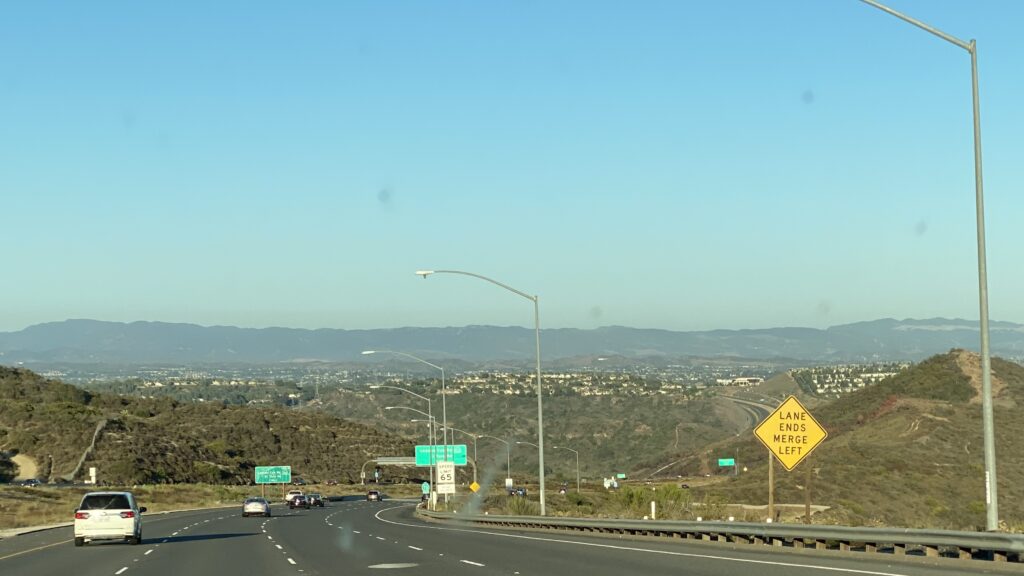 We stopped for gas.  Our SUV gulps gas like juice.


San Diego shouldn't be so gar away but the heavy traffic added at least two hours to oir travel.   We were not flying, despite the delays, we enjoyed our leisurely drive.