Aug 15, 7:10 pm
I will surely miss eating here so 3 nights before our departure to Manila we came back here again to enjoy our last HOT POT meal before going home to the Philippines.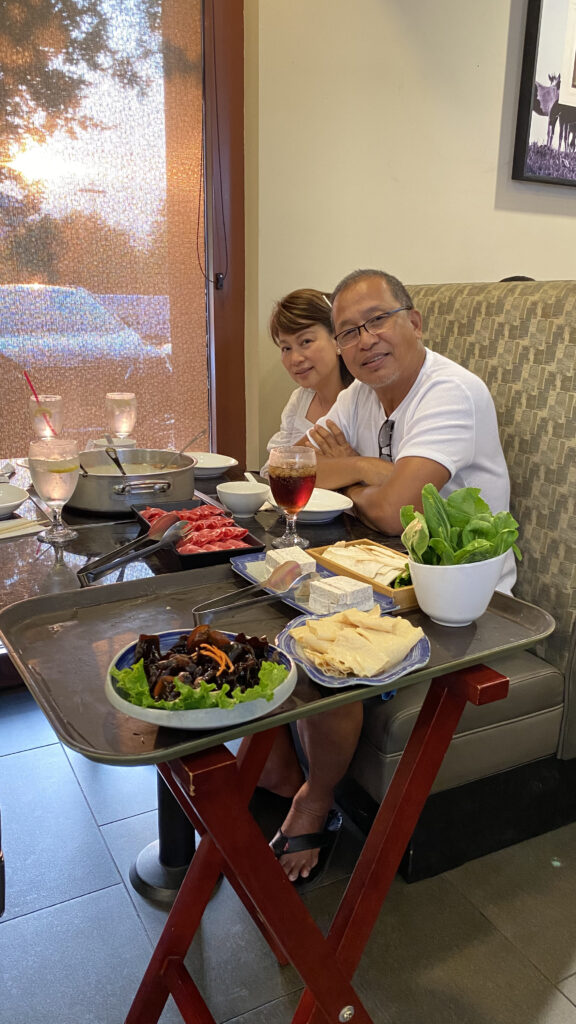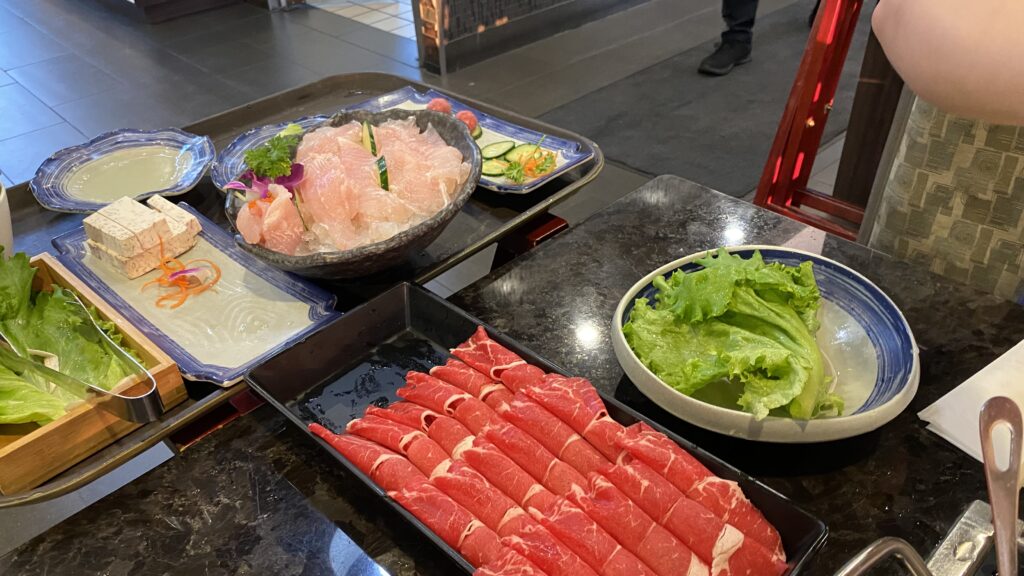 A lot of beef!! Every time we come here I always tell ECY not to order a lot kasi we might not be able to finish eating them. Kaya daw namin ubusin he would always say. One time we took home the leftovers. Nanay ko po nag-amoy hot pot yung buong bahay hanggang loob ng mga aparador. Grabe ang tapang ng amoy.


I want my soup really hot. Yung nagkakampapaso ang dila ko sa init. I think namana ko sa papa ko yan.