I am always the photographer and the videographer that's why I seldom have photos with Theo.
These photos were taken by the nanny. I was going to attend an event in Megamall on July 29 and before I left, I went to the nursery to say hello to Theo and requested Yaya to take my picture with Theo.
I never had any photos of my grandparents. Back in the day, people had to go to photography studios to have a picture taken. Or hire a photographer to come over. The generation of today is very lucky because their lives are over-documented and memorialized by thousands of photos taken of every blink, every turn, every laughter, and every move one makes.
No one knows how long will I be able to participate in Theo's childhood, or if I would still be around when he's 21.
If I will be gone before he graduates from college, at least here are some photos he can remember me by.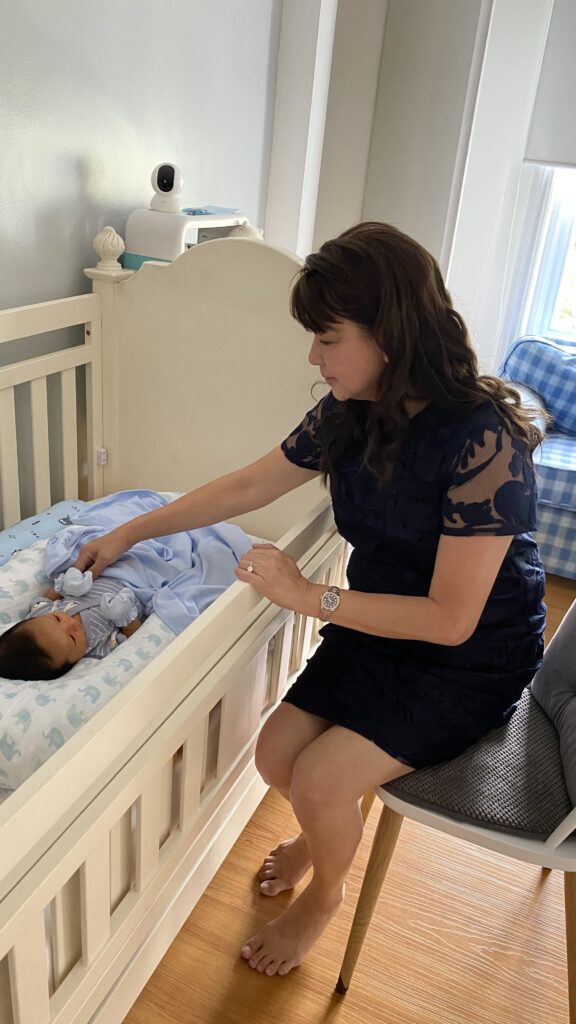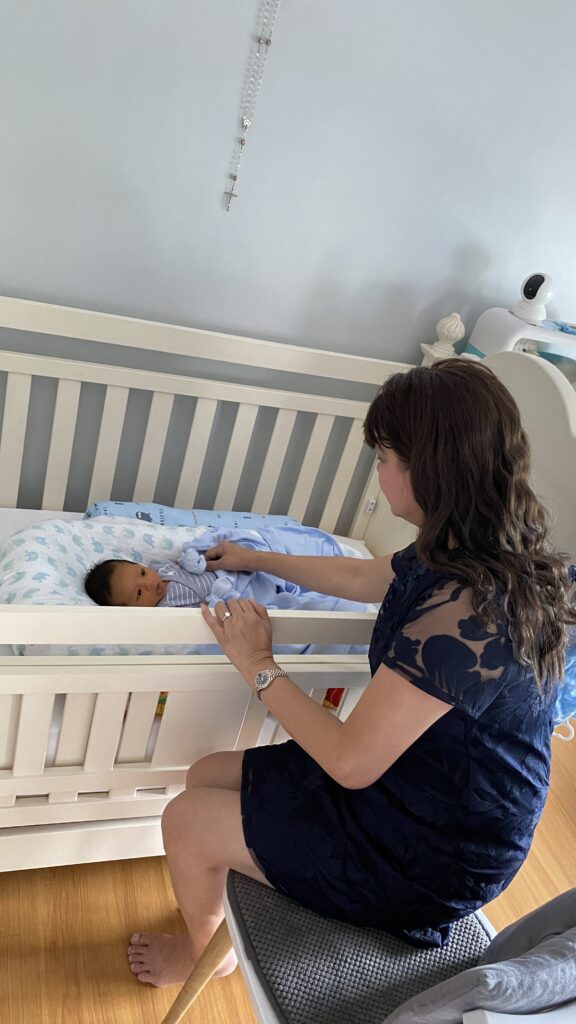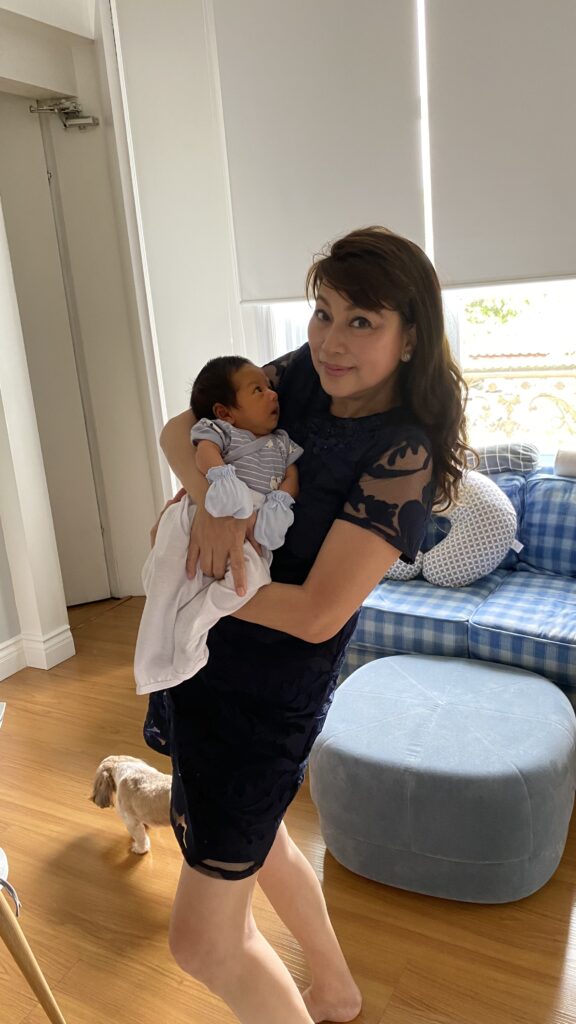 Look at his facial expression. Hahahah parang nakakita ng multo.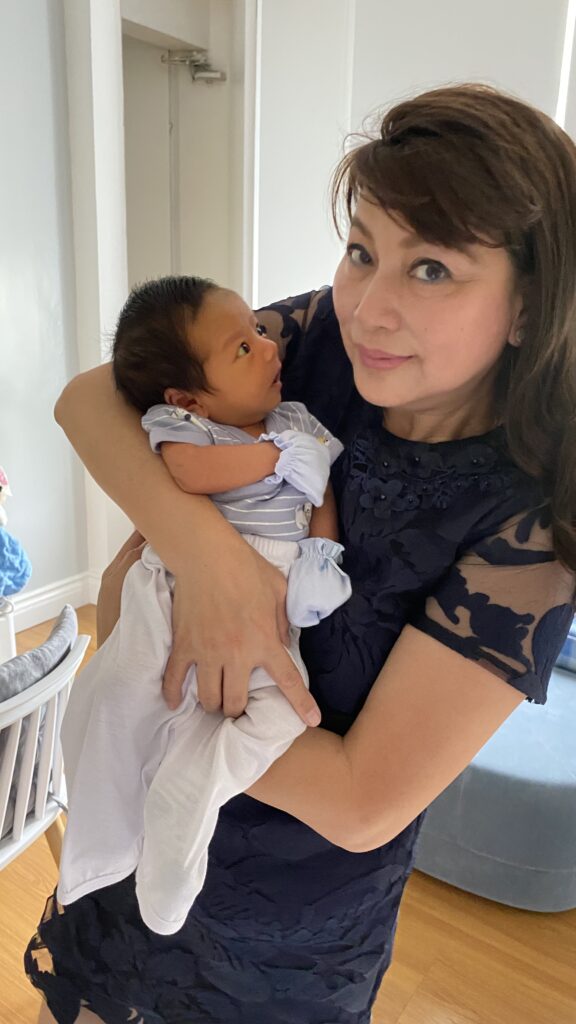 Love you apo.