Theo is 26 days old today, July 28. It's such a pleasant moment interacting with this little angel.
July 28, 2022, 9:12 am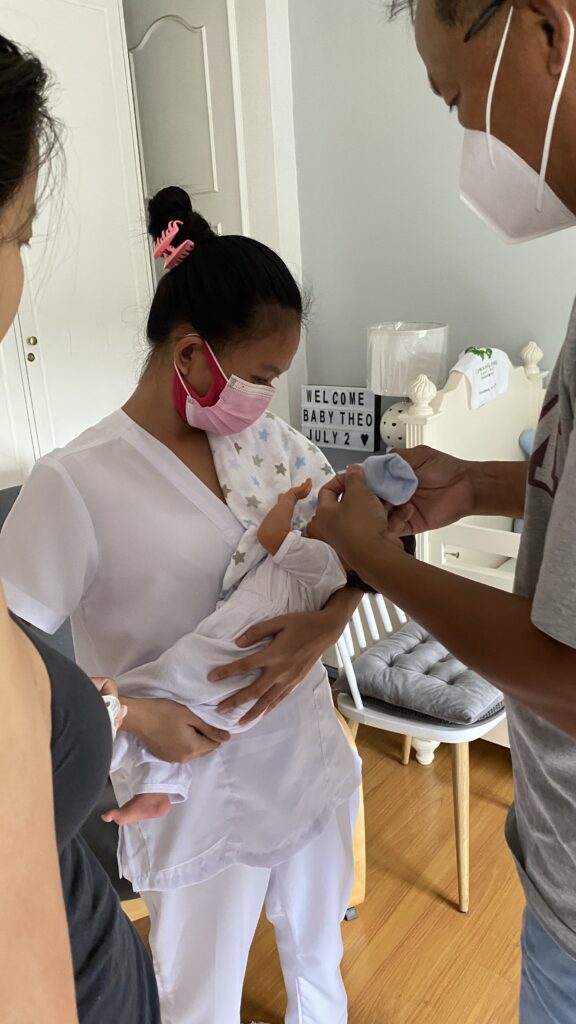 Yaya tries to lull Theo to sleep but his eyes were wide open. 9:13 am

Yaya was carrying him when he started crying. I took him from the Yaya, carried him, and in just a few minutes he fell asleep in my arms.
10:11 am

I went to BGC pala after lunch but I can't remember where specifically I went to.   I noticed this beautiful mural. We should have more of this around the nation.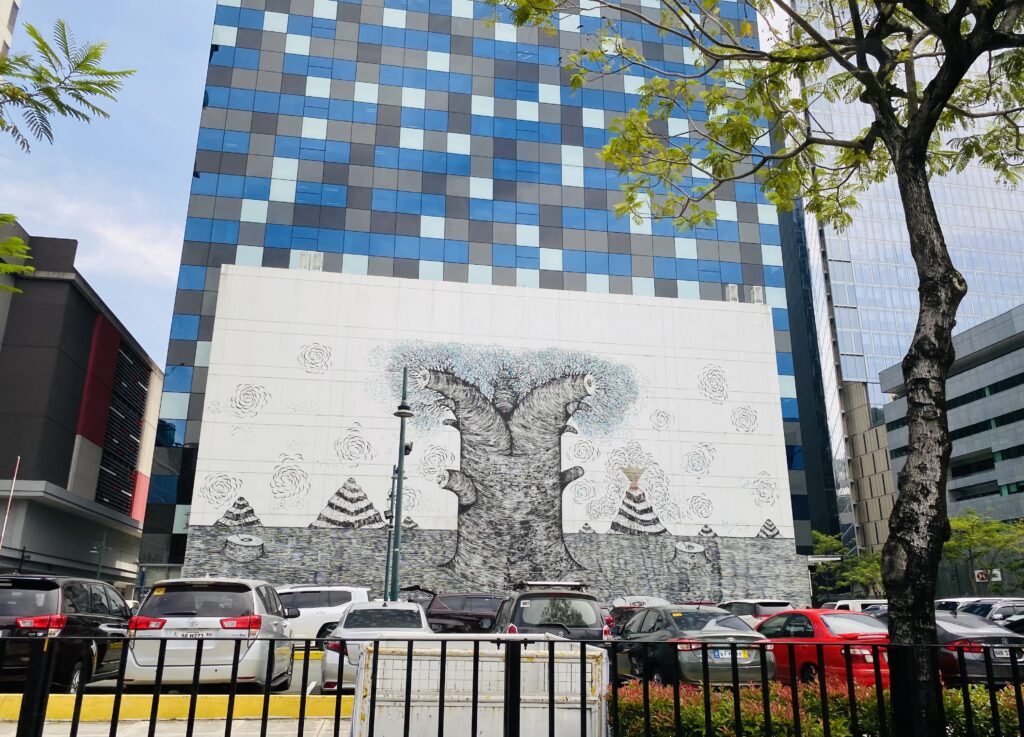 From BGC I went to Robinson's Galleria to exchange the box of muslin swaddles I bought a few days ago. Meron na pala ako binili exactly the same so I wanted to exchange this box with a different color.
3:55 pm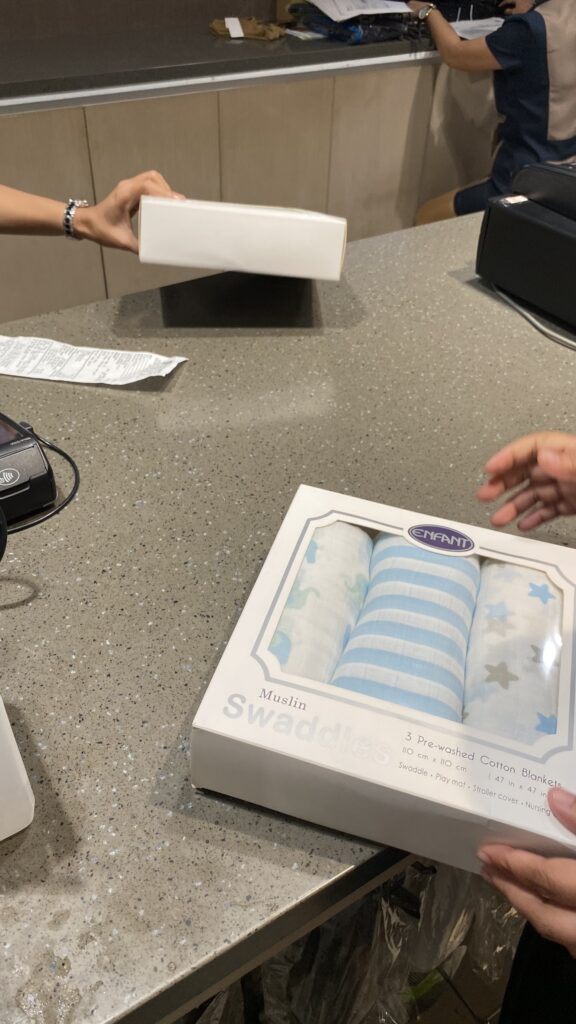 Naku po, napakatagal. They had to call the department store manager a few times, ipina-follow up ko pa.   The manager needed to approve the exchange and it took someone at least 30 minutes to come. Napakatagal. Masyado pang inispeksyon bago inokeyan. I have the unopened box, still in the paper bag kasi iningatan ko talaga, and I have the official receipt.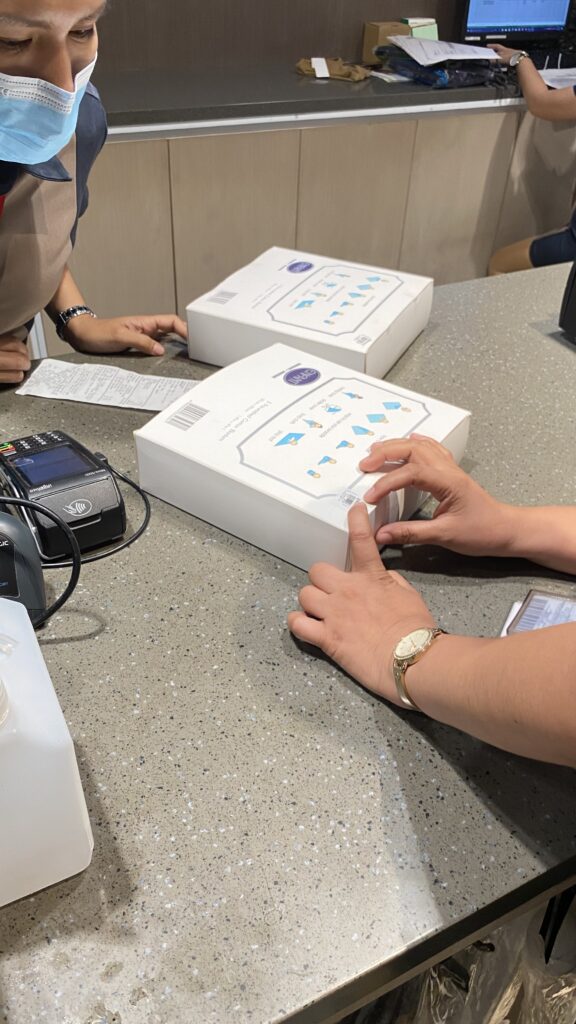 I only wanted to exchange the merchandise and not to return it.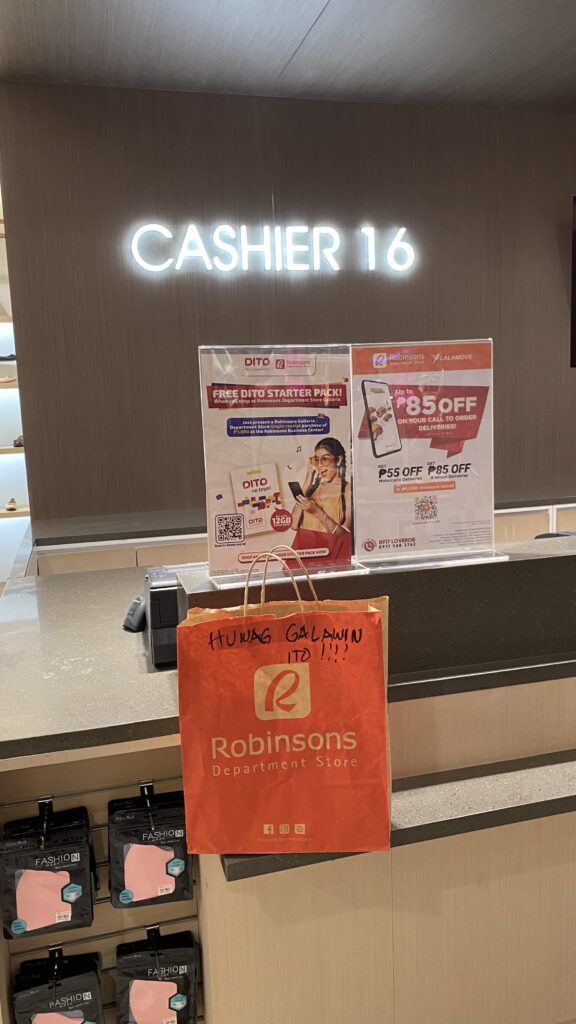 Nagutom ako sa kanila so I looked for food and ended up having vongole pasta from Mary Grace. I also took home pasta for my daughter.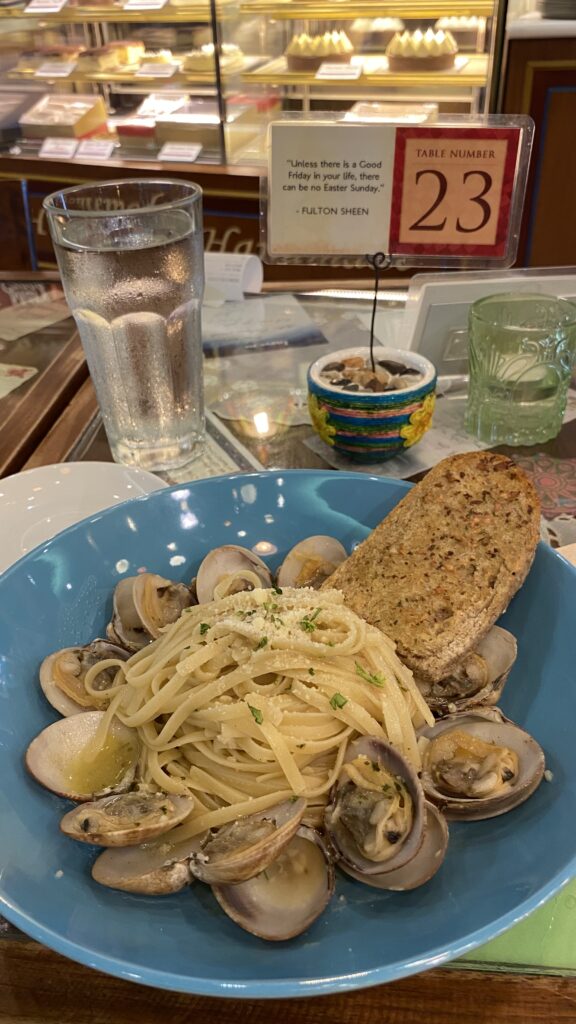 July 20, 7:20 am
He was up early for a morning visit to the pediatrician.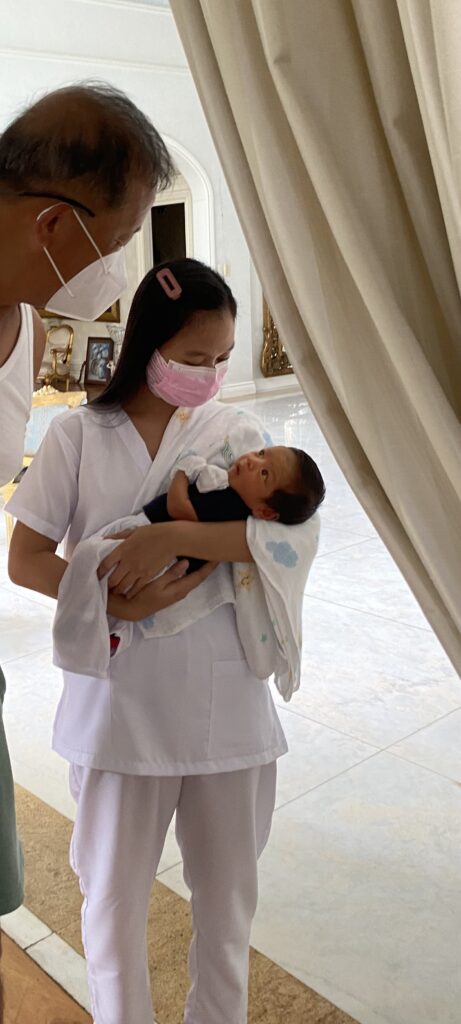 It's They didn't have to wait long at the doctor's clinic because they were quite early.  Theo was back at home in no time at all.

10:33 am
10:36 am