July 18, Sacramento
My husband agreed to take a short detour so I could check out vintage record players at the Midway Antiques in Sacramento.
We couldn't leave Mochi behind in the car, she would panic and it would be dangerous for her because it was hot in Sacramento.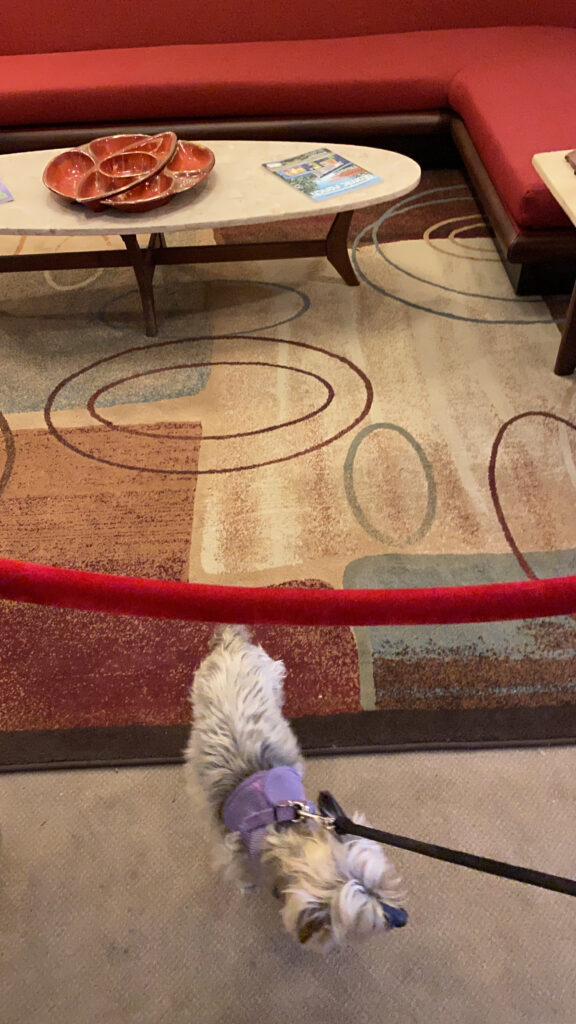 Blue delft plate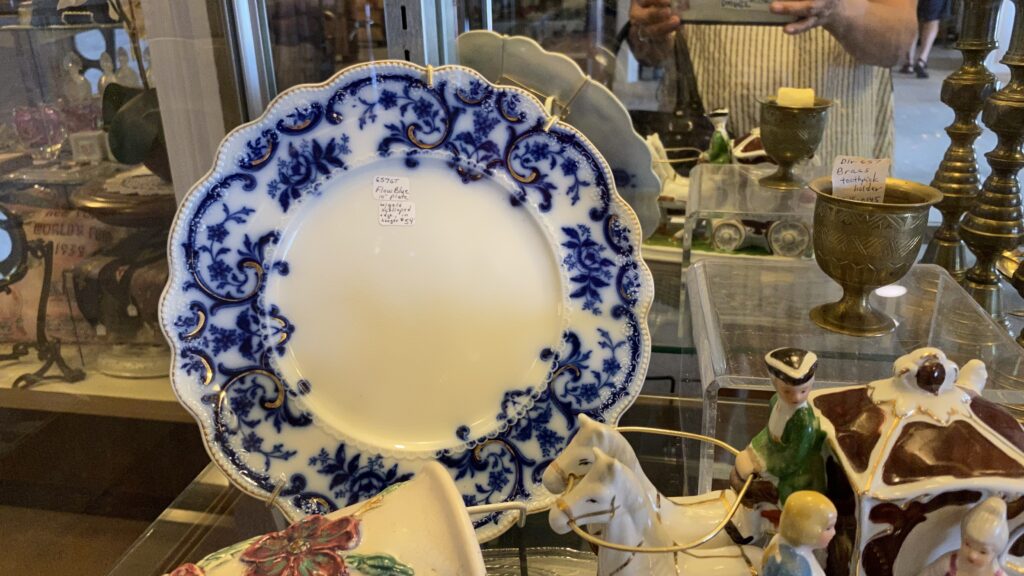 i've been thinking of buying a vintage record player but the only thing stopping me is space.  Where would I put it?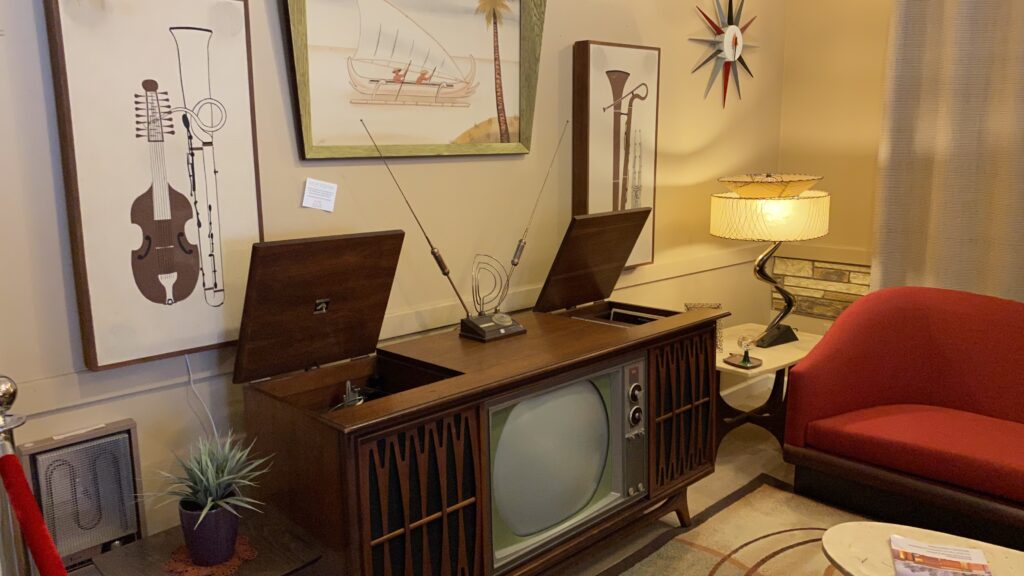 I've been to  Midway Antiques a couple of times in the past 10 years.   If you are into midcentury style you can find authentic 70s furniture here,


I used to read Reader's Digest from cover to cover,  that was when I was in college.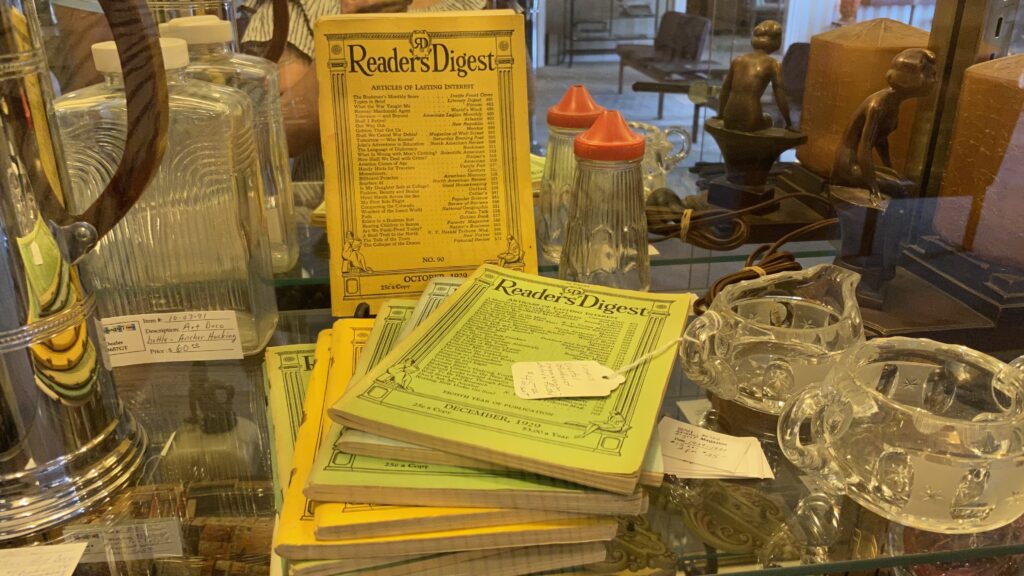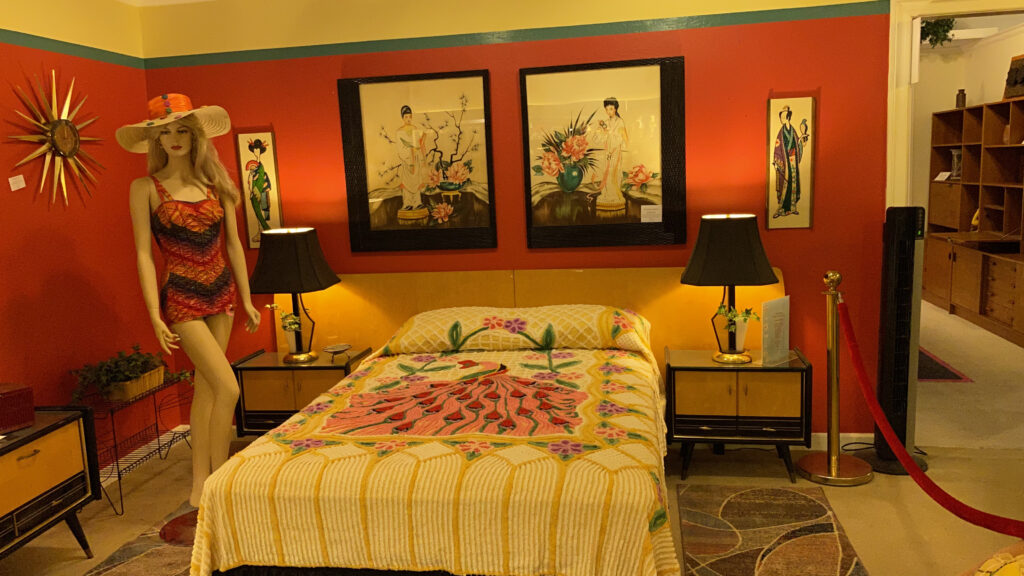 This building was originally built for Ethan Allen furniture showroom according to one of the ladies managing this antique store.  When Ethan Allen vacated this huge space, Midway Antiques occupied it.  The original owner owned mqny car dealerships in Sacramento,  When he passed away, his second wife didn't want to operate any of his businesses so she sold many of them including this building.  The new owner is a corporation based in Canada.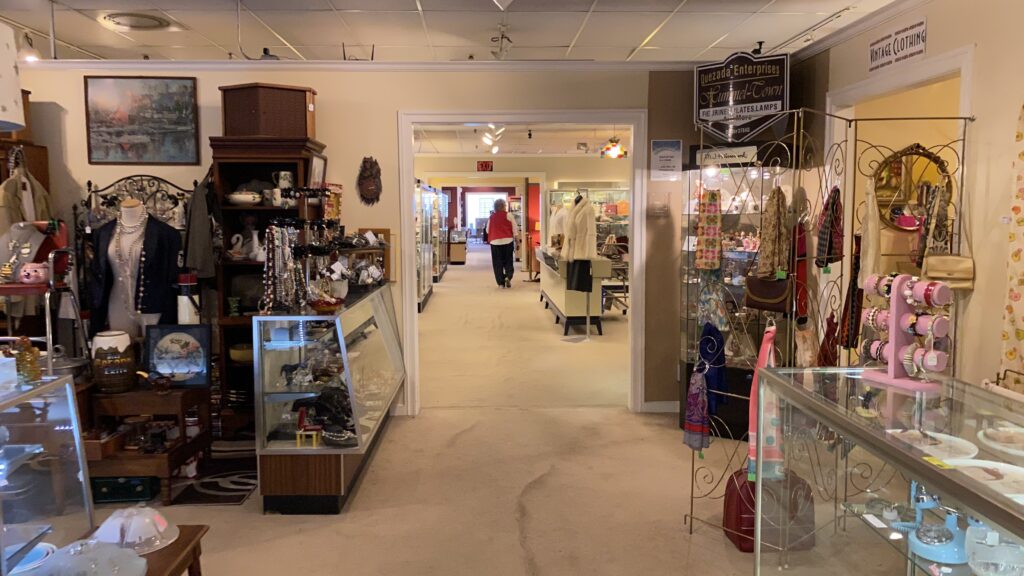 I want a small one that is not space occupant.  I have actually found one from this store in 2019 but the owner changed his mind when I showed serious interest. He didn't want to sell it anymore.   I actually felt it was more of racial discrimination.   Maybe I was wrong.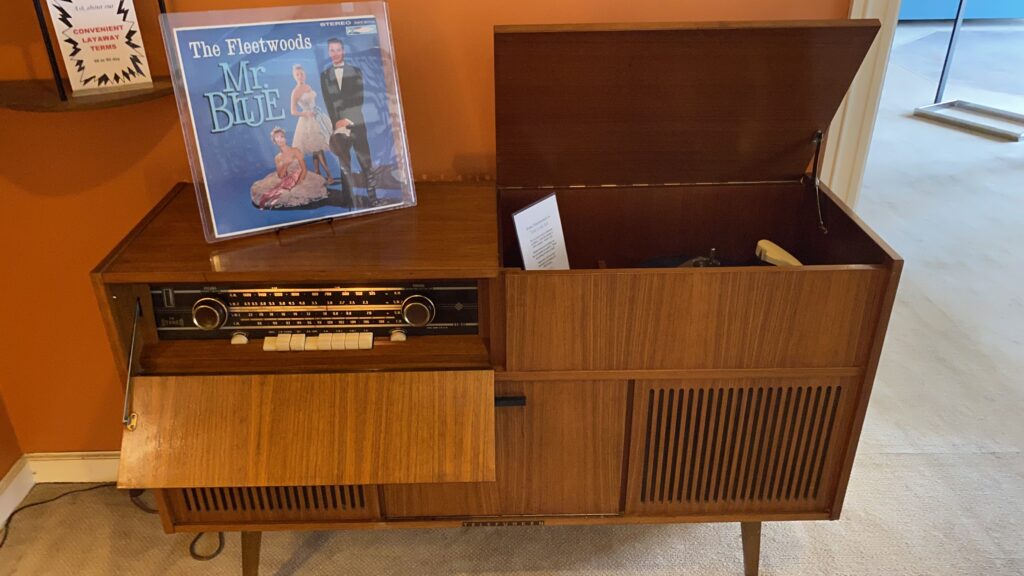 That lighted  Carnation Ice Cream signage is so cool.  If I only have a woman's cave,  or an ice cream / cafe  I would buy that.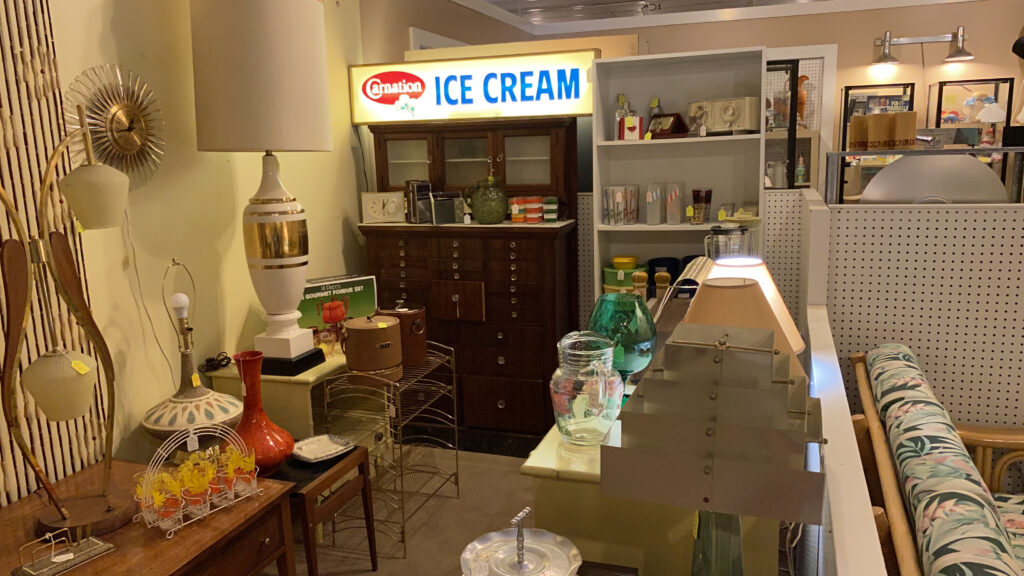 i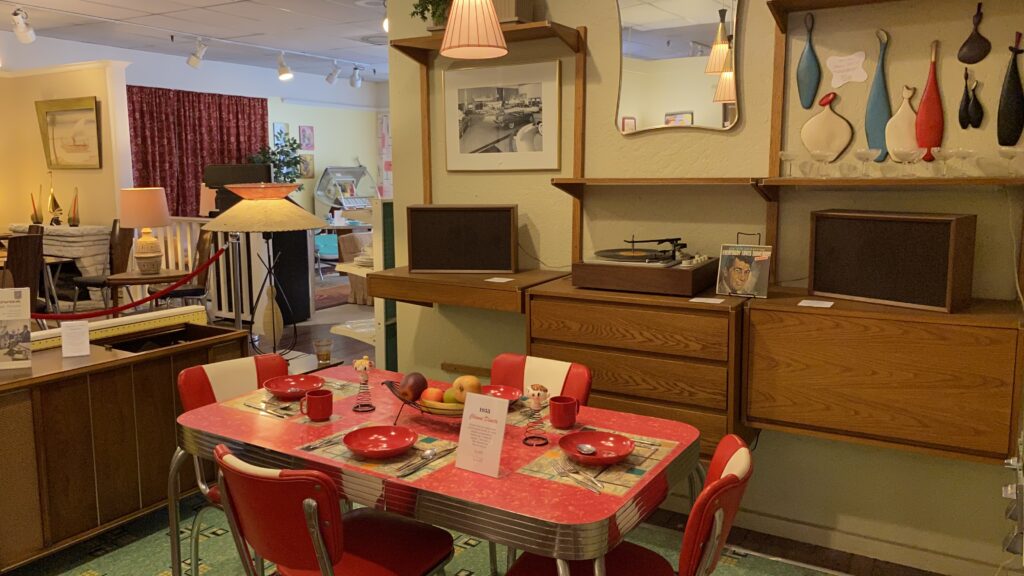 j  These old fashioned music players remind me of my teenhood.  My Kuya Lito bought us a stereo component complete with speakers.  He also bought a lot of long playing albums such as  Carpenters,  Doobie Brothers, James Taylor, Beatles, Barbara Streisand, Tom Jones, Elton John,  Nat King Cole, Donna Summer, Stevie Wonder, etc.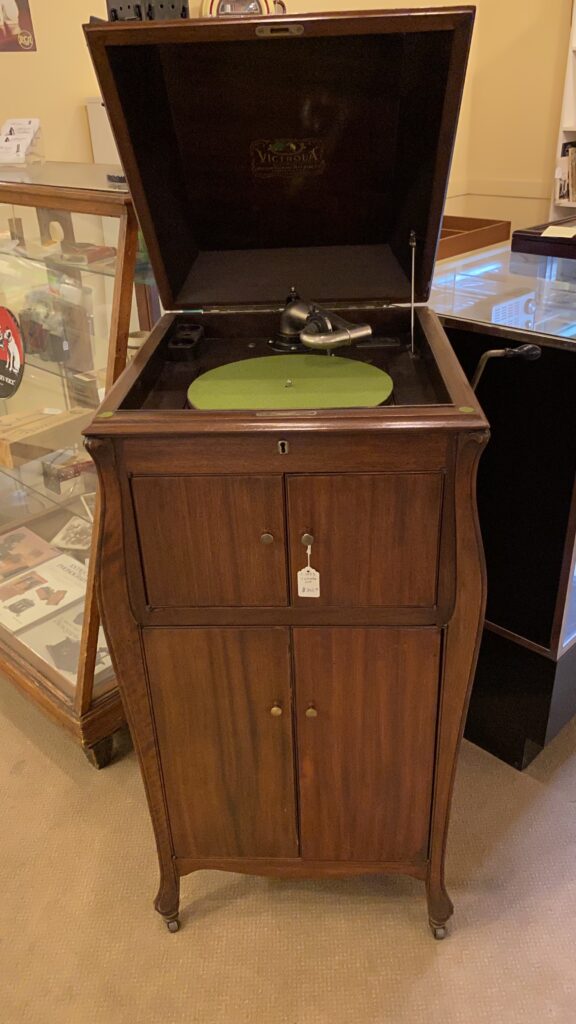 There's a juke box at the panciteria ni Ka Giya, sa tapat ng bahay namin sa Binangonan.  If I am right,  sinko (five centavos) ang hulog for one song.  I always heard  the song Without You by Air Supply.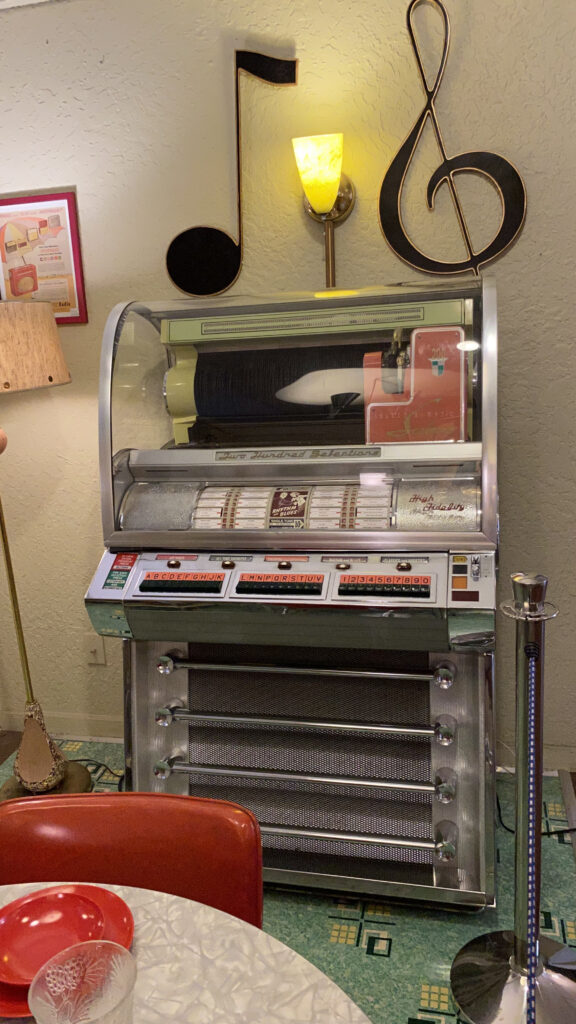 I didn't buy a record player.  I wasn't sure if I still like a vintage one.  I'll probably buy a simple, modern, and a brand new one instead. Ayaw ko na ng luma baka may kasamang moomoo.  Baka biglang iba ang kumanta.  Baka tumunog-tunog sa madaling araw nanay ko po.
I brought home a set of cute water goblets.