Our activities the following week were fairly simple after we got back to the city from a weekend rest in South Lake Tahoe.
2:35 pm Passed by Future Ford…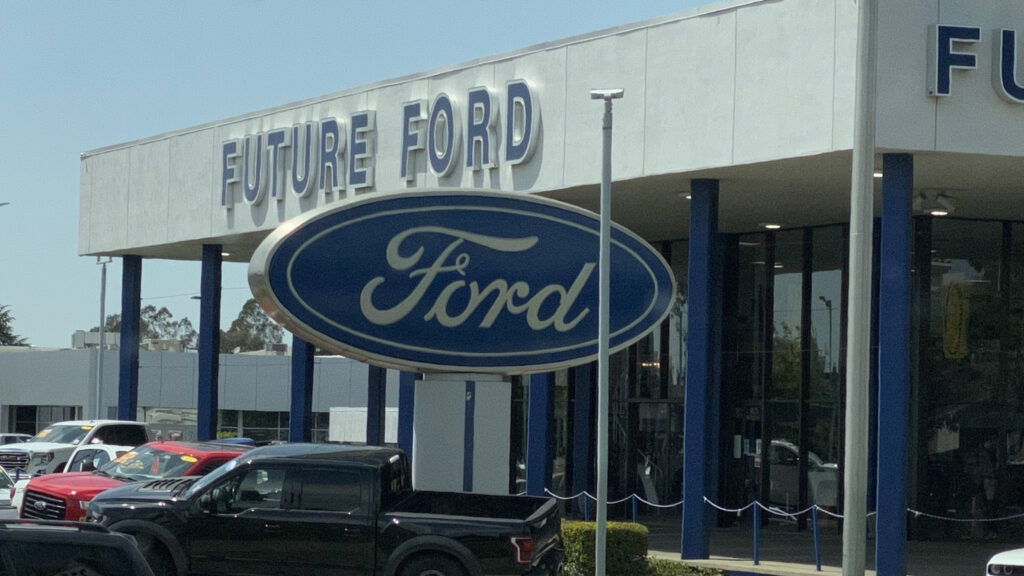 …and the Wonder Bread,  an American icon
2:43 pm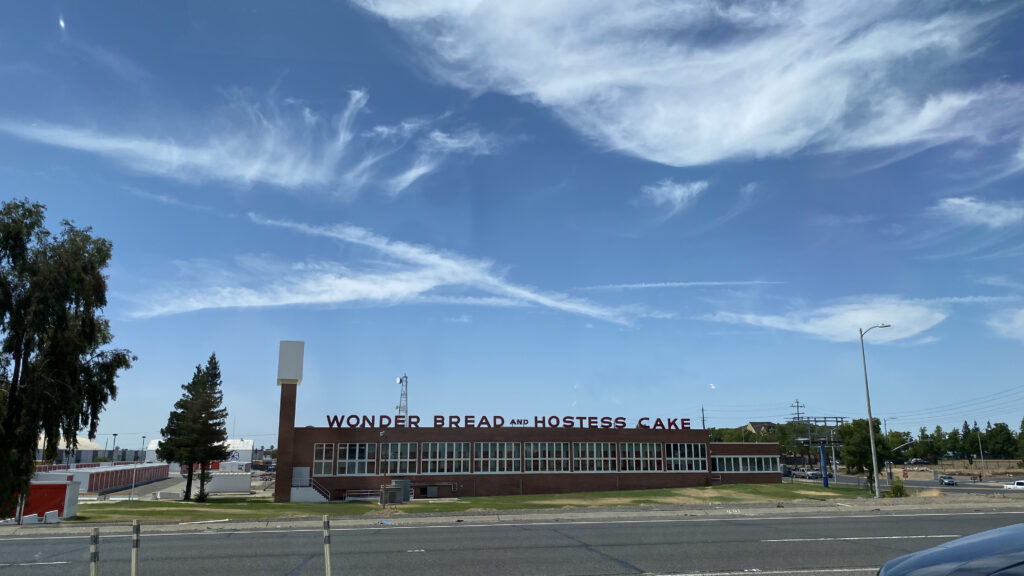 Leisurely driving, no to speeding
4:24 pm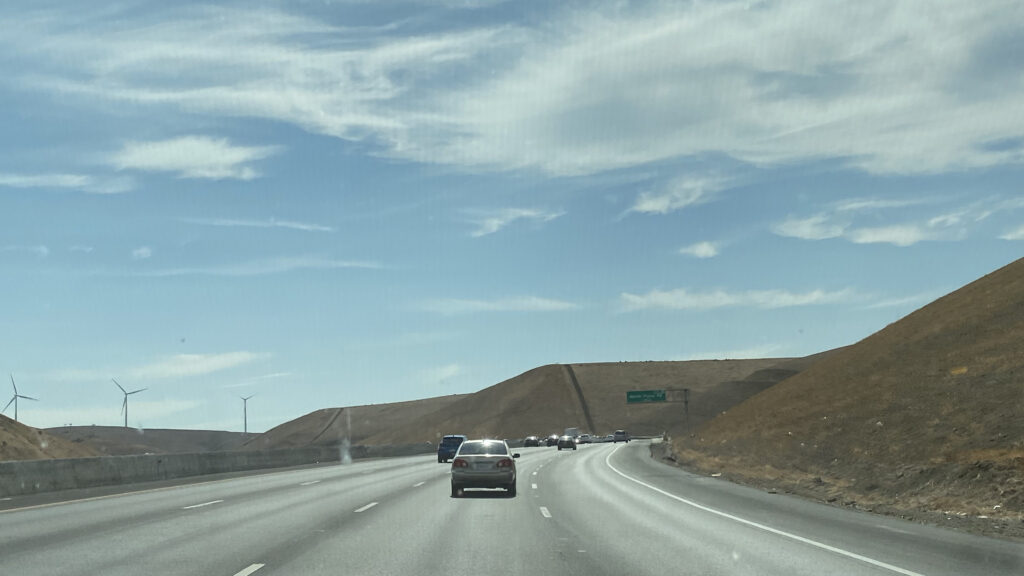 Washed the antique water goblets I had bought from Midway Antiques in Sacramento.
7:13 pm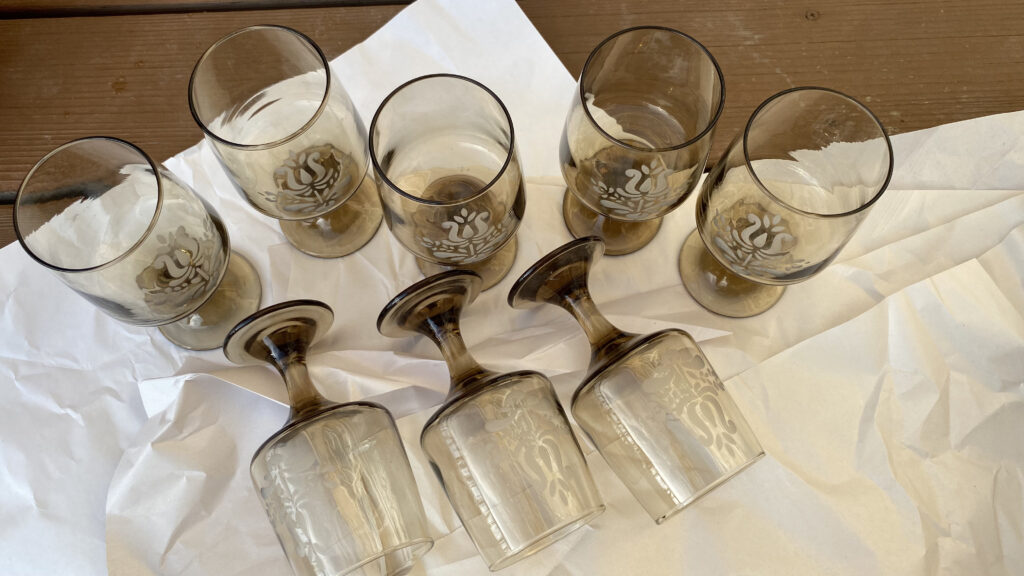 I soaped them twice before leaving them outdoors for two days.
7:16 pm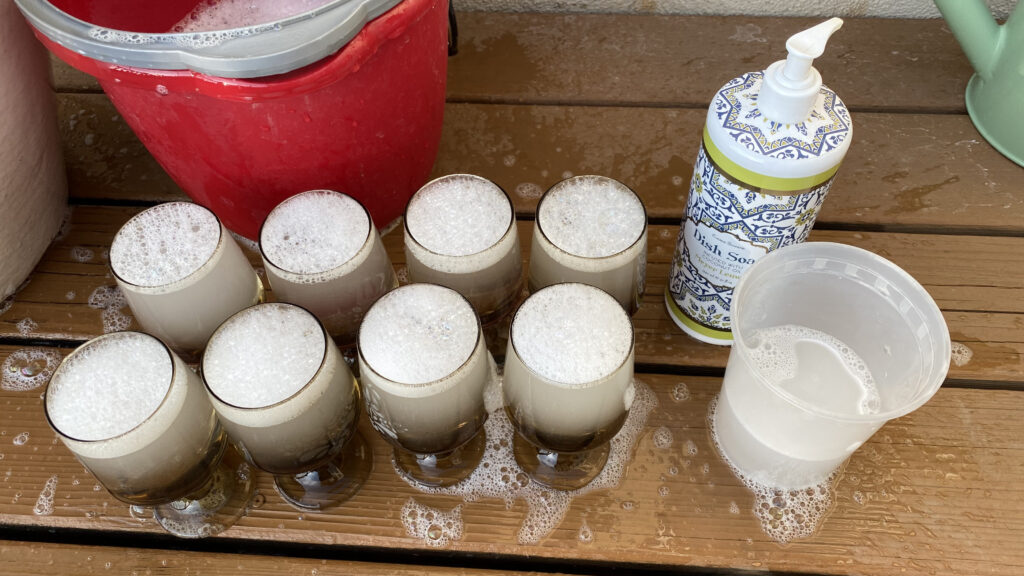 7:17 pm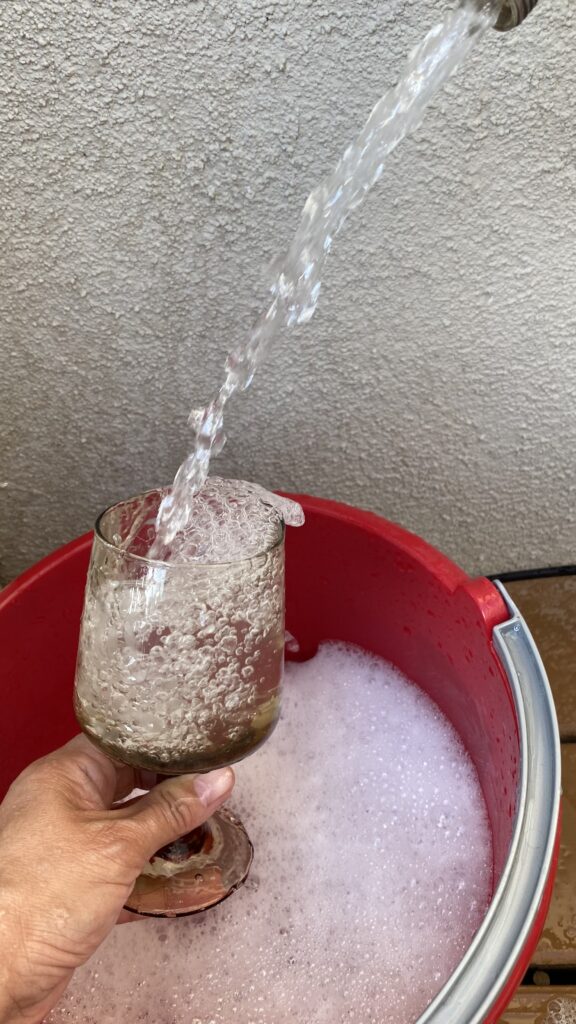 Dinner at a Chinese Restaurant, just me and Edmund.
6:29 pm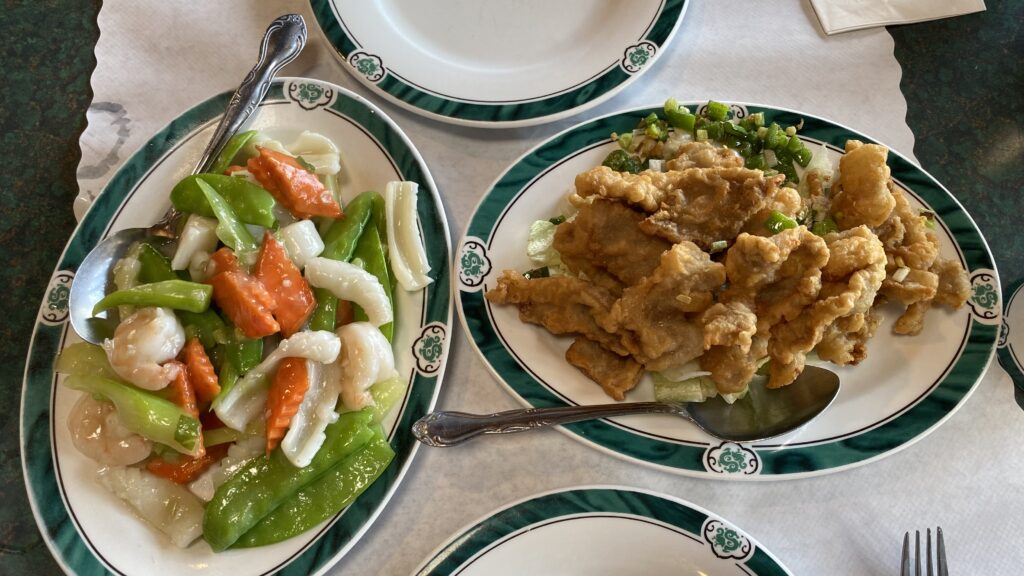 July 19
I went to Pottery Barn store inside a shopping mall.  I was comfident that the chances of catching the virus was minimal because the stores were spacious and not too many people were shopping.  It was easy to keep distance and every person was wearing  a mask.
4:58 pm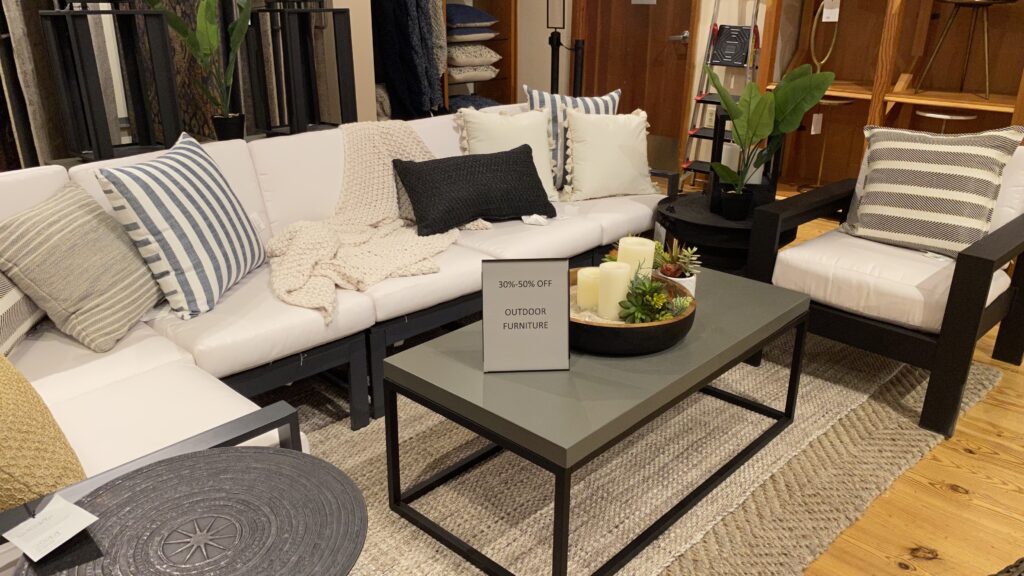 This dress is so charming but it's not for my pear-shaped body. Sigh!
4:48 pm


I bought a set of Noritake Blueshire dinner plates from Macy's department store.   Although it was easier to shop online I still prefer going to the store and touching and seeing the actual plates.
5:21 pm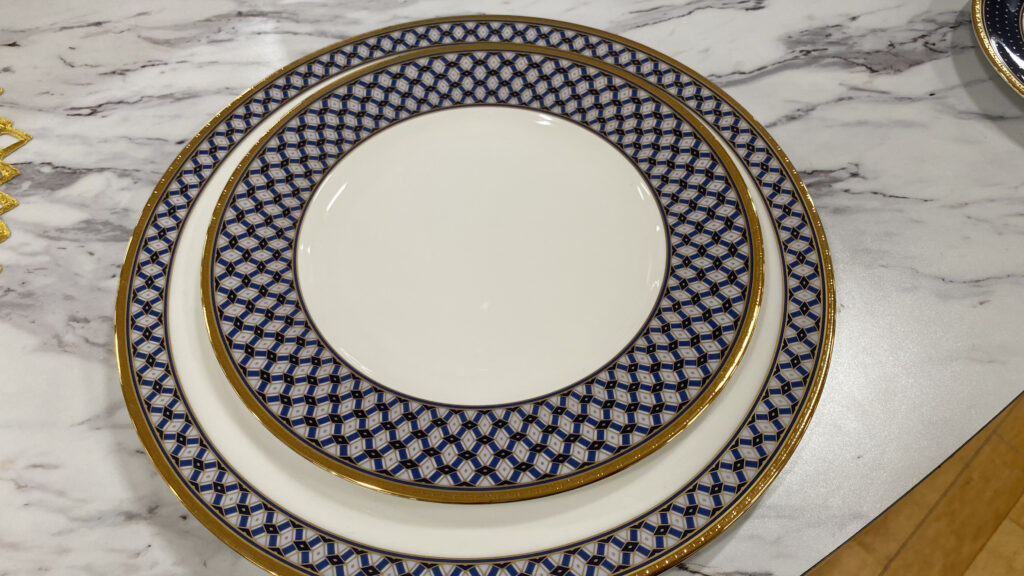 6:28 pm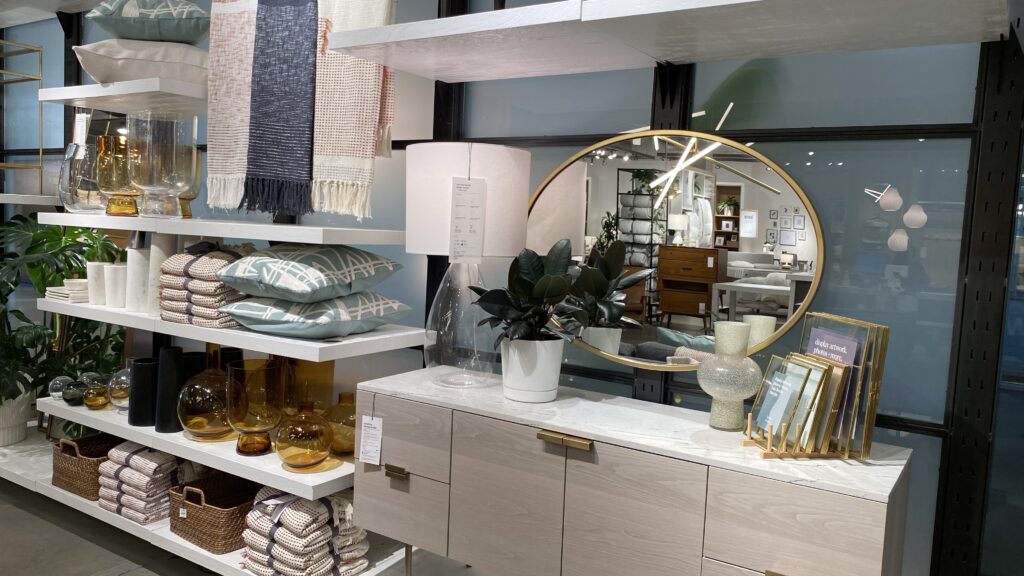 6:27 pm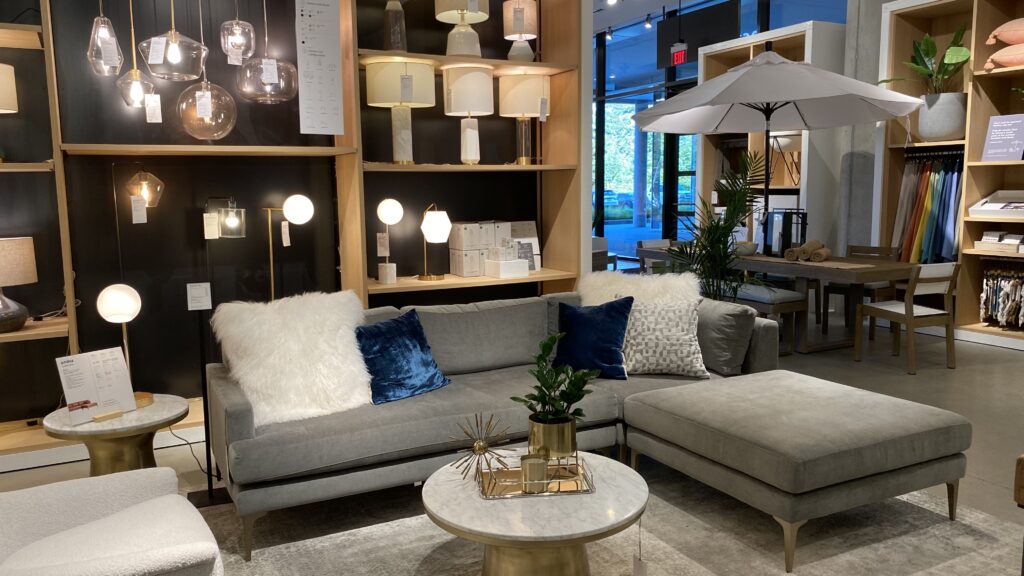 I should have one of this book, Road Trip USA.  For the next three years, if given the chance,  I would like to go to several more cities and states in America.   I am glad my husband is willing to enjoy the ride with me.   Before,  he only liked to stay in the US for 10 days, maximum of 14 days.  Ngayon he is enjoying his morning coffee, the cold weather, and he also has a growing number of golf buddies  so he doesn't mind getting stuck here during the pandemic.
7:02 pm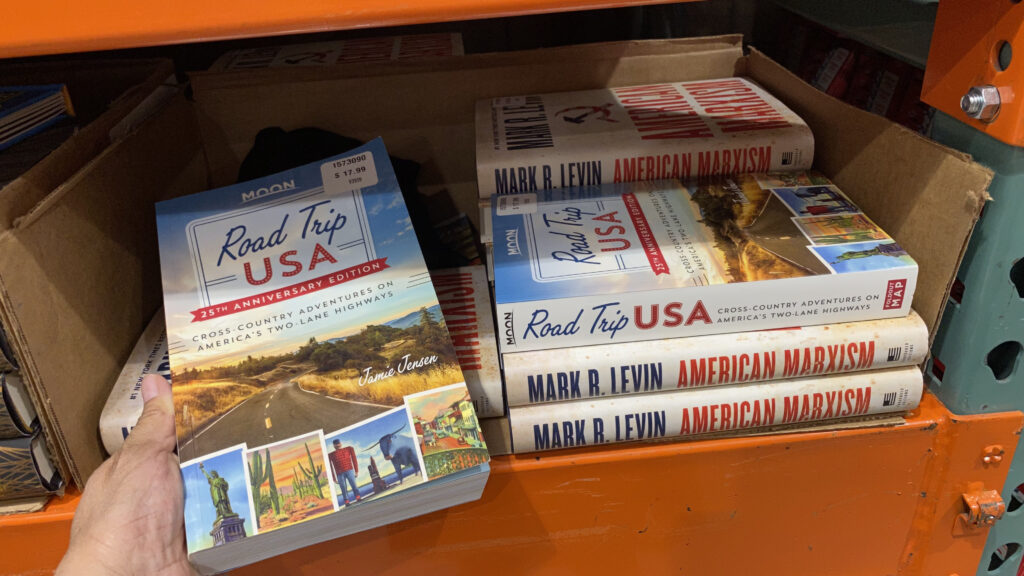 I didn't buy the book Road Trip USA, I ended up buying this one instead, American Marxism by author Mark R. Levin. He is a seven times #1 New York Times best selling author, lawyer, radio host, and Fox News star.
I will buy the other one next time.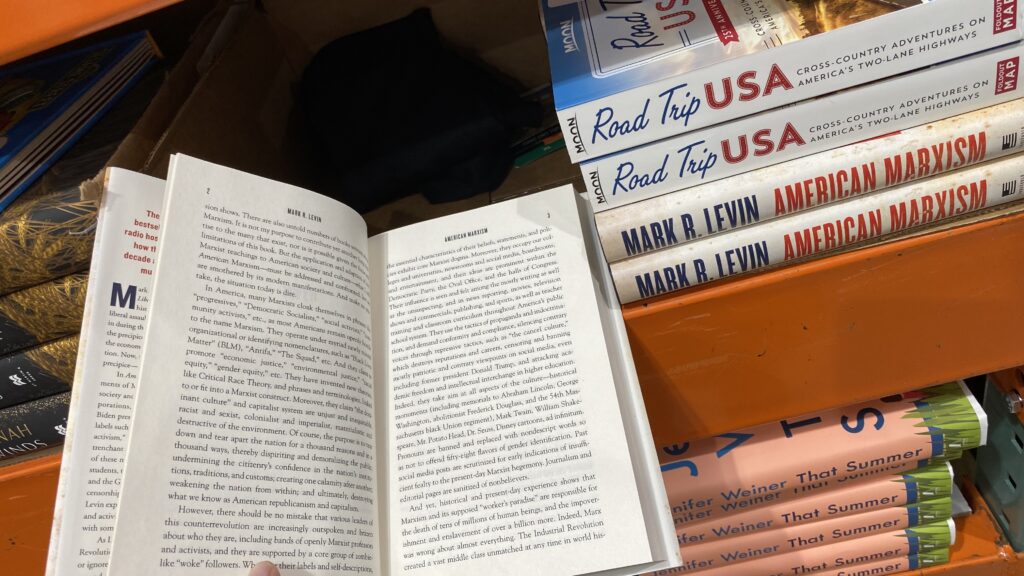 We've been hosting frequent small family gatherings lately and I don't have a big pot to cook soup for 12 people.  I've been meaning to buy one but never did.  There was also one time, years ago, that I planned on cooking lugaw and sopas to feed the homeless people in Tondo.  I just shelved that plan.
Maybe I should get one of these.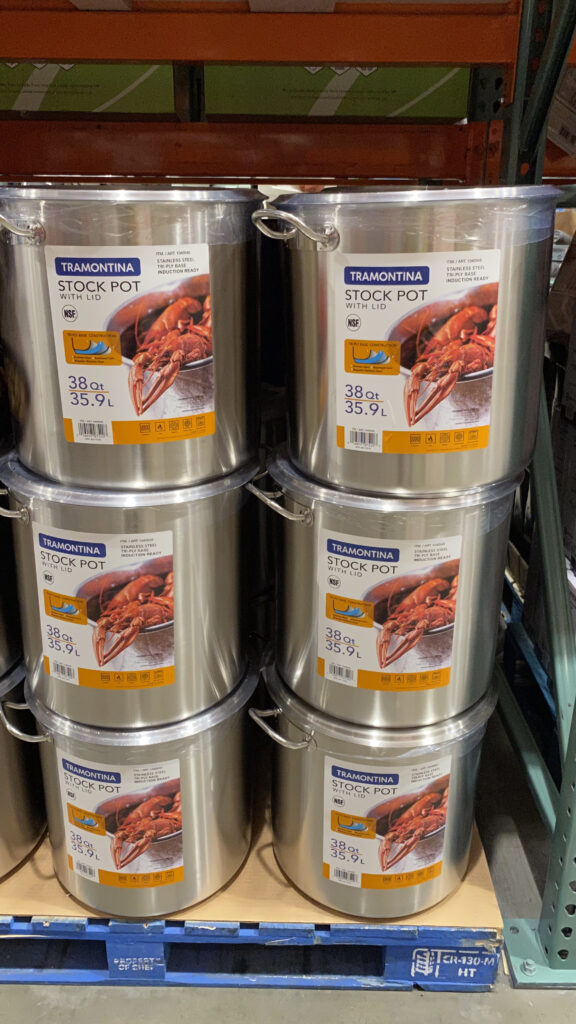 Went to Costco to buy supplies to bring home to Manila.
7:04 pm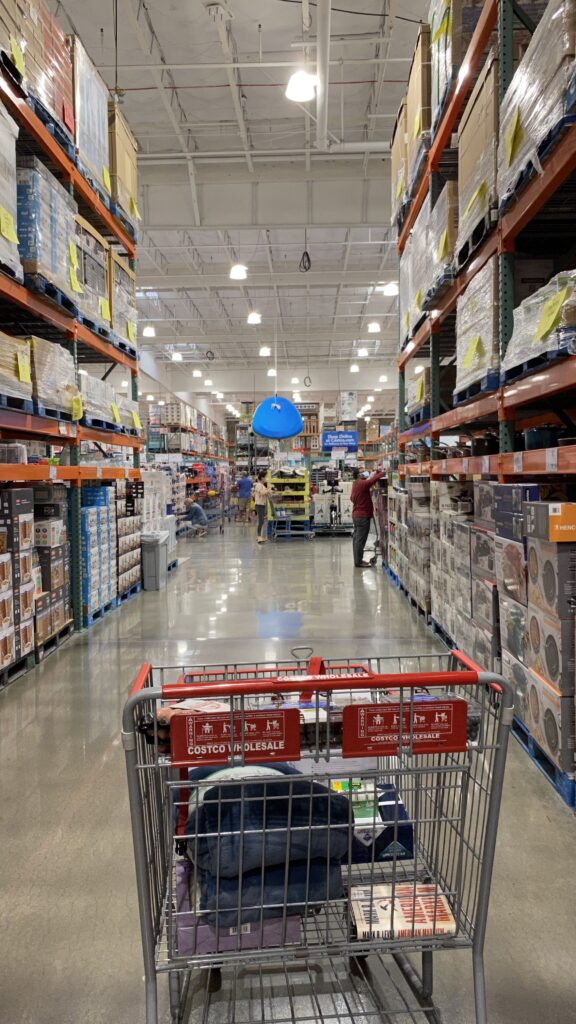 Ready cook sticky rice for busy or lazy people.
7:10 pm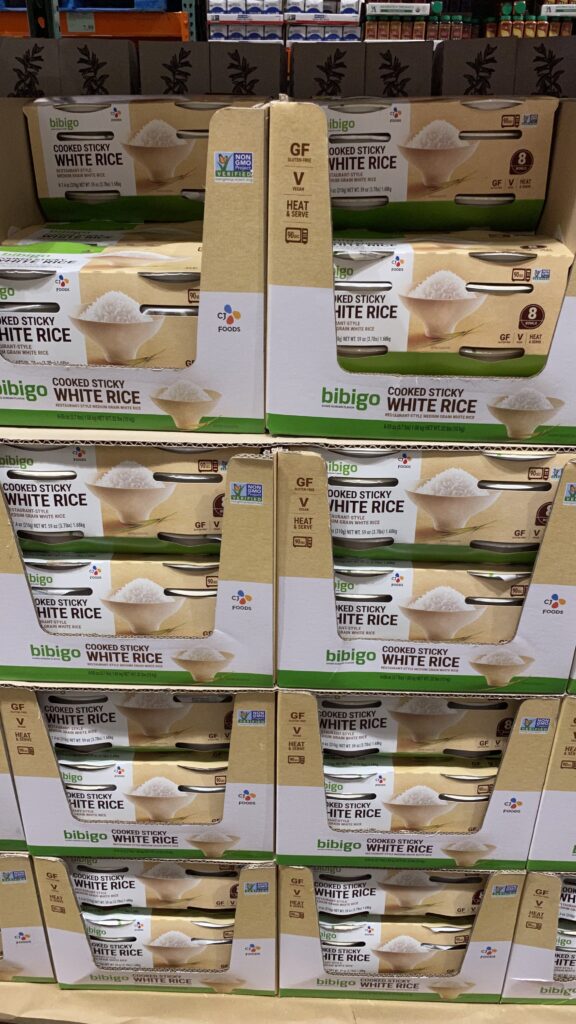 I bought this pepper sprays to give to Oyen, Nyke, and for myself.
8:01 pm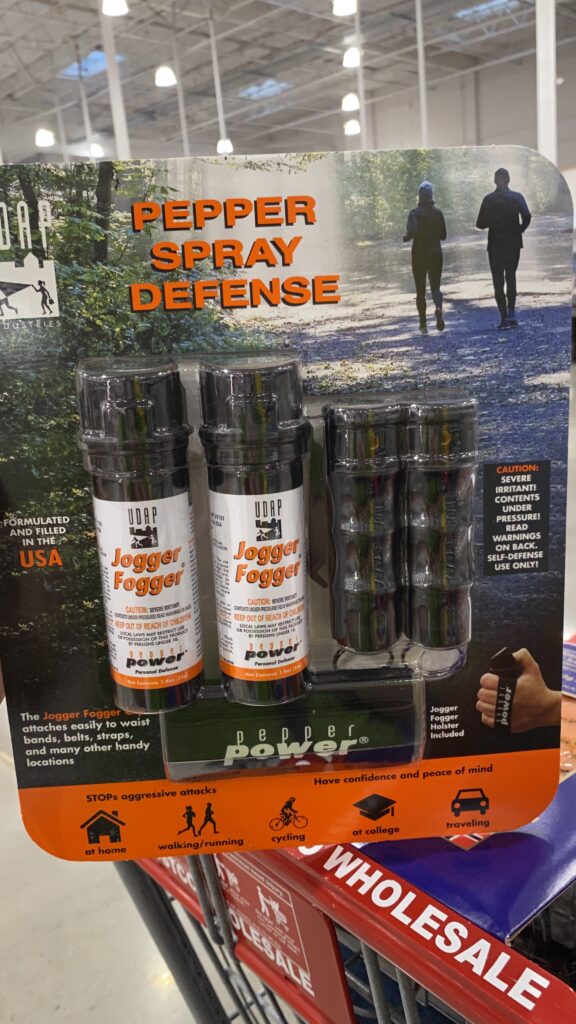 My favorite dinner, super pampataba, hotpot
8:48 pm


I eat mostly fish balls and fish fillet.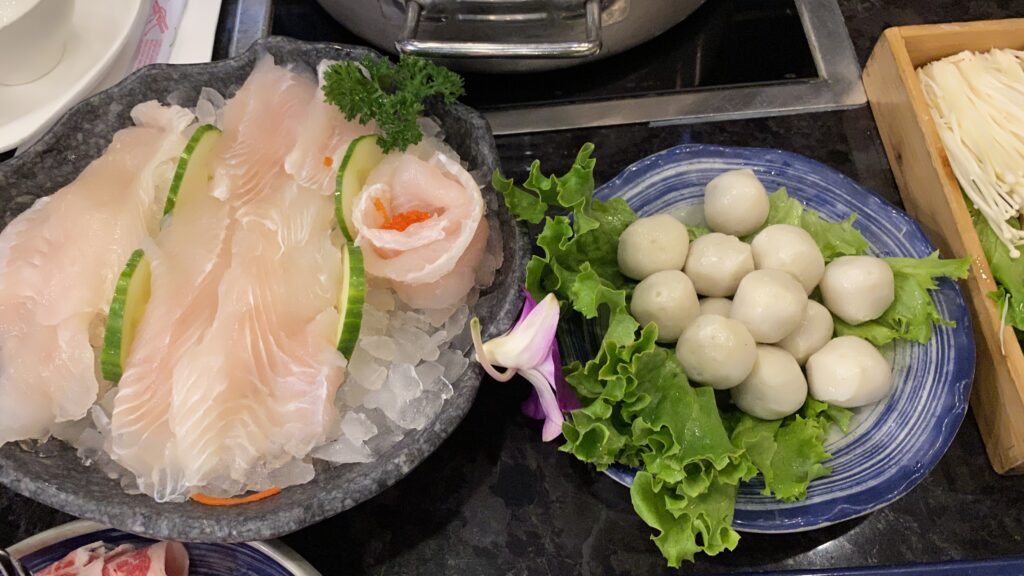 It's difficult to control the amount of food we eat when we are here. Lunok kasi ng lunok.
In some restaurants, they provide single pots per person. That's good too most especially that we now live in the era of infectious diseases.
9:02 pm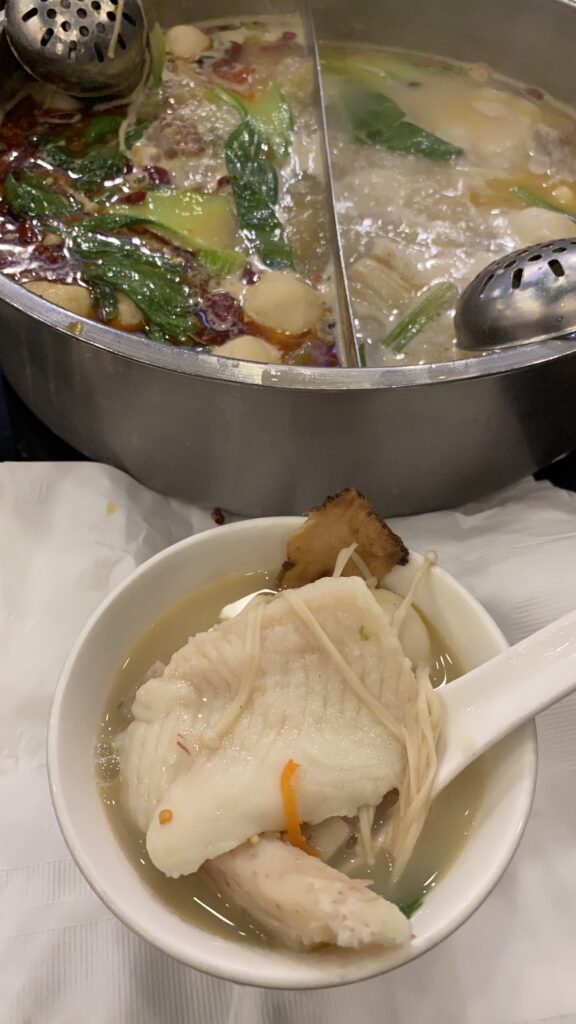 July 23
5:26 pm
I don't throw away the water I used to wash rice. I have a small recycled bucket where I pour the pinaghugasan ng bigas. I then dump the water on the roses. I believe that this pinaghugasan ng bigas is good for the plants plus it's my way of recycling precious water.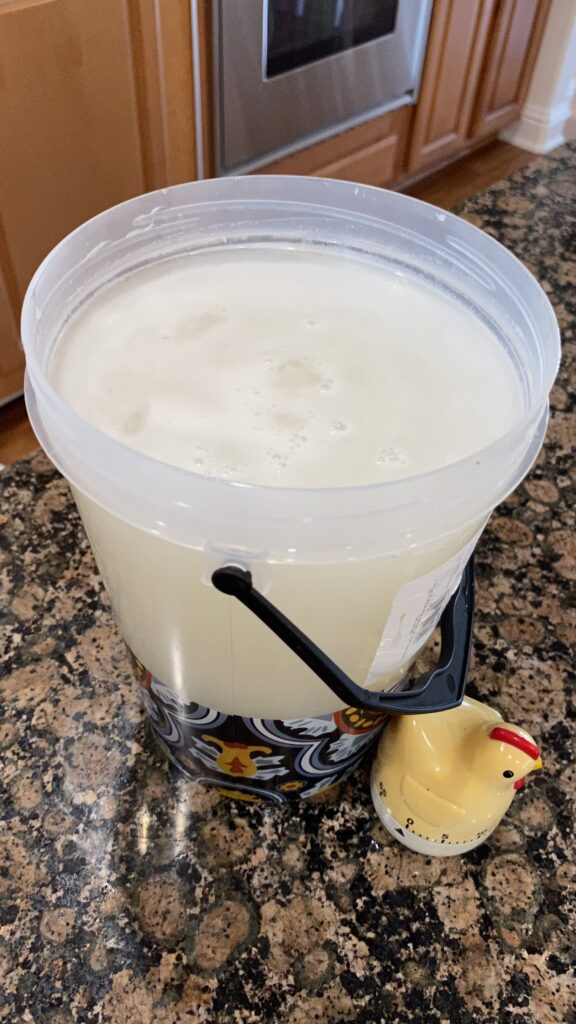 July 20
Watched morning news regarding new spikes in Covid infections.
9:03 am.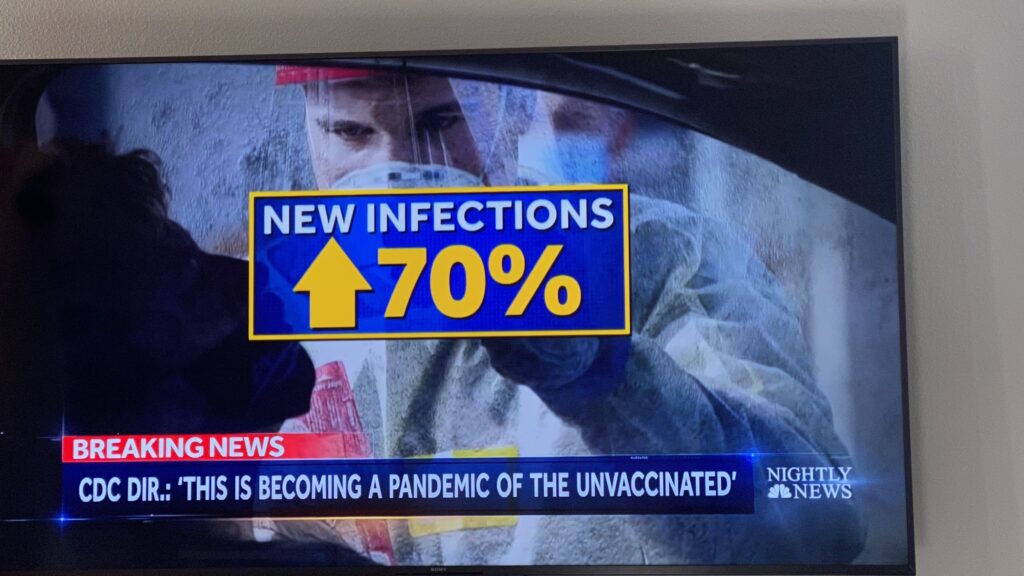 Amazon billionaire Jeff Bezos successfully achieved his dream of safely flying to space and back.  If I were a billionaire too,  I would never dream of flying to space kasi I would,get scared.  And I would not be able to survive.  Mahihilo ako sigurado mahimatay pa ako.  Okay lang kung mahimatay lang ako eh malamang mamatay ako tuluyan.  Hello heaven, goodbye earth forever.
9:37 am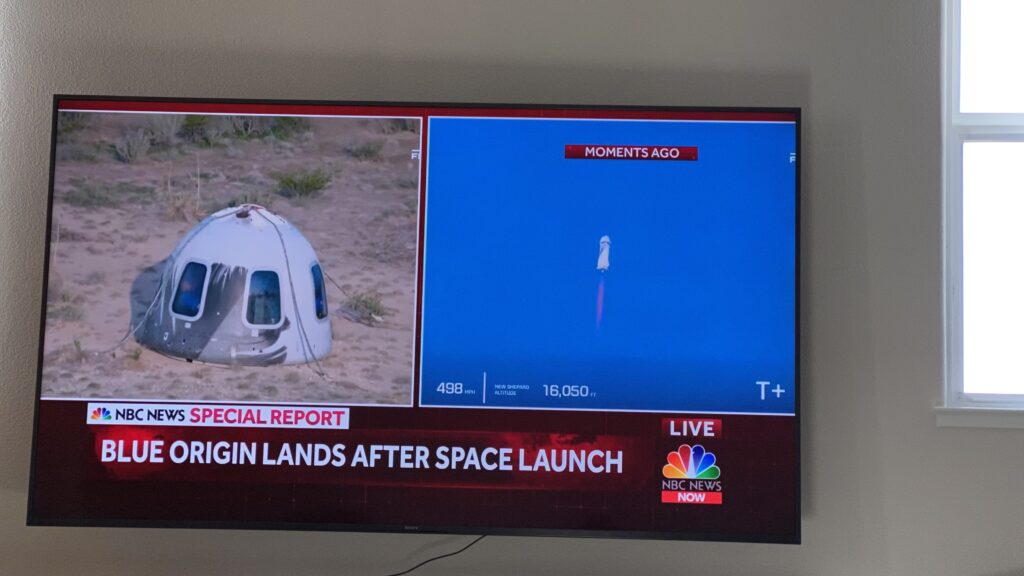 Repainted old front door white.
3:28 pm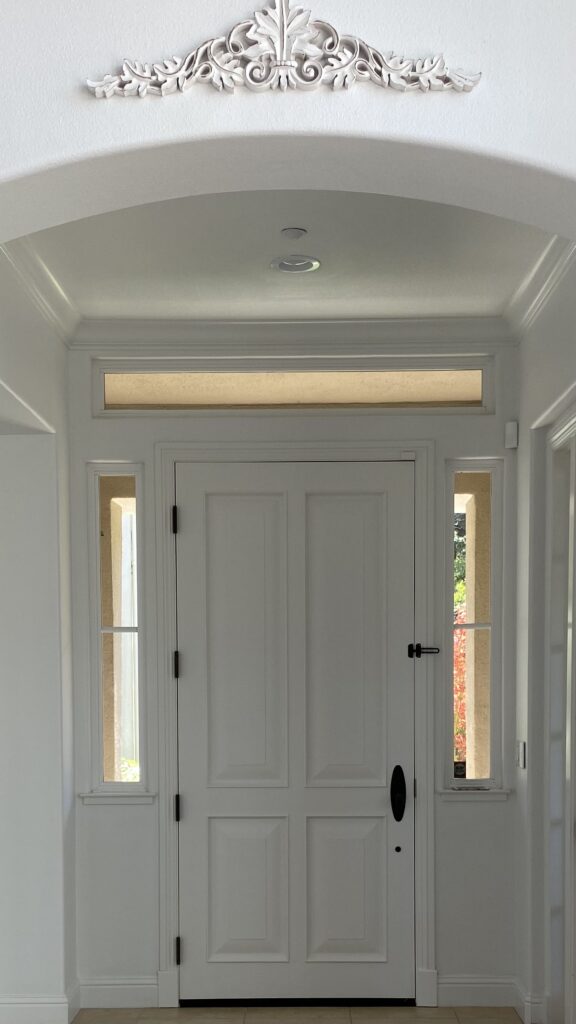 July 21
We're always going to Home Depot's garden section
2:33 pm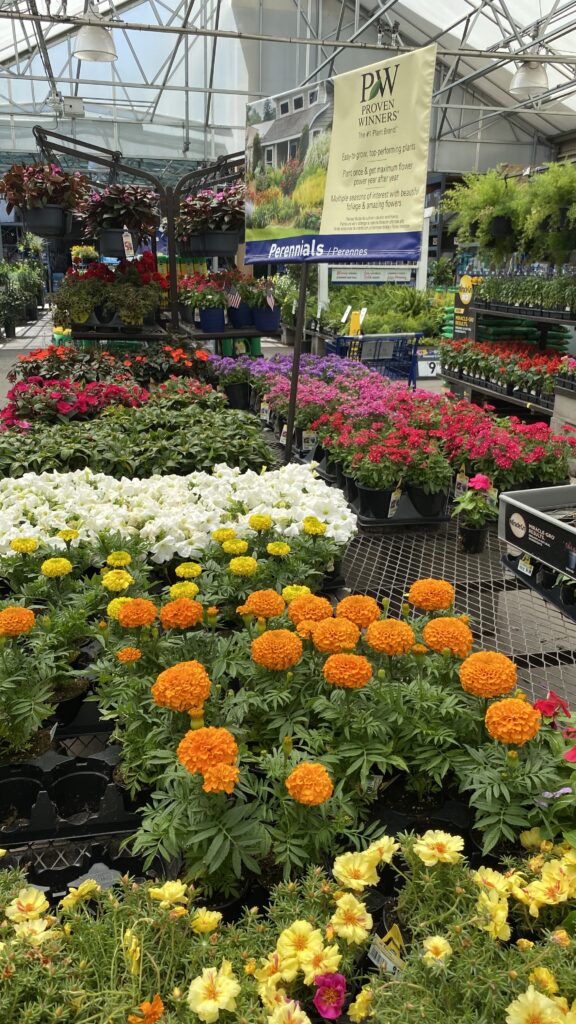 I miss ginisang upo so I bought this fat one from 99 Ranch.
3:17 pm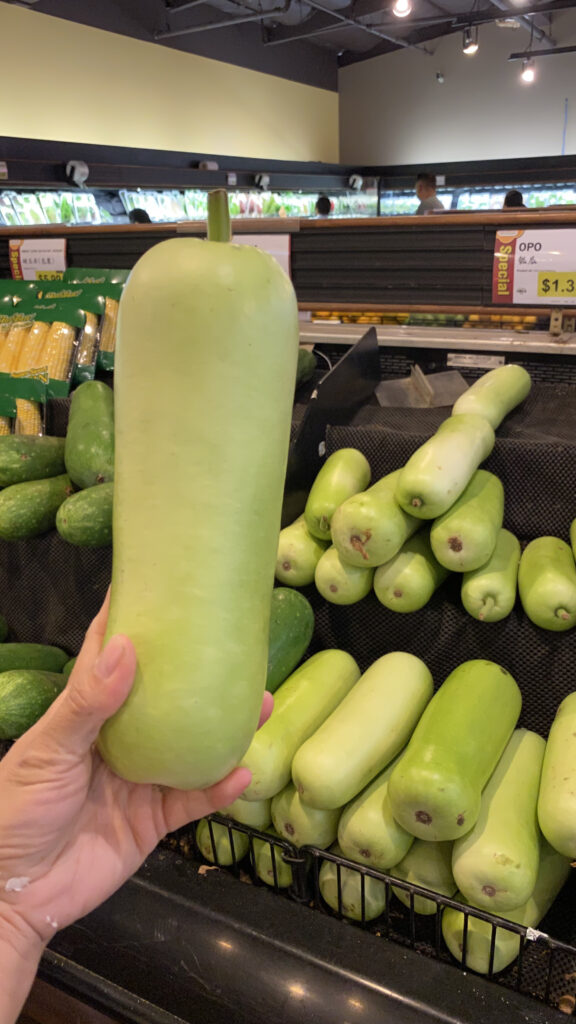 I can't describe how I feel every single time I have an encounter with wild deer. I saw this one casually crossing the street while I was pulling up. I slowed down to make sure I don't accidentally hit it or scare it. It stared at me for a few minutes. I wonder what it was thinking. I wish I knew.
July 21 8:10 pm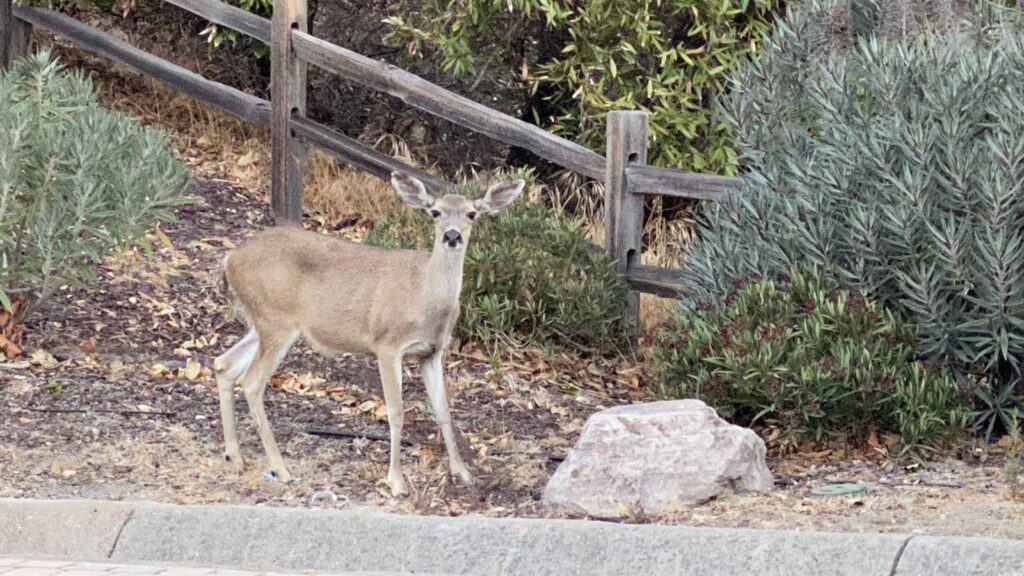 July 22
6:06 pm In n Out to go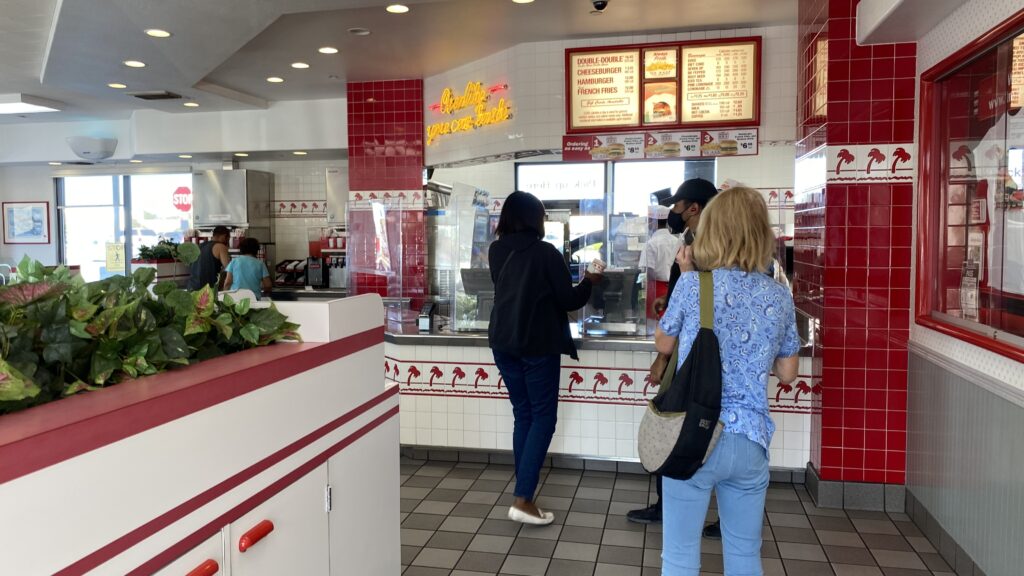 I always order the protein cheeseburger (without the bun). This is something I miss too when I am in Manila.
6:23 pm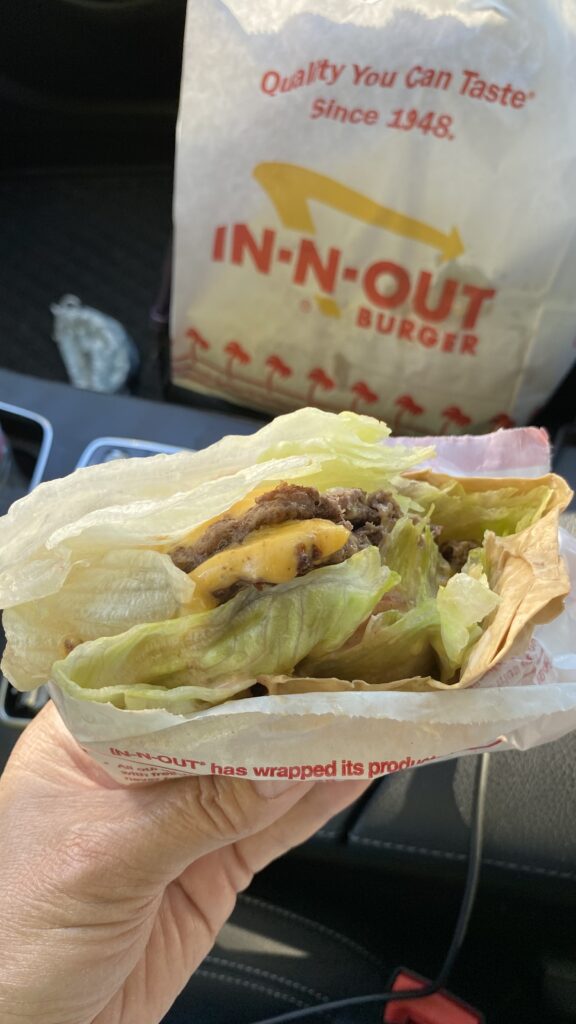 It's 90 degrees outside. 8:24 pm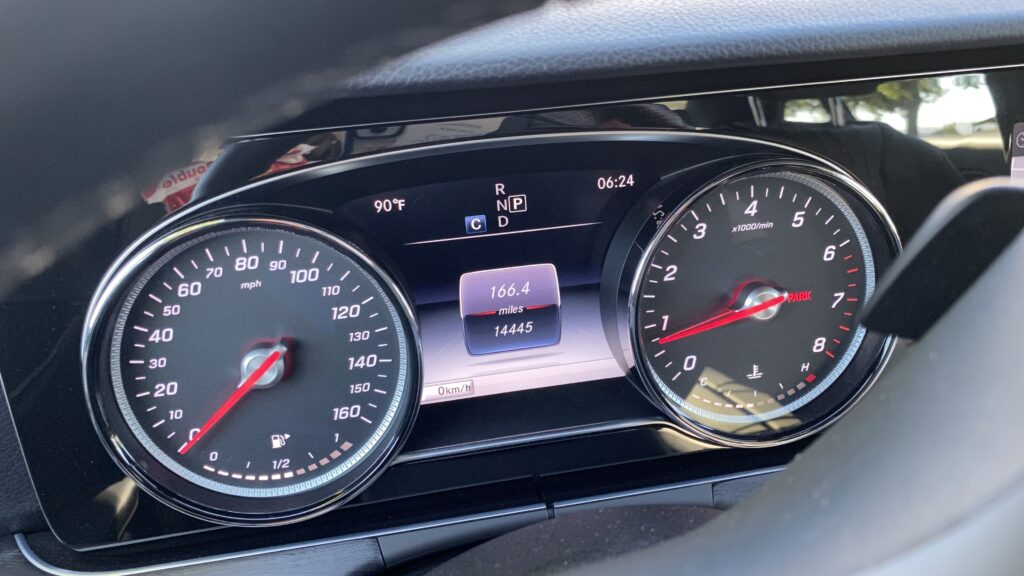 Freshly picked kalamansi. Asian food groceries sell frozen kalamansi juice but nothing beats newly picked and freshly-squeezed kalamansi.
7:26 pm