My search for the perfect travel bag continues.
I went inside the Louis Vuitton in Zurich in the afternoon of April 6, hoping to find a medium-sized bag with zipper, lightweight, with a long strap suitable for cross body.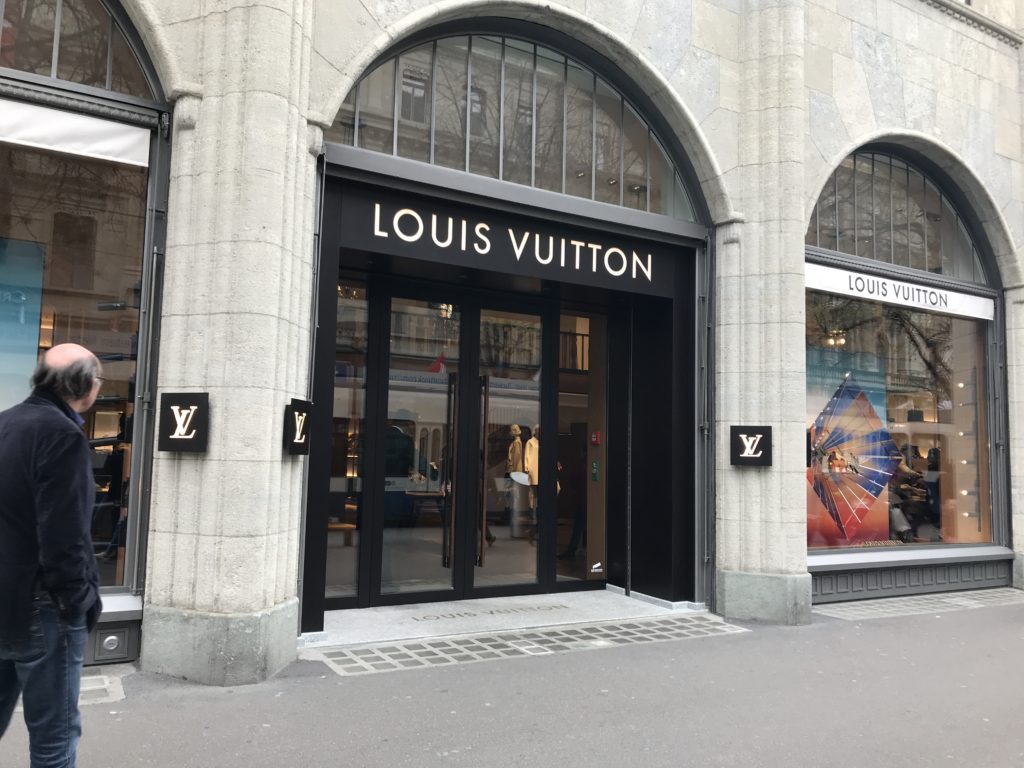 The sales staff were all occupied with other customers and that allowed me to browse discreetly.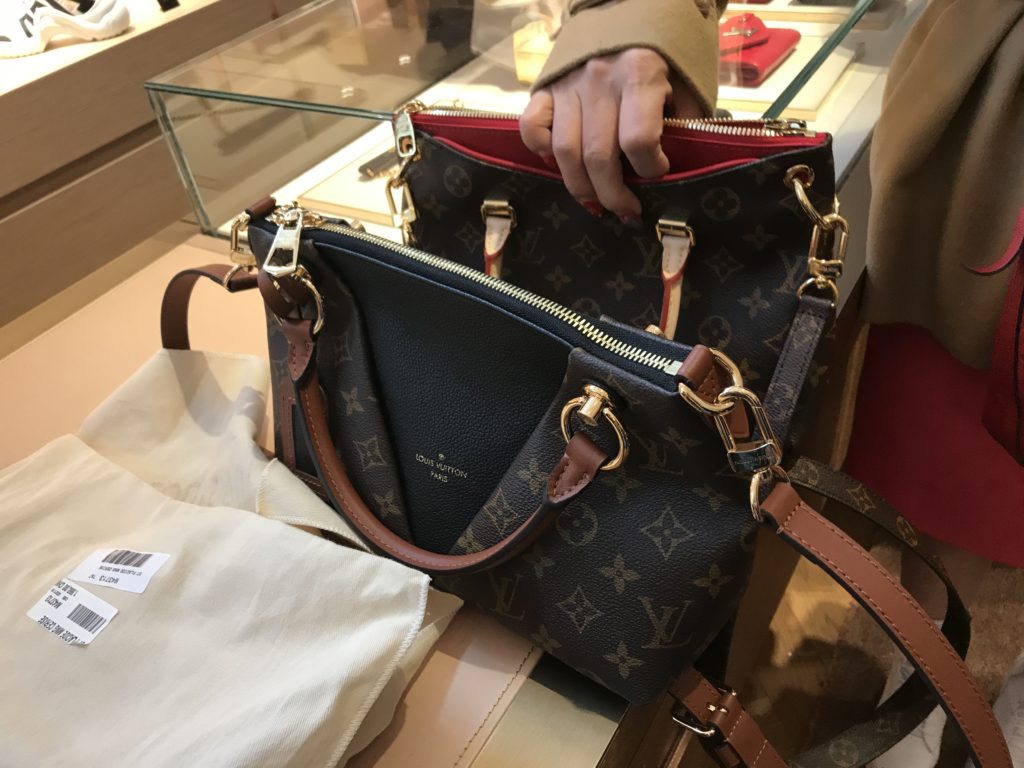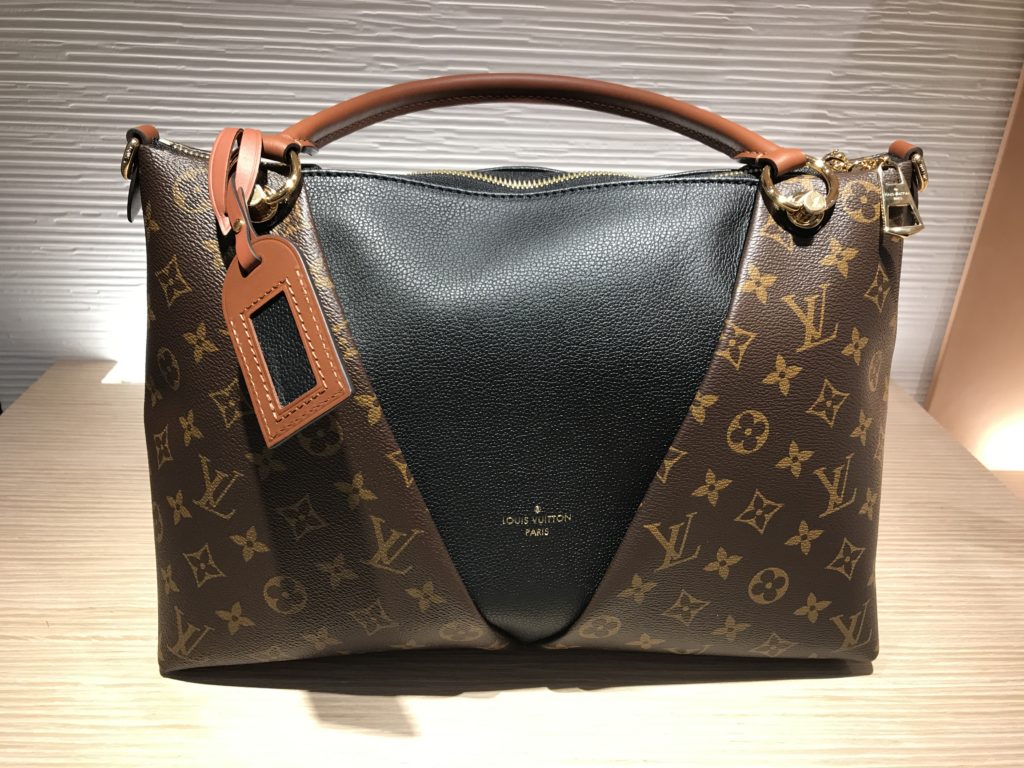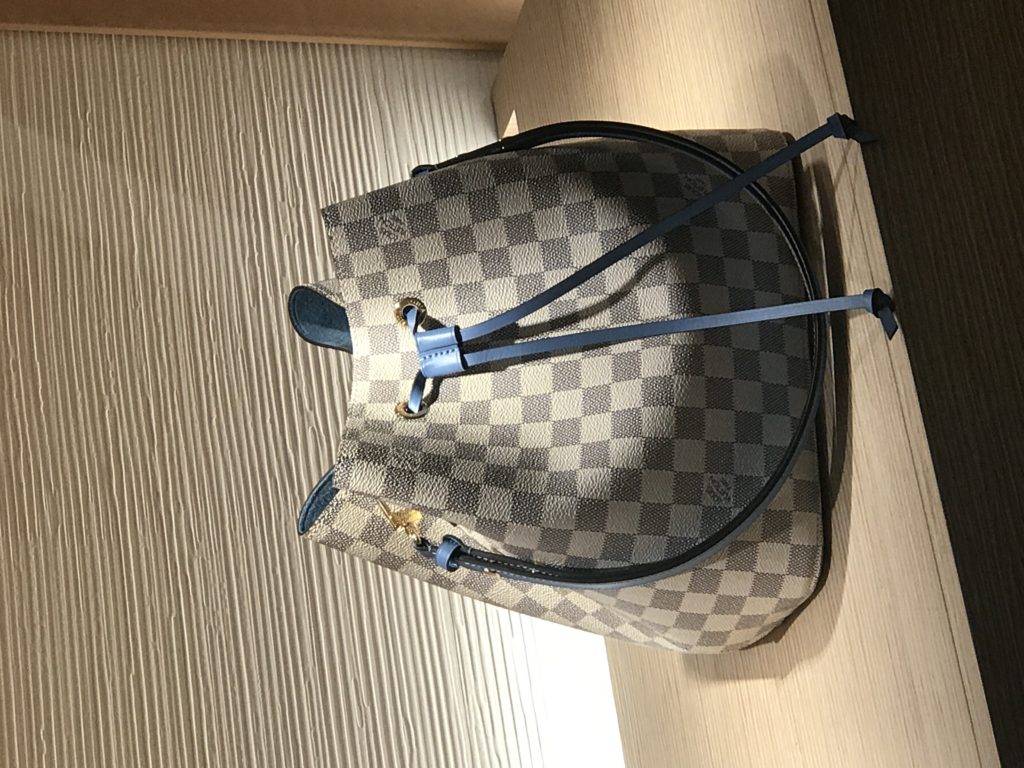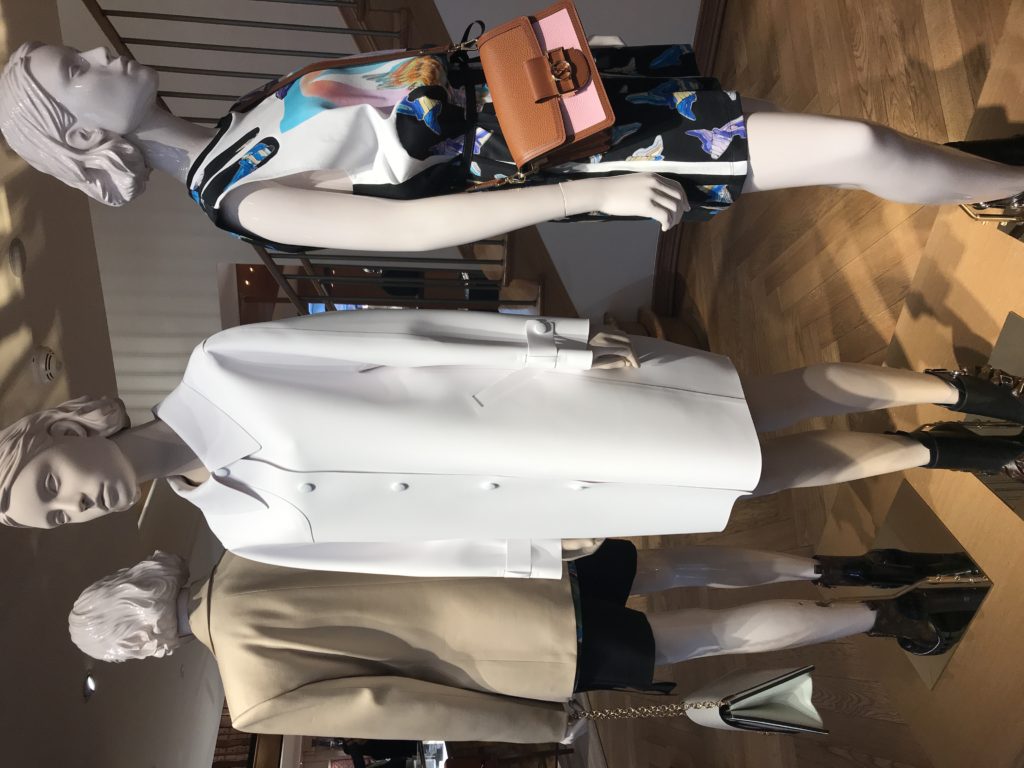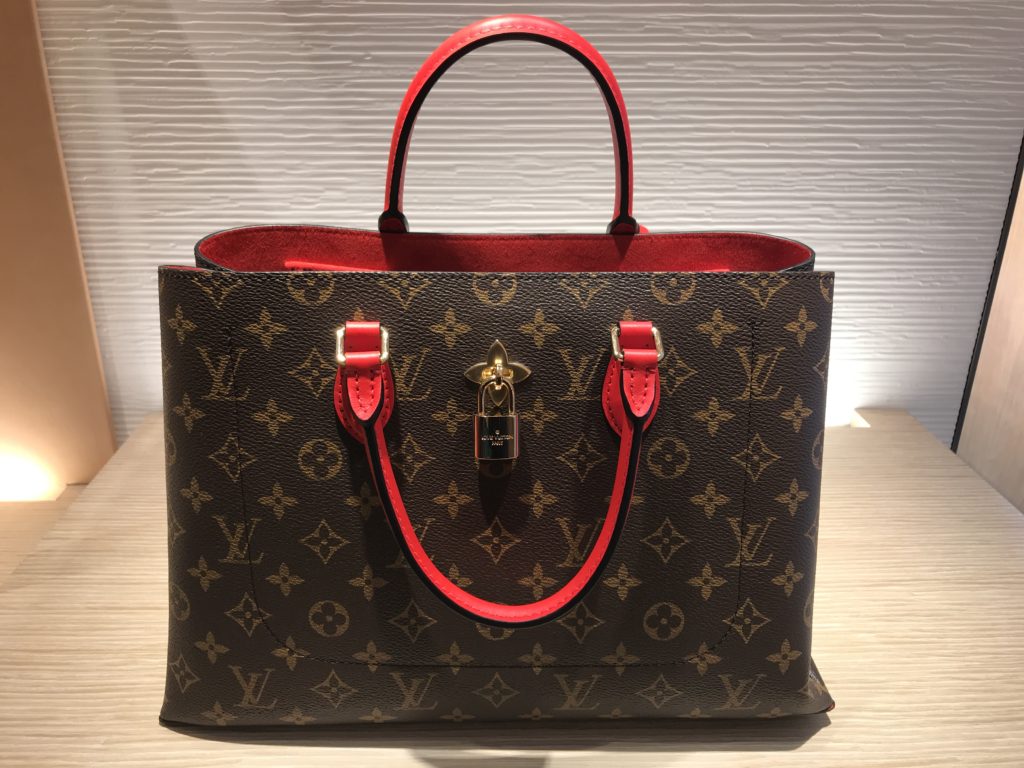 Nothing. The search continues…