Annette wanted to meet with me so instead of meeting at my office, since I would be in the building anyway, I invited her to join me for a good lunch at Benjarong in Dusit Thani Hotel in Makati.
11:48 am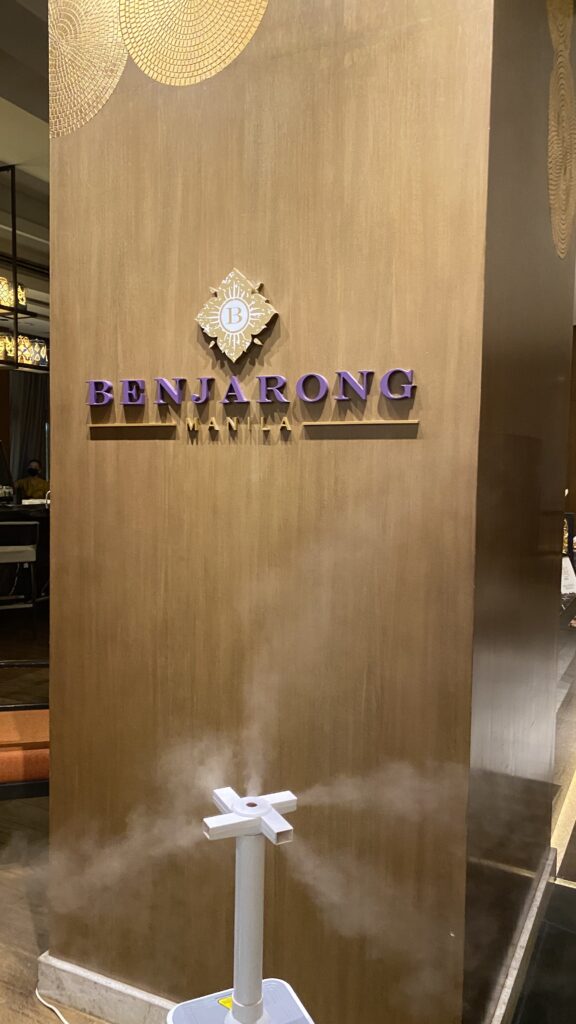 11:49 am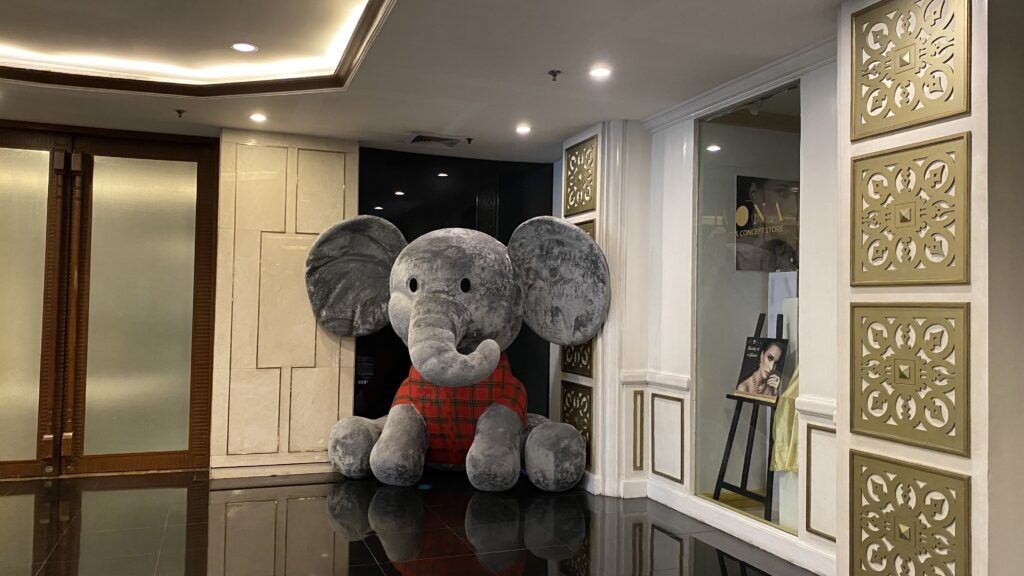 12:24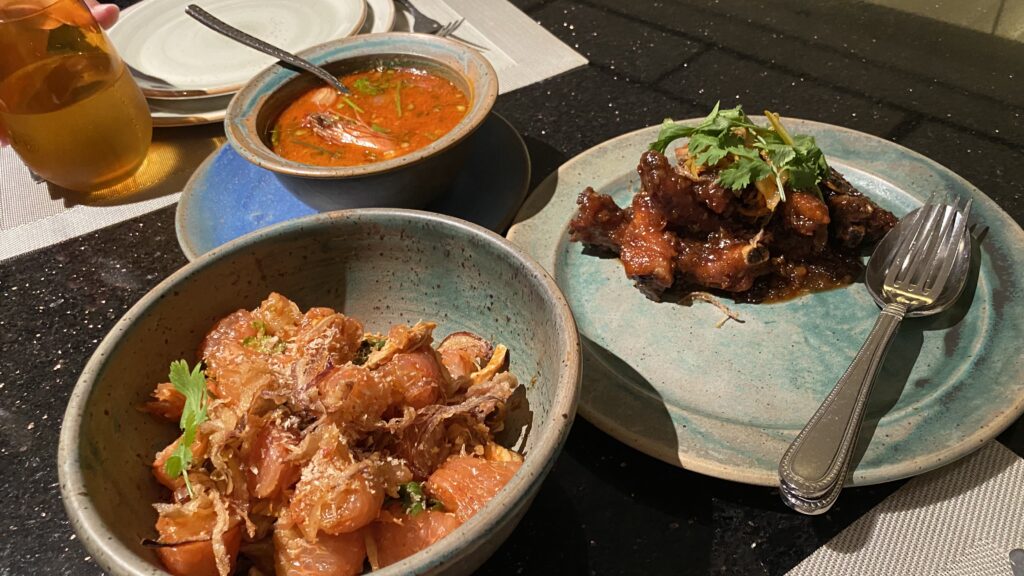 I asked the waitress to take our picture. Hmmm, perfect shot, ganda ko dito, I couldn't see my wrinkles.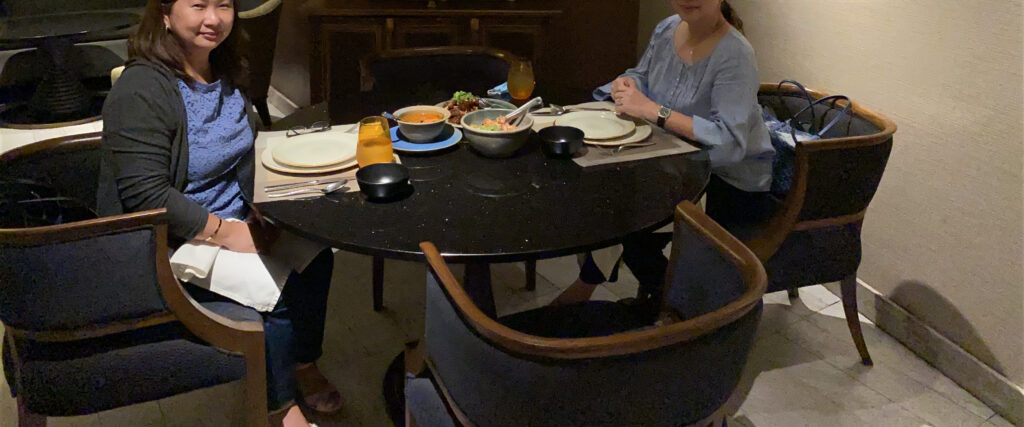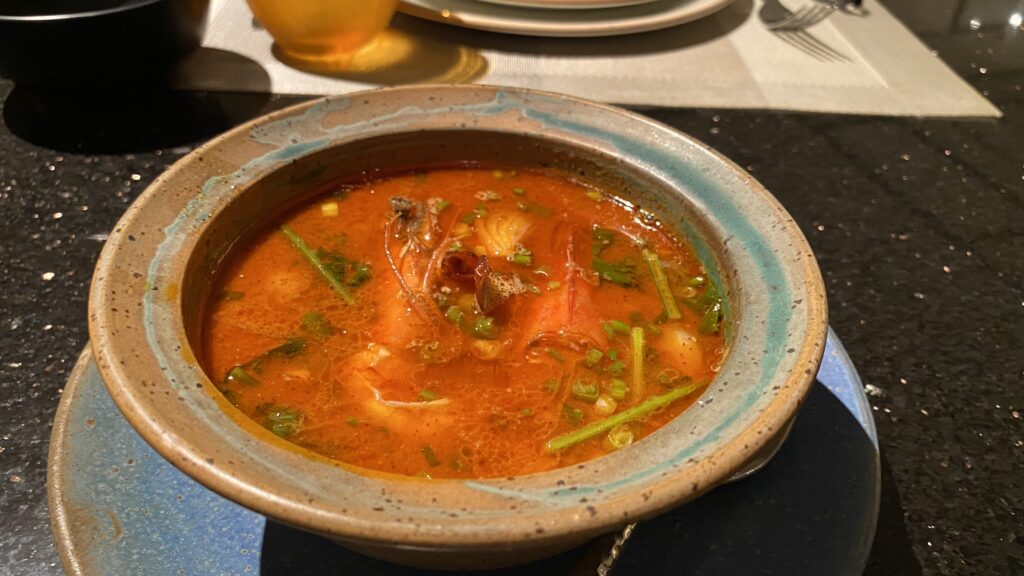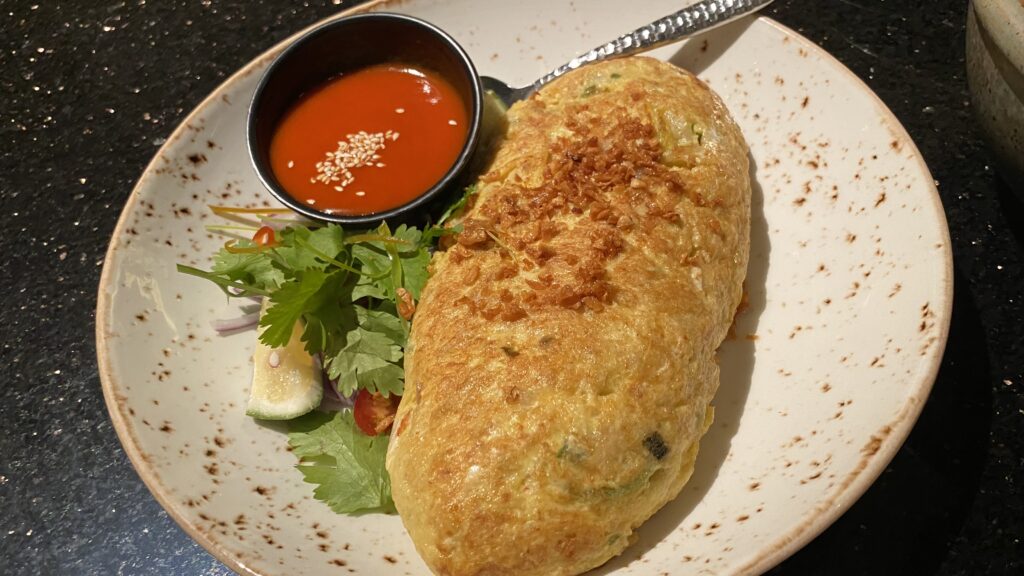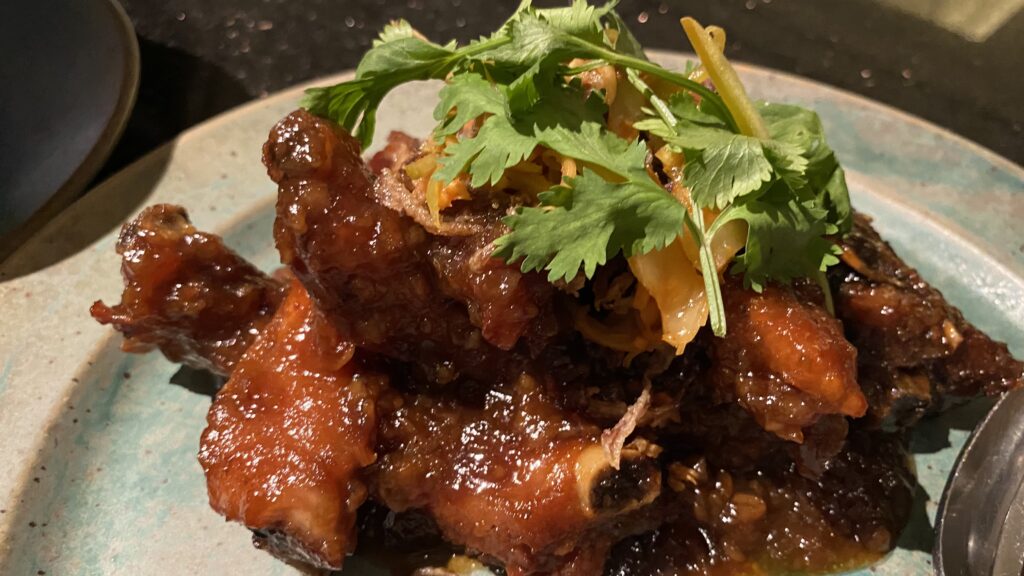 1:31 pm
The waiter suggested this but next time I would choose something else.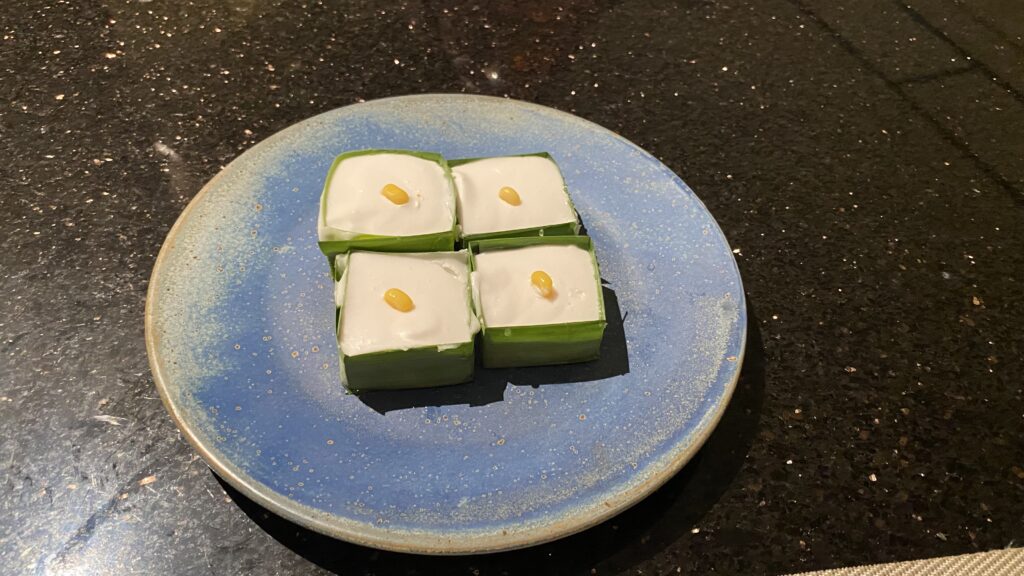 2:05 pm
She insisted on sharing the bill so we split it. I very rarely allow people to share when I am the one who did the inviting but today was different.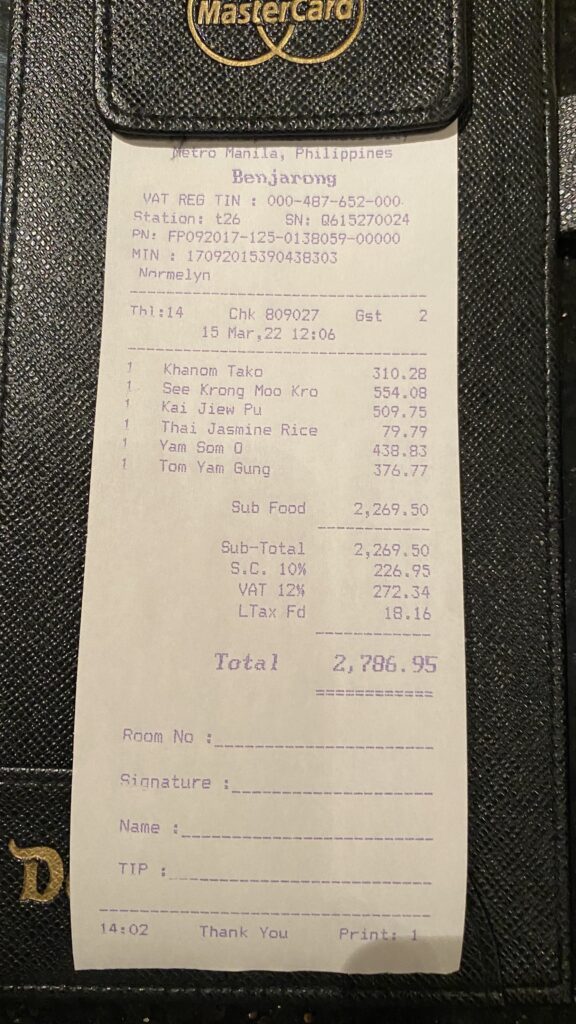 I proceeded to  MAKATI  FORD  from  Dusit  Thani  Hotel. I spotted a big Louis Vuitton tote bag on one of the lounge chairs. It must belong to one of our service customers. Nakakatakot baka mawala ang bag nya so I kept my eyes on it for a few seconds lang. Buti naman she came back right away. People come and go inside Makati Ford and our employees and security guards won't be able to guard every personal belonging left on the table, couch, or inside the customer vehicle. We are not responsible if they lose it but of course, we don't want our customers to lose anything in or out of our facilities.
5:01 pm
Dark clouds tell us that the sky would soon be dropping heavy drops of rain over us. I like the sound and smell of rain but I wish they come only at night when people are already safe inside their homes.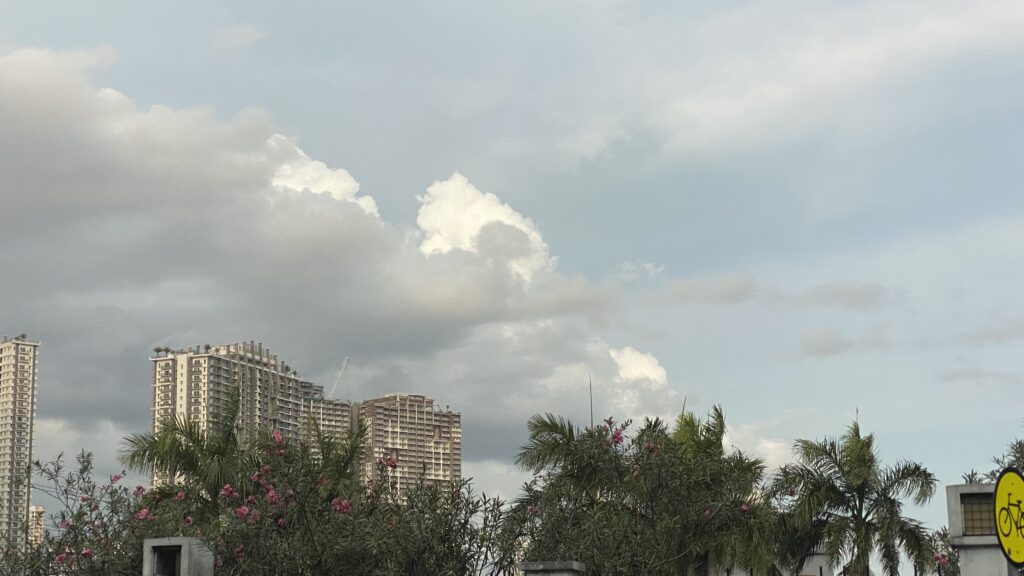 I anxiously sat in heavy traffic hoping to reach home before the rain started pouring. Although the car has a solid roof (haha) I just wanted to be home soonest because the rain would aggravate an otherwise already congested EDSA.