My friend Madeline has finally retired from her job at Kaiser in Oakland, California and she and her husband have recently relocated back to our country. She's excited about her new life here. Relax lang and embarking on new projects she surely would enjoy doing.
I invited her for lunch on May 6, 2022, at Las Flores in Podium. Edmund and Oyen joined.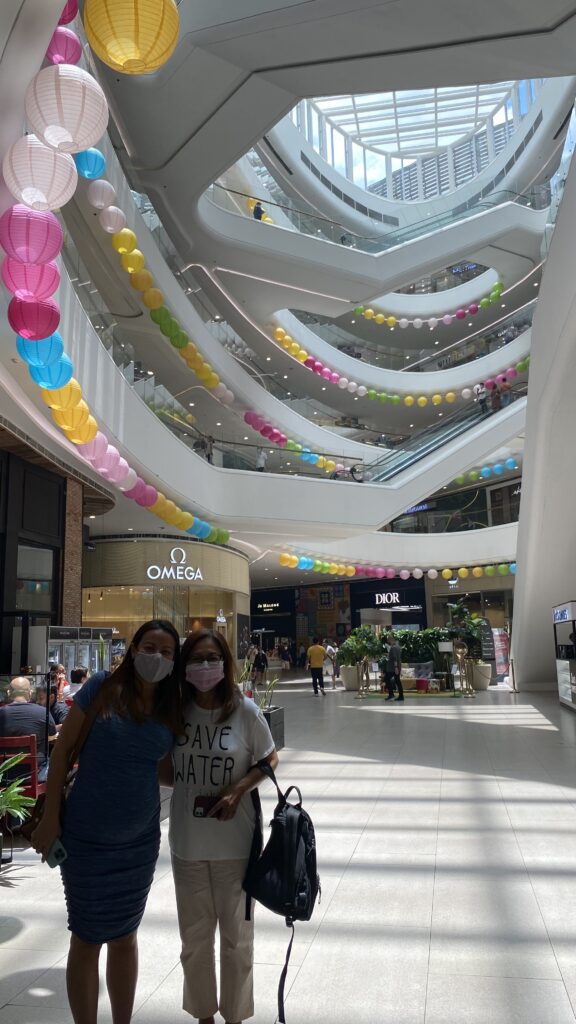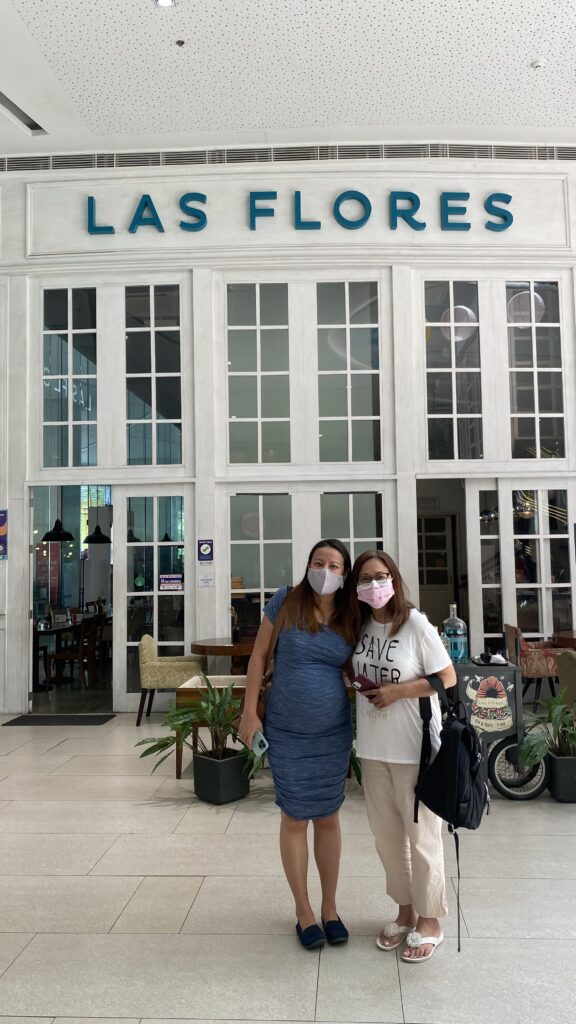 Madeline is a picky eater. She watches what she eats.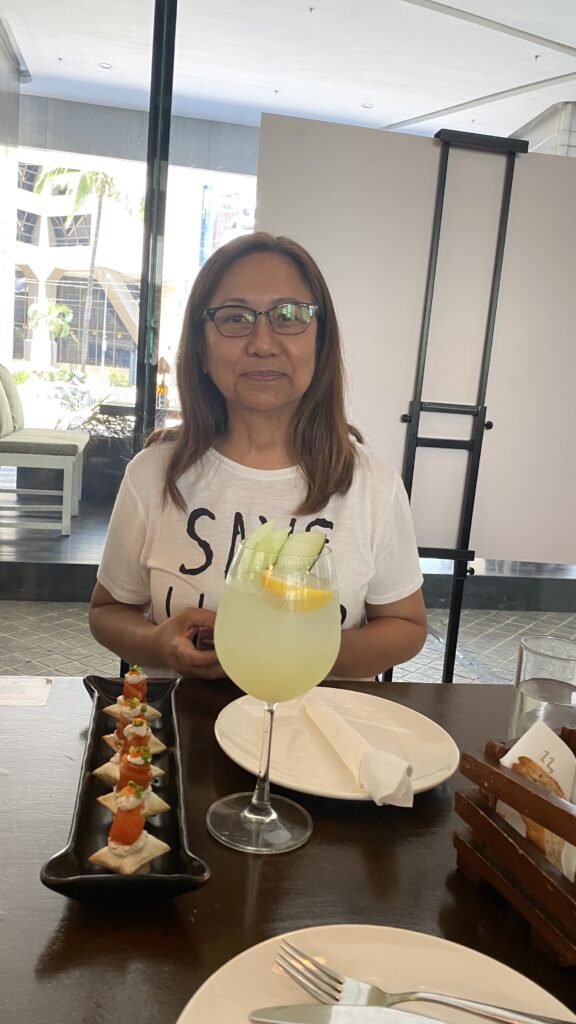 I am the exact opposite. Me naman basta kain lang ng kain.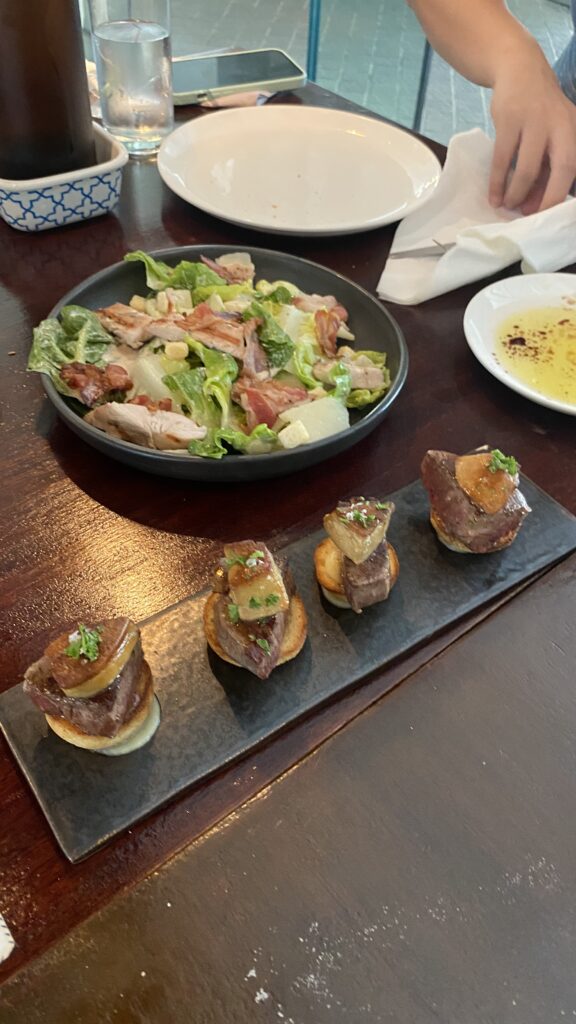 We ordered salad, black angus sliders with foie gras,  smoked salmon,  etc.
Gambas is a Tan-Yee family favorite and Las Flores' large white shrimps get our family's badge of approval.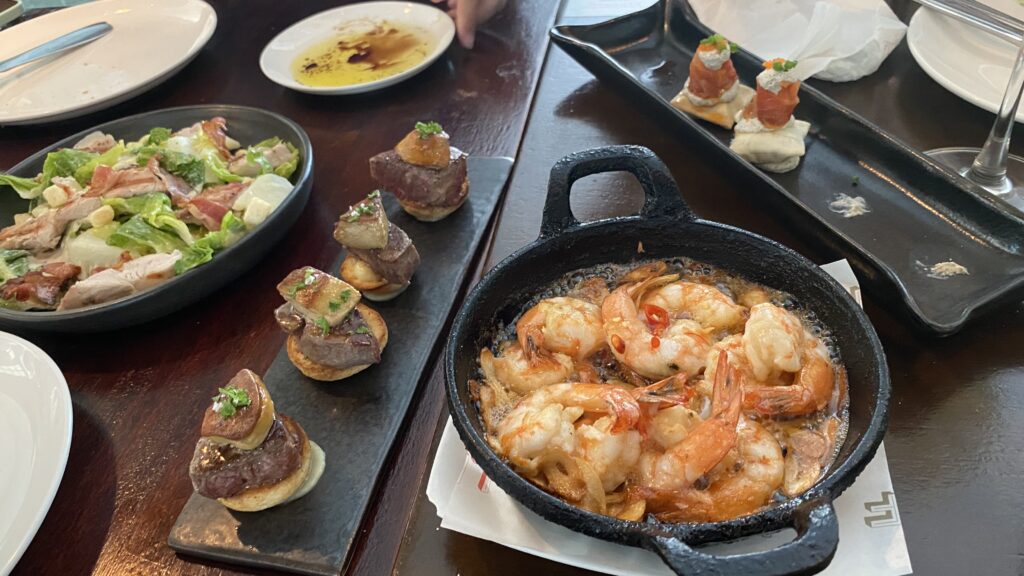 Their version of Squid ink paella needs improvement .


We ordered callos and that was a complete disappointment. The moment they placed the small serving on the table, I knew there was something queer. The color was pale, it didn't have the traditional tomato sauce, and the texture of the tripes was weird-looking. When I scooped a portion and placed it in my mouth, that confirmed my doubts. It tasted awful, the worst callos I have ever tasted. I spit it out right away. I called the food server and I just couldn't hide my disgust. I try very hard not to put restaurants in a bad light but this callos was really off. Hindi ko alam kung bakit ganyan. I didn't take a picture because they took the plate right away. Bakit ganun? That destroyed my good impression of Las Flores. I think they will not be seeing me there for a long time unless a friend invites me there.
c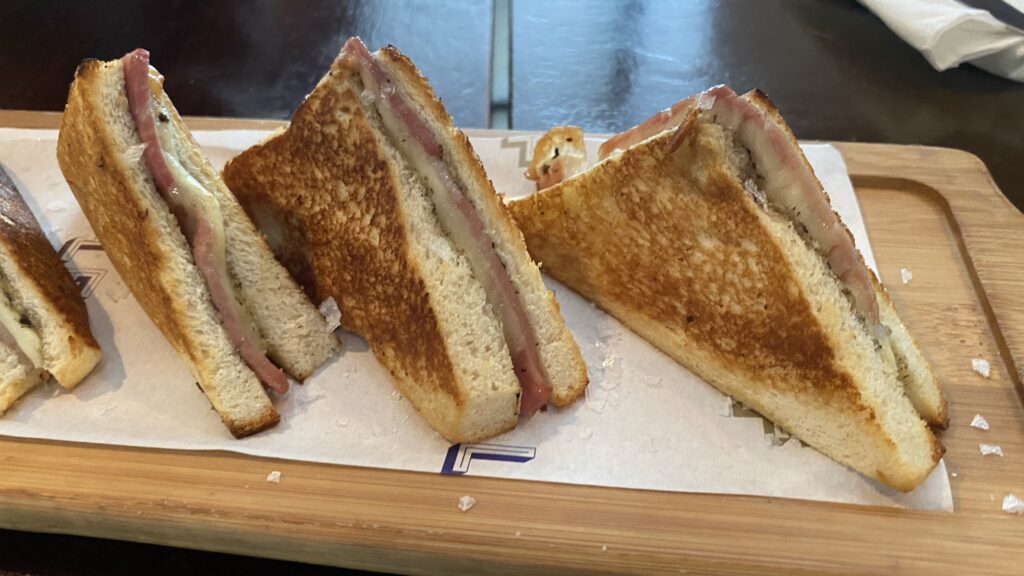 Choosing where to have coffee afterward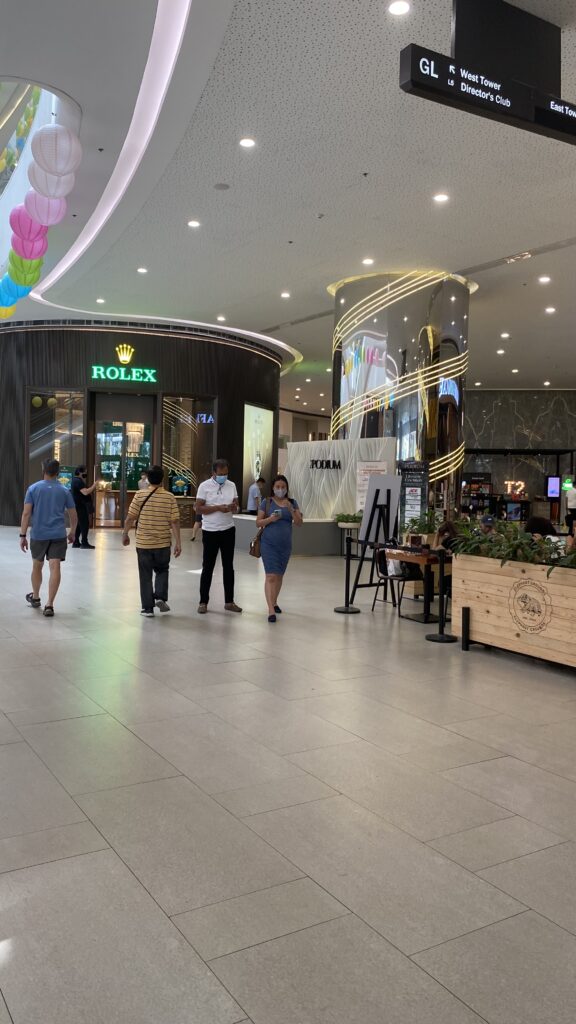 They had coffee, I had ice cream.