May 4, 2022
Oyen signed up to have the cord blood and umbilical cord collected by her obstetrician-gynecologist after childbirth.
Cord blood is the blood left in the umbilical cord and placenta after the birth of the baby. This contains stem cells that can be used to treat certain disorders such as leukemia and cancer, of the mother, baby, and the parents' parents.
She was given a bag that contains a kit she has to bring with her to the delivery room and it would be the job of her doctor to collect the umbilical cord and placenta. This would be cryopreserved in another facility for ten years. After that, Oyen can either decide to dispose of the cord blood or ~pay again for extended storage.
This collection and storage packages are very expensive but it's better to have these stem cells in storage even if you don't need them rather than needing them and not having them.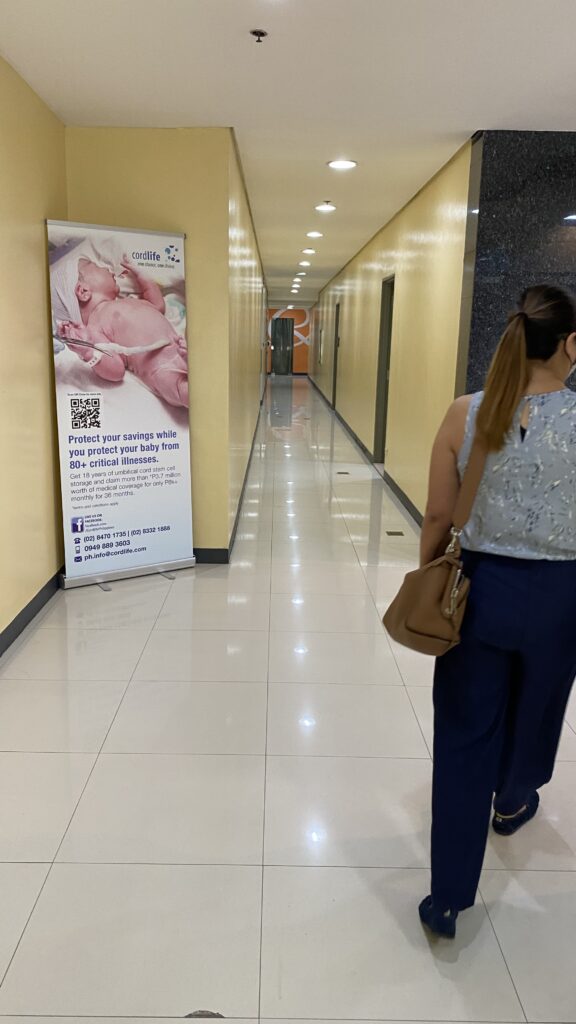 I accompanied her to the Cordlife office, lab, and storage facility located in Unit 104, Building H, Ayalaland Technohub, Commonwealth Avenue, Bgy. Diliman, Quezon City.   We wanted to see how they maintain their facility, if they are legit, organized, etc.  Entrusting to the the cord blood stem cells is a serious matter.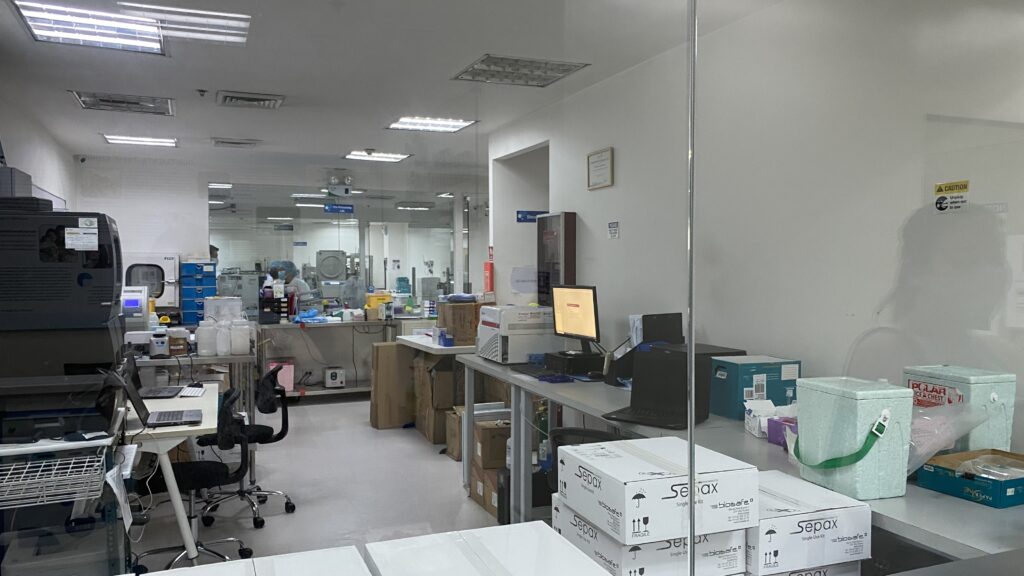 Their head office is in Singapore.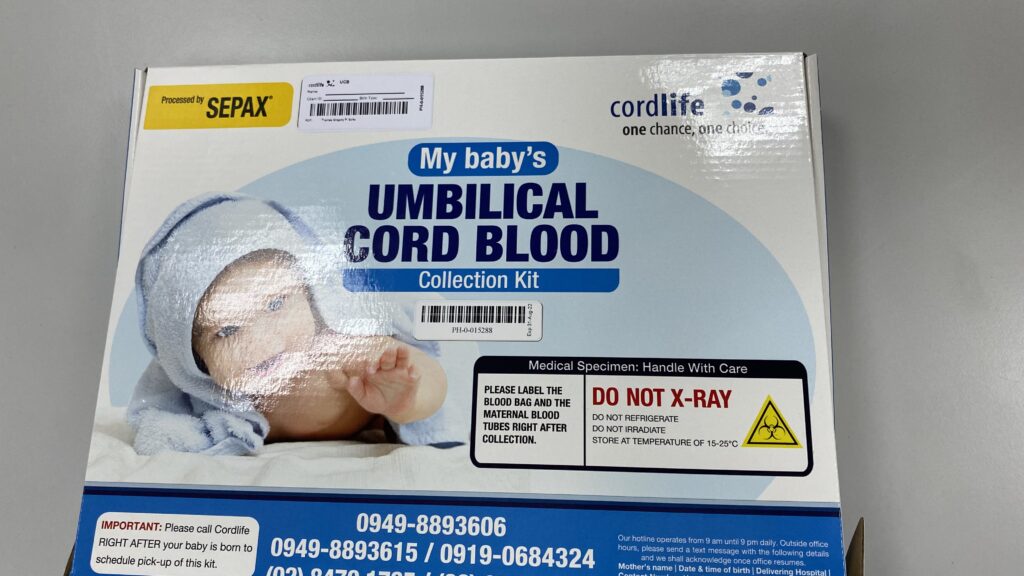 We asked many questions like what happens if there's a major typhoon that destroys their building.  How about if fire breaks out in the middle of the night? Who's going to push the cryo cylinders to safety.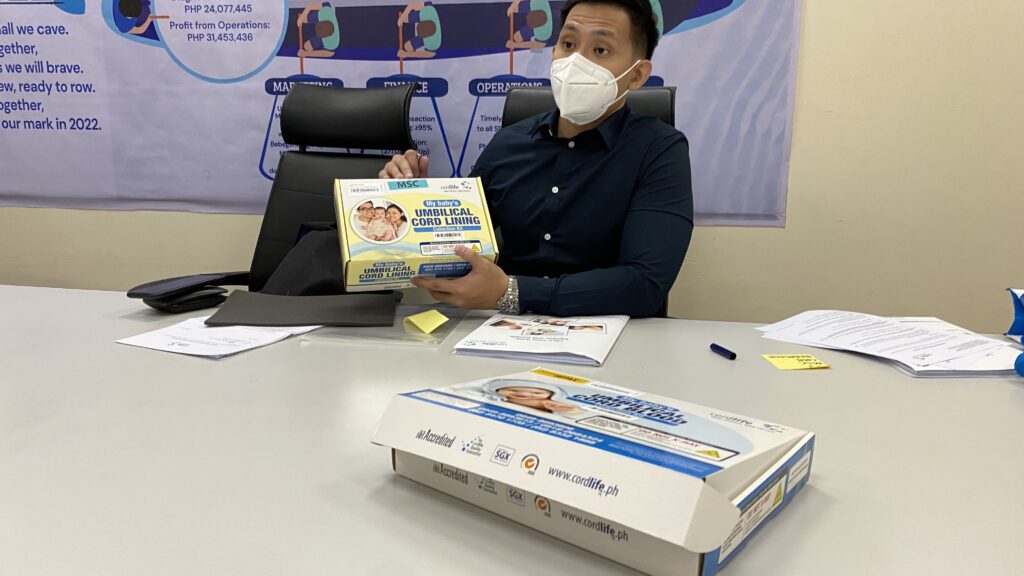 Ayala Technohub has a sprawling plaza with restaurants. Before heading home, we enjoyed halo-halo at Razon's.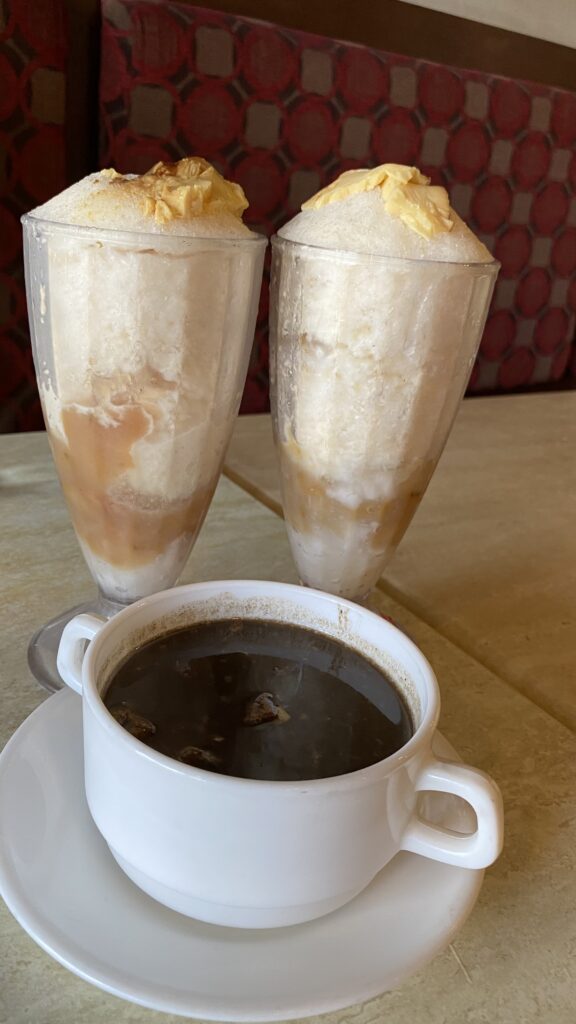 Then she drinks hot coffee from Coffee Bean. Nung araw, nagagalit ang mama ko pag iinom kami ng sobrang lamig, tapos iinom ng mainit. Masama daw sa ipin yan.