With just two days notice, we had an impromptu siblings mini get-together on June 13 at Atty. Ryan's mid-century modern home.
I rode with Len and Bong, while Kuya Lito and Dimple came in another vehicle.
We were a little bit late because we picked up food from a Chinese – Filipino restaurant. We didn't want to impose so we brought food.
Ryan's house is homey and very welcoming. An indoor garden with skylight greeted us as we entered the double front door.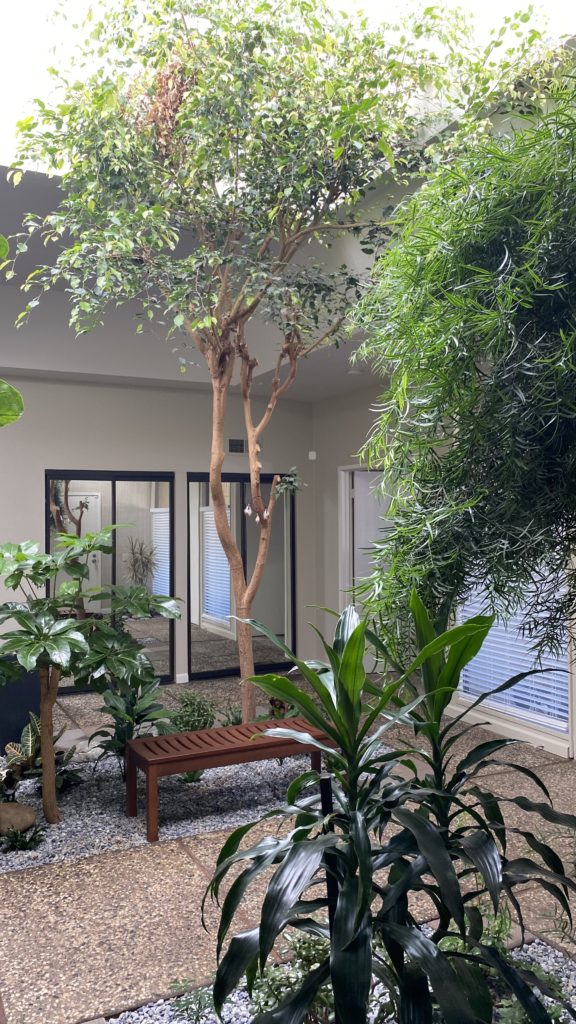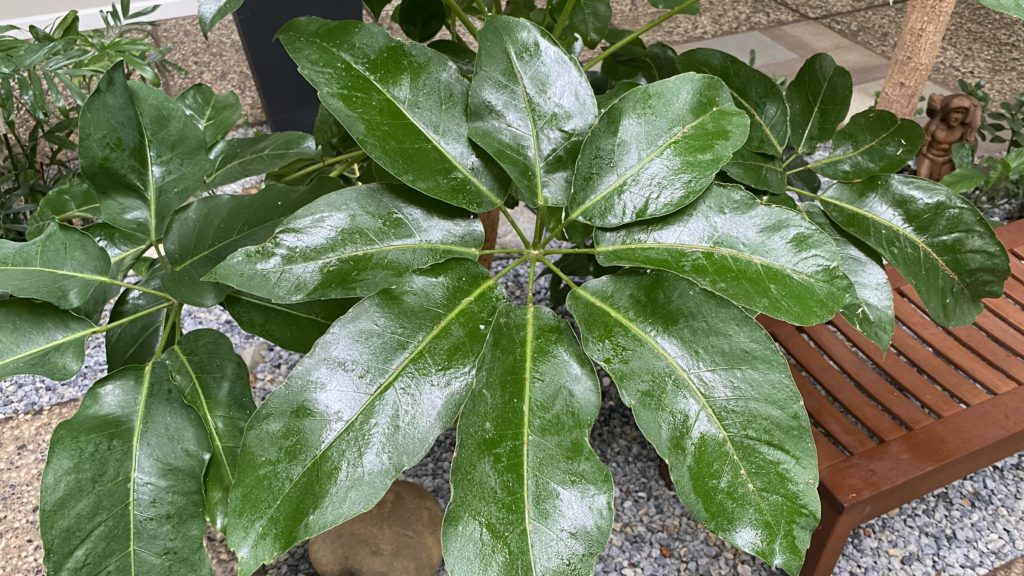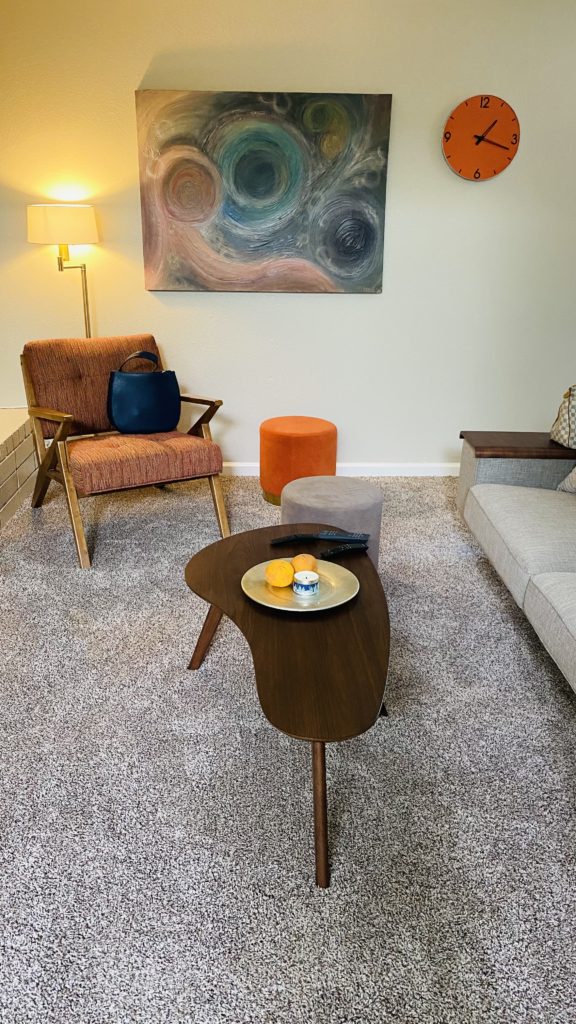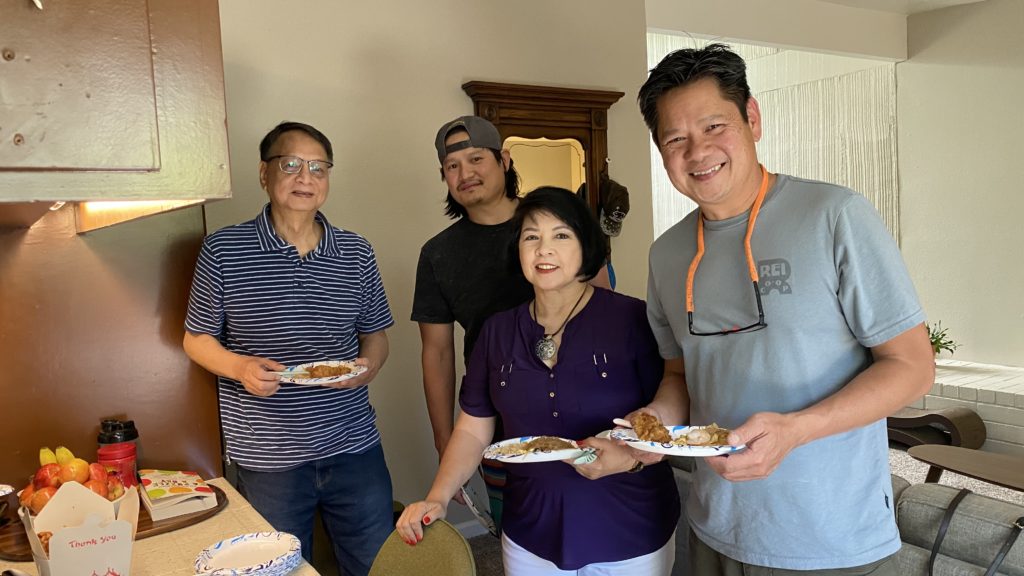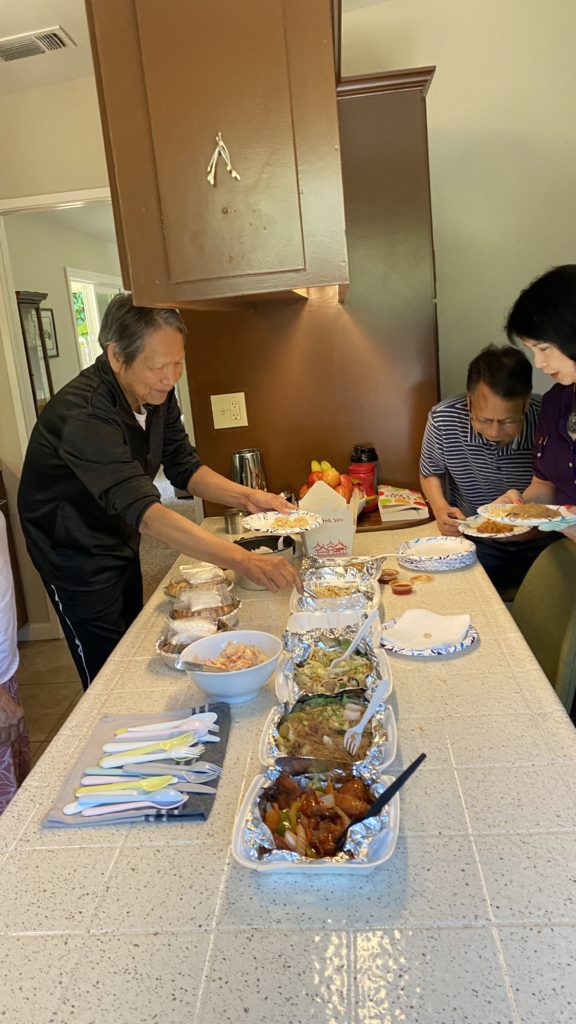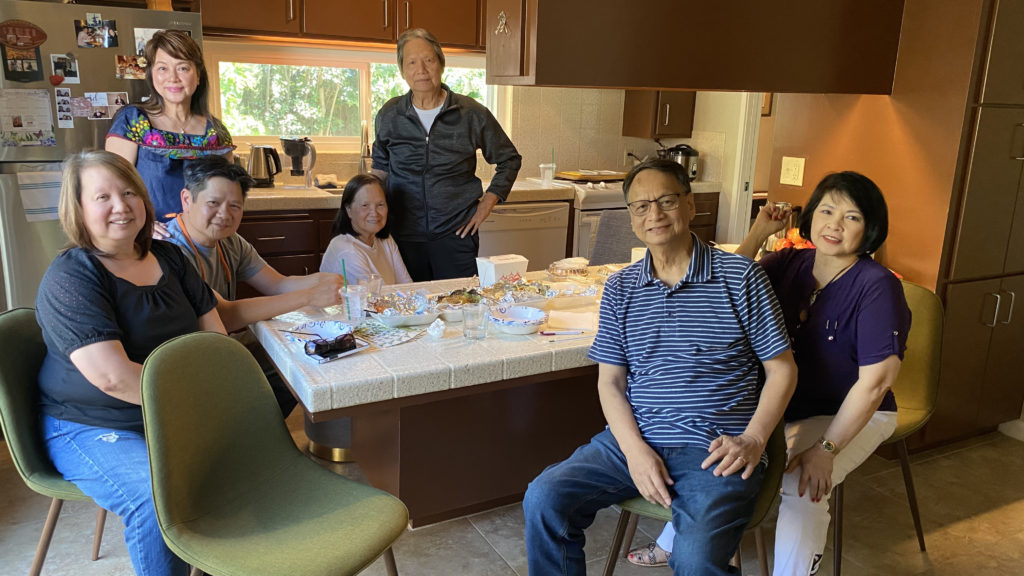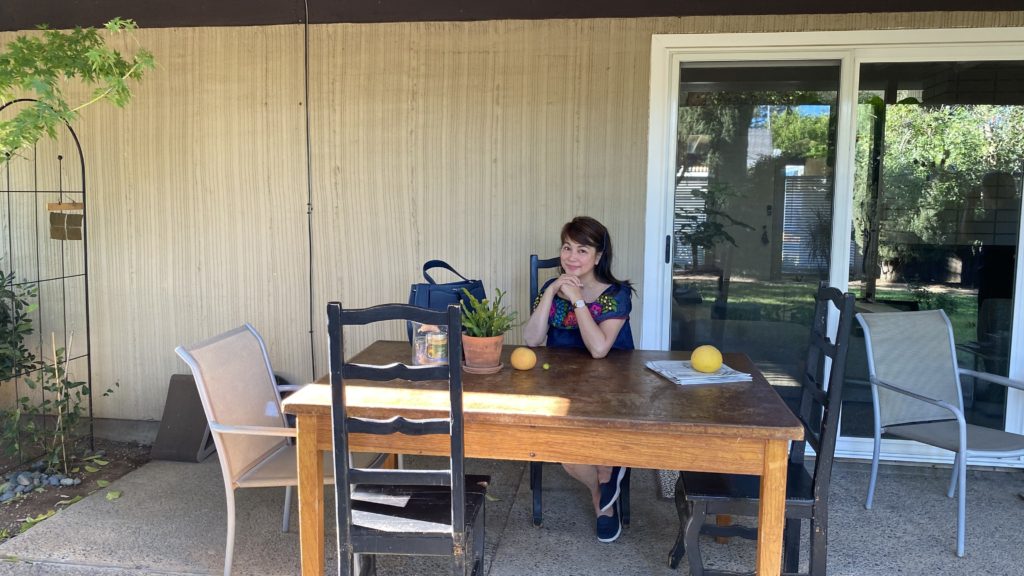 I really want to buy an old fashioned record player like this. I just want something simple and brand new. Ayaw ko vintage baka may kasamang multo. As soon as I have found a spot, or a table, I will order one.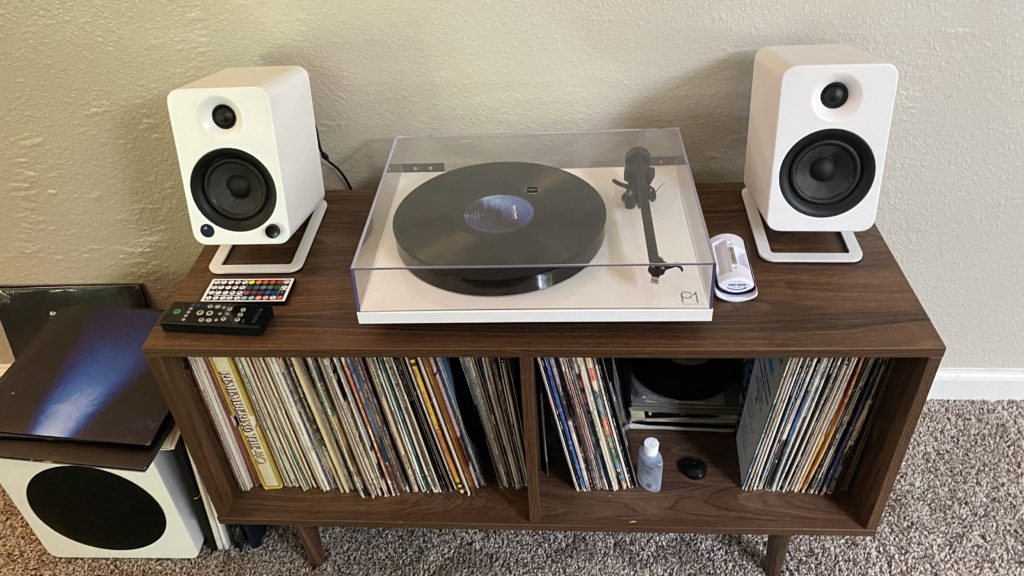 After lunch, our conversations veered towards how strict our parents were and papa's disciplinary actions. Yung nabatukan ang Kuya Junior and Kuya Romy kasi they went to the bilyaran (billiard hall).
Merong bulakbulero (skipping classes) kaya ibinitin ng papa sa garahe. Among my 4 brothers, Kuya Lito never experienced any punishment kasi he was responsible, pinaka mabait and obedient.
We just laughed at our experiences but some of the experiences we had were both scary and sad. It's amazing how we can now just laugh at the many things that happened in the past. We're thankful that we all came out okay.
Kuya Junior narrated events that we just heard the first time. Aileen, being the youngest, was the least aware of how things were then. And bunso sya kaya never sya napalo.
We were enjoying Kuya's stories but we had to say goodbye came 6 pm. Meron pang pasok sila Bong and Len the next day and the drive was 2 hours.
We hope to have more of this kwentuhans and Len suggests that next time we start earlier so we have more time for reminiscings.