(delayed post)
April 20, 2022, Wednesday
On our way to Batangas, we stopped at the Shell Gas Station in SLEX. Oyen wanted to get a cup of coffee from Coffee Bean while the father wanted Starbucks.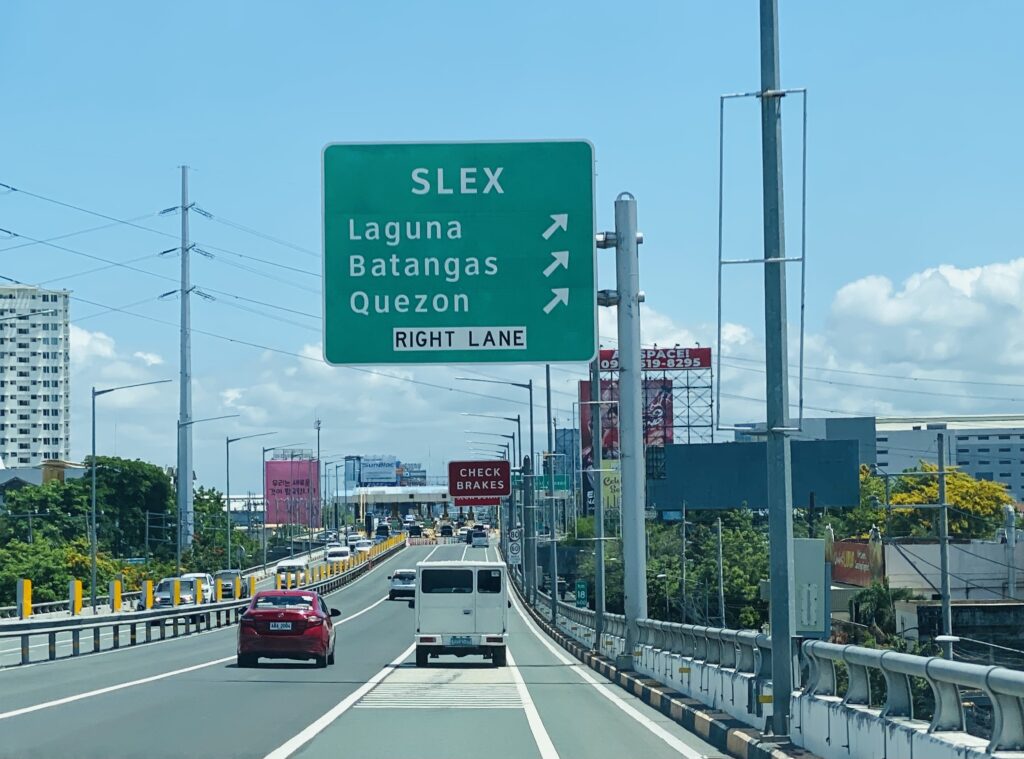 I went with my daughter to Coffee Bean. I like my newfound role as buntis alalay.
I noticed a group of men seated at a bigger table and they were wearing similar shirts. I glanced at them and they were looking at us. Not in a bad way, but just innocently looking,
Siguro sabi, dalawang buntis, maraming buntis ngayon.
Oyen ordered her coffee.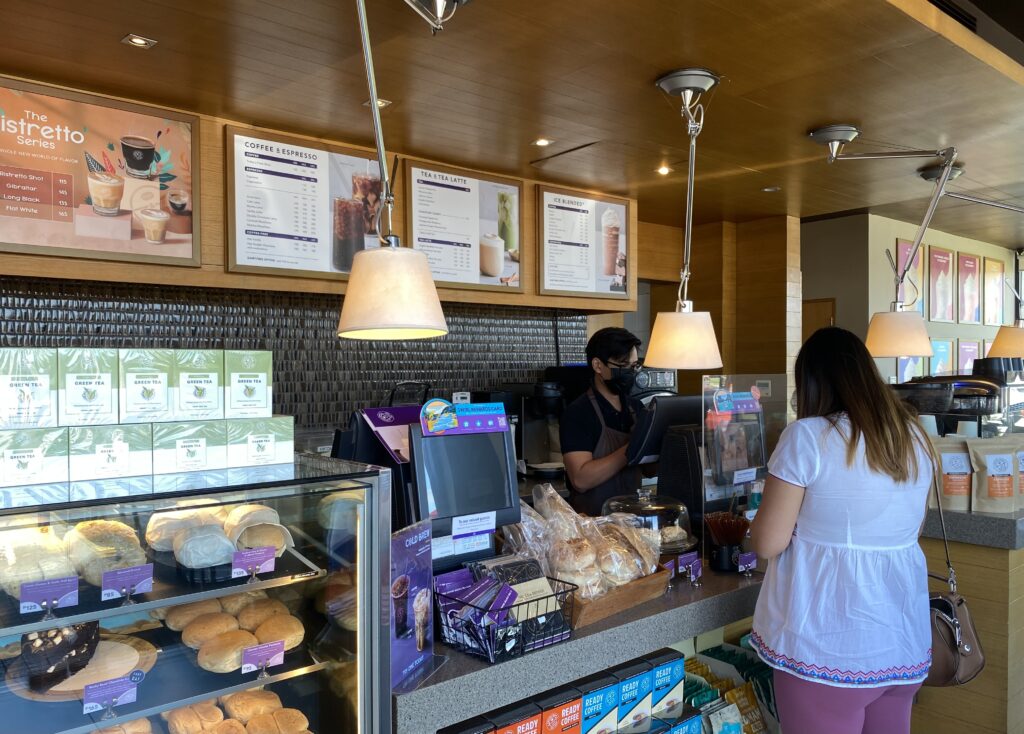 He told us where he found his shoes. Sale daw. Mukhang he loves to dress up.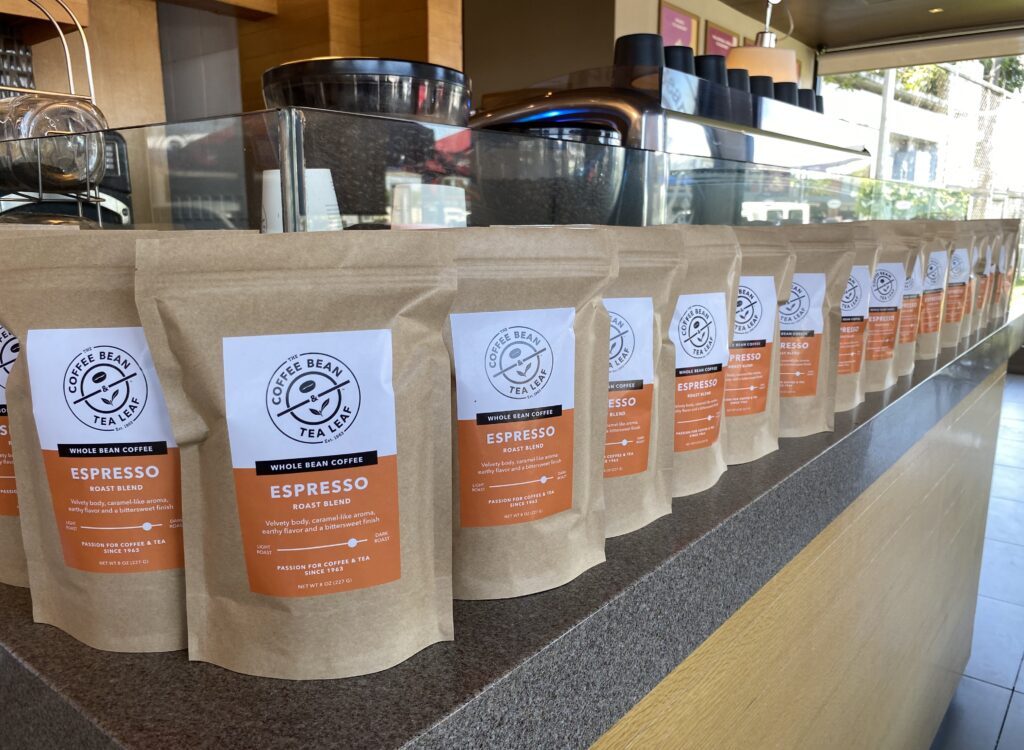 We stayed at an inner table while waiting for her coffee. Then she noticed a guy looking so fashionable, and well put together, and complimented him.
Surprisingly, he was very friendly and just didn't mind these two female strangers randomly chatting with him.
I asked if I may take his picture. I didn't show his face, kasi baka he wanted privacy.
Bakit daw walang face. He even encouraged me to take his whole photo, with his face. Natuwa kami sa kanya. Game na game.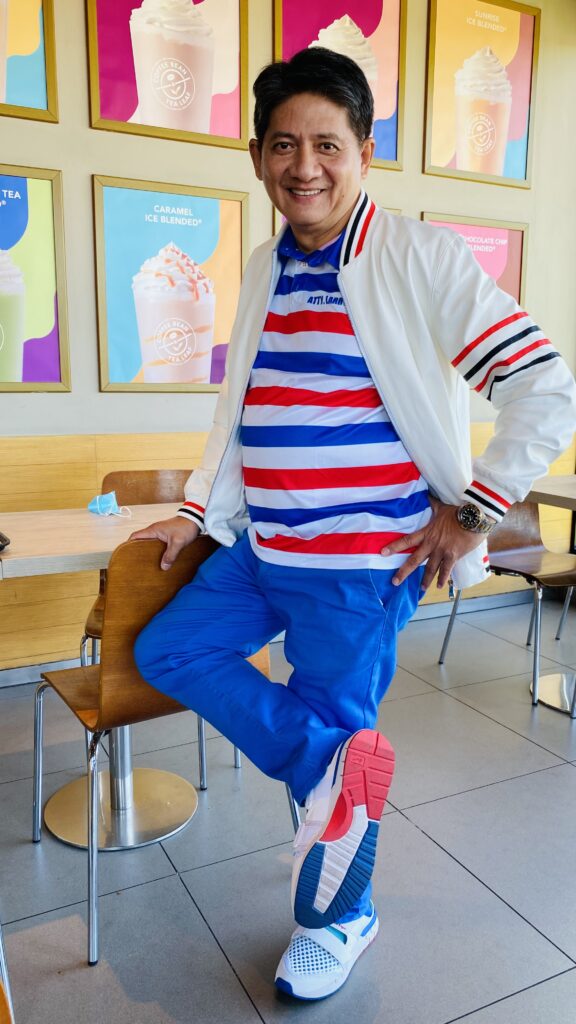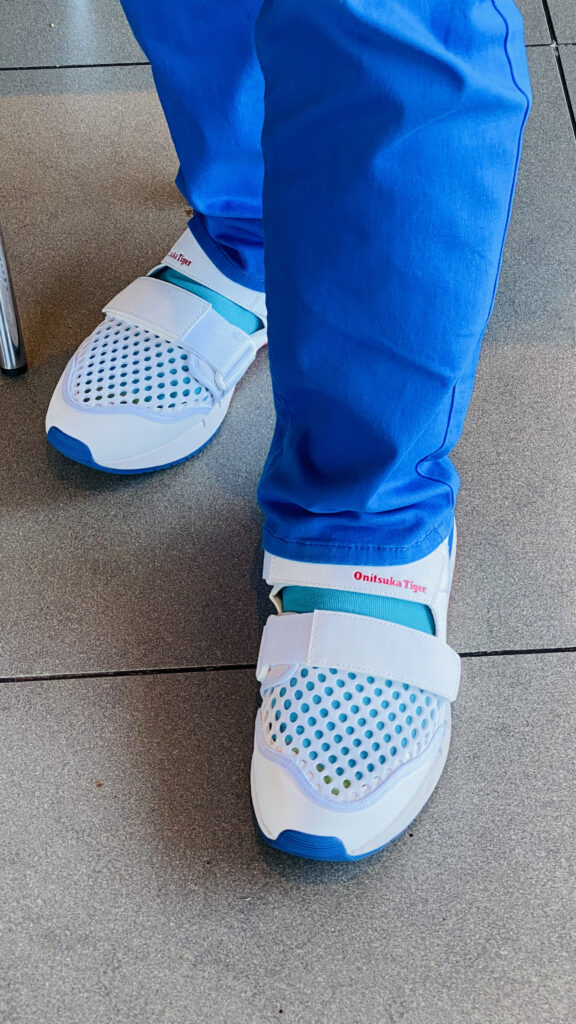 I noticed the word ATTY. LARRY printed on his shirt so I asked him "Attorney what is your name?" He said Larry Gadon. I even asked him how to spell his last name to make sure I got it correctly. He told us he is also known as Larry Kidlat.
Oyen's coffee arrived. We all stood up. He was trying to read my wristwatch's brand.
Atty. Gadon —- "Ganda ng relo mo ano yan?"
OMB————- "Patek"
Atty. Gadon—– "Ohh, four million yan hindi ko kaya"
I laughed.
OMB————- "Hindi naman, exaggerated. Sige, bigay ko sa'yo for four million"
Atty. Gadon—— "akin Rolex lang"
OMB—– "eh mahal din naman Rolex"
The guys at the other table all stood up too and I noticed they were wearing uniformed printed shirts with his name.
Me—– "Are you running for public office?"
Atty. Gadon—- "Yes".
Akala ko talaga siguro for mayor or governor maybe somewhere in Batangas. Yun pala for senator.
They're on their way to a campaign rally in Batangas.
OMB—- "Wow, good luck. I hope you win"
I saw my husband about to enter Coffee Bean holding his own Starbucks coffee, but he turned around. He motioned us to come out fast. Yung mukha nya biglang nagmamadali.  What's this hurry?
So we said goodbye to our random new acquaintance, Atty. Gadon and wished him good luck.
Me— "Congratulations and good luck.  Sana manalo ka."
Walking to our vehicle, I noticed a van with posters on it.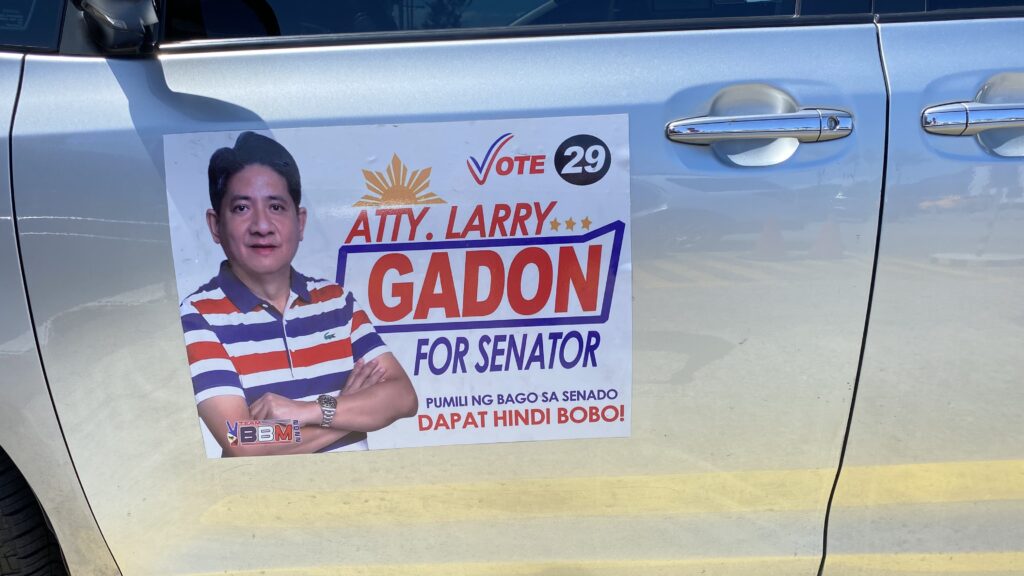 Etong asawa ko, nakita daw nya si Atty. Gadon na nagmumura nasa internet.   Kung anu-ano daw na hindi magandang salita ang mga sinasabi. Ay hindi ko naman alam.
Oh well,  he was very nice to me and Oyen and we enjoyed our short conversation about his clothes, shoes, shopping, and watches.