May 9, 2021
Having discovered that 99 Ranch steams lobster and crabs for free makes hosting family meals easy.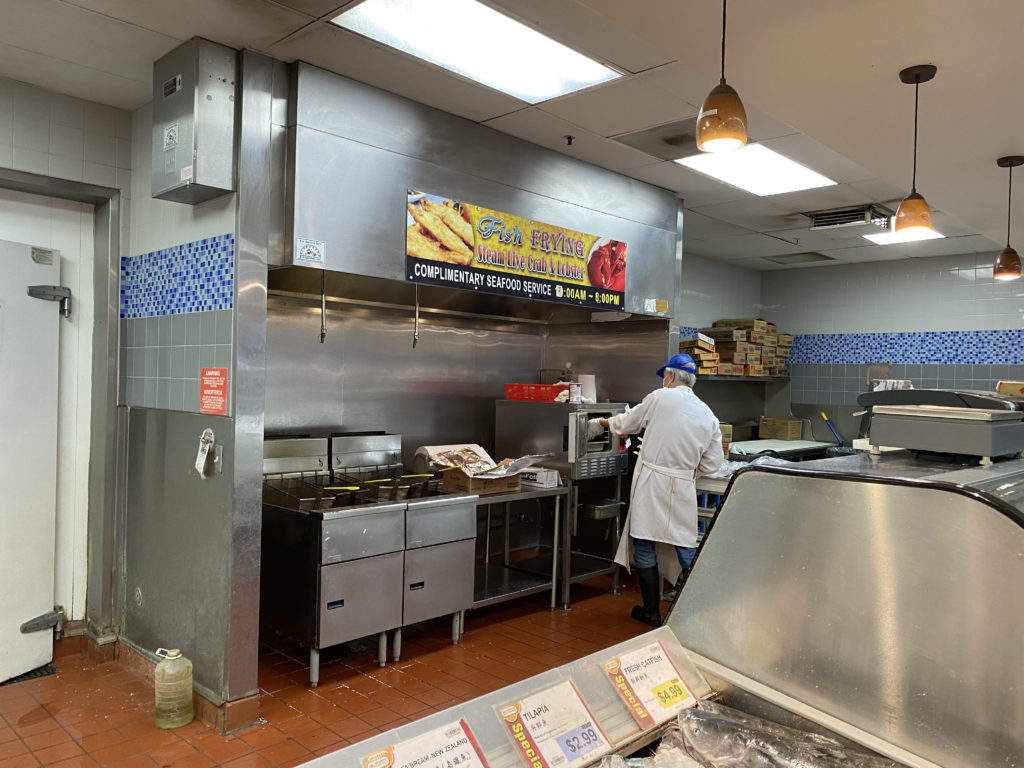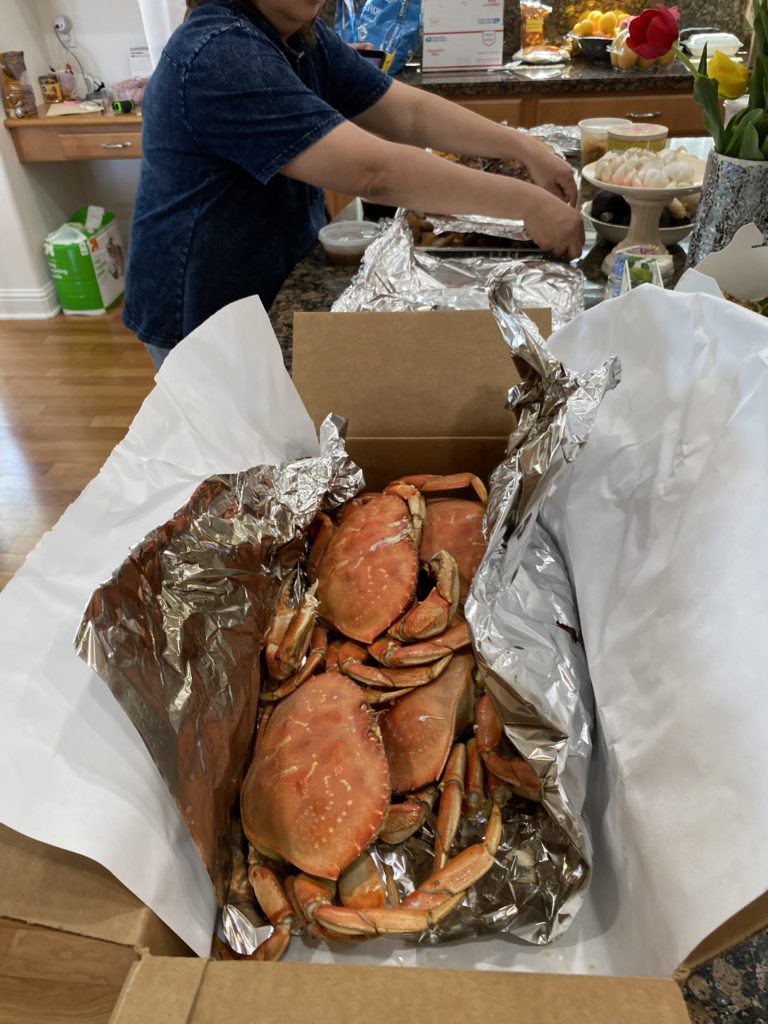 Having family around makes life more meaningful and fun.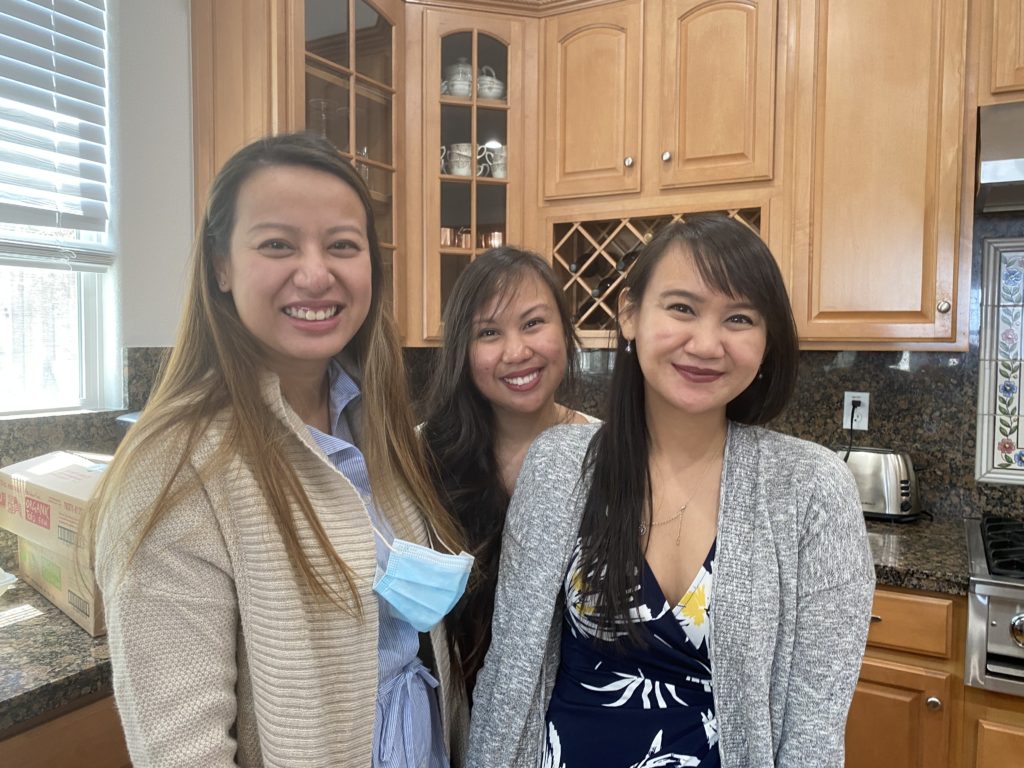 People always wonder why we come to America frequently. It's all about family.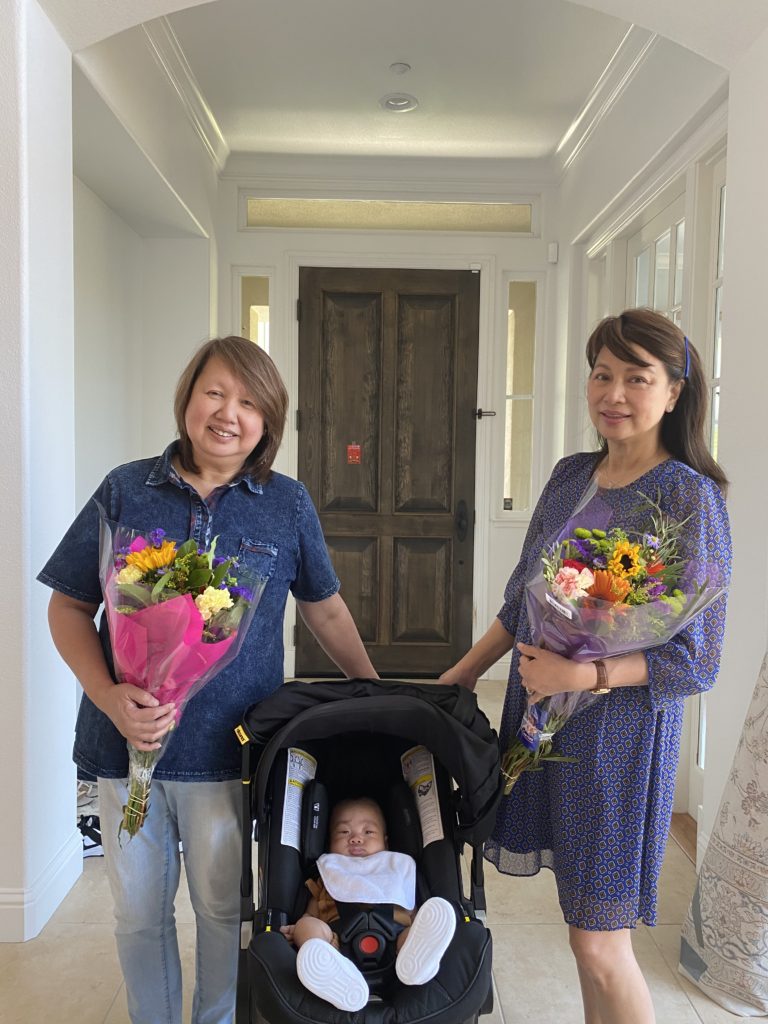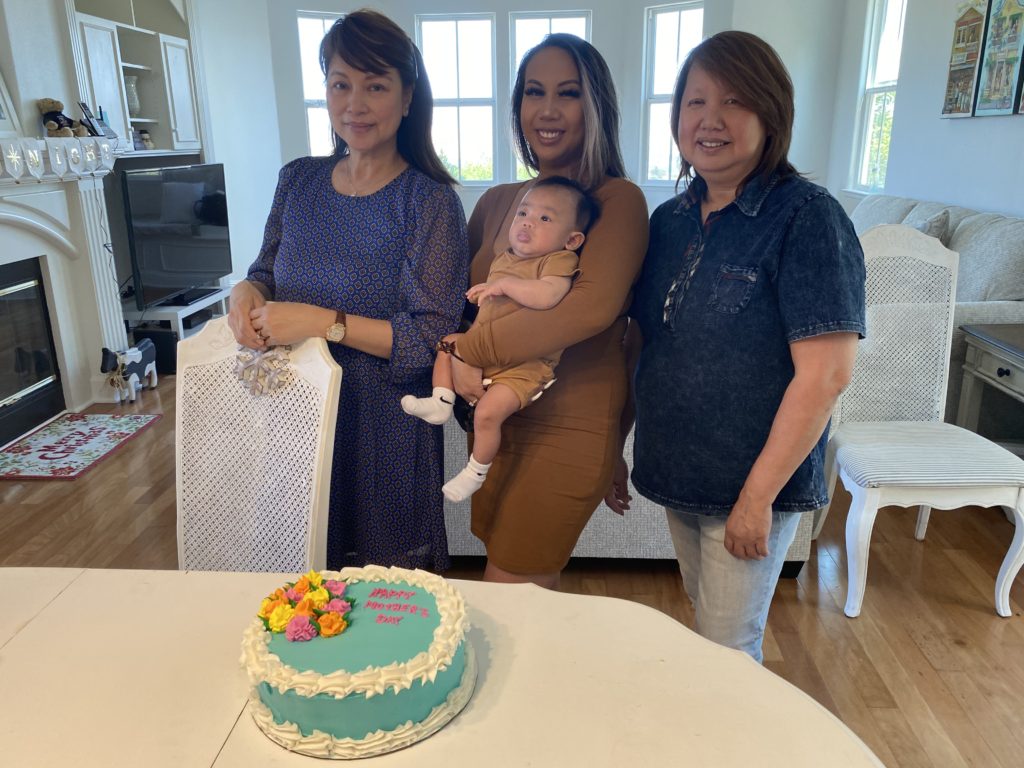 My sister's tres Marias and their Ate Oyen.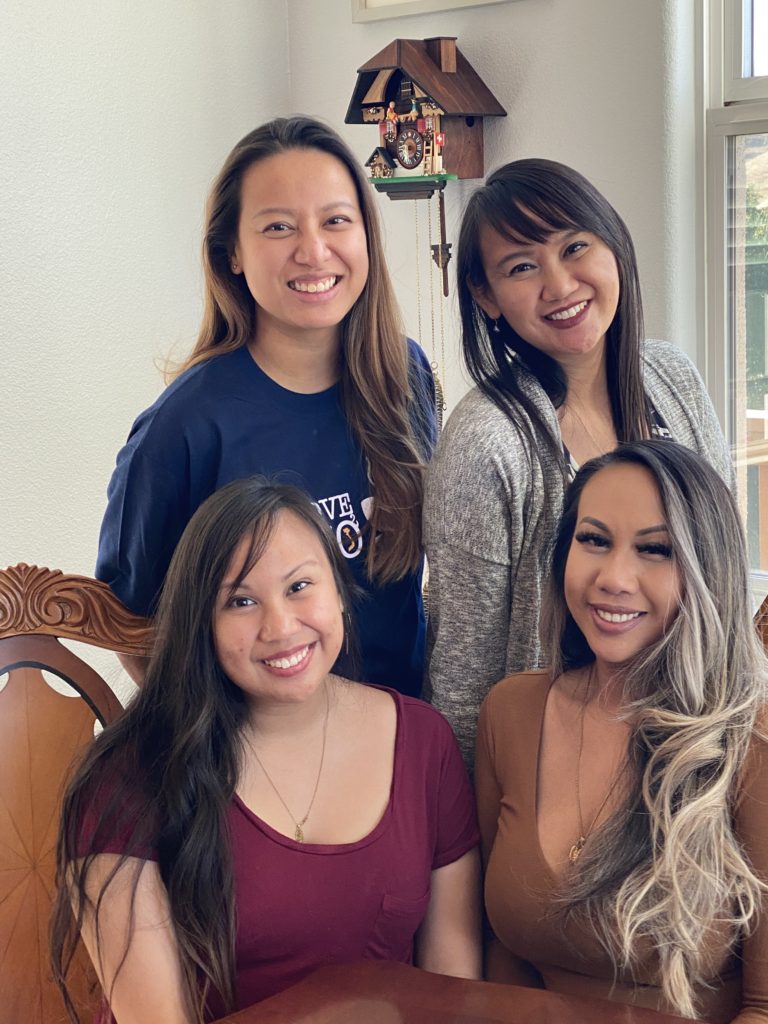 For this year's Mothers Day Celebration, my sister prepared and ordered food too like this pansit palabok and bangus sisig.  We have food for 50 people and yet, konti lang kami, not even a dozen.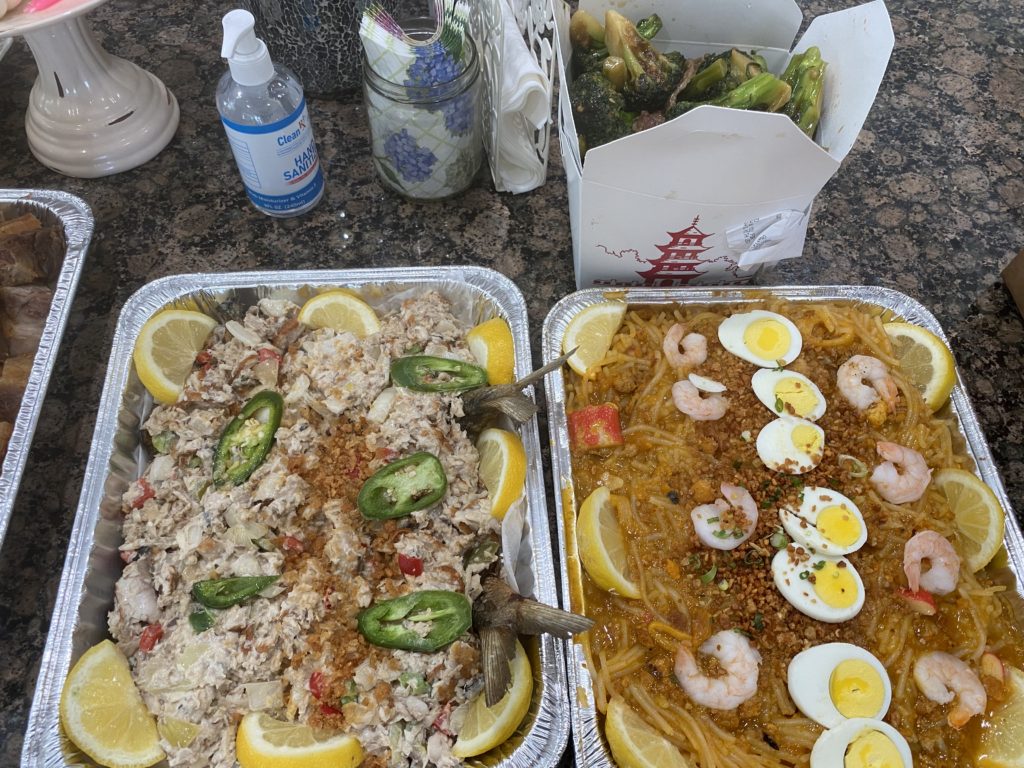 We have ulam for the next several days.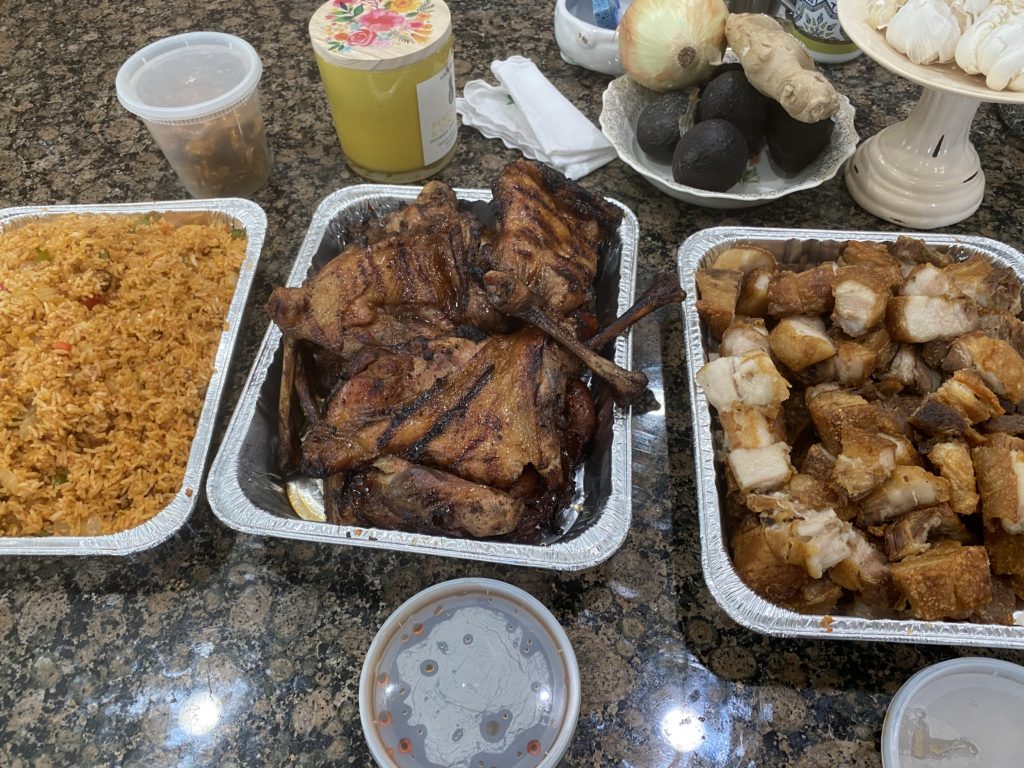 Bryson, the newest and youngest member of Tan Family.  Pumuputi na.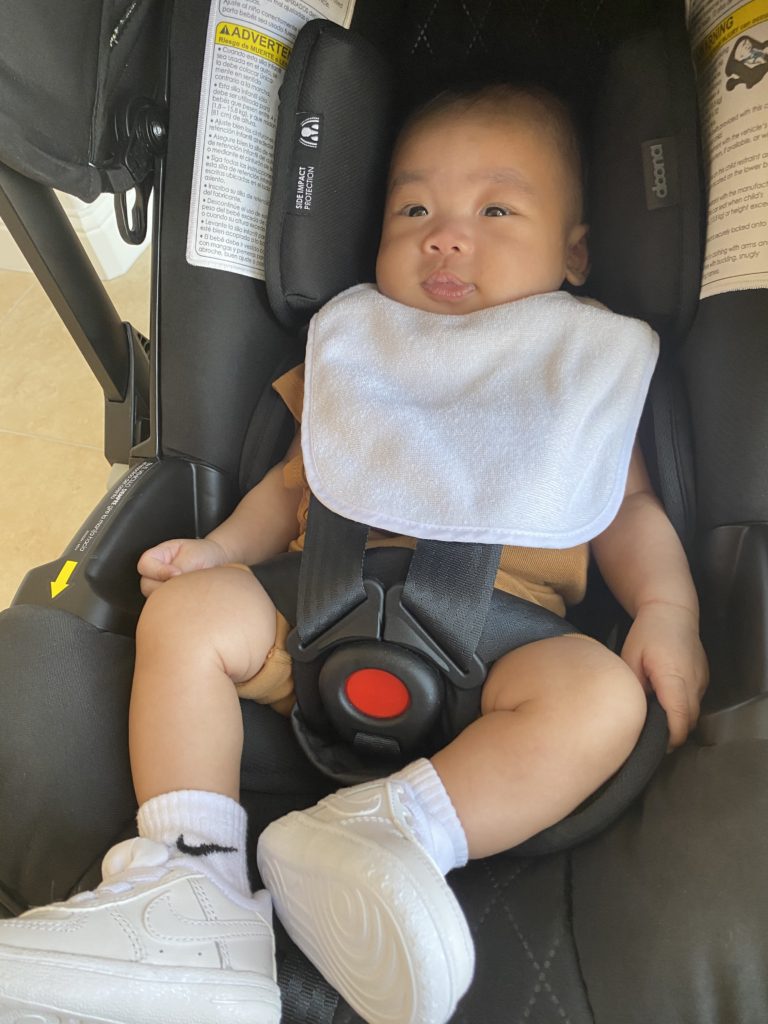 His hands are so soft and tiny. My hands are so rough and wrinkly.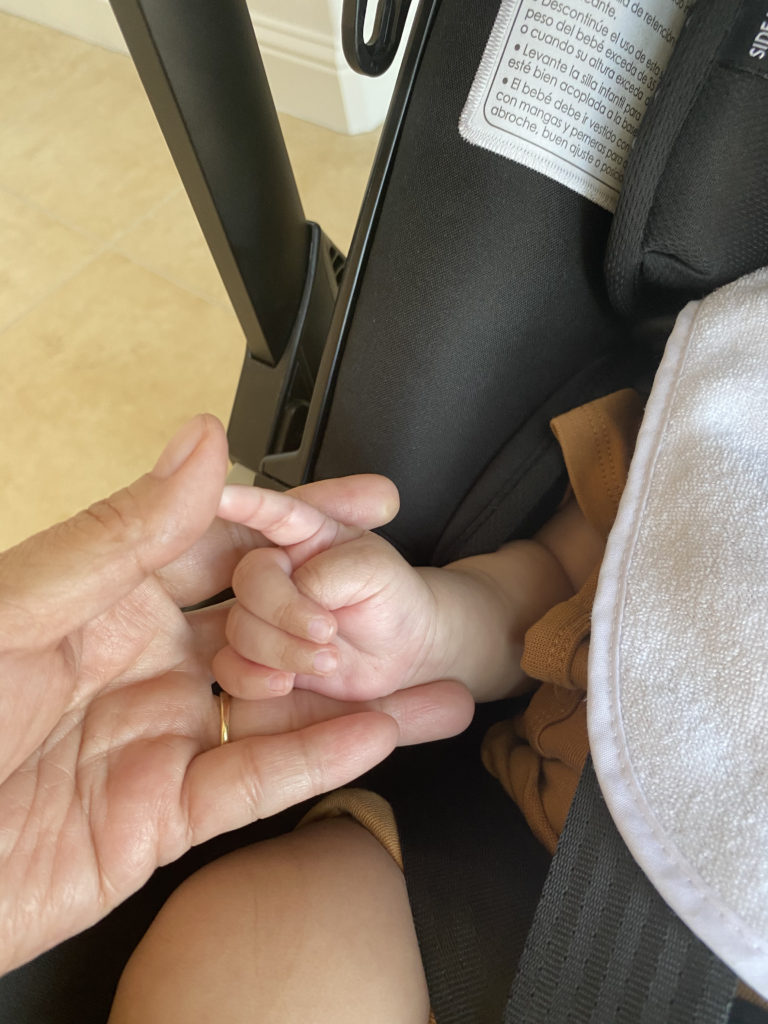 It was kinda chilly so I wrapped him in Oyen's shawl.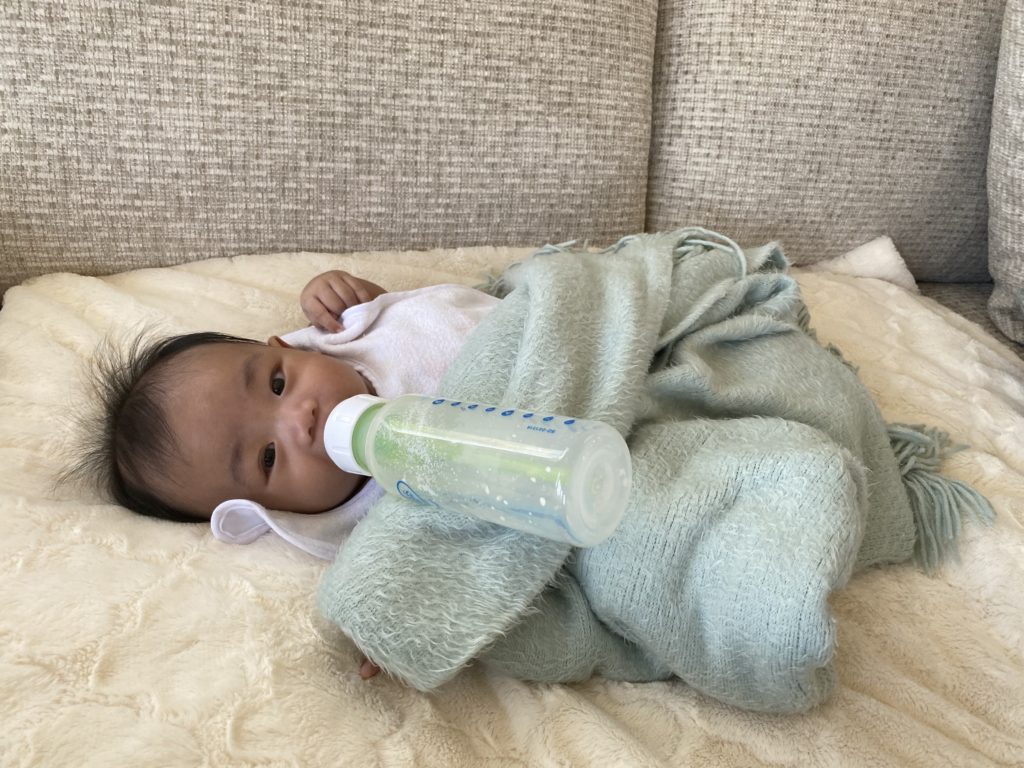 Lolo Edmund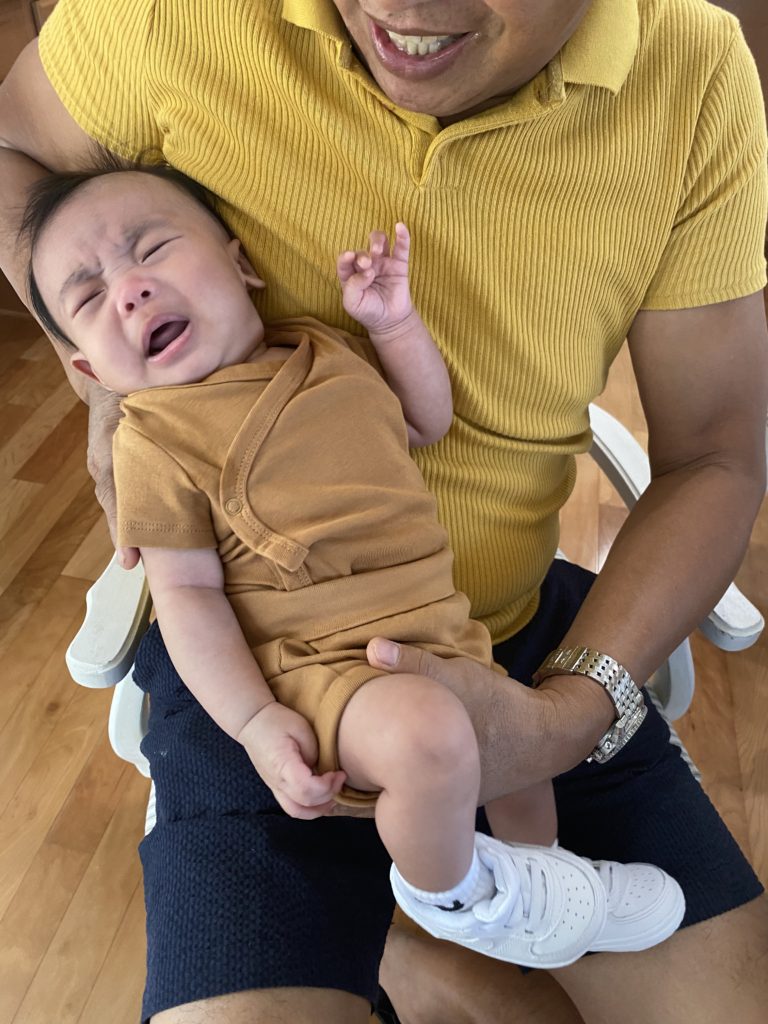 Bryson has the same name as Bryson de Chambeau, the golf champion. Baby Bryson has a generally good mood except….Hala you made him cry.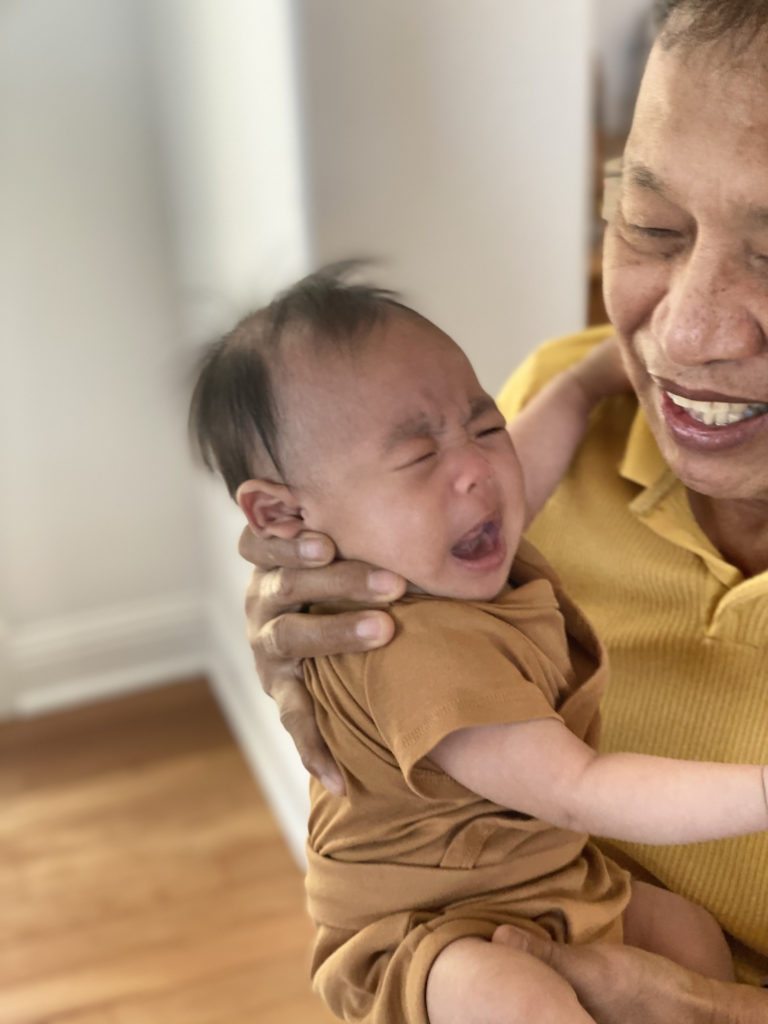 I am going to share with you a secret. The real lolo was not a fan of the daughter's boyfriend but when they got married and produced this cute boy, the lolo's heart was instantly taken. The moment the lolo laid eyes on this tiny angel, it was love at first sight.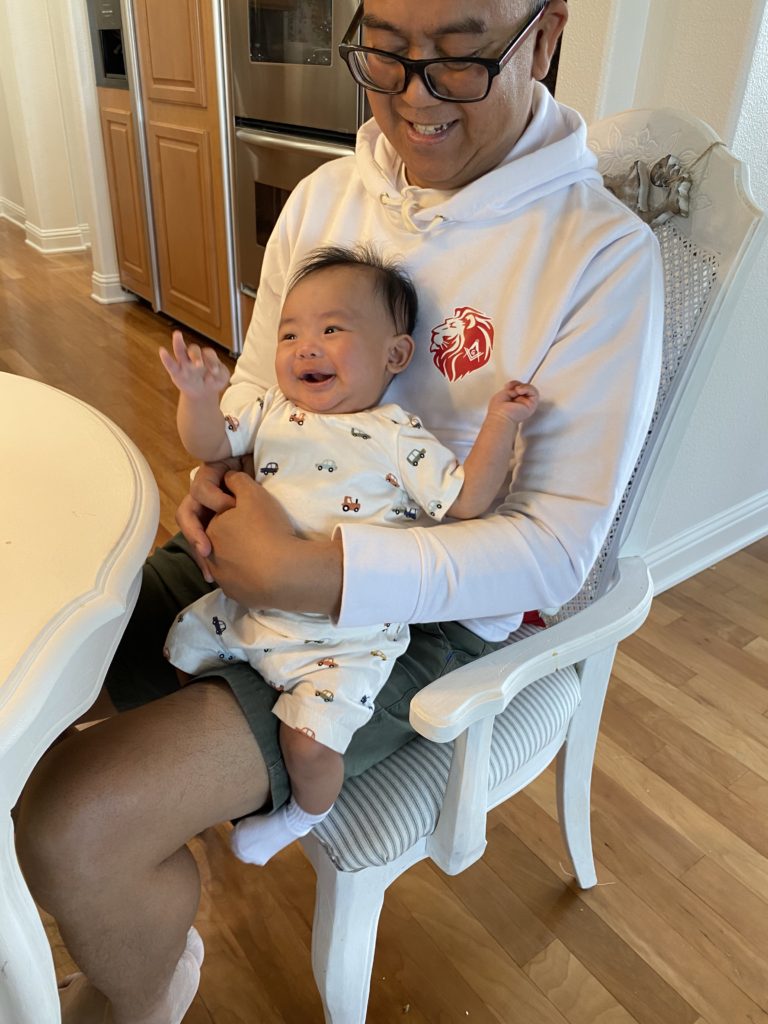 Oyen ordered this cake from Baskin-Robbins.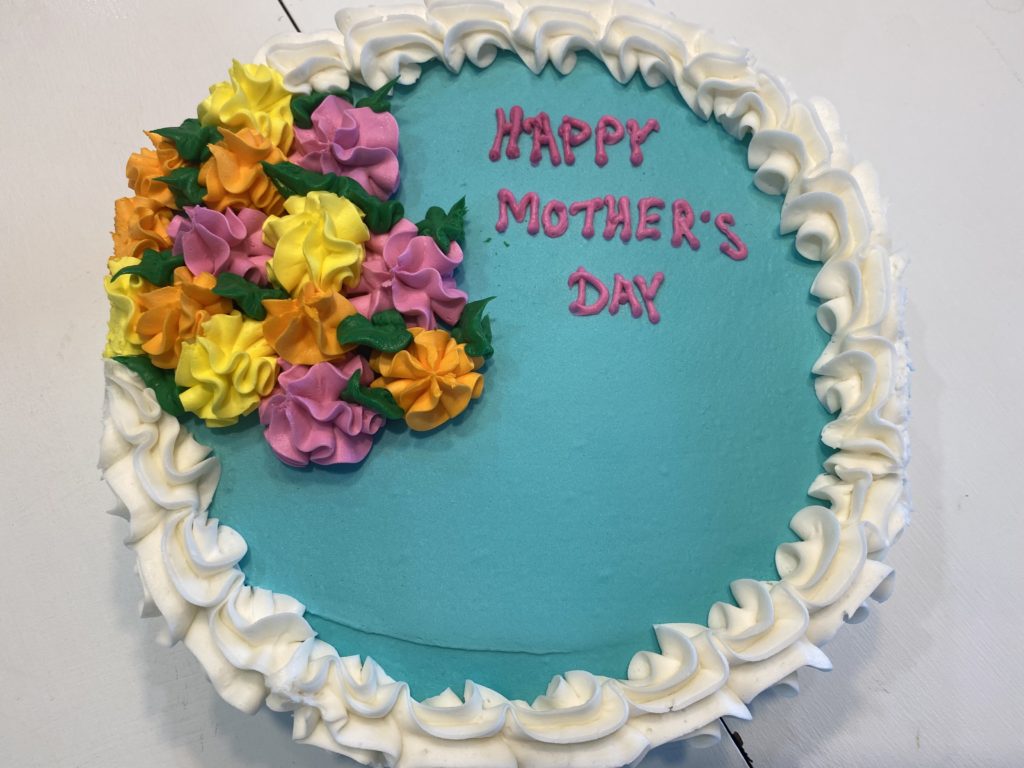 Don't let the candy color fool you. It's actually an ice cream cake.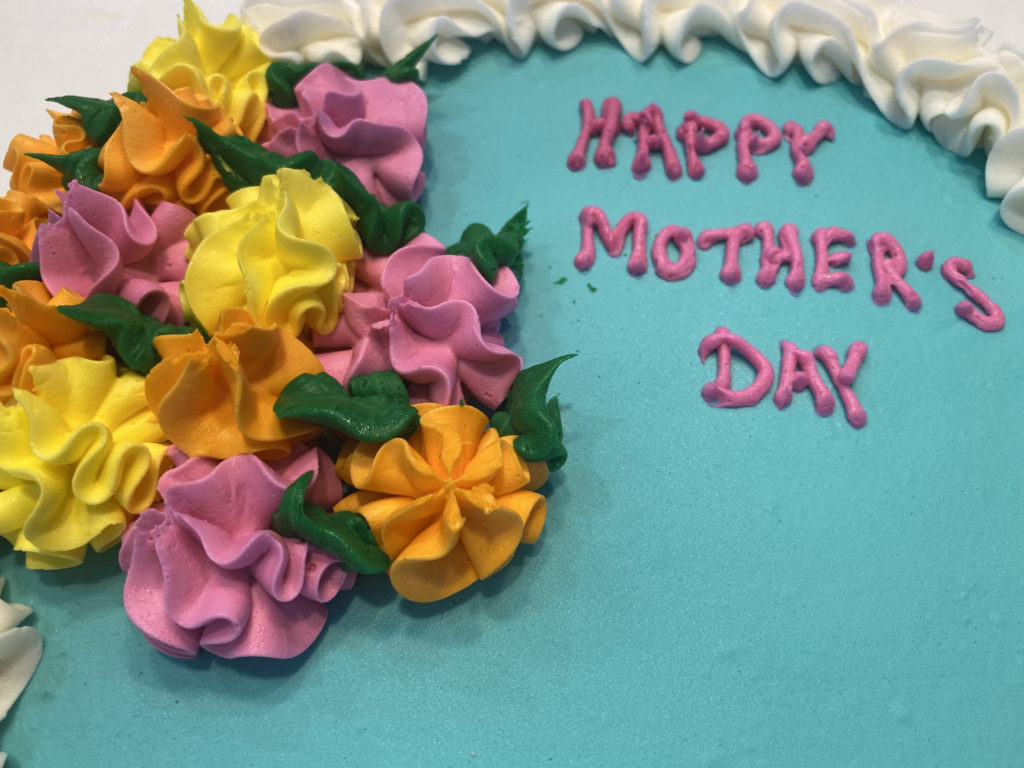 Oyen asked me to choose the flavor and I picked strawberry because I know that Baskin-Robbin's strawberry ice cream is superb.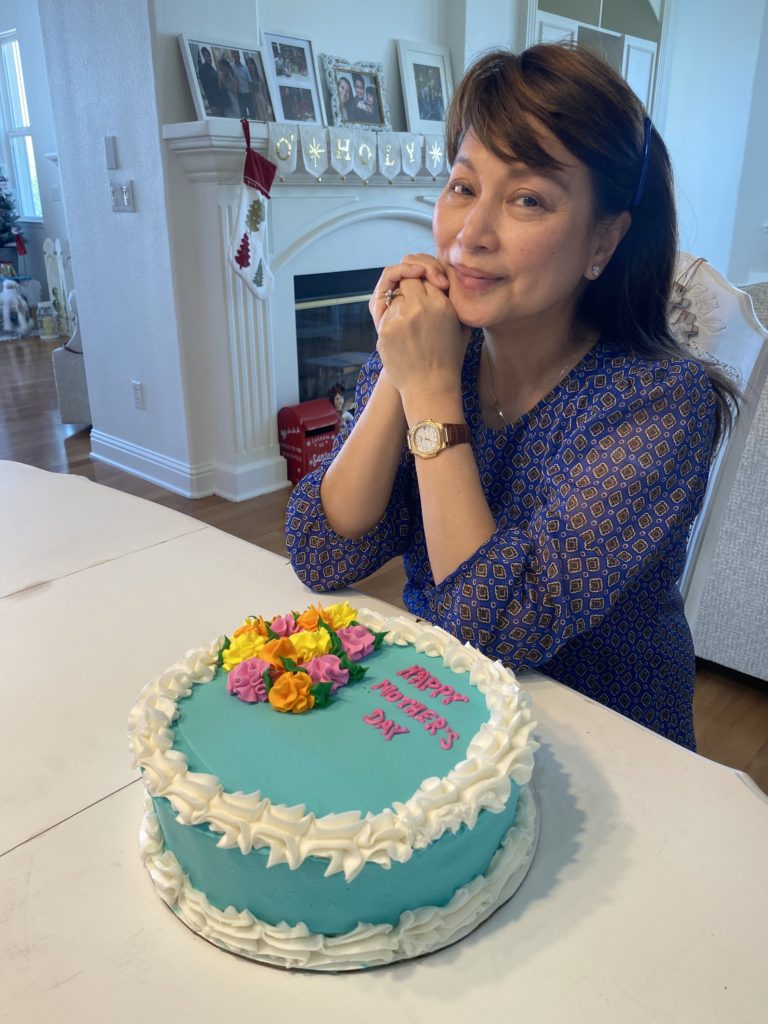 It's nice to have even a simple Mother's Day celebration. A big party and plenty of food is not necessary, matakaw lang talaga kami. It's nice to feel honored and loved.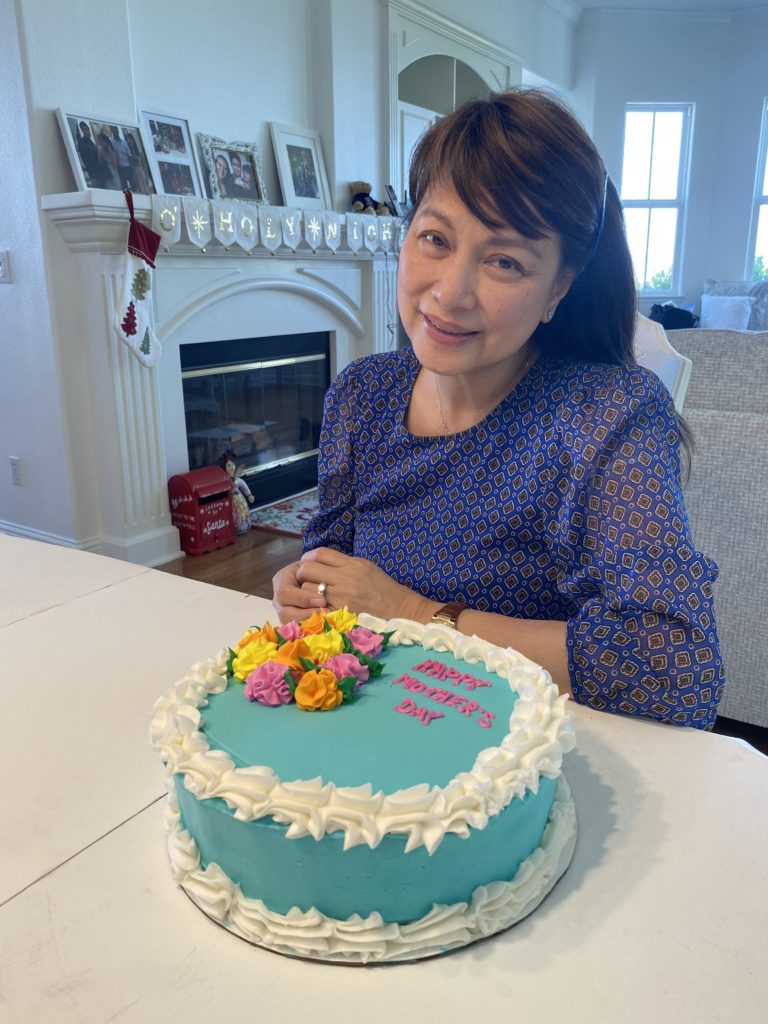 This is so delicious and surprisingly not sweet.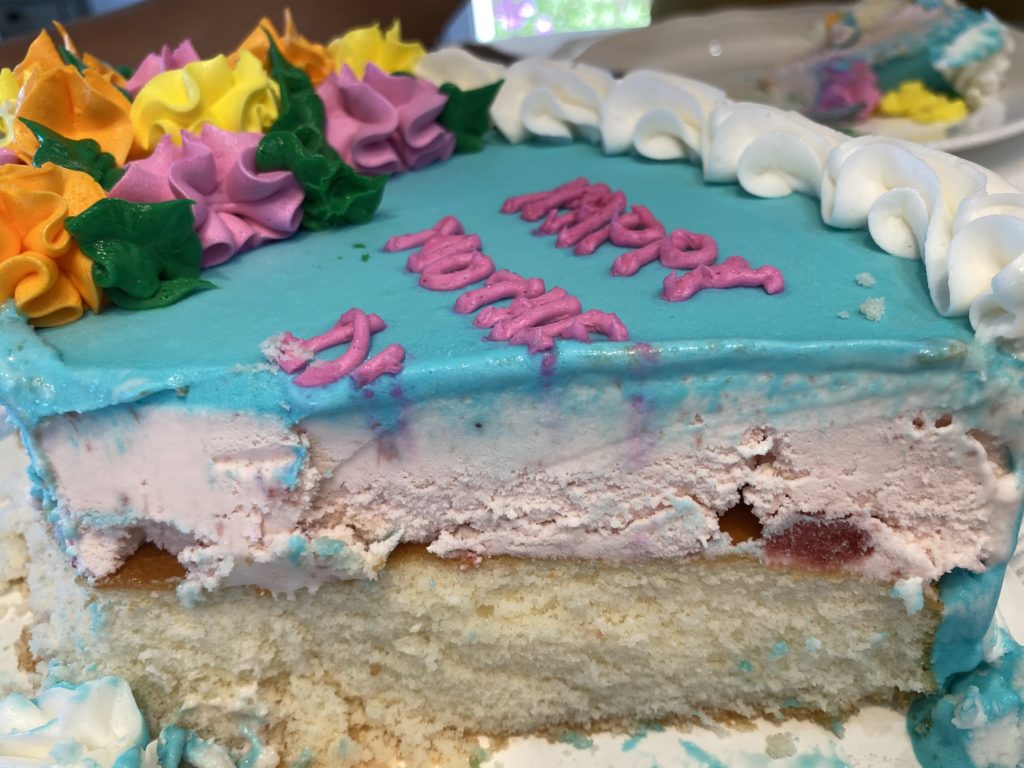 I couldn't slice through it. Grabe it's so hard. Sobrang tigas. Once in a while I also like lambot.