A friend of mine forwarded a Youtube vlog of an ultra-rich lady from Manila named Small Laude gladly showing her Ate Alice Eduardo's expensive and rare China collection. The impressive brands are displayed and meticulously housed in floor-to-ceiling custom glass cabinets. It's like a manufacturer's showroom. It reminds me of Herend's showroom in Budapest. The sheer quantity of the most expensive brands is truly impressive. She also shows her own plate collection and her dozens of Birkin bags.
My friend told me they have several houses in Beverly Hills California. If there's a sequel to the movie Crazy Rich Asians, then she definitely qualifies to star in that movie.
I am not a plates collector as many think. I don't have a big cabinet full of plates. I only have a few China pieces and I like to use my plates although nakakapagod to take them out from the cabinet, wash again, dry, use, then start again. I also don't host large sit-down dinners so I don't buy whole dinner sets.
I buy a few stuff na nakatuwaan ko lang. When I leave this world, my kids can keep some, use, give away, bahala na sila. Pwede rin garage sale yung mga panget.
One sleepless night in Manila in April, I searched the net for plates.
An 88 pieces set from UK caught my eye. It was not love at first sight but I found the muted colors and flowers pwede na for everyday use. I ordered and had it shipped to my sister's house in California.
In three weeks the big package arrived, waiting for me.
As usual my husband said "ano yan?" "Pinggan na naman?"
Hmm just ignore.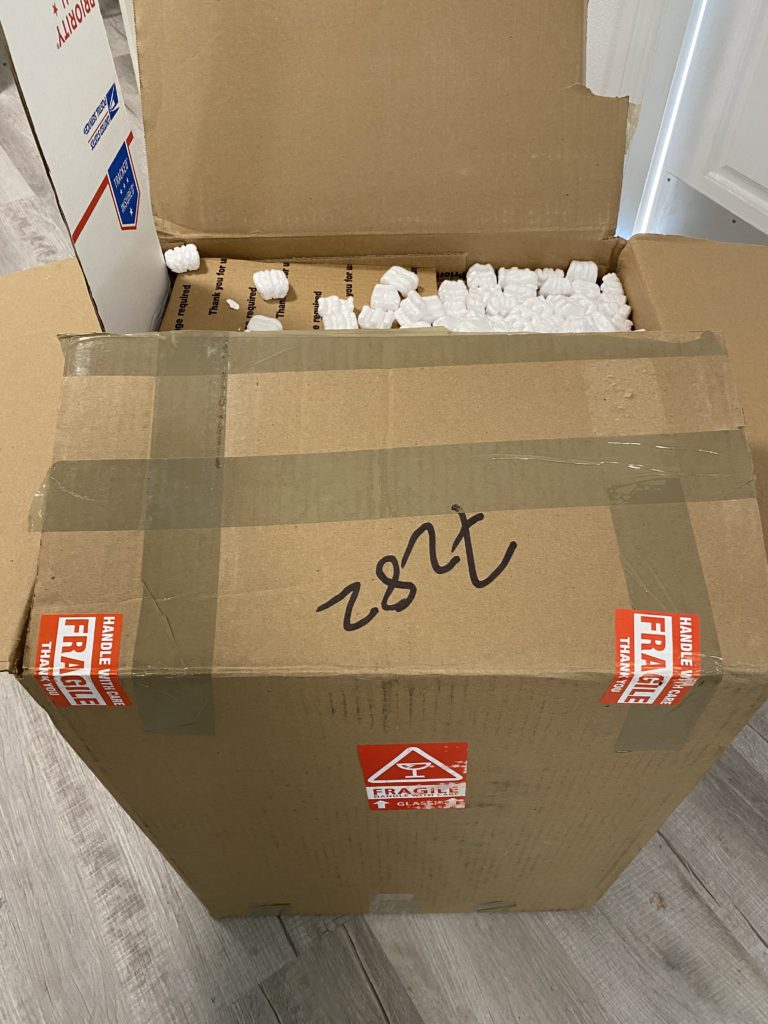 My husband forgot that he had already asked "Ano yan?"
Me—-"Plates."
Husband—"Na naman? Saan mo gagamitin? Isi-ship ba yan?"
Me—-"Hindi."
Husband—- "Di ba marami ka ng pinggan?"
My husband, after 100 years of being married to me still cannot resist the urge to make side comments when he sees me buying new plates. Nakakasakit ng damdamin!!!!
Hmmm, just ignore.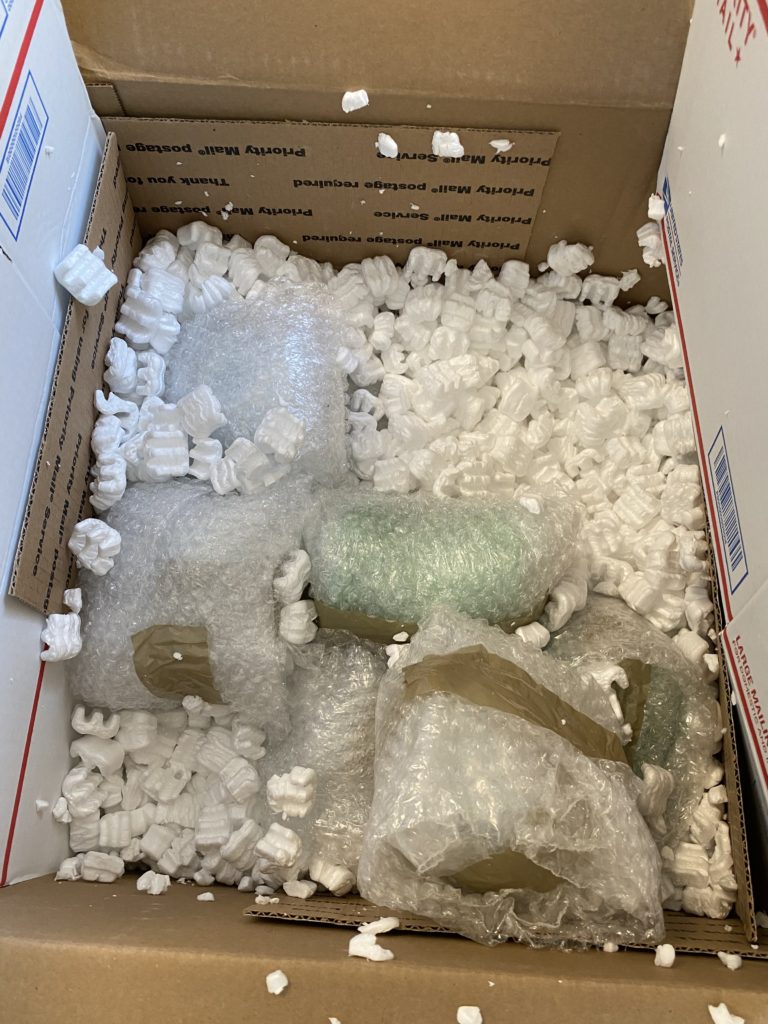 I washed all the pieces and left them under the sun for a few days.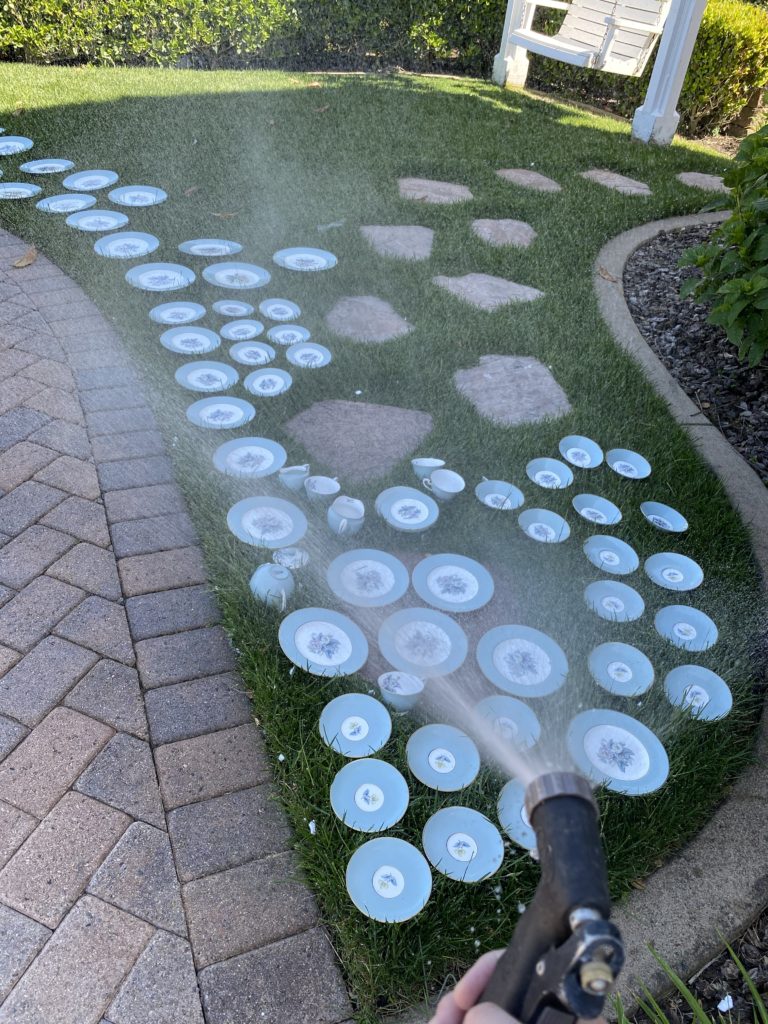 Husband—-"Ang dami pala nyan."
Me—–"88 pieces."
Husband—–"Jesus."
Hmm, just ignore.
I counted the items several times and there were only 83, not 88. I emailed the vendor and she acknowledged that they only shipped 83 pieces. The five daw were left behind because they were on display at their showroom. I gave them two options, to ship the missing 5 or refund the dollar equivalent. They will refund me daw. So far I haven't received a refund. This reminds me, I will email and remind her.