February 14, 2021
My son-in-law set up an outdoor cinema on our roof deck mainly for the maids and for us too.
That was on February 14, and what a romantic way to spend it— under the moonlight watching a romantic Filipino movie.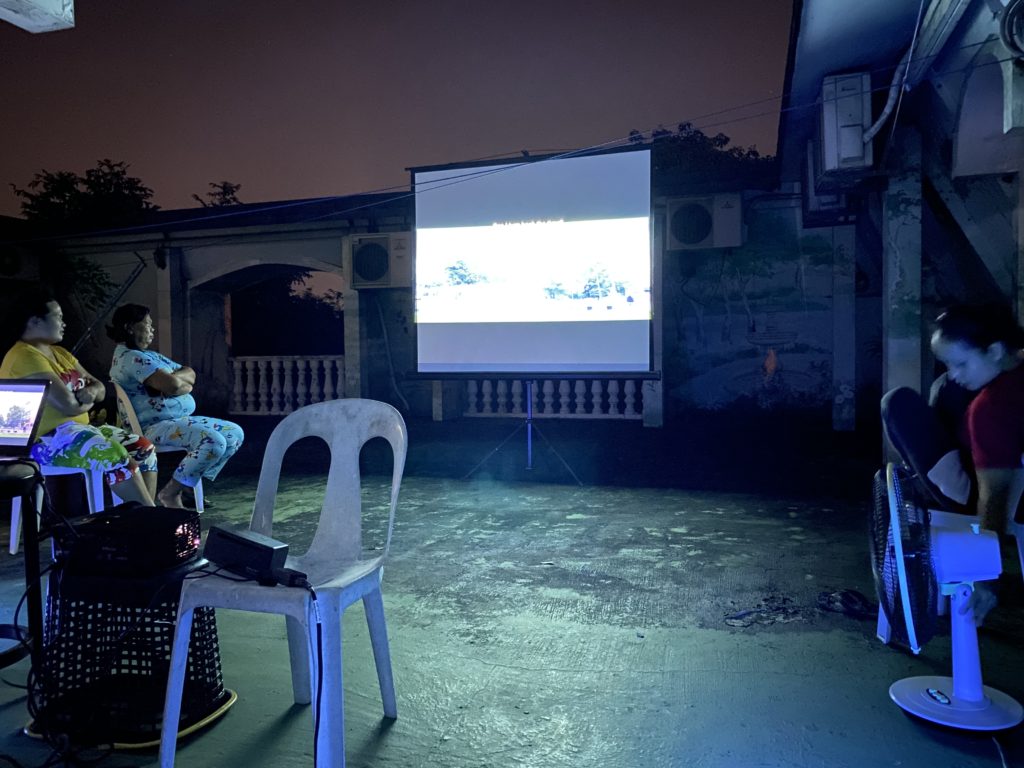 Kita Kita ( I See You; キタ キタ) is a romantic comedy filmed in 2017 in Sapporo, Japan starring Alessandra de Rossi and Empoy Marquez.
Lea (De Rossi), a Filipino tour guide living in Japan, suffered temporary blindness due to extreme pighati after having witnessed her Japanese fiance and his other girlfriend kissing each other.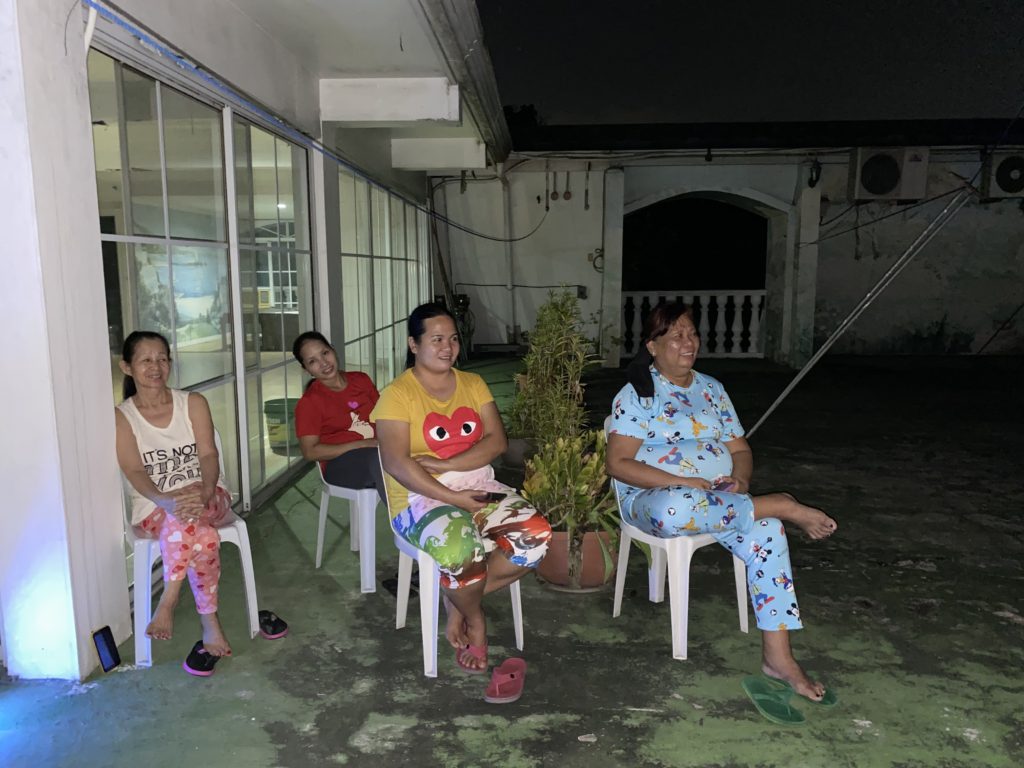 Our maids were kilig. That was a thoughtful thing to do for them. Thanks to my favorite son-in-law.