Beginning in February, my right eye started getting blurry at night. I thought maybe my eyes were tired from reading and from watching television.
I only experienced the blurriness at night. I would splash tap water and it helped. My vision cleared.
In mid-February, while Oyen was carrying Stella, with me seated at the dining table, Stella sneezed and it went straight into my right eye. I should've run to the sink to wash my eye but I didn't. I was distracted. I just continued having dinner.
The blurriness progressed. I not only feel it at night but even during the day. I started suspecting that it was no longer a case of eye tiredness but something else. I hope not glaucoma or something more serious.
I scheduled an appointment with Dr. Jocelyn Regalado at the Cardinal Santos Hospital.
I complained of what feels like a thin film covering a third of my right eye.
March 4, 2021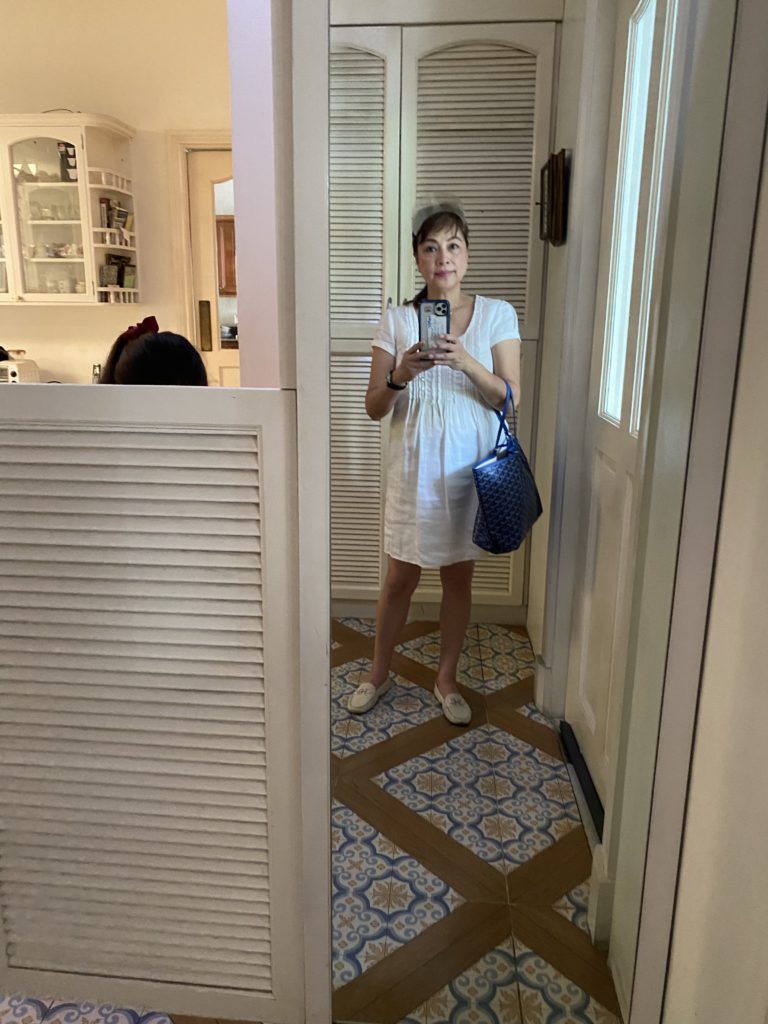 I drove myself to avoid sharing the same small breathing space with the driver.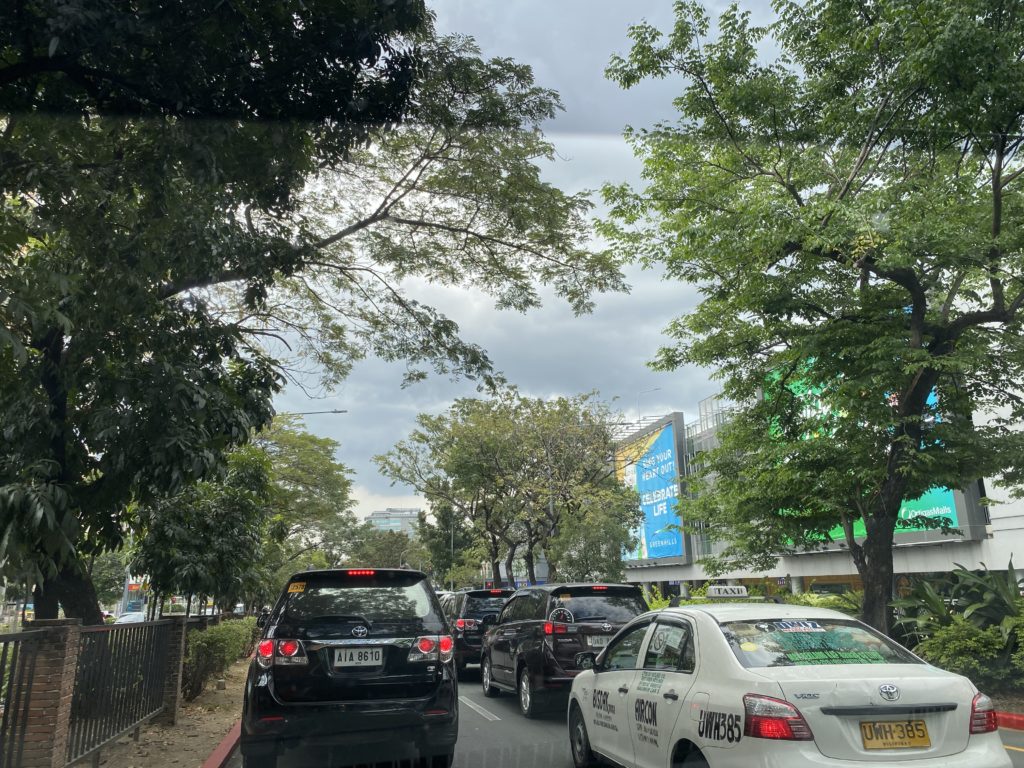 I arrived at the clinic she shared with her pediatrician husband who was Nyke's pedia too. Sitting here brought back a lot of memories. I could hear the doctor conducting online consultations with coughing toddlers, etc.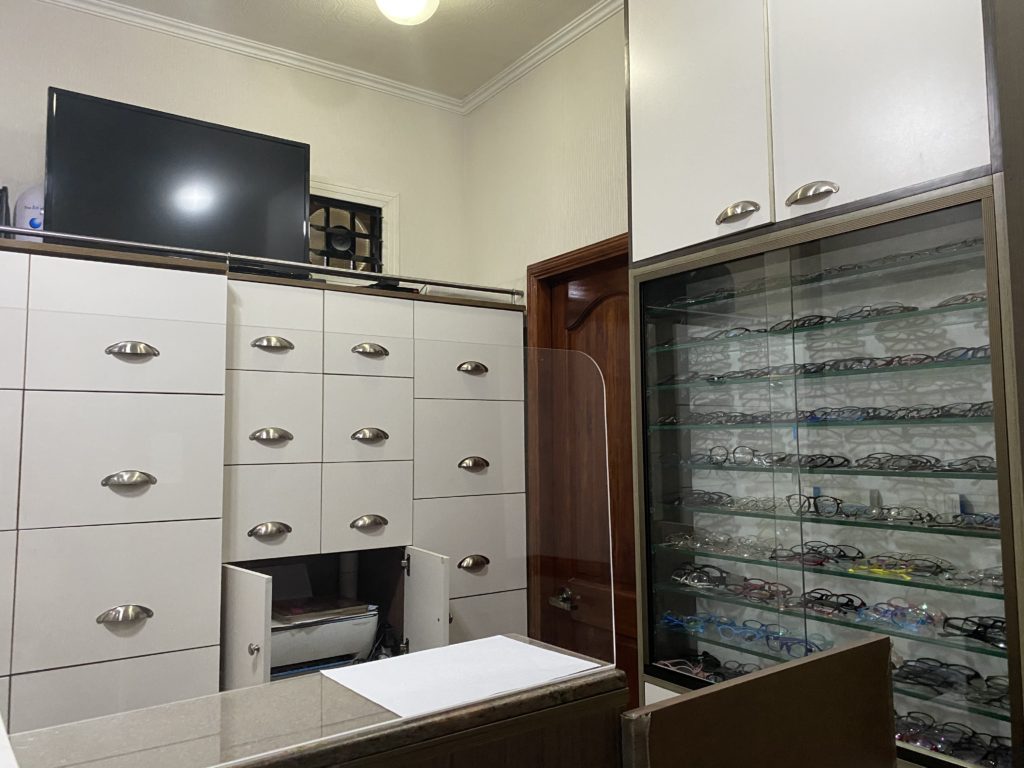 The first thing she asked when I sat down at her clinic was who accompanied me, who drove, and if I have a companion or a driver. When I told her I was by myself and that I drove, she said I have to ask someone to pick me up because after the procedure It would be dangerous for me to drive. She had patients daw na nabangga. I called Edmund and told him of the situation. He agreed to pick me up.
I was asked to read tiny letters on the wall. My left eye still is functioning well and is able to read small letters but my right eye is really blurry. Several eye drops were put in my eyes. After looking into the inner core of my eyes, Dra. Regalado said I have a cataract. I don't have symptoms of glaucoma which is hereditary. But she still needed to be certain that it's really a cataract and not something else that is blocking my eyesight. She sent me to the Eye Center for an eye CT Scan.
The scan was quick, like 10 minutes. The result too. Going to the cashier and paying took longer than usual.
When I went back to the Eye Center to submit the payment receipt, the results were printed and ready, and my dear husband was there looking for me.
He accompanied me back to Dra. Regalado's clinic. She read the results which confirmed that I have a cataract. It started outside of my retina and has started creeping into the center which is causing the blurriness.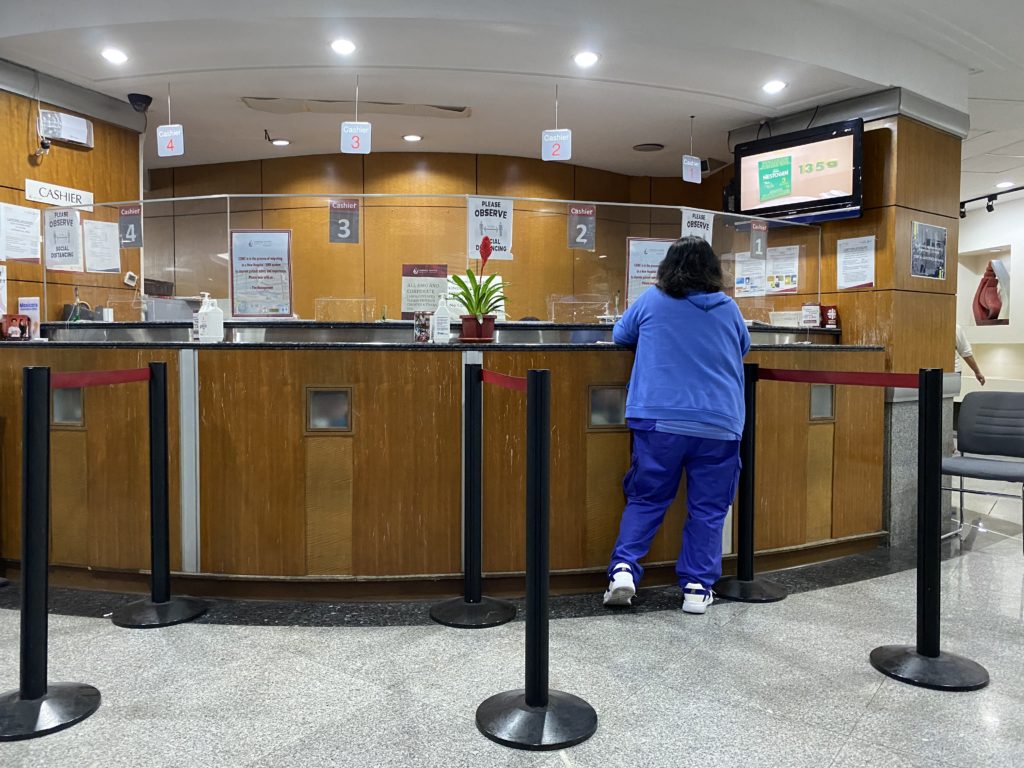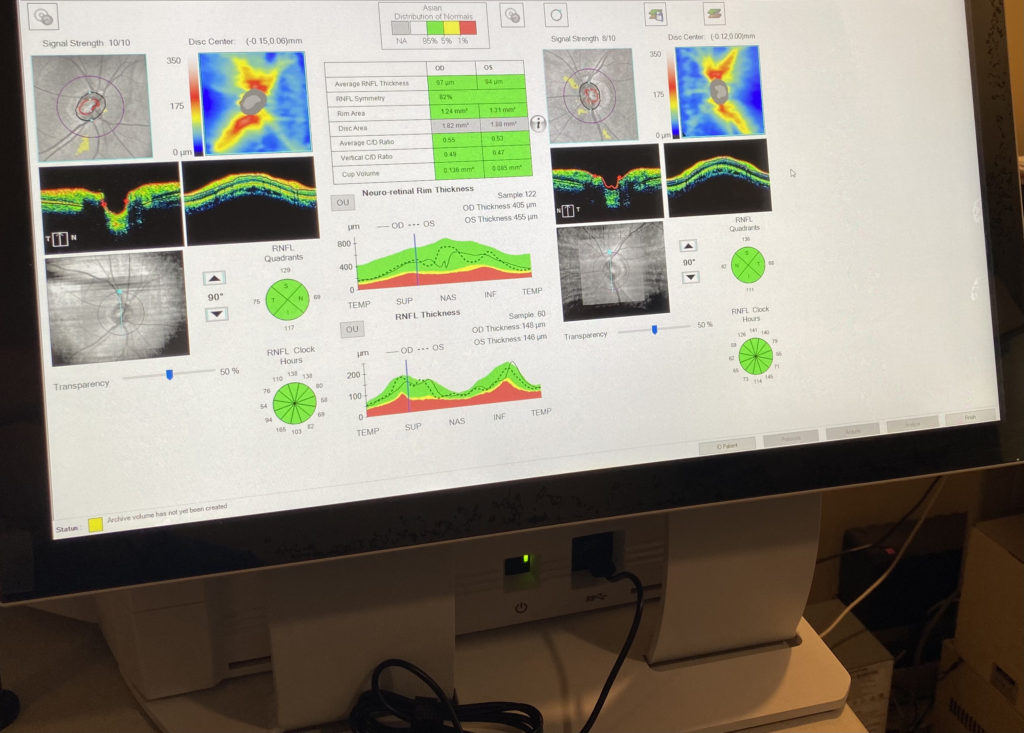 A cataract is common to older people and she said mine was caused by UV rays. She asked if I spend time in the garden or under the sun without wearing dark sunglasses to protect my eyes. The answer is yes.
There's no prescription to remove cataracts, only surgery. It's now fairly common due to science and technology but surgery is still a surgery that comes with a certain degree of risk.
I will have this cataract removed but not soon. Maybe in a few months. I want to have complete covid vaccines first.