October 21, 2021
Today's the feast of St. Ursula, the patron saint of our town, Binangonan, Rizal. I didn't plan on going today because traffic would be horrendous although I very much wanted to go.
I just showed up @ Ford EDSA instead.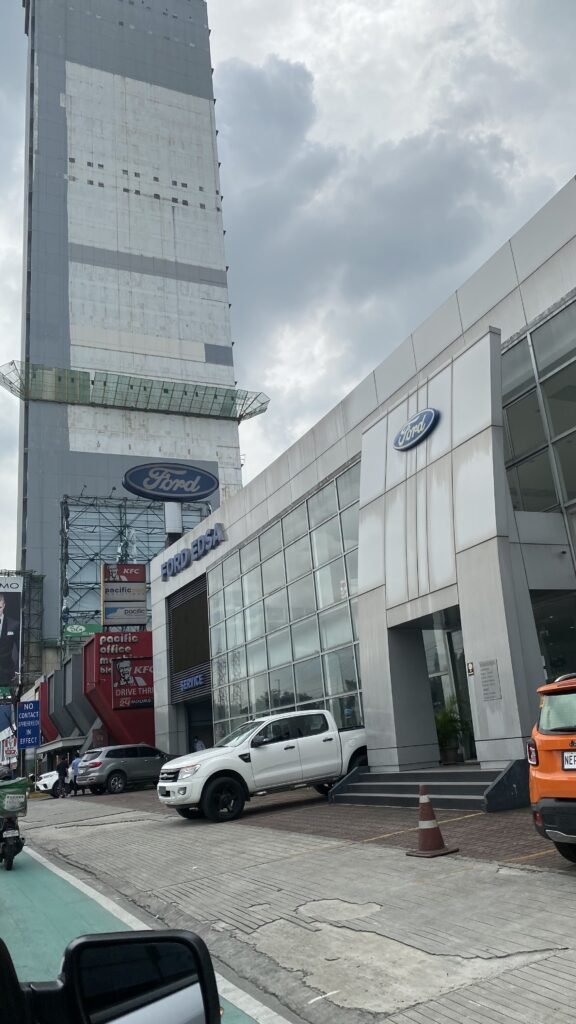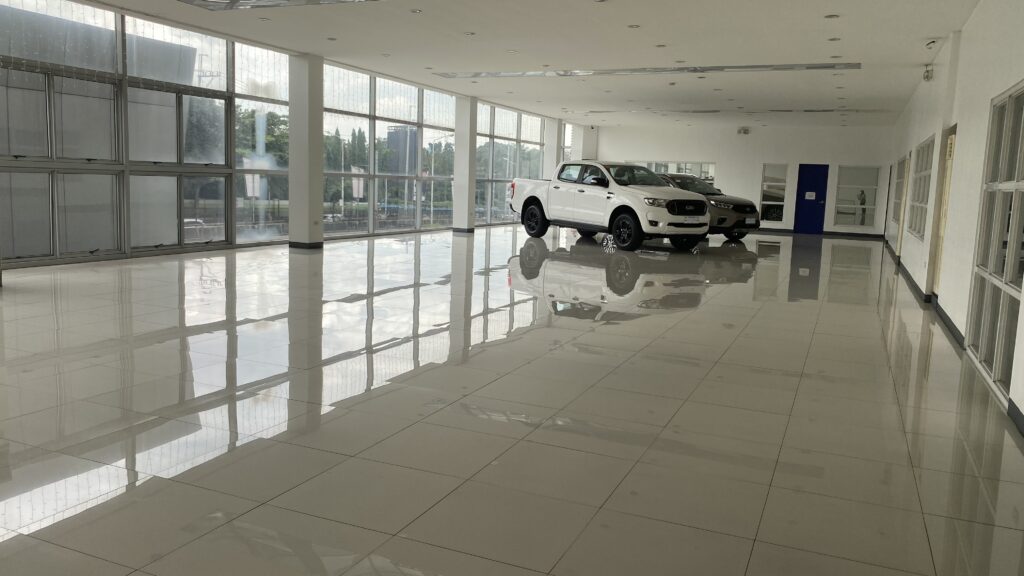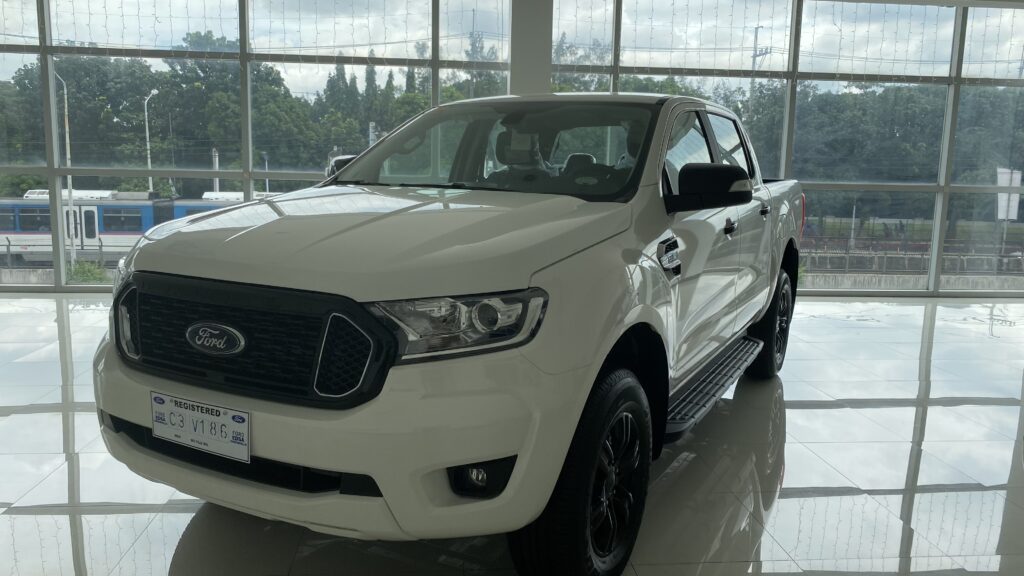 a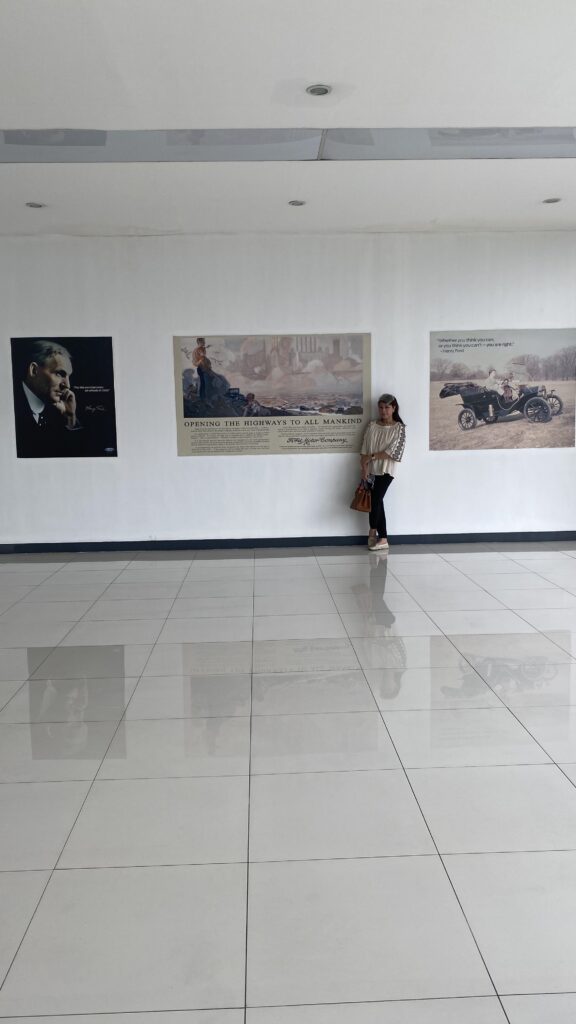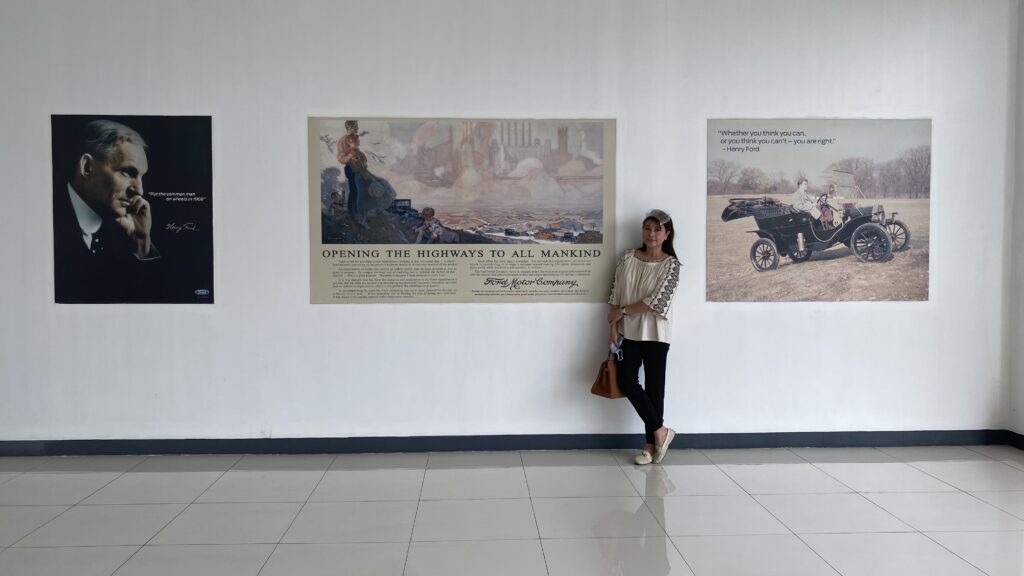 The view from the front window is ever the same at any given time of day. There's a story behind every vehicle, every person passing this way. The synchronized movement of the vehicles evokes some kind of pensive mood. I can't really explain why I feel this way.