I can't recall why I decided to visit both Ford EDSA and Ford Cainta in one day. Mukhang sinipag akong umupo sa traffic. I don't remember why.
Ortigas Avenue Extension is the shortest route from our residence to Ford Cainta. With light traffic, it takes about 30 minutes. Meron pang libre spaghetti sa taas.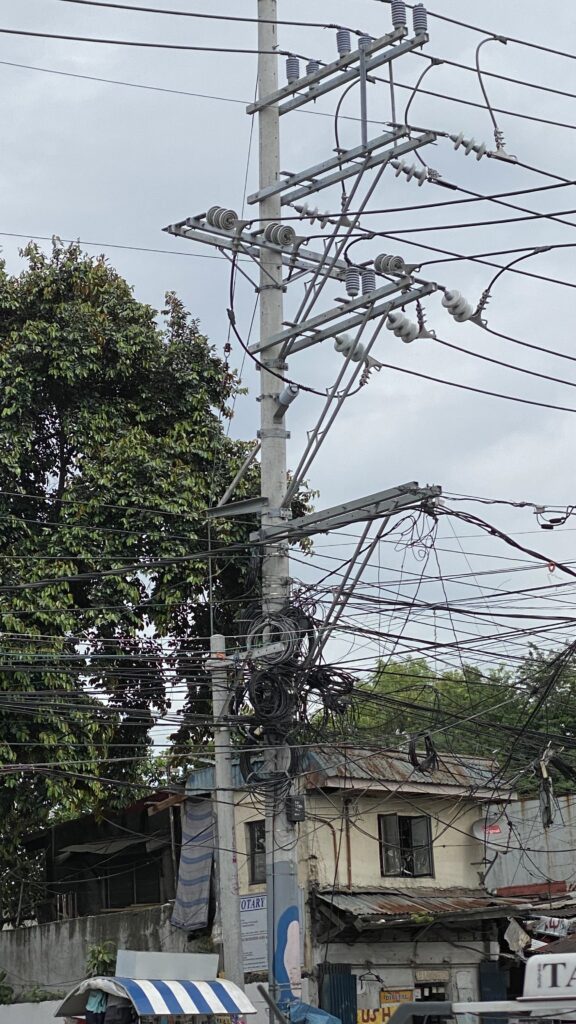 Sa tingin mo ba yung bagong uupong presidente ay uutusan yung mga telecom providers na ayusin naman itong mga cable? Ano kaya pustahan tayo? Kung ang manalo ay yung iboboto ko, baka sakali. Pero kung yung iba, medyo malabo.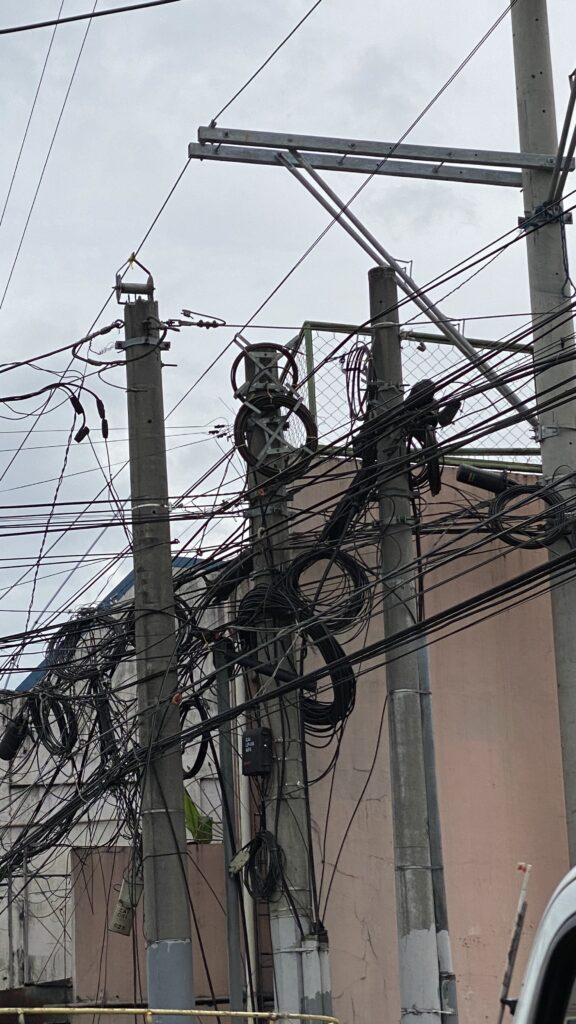 If I were elected president, within 24 hours after swearing me in, iuutos ko na agad ito. Spaghetti out!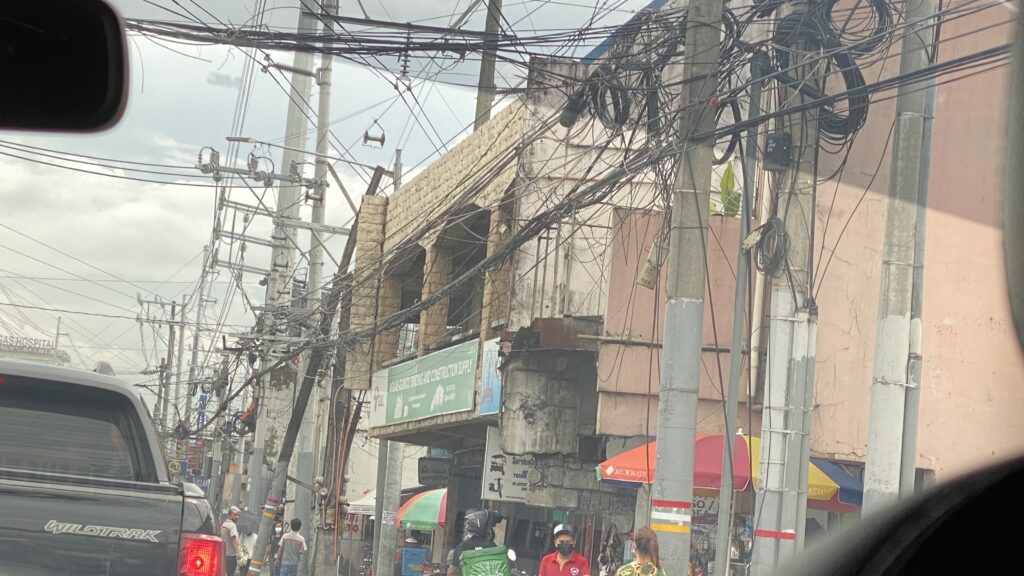 We're running out of parking spaces so Edmund is expanding the side and back areas of Ford Cainta's service area. Wala ng space, masikip na.  Nakadikit na sa bakod.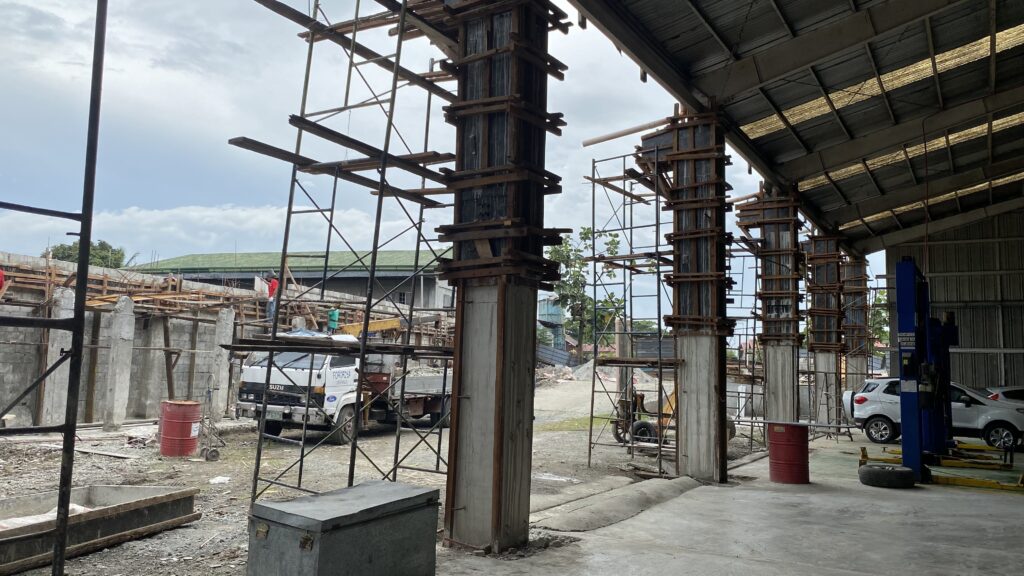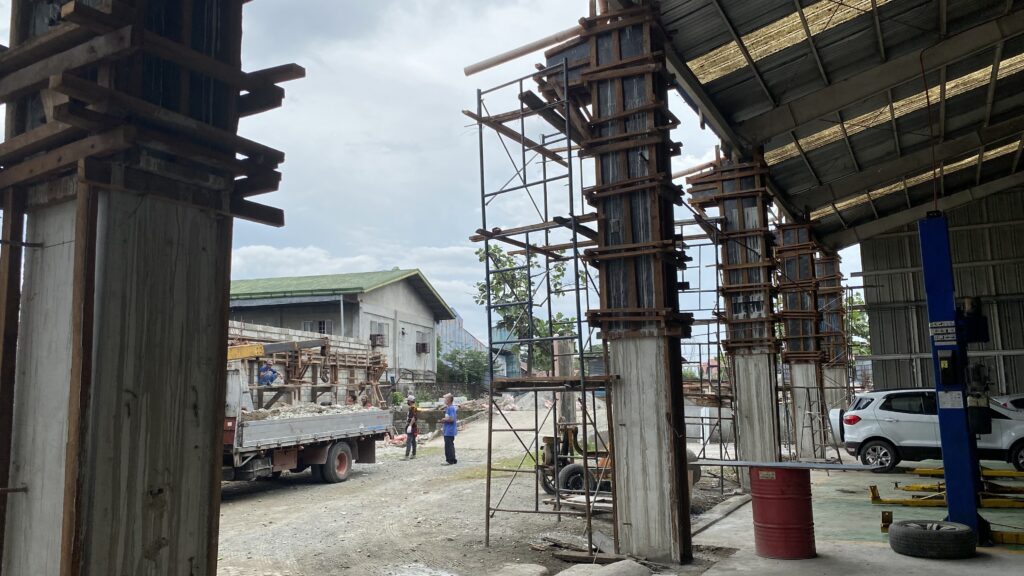 I could tell that Ford Ranger is popular judging from the number of Rangers I see on the road. Napapansin ko talaga. Minsan sa parking 3 sila magkakalapit.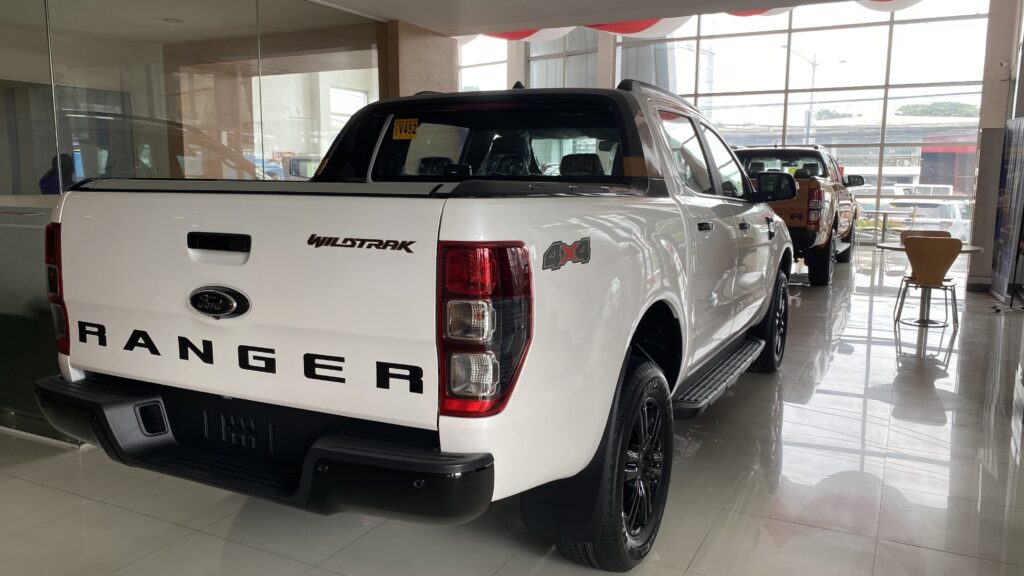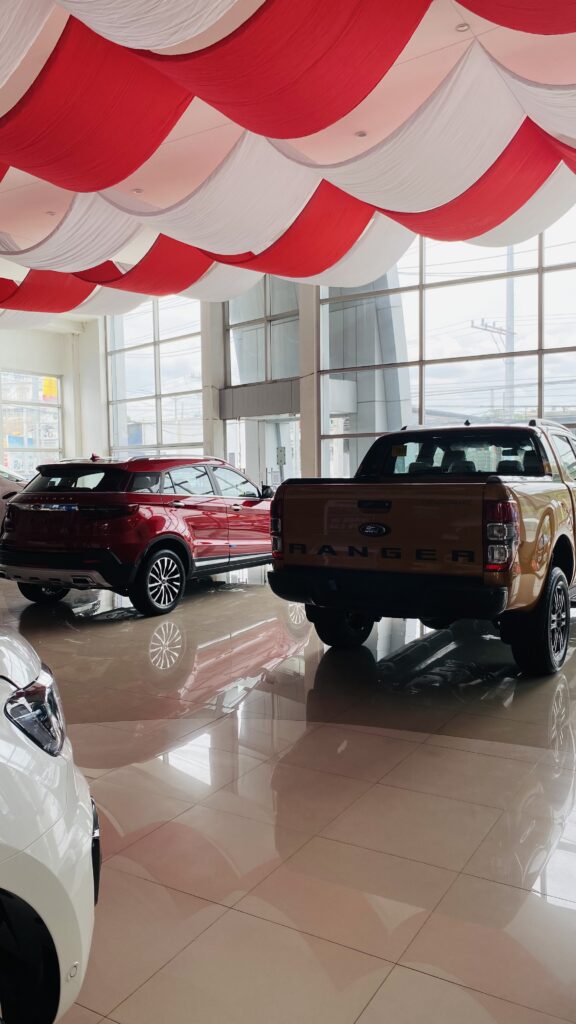 Ay ang baduy naman ni Cainta, saan galing itong pekeng Louis Vuitton na pahiran ng sapatos? I am guessing that our janitor went shopping.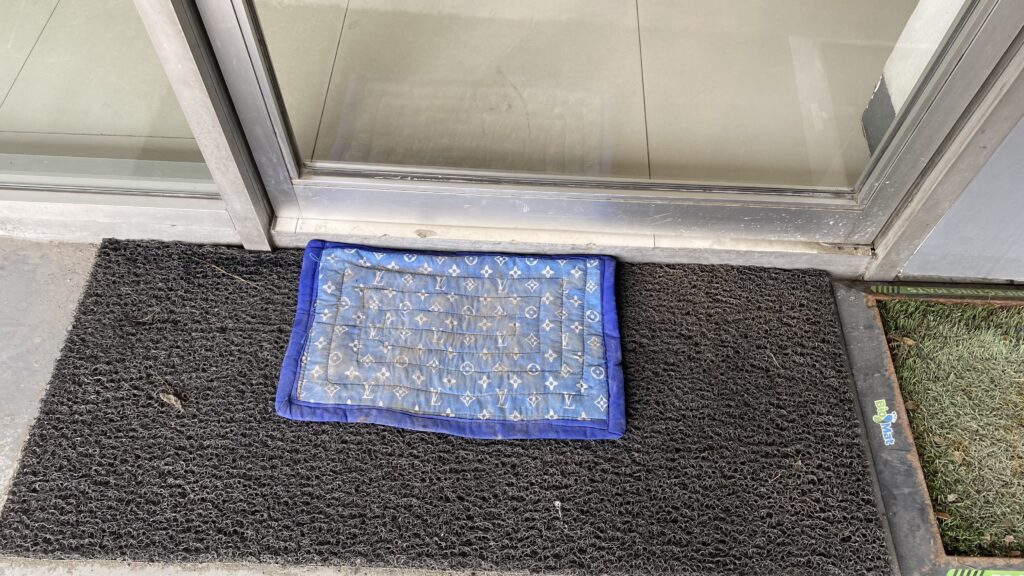 I hope more and more people purchase their vehicles from Ford Cainta.


I bought this television set 10+ years ago. It looked so big at that time, now it looks smaller.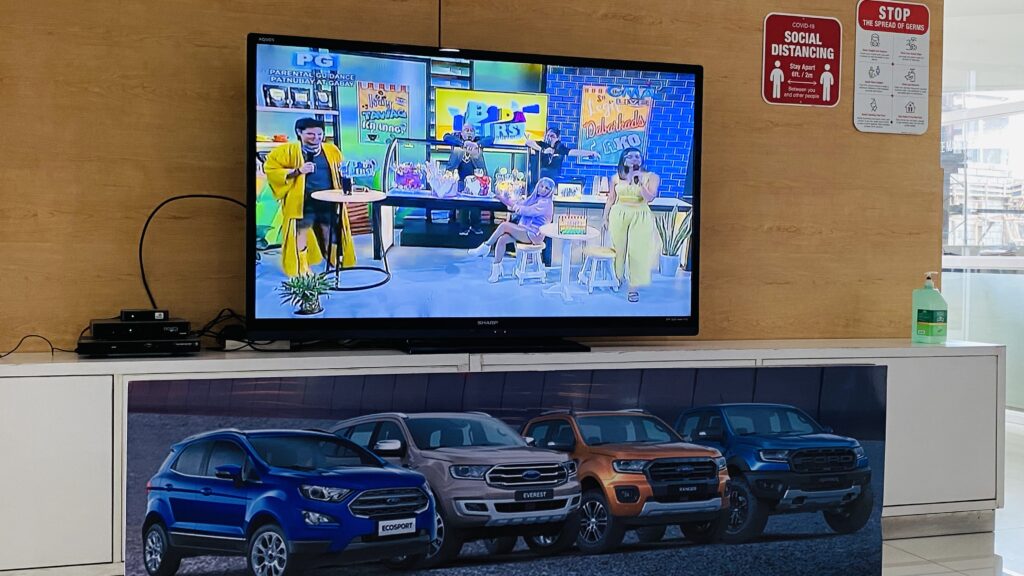 My photos are mostly random and not Instagram quality. My photographer here is one of the security guards.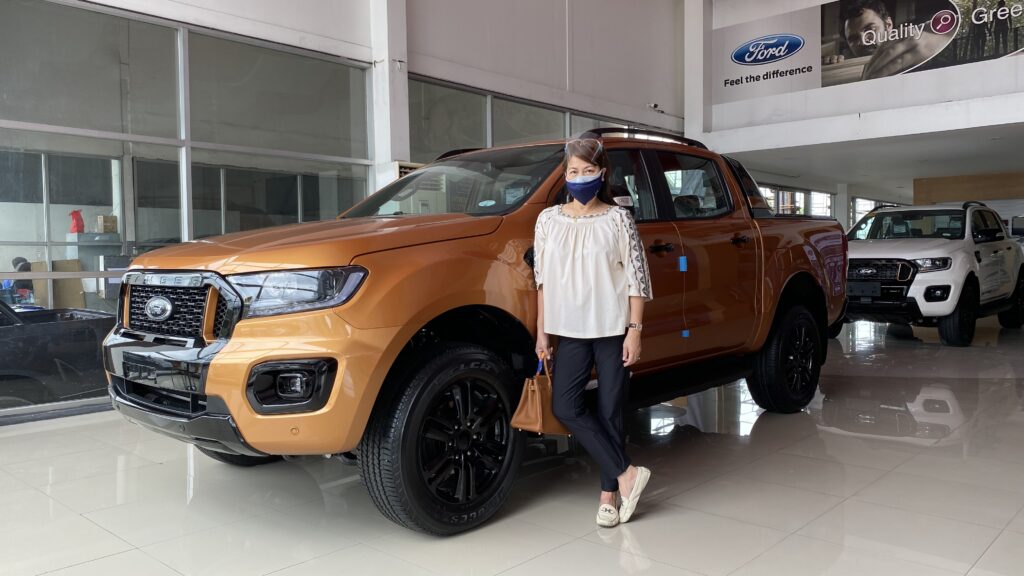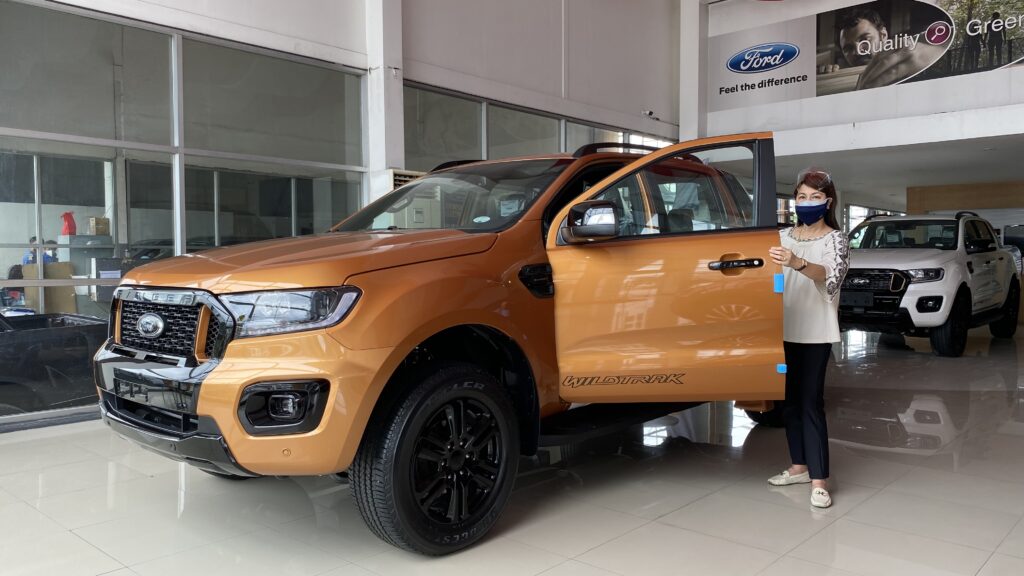 While I was at Ford EDSA this morning, someone delivered this big black bulky thingy.  My husband and daughter accuse each other "sino ang mahilig mag-order online".  Both say "hindi ako".  "Yang anak mo ang hilig mag-order…."   "Daddy orders a lot from Lazada….
Here,  proof who orders online, frequently.   Question,  ano kaya ito?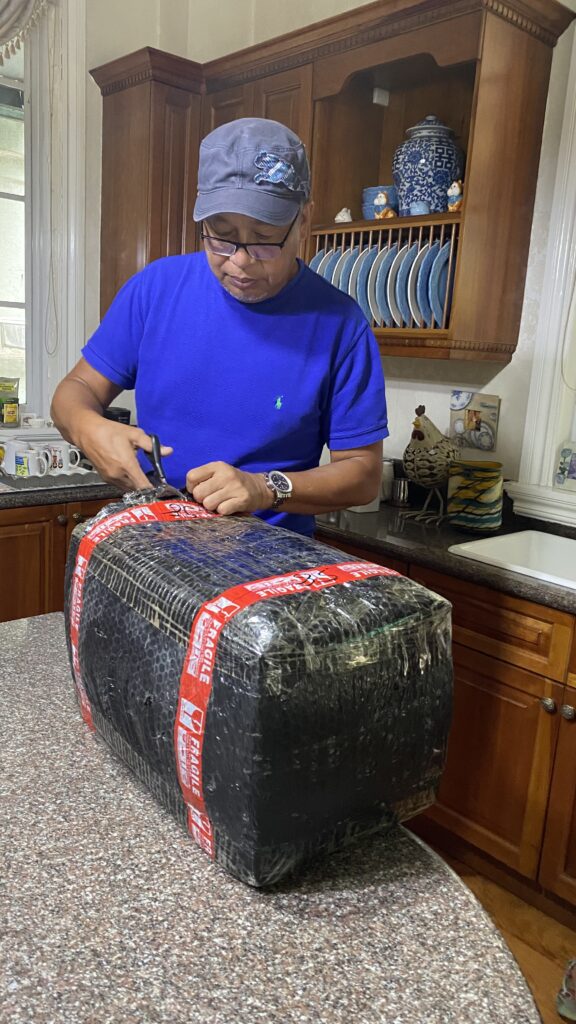 OMG,  our neighbor's kitchen was on fire buti na lang the village has two fire trucks.   Kaya mabilis napatay agad. Grabe nakakanerbyos.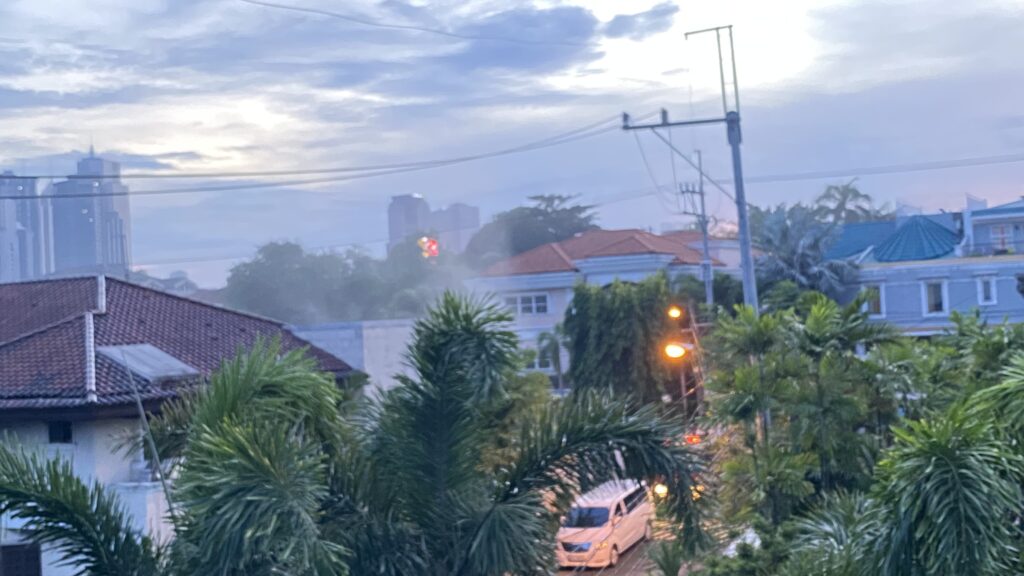 I am not sure if these plants were deliberately planted by the maids or ligaw na damo lang ito.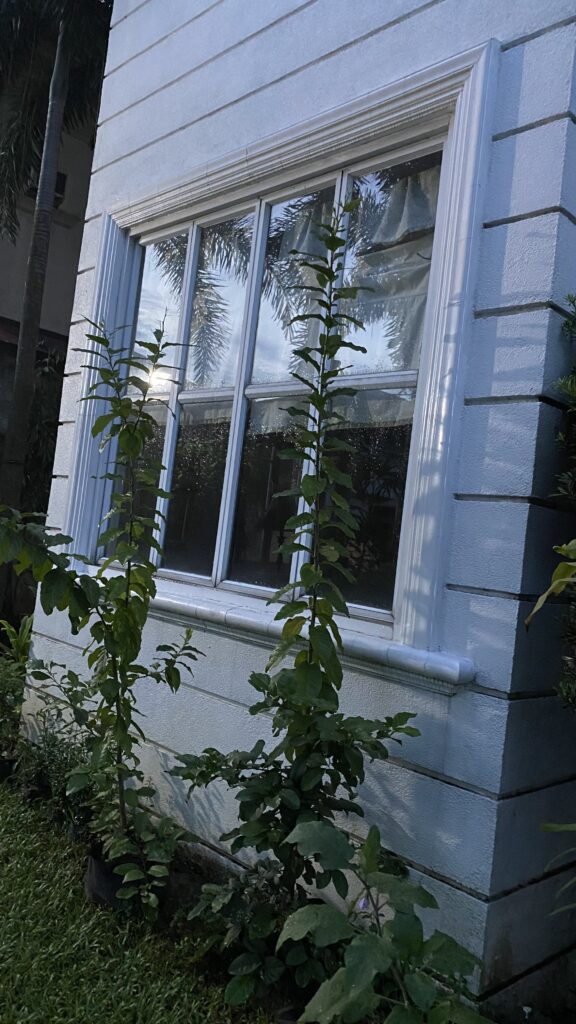 Many women get scammed by men pretending they truly are in love.  Tama! They are in love but not with you.  They just wanted your money.  Dito sa Philippines uso yung tatakutin ipo post daw yung pictures na naked so you could give in to the guy's demands— money plus sex.   Hah?  Swerte naman nya,  free sex na ikaw oa ang magbabayad?  Moral lesson, always keep your clothes on while having sex.  Wear facemask and face shield too para hindi makilala sa picture and video.  Repeat—mhuwag maghubad.  Itaas na lang ang daster.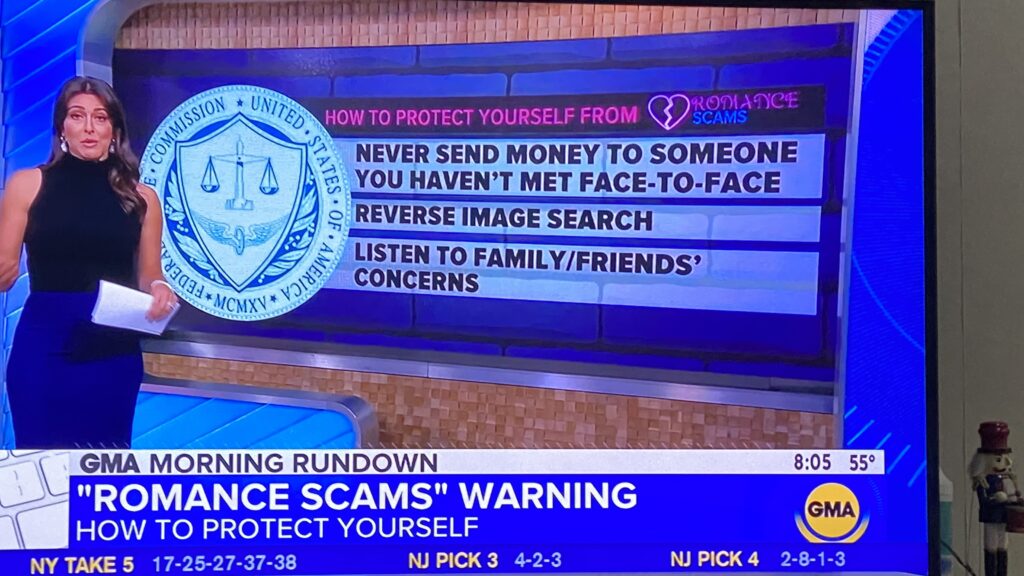 Be careful.  It's so easy to scam people online and offline.  Ako din muntik na sa Gcash,  P30,000 – P50,000.