After our fun dinner at Newton Food Centre, my fear of not finding a cab to ride back to the hotel became a reality. We stood there at the vehicle driveway for a while together with dozens of other people wanting to get a ride too. Only private vehicles, contracted and occupied taxis, and Grub arrived continuously.
Edmund started walking to the entrance and to the street hoping to hail a cab but to no avail. Rather than waiting in futility, we decided to go on a mini adventure. We asked a passerby where the train station was, and we followed some people who were apparently walking in that direction.
Although the streets were dark, we felt safe. There were no beggars and homeless people, no istambay. People walking looked like they came from their respective offices. Mukhang maaayos at disente.
When we reached the train station, abah, ang linis.
I have a card given by Oyen.  We tried to get another card for Edmund but the machine didn't want to accept the transaction.  Obviously, we were not doing it right.  
We were glad there were senior citizens manning the booth and they were very helpful.  Edmund could use pala his credit card without needing to buy another train ticket.  Just tapped his credit card and open sesame.  Simplified and easy process.  Bayad lang okay na.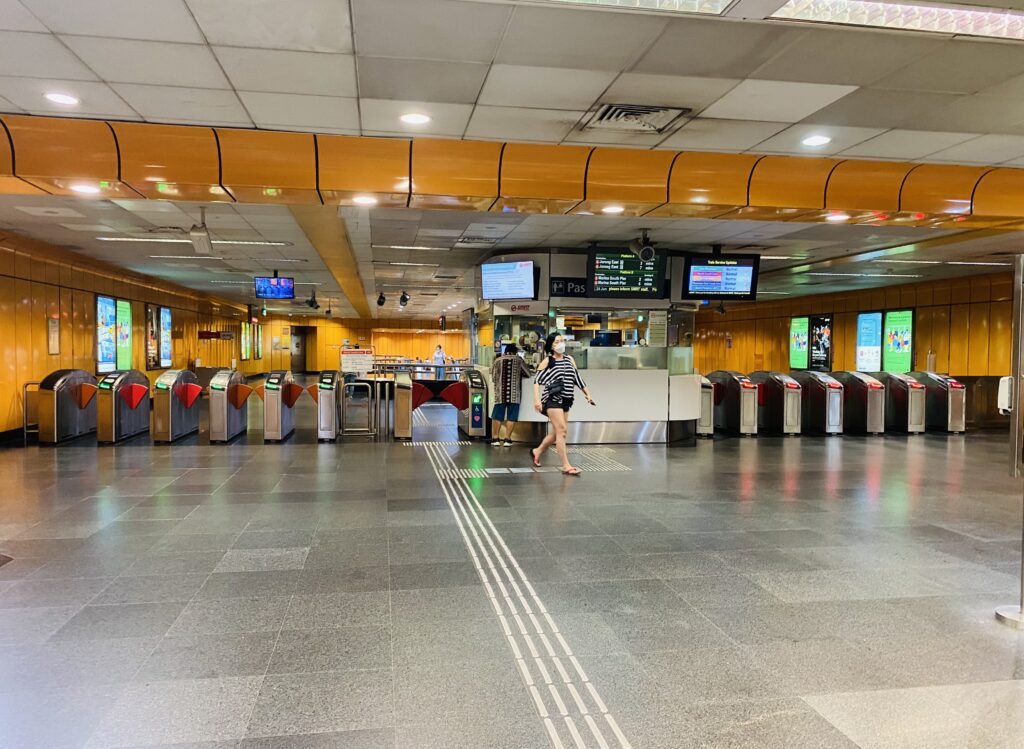 In the US, crazy people push other passengers onto incoming trains to kill them. Or sometimes they kill themselves by jumping off the ledge. I think these walls and sliding doors are the perfect solutions to keep people safe.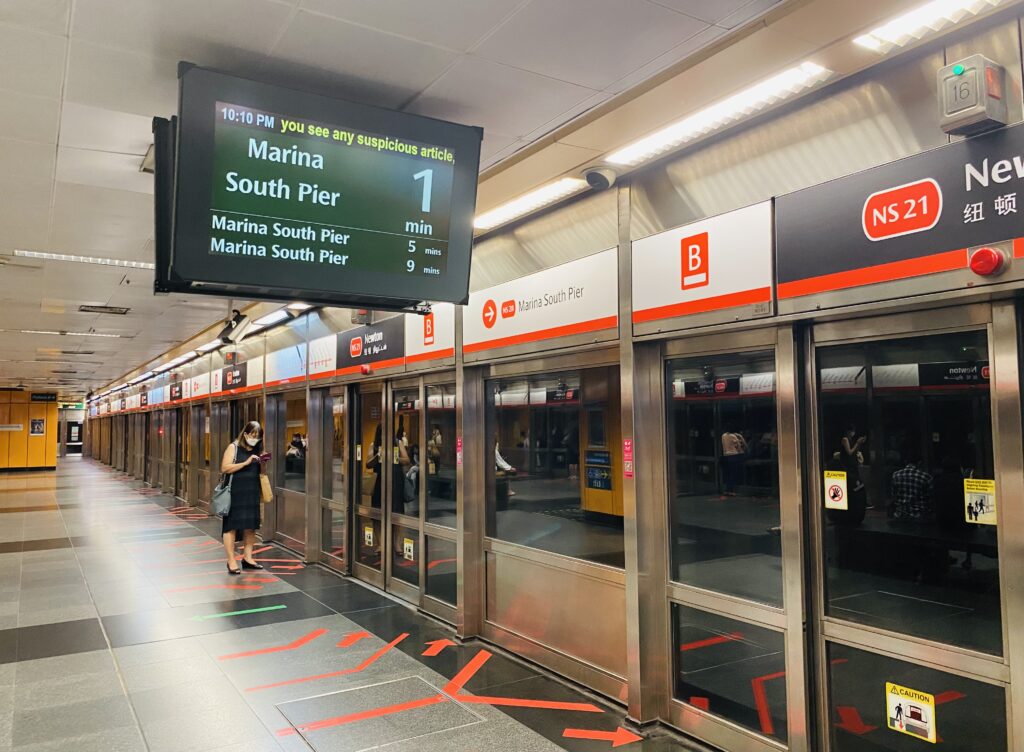 A model for cleanliness


We were only one station away from our hotel. I didn't even want to get off yet. I was enjoying our ride. If all trains are this clean, safe, convenient, kahit from Appari to Jolo, sasakay ako.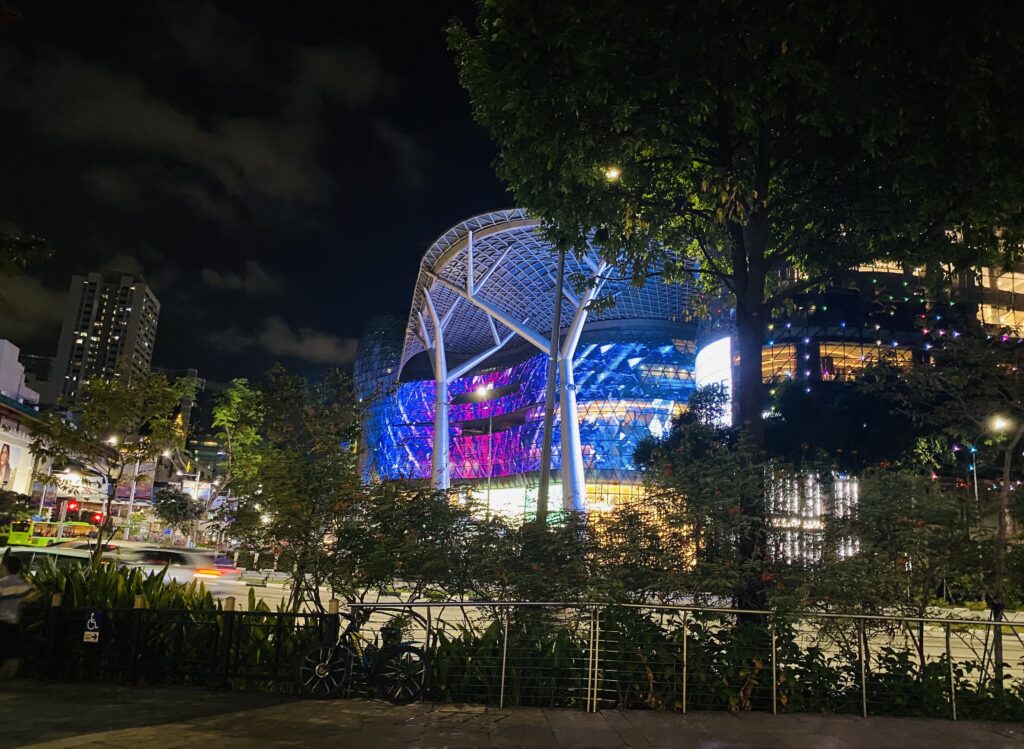 We walked several buildings to reach our hotel but we felt safe even if it was already dark and very few people were on the street.