January 10, 2021, 5:10 pm
I saw on television that the monthly contributions to the SSS by employers and employees were to increase again. Why?
Naku po, merong pandemic ngayon ano? Baka naman pag medyo naampat na ang virus at umuusad na uli ang negosyo bago kayo mag-pataw na naman ng dagdag buwis at gastos. Palibhasa kayong mga taong gobyerno na naggagawa nitong batas hindi kayo ang nagpapasweldo sa mga tao. Hindi kayo nagbabayad ng kuryente, upa, gasolina, at iba pa.
According to the news, SSS does not have enough money to sustain its operations, Why?
What happened to the billions of pesos that were in their coffers? Nawala na? Why?
What does SSS do to protect the people's contributions? How do they manage the billions of funds that continuously grow every month? Nag-disappear na? Why? Where did the money go?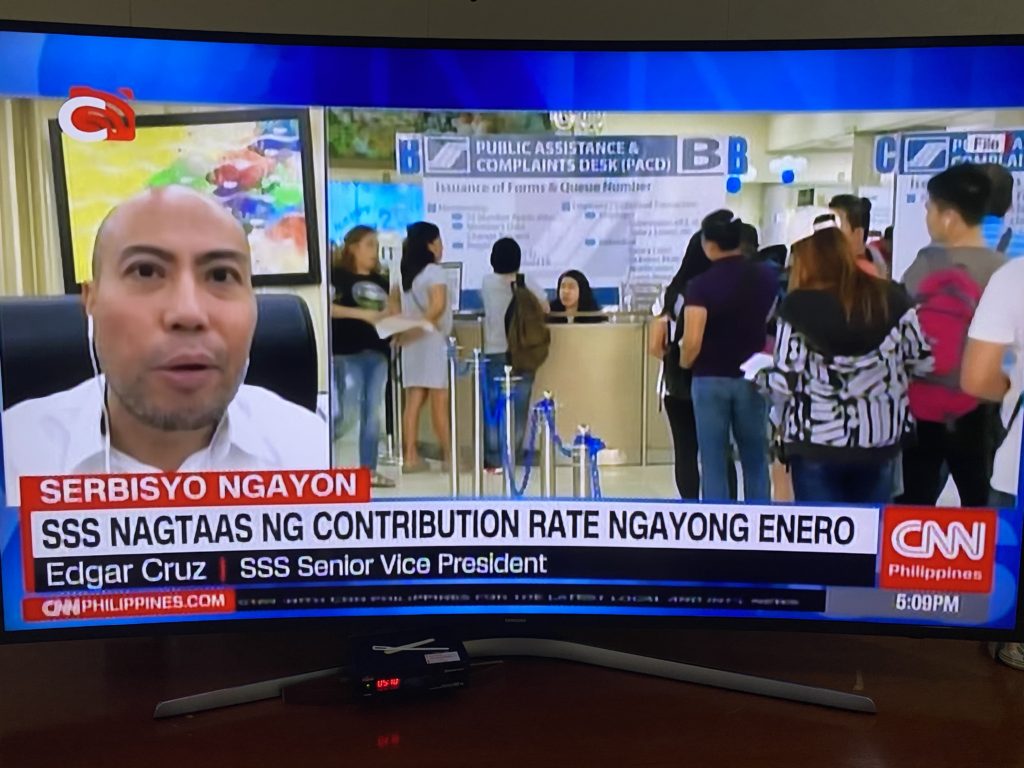 In 2001, it was big news that SSS and GSIS used their billions to buy into PLDT. That was 20 years ago. If true, those stocks should be worth at least 4x now. Why don't you use that funds for whatever project the government has for the people's welfare? May I suggest to secure vaccines for 110 million Filipinos? Yung mura lang pero high efficacy. Wag yung mahal na pero hindi mabisa.
SSS, please spend the people's contributions, pensioner's money wisely for the benefit of the common good. Mahirap kumita ng pera.