I take random video clips of certain things, places, or moments to remind me of my life. These are mostly irrelevant to you. My photos and videos are not staged, planned. Just random stuff that's unimportant to the world but important to me.
I self-quarantined in the guest room for 10 days because Edmund got exposed to our construction foreman Boy who was exhibiting minor symptoms like coughing but he said his throat was just dry. When he got tested he turned out positive. Edmund got exposed for two days. He was the one interacting with Boy giving him instructions. I was so mad at him. I immediately moved to the guest room and stayed there for 10 days. Edmund quarantined too but separately in our primary bedroom. He wanted to switch rooms with me because the television in the guest room for no reason went blank. No pictures. I didn't want to move anymore because I had already transferred my belongings.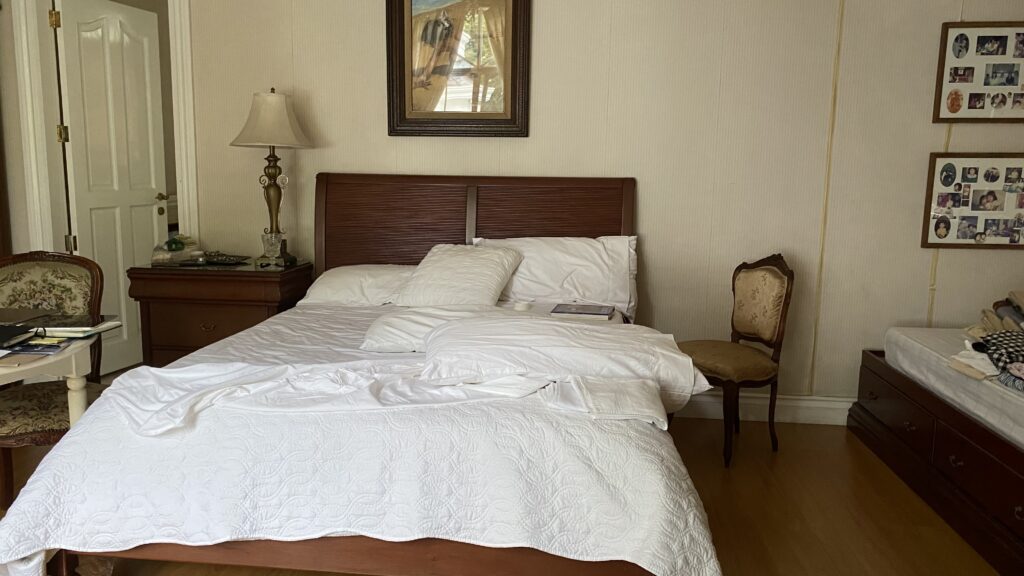 Oyen orchestrated our daily meals with the help of Norma and Jebel. Every time I opened the door, there was a surprise.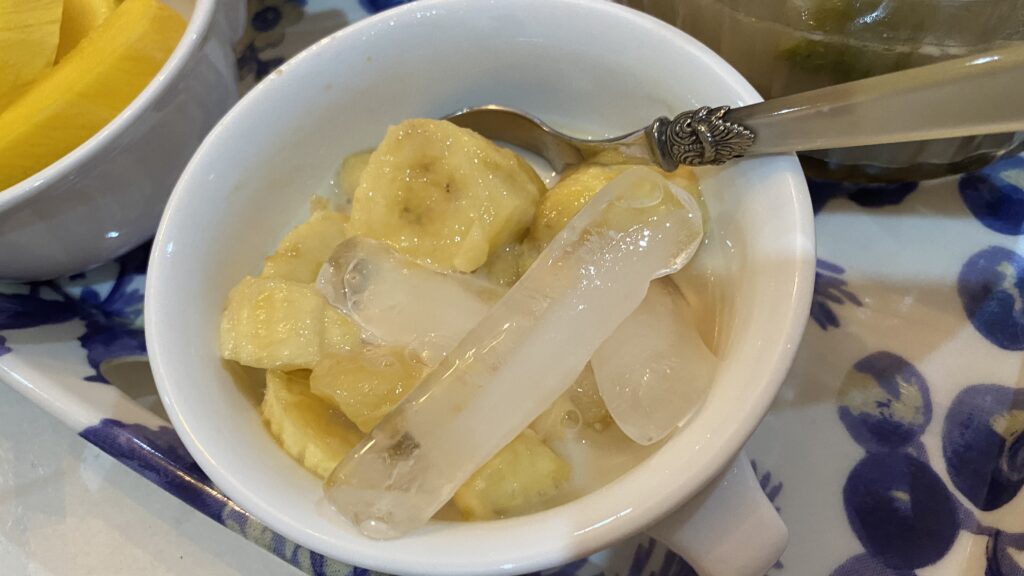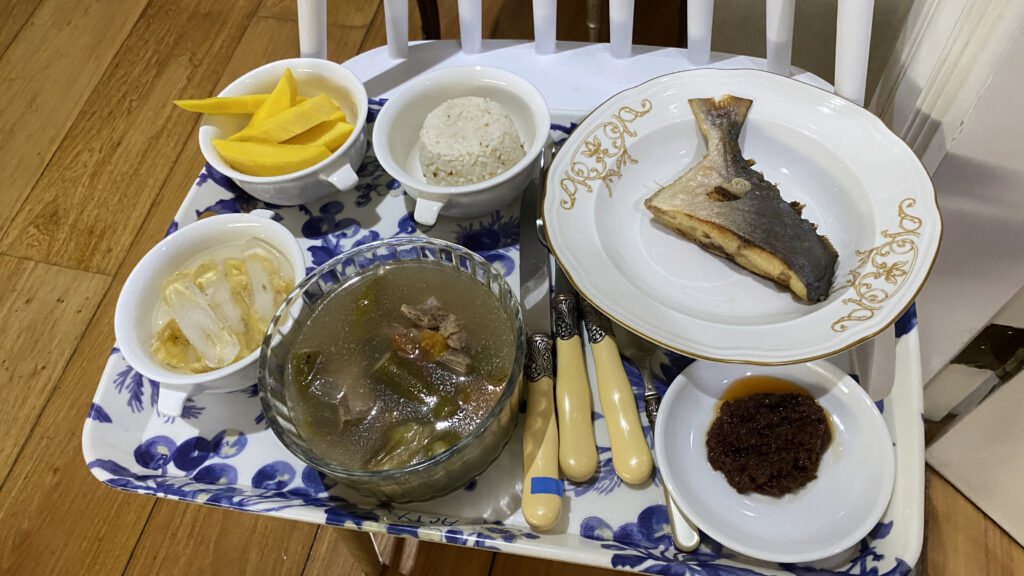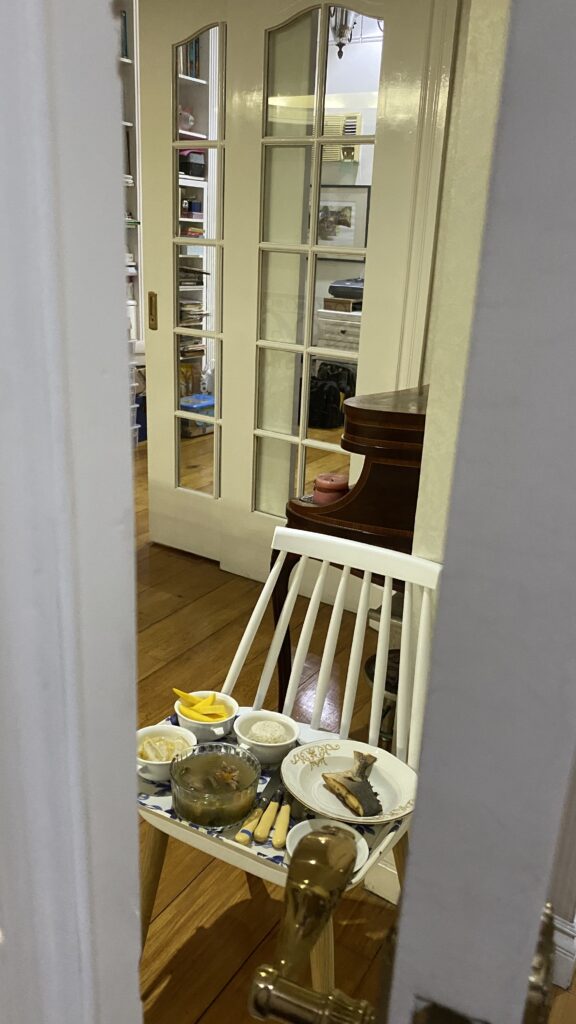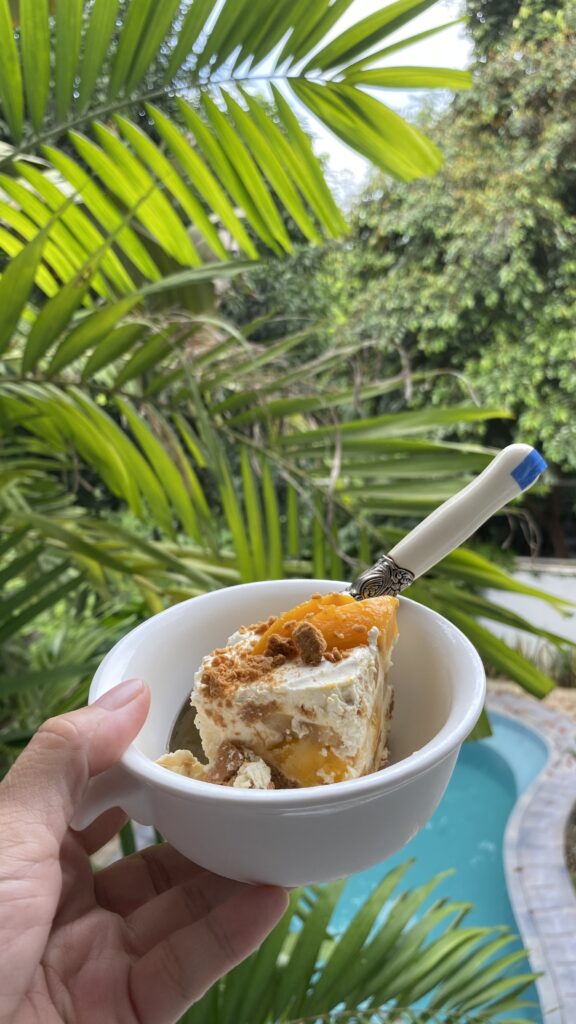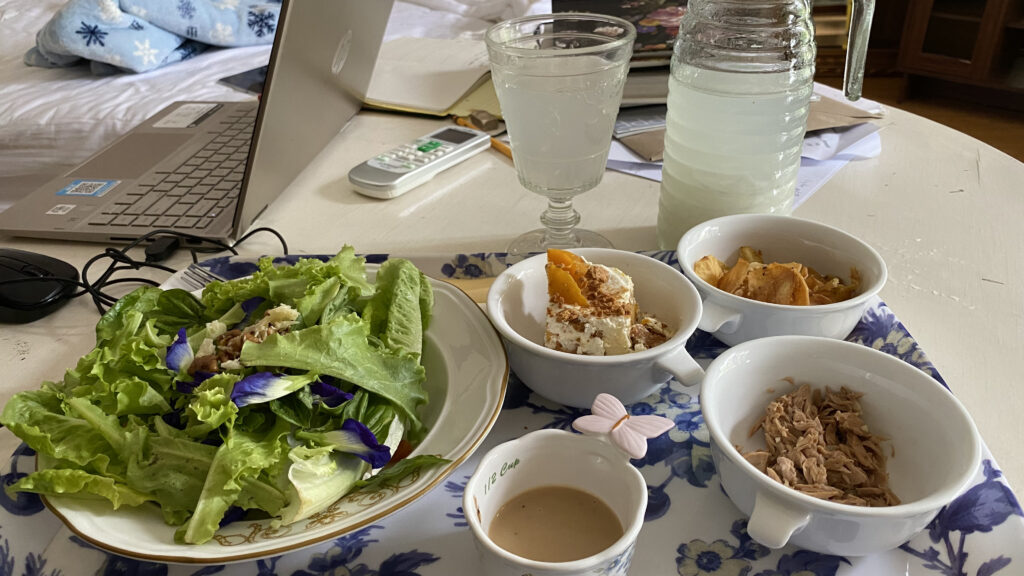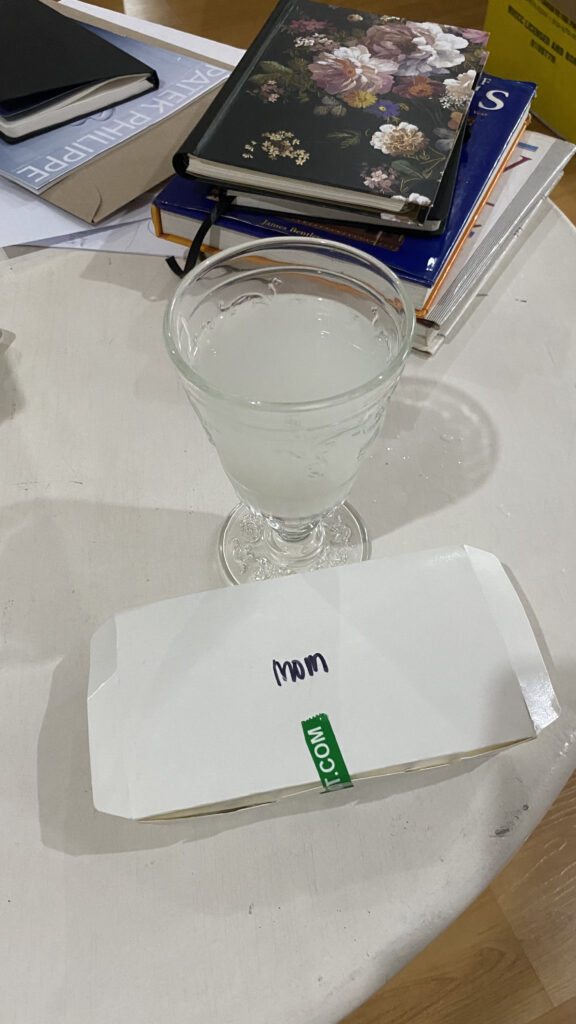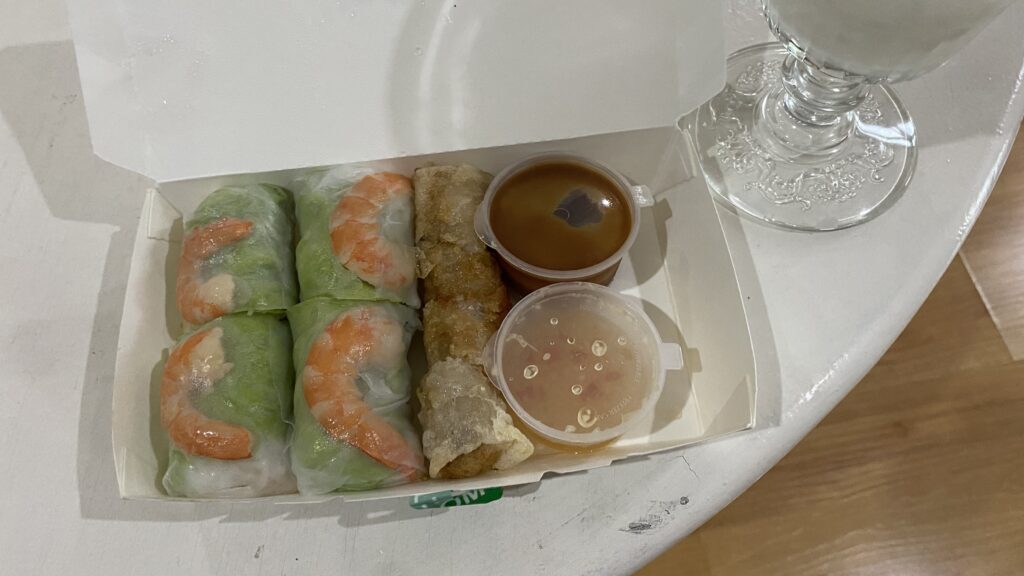 Pansit bihon, chicken leg, fruit cocktail

Prosciutto Salad, Mango cream pie, fresh apple

Trust me, she's the kind of daughter any parent would want.

Cold cuts and salad

Pizza, pumpkin soup, fresh grapes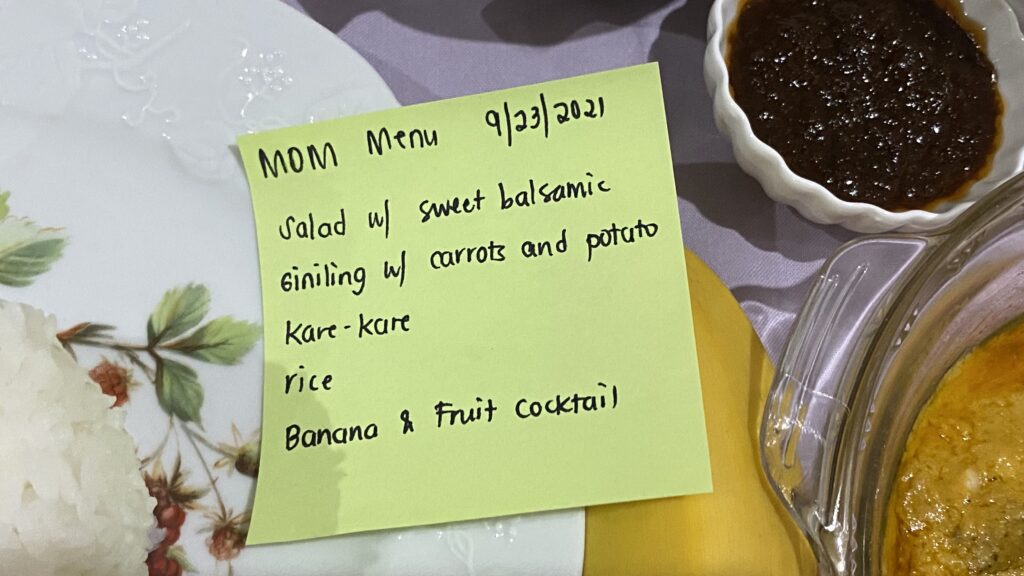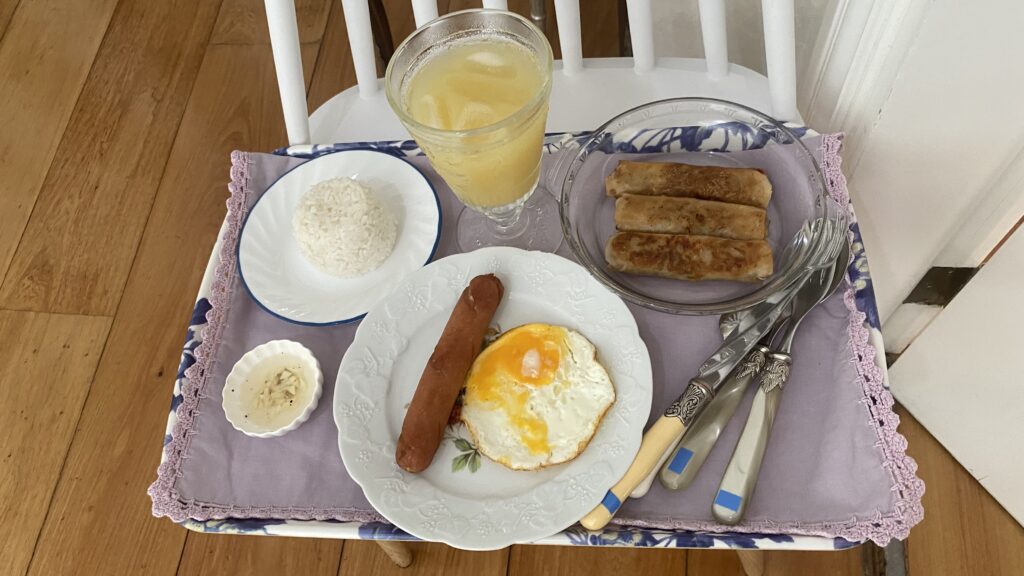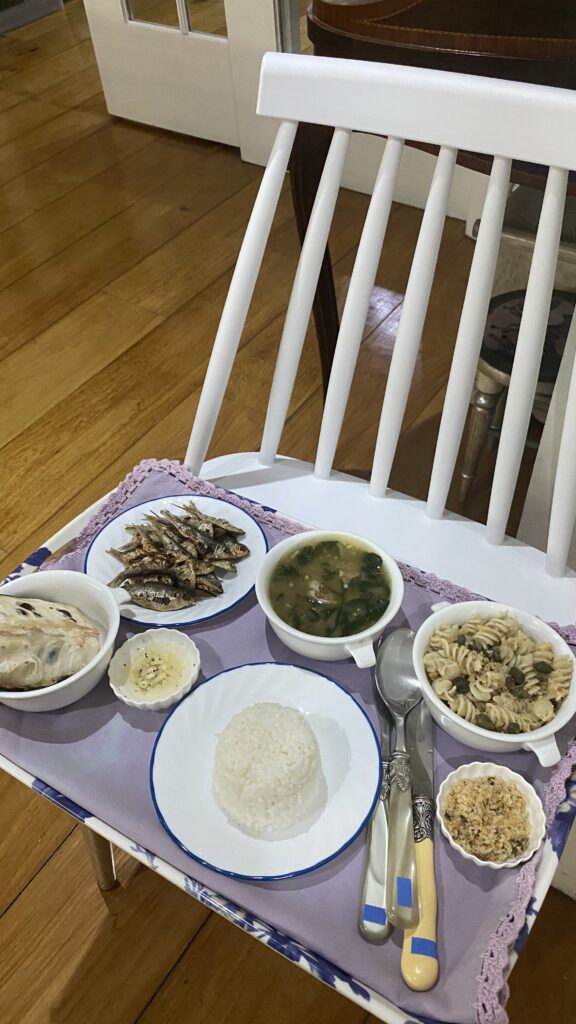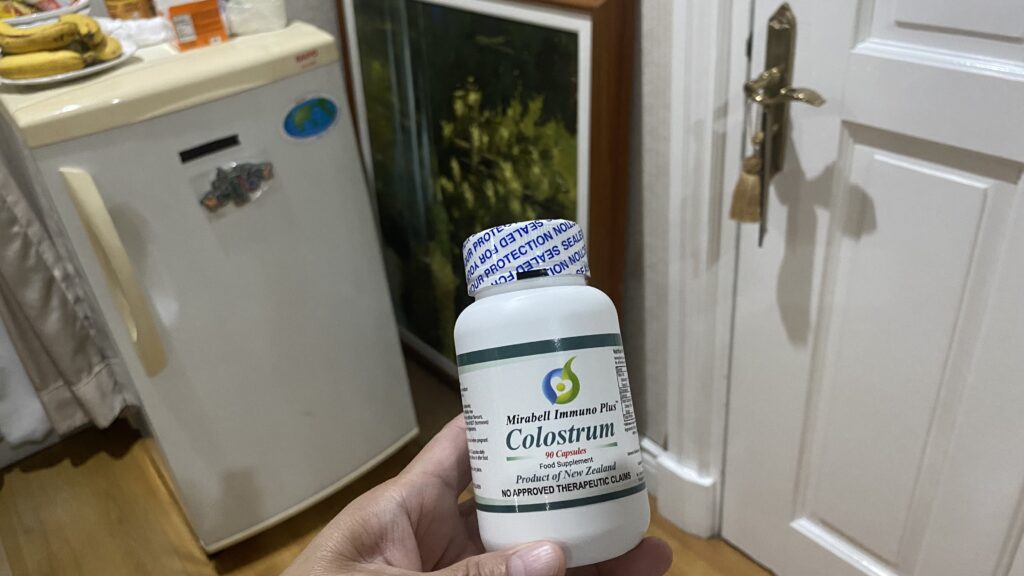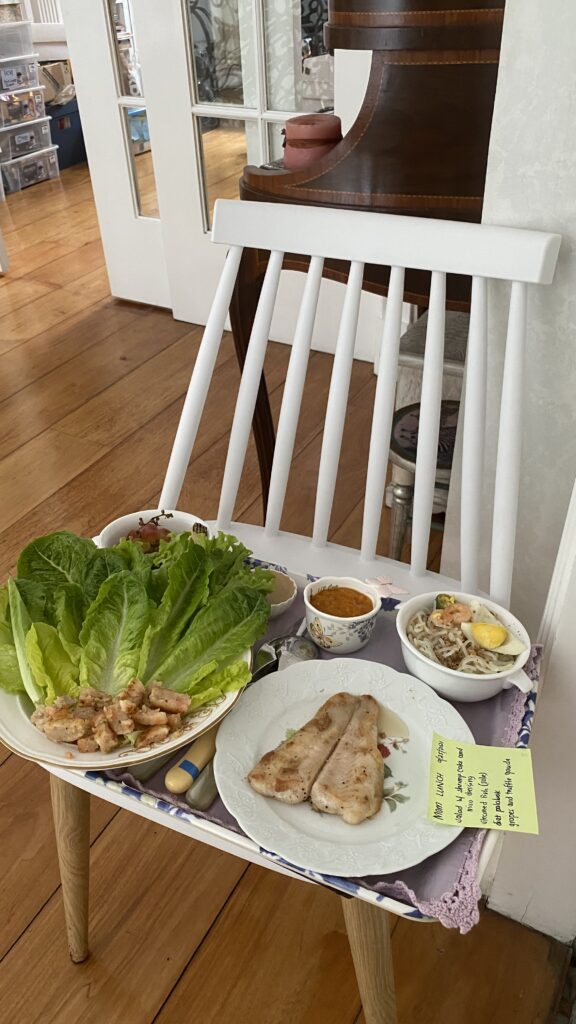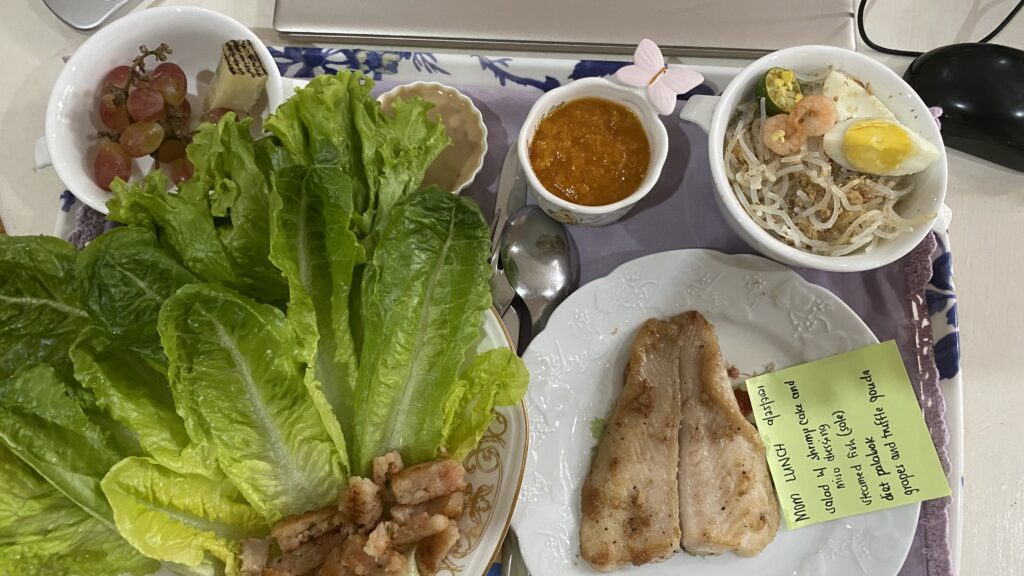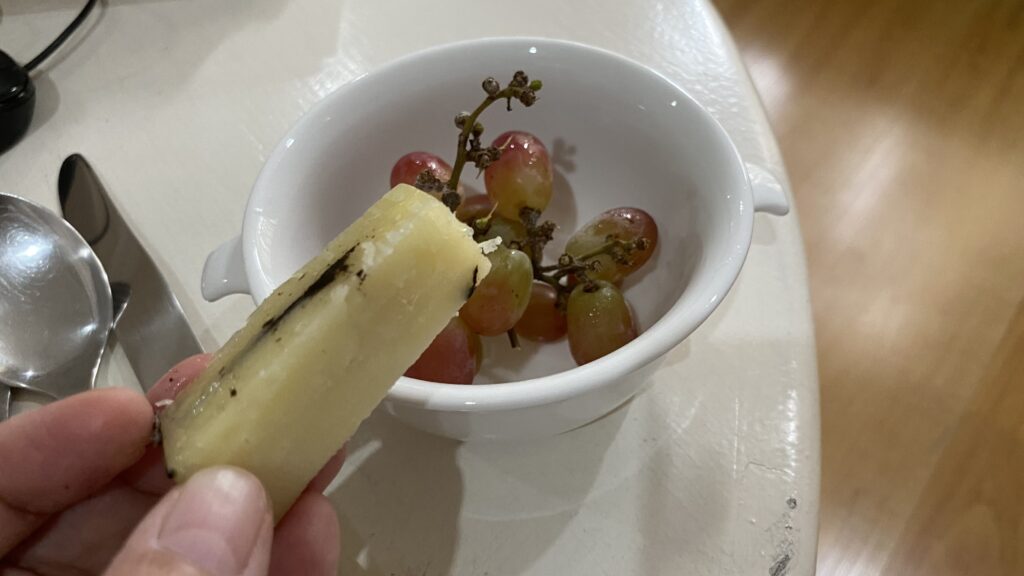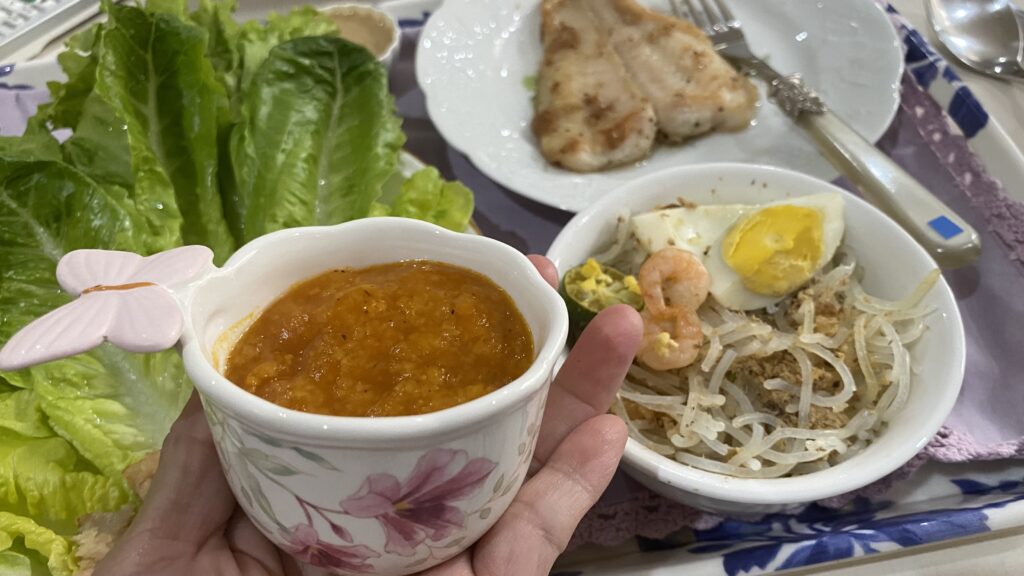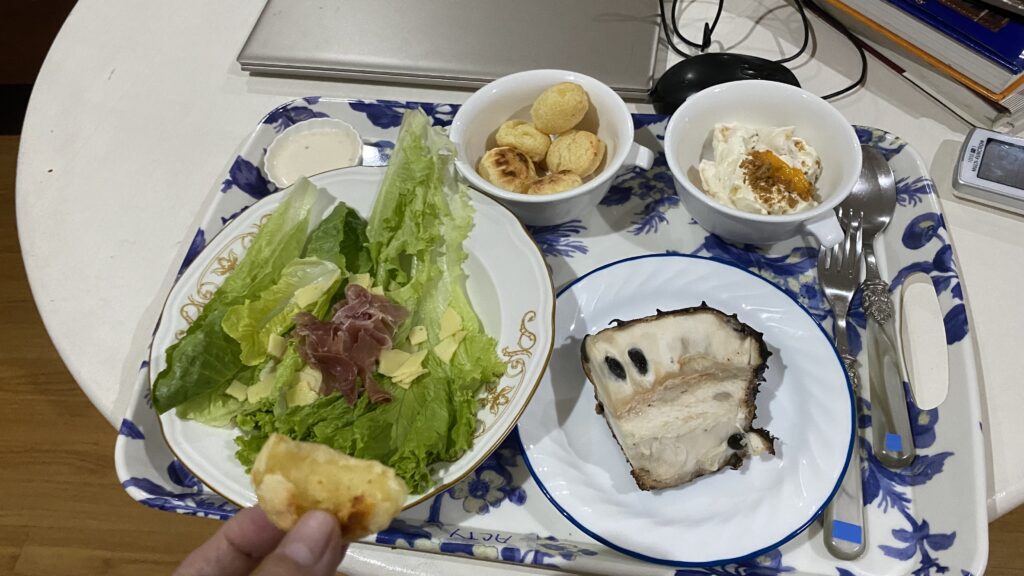 I must have put on at least three pounds during my quarantine. It was like a gourmet holiday. I felt so spoiled.