I have only spent Christmas either in the Philippines or in the US. I have never been in another country other than in the US during the Christmas holiday.
My daughter is now married and it's been agreed upon that they will spend every other Christmas with us. My balae knows we've been spending Christmas in the US with my siblings, and with Nyke, she requested if we could take turns. Syempre naman she also wants her son to be with them.
From 2016 to 2019 we spent Christmas and New Year in the US.
2020—- We spent Christmas in Manila and joined Oyen and her in-laws in Baguio for New Year.
This year 2021 it's our turn so we're planning to be back in the US this Christmas.
2022 means Oyen will have to spend Christmas with her in-laws in Manila.
Edmund and I have the option to spend our holidays anywhere we want to. We could either stay in Manila or fly back to the US again.
I am thinking since my kids are both grown-ups now  and Oyen is spending the holidays with her in-laws, why not explore other places to experience how Christmas is like in other countries?
I have begun my search and my preference is based on my personal lifestyle. You may have different criteria but I like to go to a city where it's festive, big on Christmas decorations and buildings are well lit. Old world charm, and traditions of caroling, I would also extremely enjoy going to the Christmas night markets to try local food and shop for souvenirs. My husband would love to sit around for hot coffee while I drink a cup of hot chocolate.
These are my top contenders to spend Christmas next year. The numbers are not necessarily based on top ranking, My list must be attainable based on the limited time frame we have. I may revise, add, replace those on my list as days go by.
1. Strasbourg, France
Last month I was able to convince Edmund to come with me to Strasbourg beginning on the last week of November. I suggested we stay for one week in Strasbourg, and another week to explore another nearby town, then we'll fly straight from Paris to the US. Okay na sana ang plano namin. I was already searching for hotels but I found out there was a travel ban from EU to the US. We had to stay for 14 days in another country or come home to the Philippines, quarantine, then fly to the US. Nay ko po sobrang hassle naman yan so I told him we'll just go to France next Christmas. We can stay longer, para hindi kami nagmamadali. He agreed. So, I hope to spend Christmas in Strasbourg next year.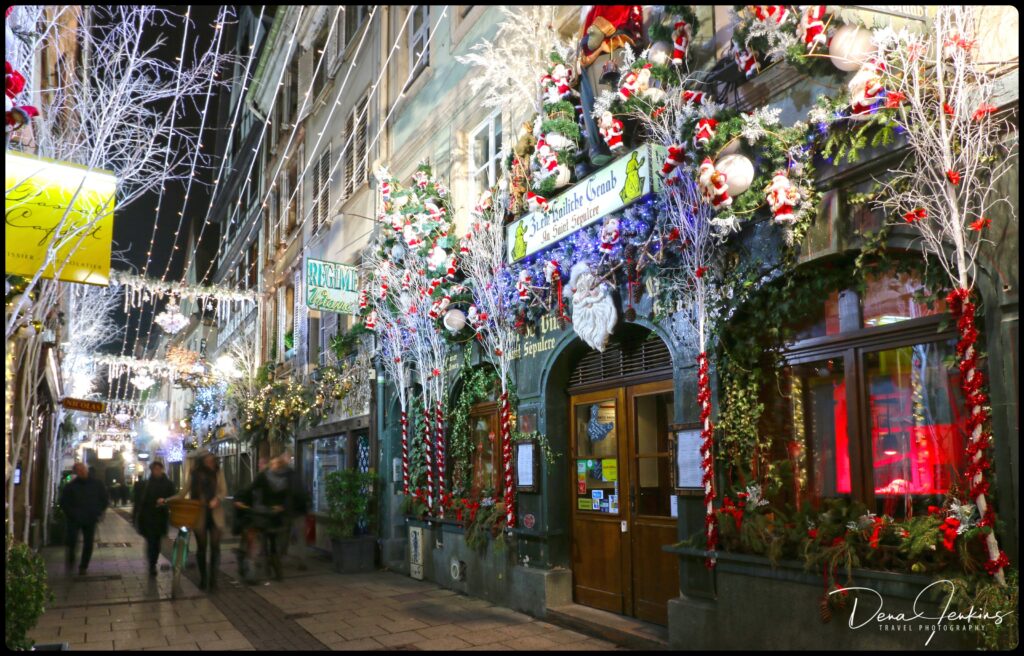 (Photo from Pinterest ctto Dena Jenkins)
Christmas Market in front of the Strasbourg Cathedral. Photo credit Dreamstime / Markovskiy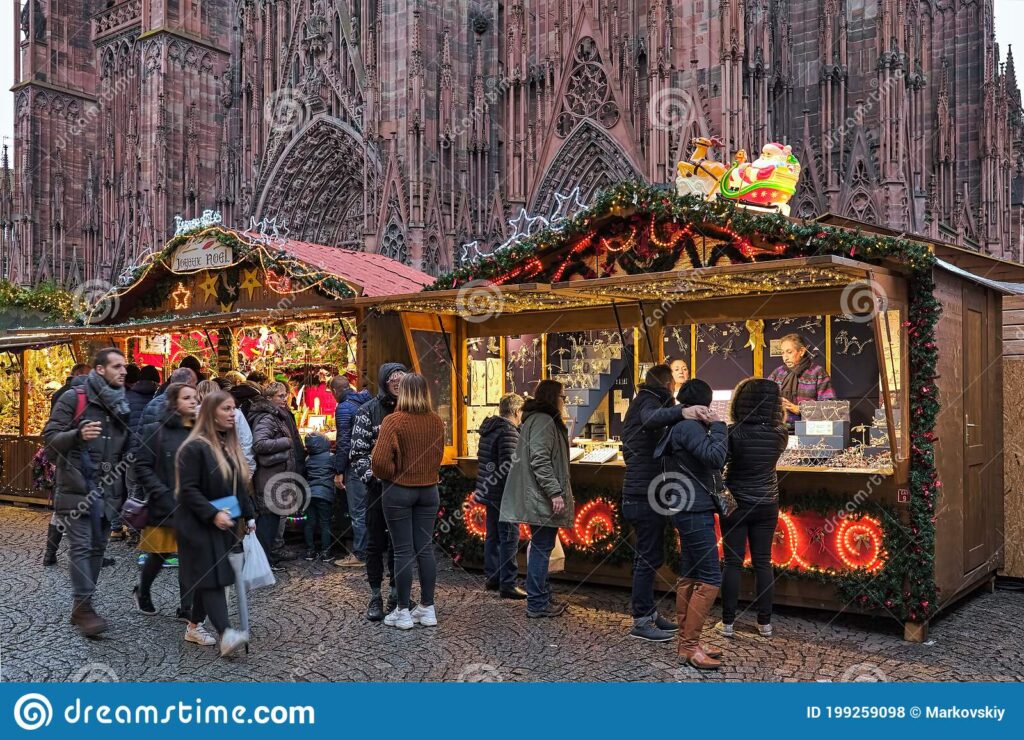 2. Prague, Czech Republic
I've been to this beautiful city twice. The very first time was when Pres. Fidel Ramos visited Europe and I was part of the business delegation that accompanied him. I didn't have time to explore the area because we only stayed for two nights, but I was able to visit the Sto. Nino de Praga by taking a taxi and asking him to bring me to the church. The second time was in 2015 with Aileen and Kimberly. I would like to go back with Edmund and my children but it's not possible yet that we all travel together at the same time so siguro kami na lang ni Edmund. I want to go back when it's Christmas time.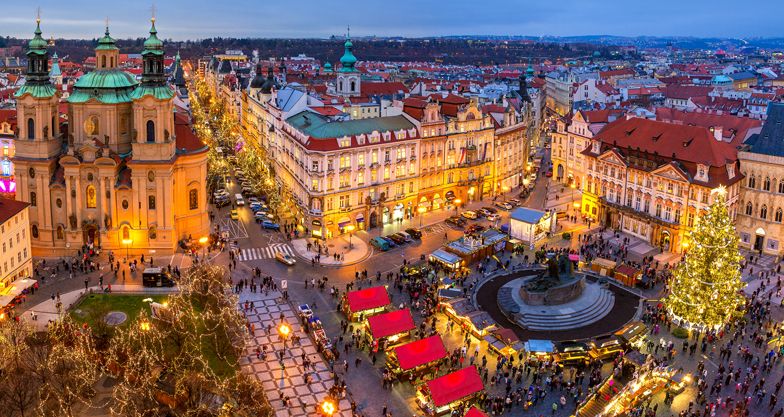 (photo from Pinterest
3. Koln, Germany
I've been to Cologne (Koln) three times in the past. The first two were maybe 28 years ago when I attended a trade exhibit two years in a row. The third time was with my family after Oyen's high school graduation but it was a very short visit, just for a few hours. I'd like to go back during the holiday season. Must be freezing cold.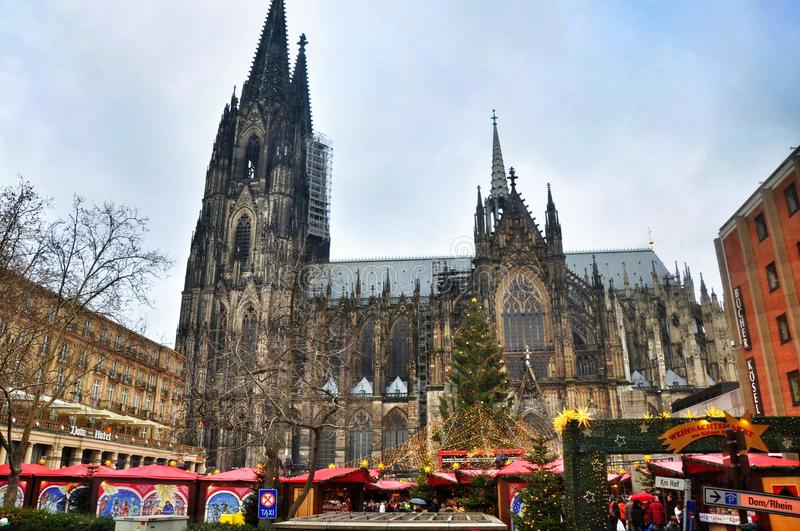 4. Bassel, Switzerland
5. Bruges, Belgium
6. Leavenworth, Washington
With Covid still hanging over our heads, I don't know until when this travel list will remain a wish list or a dream list.
Merry Christmas in advance. May you all feel the love and happiness this magical season brings.