I am prone to depression but I somehow manage to snap out of it.  Good medicine is thinking about the good times and the good things surrounding me.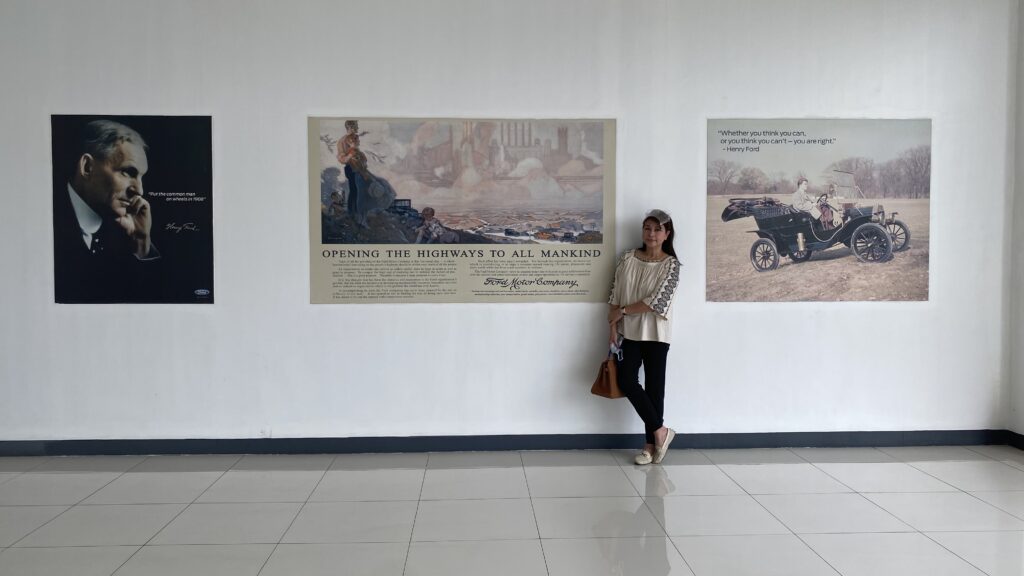 Sometimes we complain that our house is messy and yet many don't even have houses.
We complain that our legs are not as long as Kendall Jenner and yet others can't even walk.
We get bored and restless from staying home, and not being able to resume our travels, but at least we are safe and healthy, and we are spending more time with our family.
There are so many things that we complain about. Yes indeed our lives are not perfect but duhh who does have a perfect life?
There will always be days that are more challenging and gloomy but there will be many good and happy days too. Memories of these happy days fill our hearts and they help give us balance.
The world has turned a leaf. Beginning in March 2020, the advent of this deadly virus ushered in a whole new world for all of us. A world that is dangerously fragile.
Anytime, our world could disappear from our feet. We could be left with nothing or even lose ourselves.  What looked and seemed like a beautiful world could crumble down in a blink of an eye.
For example, two of my townmates died last week from Covid, both had no vaccines. Another one is fighting for his life now due to Covid too. He is fully vaccinated with Sinovac so let's hope somehow this vaccine would help him live.
This has been a very difficult 20 months for many including businesses. Many have closed permanently and many are struggling to keep afloat. My family and I are very grateful that we are able to survive these very challenging times.
Our hearts are filled with gratitude first to God for His kindness, generosity, and compassion. To our dedicated and trustworthy employees who enjoy coming to the office, and of course, our heartfelt appreciation too, to our loyal customers.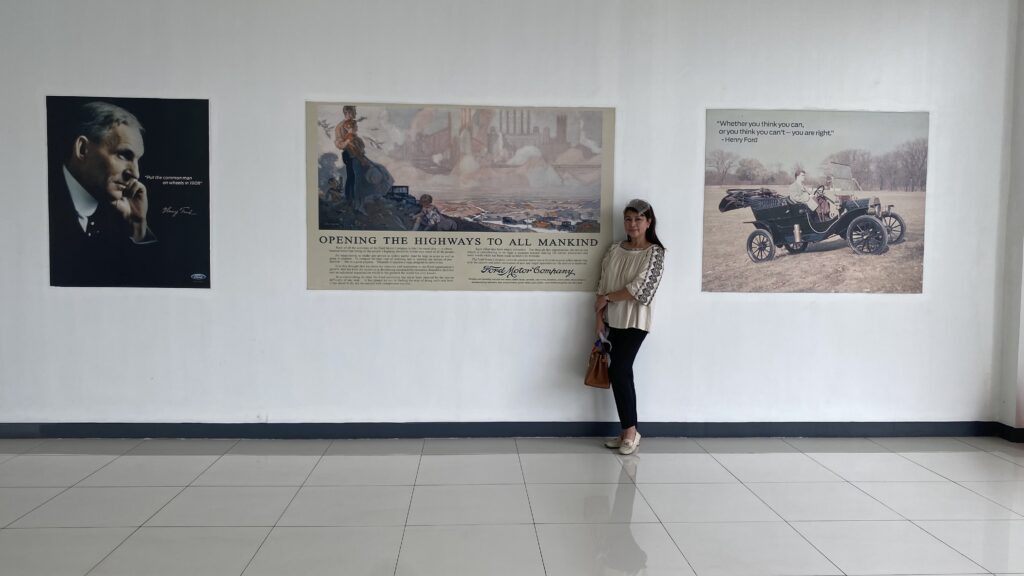 To those who are suffering emotionally, financially, psychologically, or physically, continue holding on to your faith that things would be happier and better in the coming days.
Let's keep doing that.
#findyourfaith
#bestrong
#besafeandhealthy
#choosetobegood