July 14, 2022, 4:55 pm
I like small wet markets where the vendors are townsfolk.   They are simple folks making an honest living.  They don't cheat me by removing items from my supot.  When they realize I am not from their town, they even give me dagdag.   Many times, I buy not because we need the items but only to help the vendor.  Basta makatulong kahit konti.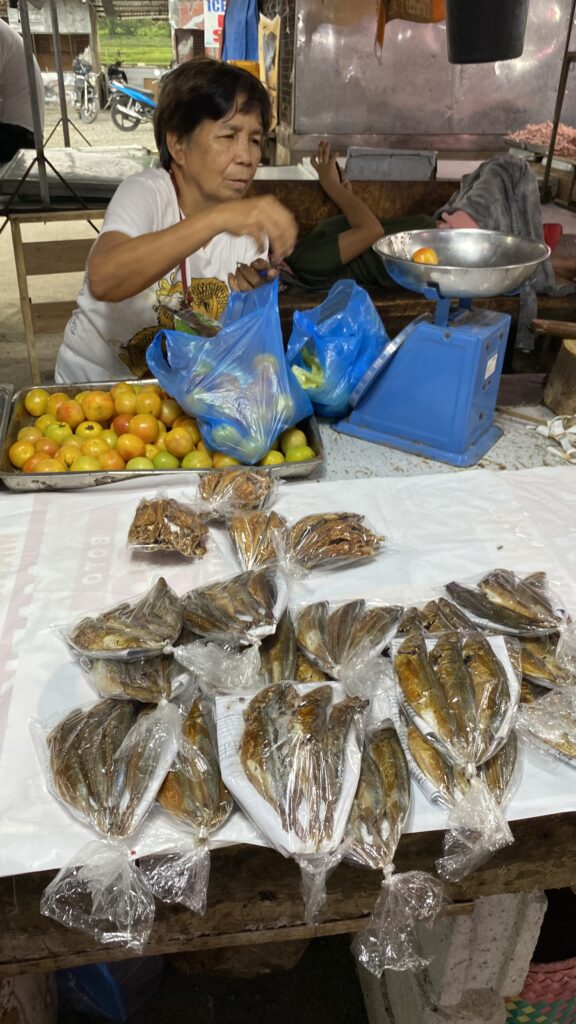 A new and modern public market in under construction along the main road in Tanay, Rizal. I think that would exacerbate the traffic congestion. I don't know if they will have an expansive area for jeepneys, tricycles, and parking for private vehicles. Buhol-buhol na naman ang mangyayari around the palengke. I will most likely not go to the new public market. Like what I've said before, I enjoy patronizing micro entrepreneurs.
I rarely bring a maid when I go to these small wet markets. I don't go on a regular basis. Only when I so happen to be passing by and I spot a small wet market. Makapunta nga.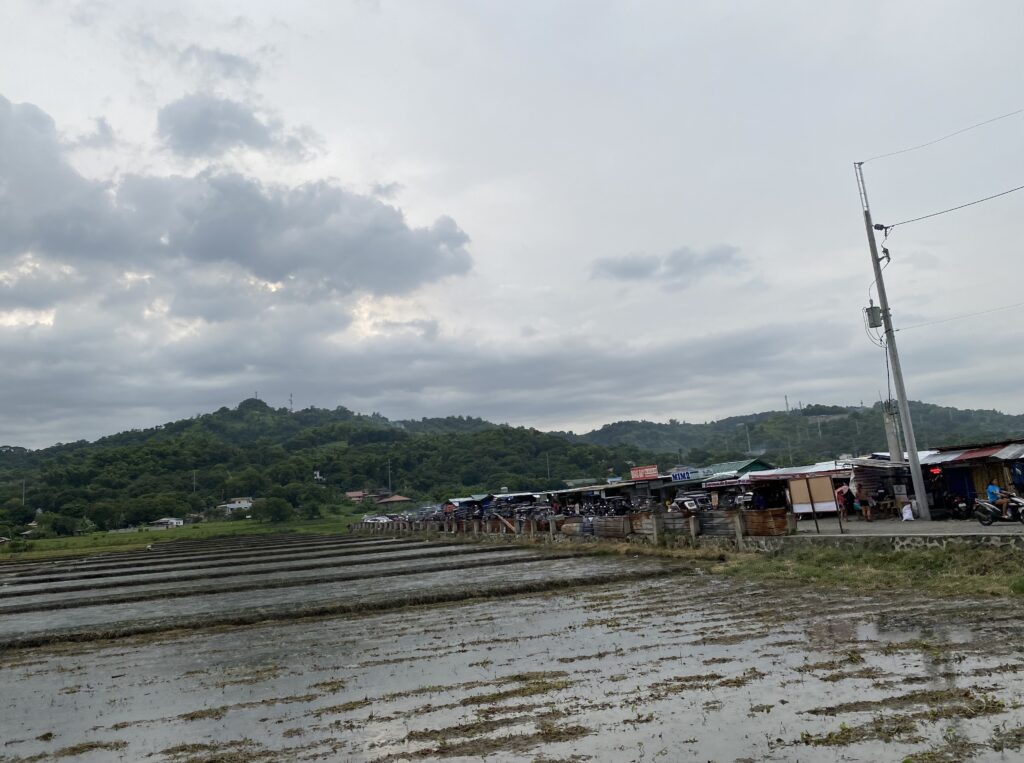 Alimasag from the market.