I promised myself that I will avoid buying battery-operated watches for 3 reasons:
1. Abala. It's too much hassle to bring the watch to the service center every year. Although it's only once a year but it still is abala. Walang driver, walang parking, may virus pa.  And if you have several watches, the batteries have different lifetimes so chances are  you will have to go at least two times a year.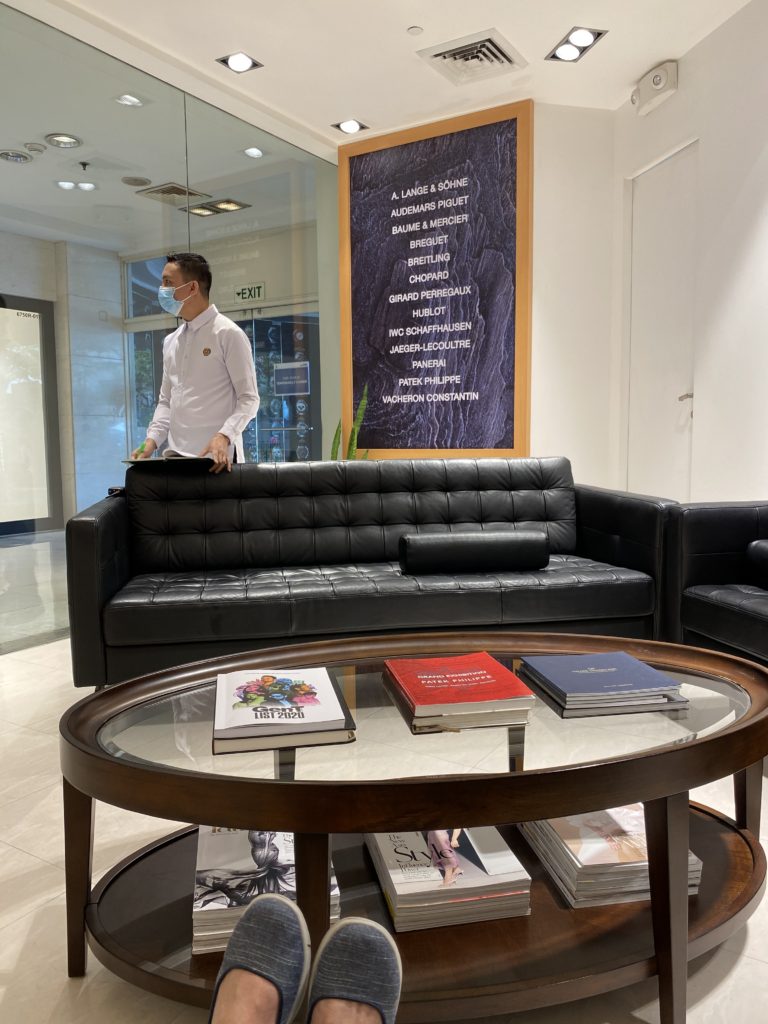 2. The batteries cost 1,600 each. It's more expensive than car batteries that last for several years. Eto, kaliit- liit pero sobrang mahal.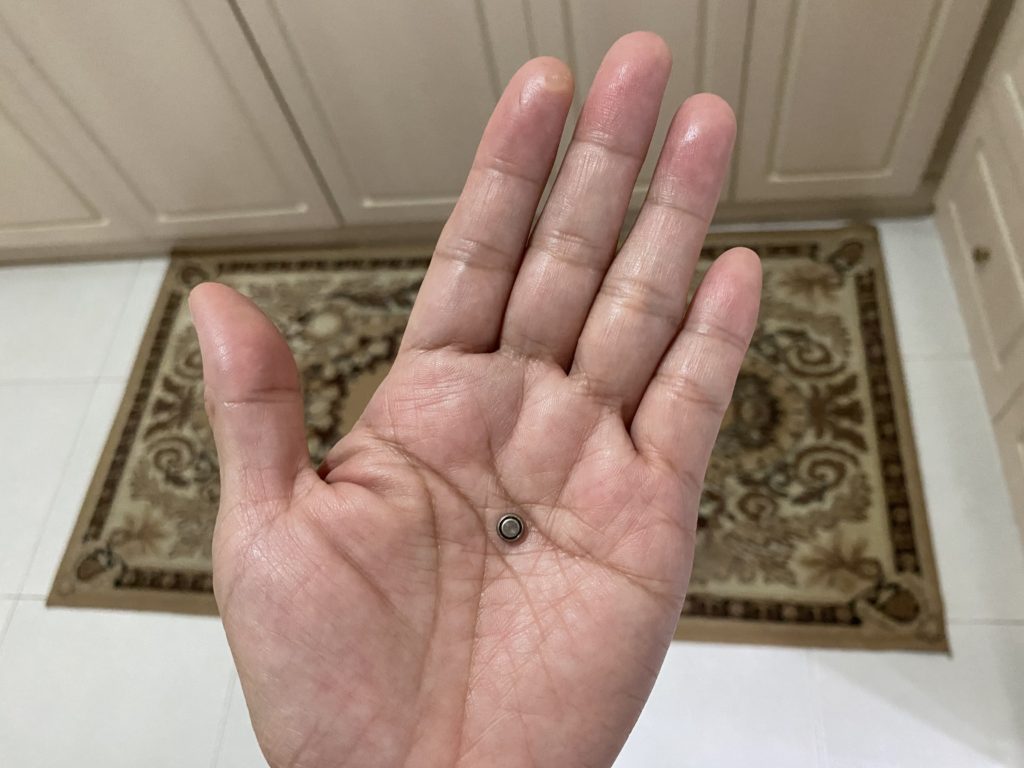 3. Sometimes the battery leaks and destroys the watch. The repair cost could be staggering.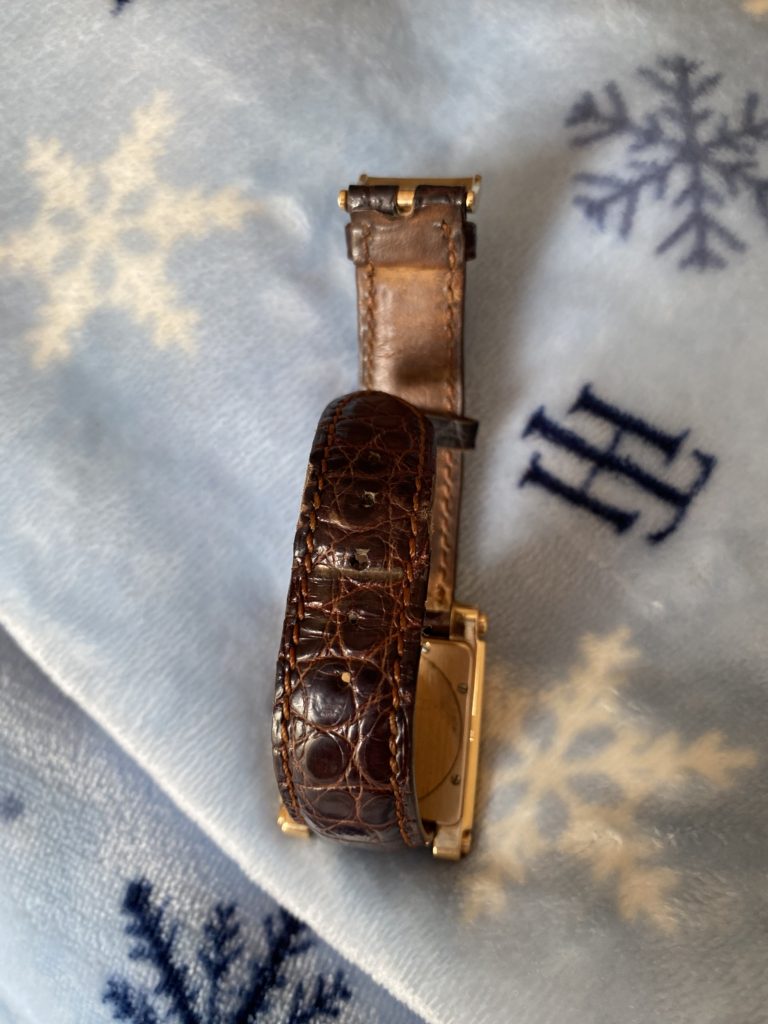 4. According to the technician,  you cannot remove the battery and keep the watch for a few years without running because masisira din.  Titigas daw.  Ang alin?  Abah, be more specific.
A—-"Tart, ayoko na talagang bumili ng debaterya na relo. Siguro yung ano na lang isuot natin… yung bit pit."
(parang mali)
A—–"Yung bit… bit, bitbit."
(sounds different)
A—–"Yung pitpit"
(parang iba ang tunog)
E—–"Ano yun?"
A—–"Yung pareho sa anak mo, yung suot-suot nya, mabibilang pati kung ilan na ang nilakad natin, yung bitpit… pit..bit"
(Ayun nakuha rin, pitbit*)
*Tagalog for fitbit