Sadly, the earth gets more garbage than ever before. I see face masks hanging on tree branches, buried on the sand, on the sidewalks. Hindi maiwasan malaglag, liparin ng hangin, plus there are people who intentionally leave them or throw them just anywhere. And even if the plastic face shields and masks are thrown in garbage receptacles, where do we dump them? Payatas? They will not be recycled for sure. How about the PPE?
Food deliveries are busier than ever. This means plastic containers are being thrown away everyday. Yes, we are all aware of reuse, recycle but how much of these plastic containers can we only store and reuse at home? Plastic containers occupied a big section of our kitchen, and that was before the pandemic all began. What more now? Where do we bring these plastics?
And you people, please don't leave your trash behind. I've witnessed trash being thrown out from bus windows, cars. Please don't do that. Huwag magtapon ng basura sa kalsada. Pwede itong maka aksidente. At mahiya naman kayo, para kayong walang pinag-aralan.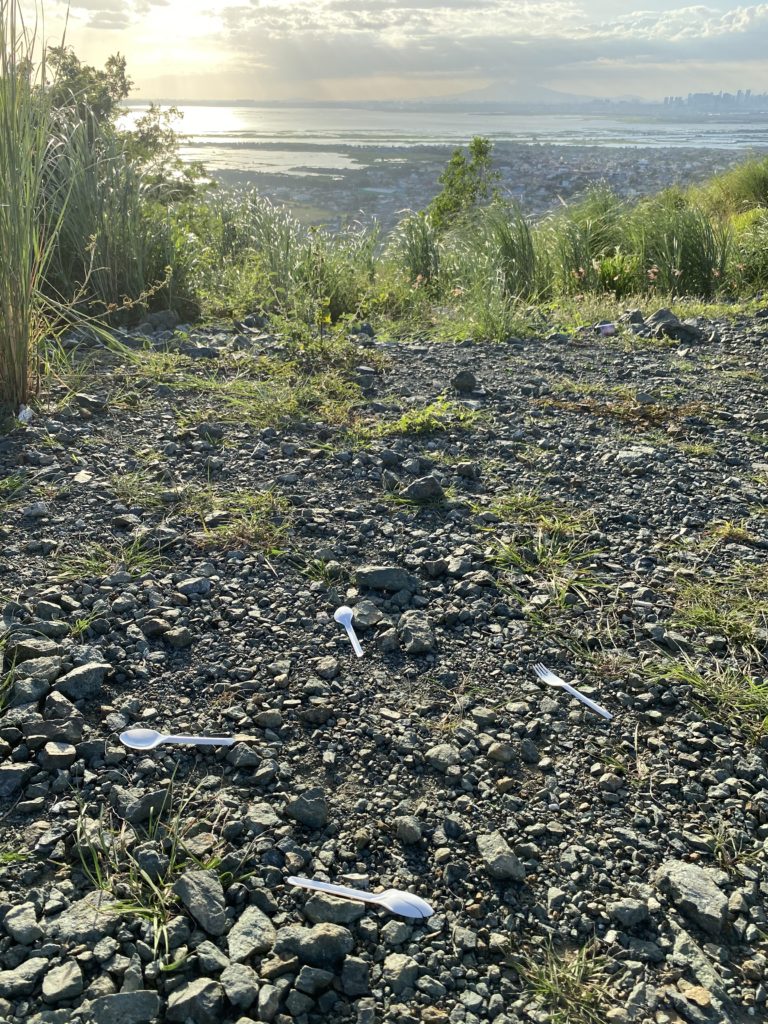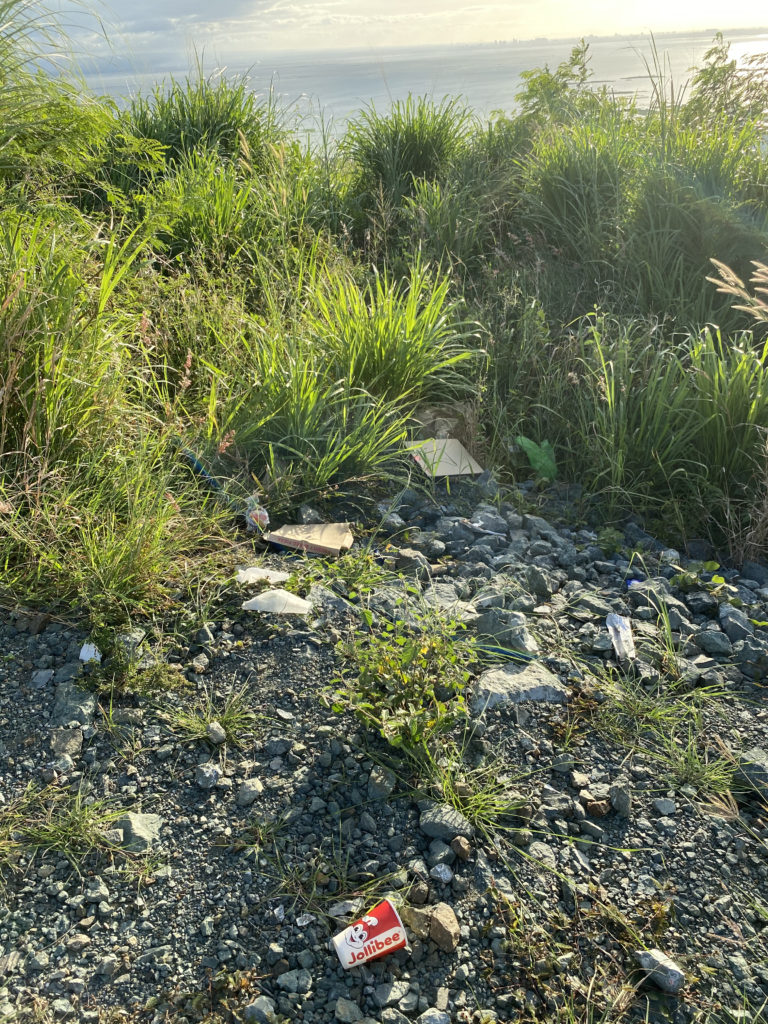 According to National Geographic Society, 91% of the world's plastic waste isn't recycled.
The virus of 2020 didn't only kill over two million people. It has accelerated the accumulation of trash on earth that aggravated the speed by which we are destroying our environment.