July 17, 2021, South Lake Tahoe
Two blocks from Station Inn is the privately owned Lakeside Beach. It's owned and operated by the Lakeside Park Association.
There's an entrance fee but as hotel guests, we get free daily passes for a maximum of two persons / day.
After we got back from exploring the ski camps and the Lake Tahoe basin, it was still too early to retire in our beds. Nyke wanted to walk to the beach so I went with him. ECY stayed in the room.
The beach is a very short walk from our hotel. Even at almost 5 pm, there were still many people who were going.
4:49 pm
4:49 pm
$25 entrance fee for non-hotel guests and non-members.


4:50 Looks like a hospital band.   Parsng tumakas na pasyente.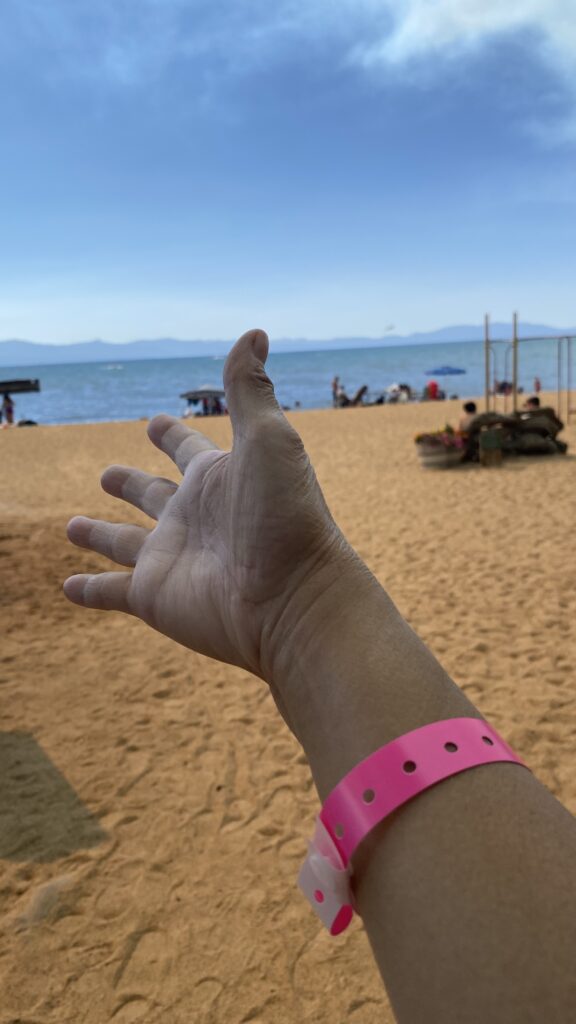 fThe beach is surprisingly well maintained and has something for everybody.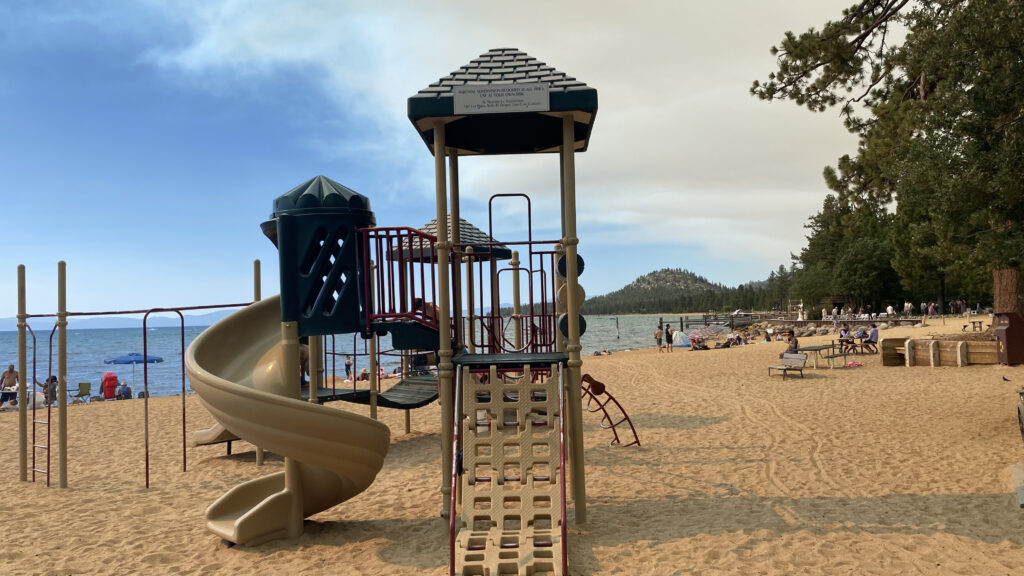 No drinking of liquor, no barbecuing, no eating,  these regulations keep the sand clean, no broken bottles to walk on.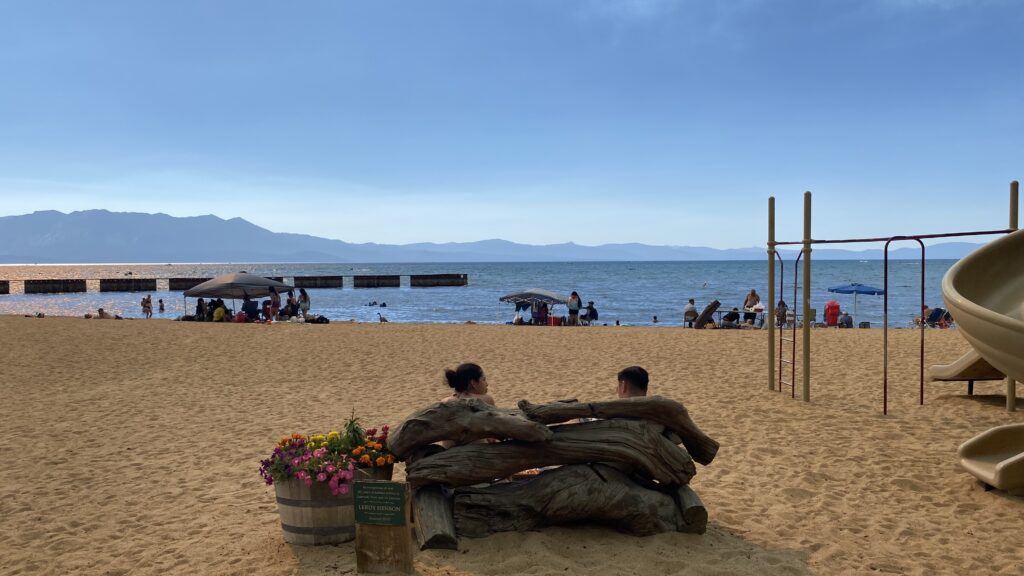 Pier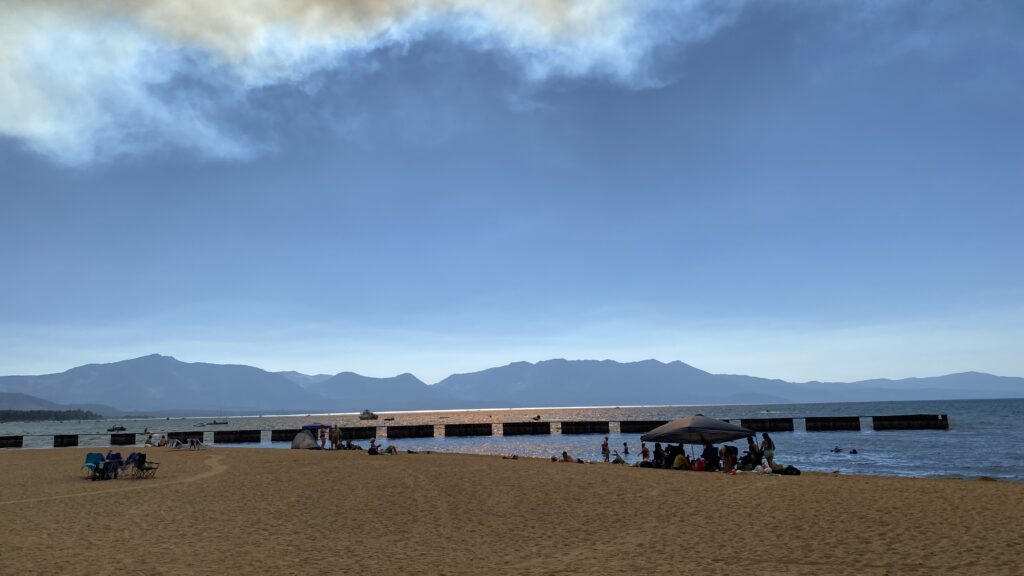 Another surprise,  there was a group of Filipinos sitting by the water.  And did I know?  I heard them talking of course.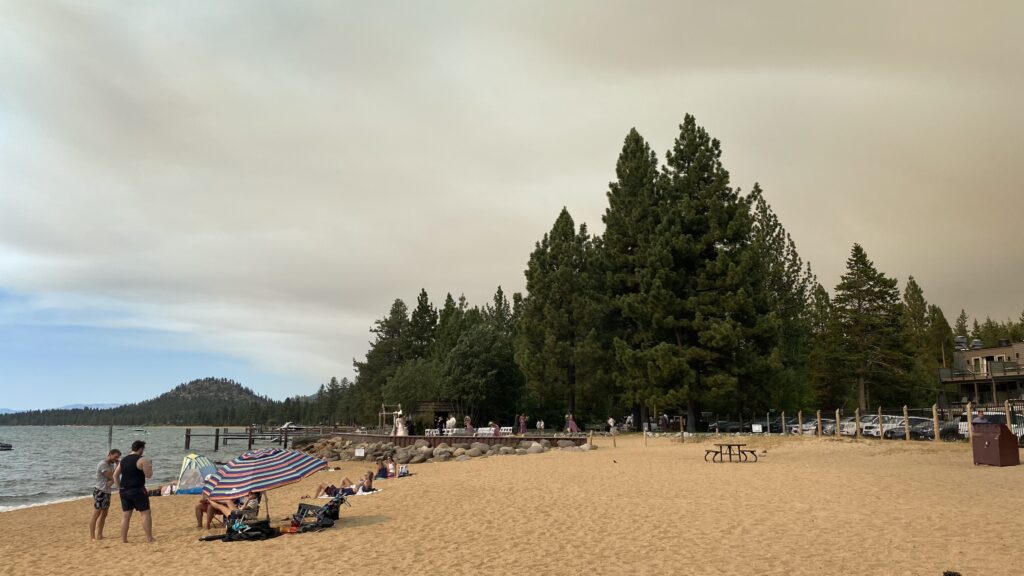 Lake Tahoe and Reno are popular wedding venues too.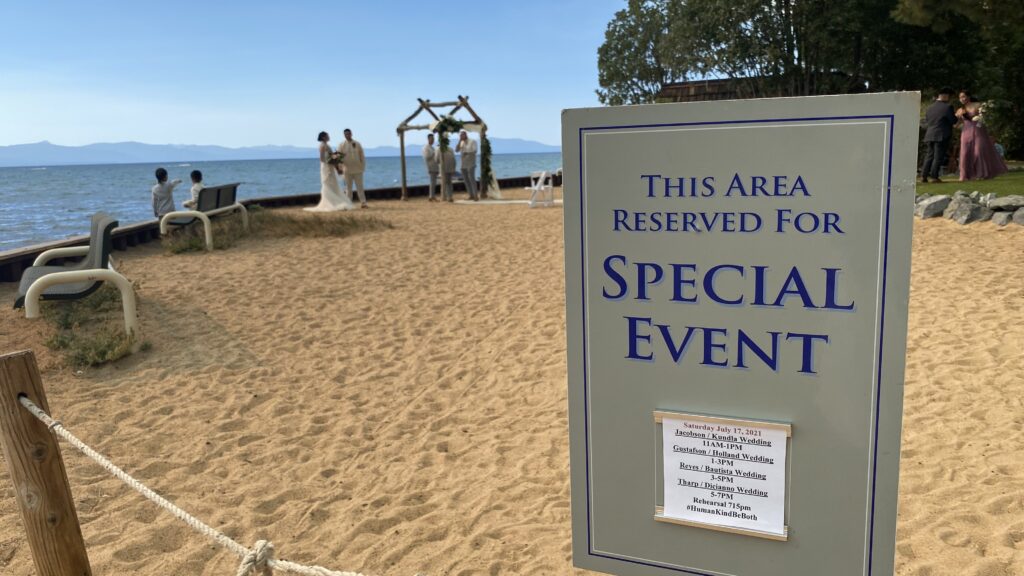 Aww how lovely to see couples "still" in love.  I am so pragmatic.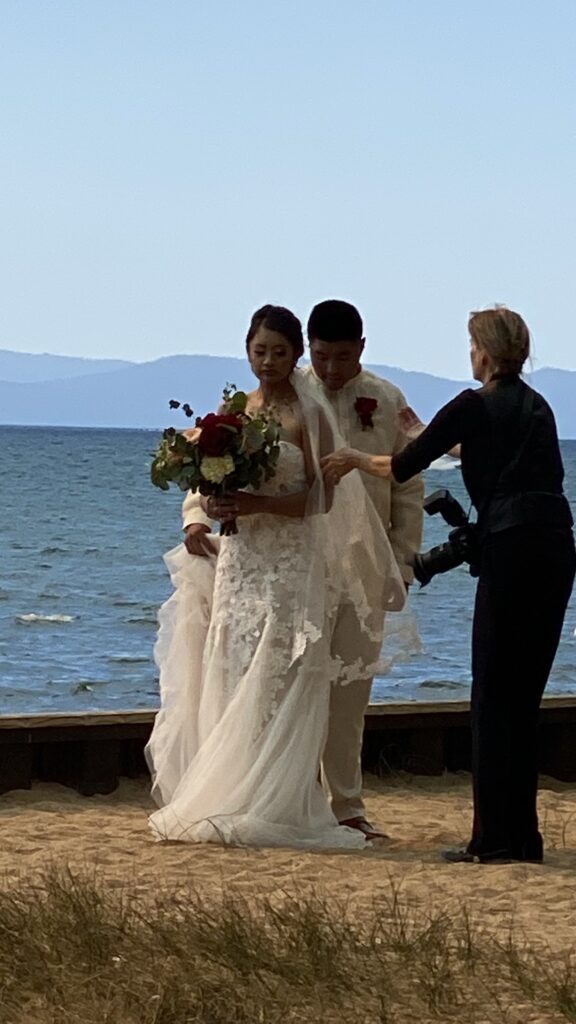 I am happy for this couple and I wish them strength and endurance to keep their love and respect for each other alive for the next 50 years at least.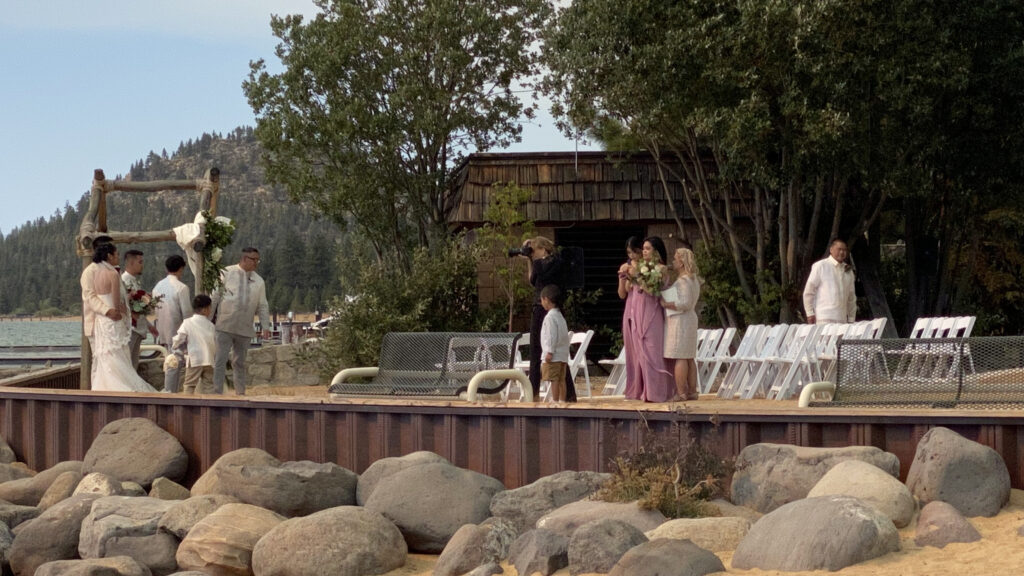 Yeah i know it's not going to be a walk in the park. A marriage is like an amazing race. It's more difficult than joining the Olympics decathlon. Run, jump, throw, it's either you drop dead and give up or you go slow, keep your pace, and tread on until way past the finish line.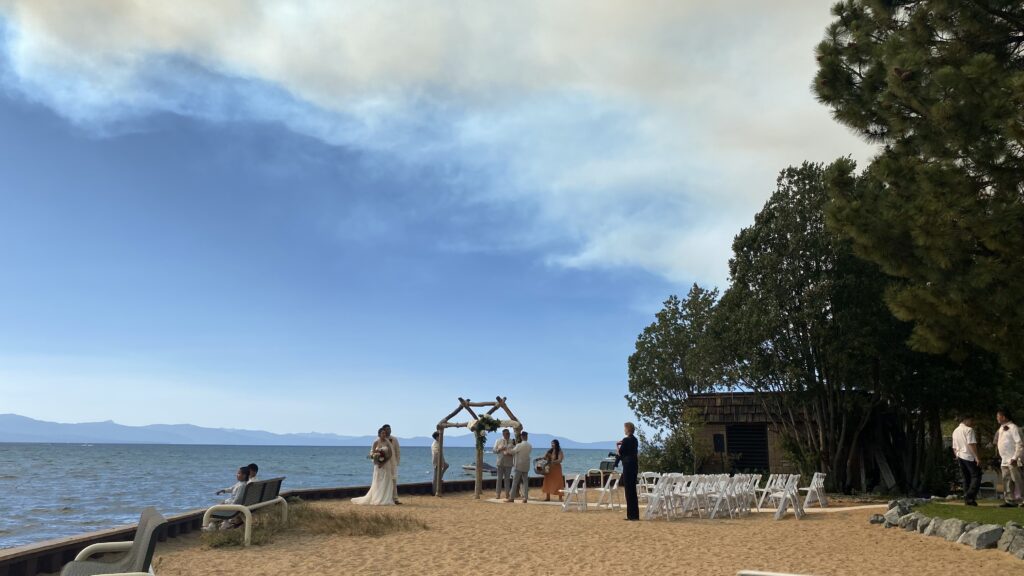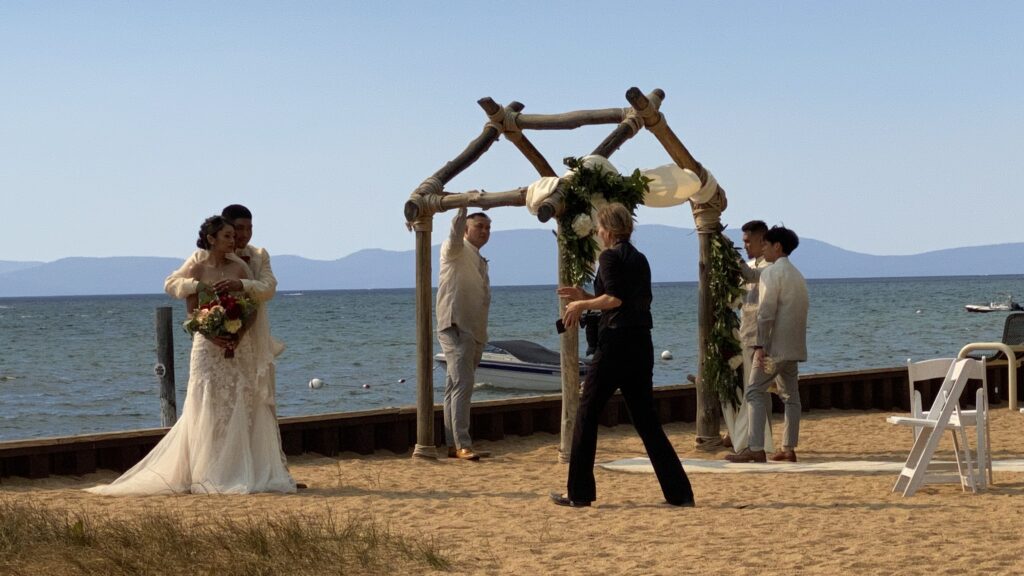 Best wishes to the lovely bride and handsome groom.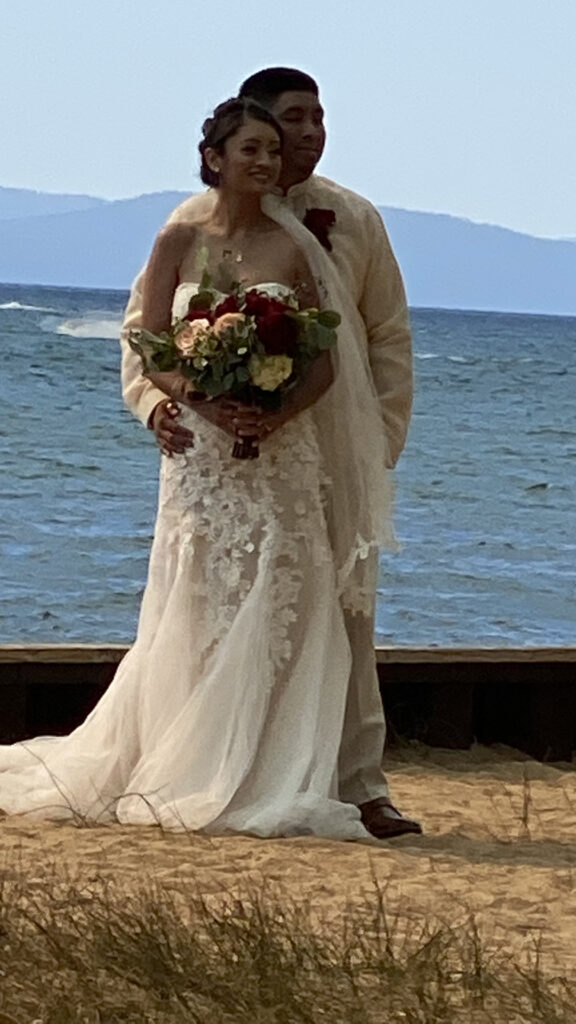 This is the perfect photo.   There's the sun, sky, clouds, mountain, sea, sand, humans.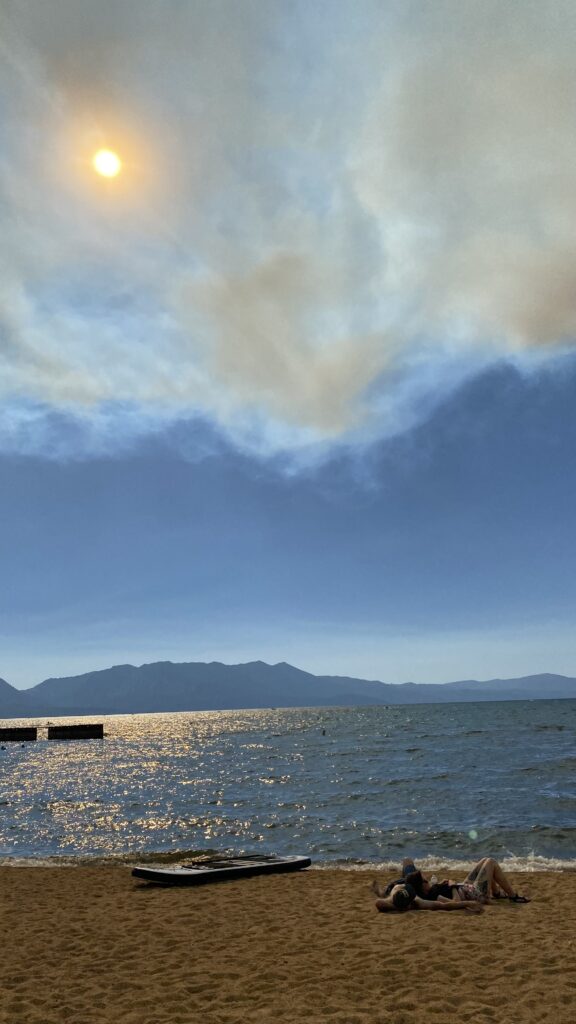 t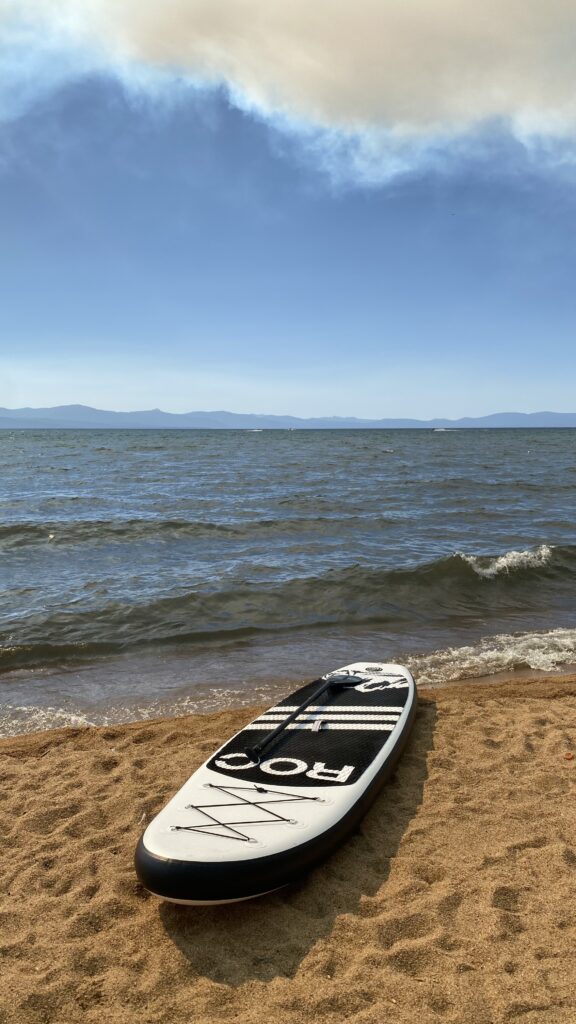 I saw people shooing away the birds.   Don't!  Leave the birds alone.  Let them live in peace without being harmed by humans.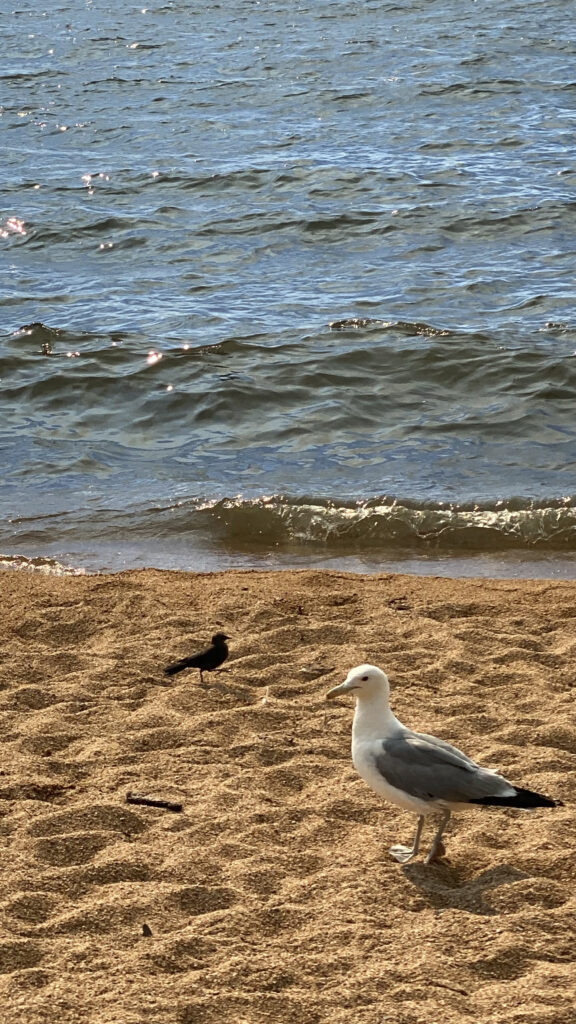 This is me.  Taking a nice selfie is still a challenge for me.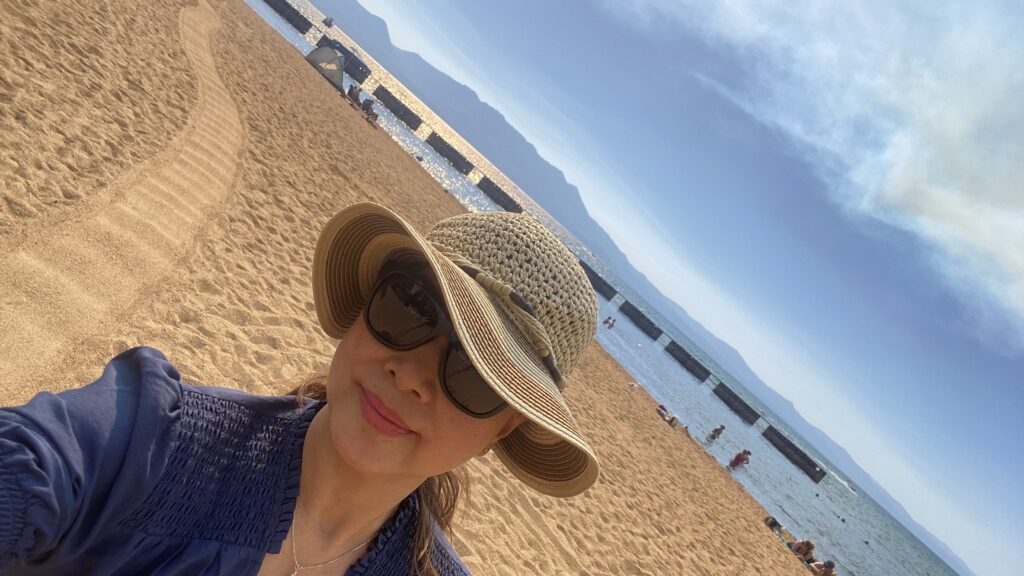 y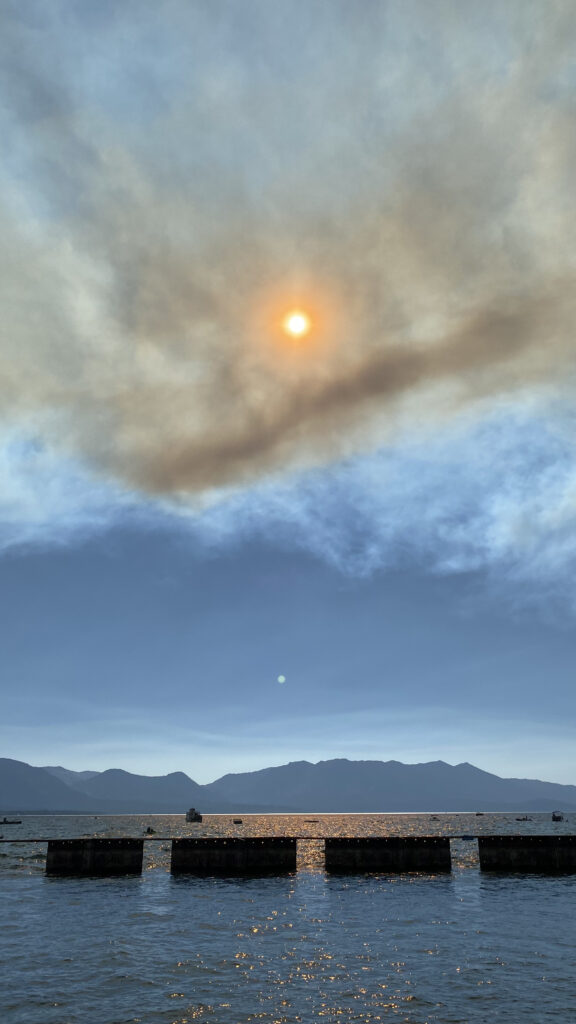 It was getting darker and not much to do here so my son and I headed back to the hotel.  I enjoyed our short visit to Lakeside Beach.  It was not crowded and thus safe from getting infected with la covida chinchin.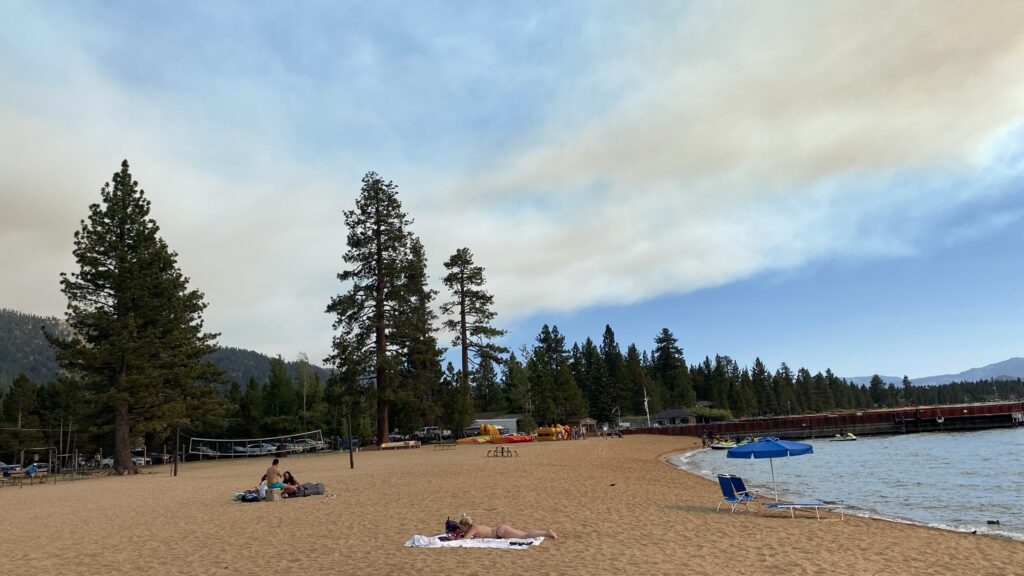 LET'S GO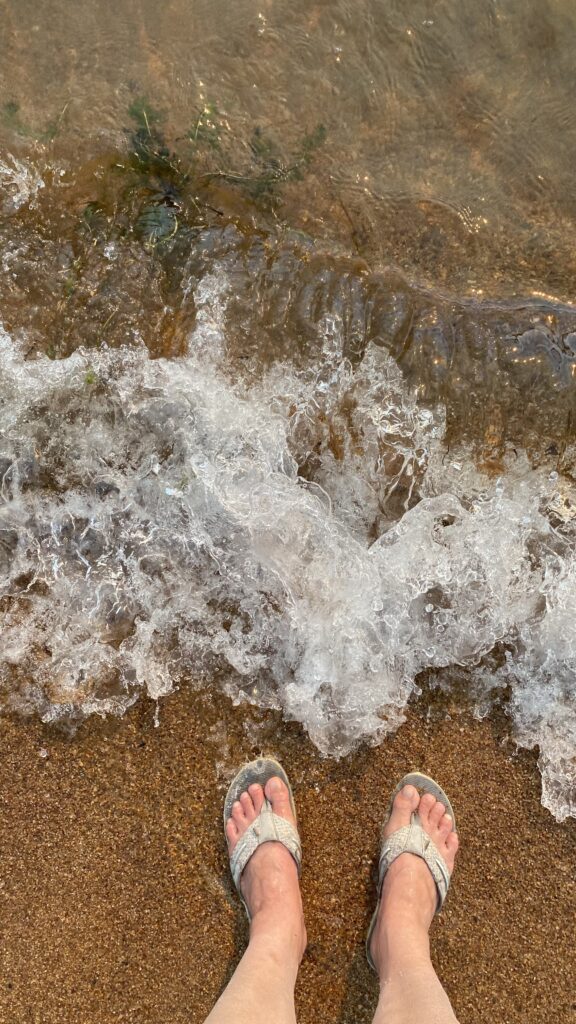 I havent' dipped my toes on the beach for a long time. I miss doing this. It's so liberating and fun.