I received in the mail the customary gift cards and coupons from Macy's and Anthropologie.
They were intended to be used during my birthday month of May.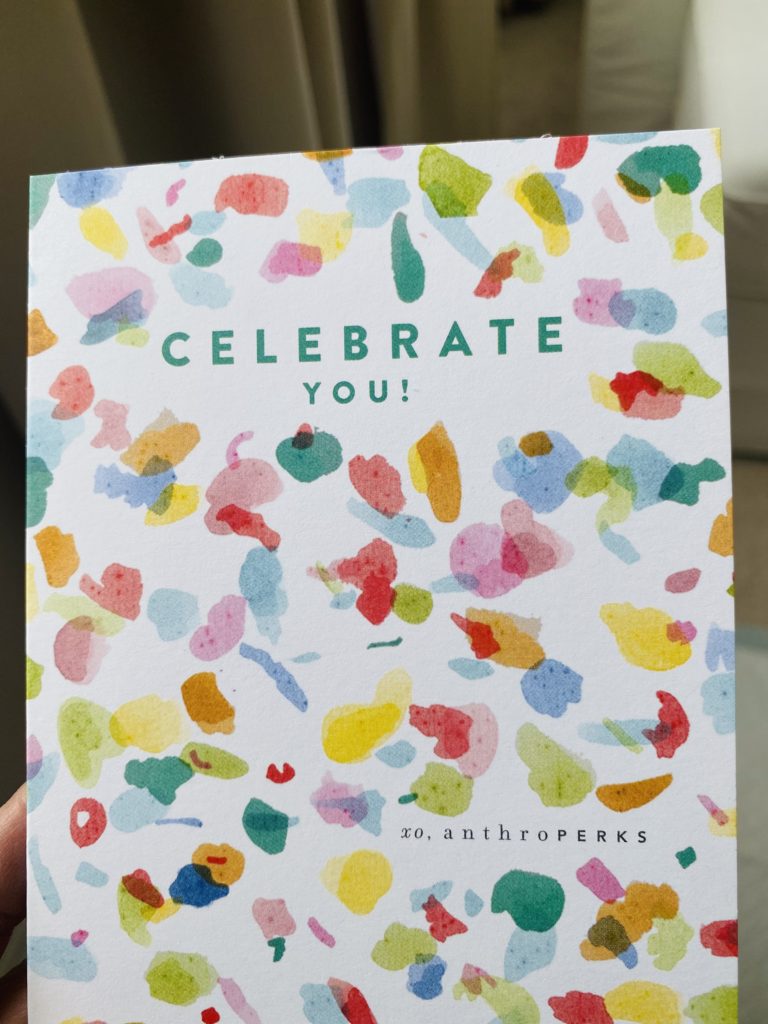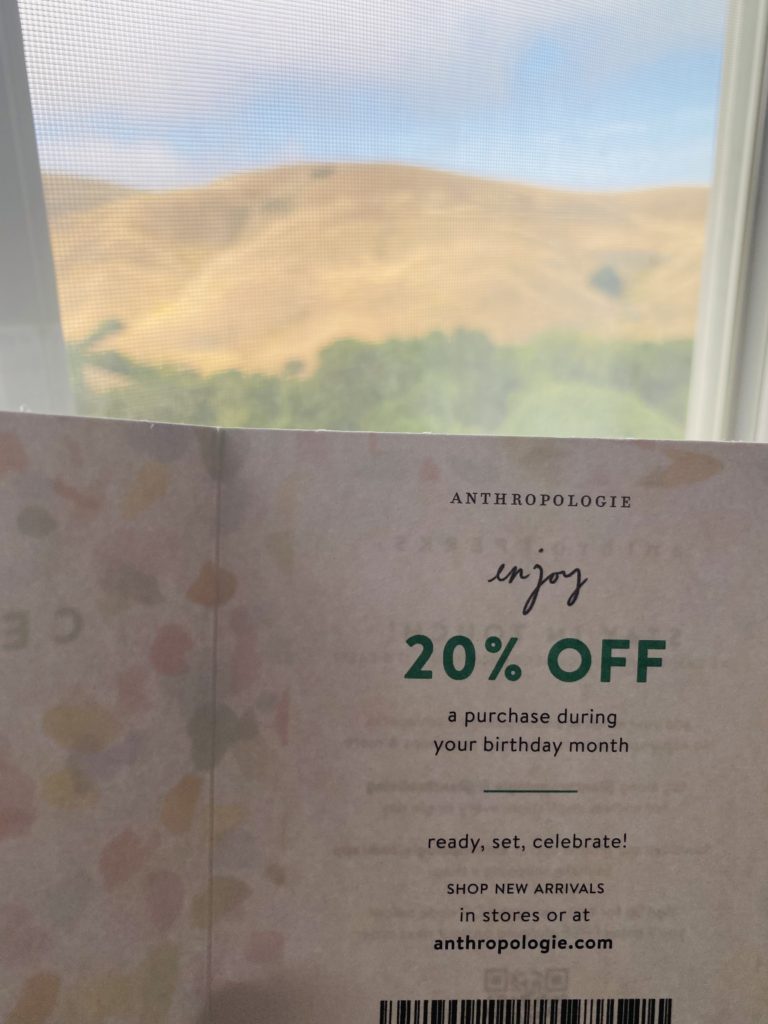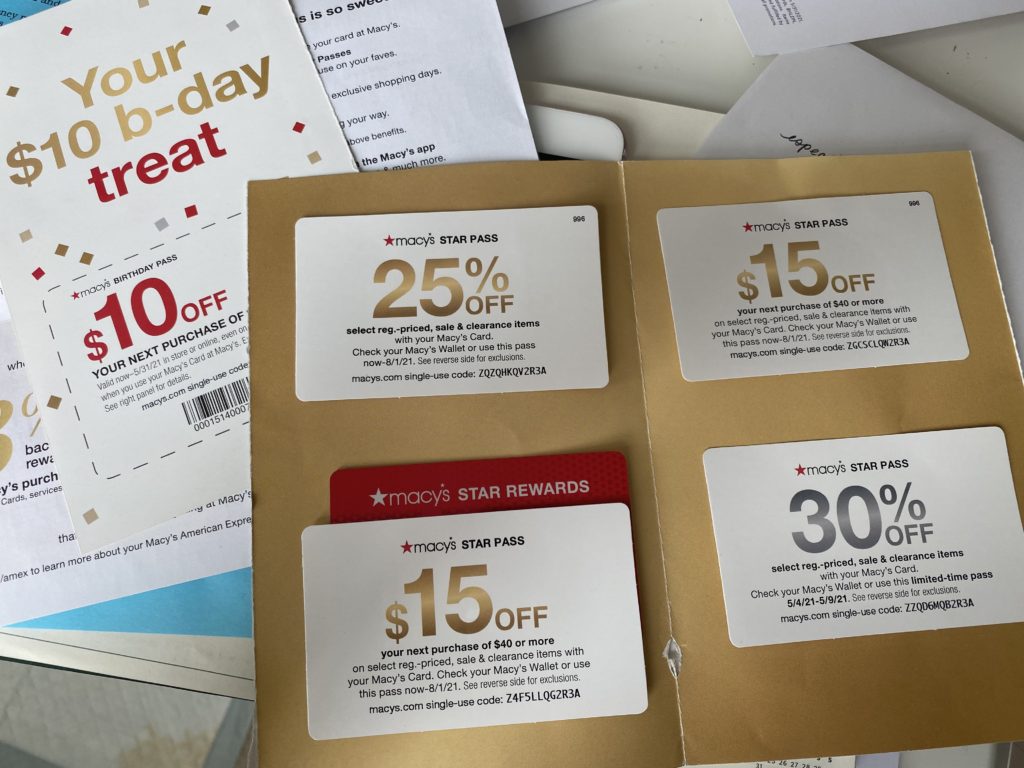 We went to Anthropologie on May 20 but it was closed already. We had dinner first before going there dapat pala I went shopping first.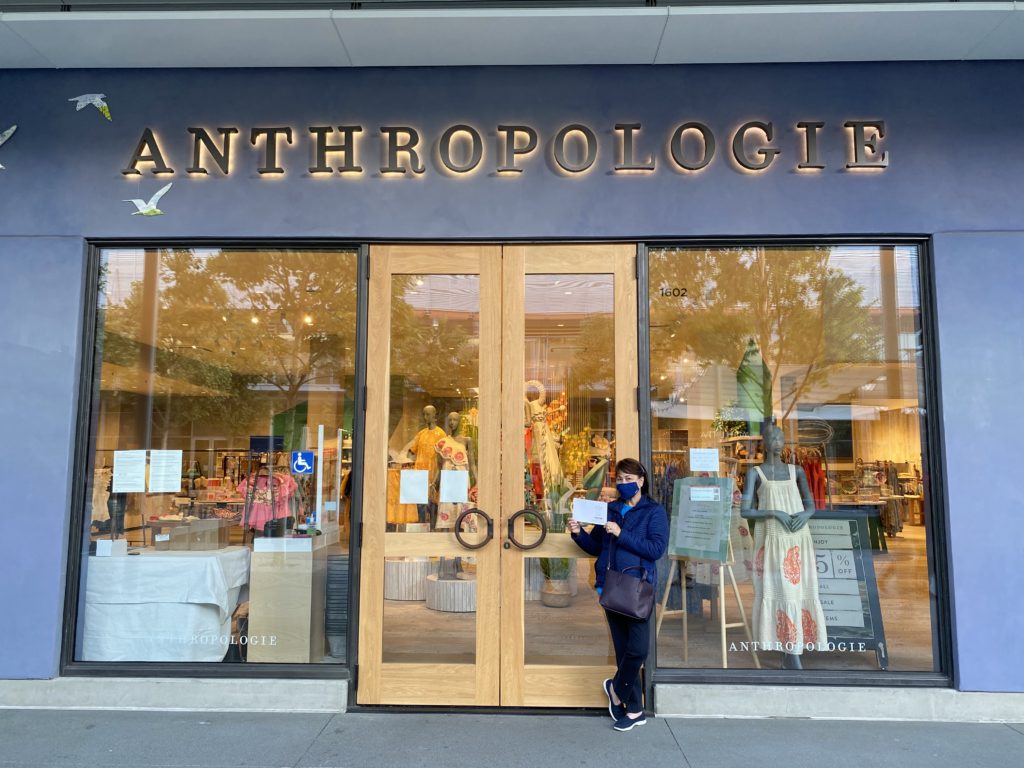 Not a good pose. I look like those guys asking for money with a cardboard sign "uuwi sa probinsya, kulang sa pamasahe".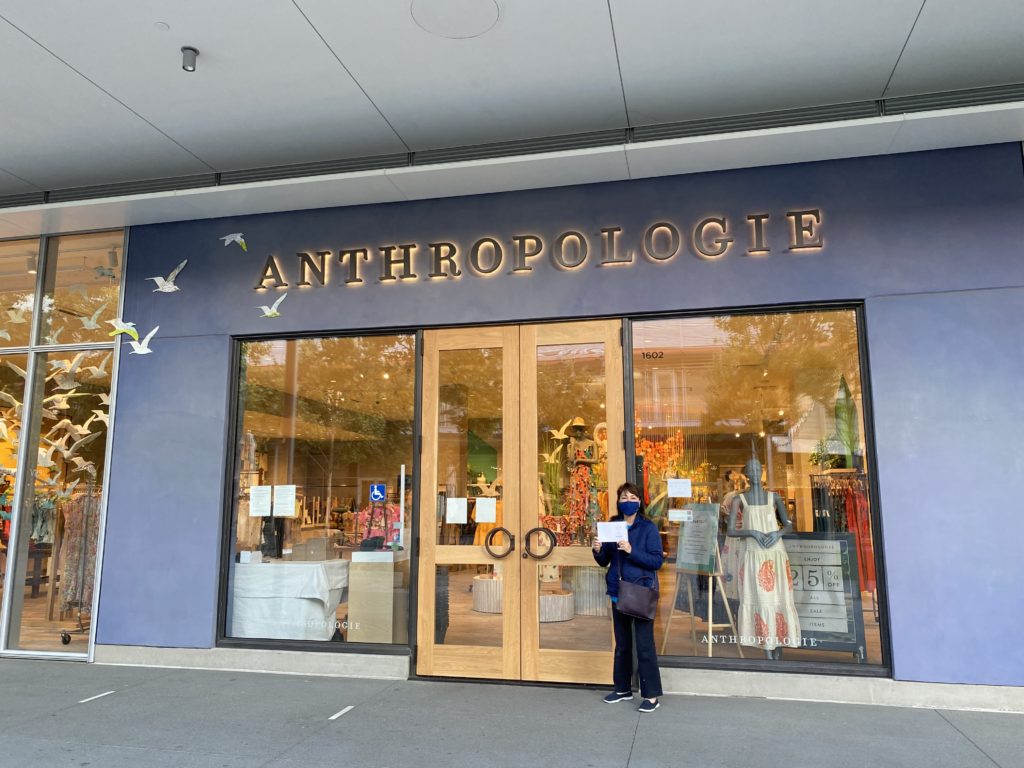 #macys #anthropologie #birthdayshopping