We are a conscientious family. Basura ng ibang tao dinadampot namin. We pick up the trash of other people left on the street. My daughter was concerned that garbage would clog the waterways and pollute the rivers, ocean, lakes.
It's been windy lately. Some of the garbage bins of our neighbors got knocked down to the ground spilling and scattering their trashes on the sidewalk, street, and near us. I haven't seen a kaminero dito or street sweeper so we just pick up trash whenever we see them lying around.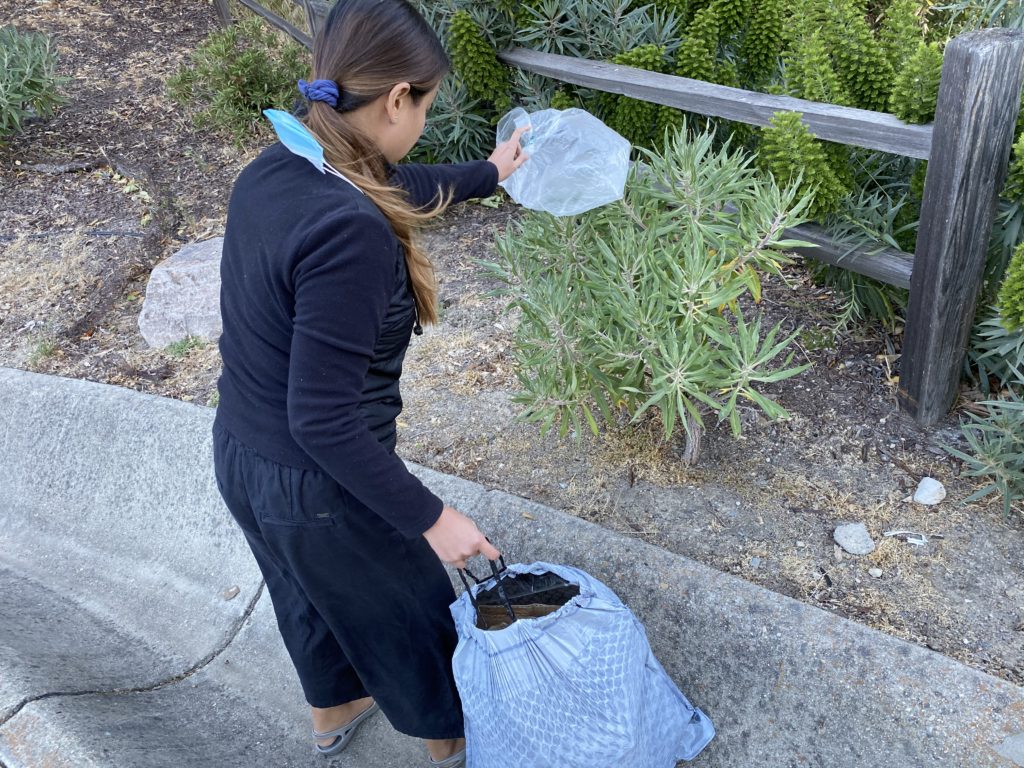 5/23/21 9:33 am
we are the basurera girls.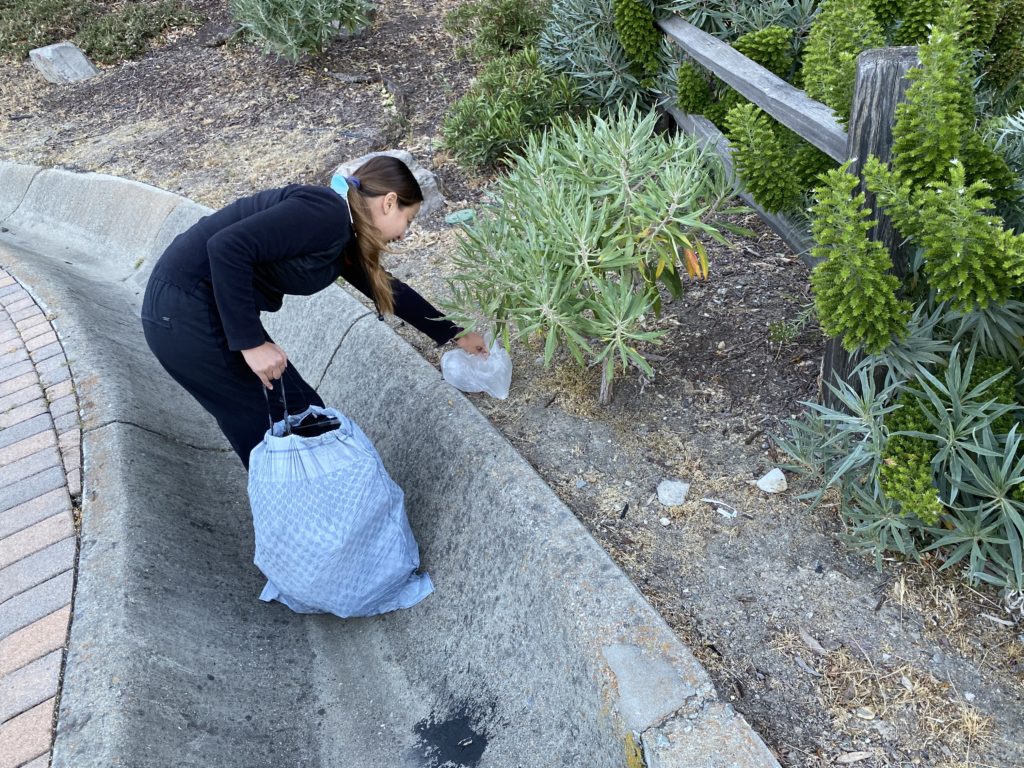 Some of the plastics get stuck in between leaves and it's really difficult to retrieve them.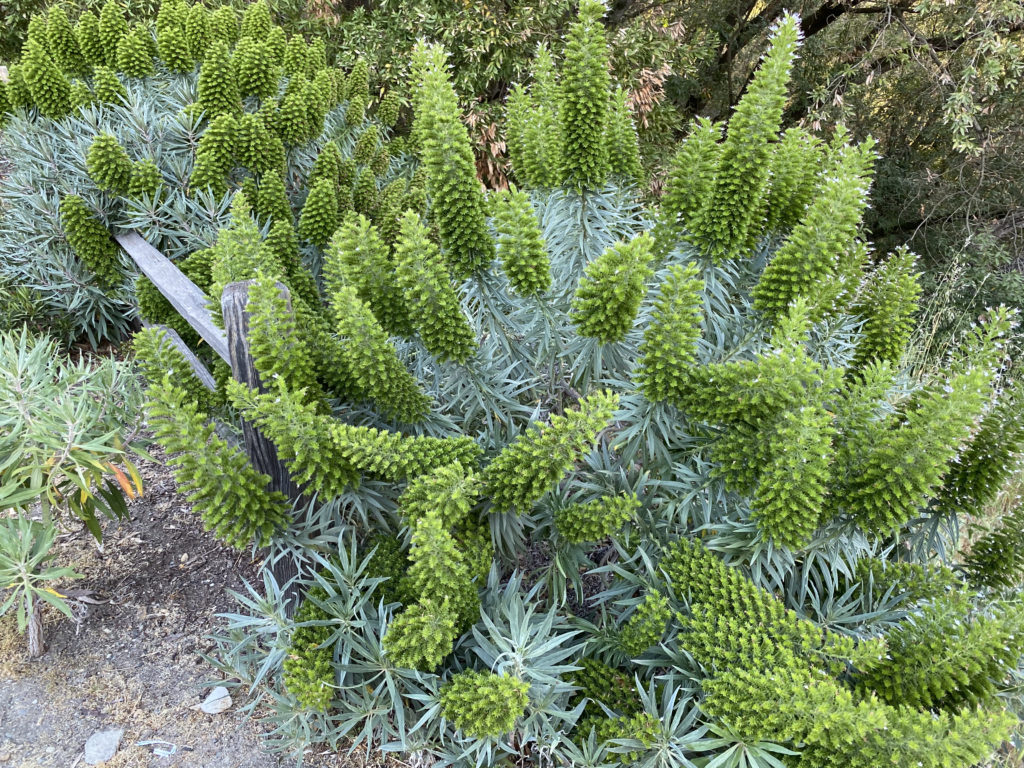 It's annoying to find plastic bottles.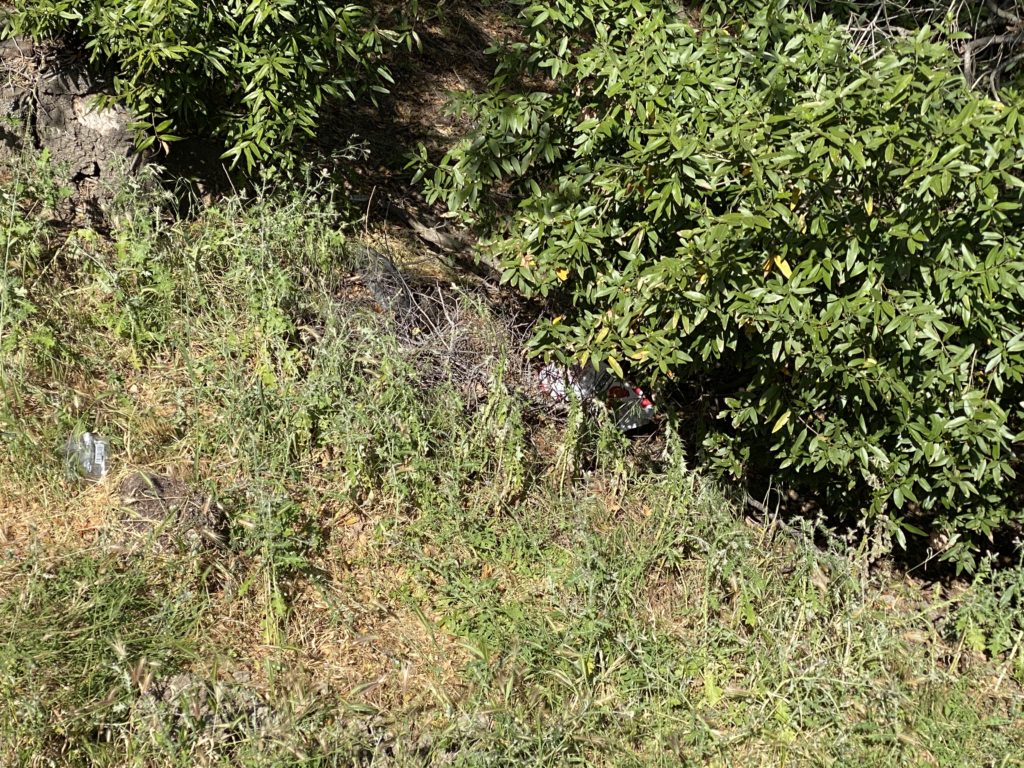 We couldn't reach those that are in the deep canal. We need to inform the Homeowners Association office to send a professional basurero.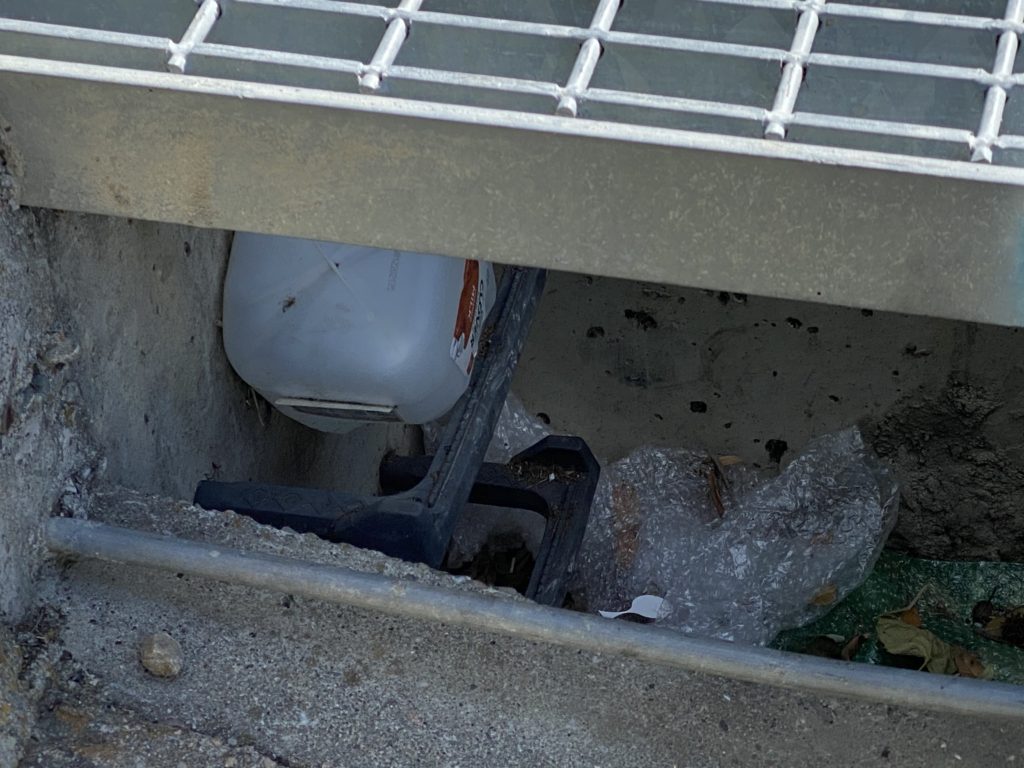 Our garbage reach the poor sea animals many of them are dying because of swallowing human garbage.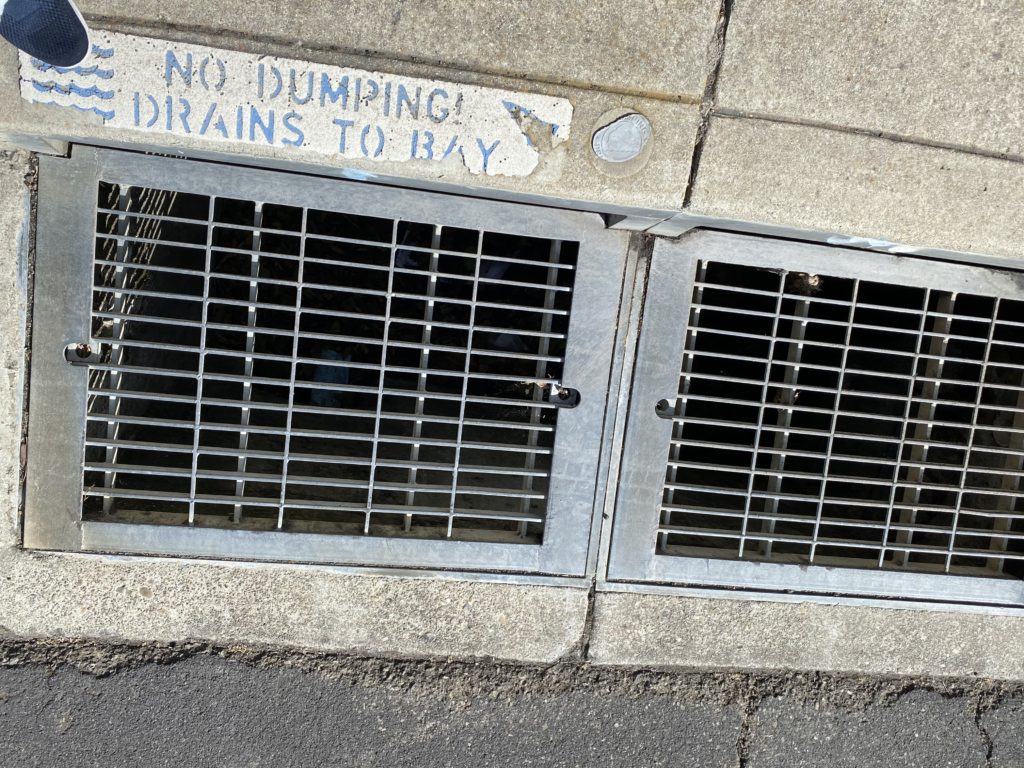 #cleanandgreen #lifestylechange #choosetobegood #notostreetgarbage #recycle #reuse #reduce #pickupyourgarbage