The Gucci outlet store always has a line of customers queuing outside to get in. Even before the Covid vaccines arrived, nothing discouraged women, and men too, from shopping at the Gucci boutique. They didn't mind waiting outside under the heat of the summer sun, and during windy and chilly days. Basta makapag-shopping lang kahit manginig sa ginaw.
I am not really a die-hard Gucci fan. I don't bother waiting outside except if I am second in line. Like today.
May 21, 2021 4:39 pm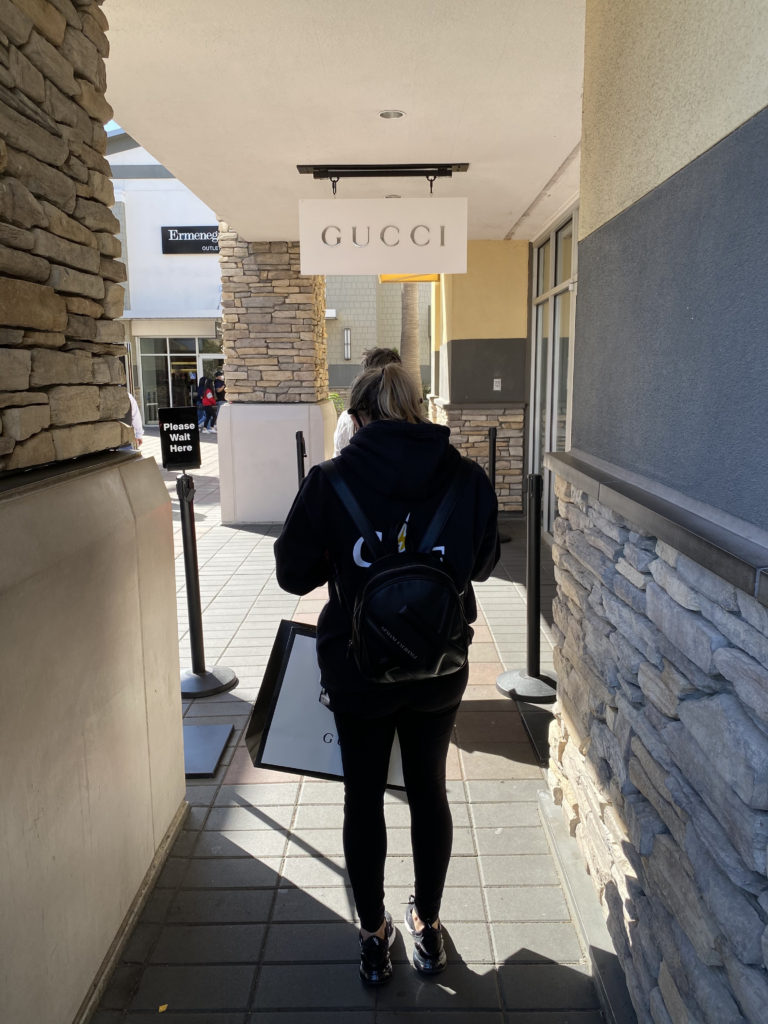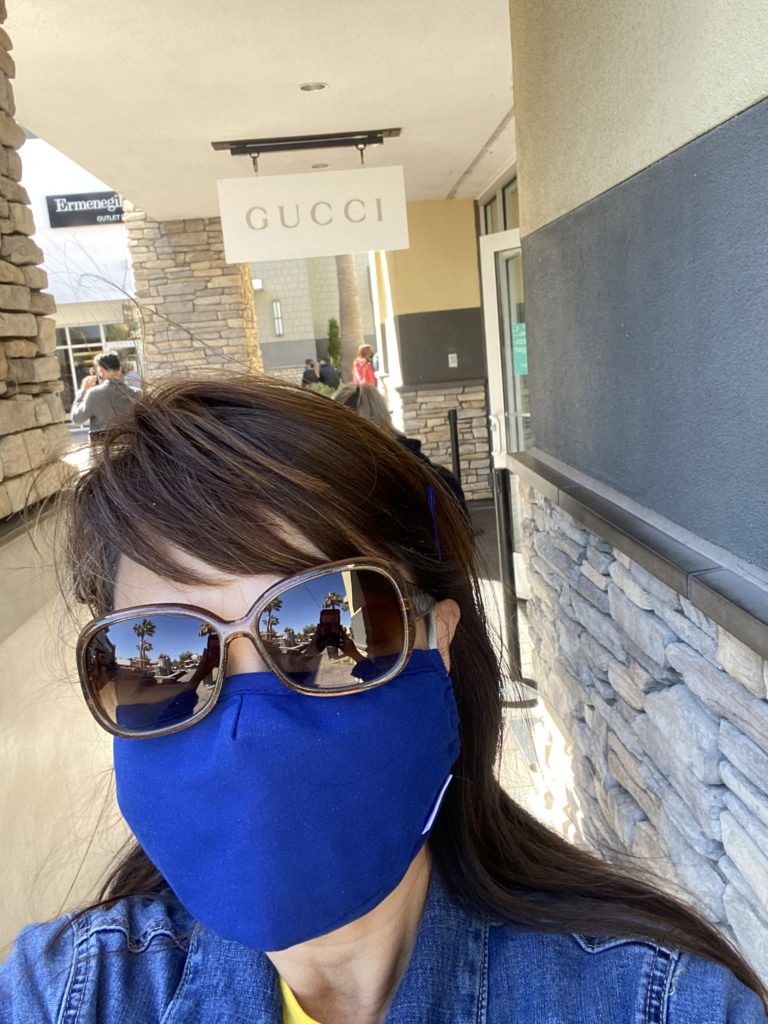 It's my turn..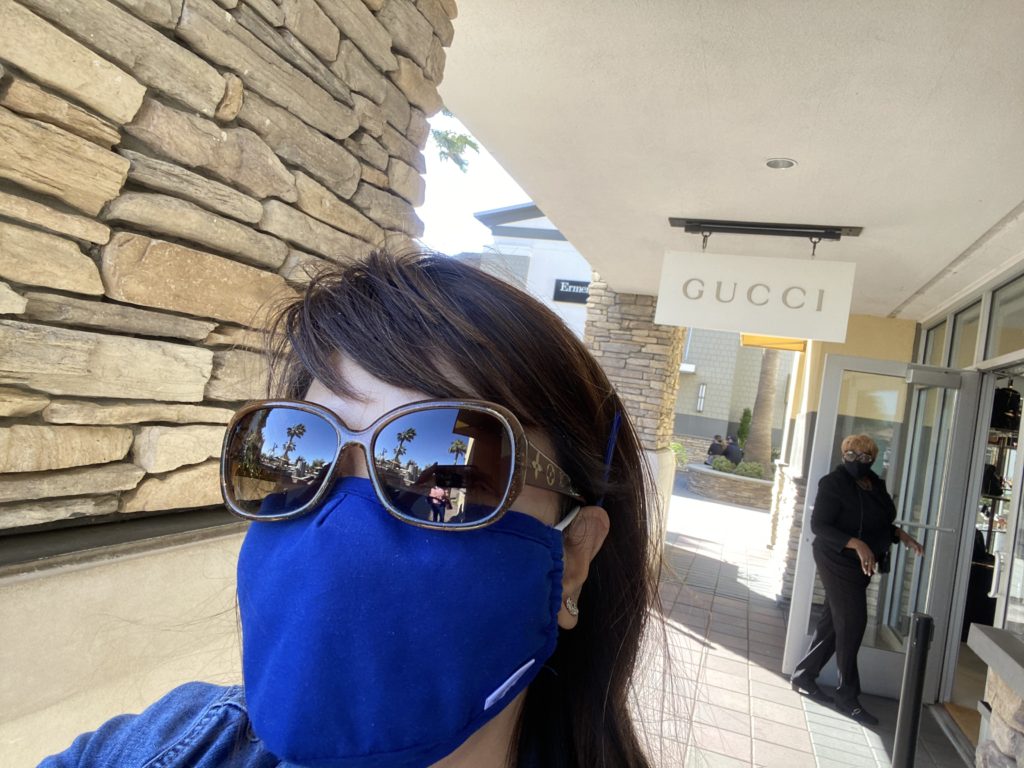 This is nice.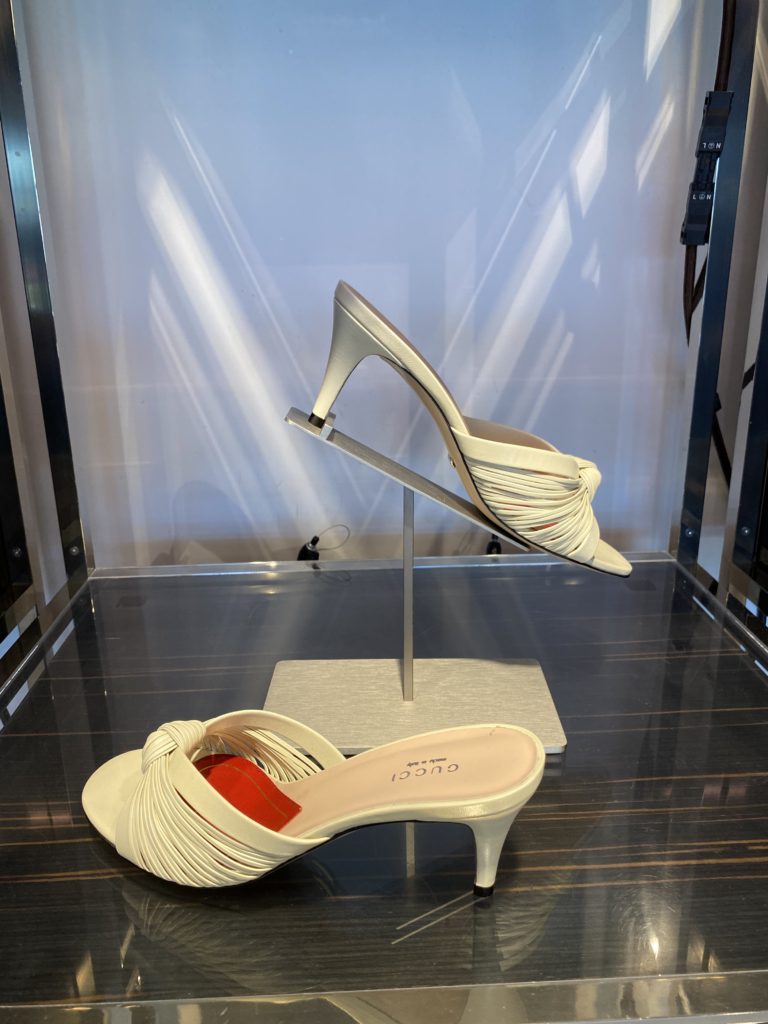 But buying formal shoes nowaday? Where to go? Even if I am already vaccinated, I don't expect to be attending formal meetings and parties anytime soon.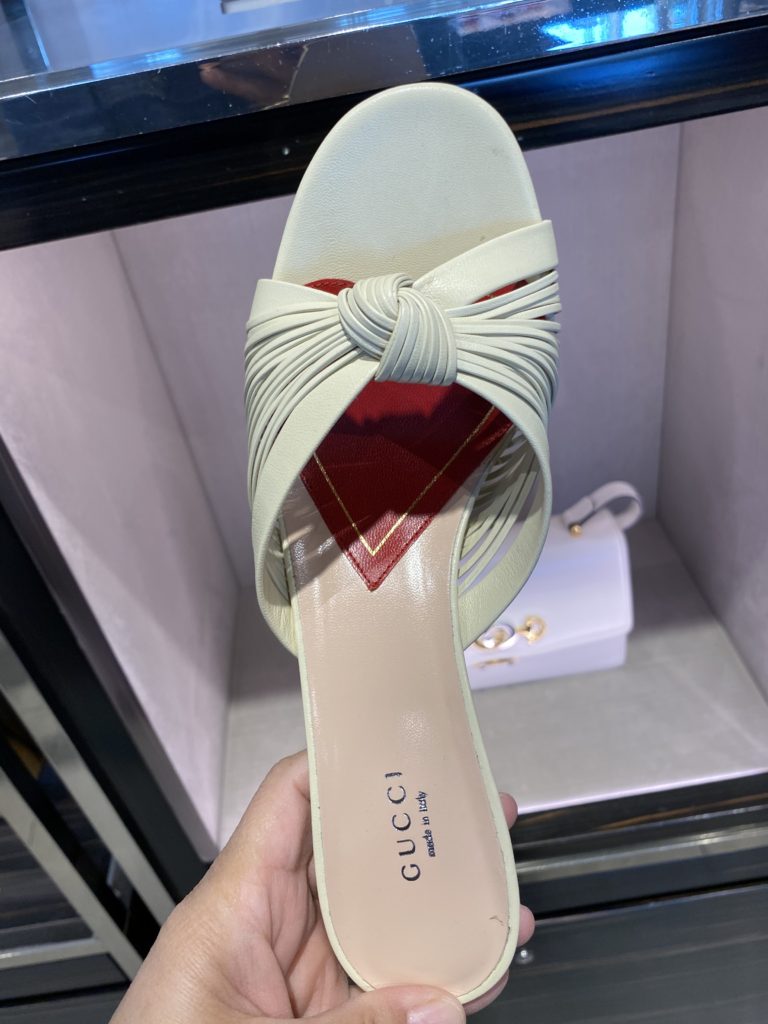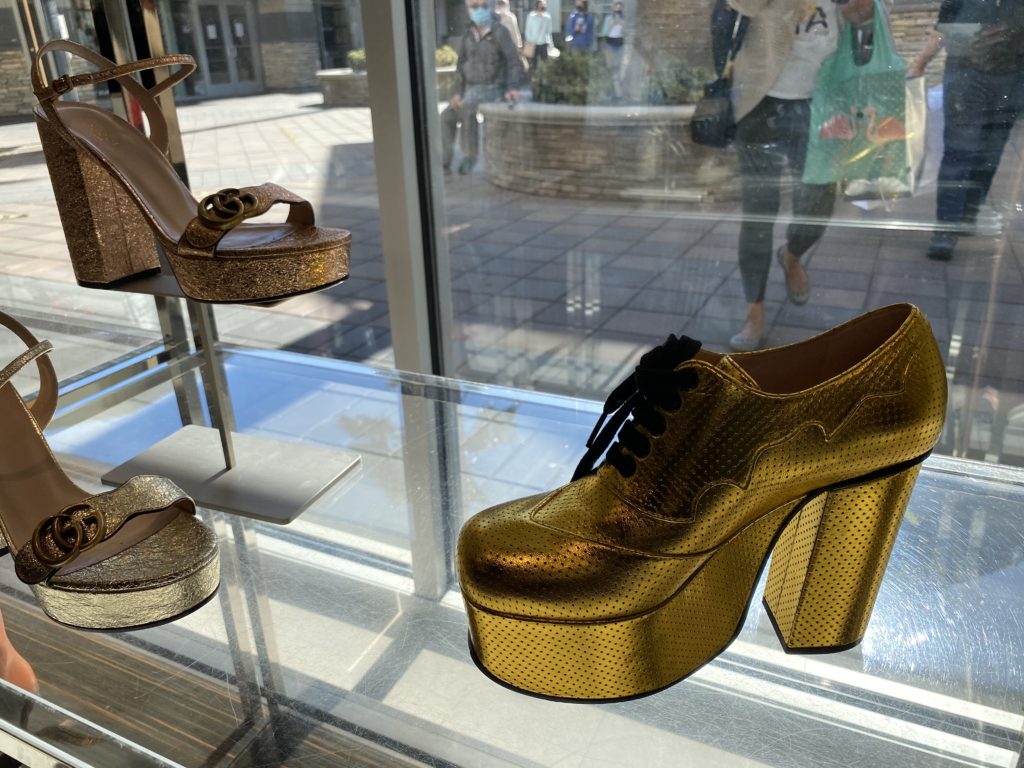 I like the simplicity of this dress. Can be worn in the office, or pang pasyal. It's so frustrating when I see a dress that I like but I know won't look good on me because of my elevated waistline level.


I go to the premier outlets with no specific item, brand, or style, to buy. 99% of the time, I am only a chaperon. I go because sama lang ako kay husband or kay daughter. But the bad thing is, I end up shopping too.
Male Gucci sales staff—-"Hi, are you looking for something specific? Hiw can I help you?"
A—–"I'm just browsing, thank you."
I saw a sales staff placing this small black ourse inside the dust bag. Hmm , mukhang someone decided not to buy it.
A—-"Hi, may I see that?"
It's small, light weight, pwedeng crossbody and pwedeng pangpasyal dyan-dyan.
Sales staff—-"I'll give you a new one."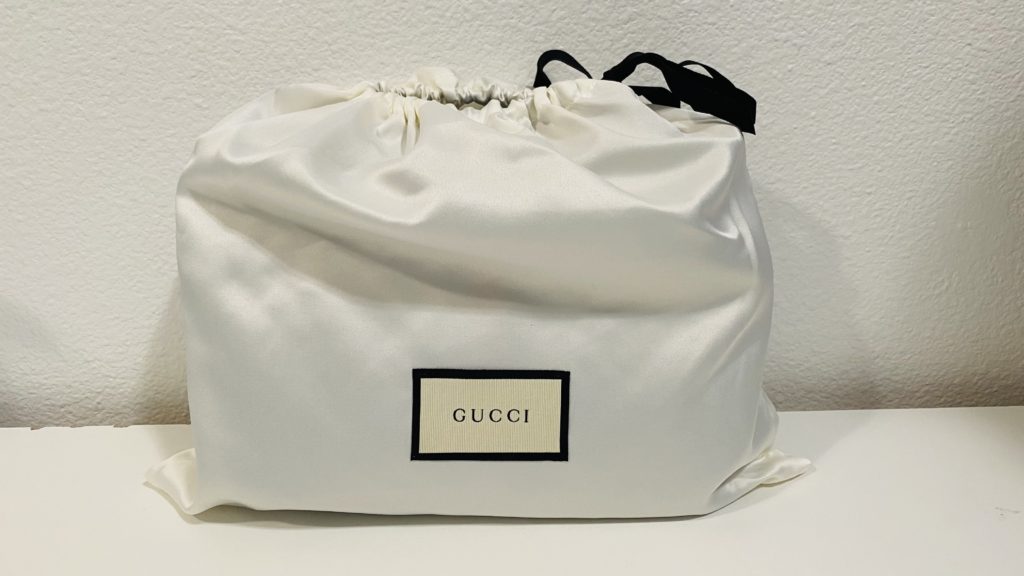 I should start using this purse before I forget that I have it and before the heat and humidity in Manila destroys the leather.

#leathergoods #luxurybrands #handbags #fashion