August 20, 2021
We were lucky to be one of the firsts to disembark. We couldn't get lost because as soon as we stepped out of the plane Edmund saw our names printed on cardboard.
The arrival process has changed a lot since my last arrival on December 2, 2020. Before, all arriving passengers pay 4,000 pesos and get tested. A pre-hired vehicle brings the passenger to a pre-booked hotel for isolation until the negative covid test result arrives. Then the passenger is free to go home. Now, passengers are not tested at the airport but are required to quarantine for 10 days in a pre-booked hotel and to undergo two separate tests within the ten-day period.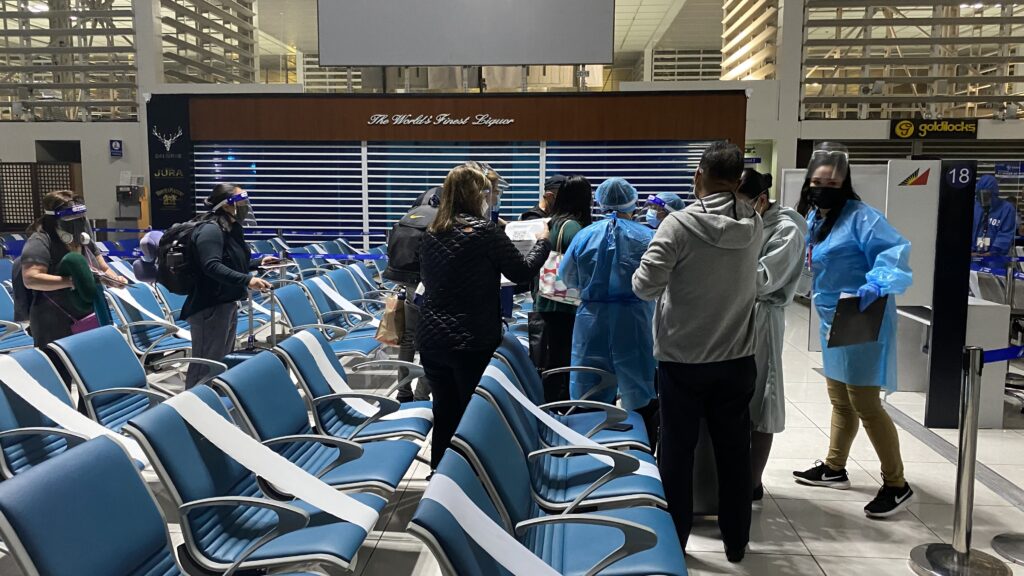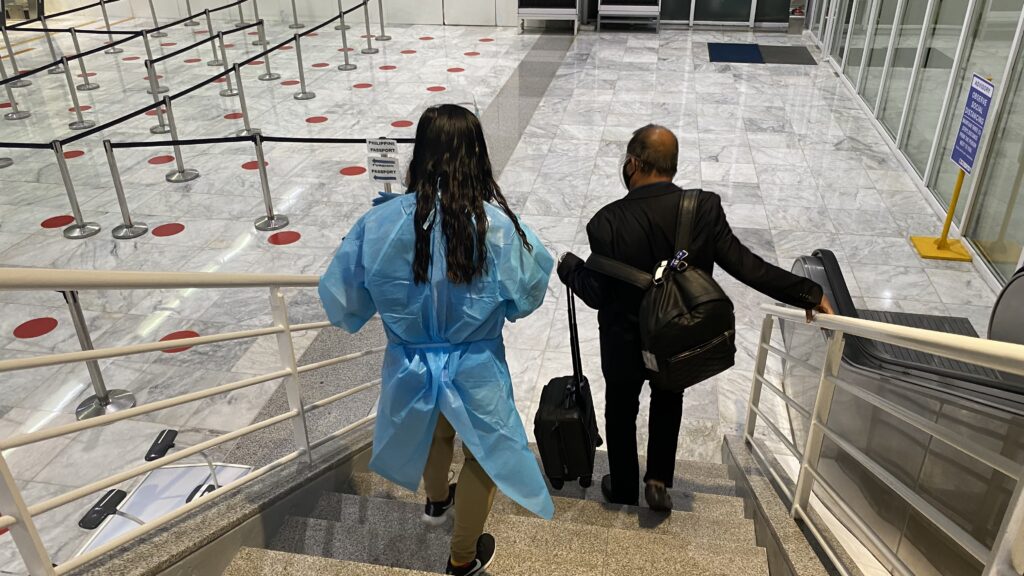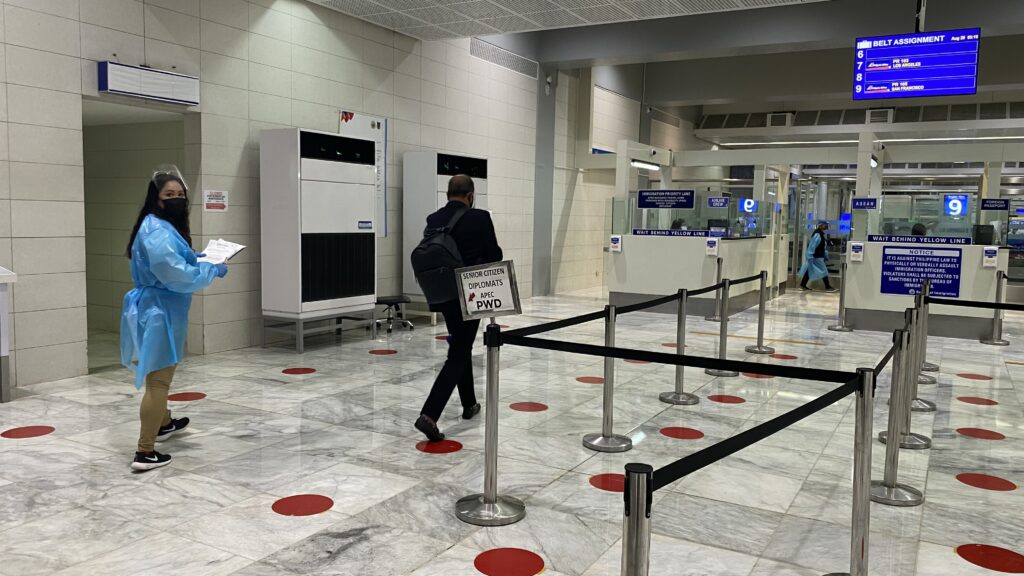 Mr. Yee panicked a little bit because he thought his golf clubs got left behind.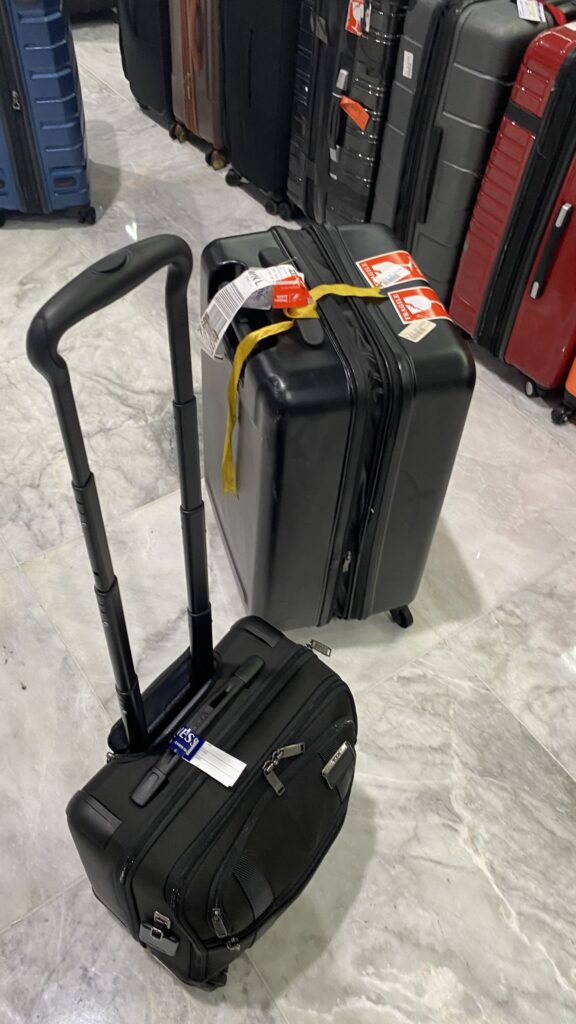 There are passengers who lose their luggage not only here in the Philippines but anywhere in the world. It's important that we avoid bringing expensive items, especially small valuable items that can easily get lost. I am saying that but I am one person who doesn't follow my advice. Until now I am still wondering what happened to the pair of dangling earrings I brought to the US for my daughter's wedding in March 2020. When the thought that I have probably lost it enters my mind I try to deviate my attention otherwise it's going to affect me terribly and it'll make me cry for months. I am just thinking that if it's forever lost, nakakahinayang, super, super, super nakakahinayang. I will not describe it here kasi sigurado ko pati kayo manghihinayang din. I just console myself that maybe it'll appear in front of me one day. Baka kung saan ko lang naisiksik. And what is more important in this day and time is we are happy, healthy, and free.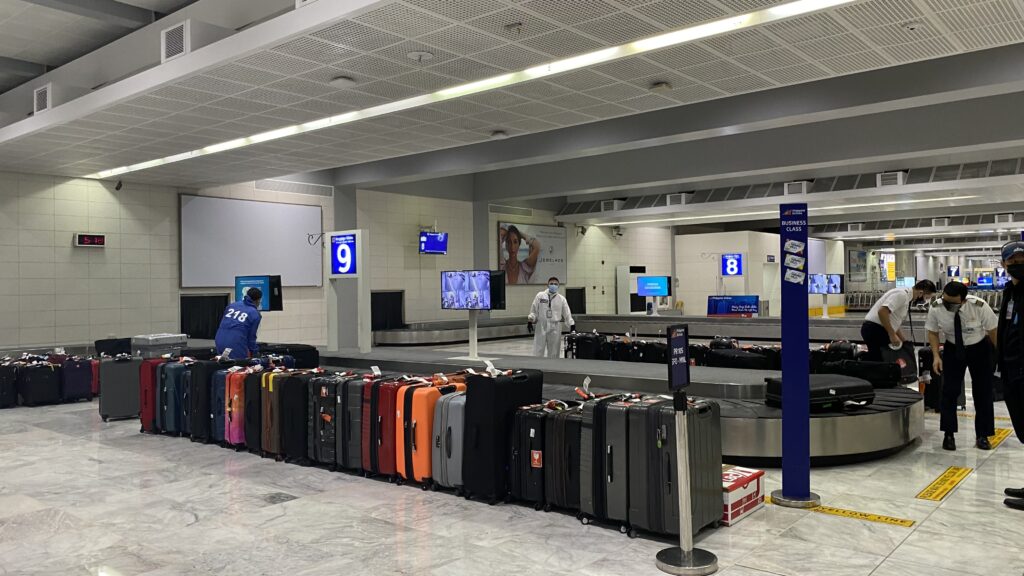 Hello Pilipinas. I am back.