My sister had mentioned several times before about a small village they chanced upon when they were traveling from Los Angeles to San Francisco. She said they have a windmill and cookies.
I don't go on Google to search for places to go and visit and I don't even have a check list or a bucket list that's why my knowledge of beautiful places around me is very limited.
I've been wanting for years to visit my good friend Letty who is based in San Diego but I never got to really plan until this June. I told myself it's about time that I go wander to other places here in America.   I am getting older really fast and when do I do these things?  Not when I am 70.
Much of the driving also depend on Edmund Yee. He was willing to drive long distance to San Diego so off we went on a road trip and based on the map, on our way to San Diego, we could visit Solvang too.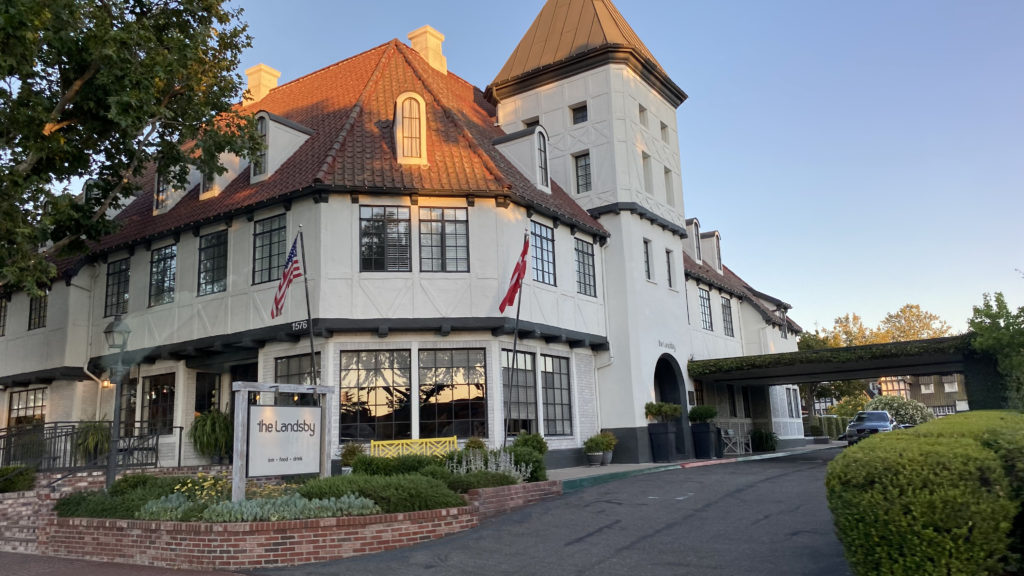 Unlike my daughter who researches beforehand about the place she'll visit, I don't. I am a go and let's see what's there kind of gal.
And oh what a lovely surprise! Solvang is a wonder to my senses. It's so quaint and beautiful. I have always thought that I am a European girl and this authentic Dutch village is my kind of stuff.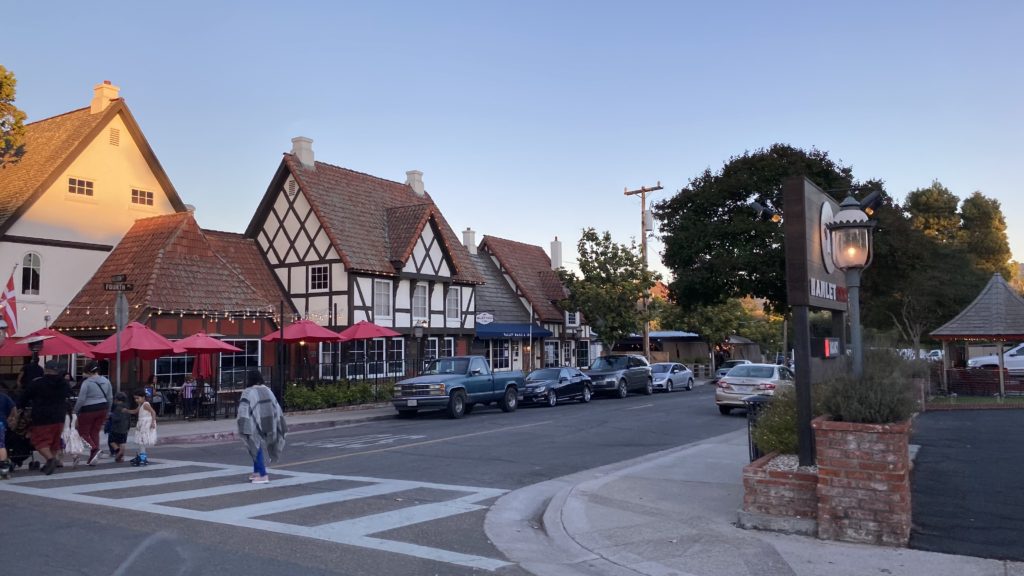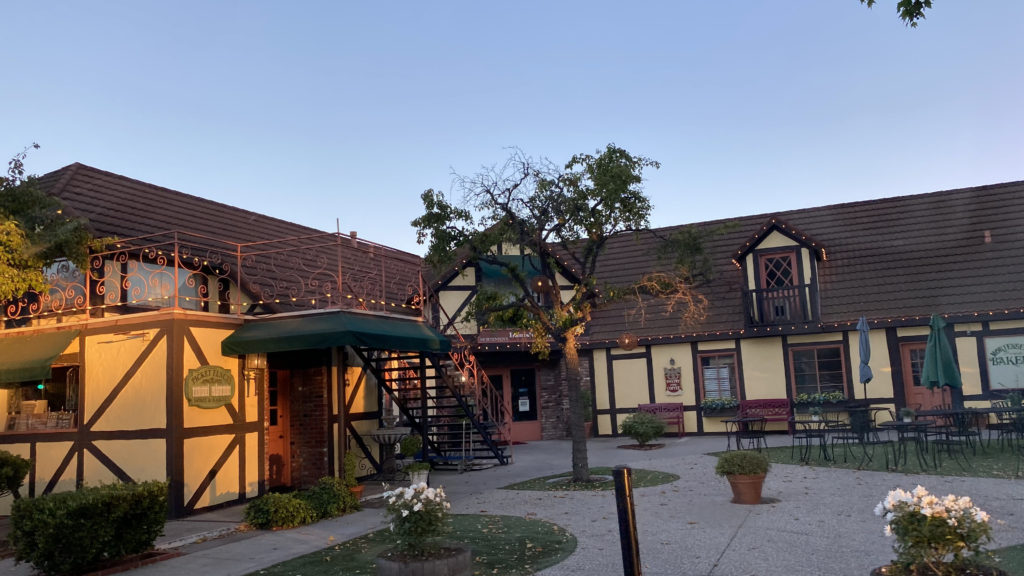 We drove around the tiny town to see what's Love love love. Every building looks like it stepped out of a fairy tale book.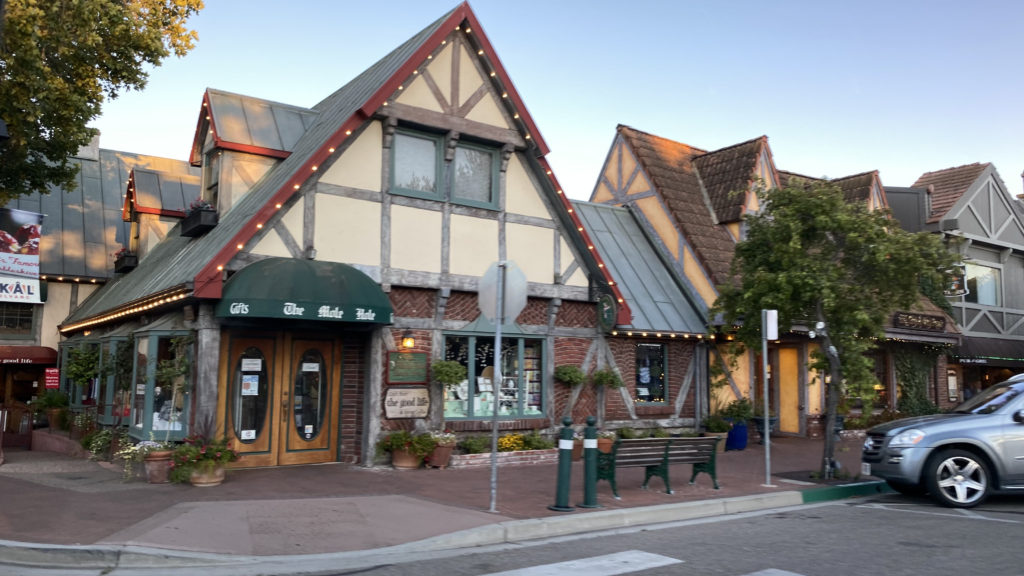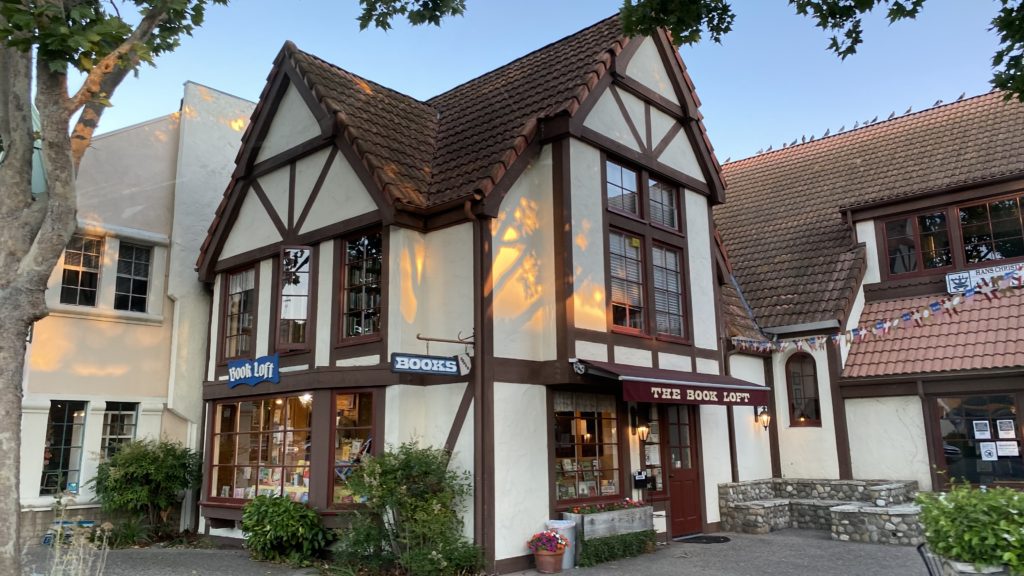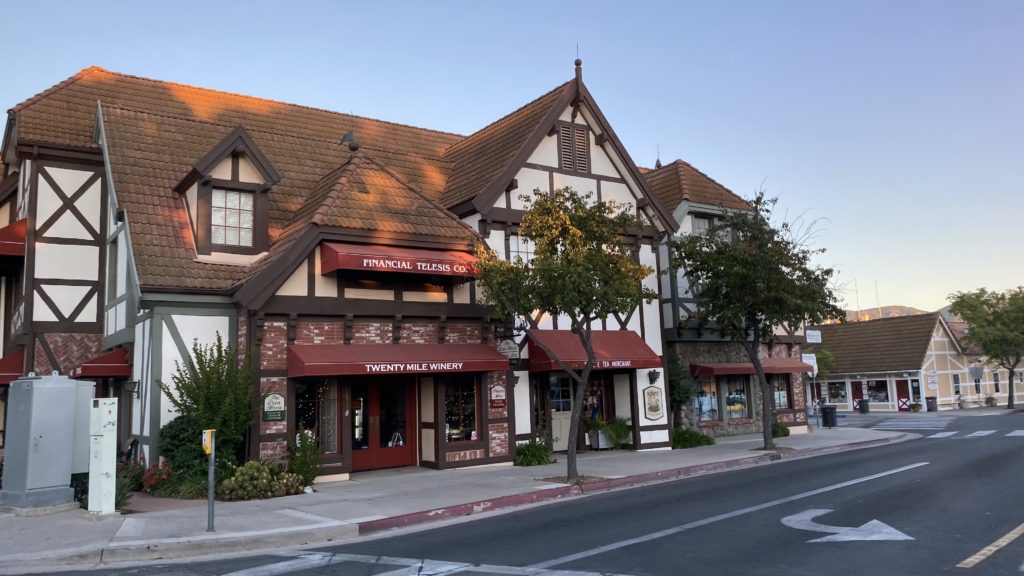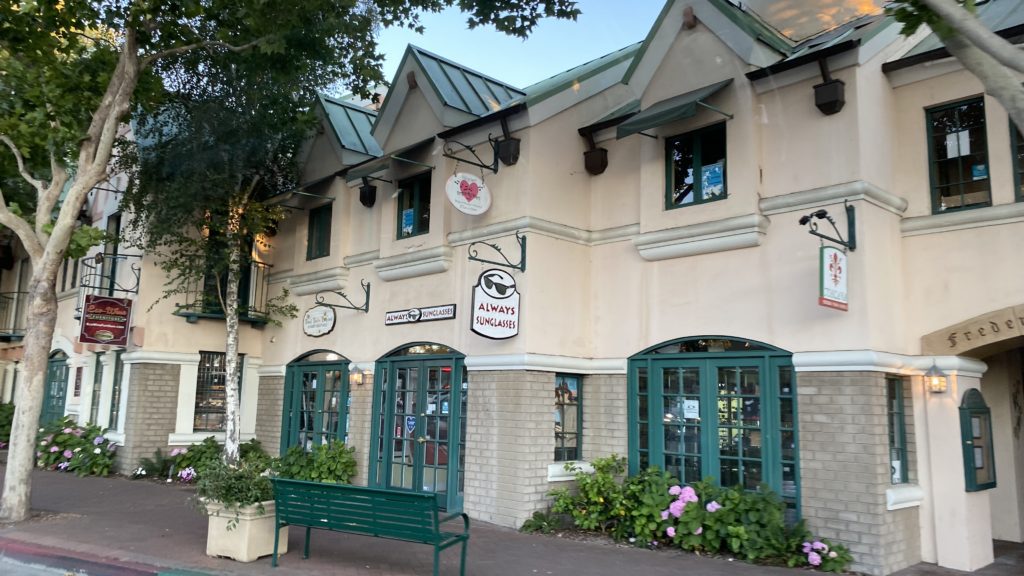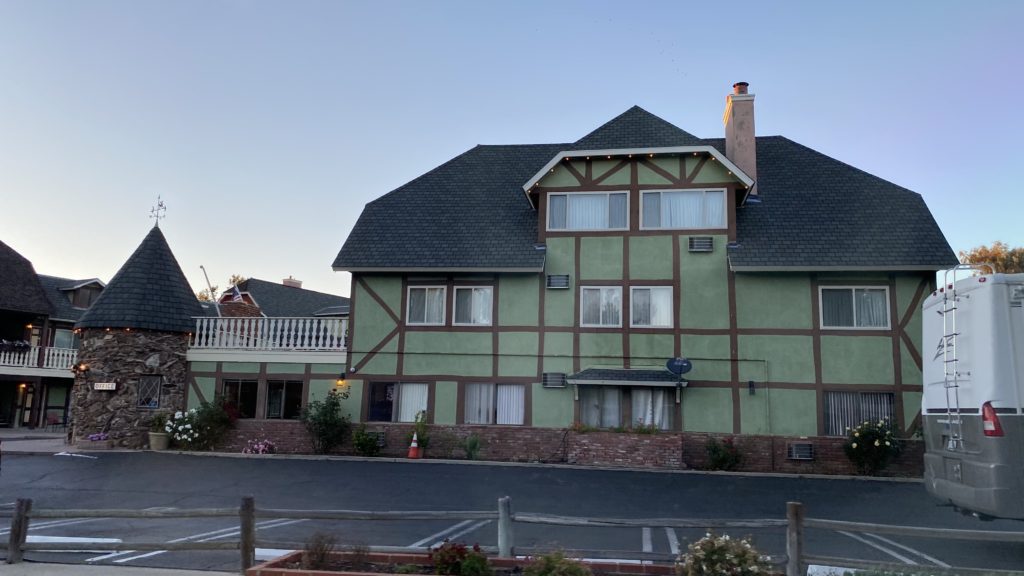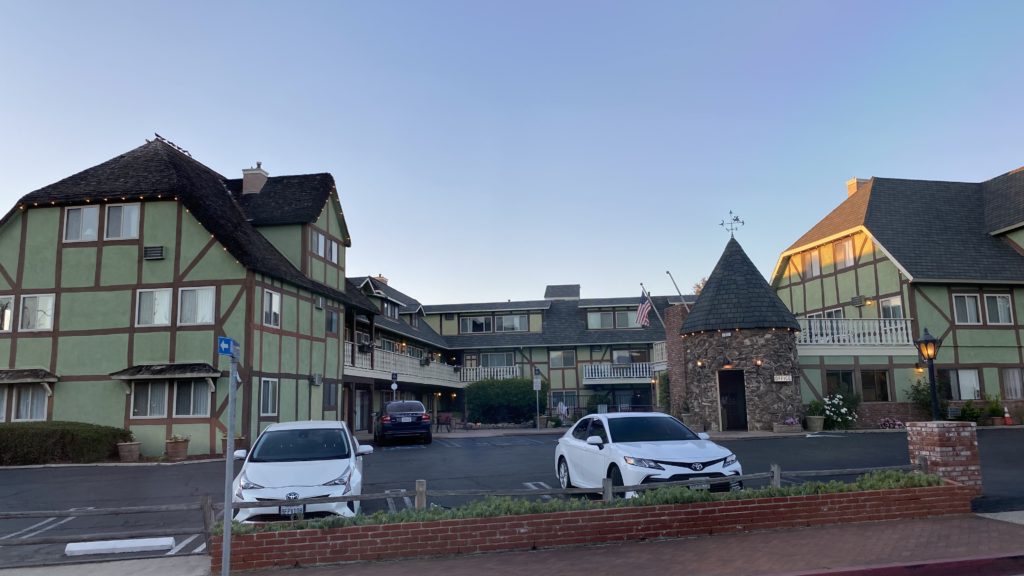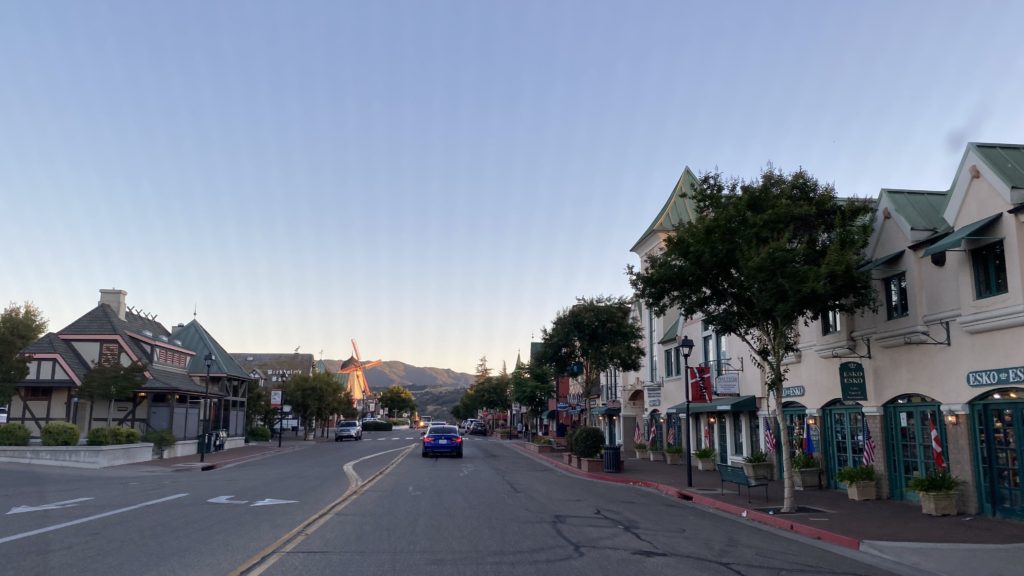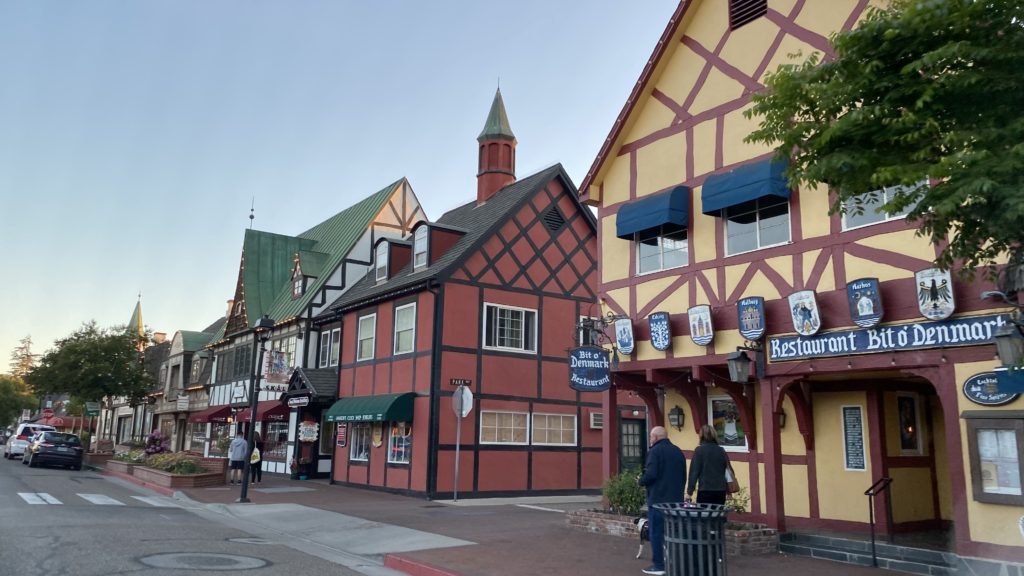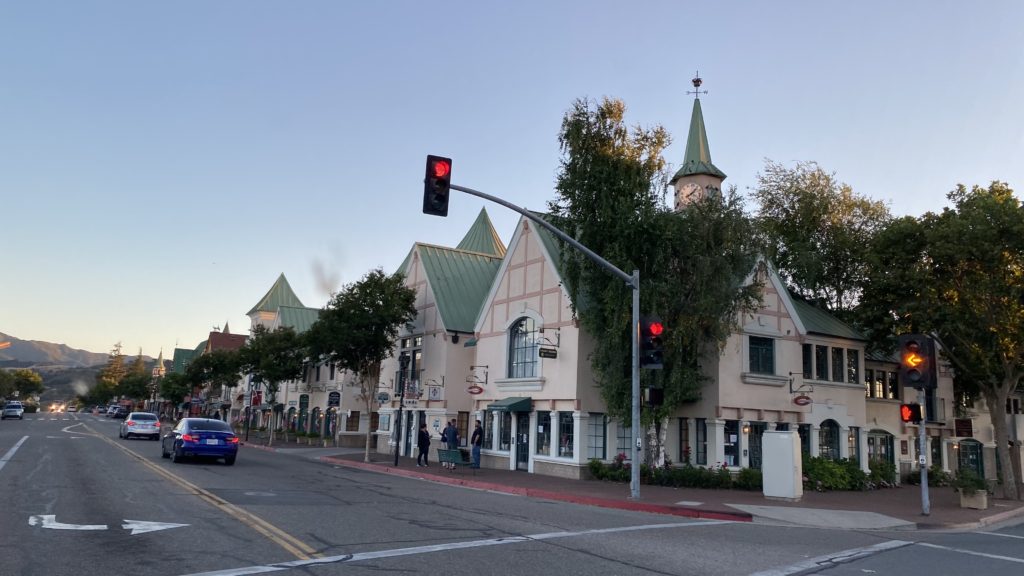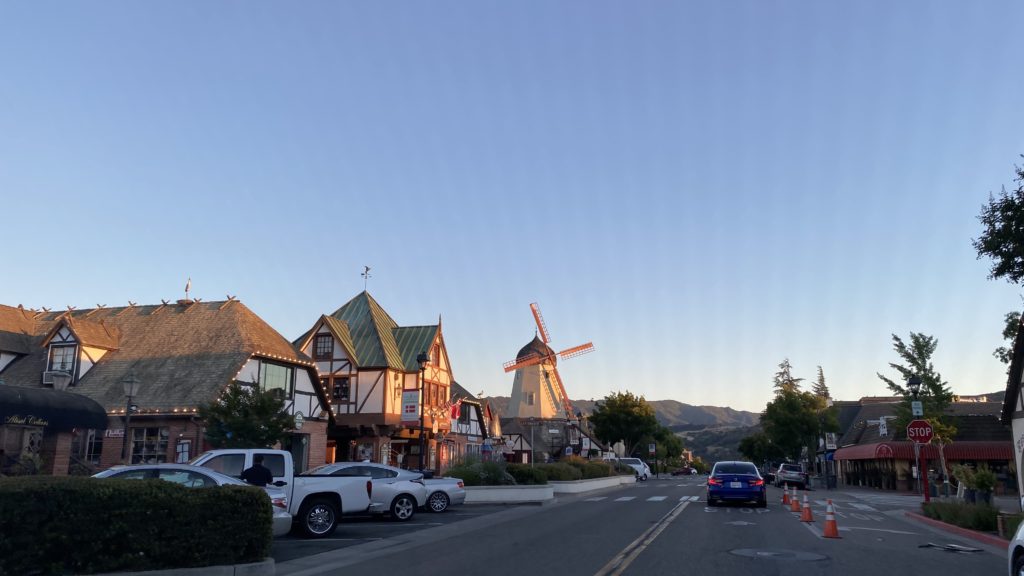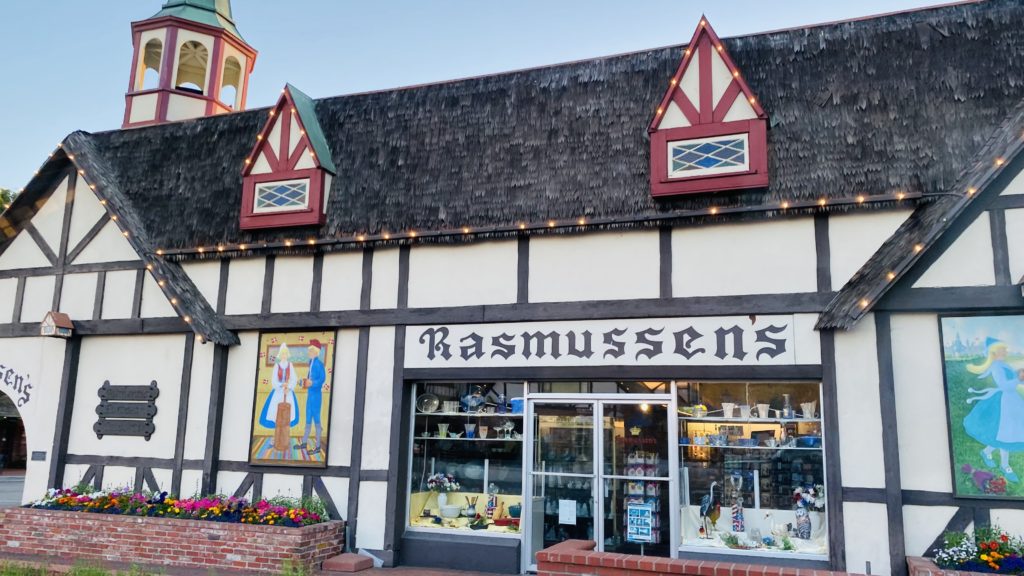 Every where I look is worthy of a camera click. Solvang is surreal in my eyes. I feel like I am stepping into a make-believe world. Fantastic!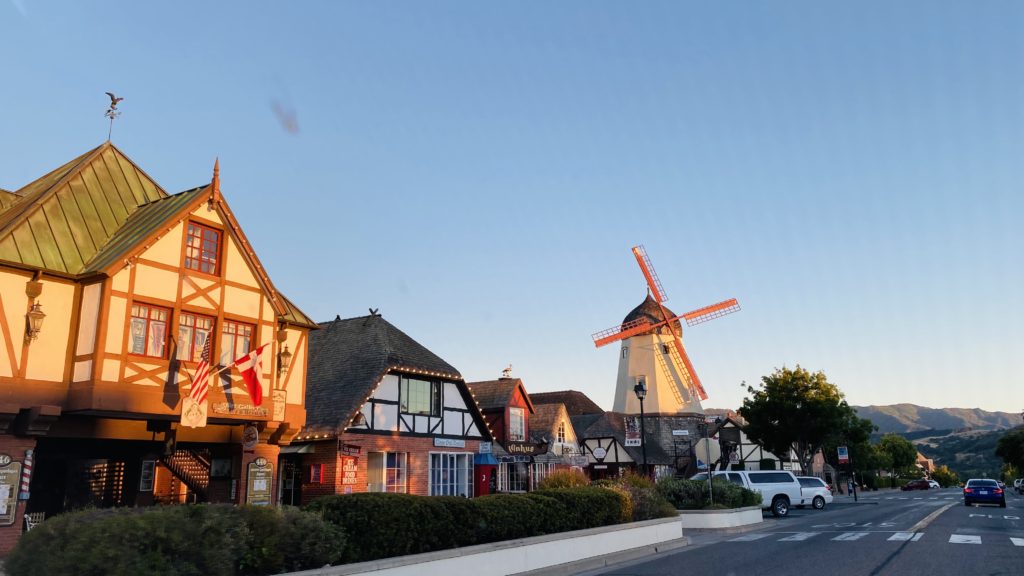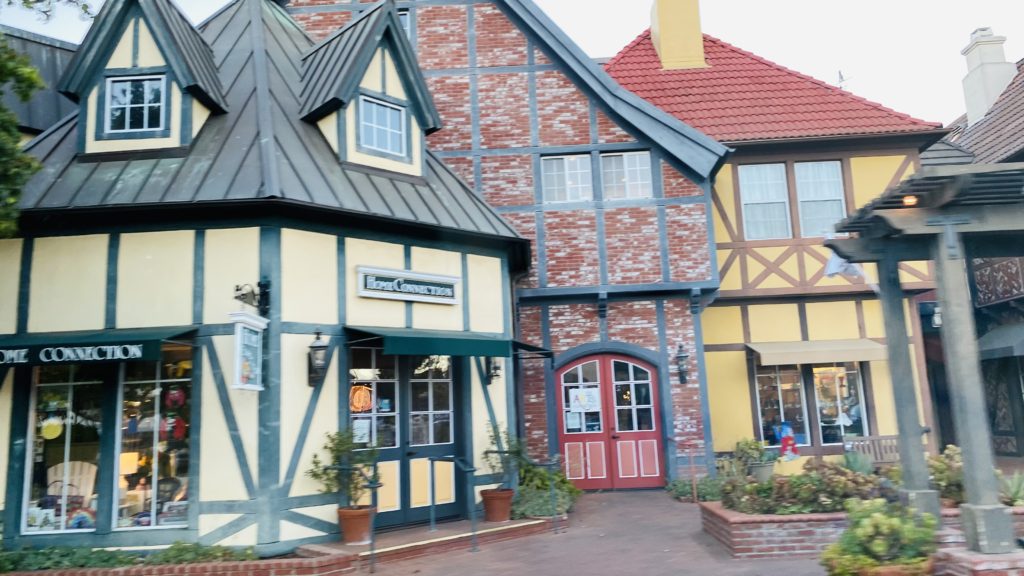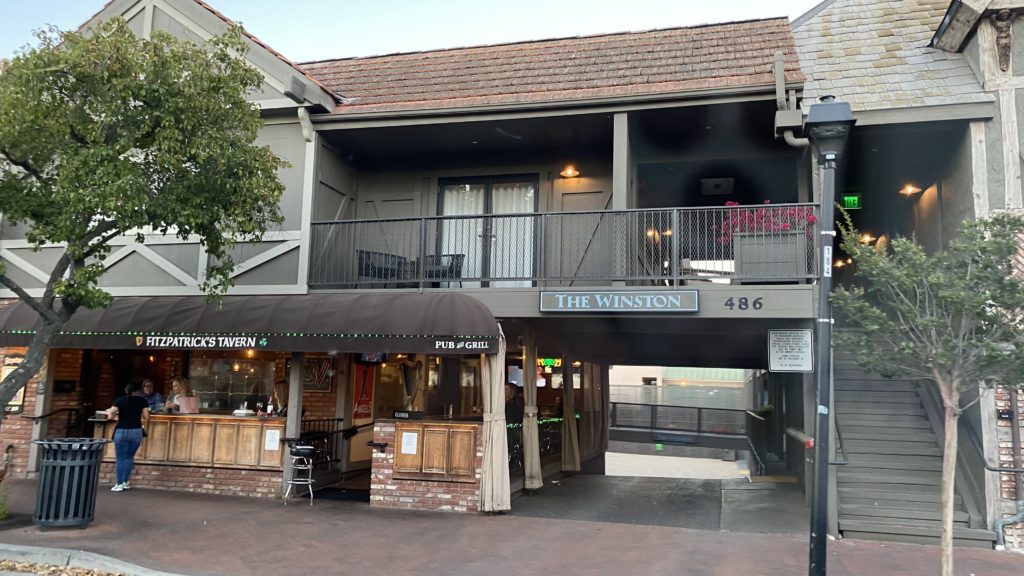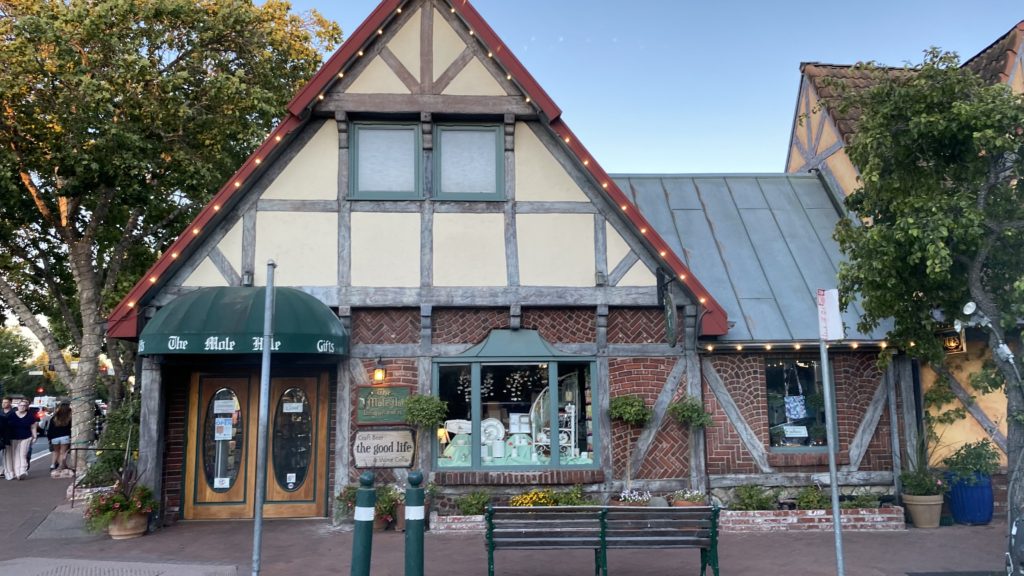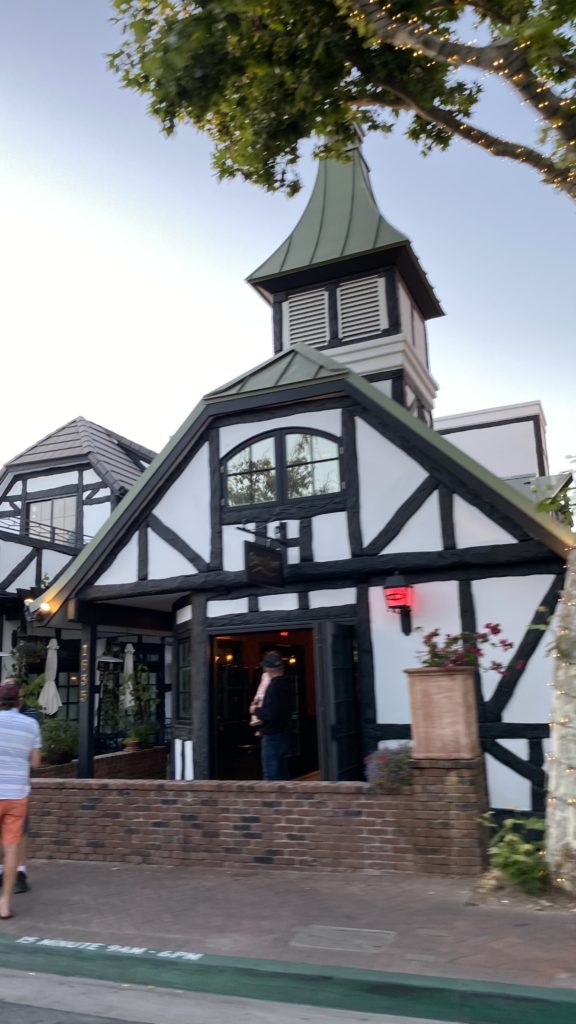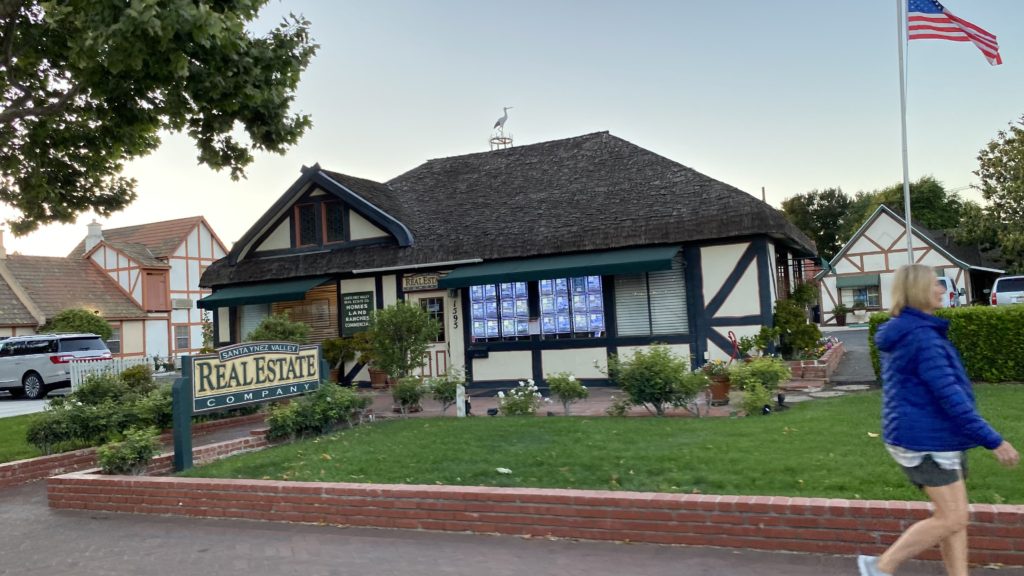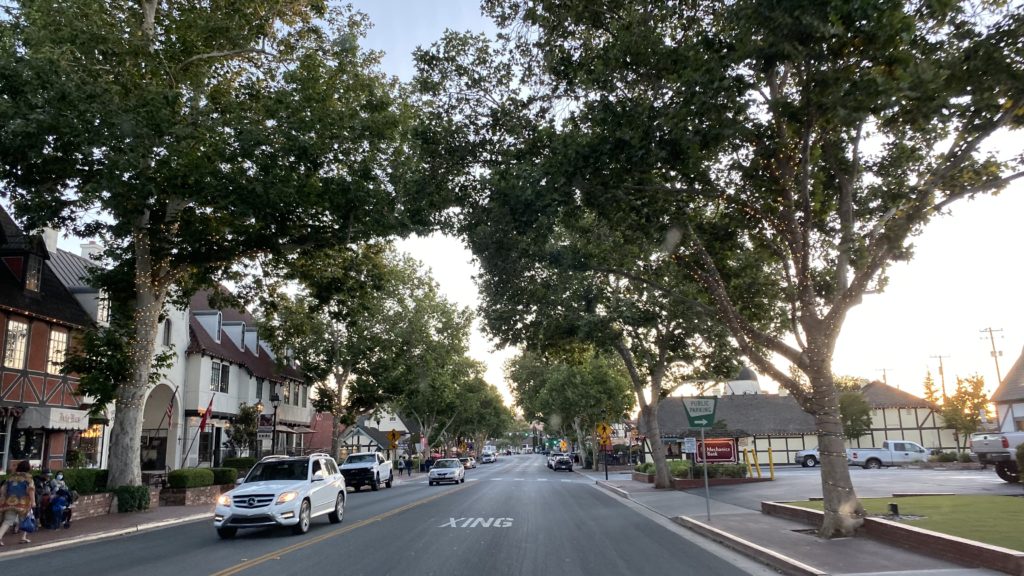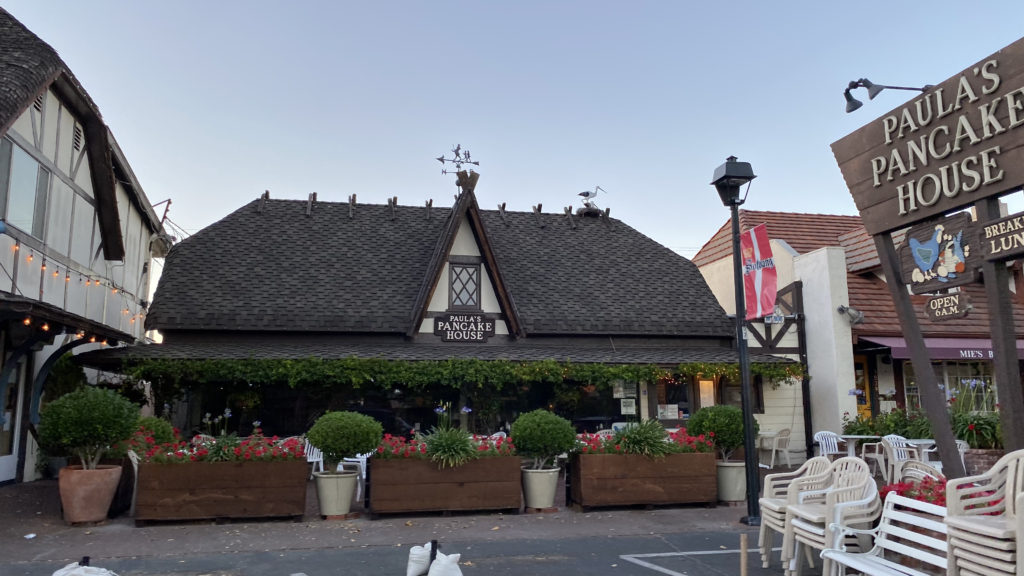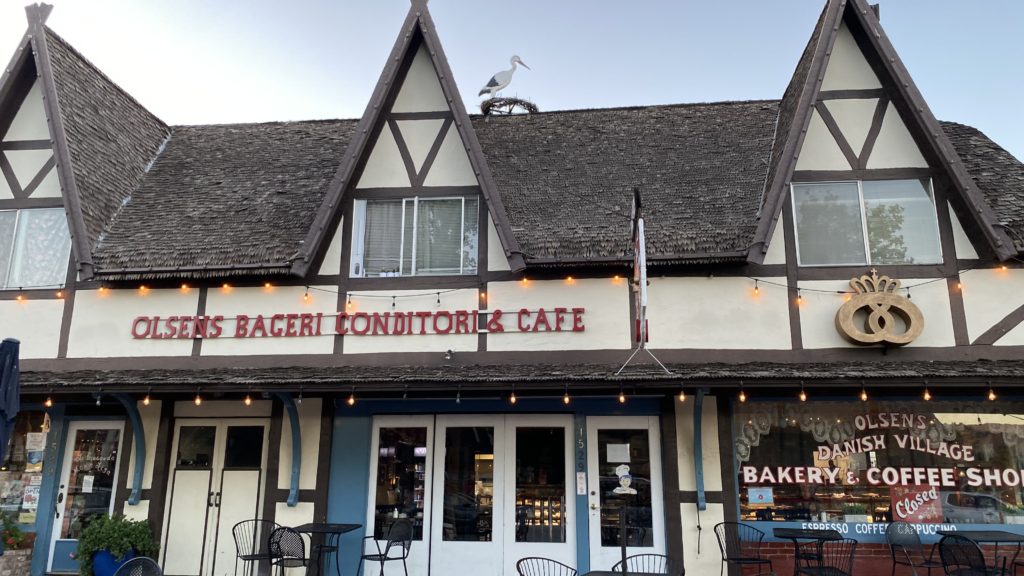 I have only seen the buildings and haven't even walked on the streets and yet I already wanted to extend our stay.