Funny because we've been visiting the US on a regular basis but we've not explored many places, even nearby places.
If I had visited one state a year, then I would have finished all the 50 states by this time. But no, I've only been to 1o states. Kasi naman paulit-ulit lang din ang California.
The 10 states I've been to so far are: California (50X++), Florida (2X), New York (15X+-), New Jersey (4X), Connecticut, Massachusetts, Arizona, Nevada (18X+-), Washington, Hawaii (4X),
Not counted: Chicago airport, Washington DC (6X+-)
With all those wasted years visiting America and just going to the same shops and cities, I now have a firm resolve to explore uncharted places.
With domestic air travel not yet in our plans, we started our journey with a road trip. To where? California ulit.
JUNE 23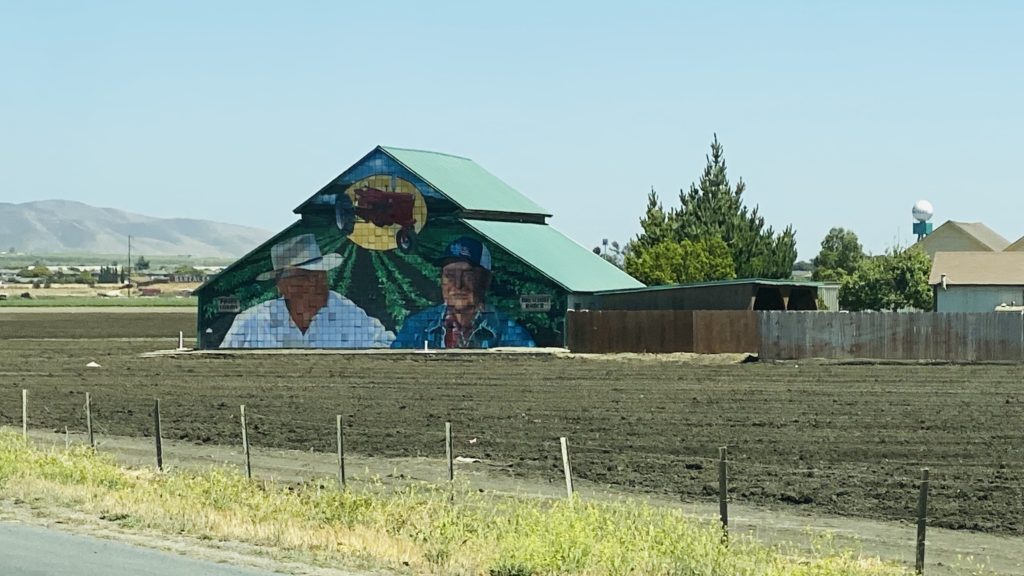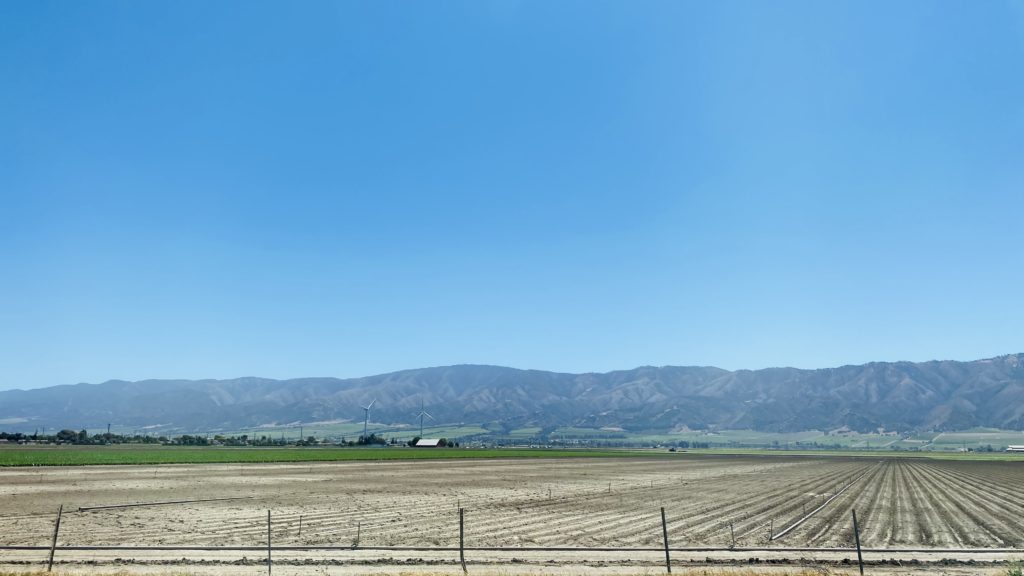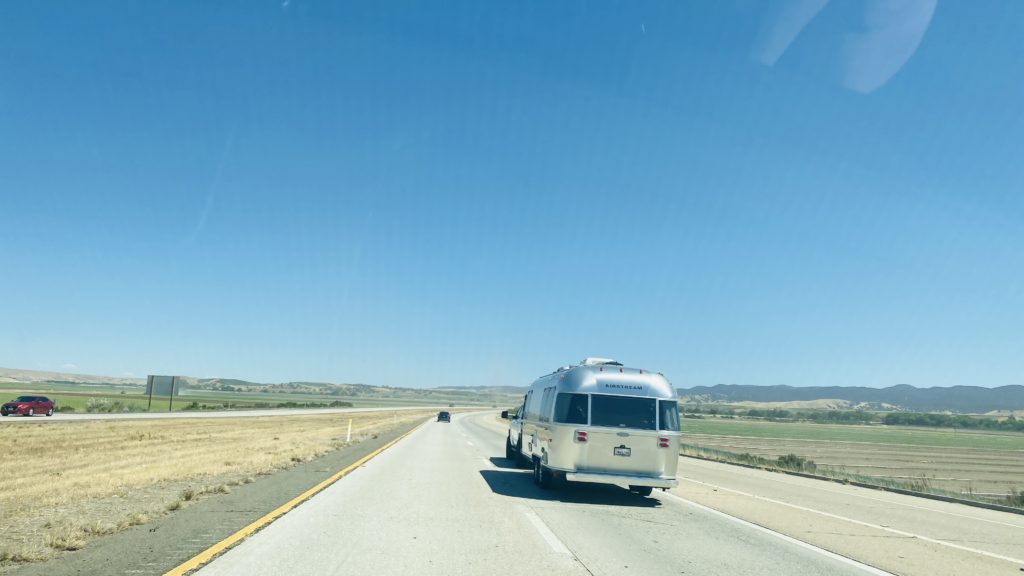 Vendo drink break and wash hands break in the middle of nowhere.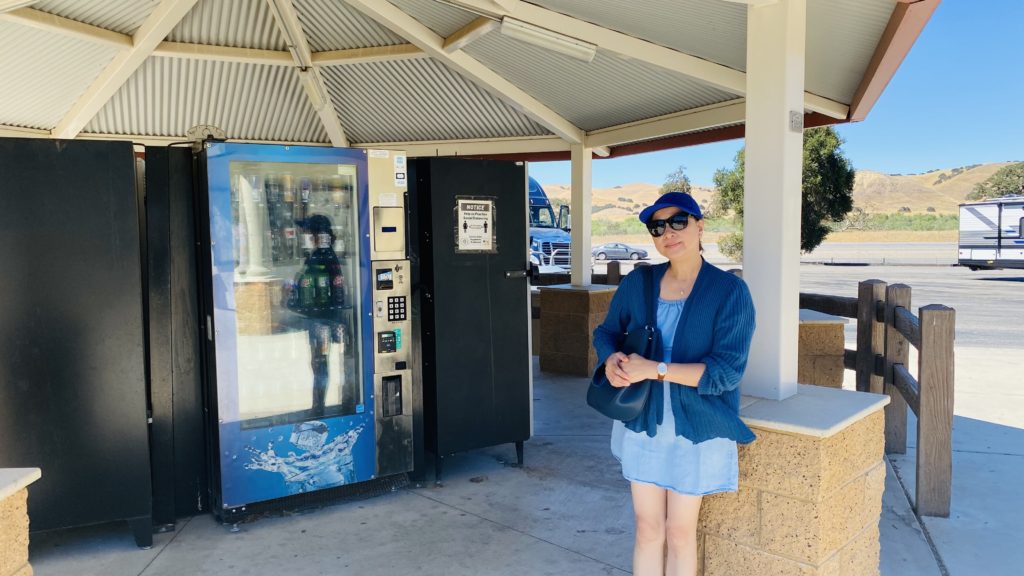 Gas up break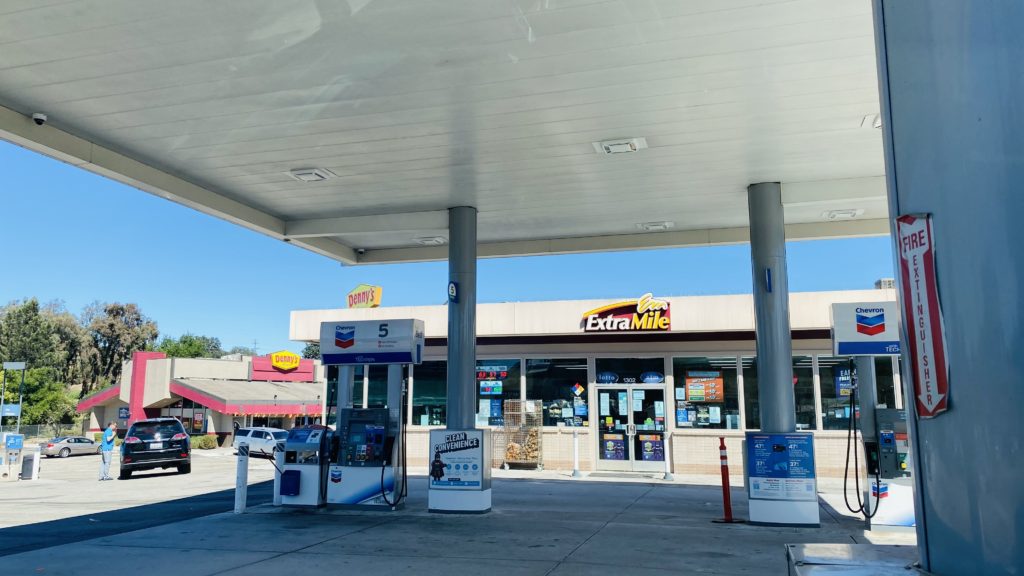 Late lunch break at Denny's.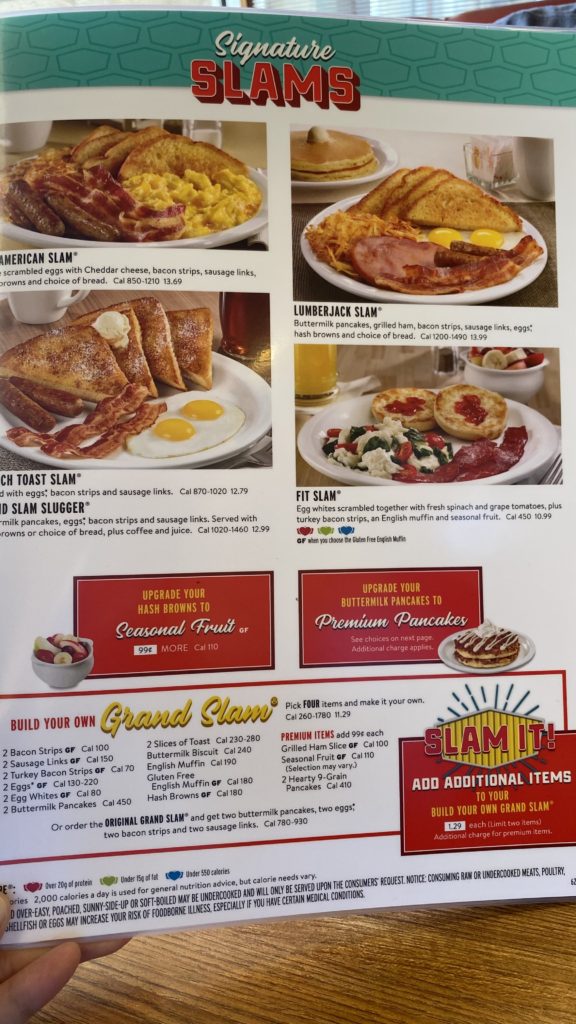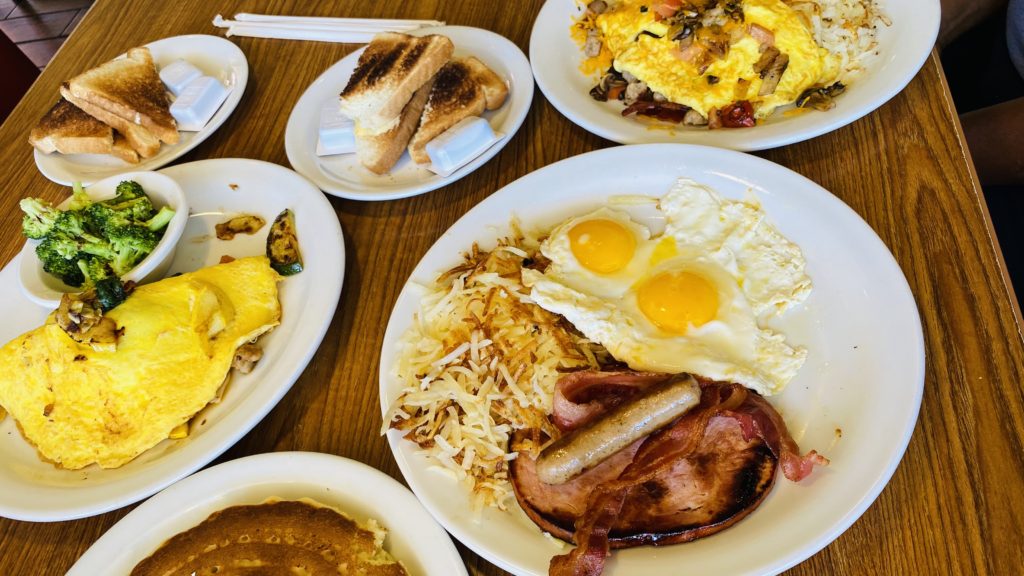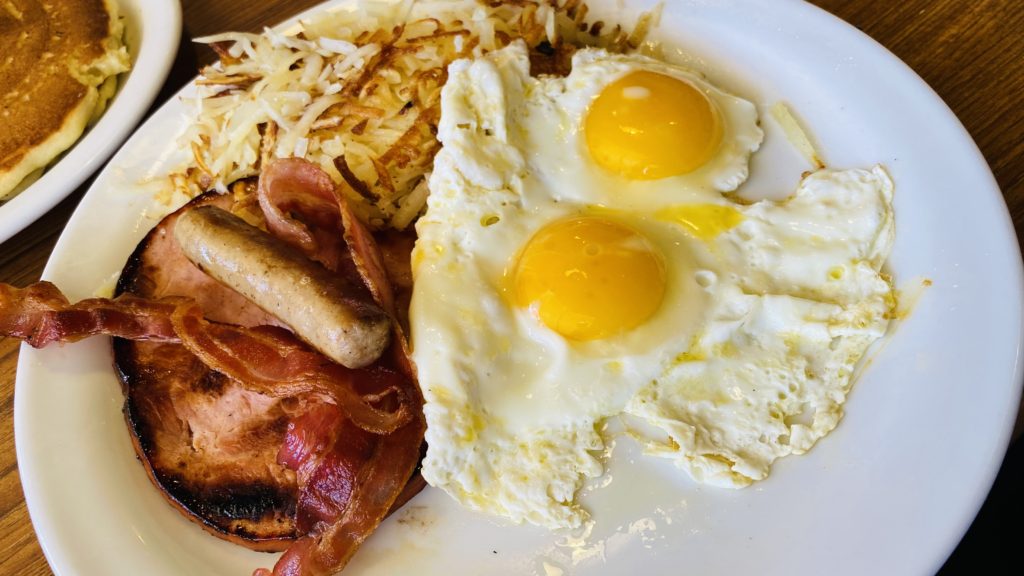 Talagang naka emphasize pa na we ordered tap water.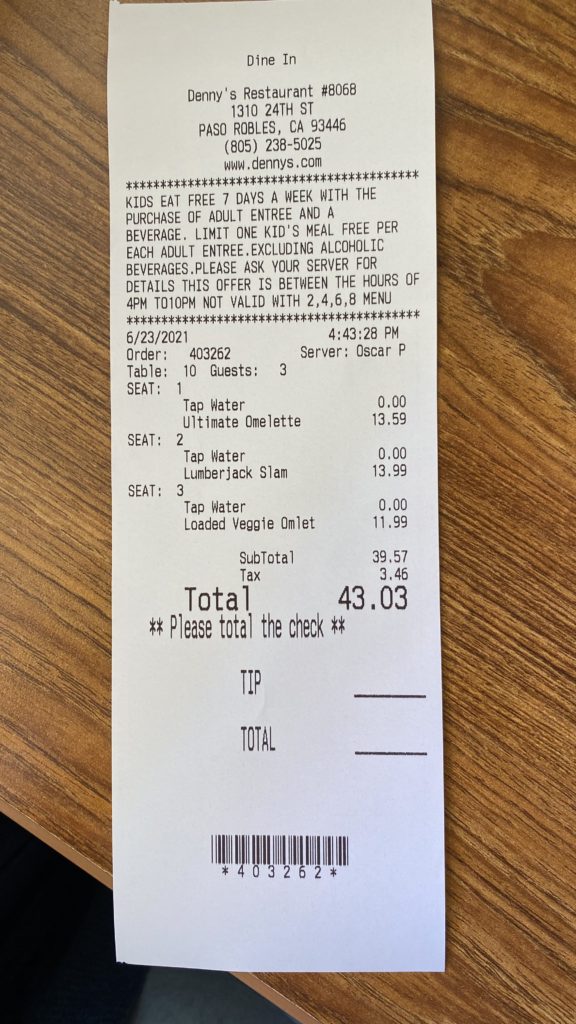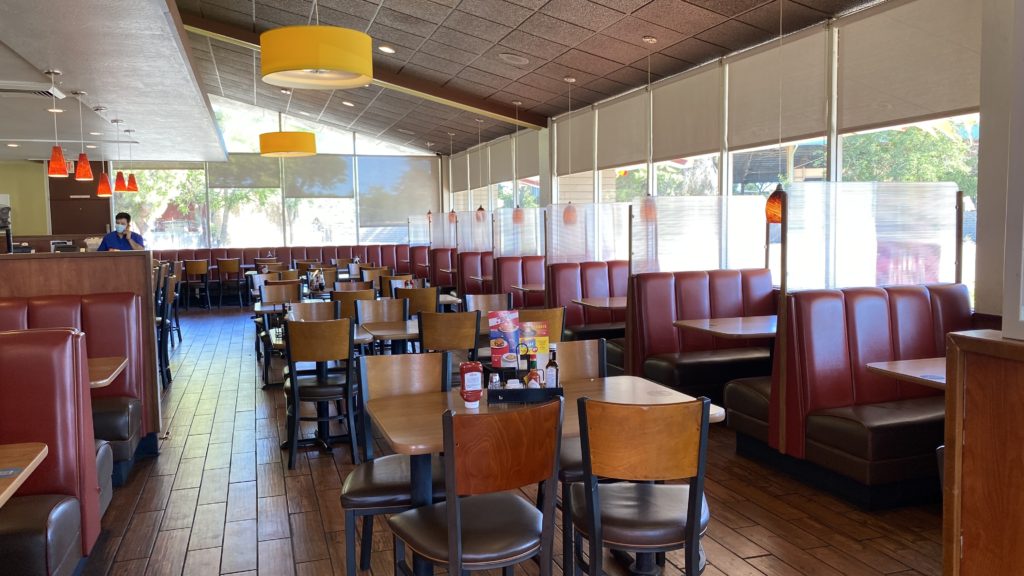 It's been a year that I look like this. Every time I take off my face mask nagugulat na ako kung sino ba ako.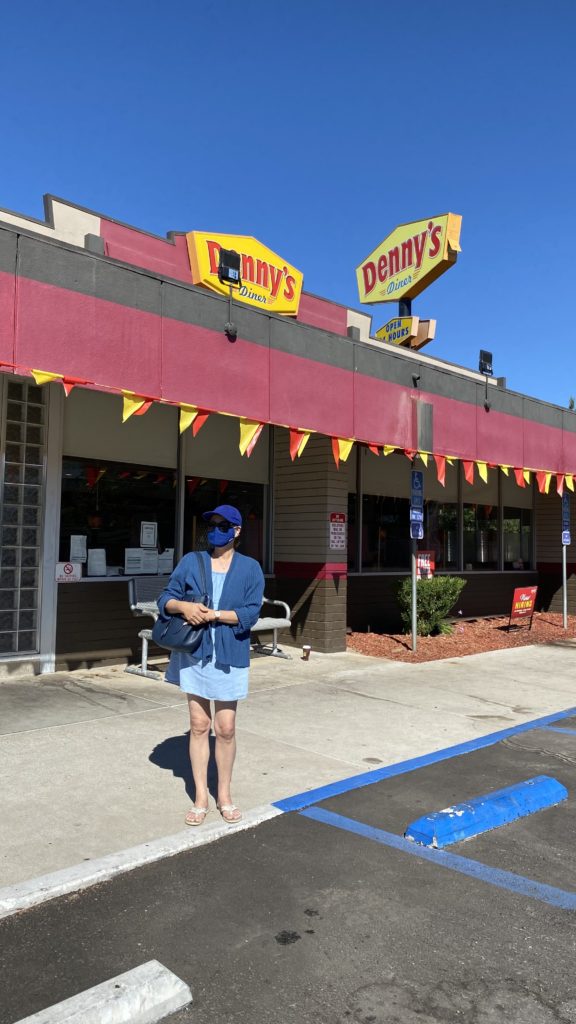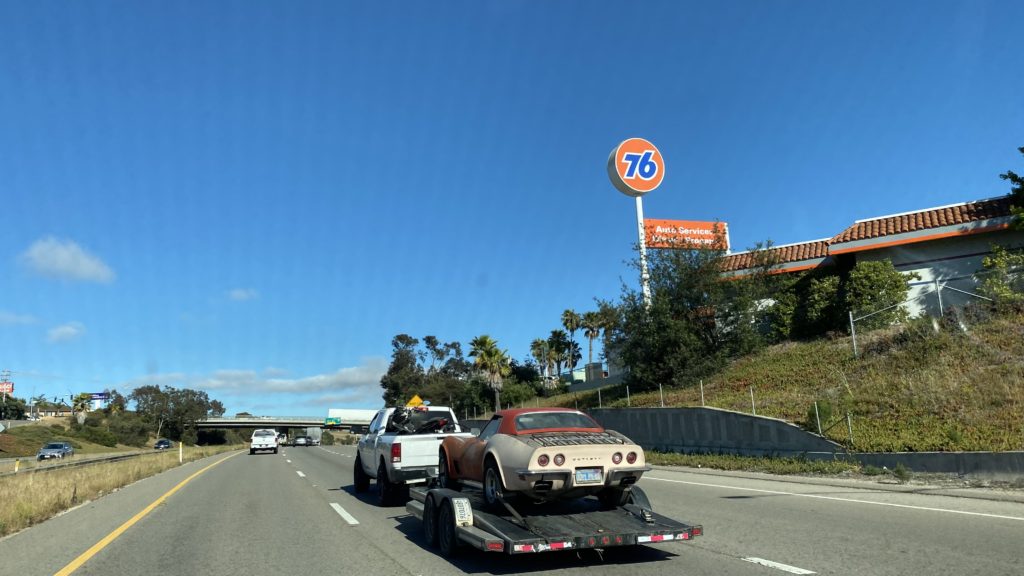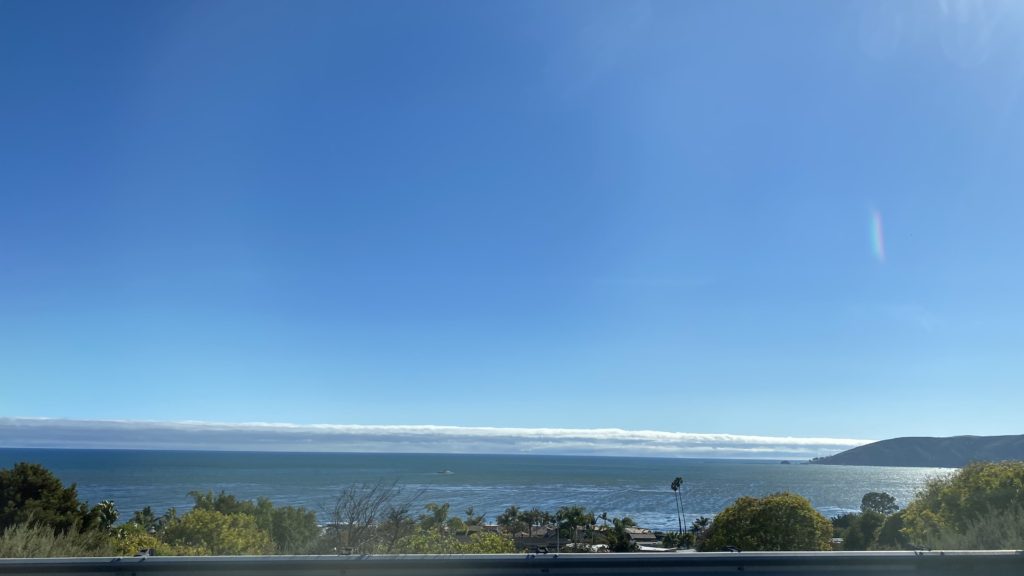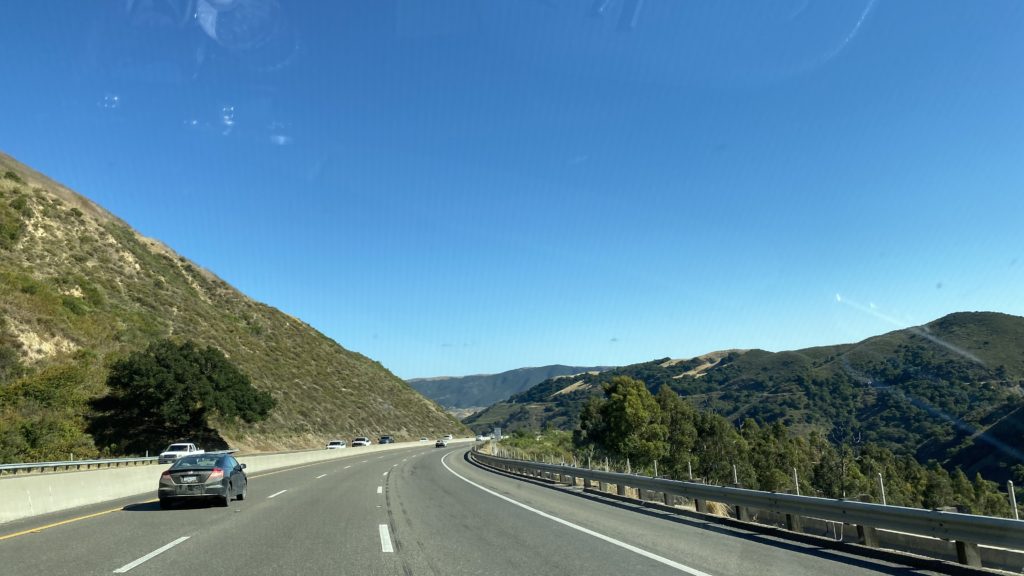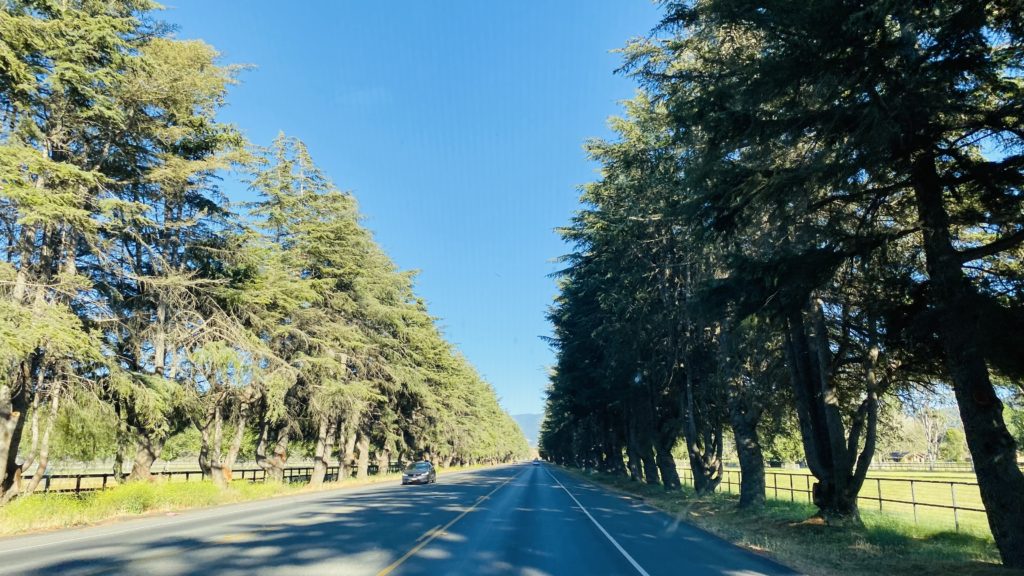 And the cruisin' continues….