My simple happiness when I am in the US or in Europe is to visit antique markets and shops.
In the US, almost every established city has at least one antiques store. Actually the numbers are diminishing and many stores have disappeared. The pandemic sort of accelerated the downtrend. Bad for me.
I searched online and found a small one located in an old downtown community. Quite a drive but my desire to go there overtook my fear of driving in the freeway.
So here I am, at the Blue Door Antiques Store.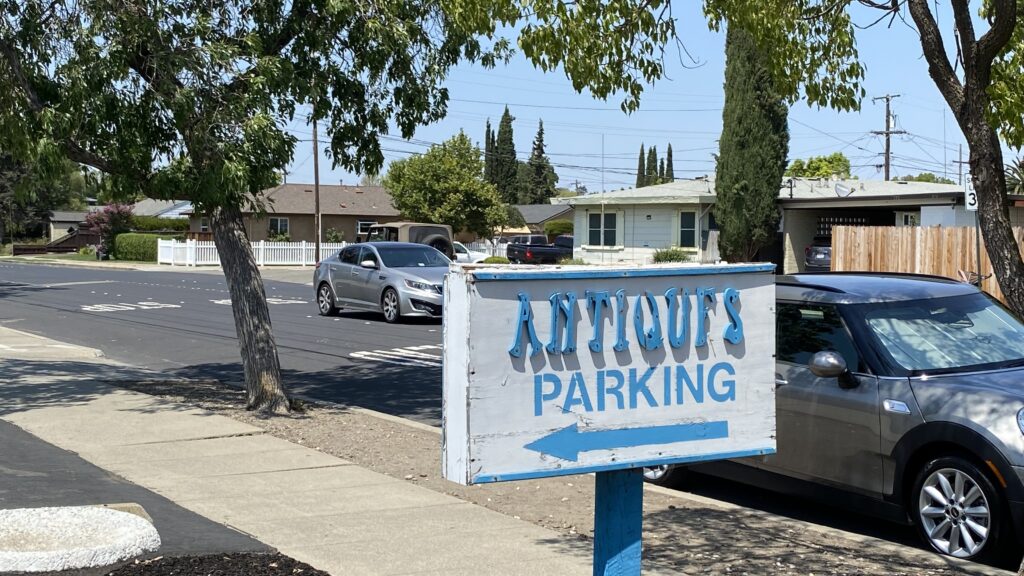 The cute building is situated on a main road in a residential community.  No other antique shop in the neighborhood but this one.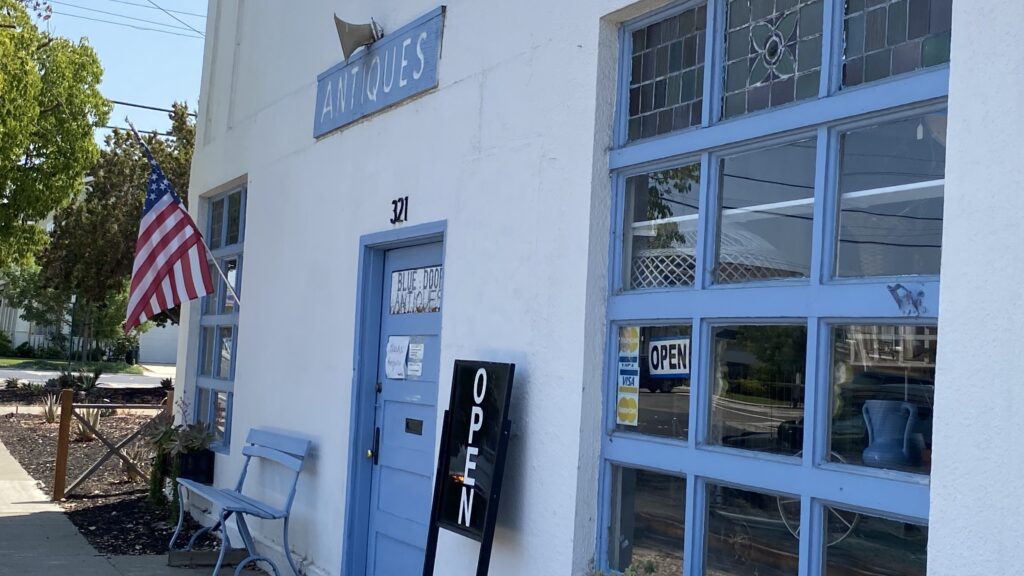 It was so hot,  more than a hundred degrees.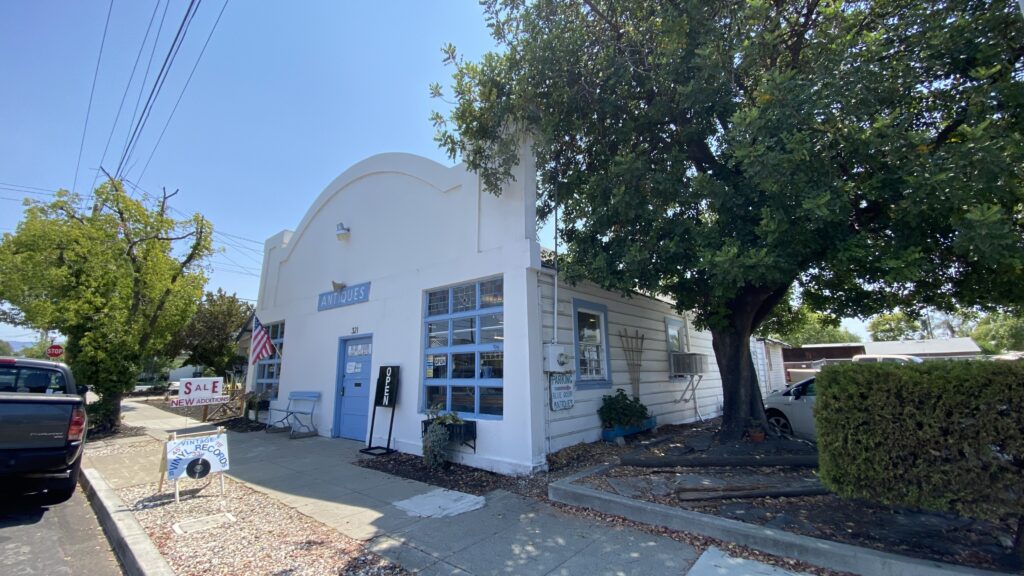 The challenge is how to find what I am looking for.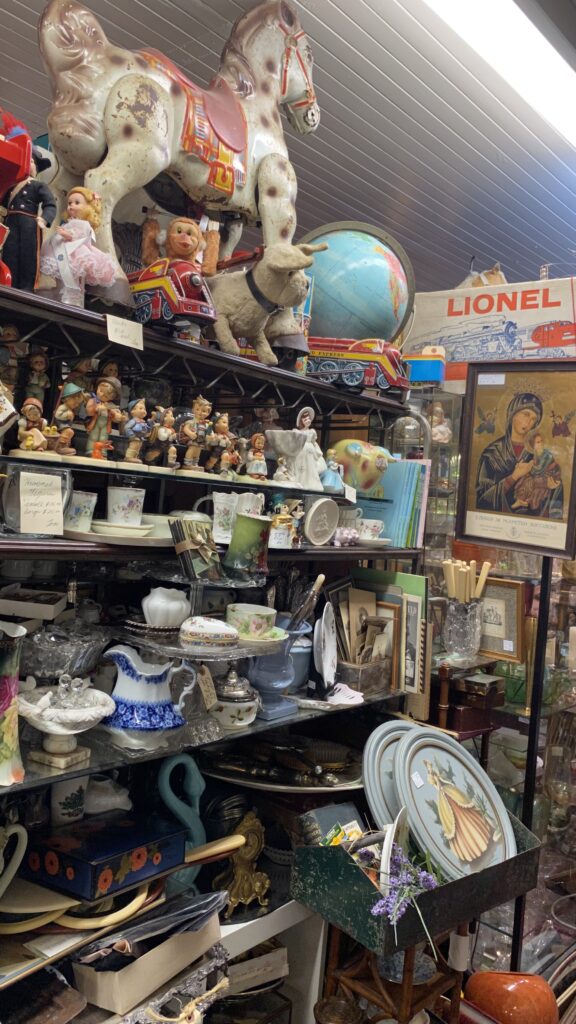 When I have bought a record player na that's the time I will start buying vintage long playing albums.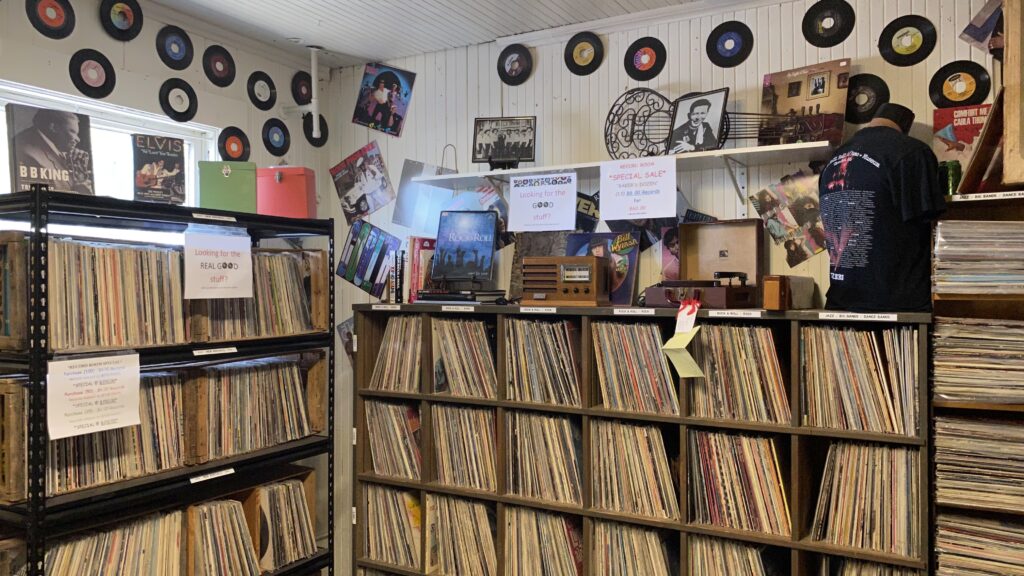 I am careful not to bring home other people's kalat.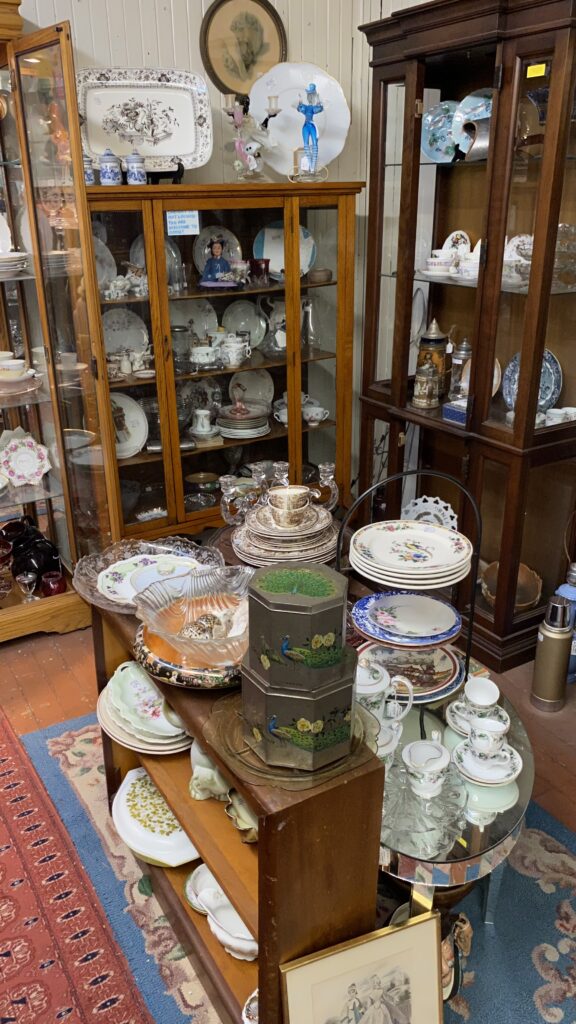 f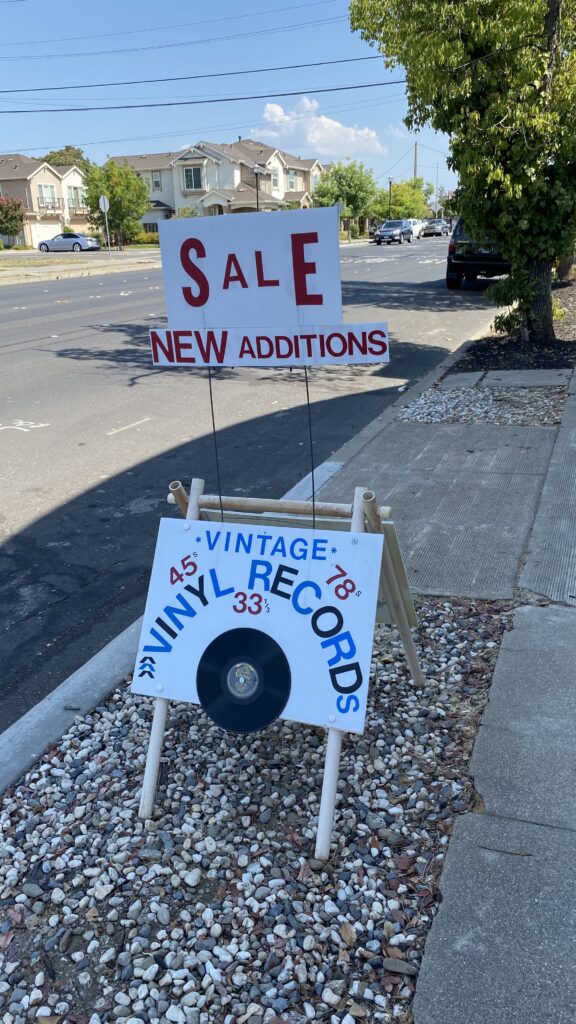 g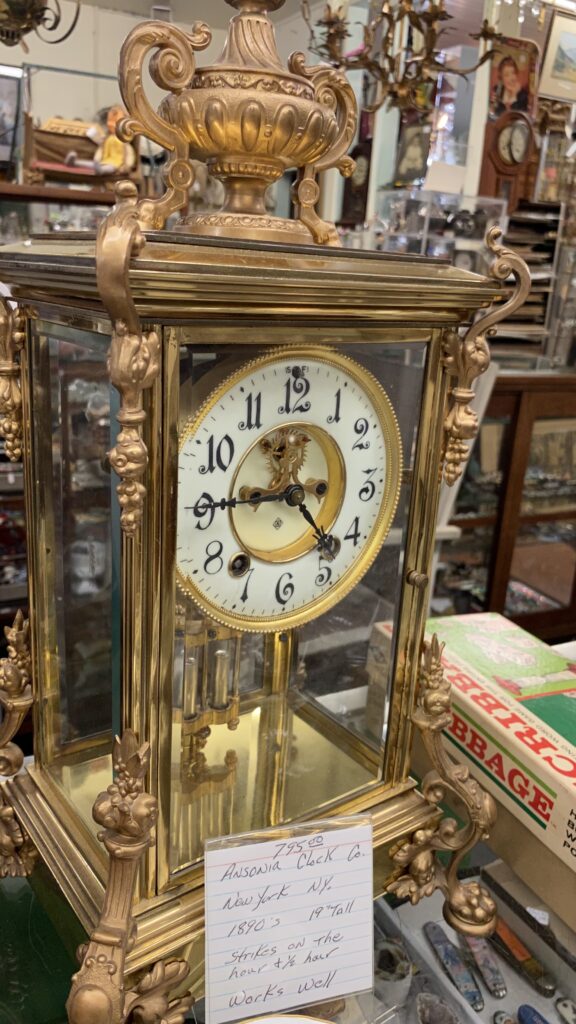 My finds