Happy Chinese New Year everyone. Chinese and not.
Even non-Chinese are already greeting each other Kung Hei Fat Choy (and other varieties). It's sweet actually.
Only a few would be able to attend the dinner so instead of hosting it at home, Edmund suggested why don't we just go to a restaurant to eat. Easier, simpler, faster.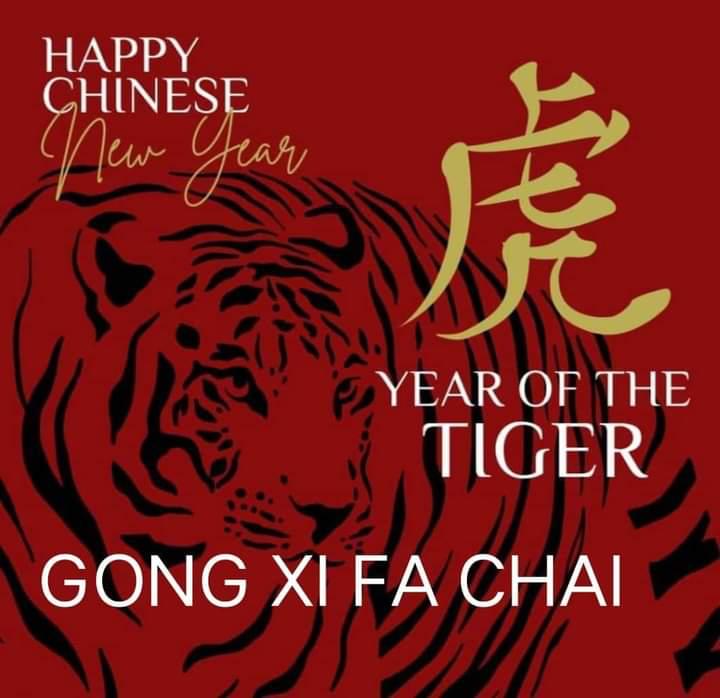 It's rare that we are here in the US during Chinese New Year. Bihirang matyempo. Since we're here now, I invited some of my relatives to come for dinner. I didn't invite all because meron pa rin Covid risk. I wanted to have 12 px maximum only.
We searched for a nice restaurant that serves authentic Chinese food.
Among the few, we picked Mayflower.   I wanted to reserve a private room so we could be isolated and minimize catching Covid but they require a minimum charge of $2,000 per tabel.  Huh?  How are we goong to consume $2,000 worth of food,  pito lang kami.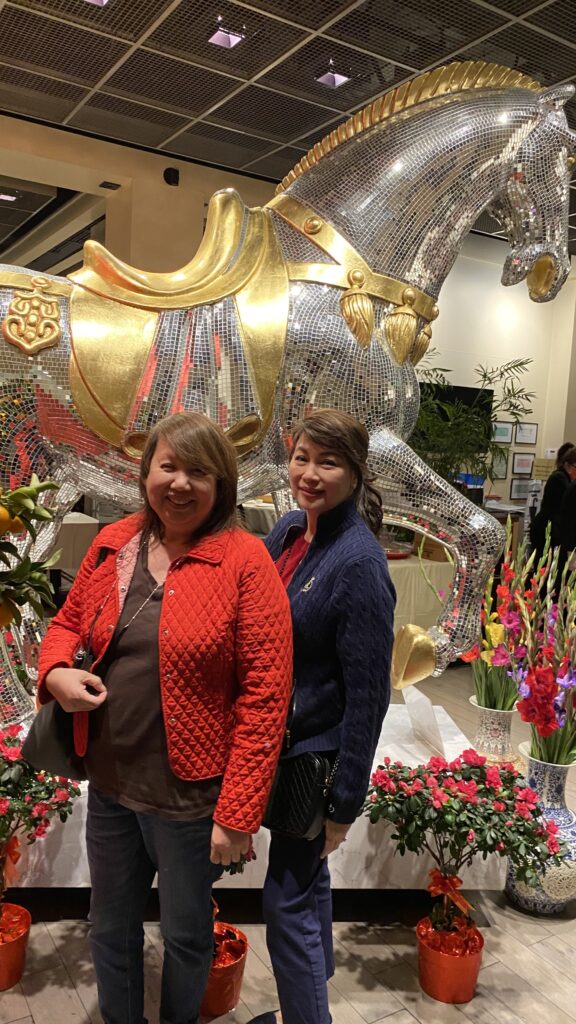 Early love birds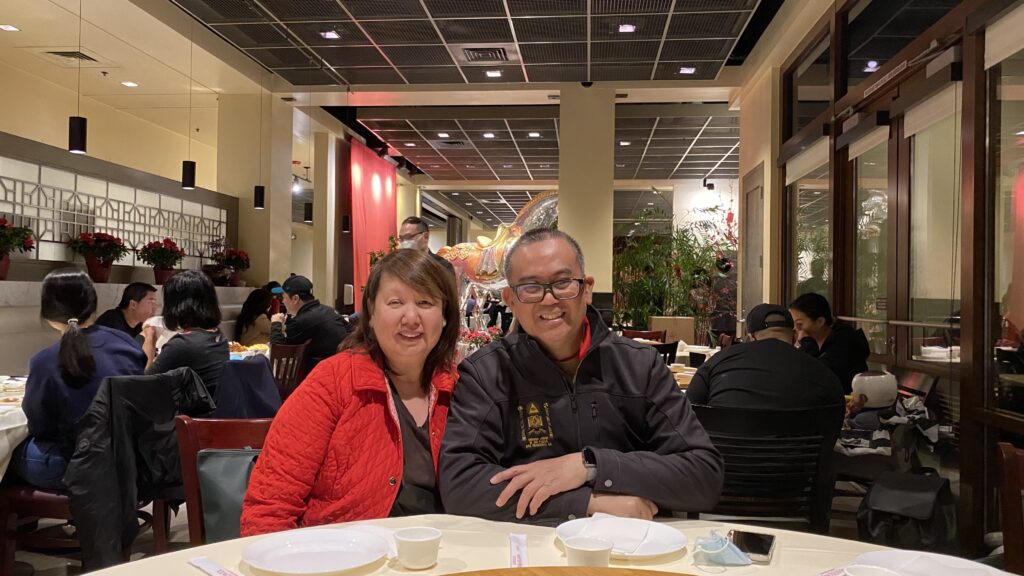 The restaurant has set menus which makes it easier to choose, rather than picking dishes one by one,
$768 + 10.25% tax + 15% – 25% tip


$560 ++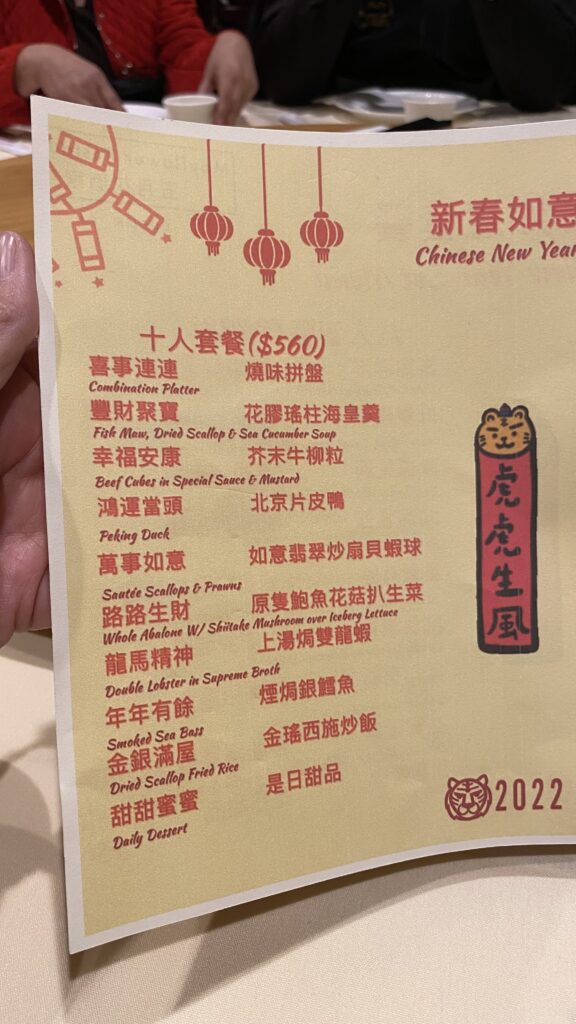 $498++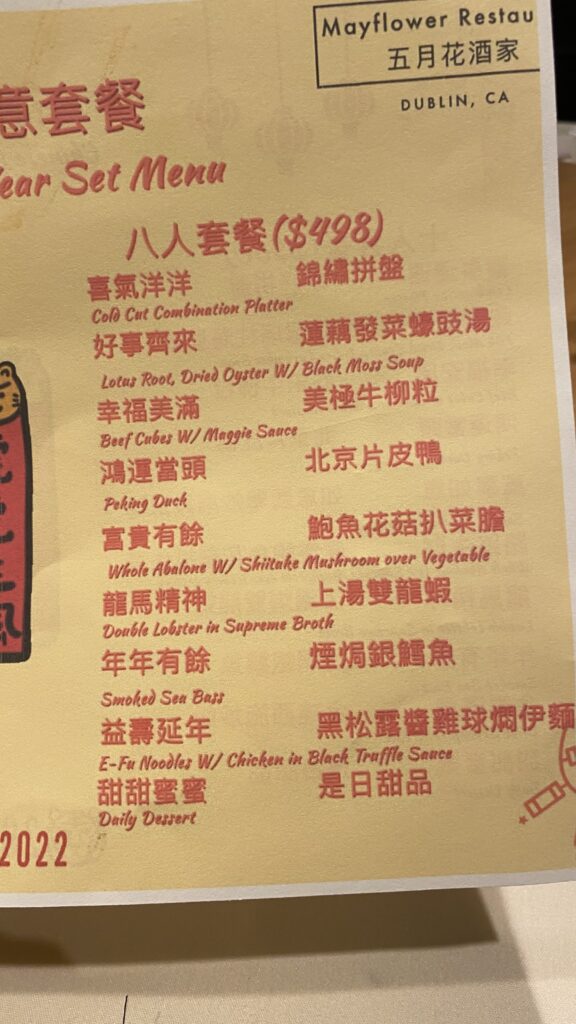 $338 ++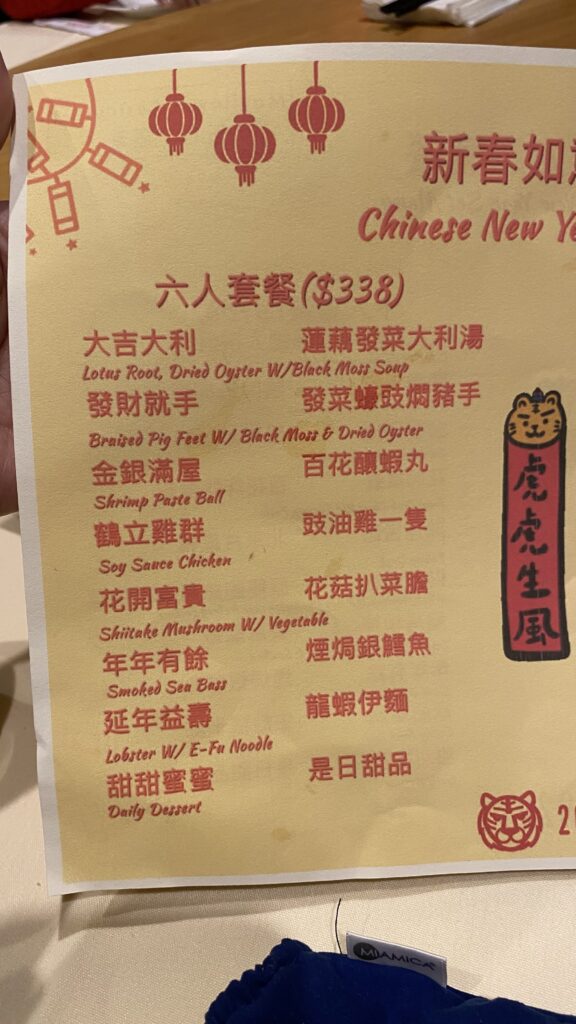 Len's eldest, and my youngest, were born one month apart.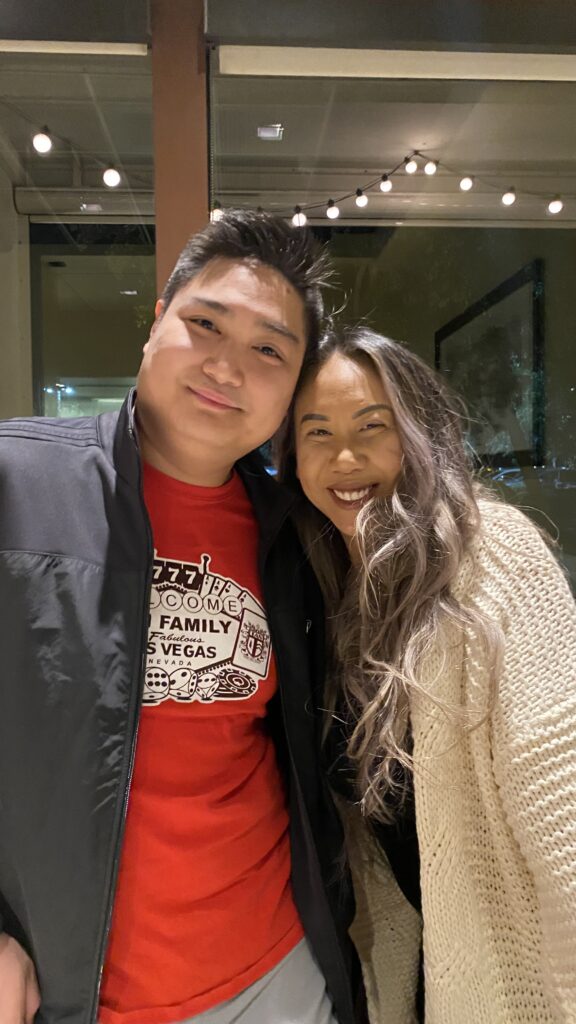 Len's first apo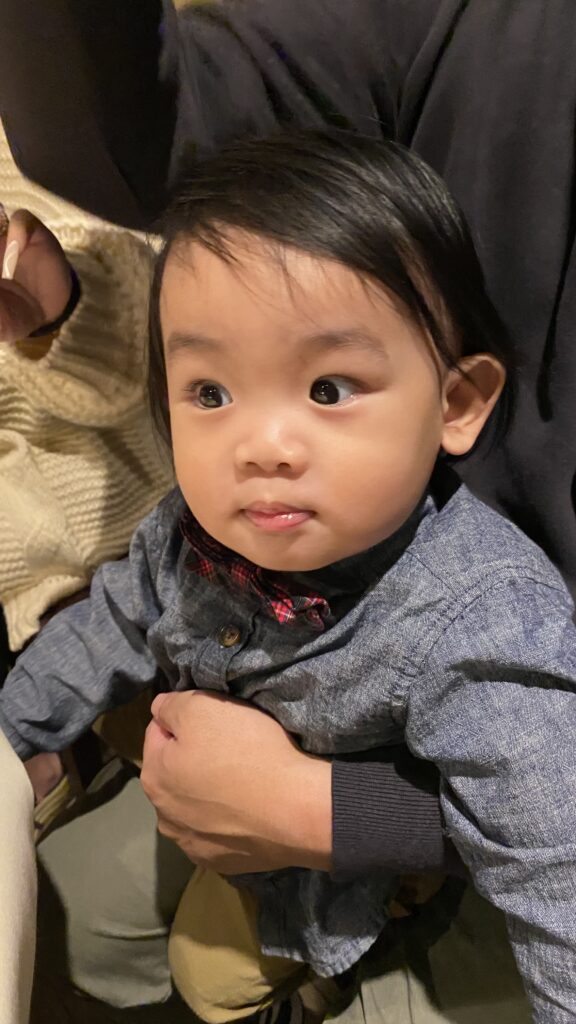 I was pleased with the location of the table assigned to us. It was at the farthest end, against the wall, and felt like detached from the big restaurant. It gave us some sense of comfort that we're physically distant from the other 100+ diners.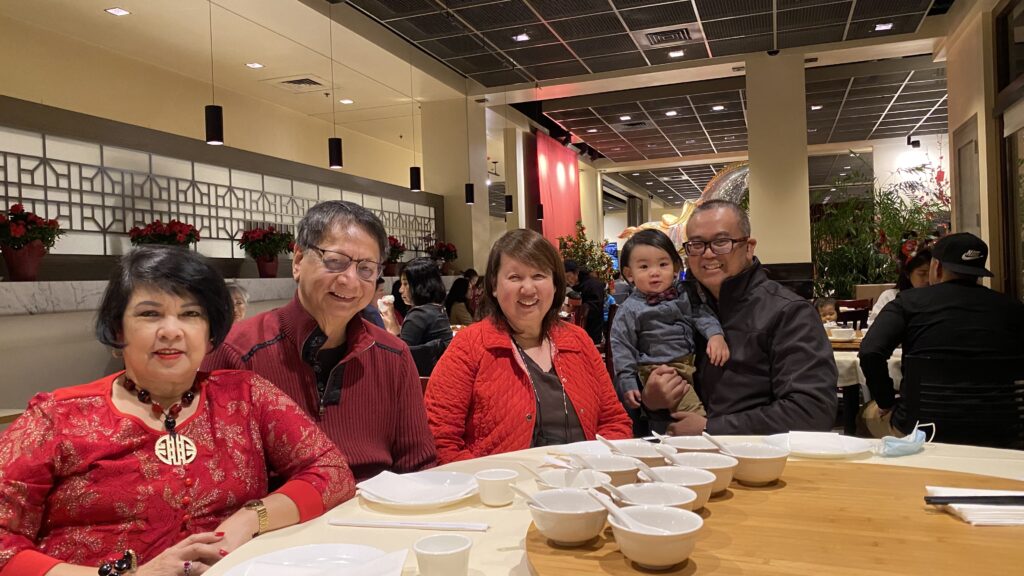 k  Len, Bong, Kay, Bryson, Bryan, Nyke, me, Mon, Dimple, Kuya Lito.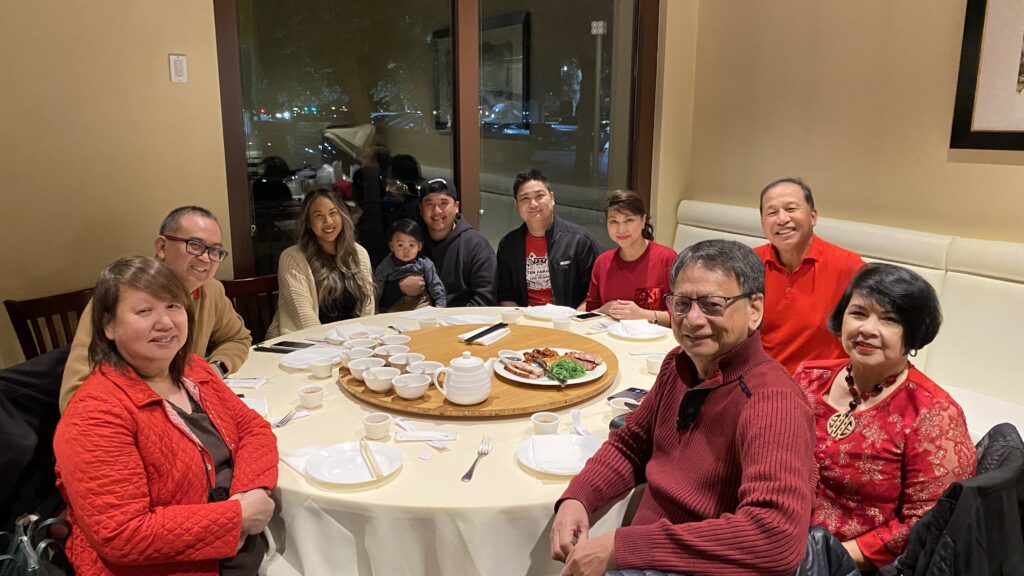 Fish maw, dried scallop, cucumber soup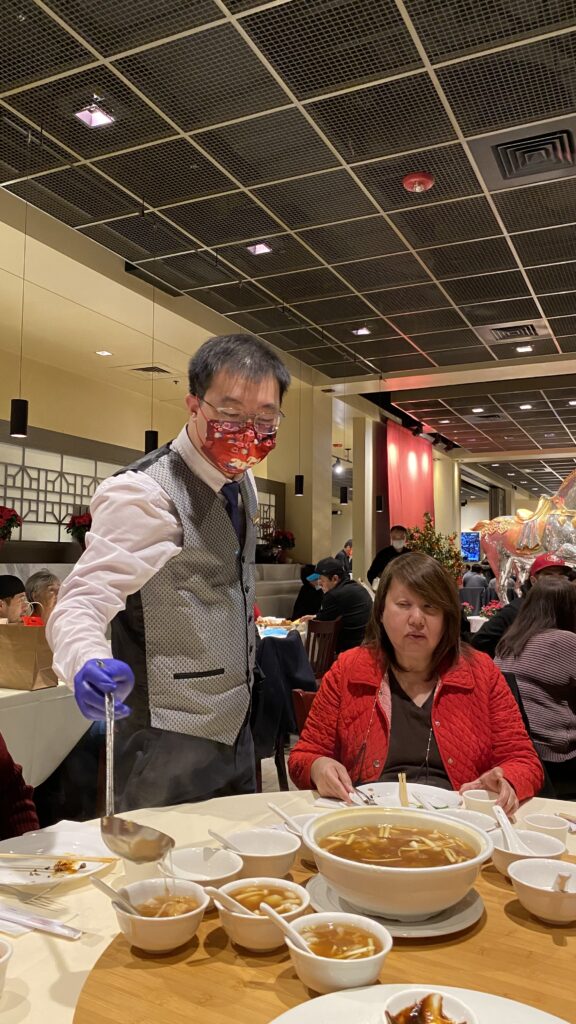 Scallops and prawns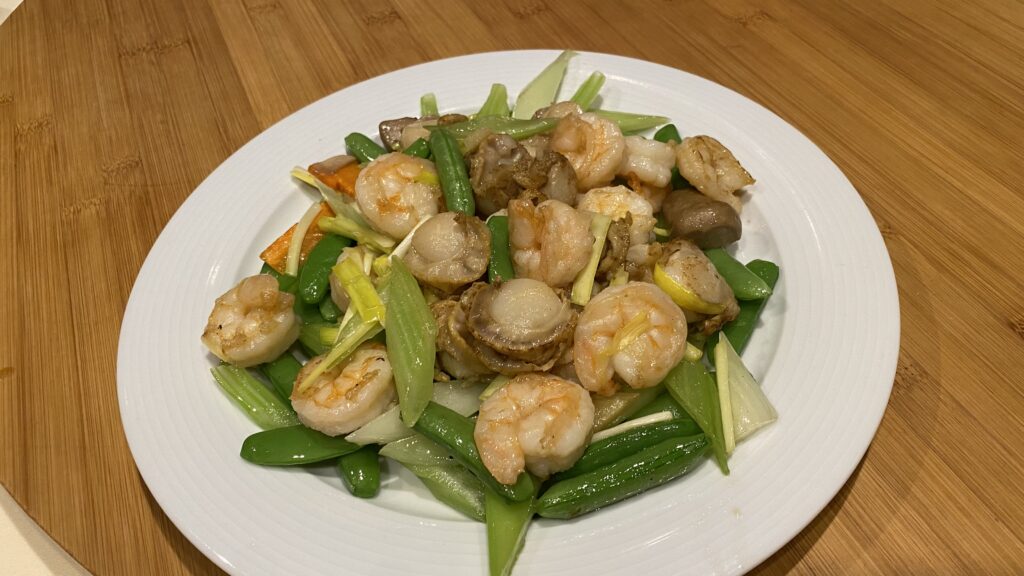 Lobster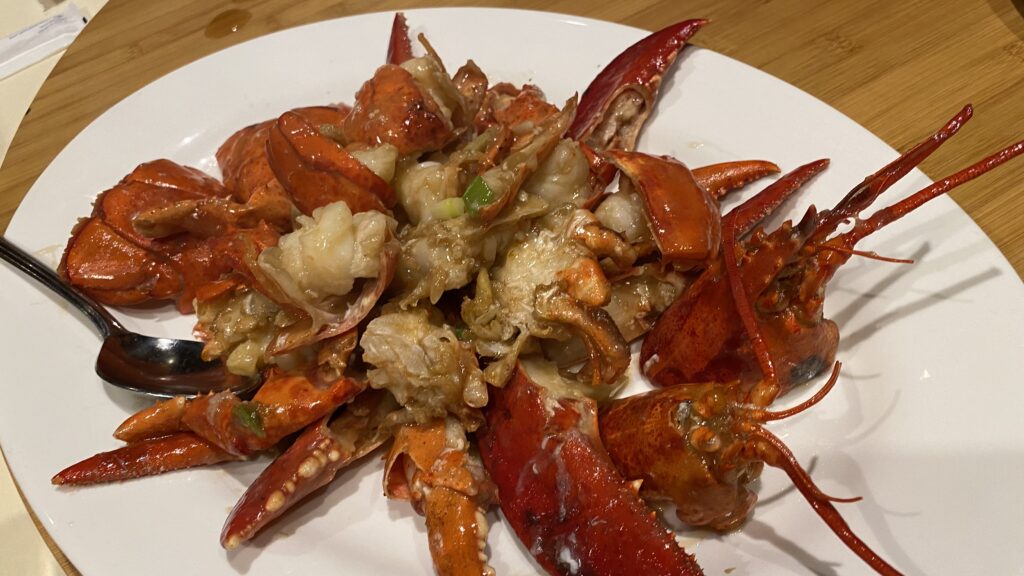 Sea bass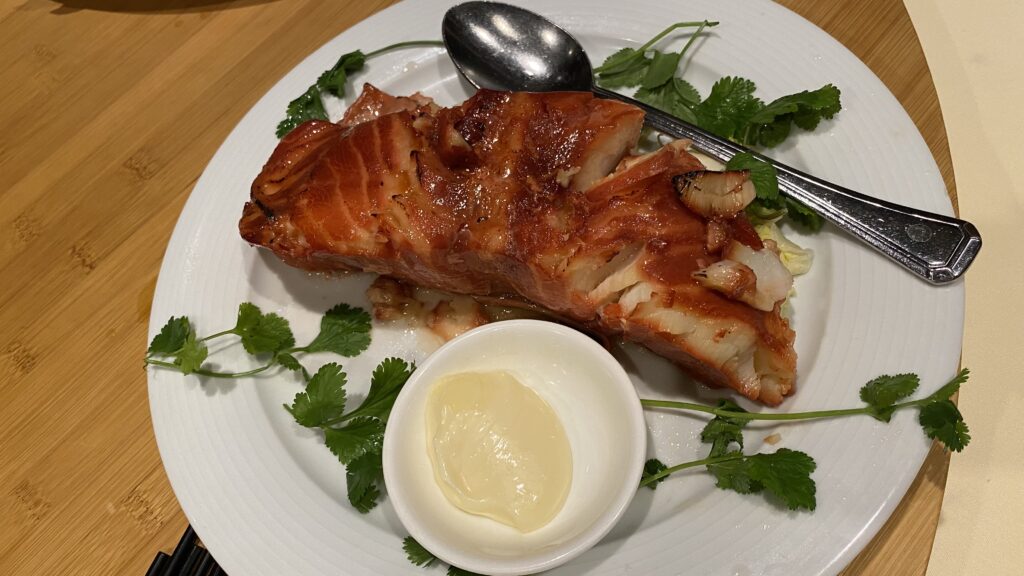 Beef Tenderloin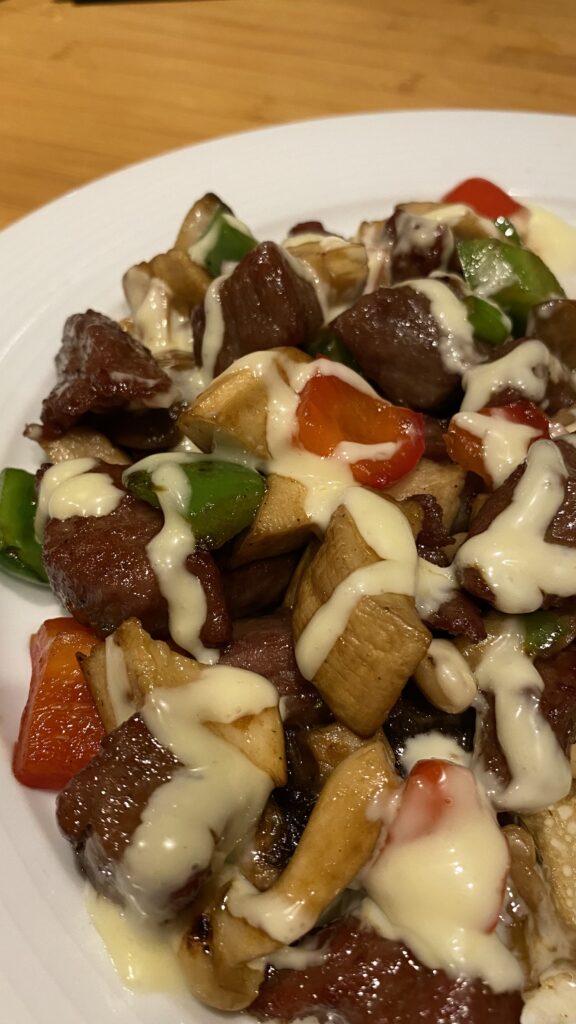 Peking duck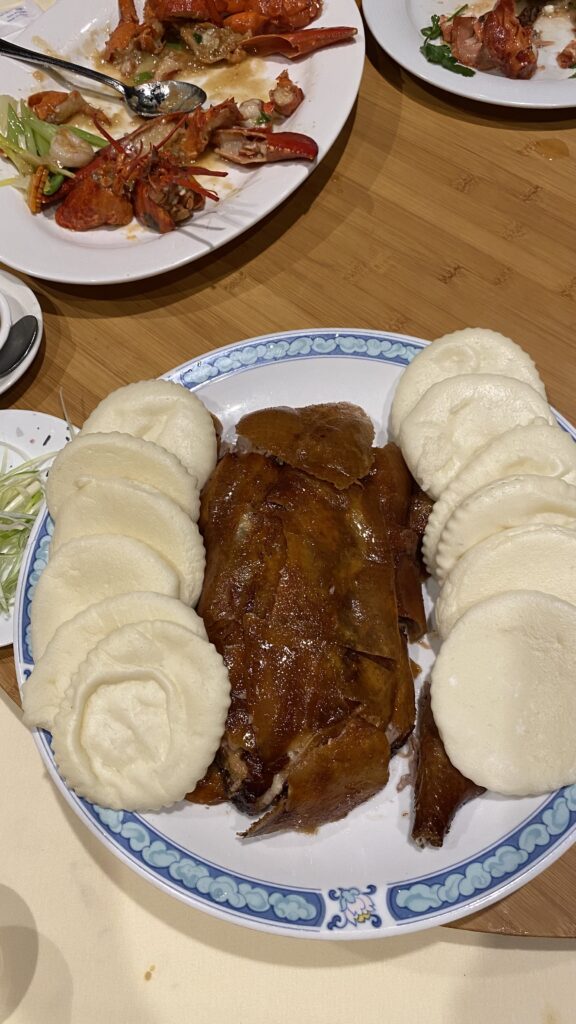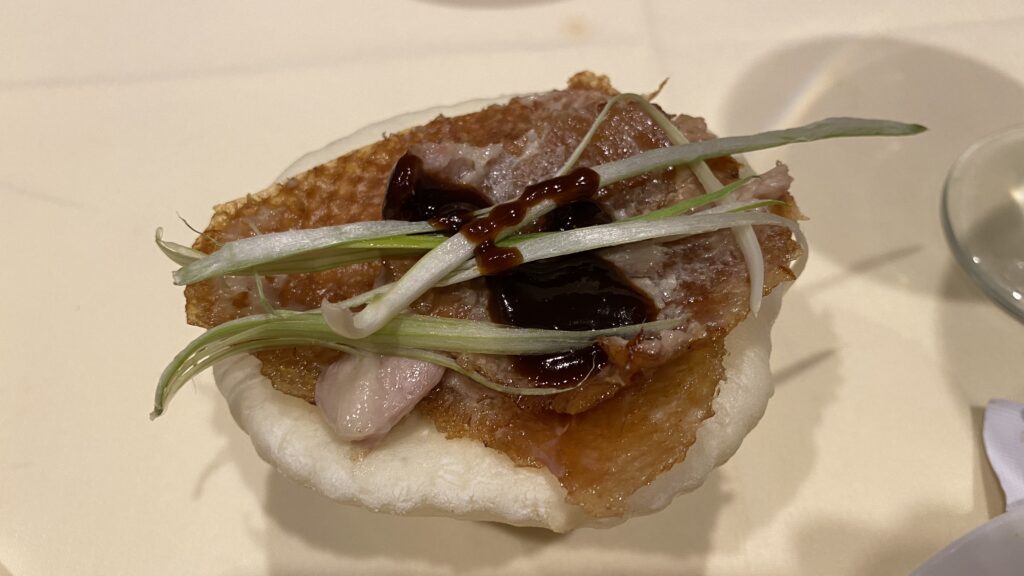 Crispy noodle was not included in the set menu.  Syempre kailangan merong noodles for long life.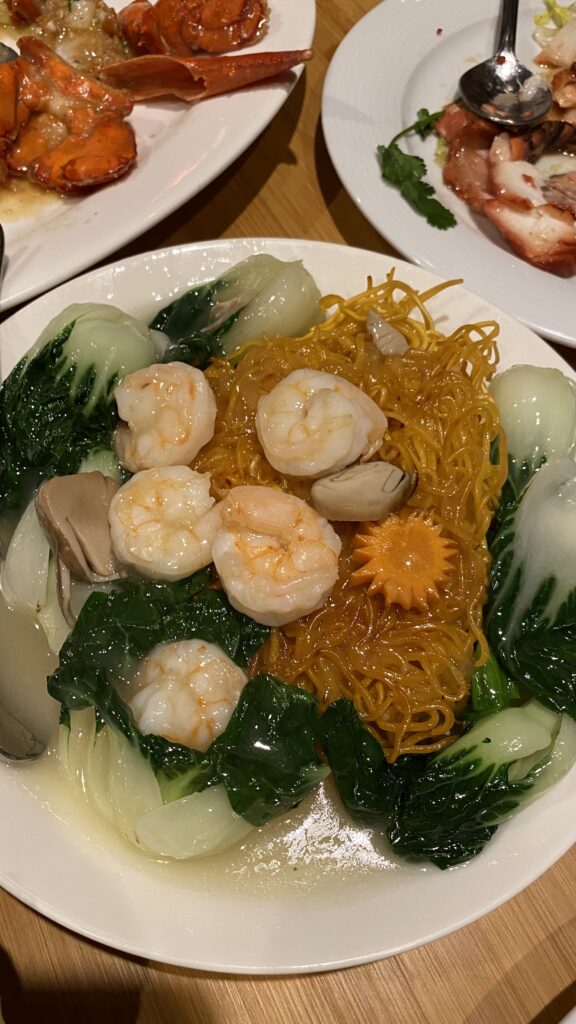 The dried scallop and shrimps fried rice was surprisingly very good.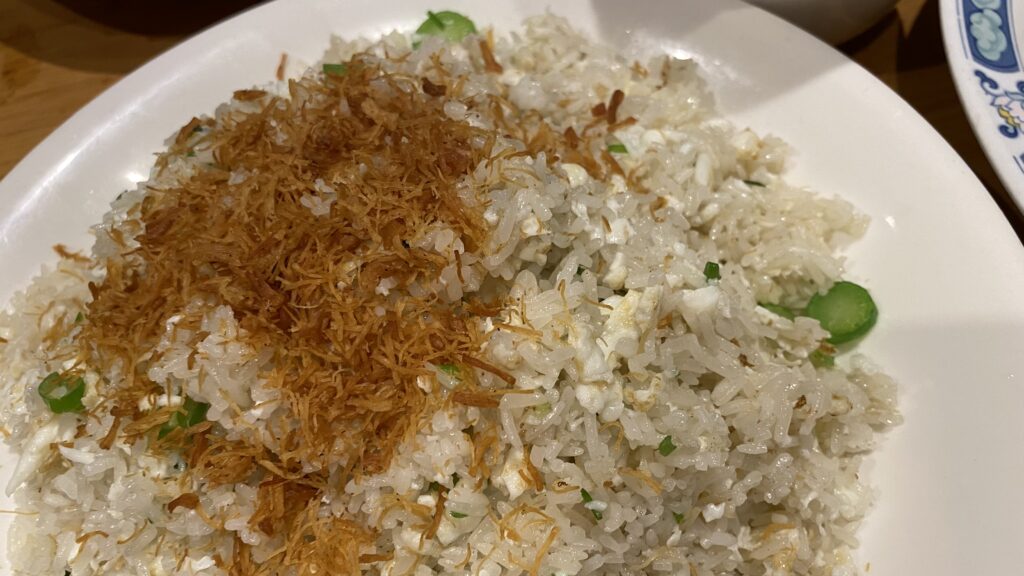 Everything tasted very good except the desserts.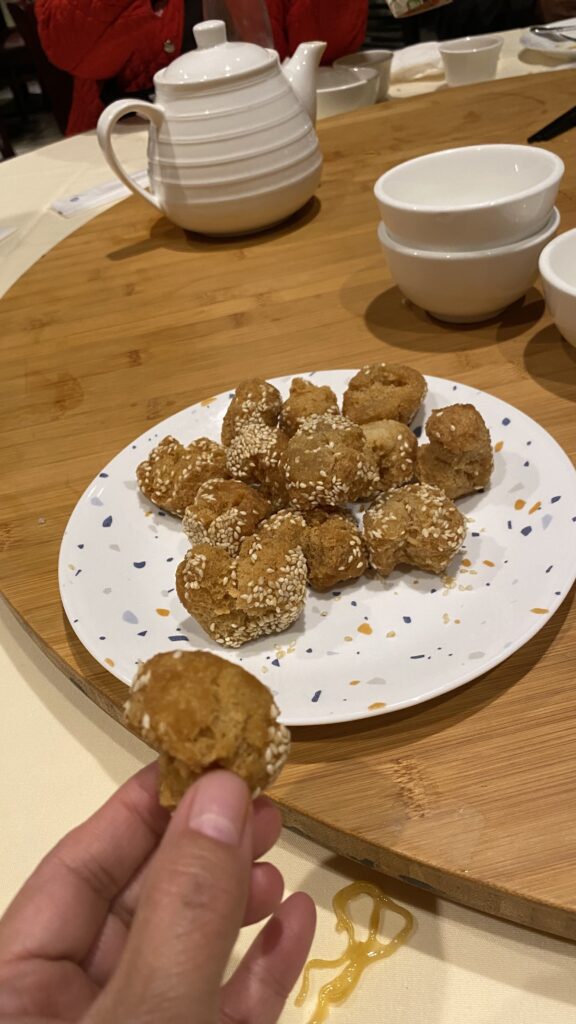 v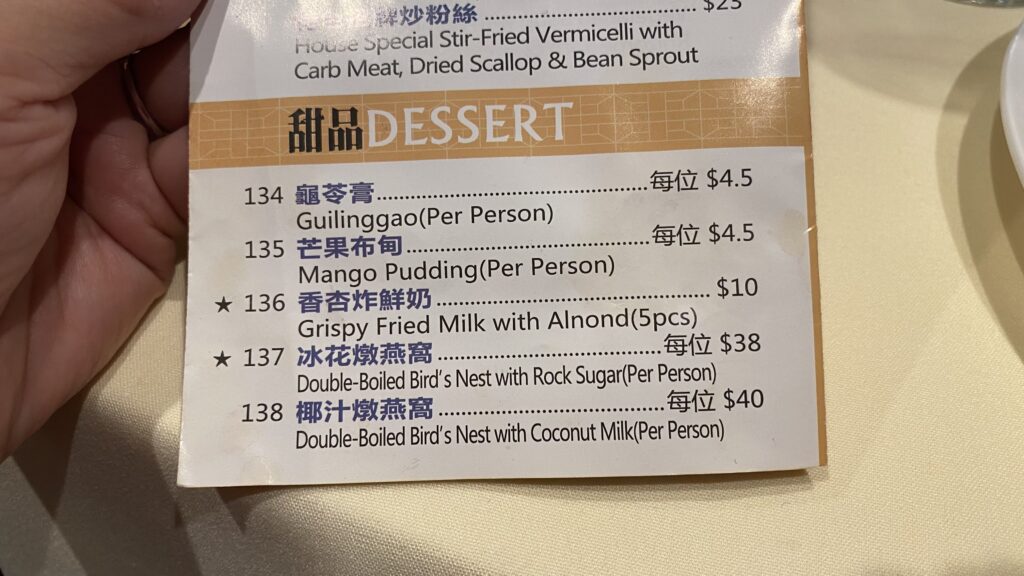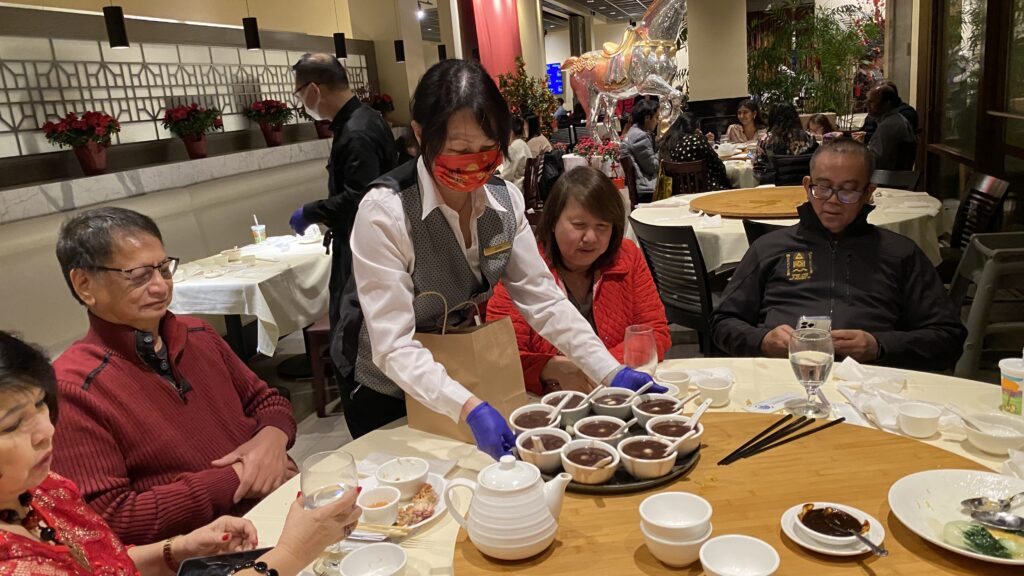 We were given a complimentary pack of candies.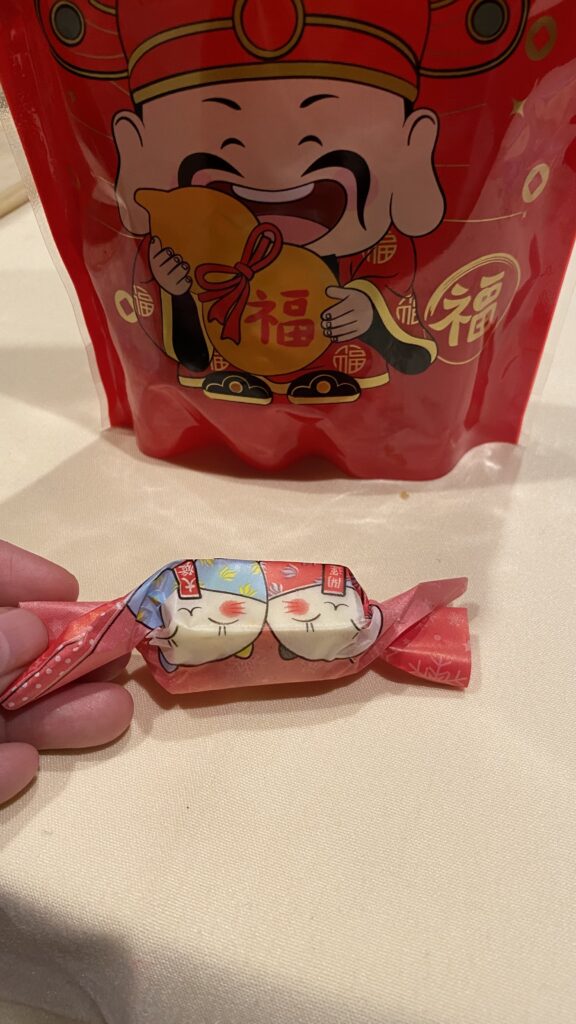 Ek!  I couldn't understand why all their dishes were great and yet the desserts were very uninspiring.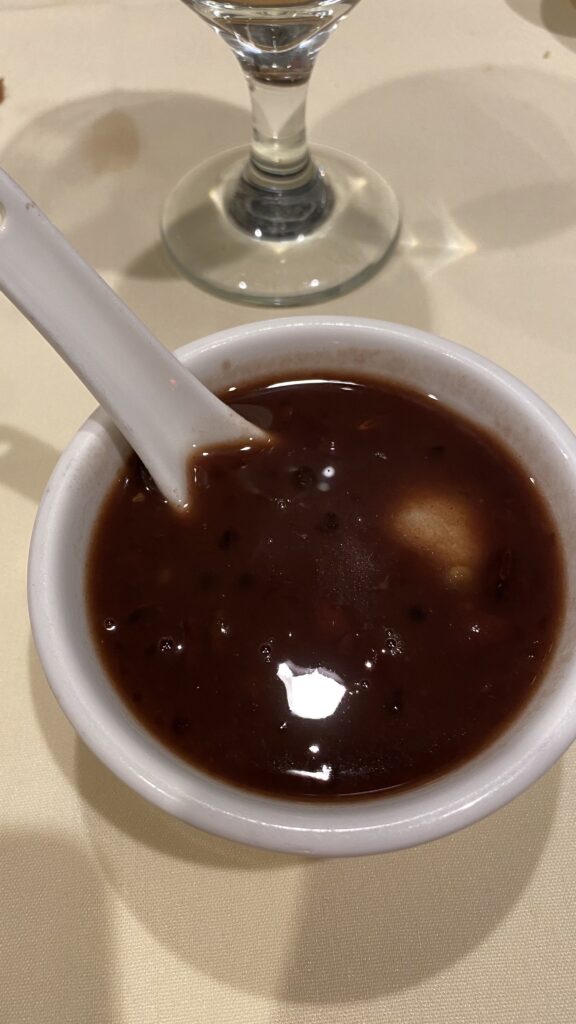 a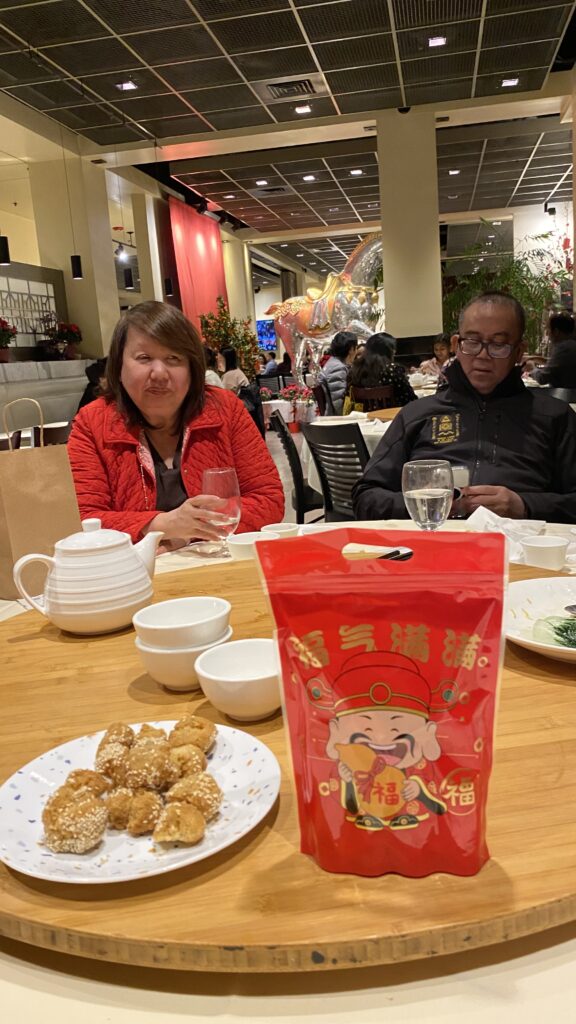 b

c

Total bill $777. Parang sinadya yung number. Lucky 777.