I have an appointment with the surveyor but despite the fact that he is from this town in Rizal he couldn't find our meeting place.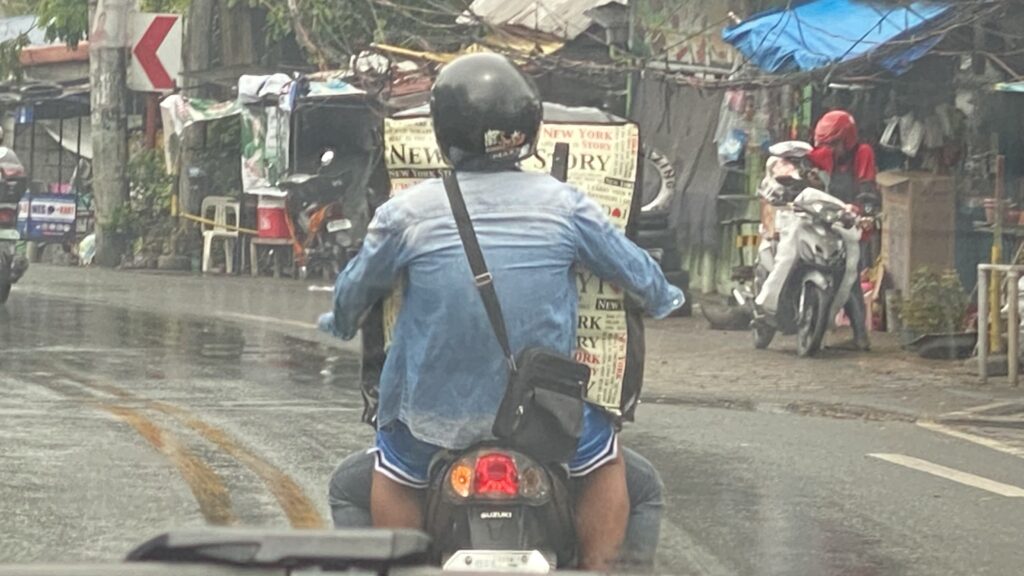 This area is largely undeveloped and there are no shopping malls, fastfood restaurants, or gasoline stations with decent toilets and washrooms.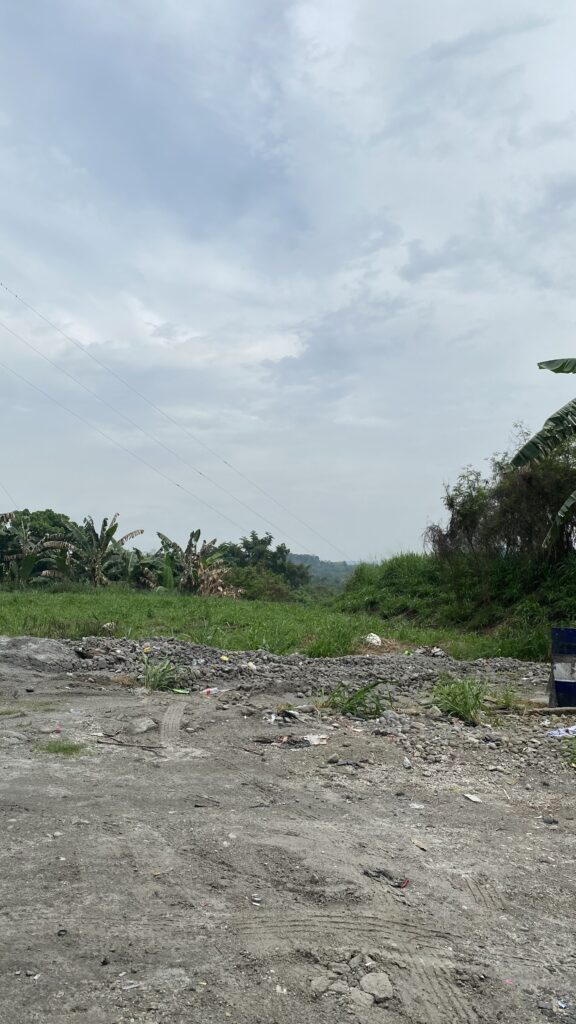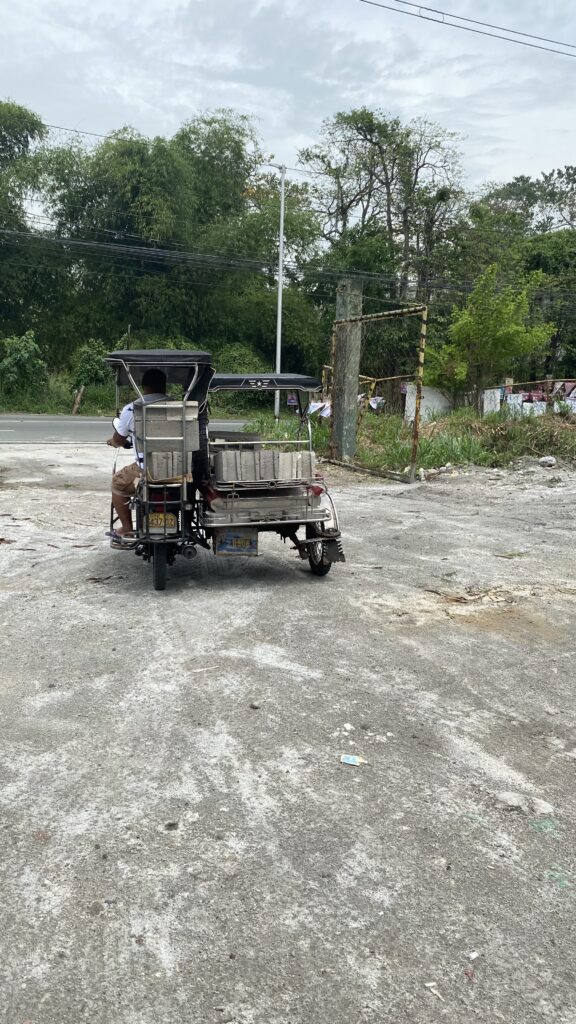 The surveyor and geodetic engineer is late by 30 minutes and naka ilang tawag na ako to give him landmarks he still cannot find where I am.   Ang tagal nya and something is in a rush to come out,   Whahhhh nawi-wee wee na ako!!!!
I saw my driver enter that….. yes…. that.   Oh no!!!!!!
I asked him "malinis ba?"
Hmmm, so fancy, Ano kaya ito gender neutral?   Nay ko!!!!!!!


Weewee weewee, swish swish swish. Relieved!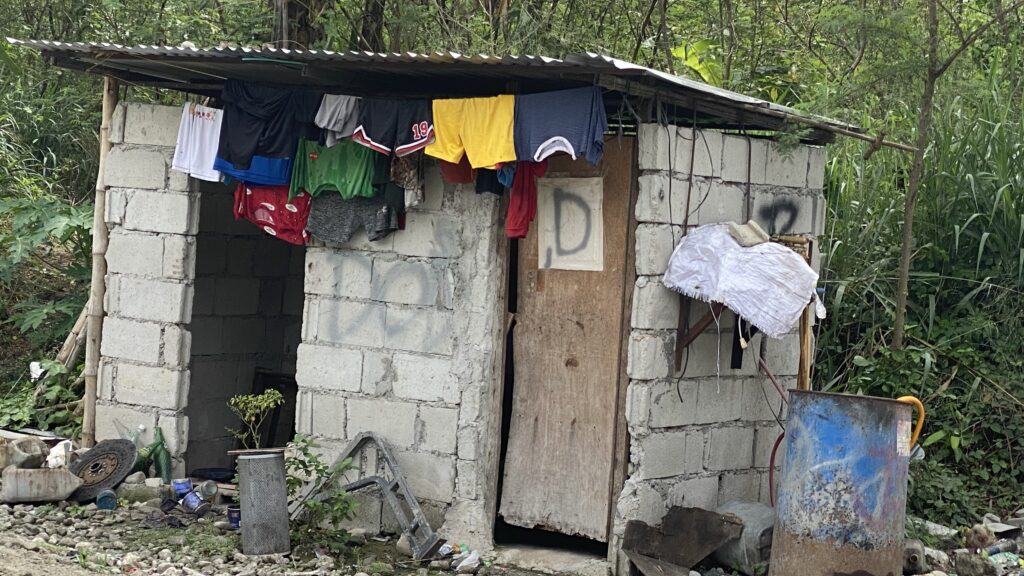 In fairness, this "washroom"  is sufficiently stocked with clean water.    I want to give myself an award for being such a cowboy, walang arte (no choice),   I did it!   I am so proud of myself.