Dec 29, 2021
Ohhh this sucks.  We are here in Vegas to enjoy the New Year and yet here I am swimming in bed chasing my nose, and masakit ang buto-buto. I hope this is not Omicron. Hala, iniwan ko pa naman yung Biogesic tablets in California. I only have two tablets in my bag for emergency, naubos ko na. Edmund insists I take Ponstan. Thankfully I don't have fever pero masama ang pakiramdam ko talaga. 😩😩😩
Dec 30, 2021
I am glad only one of us is not feeling well.  Mr. Woods is excited to play golf today despite the freezing winter temperature.
12:15 pm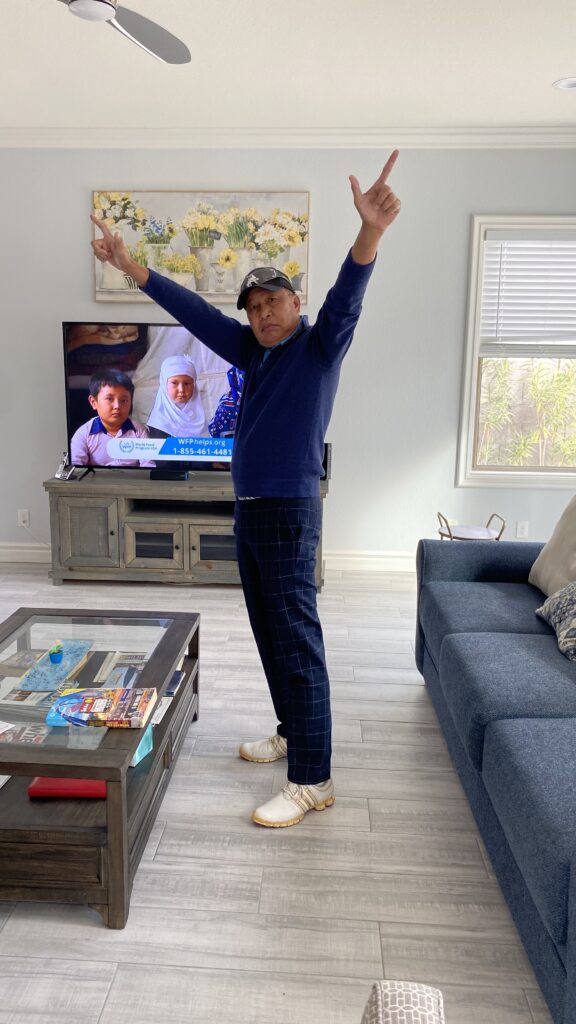 I am not the only one aging around here. This guy too. Pareho kami masakit ang likod. But look at him, hindi halata.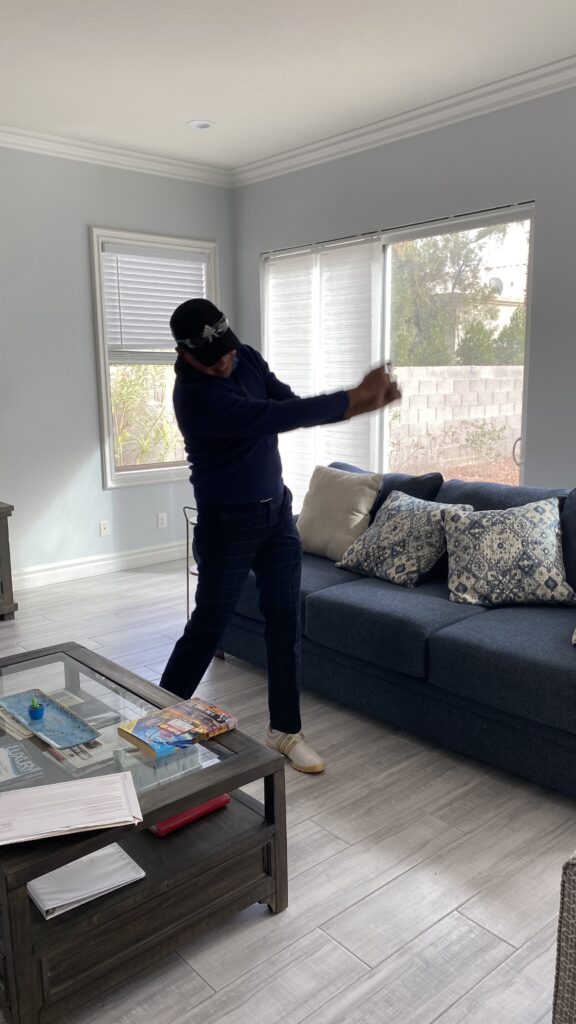 Nyke bought Ohjah ramen noodles for our lunch. Actually Oyen had booked a table for us as early as a month ago at Giada at The Cromwell for an early dinner tonight but unfortunately we have to cancel. Sayang. We also booked a table at Hells kitchen and for New Year lunch at Marche Baccus. All canceled.
We don't know the soonest date we could visit Las Vegas again, maybe in 2023 na. It's hard to make plans nowadays. We are also going back to work so there could be no more time for extended vacations.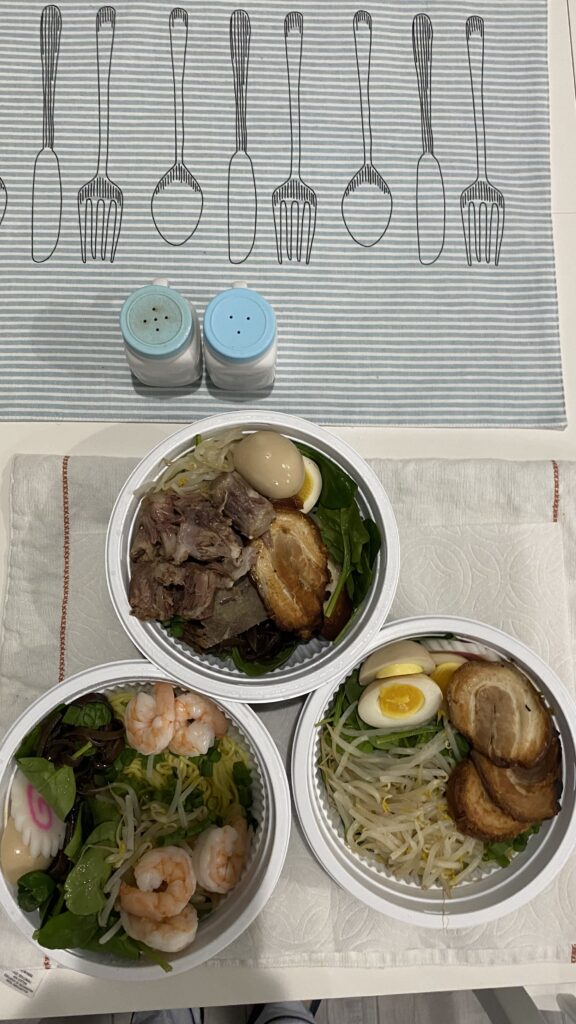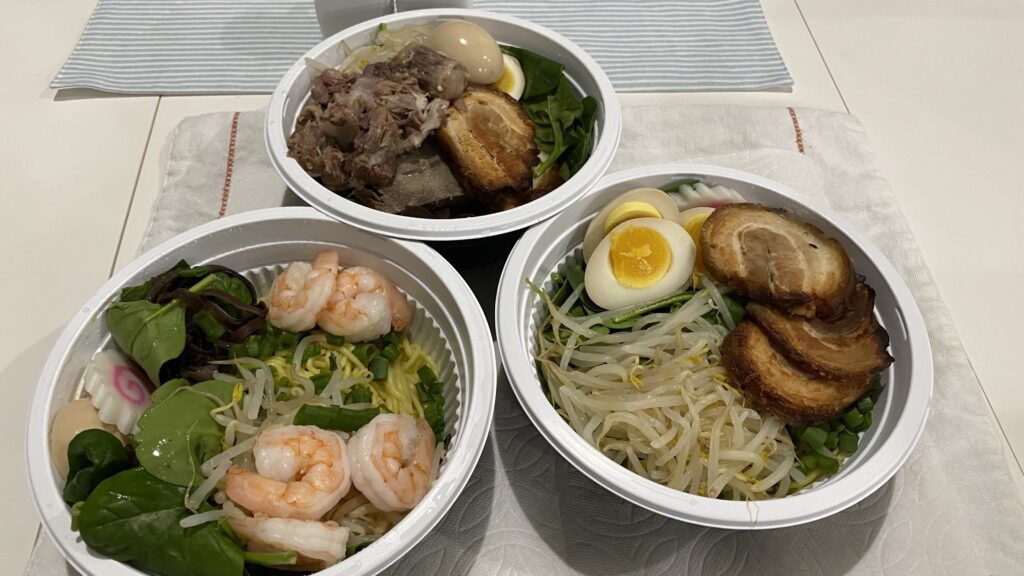 I have a 10 am appointment today for Moderna booster shot but sadly I have to cancel because I am not well. Hoping what I am feeling is just one of those tiredy-tiredy days and not Covid. I hope by tomorrow I'll start feeling great. 😌😌😌