Dec 28, 2021
Road trips are fun.  We travel leisurely, not hurriedly so we take up an additional 2 hours at least of travel time.   Where to this time?  Las Vegas again,  for the nth time.
We normally stop three times to gas up every 2.5 hours because our SUV gurgles gasoline.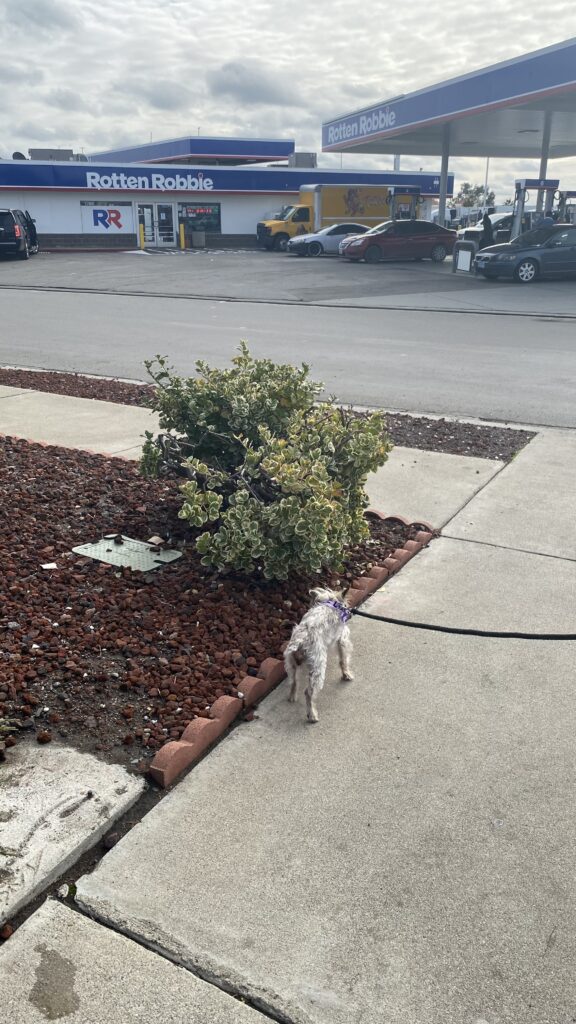 And madam Mochi needs a break too.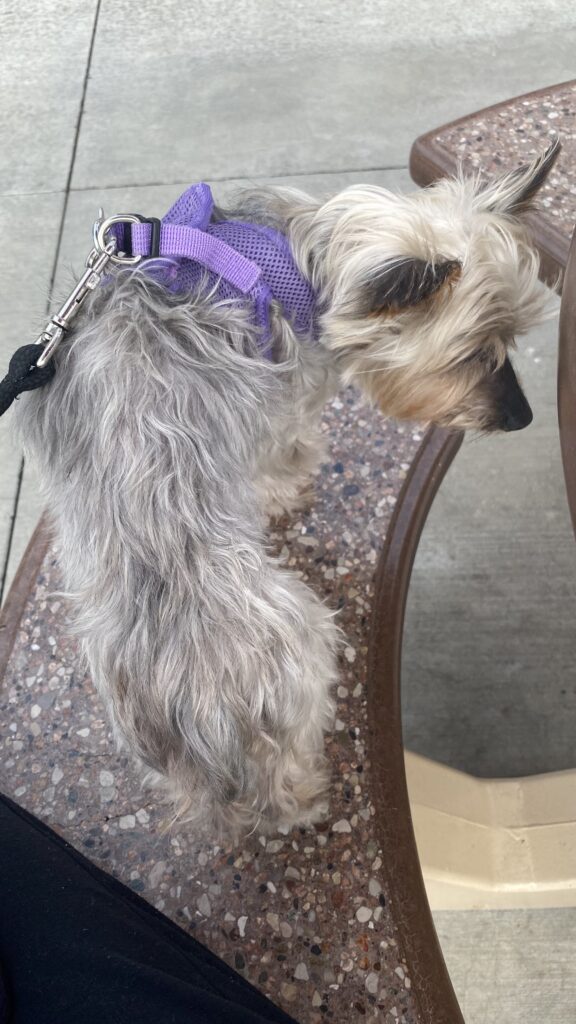 I went inside IHOP to ask if they accept small dogs.  They don't unless it's a service dog.  The lady was so nice.  She followed me outside the restaurant and told us In N Out has outdoor dining where we could dine with our dog.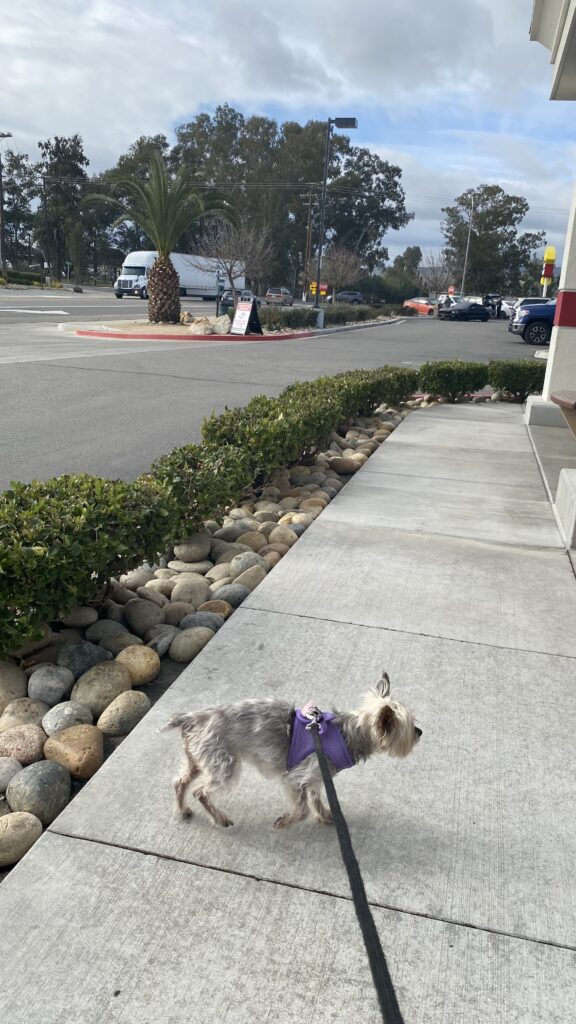 In N Out caresses my hungry stomach and makes me forget time.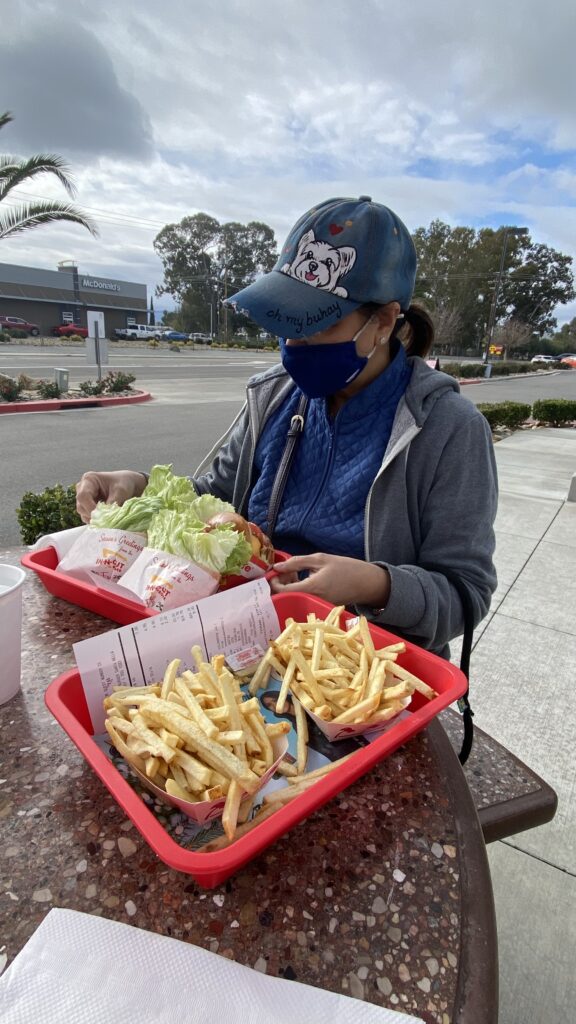 Fate gave these two gentlemen to me.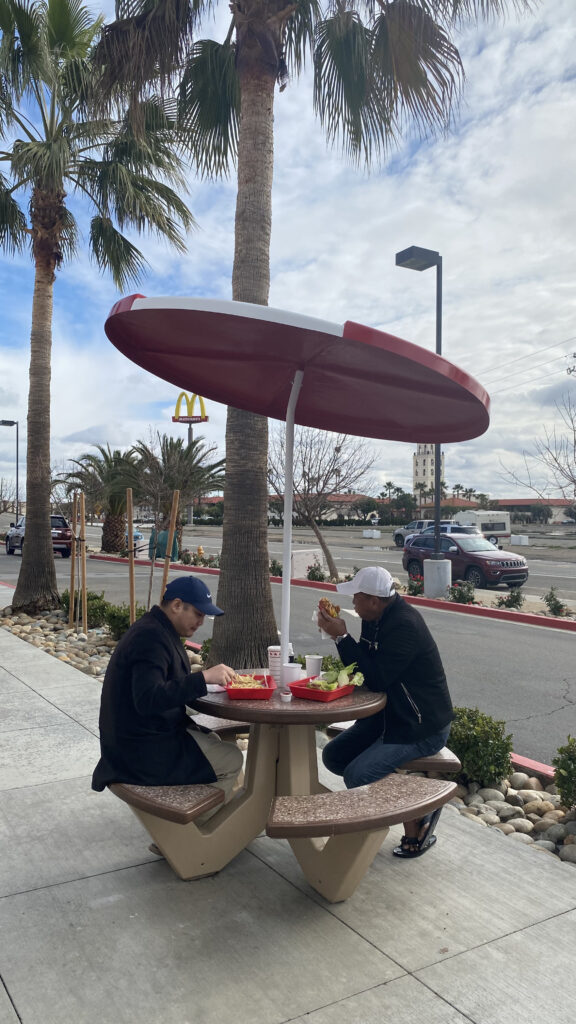 One of the things we do along the way is to count the number of car carriers on the road.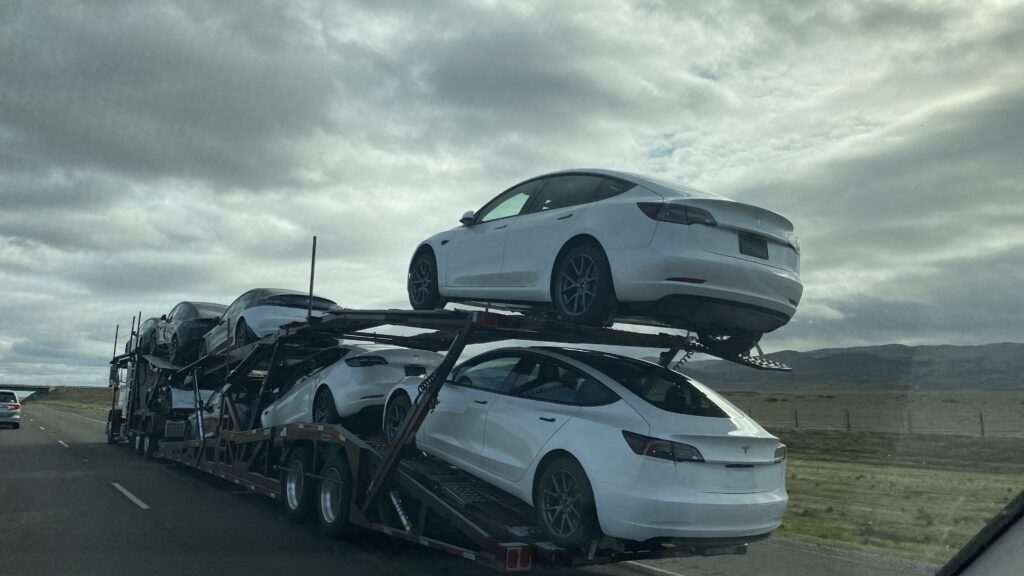 A long way to go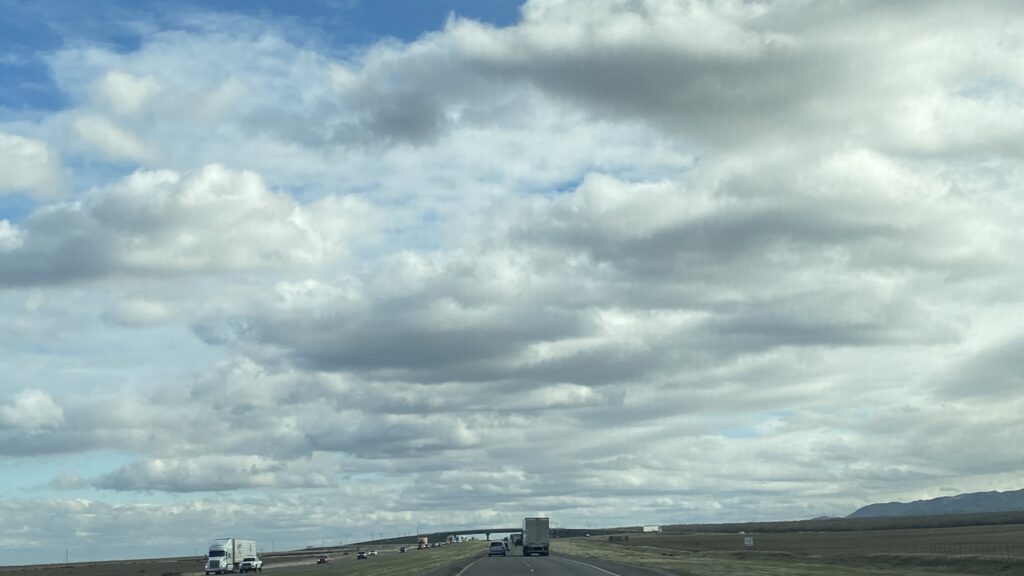 500 more miles. After our experience driving from San Diego to Las Vegas in 104 degress, we vowed never to do that again. We would no longer do road trips to places with extreme heat. But it's now winter time. Getting stuck in heavy traffic is not as dangerous as sitting in the car when the temperature is sizzling.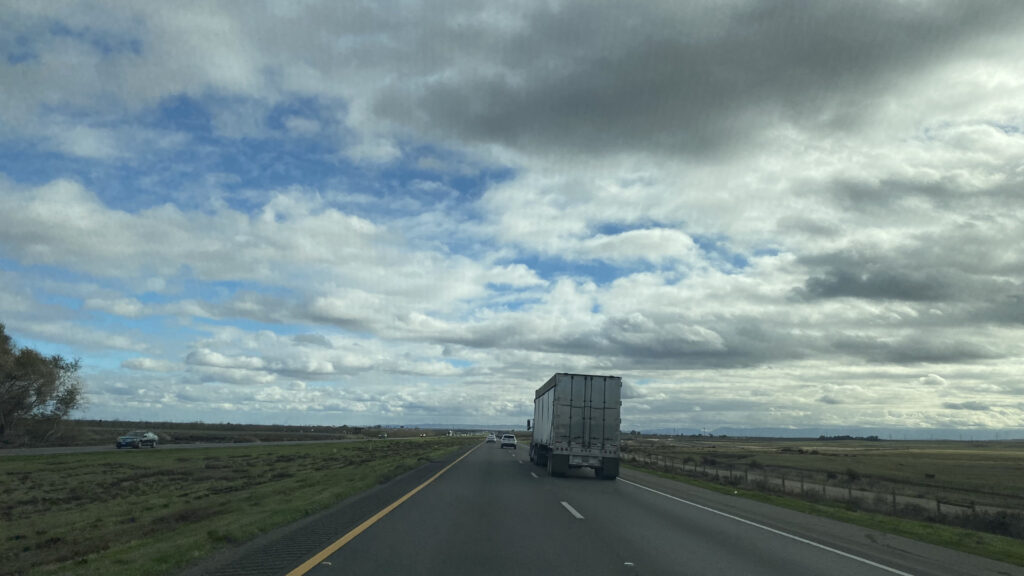 Another stop over. Our vehicle needs to drink and Donya Mochi needs to pee.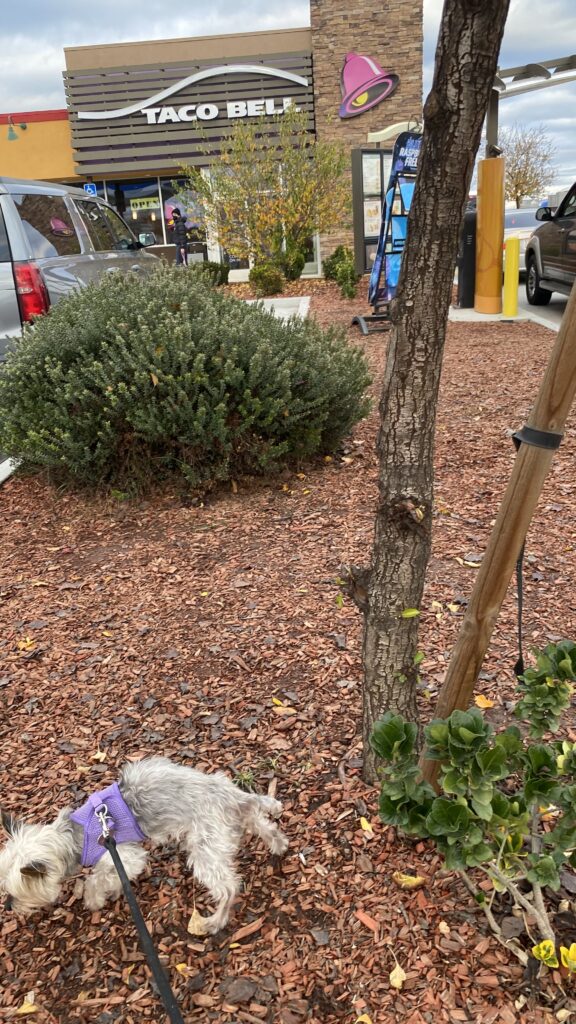 We got stuck for more than two hours due to some road construction,  Miles of heavy traffic drained my energy.  After two hours, Instarted feeling rayuma and my head started feeling woozy.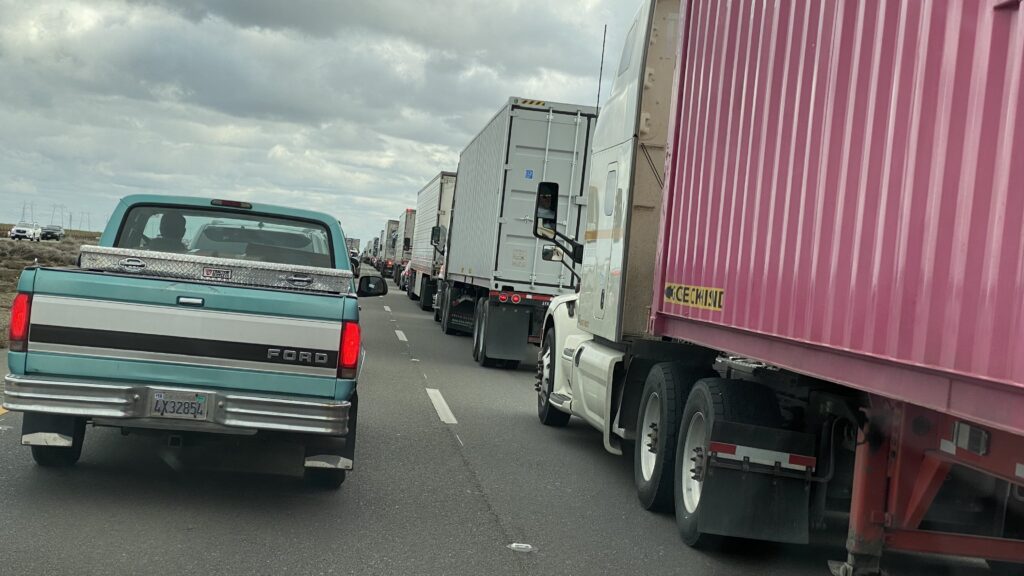 Stop over again.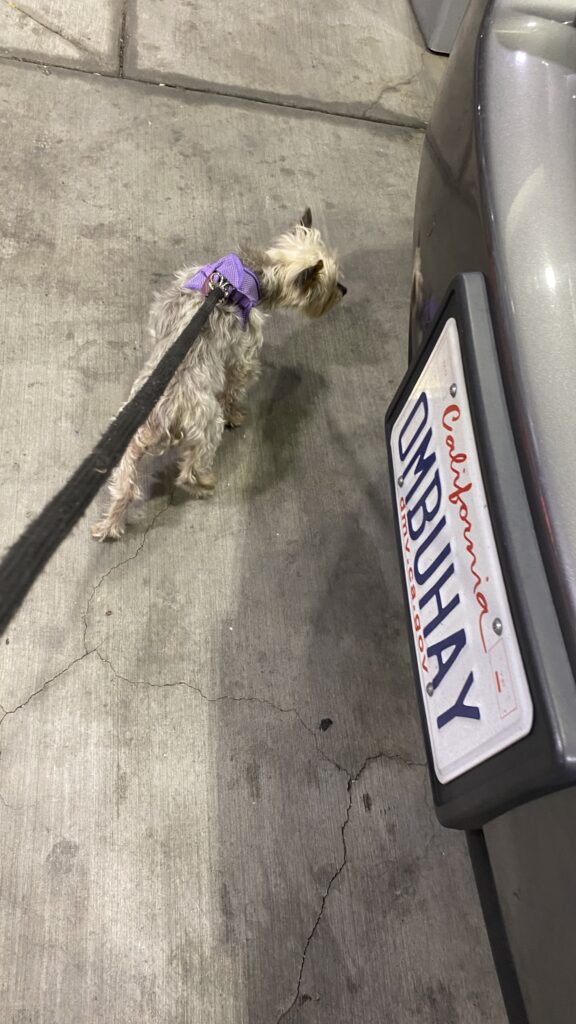 A gas fill at the station in Barstow is a must, and a Starbucks visit is a tradition.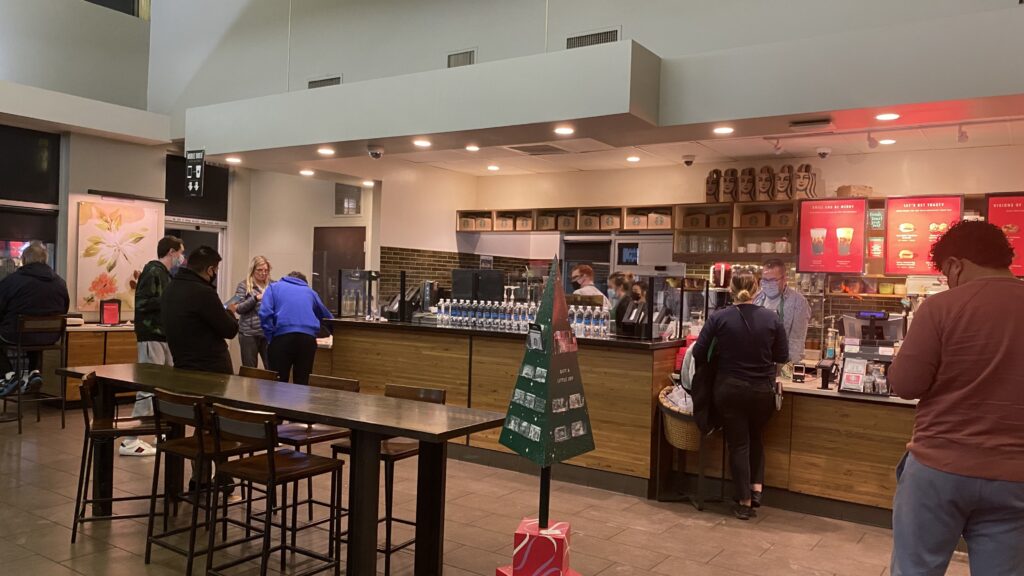 Ang tagal,  Edmund went back to see whatbwas happening.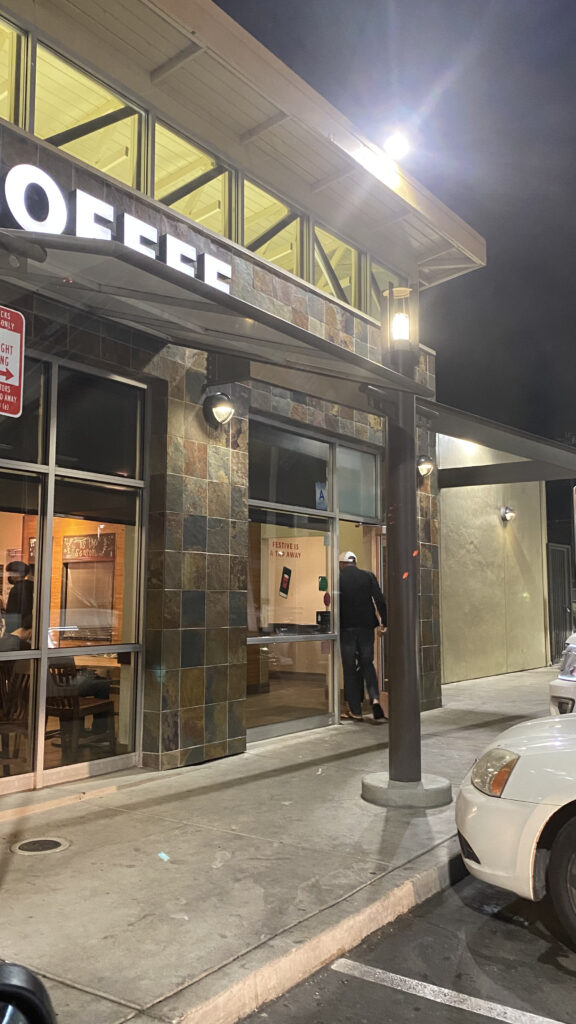 They forgot my drink that's why.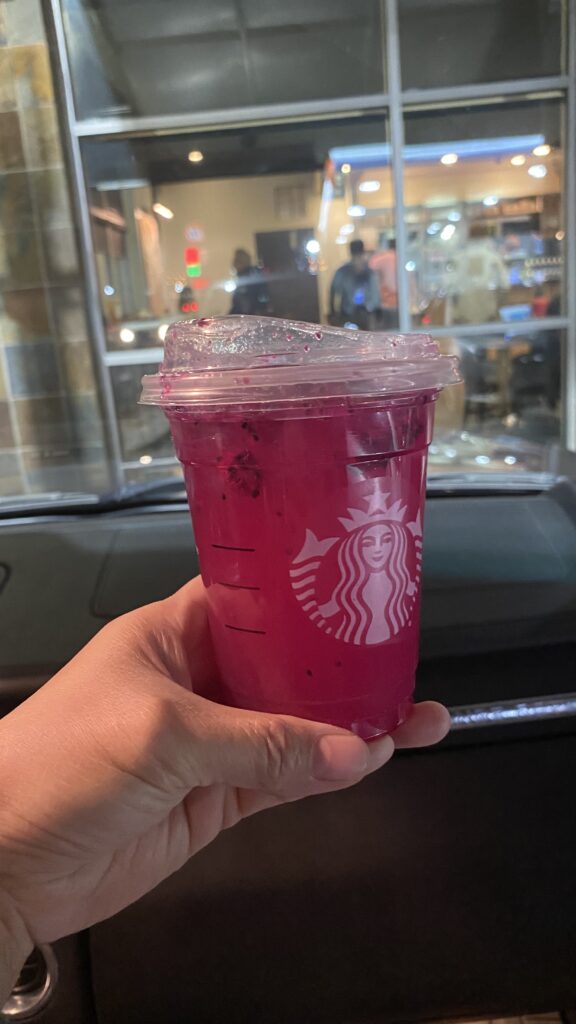 Off we go again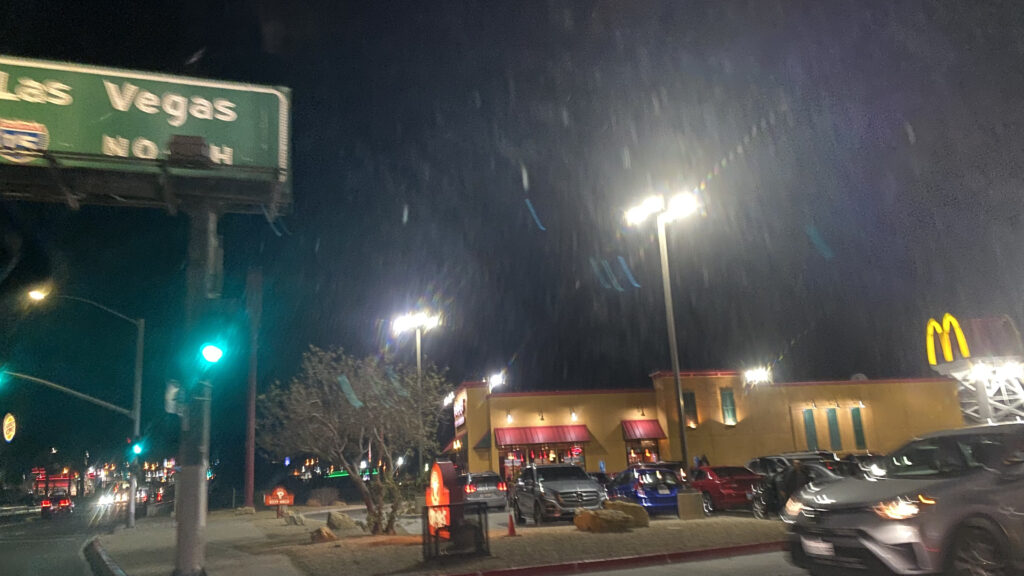 Darkness  comes at 5:30 pm this time of the year.
Our drive also took us longer than expected we reached Las Vegas at 10 pm.   Too tired to eat out so drive thru na lang.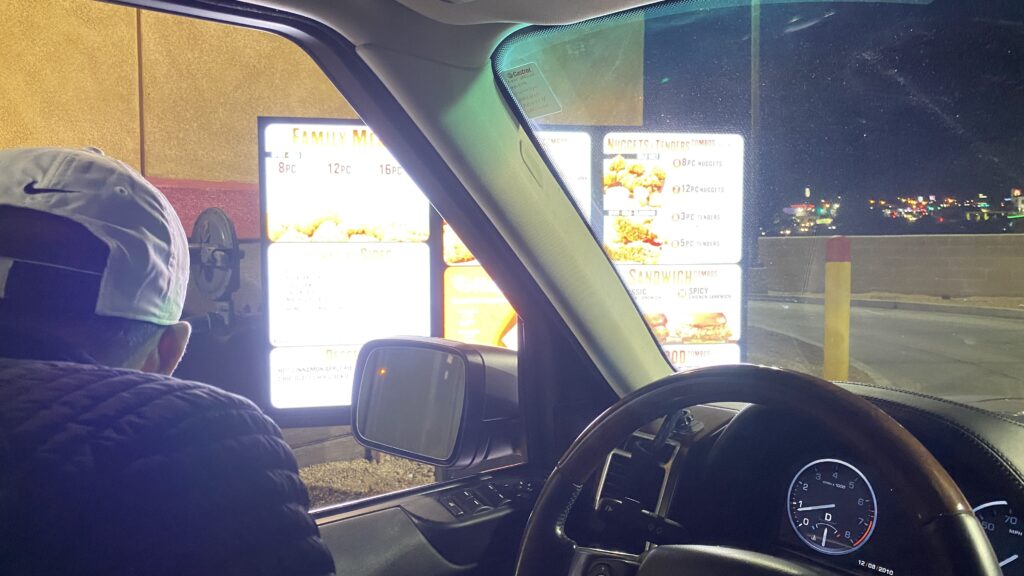 Mukha na kaming  manok,  krook krook krook.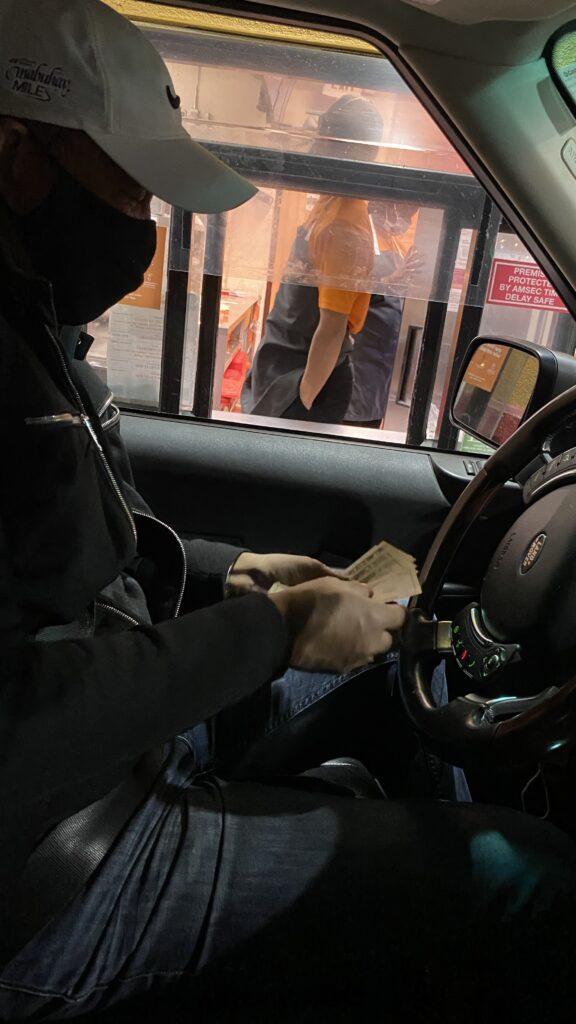 Popeye's fried chicken dinner
I was feeling sick I took Biogesic.  I hope hindi ito Omicron.  Maybe I just  got so tired.   Mochi too.